»
»
»

Maserati Granturismo 2017 Gray AUTOMATIC 4.7L
Maserati Granturismo 2017 Gray AUTOMATIC 4.7L ZAM45VLA1H0214510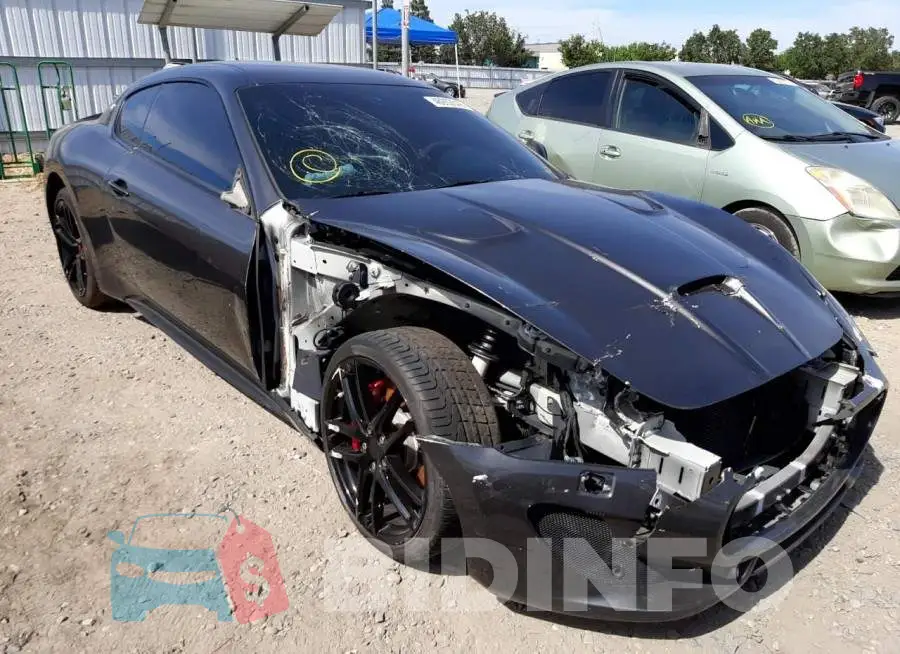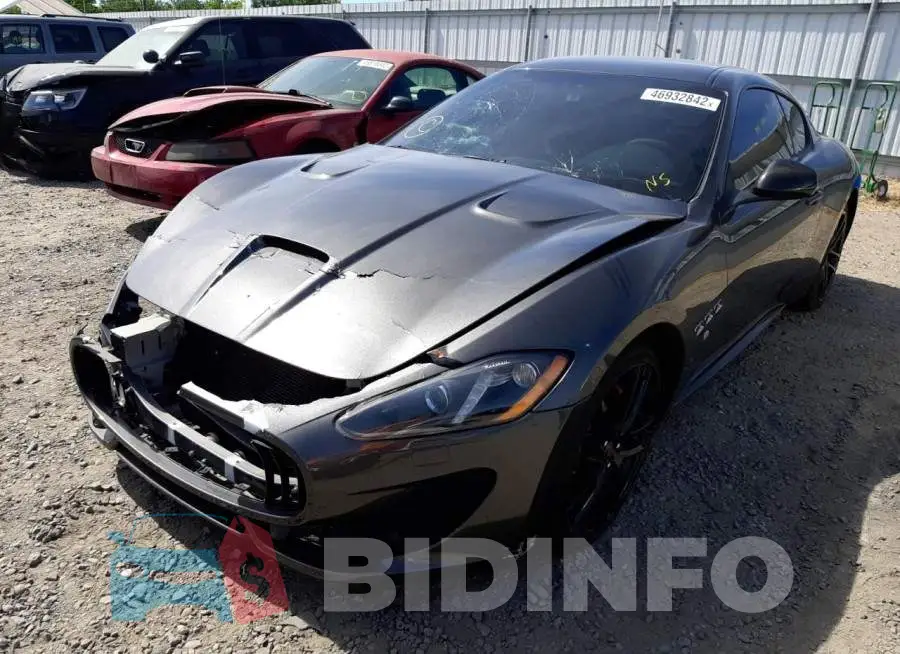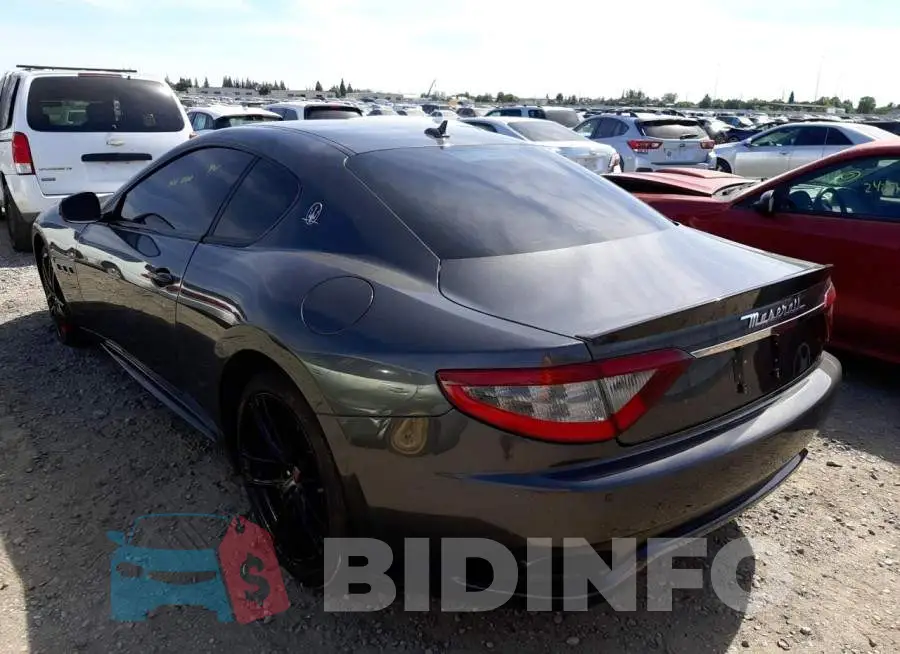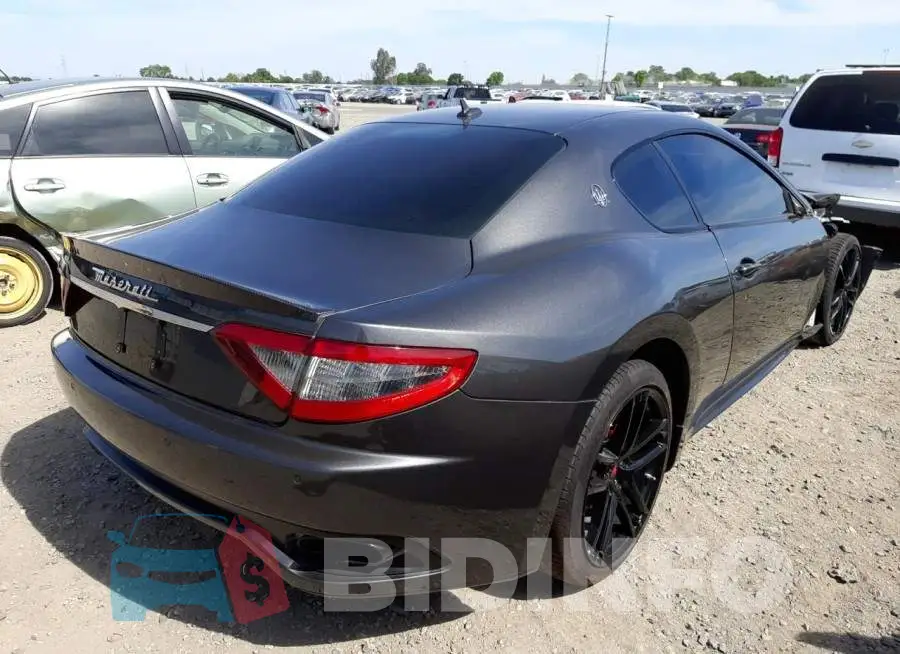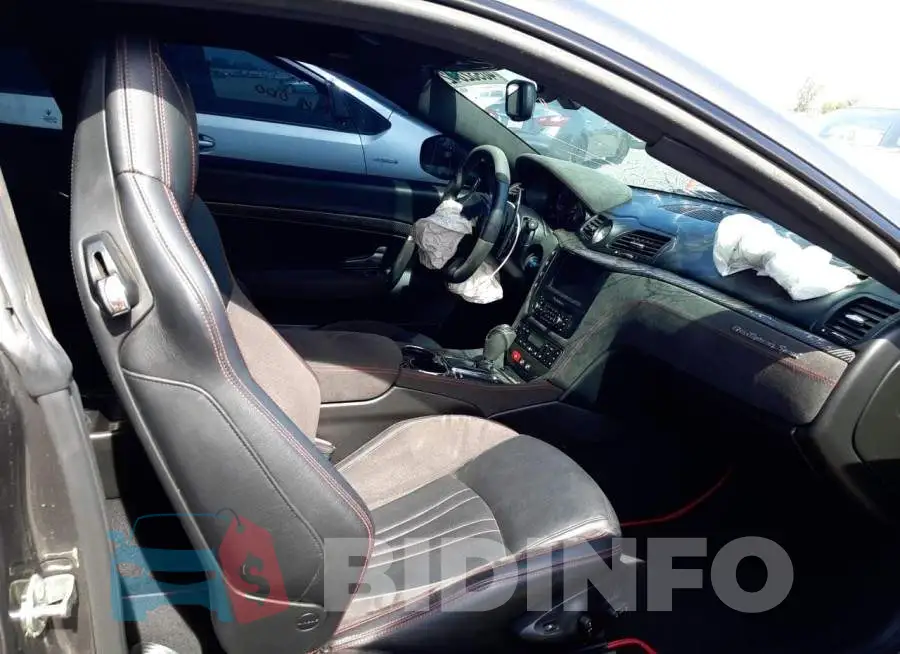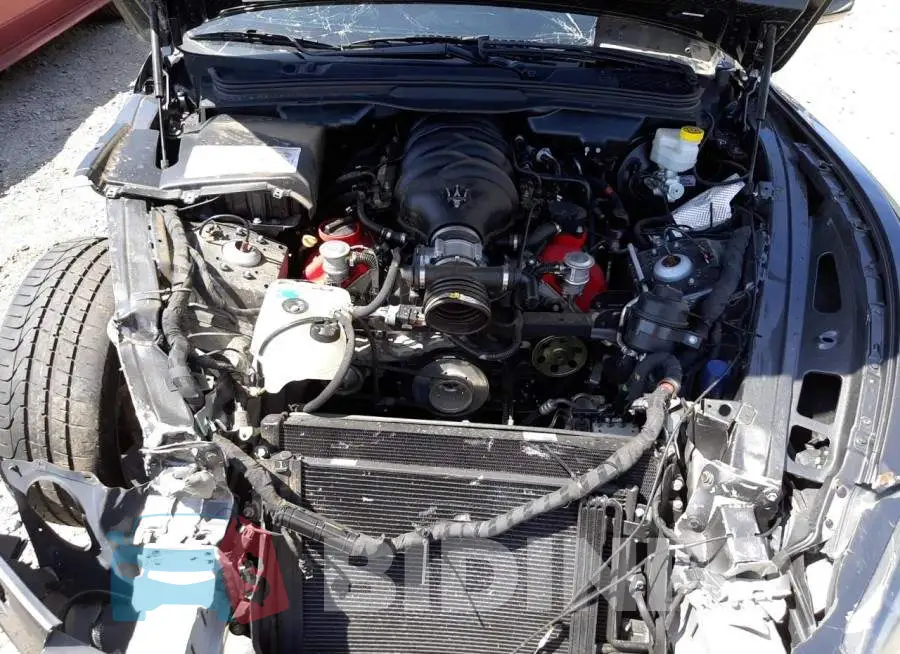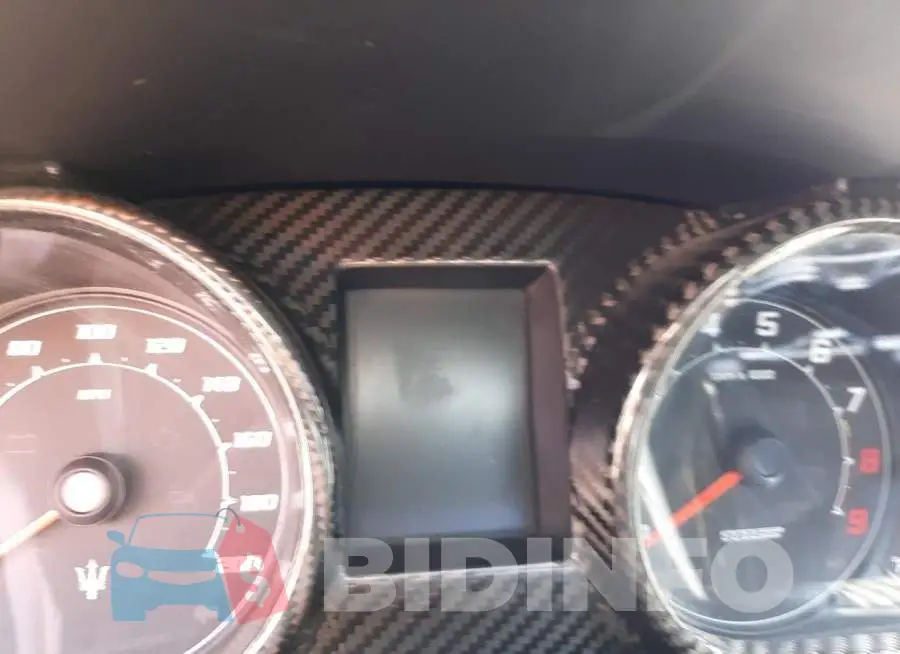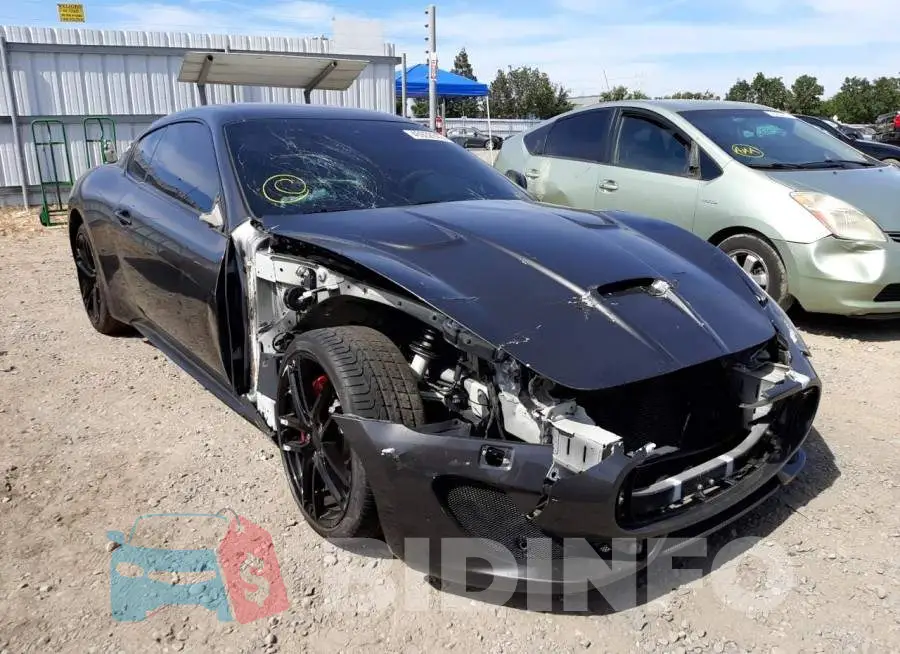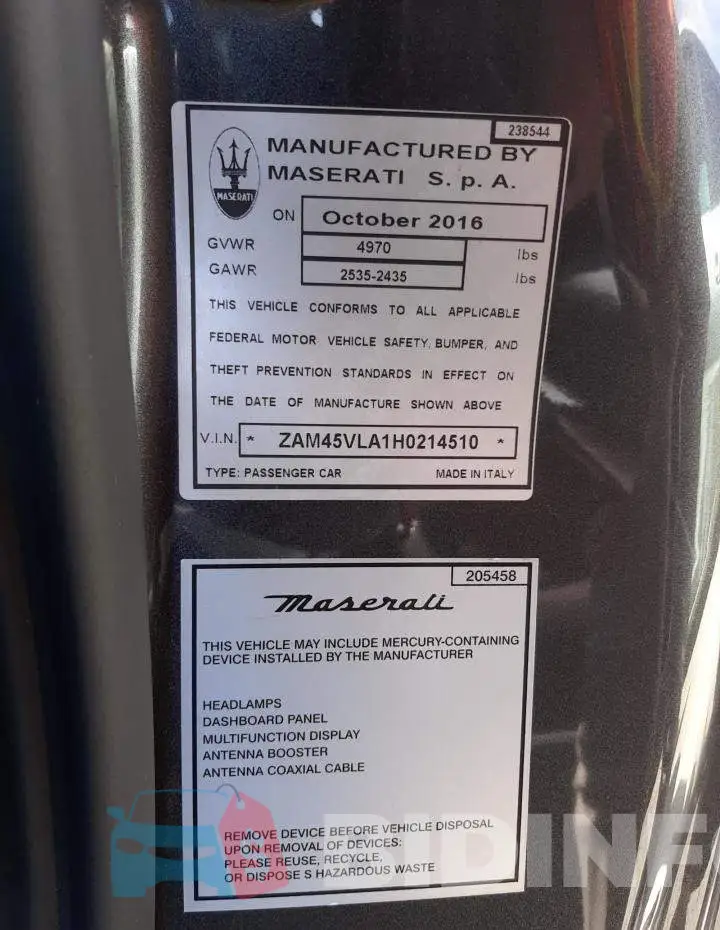 Are you an owner?
Copart Auto Auction

46932842

7 100 $

03.02.2023

Sold

03.02.2023

FL - RB

No
Maserati GranTurismo: A Timeless Classic
---
The Maserati GranTurismo is a stunning sports car that has been turning heads since its introduction in 2007. With its sleek design, powerful engine, and luxurious interior, it is no wonder that this vehicle has become a favorite among car enthusiasts and luxury car buyers alike. Whether you're looking for a daily driver or a weekend toy, the GranTurismo is sure to deliver.
Exterior Design
One of the first things you'll notice about the GranTurismo is its timeless, classic design. From its long hood to its aerodynamic lines, this vehicle is sure to impress. The front grille is unmistakably Maserati, and the iconic trident emblem serves as a reminder of the company's rich racing heritage. The wide stance, low profile, and aggressive stance give the GranTurismo a sporty look that is sure to turn heads.
Interior Comfort and Convenience
The interior of the GranTurismo is equally impressive, with top-of-the-line materials and attention to detail. The comfortable, supportive seats are upholstered in high-quality leather, and the spacious cabin offers plenty of room for both driver and passengers. The infotainment system is easy to use and offers a variety of features, including a premium sound system, navigation, and smartphone connectivity. The spacious trunk is perfect for weekend getaways or carrying your golf clubs to the course.
Performance and Handling
Under the hood of the GranTurismo lies a powerful 4.7-liter V8 engine that delivers 454 horsepower and 384 lb-ft of torque. The engine is paired with a smooth-shifting 6-speed automatic transmission, and the GranTurismo is capable of reaching 60 mph in just 4.7 seconds. The sport-tuned suspension and precise steering provide excellent handling and a fun, engaging driving experience. Whether you're cruising down the highway or carving through the hills, the GranTurismo is sure to put a smile on your face.
Conclusion
The Maserati GranTurismo is a true classic that offers a perfect blend of style, performance, and luxury. Whether you're a car enthusiast or simply looking for a unique and sophisticated vehicle, this sports car is sure to deliver. So if you're in the market for a new car, be sure to test drive the Maserati GranTurismo today. You won't be disappointed!
Lot description
It's not a secret for anyone, that there are a couple car auctions in the United States of America. Not so long ago the Copart vehicle auction put up for sale 2017 Maserati Granturismo with a 4.7L engine. The auto was sold with several damages which can check in the photos. To show everything clear we published the VIN Code number of the car ZAM45VLA1H0214510. Buying a vehicle from the Copart auction site is a very profitable choice, because you can win a vehicle for 45% of its price, thereby saving on the acquisition and making a money on it if you wish. This car is a good example of such a case, because after normal repairs you can drive a beautiful car at a excellent price.