»
»
»

Mazda 3 2019 Gray Auto
Mazda 3 2019 Gray Auto 3MZBPAB77KM112859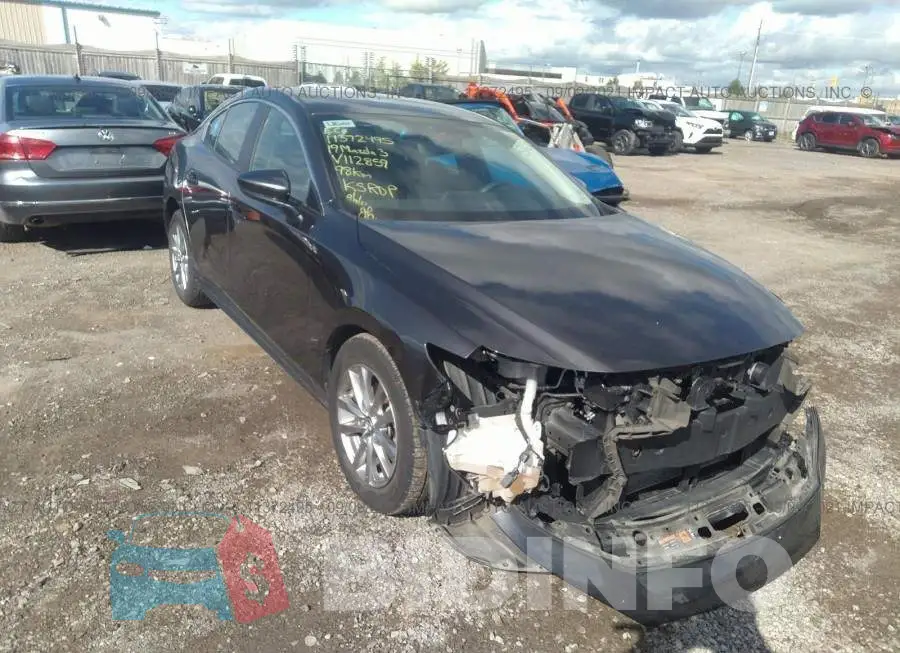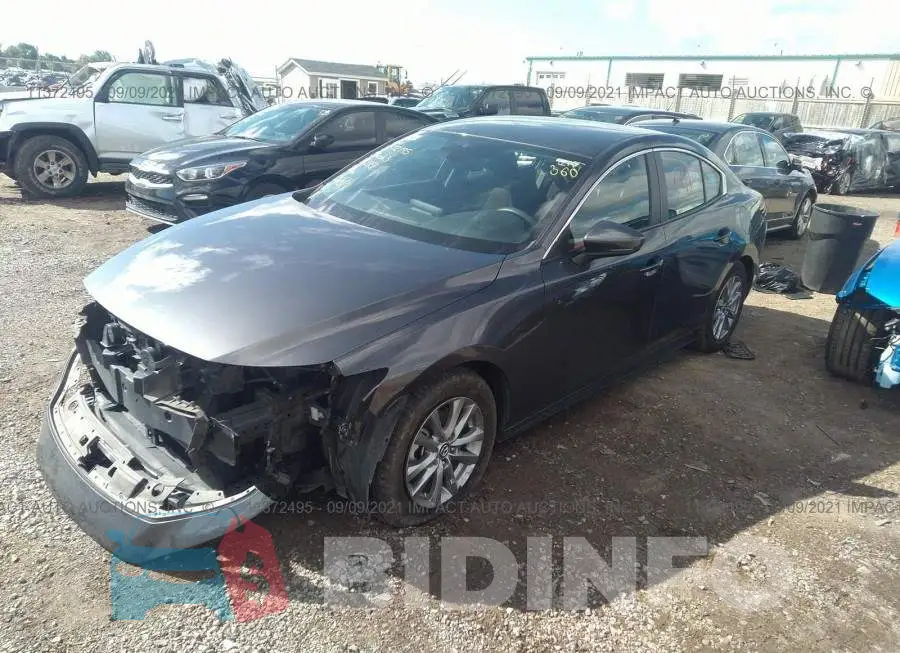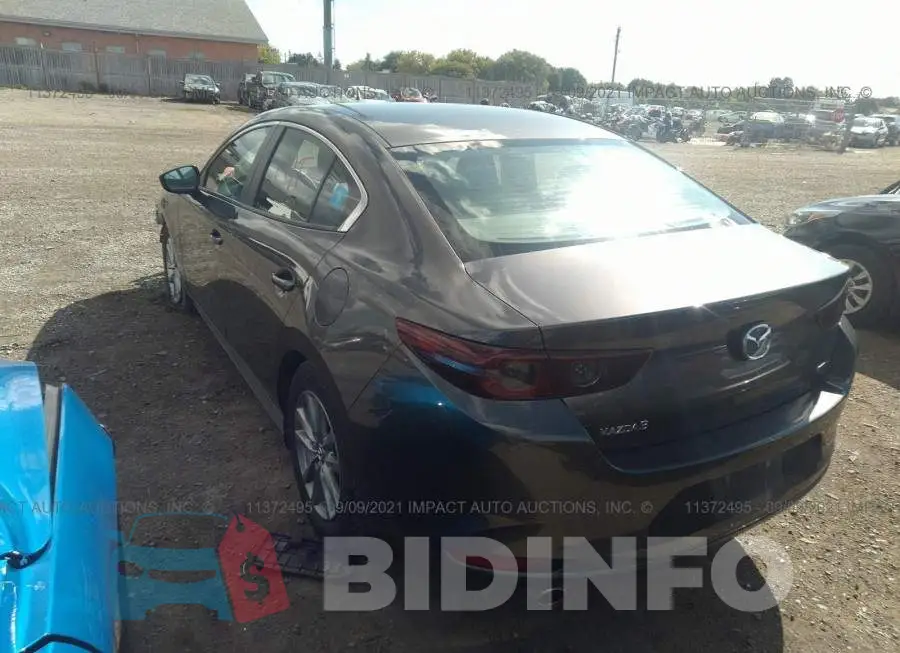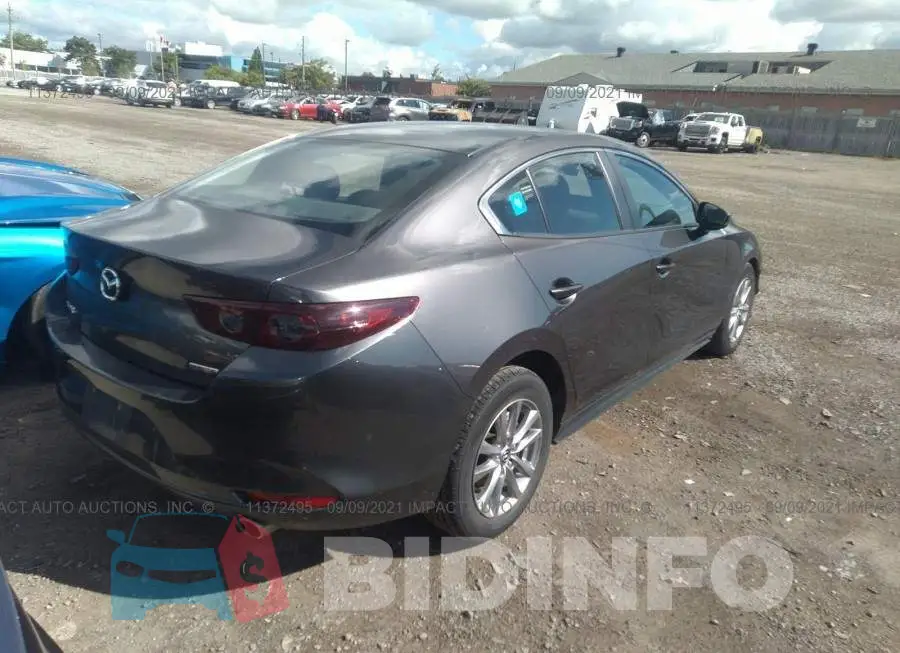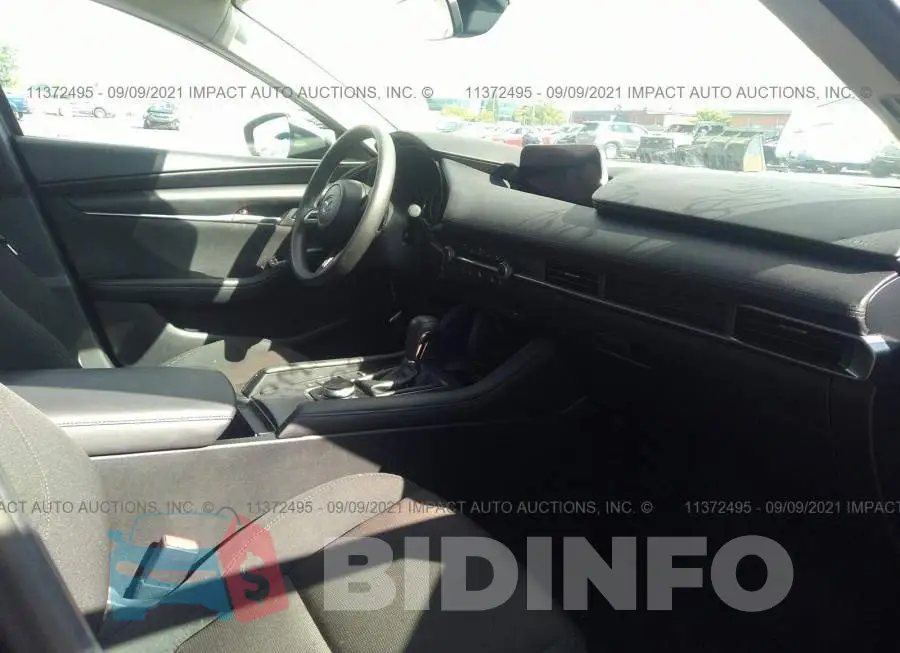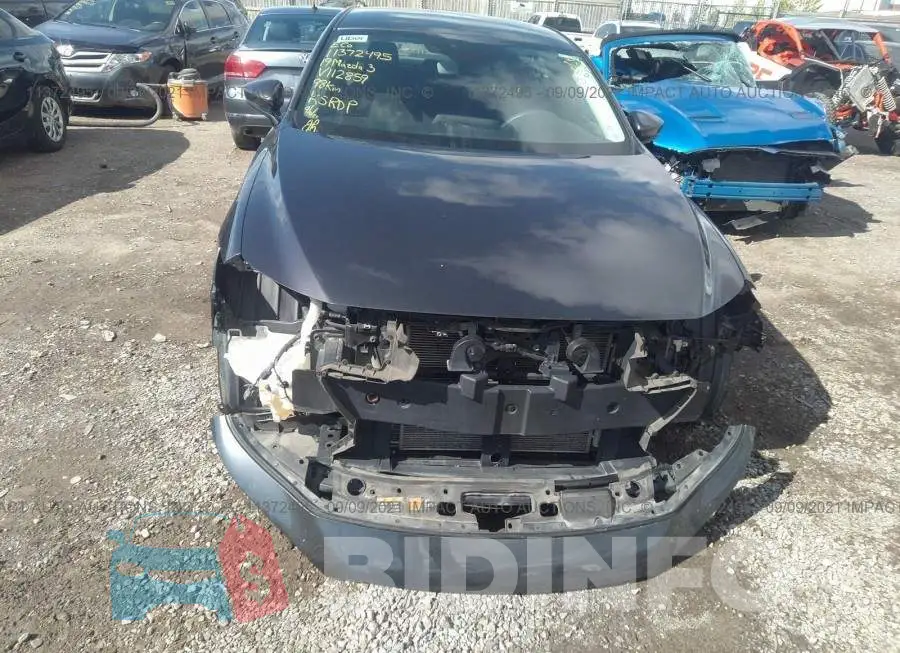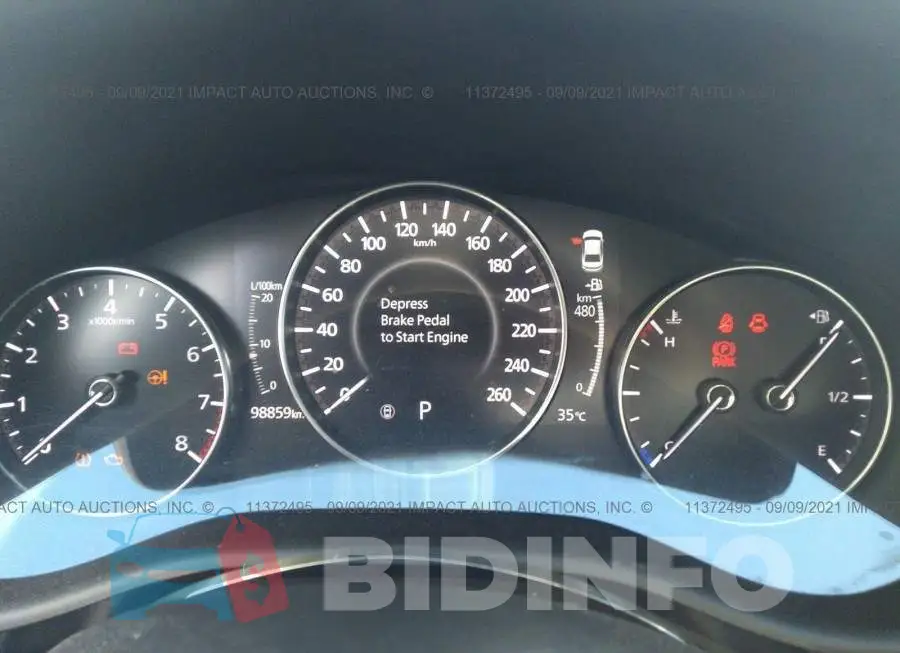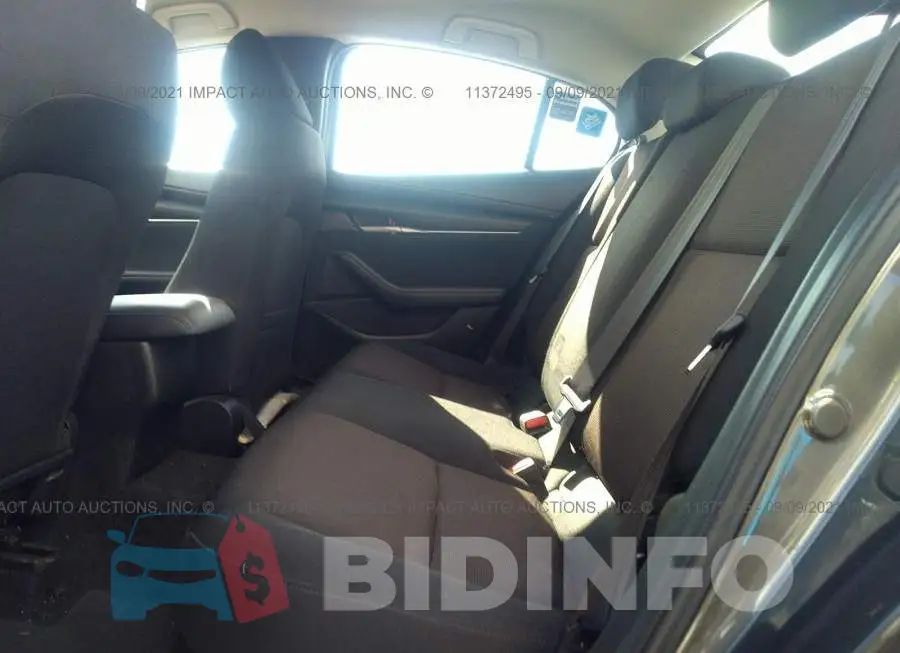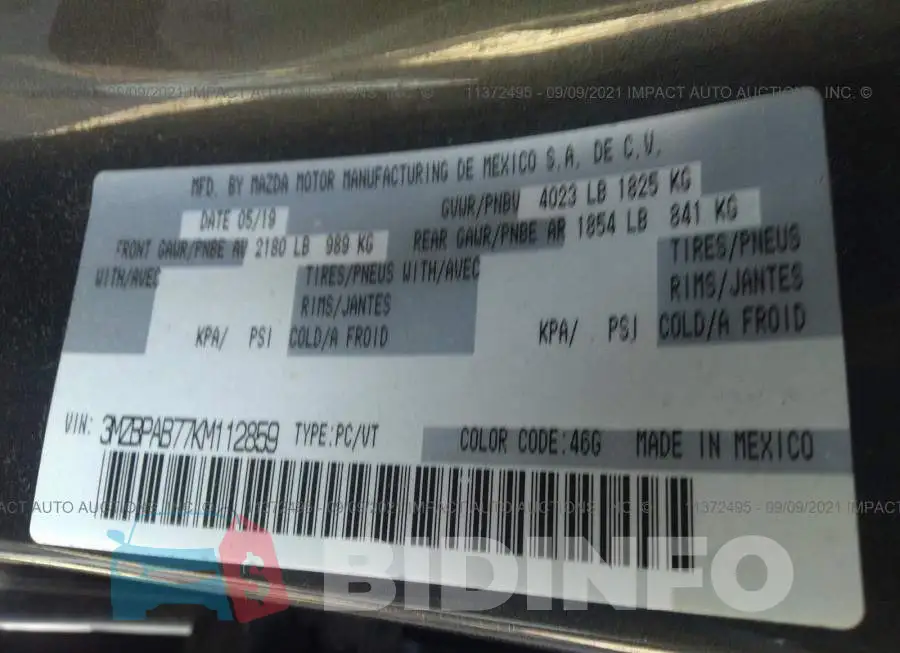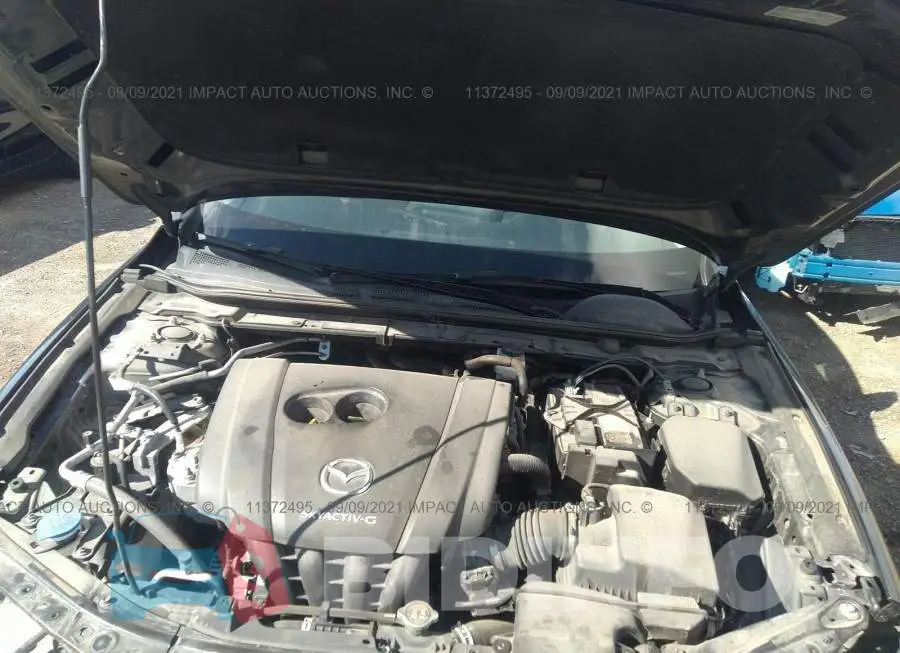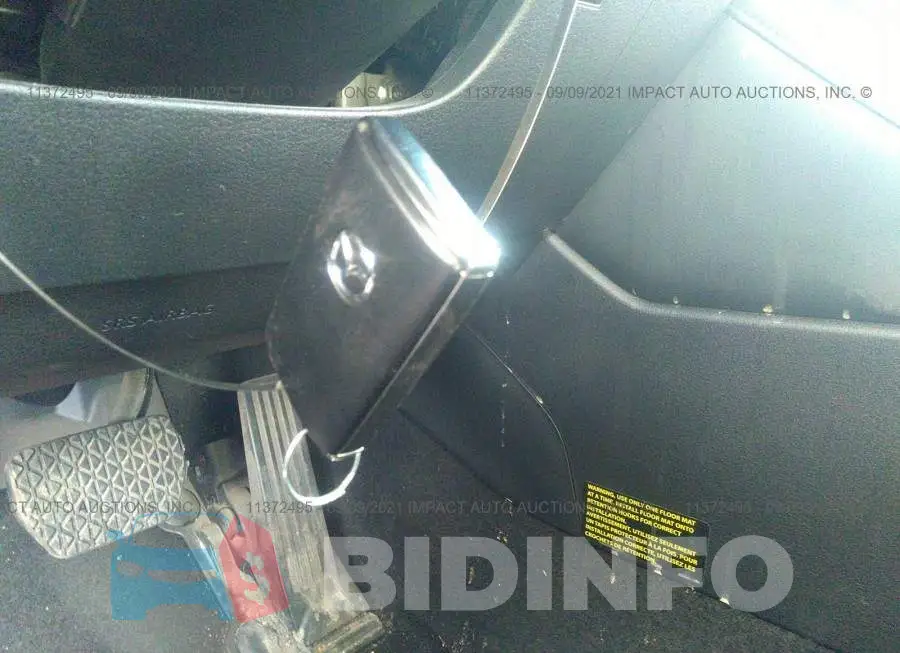 Are you an owner?
Impact Auto Auction

11372495

3 669 $

9 671 $

07.06.2022

Sold

28.11.2022

98 859 km

$ 9 671

Collision

Yes

Yes

Yes

Driver: Good; Passenger: Good; Other: Good - all airbags good none deployed been checked

Alloy Wheels

4 CYL

$ 15 903
The Mazda3: A Comprehensive Review
---
The Mazda3 is a compact car that has been around for many years and has consistently been one of the top contenders in its class. With its sporty look, efficient performance, and advanced technology, the Mazda3 is a great option for those looking for a fun-to-drive and reliable car.
Exterior Design
The Mazda3 has a bold and sporty exterior that is sure to turn heads. Its sleek lines and aggressive stance give it a unique look that sets it apart from other compact cars. The front of the car is dominated by the signature Mazda grille and sharp LED headlights, while the rear features sleek LED taillights. The Mazda3 is available in several different colors, so you can choose the one that best suits your style.
Interior Comfort and Features
The interior of the Mazda3 is well-designed and comfortable, with high-quality materials used throughout. The seats are supportive and provide good comfort on long trips, and the controls are easy to reach and use. The car also comes standard with a infotainment system that features a large touchscreen display and is compatible with Apple CarPlay and Android Auto. This system makes it easy to access your favorite music, navigation, and other features while on the road.
Performance and Efficiency
The Mazda3 is powered by a SkyActiv-G engine that delivers efficient and lively performance. The car handles well, with precise steering and a smooth ride, making it a joy to drive. The Mazda3 also gets great fuel economy, with an estimated 31 mpg in the city and 41 mpg on the highway, making it a great choice for those who want to save money at the pump.
Safety Features
The Mazda3 is equipped with advanced safety features that provide peace of mind when driving. The car comes standard with a rearview camera, blind spot monitoring, and rear cross-traffic alert, making it easier to park and change lanes. Additionally, the car has received a five-star overall safety rating from the National Highway Traffic Safety Administration, making it one of the safest cars in its class.
Final Thoughts
The Mazda3 is a great car that offers a lot of value for its price. Its sporty look, efficient performance, and advanced technology make it a top pick in the compact car segment. Whether you're looking for a fun-to-drive car for your daily commute or a reliable car for long trips, the Mazda3 is definitely worth considering.
Lot description
As you know, there are some interesting auto auctions in the USA. In this case, the Impact vehicle auction sold a 2019 Mazda 3 with a engine. The car was up for sale with several damages which can see in the photos. In order for the information to be open we post the Vin-number of the car 3MZBPAB77KM112859. Selection a vehicle from the Impact auction site is a great choice, because you can win an auto for 42% of its price, thereby save your capital and making good decision if you want. This car is a nice example of such a case, because after minor repairs you can drive a nice car at a great price.