»
»
»

Mazda 6 2021 Dark Blue Auto
Mazda 6 2021 Dark Blue Auto JM1GL1VMXM1612505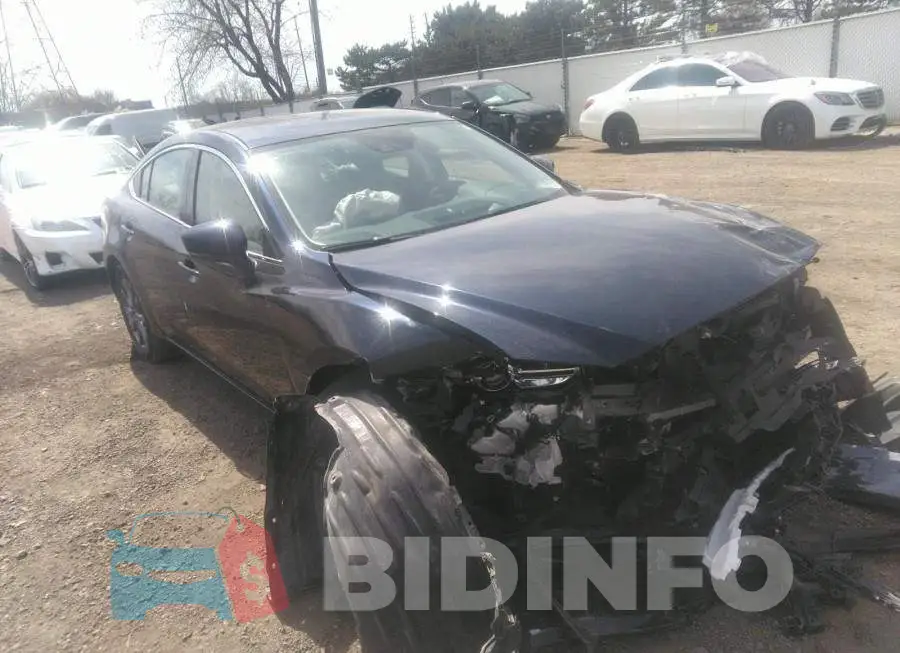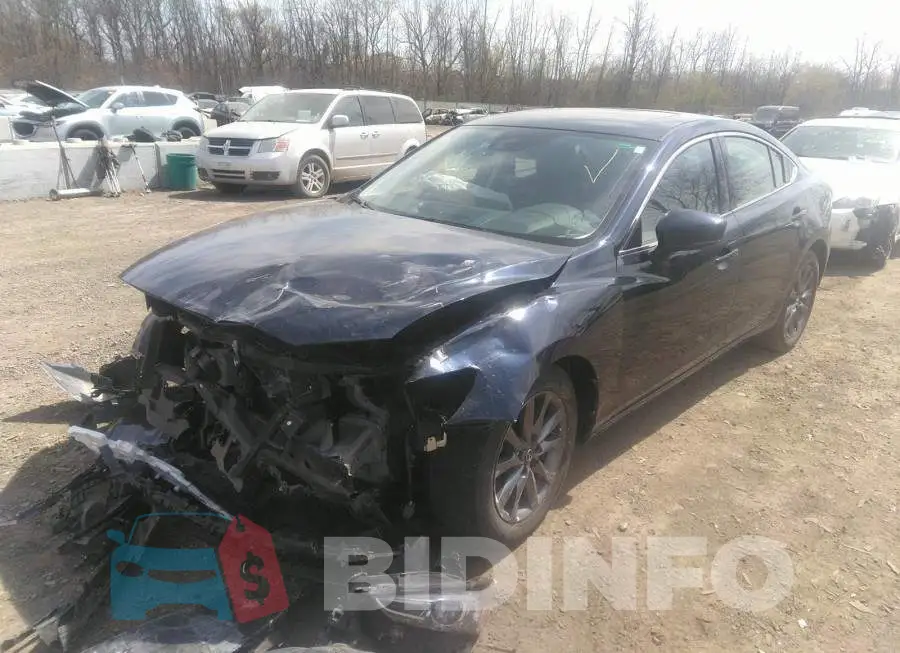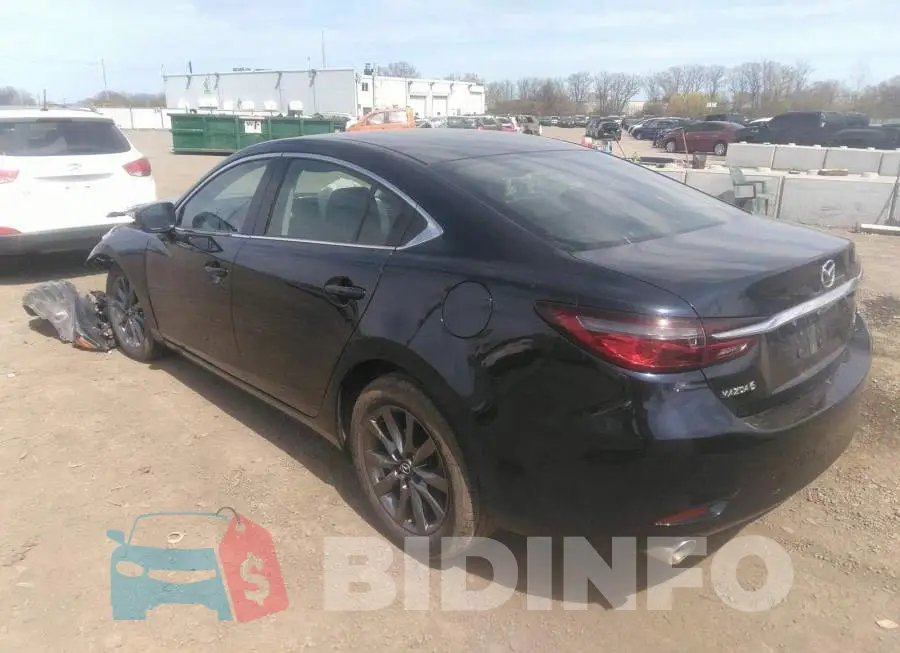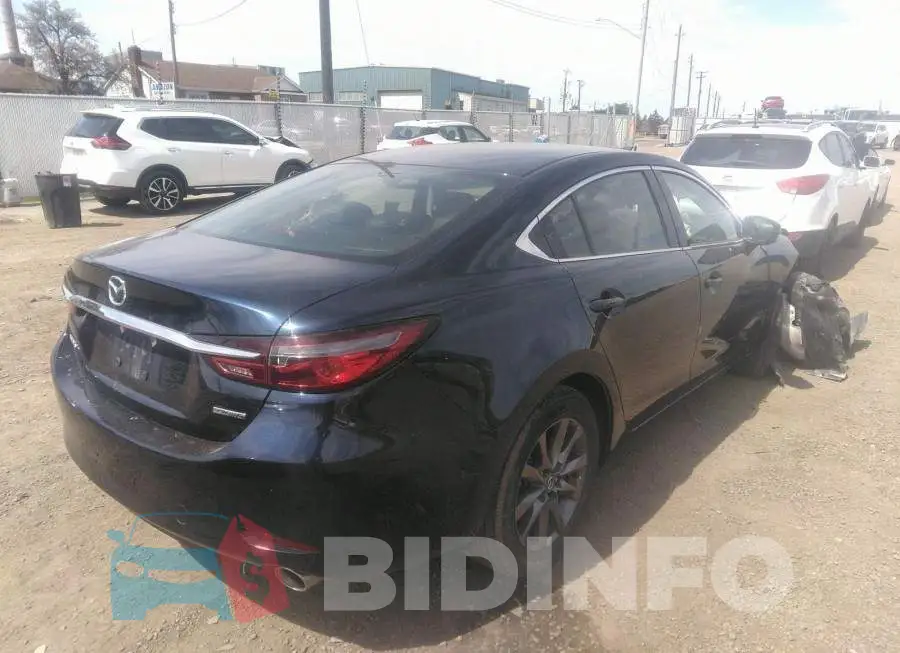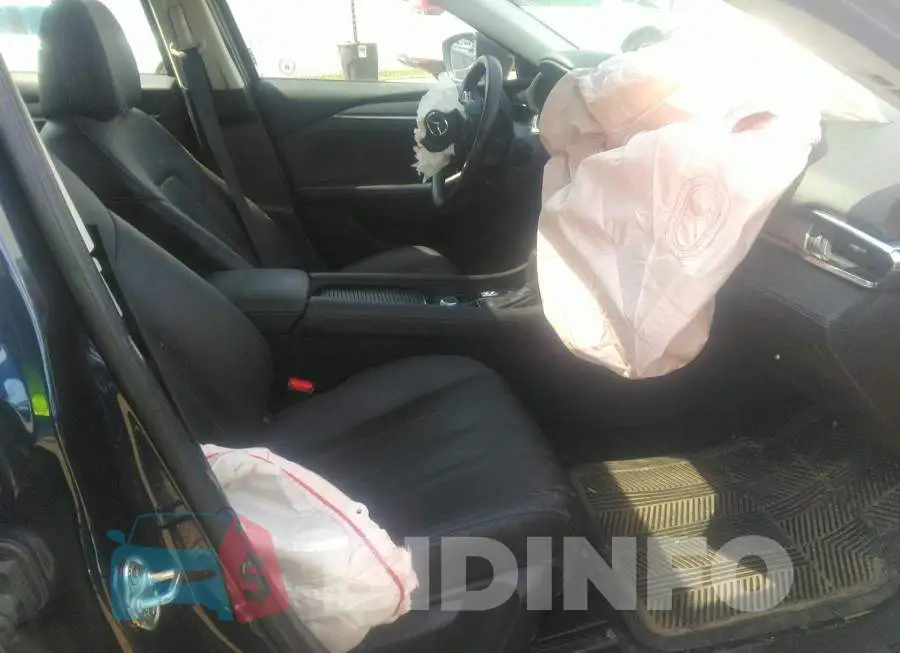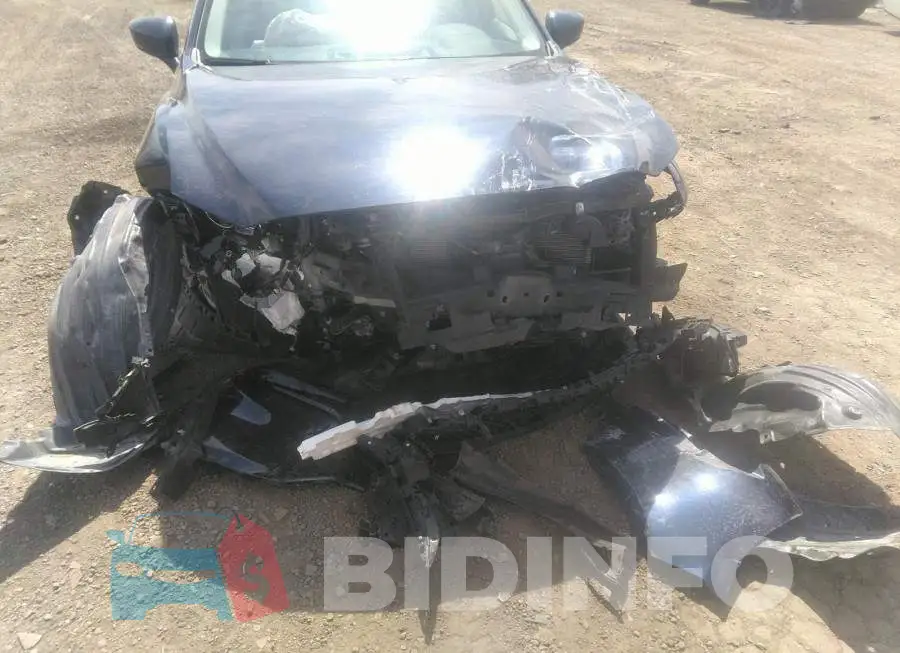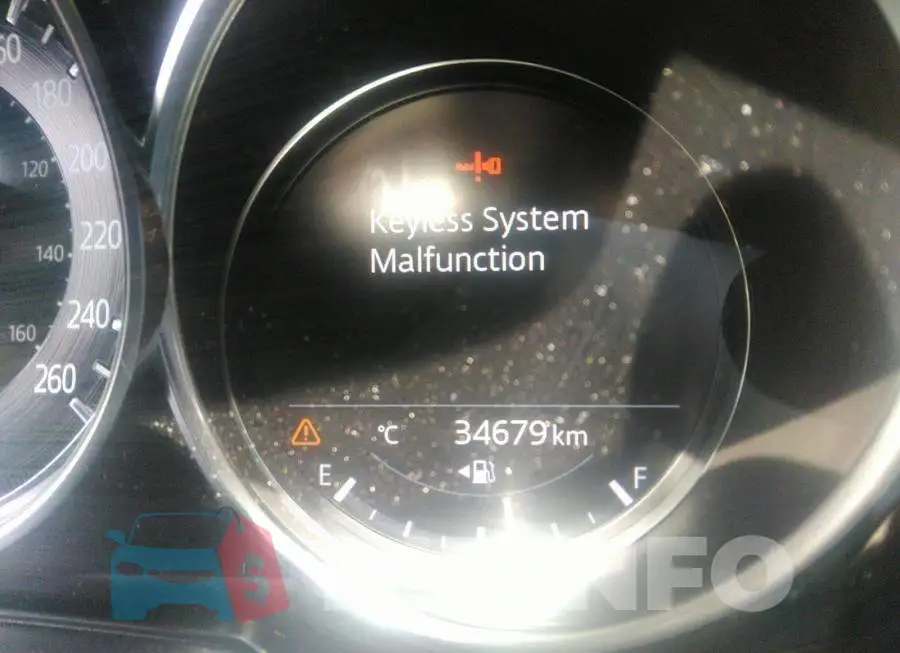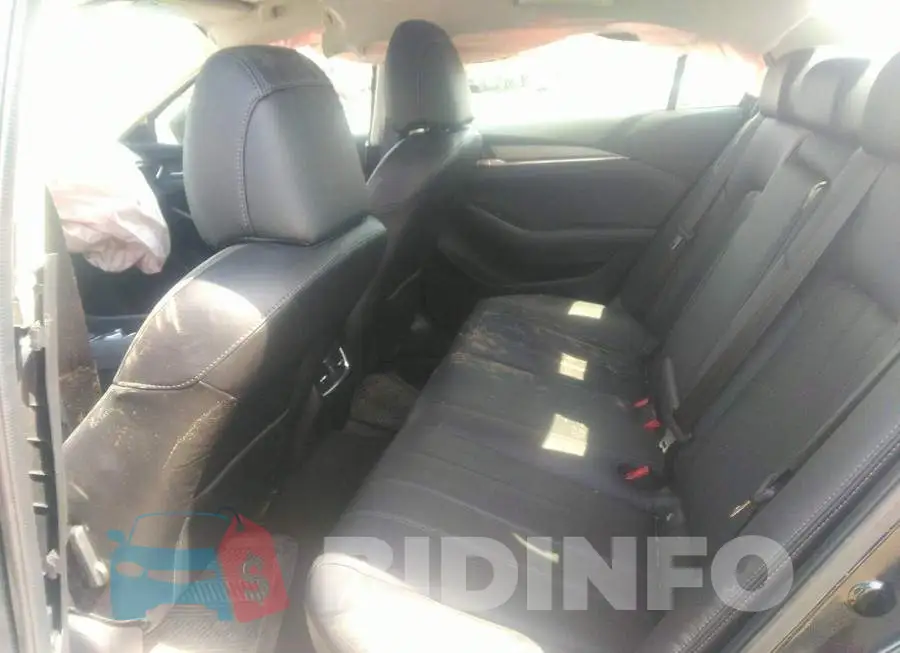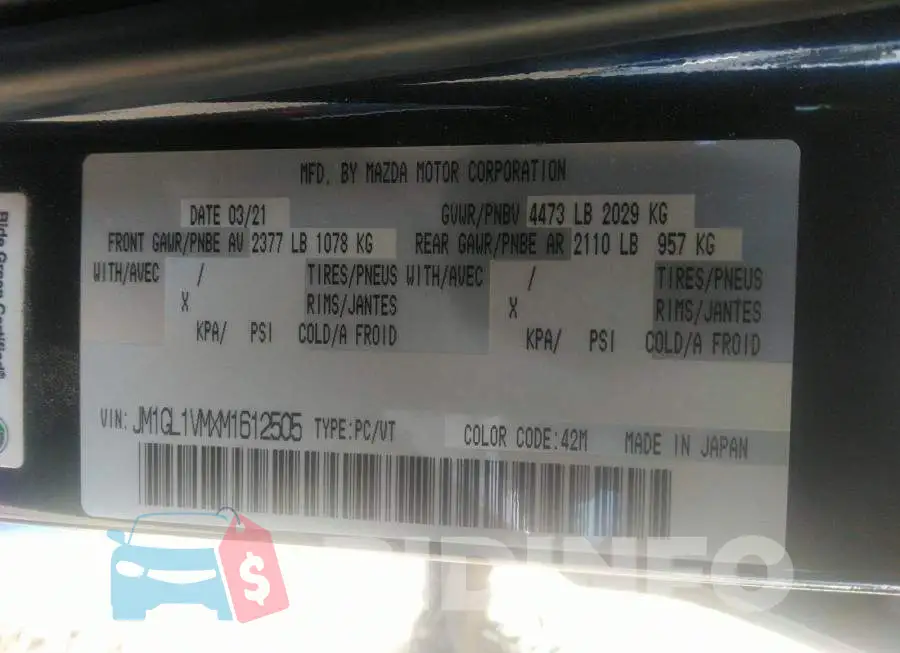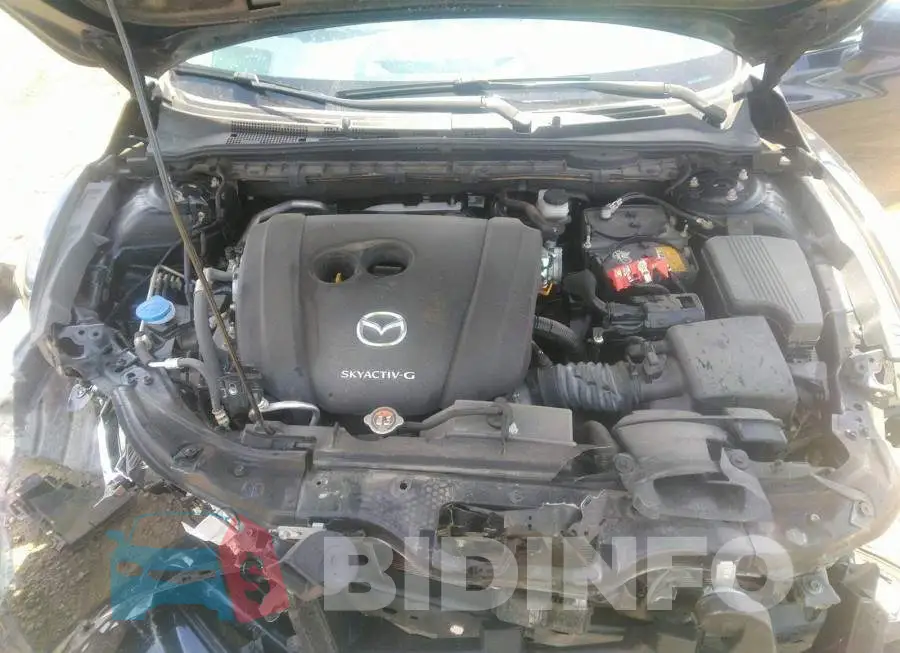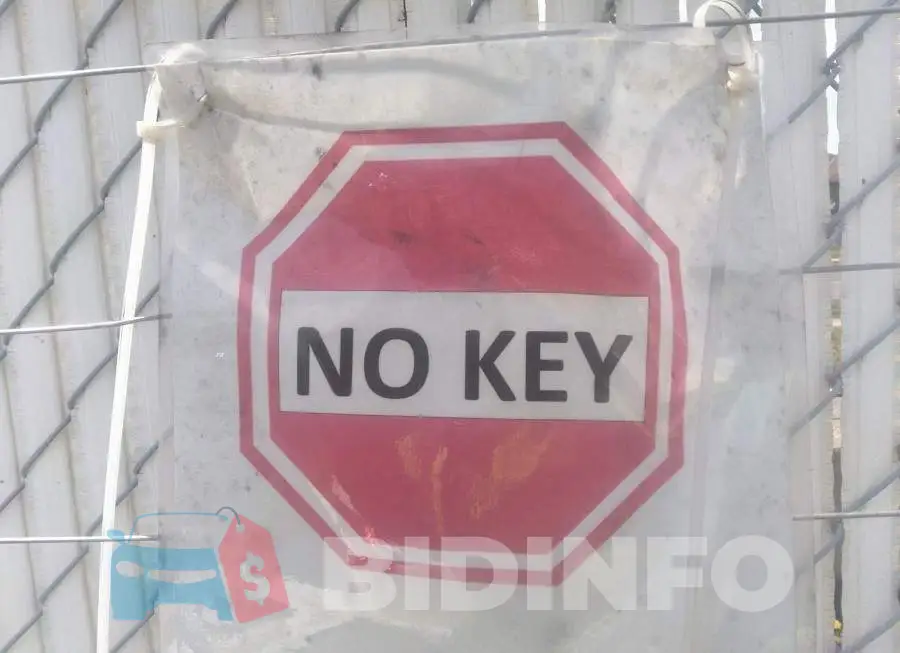 Are you an owner?
Impact Auto Auction

11520444

33 394 $

09.06.2022

Sold

28.11.2022

34 679 km

$ 33 394

Collision

No

No

No

Driver: Deployed; Passenger: Deployed; Other: Deployed

Alloy Wheels

4 CYL

$ 33 276
The Mazda 6: A Stylish and Versatile Sedan
---
The Mazda 6 is a popular mid-size sedan that has been in production since 2002. Over the years, it has gained a reputation for its stylish design, efficient performance, and well-rounded features. The current Mazda 6 is the fourth generation model, which was introduced in 2018 and received a number of updates, including a sleek new design, improved handling, and advanced technology features. Here is a closer look at what the Mazda 6 has to offer.
Exterior Design
The current Mazda 6 features a bold and modern design that sets it apart from other mid-size sedans in its class. The front of the vehicle boasts a striking grille that is accented by slim LED headlights and a sleek hood design. The sides of the vehicle are characterized by sweeping lines that create a sporty profile, and the back of the vehicle is finished off with a spoiler and LED taillights that give it a sporty and aggressive look. Overall, the Mazda 6 is a stylish and eye-catching vehicle that turns heads on the road.
Interior Comfort and Features
Inside, the Mazda 6 offers a spacious and well-appointed cabin that is comfortable and functional. The front seats are supportive and offer good visibility, while the back seats are spacious enough to accommodate adult passengers. The interior is also well-appointed with high-quality materials, including soft-touch surfaces and available leather upholstery. In terms of technology, the Mazda 6 comes with a number of features, including a touchscreen infotainment system, Bluetooth connectivity, and a premium audio system. Higher trims also offer features such as a heads-up display, a 360-degree camera, and a premium navigation system.
Performance and Efficiency
Under the hood, the Mazda 6 is powered by a 2.5-liter four-cylinder engine that delivers 186 horsepower and 186 lb-ft of torque. This engine is paired with a six-speed manual transmission or an available six-speed automatic transmission. The vehicle handles well, offering responsive and precise steering, and it has a smooth and comfortable ride quality. In terms of efficiency, the Mazda 6 gets an estimated 26 mpg in the city and 36 mpg on the highway, making it a good choice for drivers who want a vehicle that is both fun to drive and fuel-efficient.
Safety and Reliability
The Mazda 6 has received high marks for its safety features, including a standard rearview camera, blind-spot monitoring, and rear cross-traffic alert. Higher trims also offer features such as adaptive cruise control, forward collision warning, and lane departure warning. In terms of reliability, the Mazda 6 has a good reputation, with most owners reporting few problems over the course of their ownership. Additionally, the vehicle comes with a three-year/36,000-mile basic warranty and a five-year/60,000-mile powertrain warranty, providing peace of mind for drivers who want a reliable vehicle.
Conclusion
The Mazda 6 is a well-rounded mid-size sedan that offers a stylish and comfortable interior, efficient performance, and advanced technology features. Whether you're looking for a vehicle that is fun to drive, fuel-efficient, or loaded with features, the Mazda 6 is definitely worth considering.
Lot description
As you know, there are some popular auto auctions in the United States of America. In this case, the Impact car auction put up for sale 2021 Mazda 6 with a engine. The car was up for sale with damage which can check in the photos. For nothing to be hidden we published the VIN Code number of the car JM1GL1VMXM1612505. Buying an auto from the Impact auto auction site is a very profitable choice, because you can win a car for 47% of its price, thereby saving on the acquisition and making a money on it if you wish. This car is a good example of such a case, because after professional repairs you can drive a good car at a excellent price.