»
»
»

Mazda CX-3 2021 White Auto
Mazda CX-3 2021 White Auto JM1DKFC7XM1503655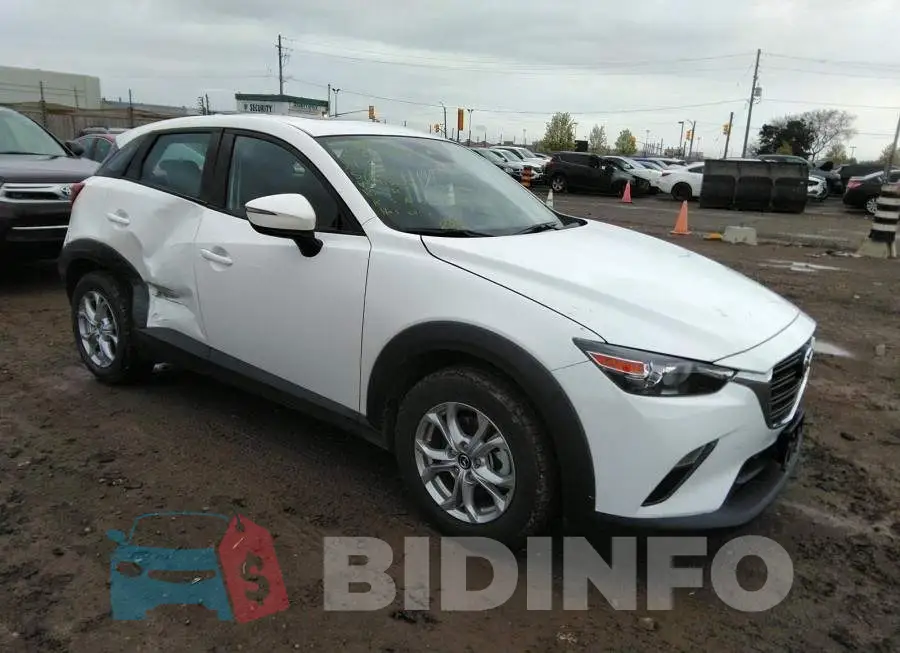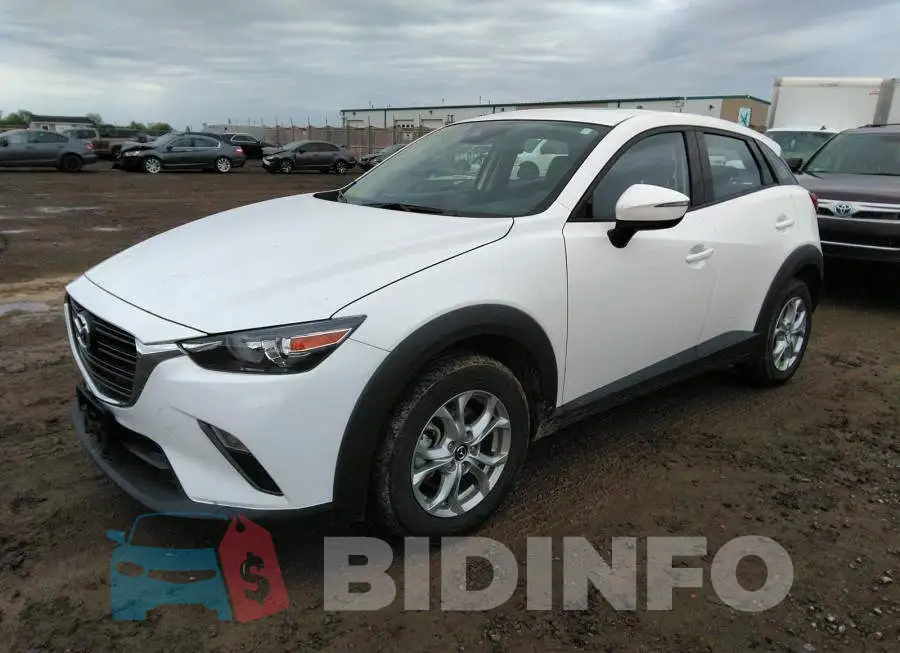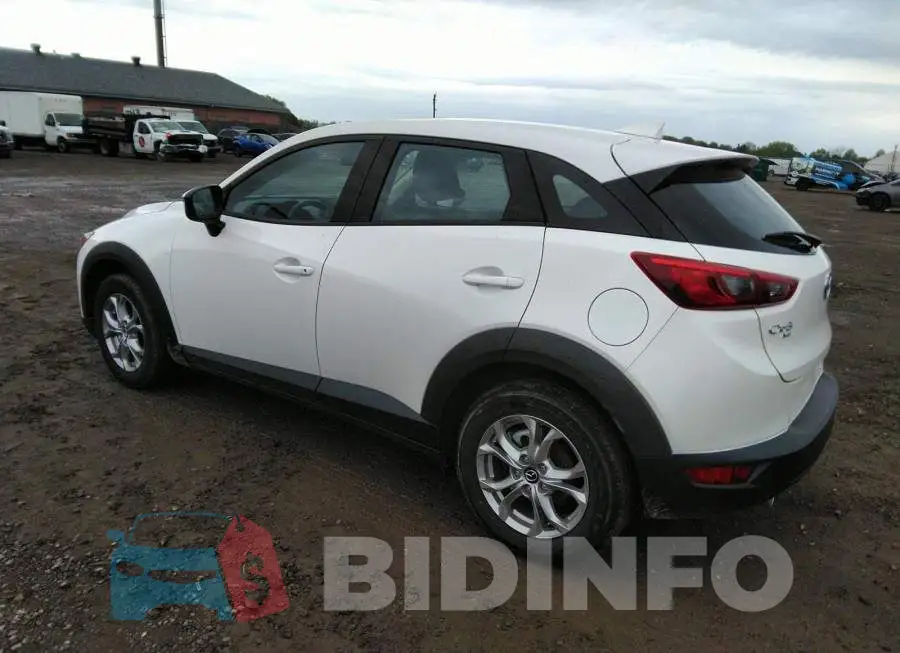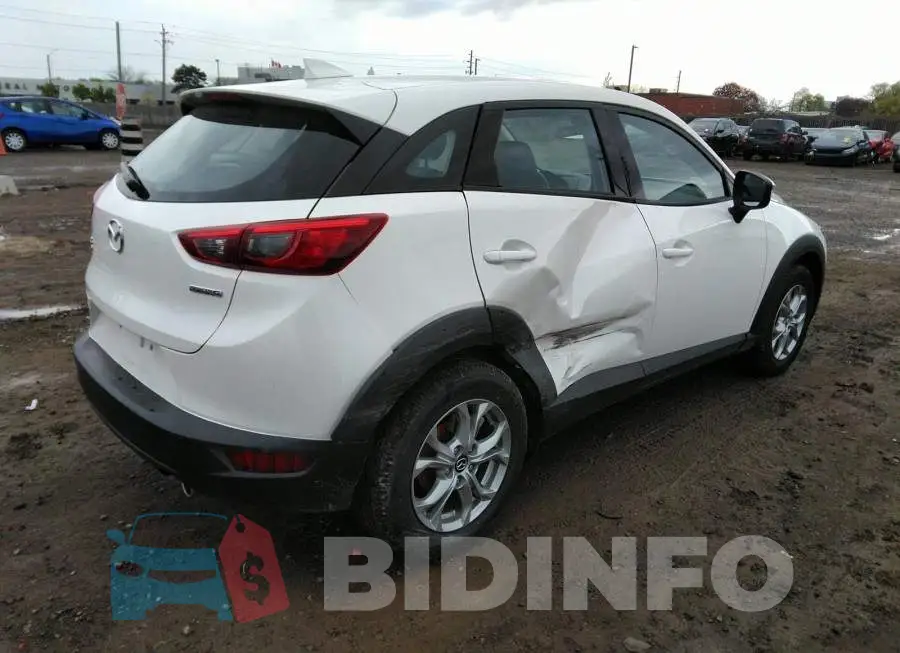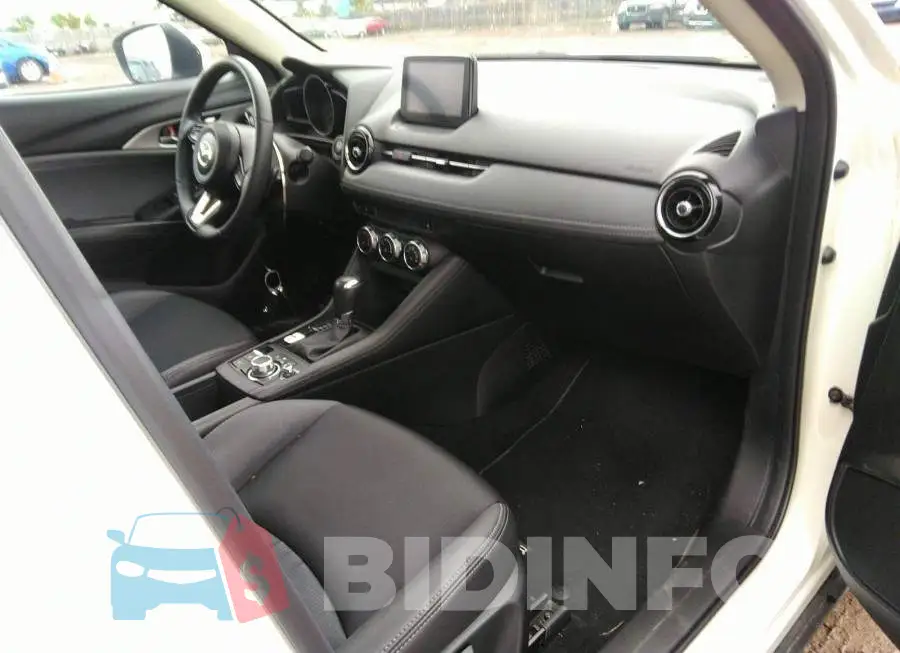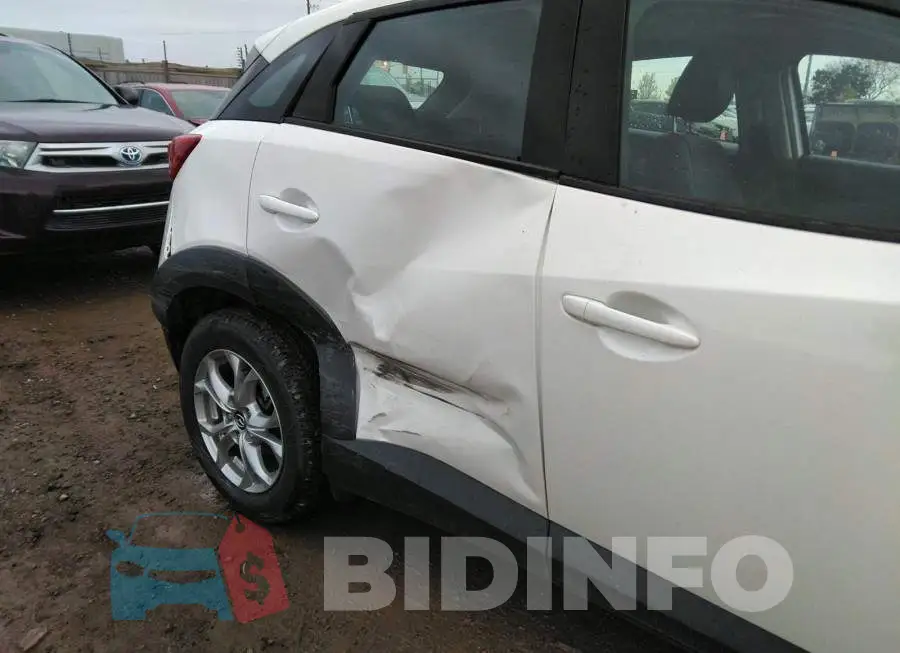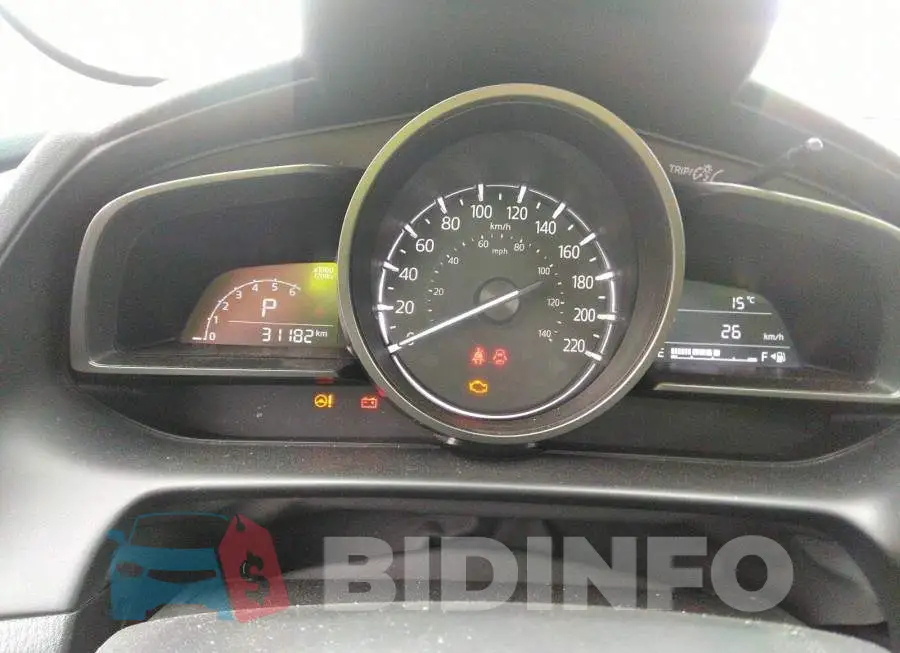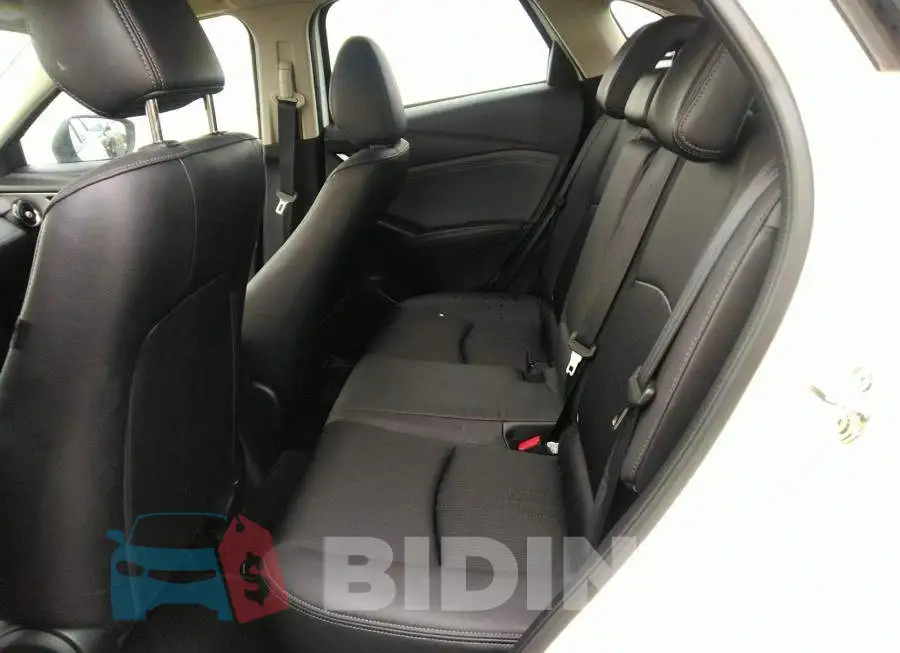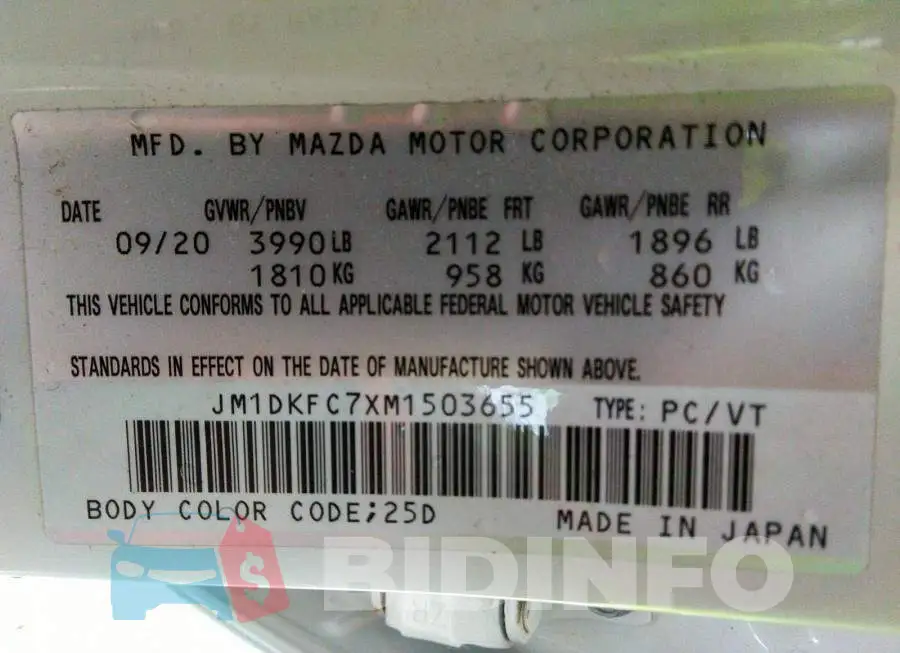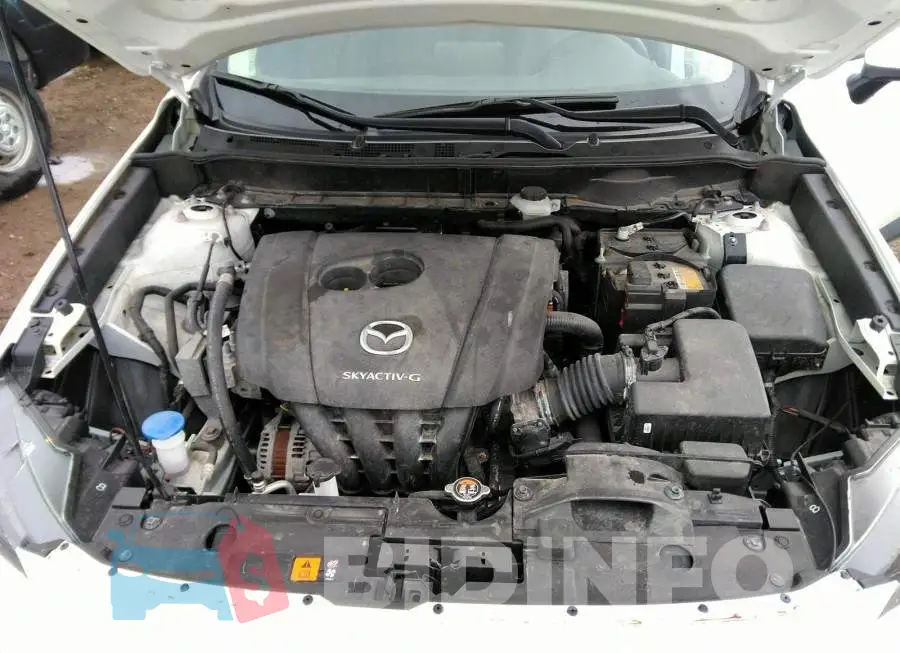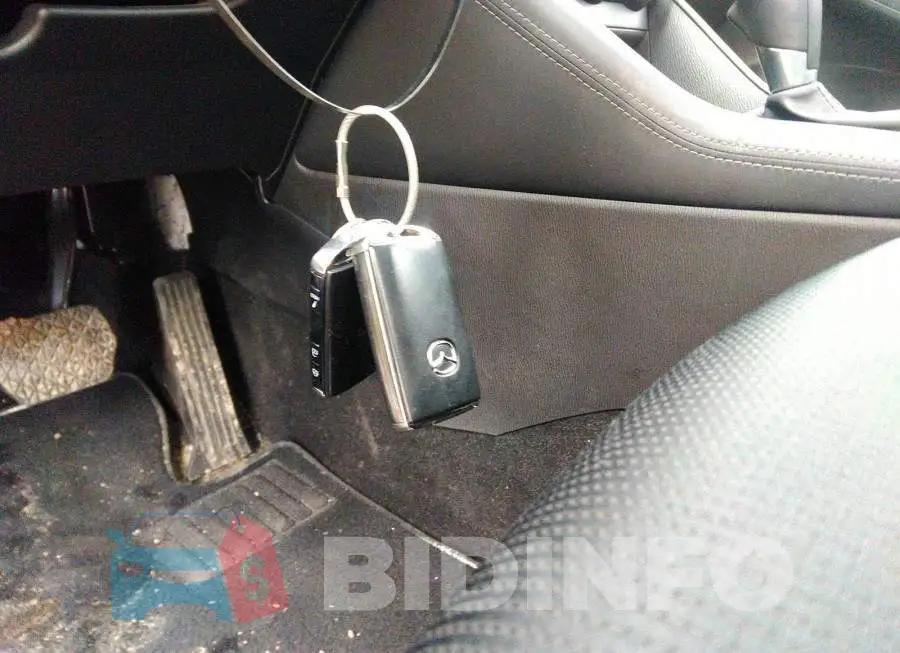 Are you an owner?
Impact Auto Auction

11522050

9 970 $

7 960 $

07.06.2022

Sold

28.11.2022

31 182 km

$ 7 960

Collision

Yes

Yes

Yes

Driver: Good; Passenger: Good; Other: Good - no airbags deployed

Alloy Wheels

DailyRental

4 CYL

$ 28 000
The Mazda CX-3: A Compact and Sporty Crossover
---
The Mazda CX-3 is a compact crossover that is designed to offer drivers a fun and sporty driving experience while still being practical and versatile. It offers a comfortable interior, plenty of technology, and excellent driving dynamics that will make it a top choice for many drivers looking for a small crossover.
Exterior Design
The CX-3 is characterized by its sleek and sporty exterior design, which is part of Mazda's "Kodo" design language. This design language emphasizes bold lines and curves that give the CX-3 a unique and dynamic look that sets it apart from other small crossovers. The front grille is especially striking, with a bold chrome finish that gives it a premium look. The LED headlights and daytime running lights add to the overall look of the vehicle, and the high-mounted taillights give it a distinctive appearance from the rear.
Interior Features and Comfort
The interior of the CX-3 is well-designed, with a focus on comfort and technology. The materials used throughout the cabin are of high quality, and the seats are designed to provide excellent support and comfort. There are plenty of tech features, including a large touchscreen display, Apple CarPlay and Android Auto compatibility, and an available premium Bose audio system. There is also a range of available safety features, including blind spot monitoring, rear cross-traffic alert, and a rearview camera.
Driving Experience
The driving experience of the CX-3 is one of its standout features, and it is designed to offer a fun and engaging drive. The suspension is tuned for a sporty ride, and the handling is sharp and responsive. The steering is precise and well-weighted, and the brakes provide excellent stopping power. The engine is peppy and offers plenty of power, and the transmission is smooth and responsive. All of these factors combine to make the CX-3 a joy to drive, especially on winding roads.
Conclusion
Overall, the Mazda CX-3 is a fantastic choice for anyone looking for a small crossover that is sporty, practical, and versatile. It offers a comfortable and well-appointed interior, plenty of technology, and an engaging driving experience that will keep you smiling every time you get behind the wheel. If you're in the market for a small crossover, be sure to give the CX-3 a closer look.
Lot description
As you know, there are many famous vehicle auctions in the North America. Not so long ago the Impact auto auction sold a 2021 Mazda CX-3 with a engine. The auto was sold with several damages which can see in the photos. To make everything clear we post the VIN Code number of the car JM1DKFC7XM1503655. Buying a vehicle from the Impact auto auction site is a very profitable choice, because you can buy a car for 40% of its price, thereby save your money if you want. This car is a good example of a similar solution, because after normal repairs you can drive a good car at a excellent price.