»
»
»

Mazda CX-5 2016 White AUTOMATIC 2.5L
Mazda CX-5 2016 White AUTOMATIC 2.5L JM3KE2CY7G0881112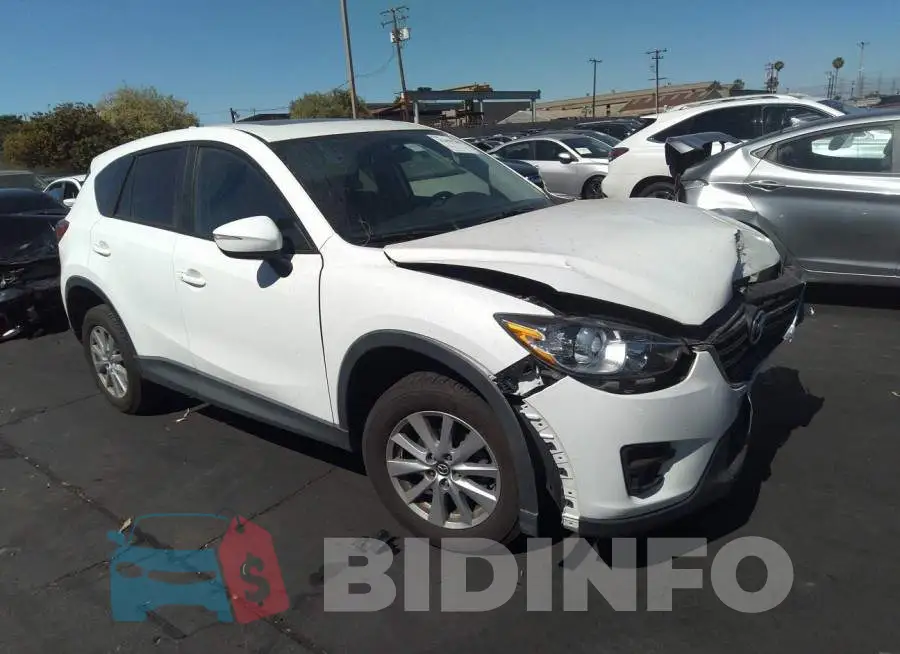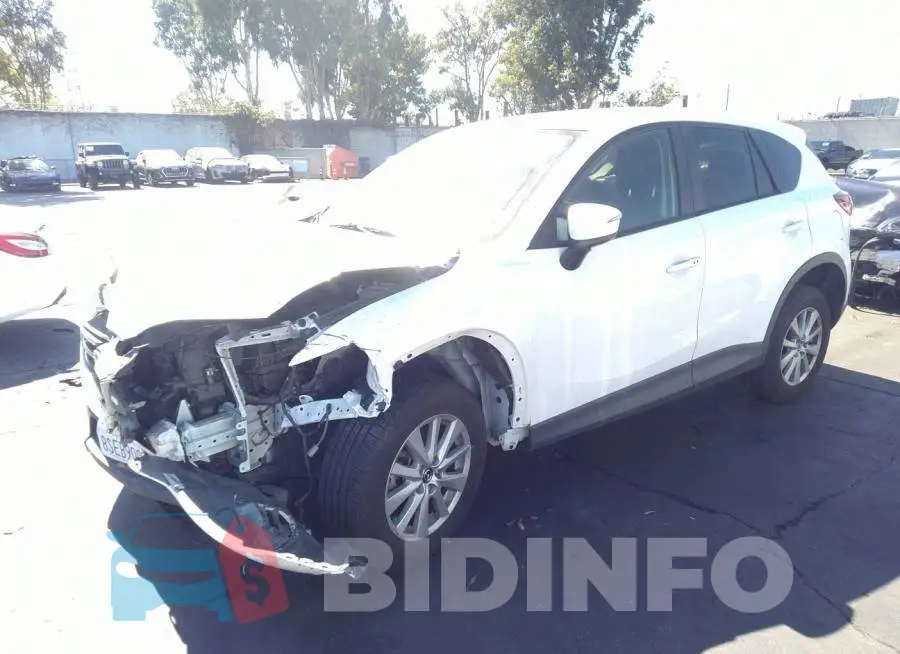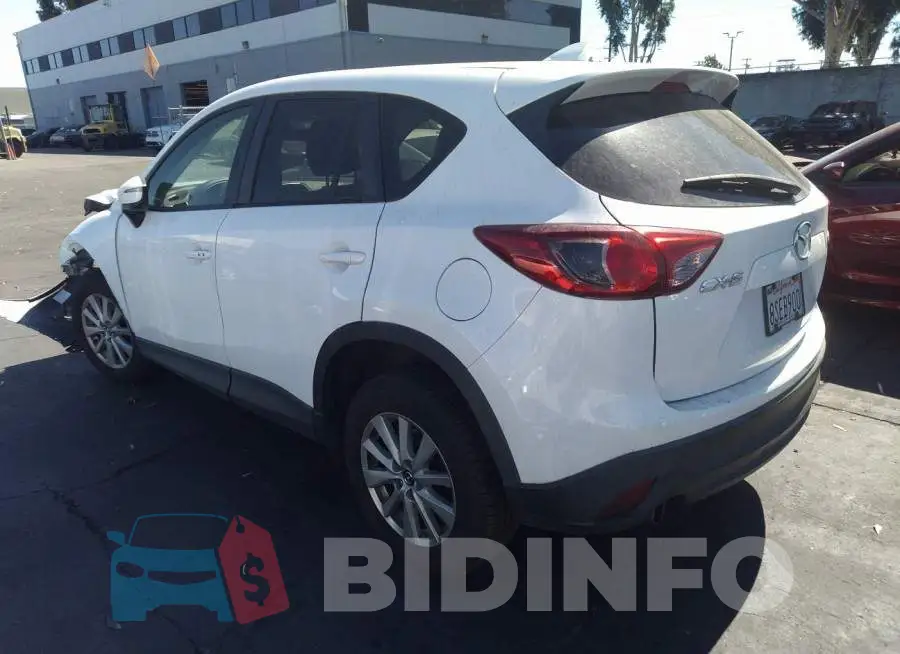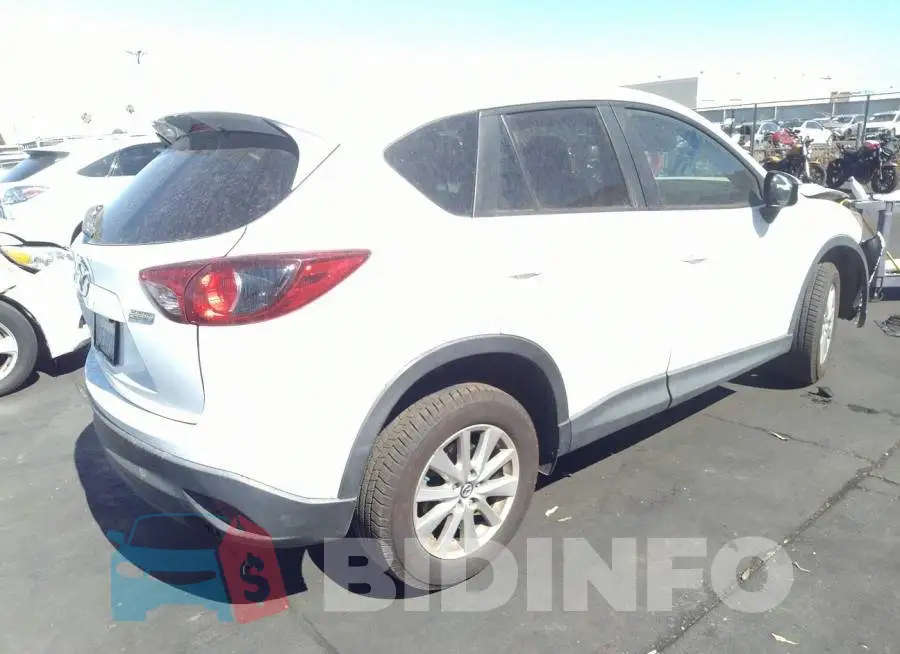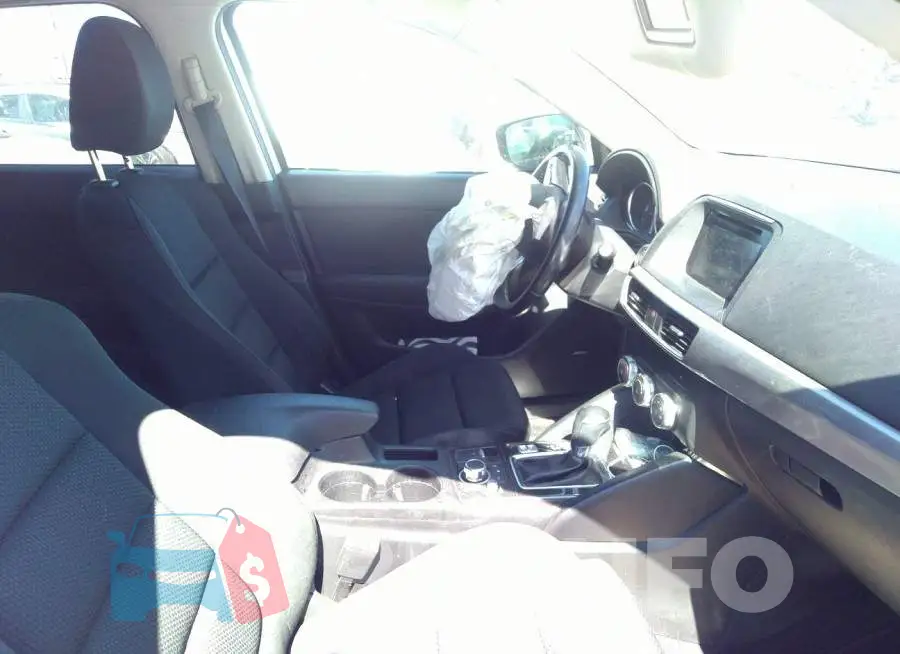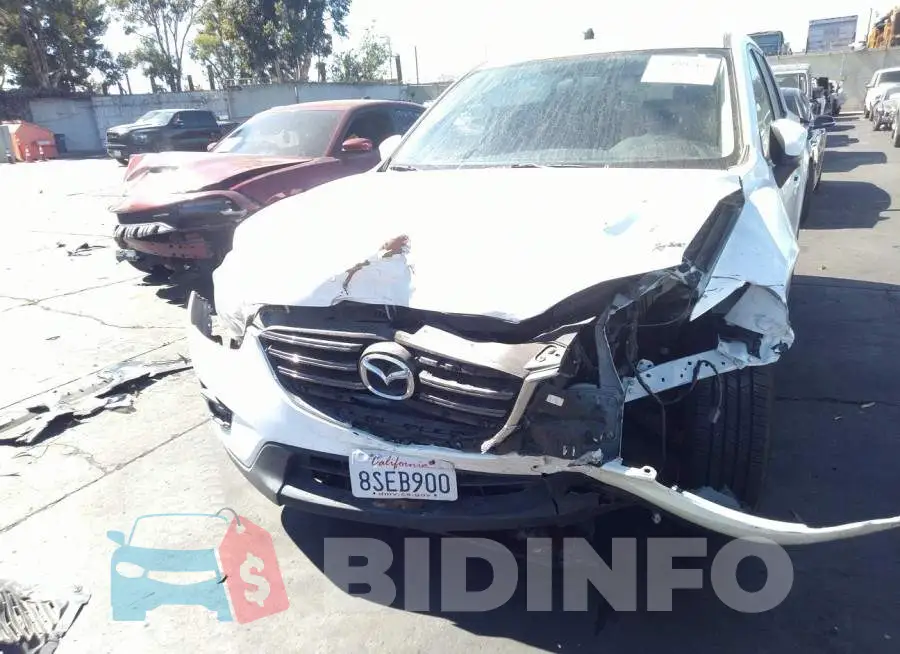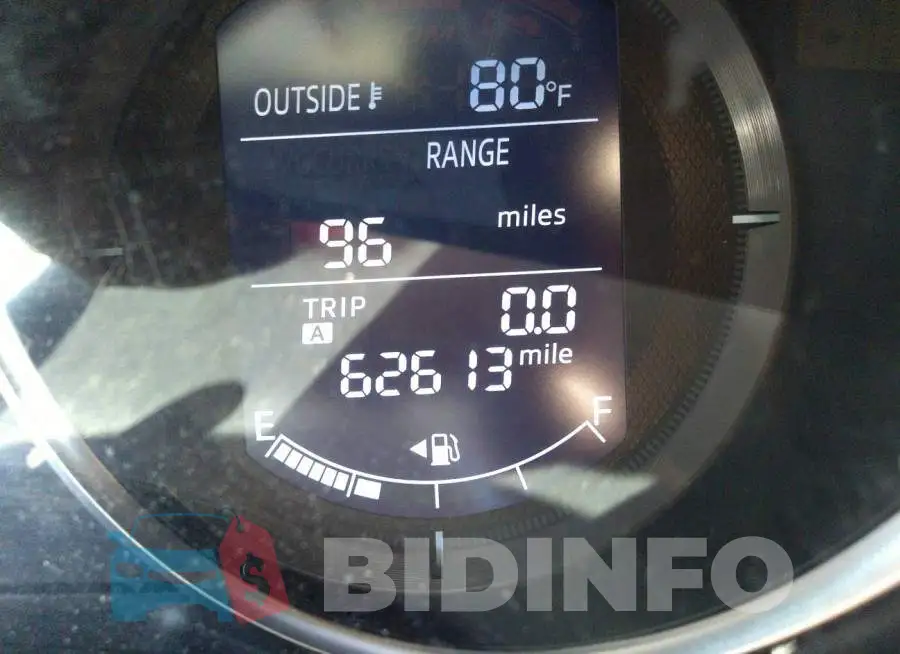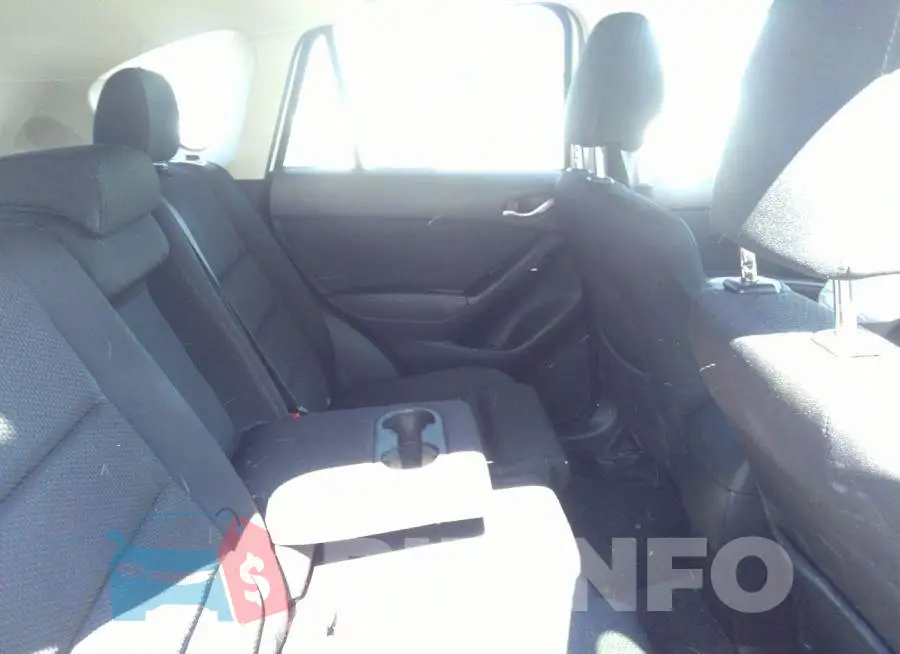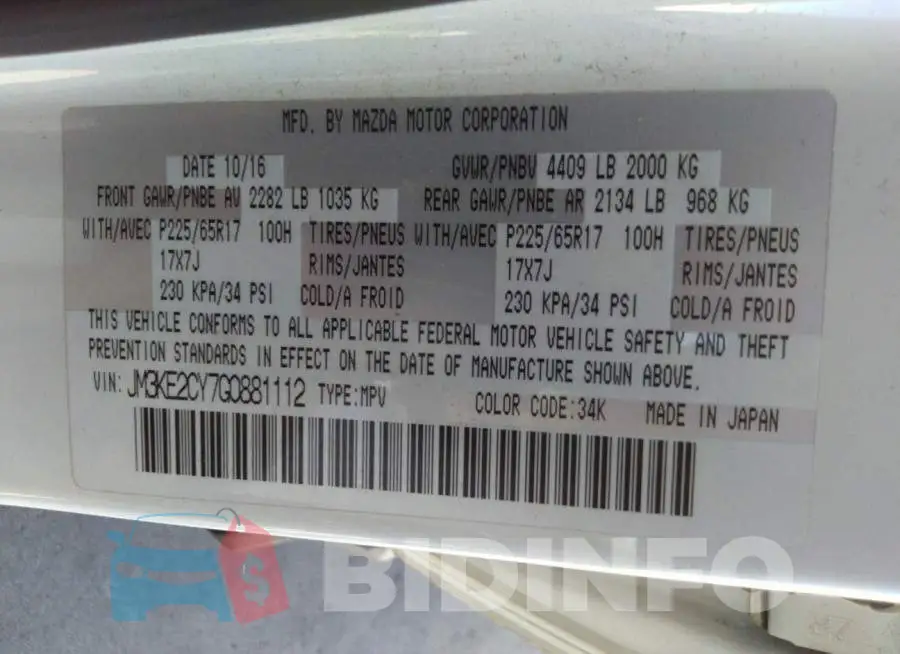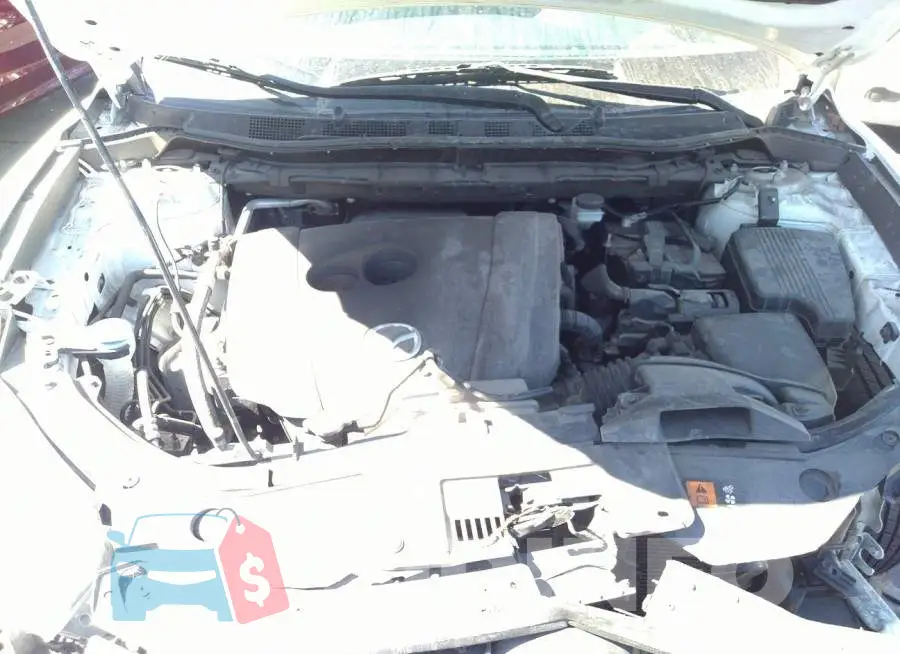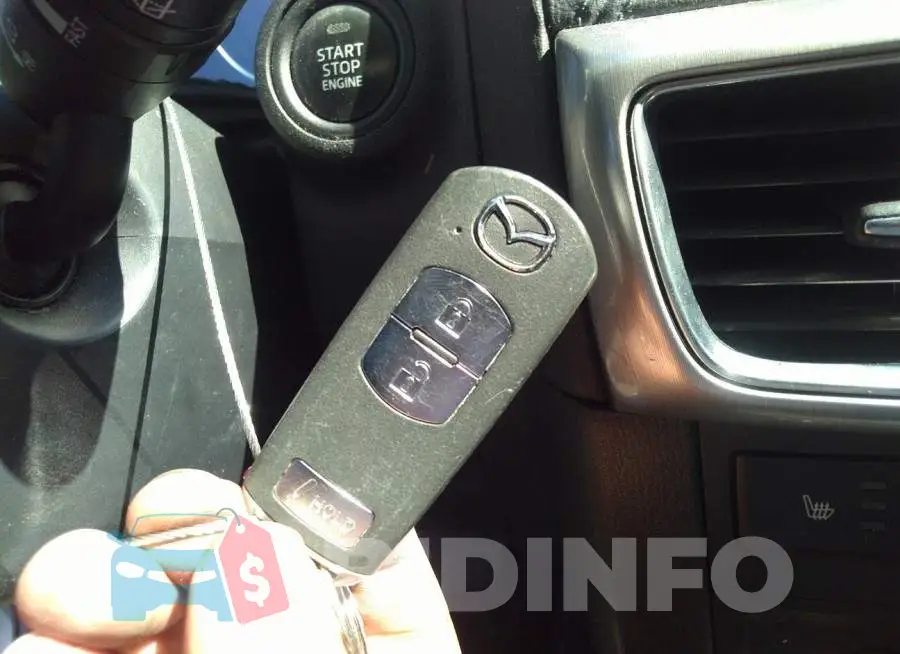 Are you an owner?
IAAI Auction

33499262

3 525 $

20.07.2022

Sold

09.01.2023

100 765 km

Yes

Deployed

$ 21 070

Collision

Yes
The Mazda CX-5: A Stylish and Dynamic Compact SUV
---
If you're in the market for a compact SUV that offers both style and performance, then the Mazda CX-5 is a great option to consider. This compact SUV has been designed with both form and function in mind, and it offers a well-rounded driving experience that combines comfort, power, and reliability. Whether you're looking for a practical daily driver or a fun weekend car, the Mazda CX-5 has something to offer.
Design and Exterior
The Mazda CX-5 is a stylish and modern vehicle that looks great both inside and out. The exterior features a sleek and aerodynamic design that is both sporty and elegant. The bodylines are smooth and flowing, and the aggressive front grille gives the CX-5 a bold and distinctive look. The LED lighting is bright and modern, and the overall design is both eye-catching and functional.
The CX-5 also comes with a range of exterior features that add both style and functionality. For example, the available panoramic sunroof opens up the interior and provides a great view, while the roof rails and crossbars allow you to carry a variety of cargo. Other features, such as the power liftgate, rearview camera, and rain-sensing wipers, help to make this SUV a practical and convenient vehicle for everyday use.
Interior and Features
The interior of the Mazda CX-5 is just as impressive as the exterior, and it is filled with a range of features that are both stylish and functional. The materials used in the cabin are high-quality and premium, and the seats are comfortable and supportive. The infotainment system is intuitive and easy to use, and it comes with a large touchscreen display, navigation system, and an array of entertainment and connectivity options. There are also plenty of storage spaces throughout the cabin, making it easy to keep your vehicle organized and clutter-free.
The CX-5 also comes with a range of advanced safety features, such as adaptive cruise control, blind-spot monitoring, and lane departure warning. These features are designed to help you drive with confidence and peace of mind, and they help to keep you and your passengers safe on the road. The CX-5 also received high marks in crash tests, and it is considered one of the safest vehicles in its class.
Performance
The Mazda CX-5 is powered by a 2.5-liter four-cylinder engine that produces 187 horsepower and 186 lb-ft of torque. This engine is paired with a six-speed automatic transmission and is available in front-wheel drive or all-wheel drive. The CX-5 provides a smooth and comfortable ride, with quick acceleration and responsive handling. The suspension system is well-tuned, providing a smooth ride even on rough roads.
Overall, the Mazda CX-5 is a well-rounded vehicle that provides a stylish design, advanced technology, and impressive performance. If you're in the market for a compact crossover SUV, the Mazda CX-5 is definitely worth considering.
The CX-5 has been consistently praised for its attractive styling, strong performance, and quality cabin materials. Whether you're looking for a family vehicle or a sporty SUV for your daily commute, the Mazda CX-5 is a great option that offers a perfect balance of form and function.
Lot description
It's not a secret for anyone, there are many famous auto auctions in the USA. Not so long ago the Iaai car auction sold a 2016 Mazda CX-5 with a 2.5L engine. The auto was sold with several damages which can check in the photos. To make everything clear we published the VIN Code number of the car JM3KE2CY7G0881112. Selection a car from the Iaai auto auction site is a great choice, because you can win a car for 47% of its price, thereby saving on the acquisition and making a money on it if you want. This car is a nice example of such a case, because after minor repairs you can drive a beautiful car at a excellent price. If you need to buy a nice vehicle from United States then most likely you first need to make an analysis of the best options and check for what price they are sold and in what condition. You can do this with convenience on our website, because we are one of the few who give full information so easy and useful with no any payments. You may use the search for a car by vincode number on the site, as well as select a specific make and model to accurately search for the vehicle you need. Now I want to tell you how to research the right vehicle at the Copart Auto Auction. At first, you may to examine auto pictures very correctly and assess the damage to the car. Read the description, form of damage, car mileage and compare them with the car images. Pay attention to the car paint, the condition of the roof, marks from the Impact staff and the general condition of the lot. If it has a lot of damage then we suggest that you contact the mechanic so that they evaluate the problems and tell you the real estimated cost of car repair. We recommend that you choose vehicles with not a lot of damage resulting from minor accidents or weather conditions, as in this case your auto will be as safe after repair as before.