»
»
»

Mazda CX-9 2018 Red AUTOMATIC 2.5L
Mazda CX-9 2018 Red AUTOMATIC 2.5L JM3TCACY4J0215711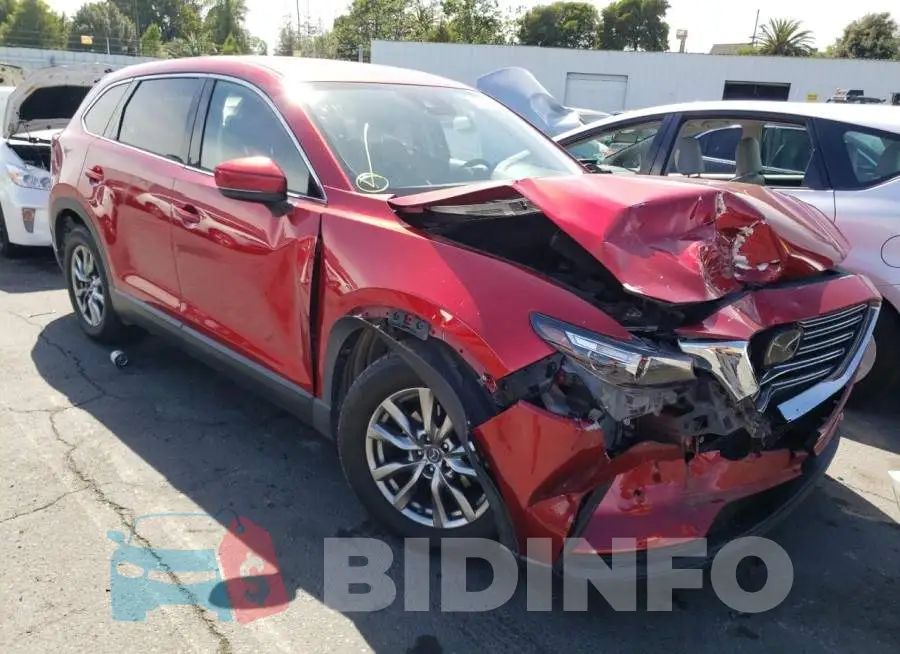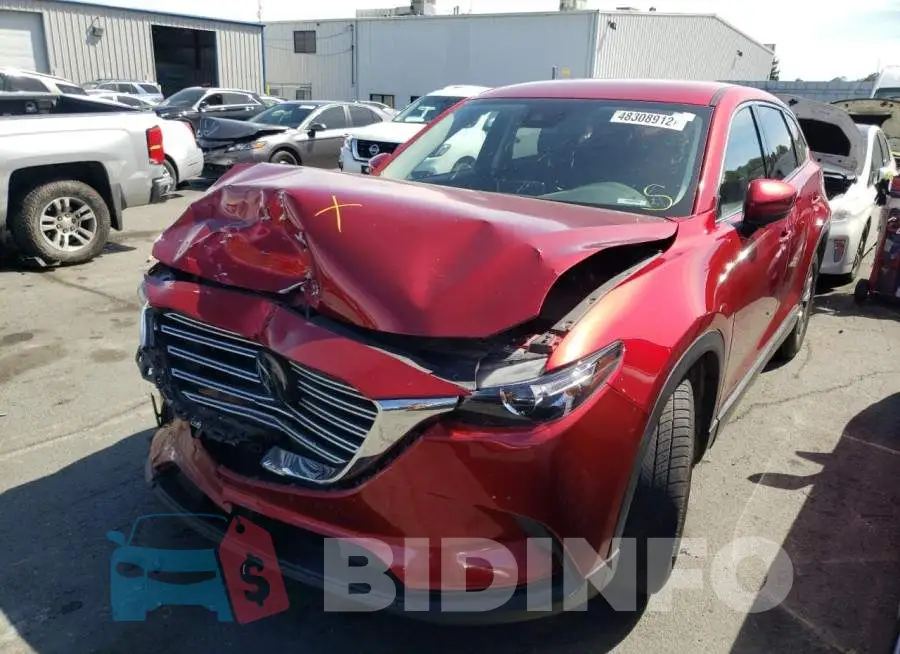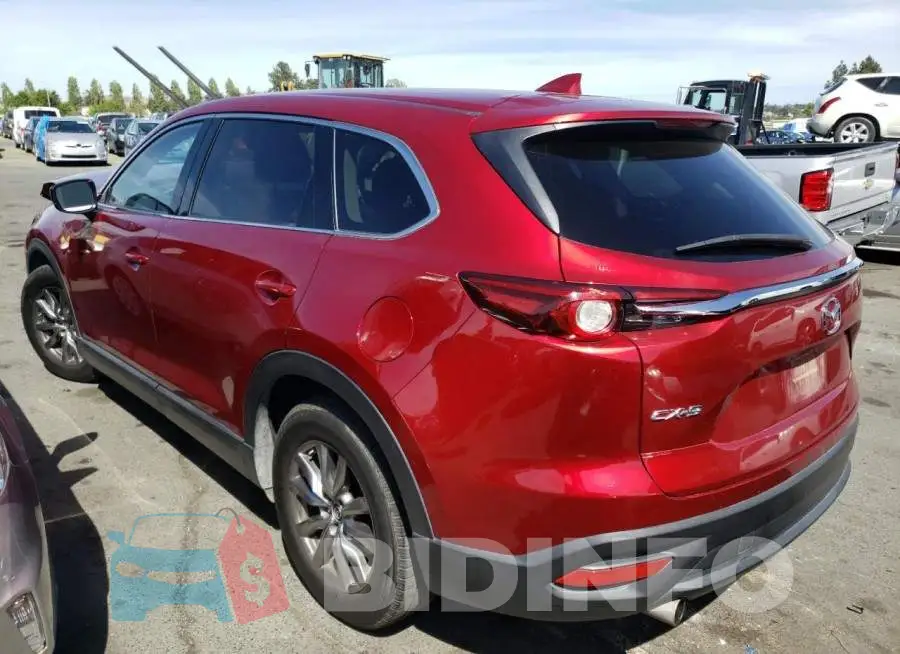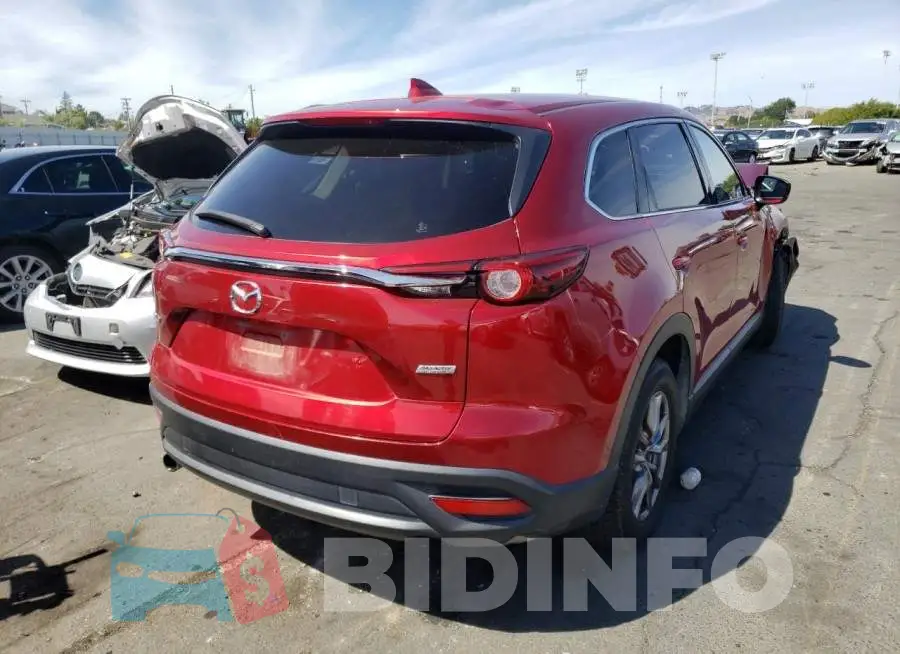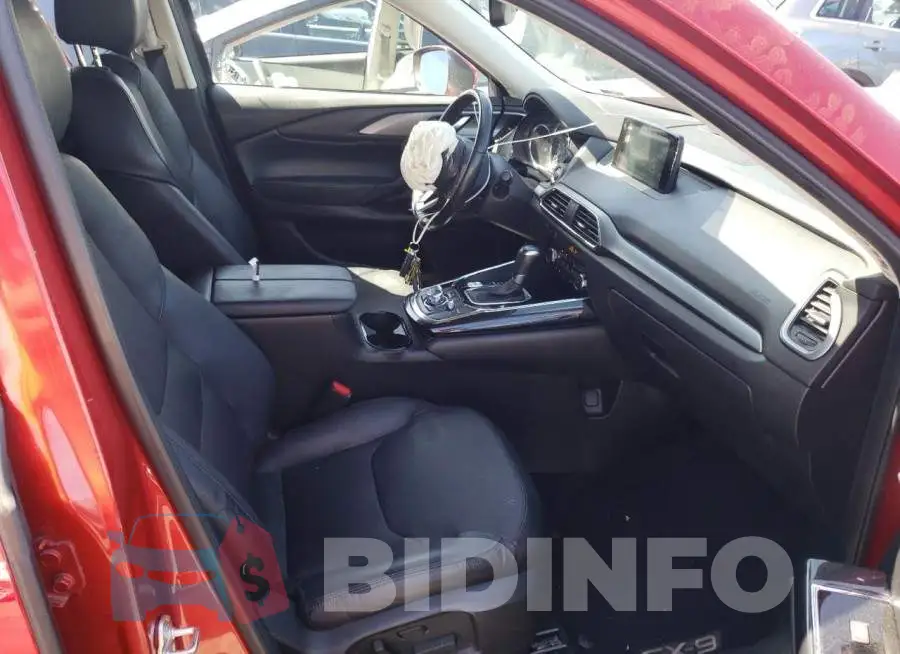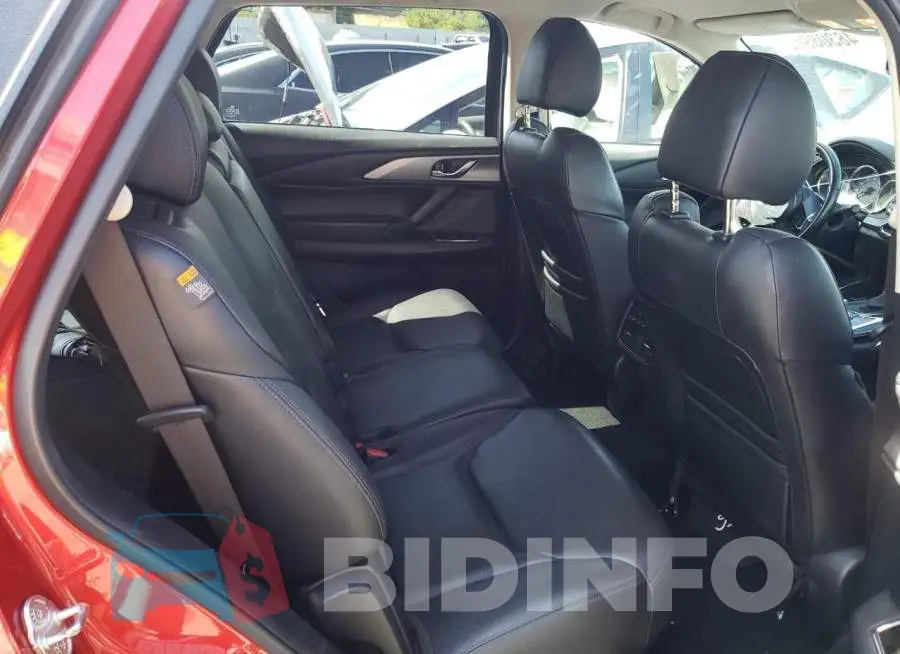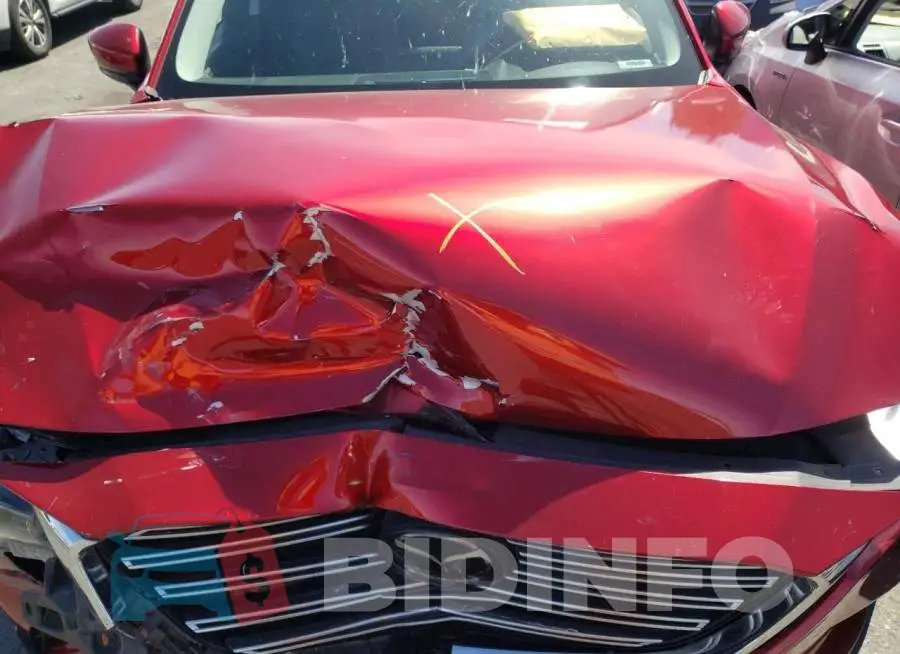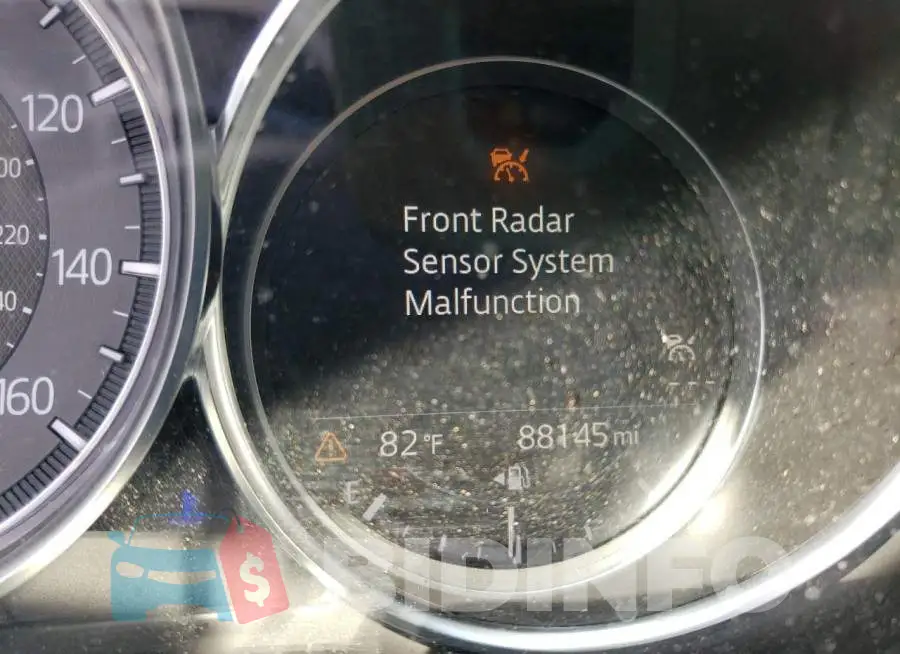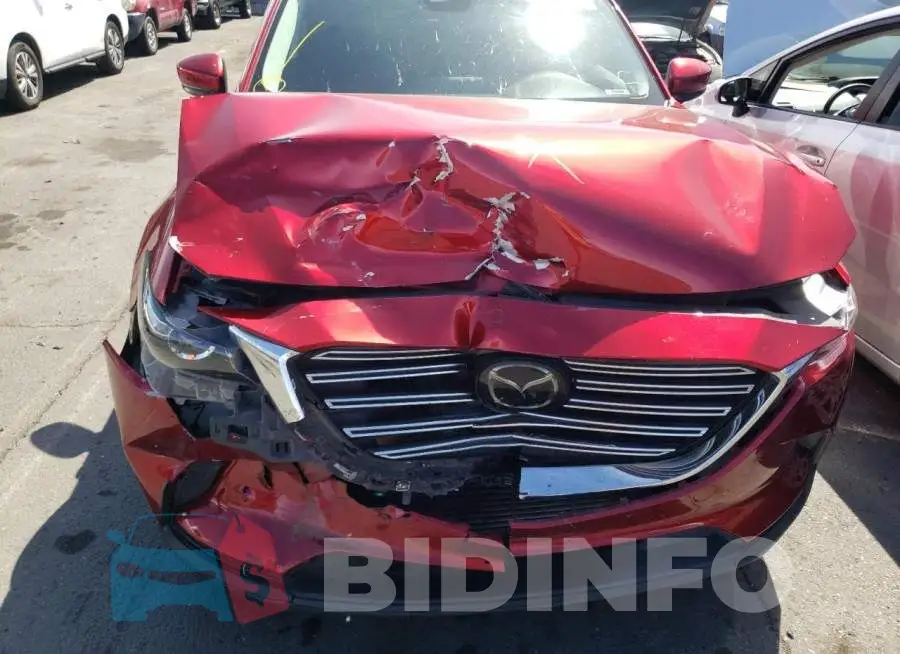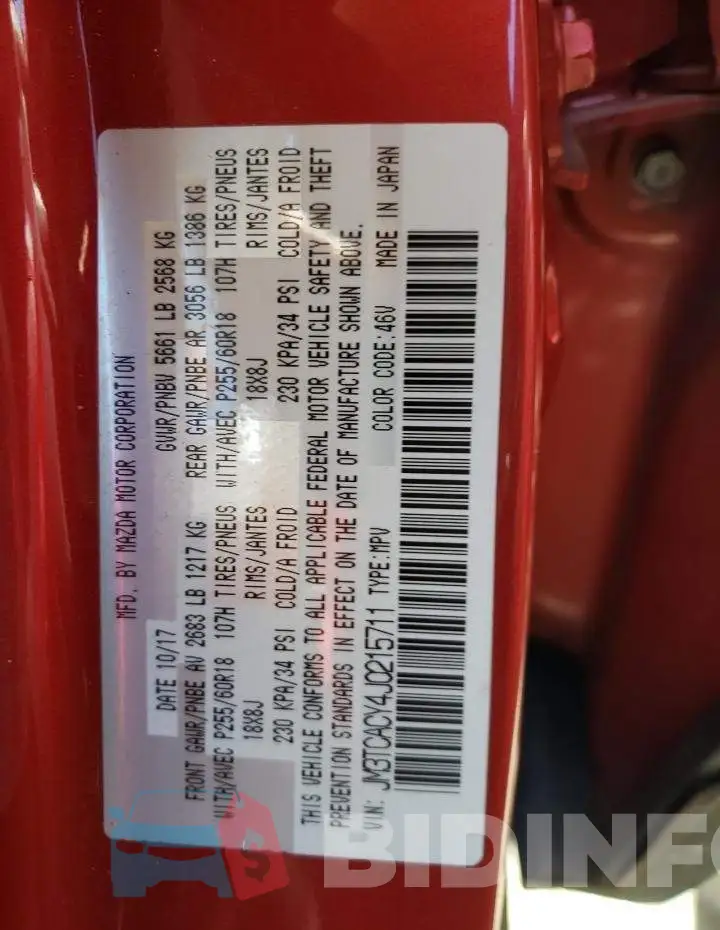 Are you an owner?
Copart Auto Auction

48308912

4 250 $

12.08.2022

Sold

06.12.2022

88 145 km

CA - SC

No
The Mazda CX-9: A Stylish and Versatile SUV
---
The Mazda CX-9 is a stylish and versatile SUV that offers drivers a unique combination of comfort, performance, and technology. It is the perfect car for families, professionals, and anyone who wants a vehicle that can keep up with their active lifestyle.
Exterior Design
The Mazda CX-9 boasts a bold and elegant design that sets it apart from other SUVs in its class. The car features sleek lines, a bold grille, and angular headlights, giving it a distinctive and sophisticated look. The car is available in a range of colors, allowing drivers to choose a color that best reflects their personal style.
Interior Comfort and Convenience
The interior of the Mazda CX-9 is designed with comfort and convenience in mind. The spacious cabin is filled with premium materials and advanced technologies, such as a large touchscreen display, a premium audio system, and a variety of connectivity options. The seats are comfortable and supportive, making the Mazda CX-9 an ideal choice for long road trips.
Performance and Safety
Under the hood, the Mazda CX-9 is powered by a range of engines that deliver both power and efficiency. The car is equipped with advanced safety features, such as a suite of airbags, stability control, and a rearview camera, to ensure that drivers and passengers are protected in the event of a collision. The car also features a refined and agile handling, allowing drivers to enjoy a dynamic driving experience.
The Perfect Choice for Active Lifestyles
The Mazda CX-9 is the perfect choice for those who lead active lifestyles. With its spacious and versatile interior, drivers can easily transport gear, luggage, and other essentials, while the car's advanced safety and performance features make it ideal for any road trip. Whether you're taking a family vacation, heading out on a road trip with friends, or simply commuting to work, the Mazda CX-9 is a car that will meet your needs and exceed your expectations.
Conclusion
The Mazda CX-9 is a stylish and versatile SUV that offers drivers a unique combination of comfort, performance, and technology. With its bold design, advanced features, and focus on safety, it is a car that is ideal for anyone who wants a vehicle that is both enjoyable to drive and practical for everyday use. So if you're in the market for a new car, the Mazda CX-9 is definitely worth considering.
Lot description
It has already become popular and everyone knows, there are many famous auto auctions in the USA. In this case, the Copart vehicle auction sold a 2018 Mazda CX-9 with a 2.5L engine. The car was sold with minor damage which you can see in the photos. To make everything clear we post the vincode of the car JM3TCACY4J0215711. Selection an auto from the Copart auto auction site is a very profitable investment, because you can win a vehicle for 45% of its price, thereby save your capital and making good decision if you wish. This car is a good example of such a case, because after professional repairs you can drive a beautiful car at a excellent price.