»
»
»

Mercedes-Benz C300 2021 White Auto
Mercedes-Benz C300 2021 White Auto W1KWF8EB9MR646341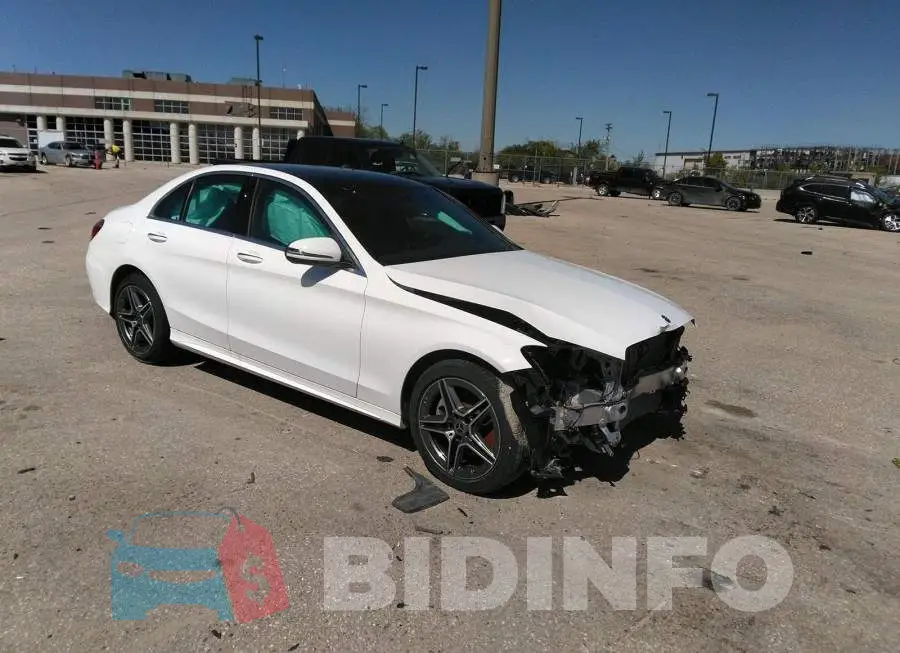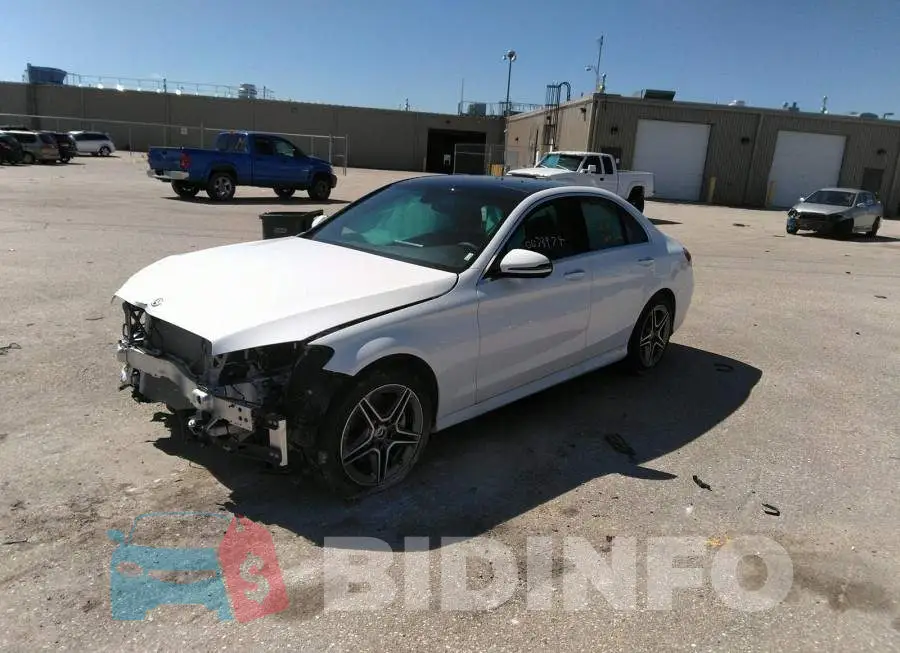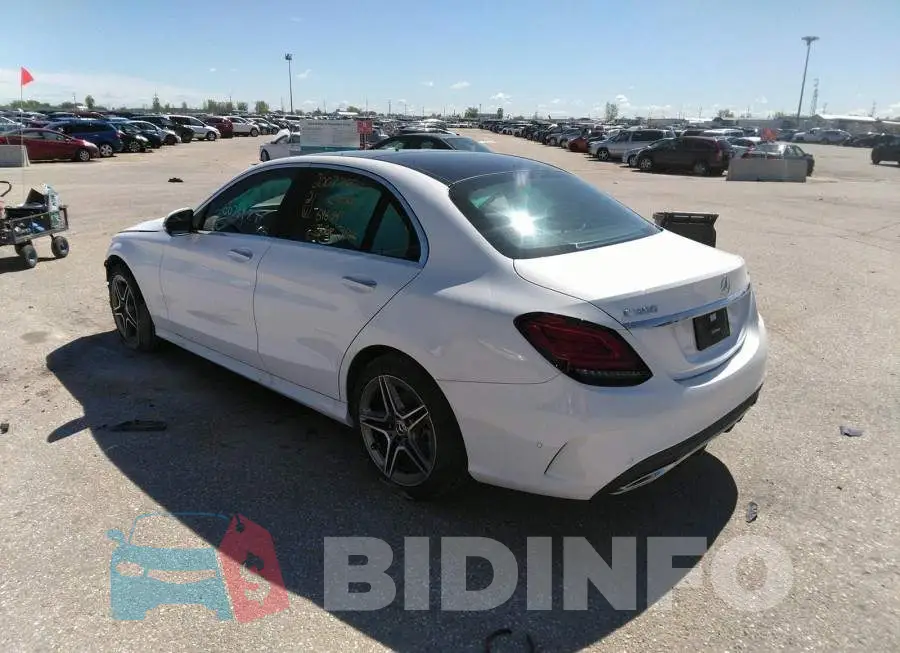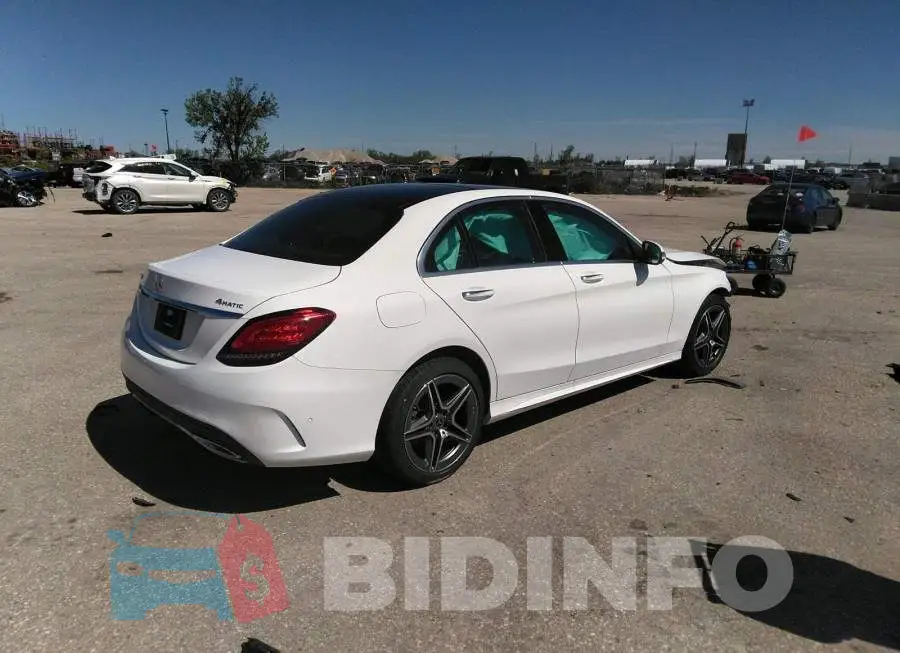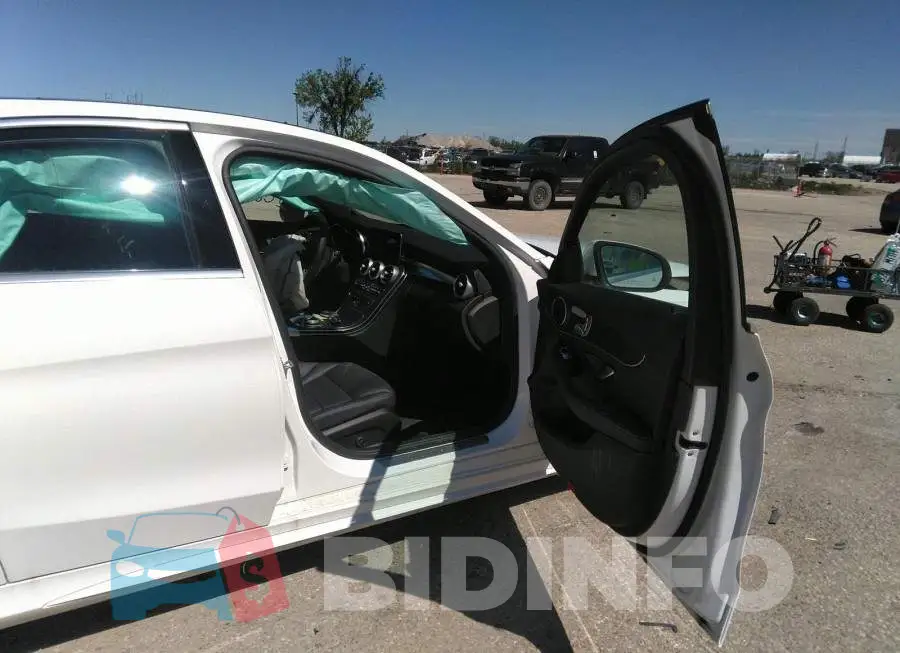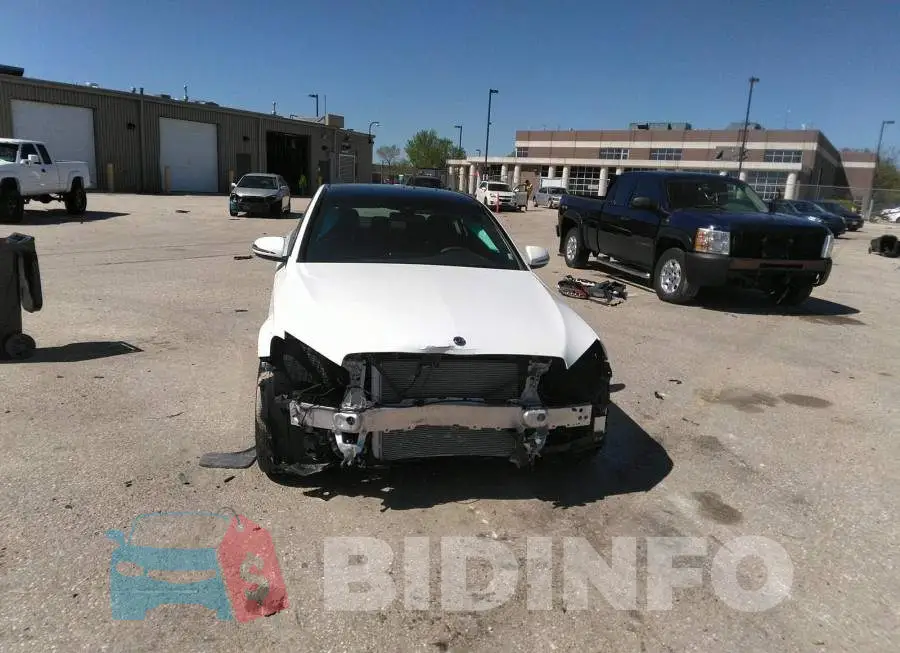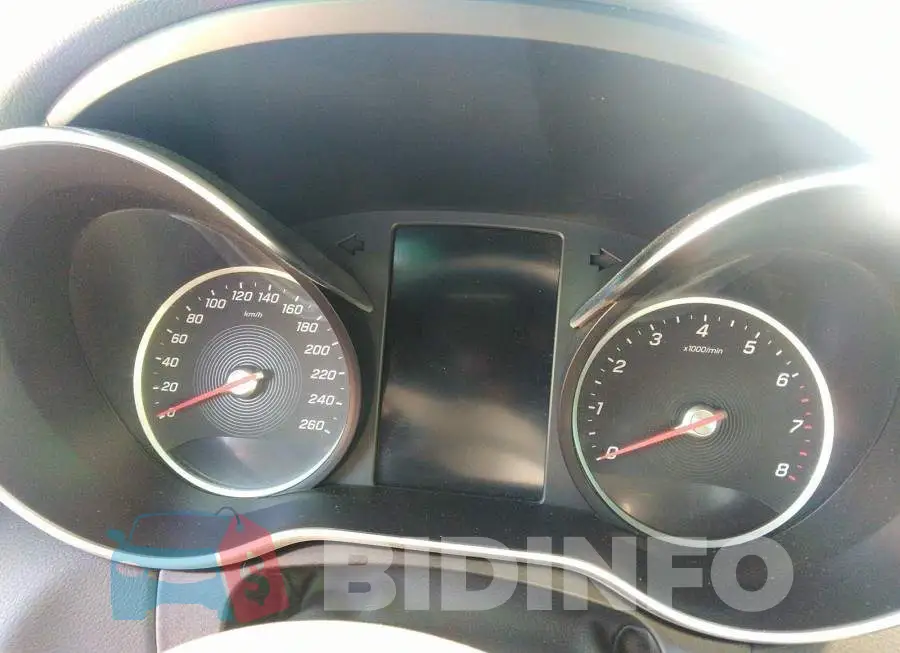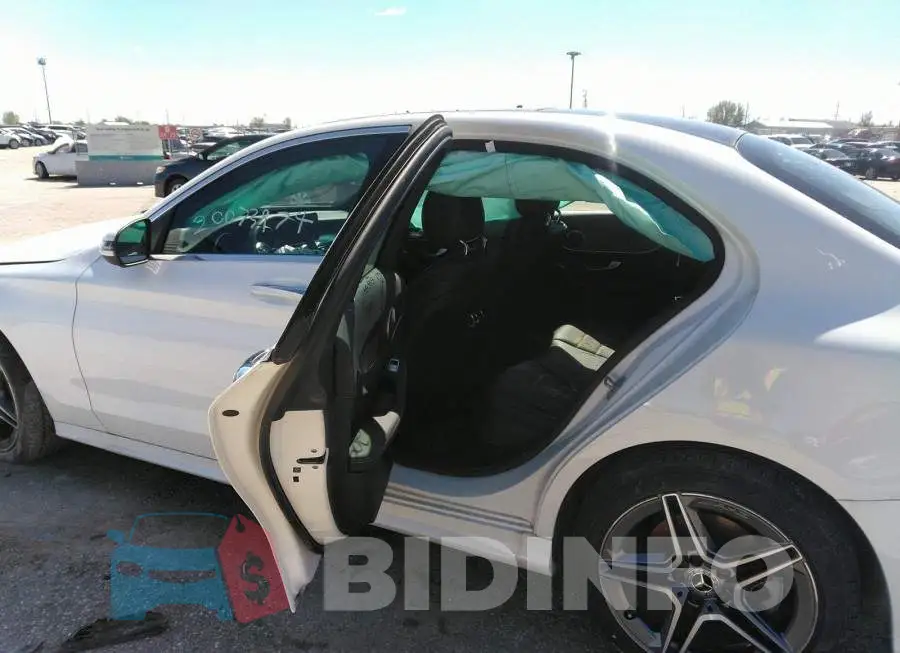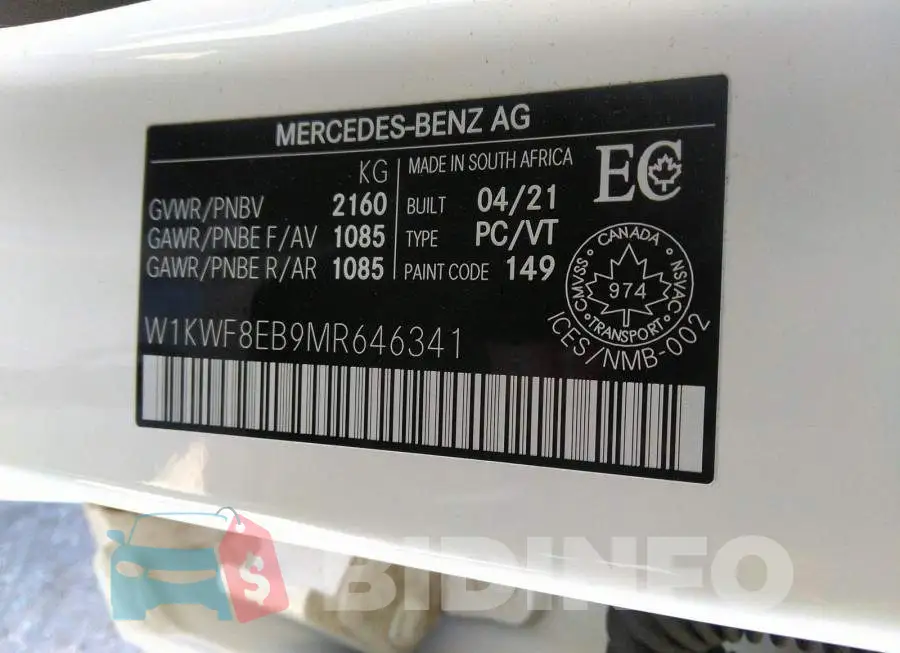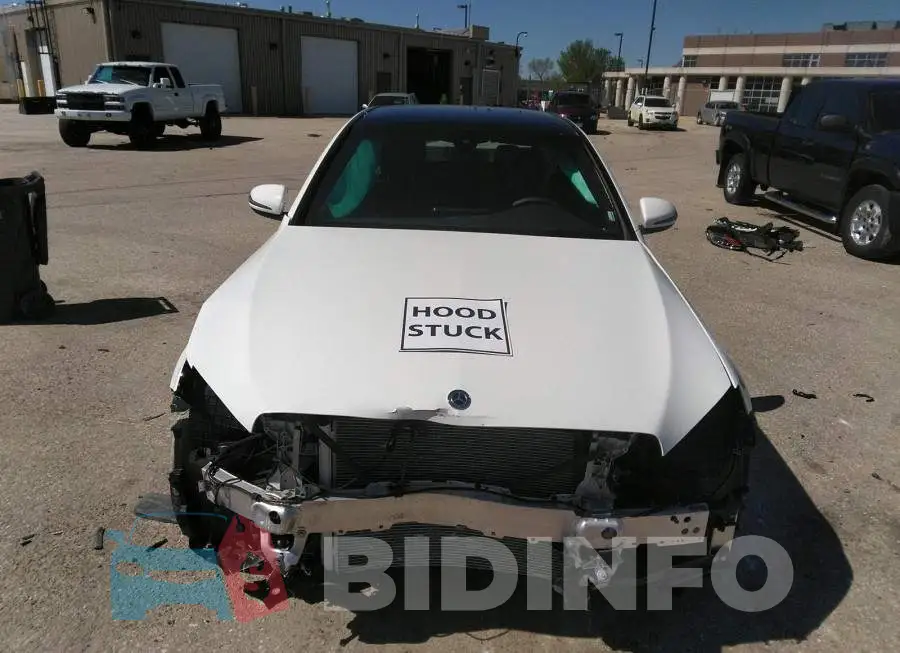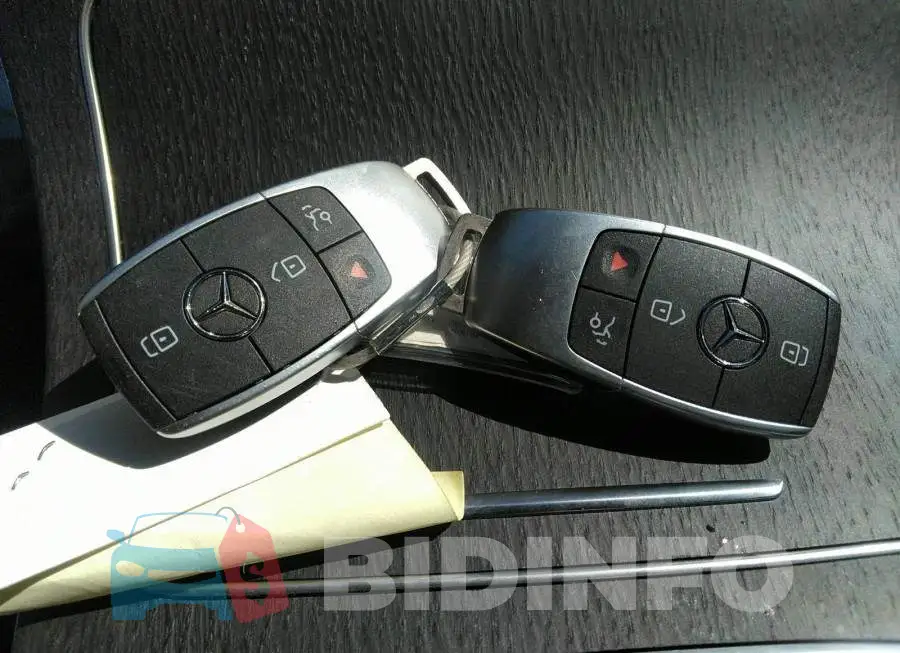 Are you an owner?
Impact Auto Auction

20073974

16 329 $

46 328 $

08.06.2022

Sold

28.11.2022

7 282 km

$ 46 328

Collision

Yes

No

No

Driver: Deployed; Passenger: Deployed; Other: Deployed

Alloy Wheels

DailyRental

4 CYL

$ 65 000
Mercedes-Benz C300: A Timeless Classic
---
The Mercedes-Benz C300 has been a staple of the German automaker's lineup for many years and remains a popular choice among luxury car enthusiasts. From its elegant design to its powerful performance, the C300 is a perfect combination of style and substance.
Elegant Design
The Mercedes-Benz C300 boasts a sleek and sophisticated exterior design that turns heads on the road. The car's fluid lines and smooth curves are complemented by a bold grille and stylish chrome accents, creating a bold and aggressive look. The car also features elegant, 17-inch wheels and a sunroof, adding to its overall sleek and modern appearance.
Powerful Performance
Under the hood, the Mercedes-Benz C300 is powered by a 2.0-liter turbocharged engine that produces 255 horsepower and 273 lb-ft of torque. This engine is paired with a 9-speed automatic transmission and can accelerate from 0 to 60 mph in just 6 seconds. With a top speed of 130 mph, the C300 is not only quick, but it's also nimble and agile on the road, making it a pleasure to drive.
Comfortable Interior
The interior of the Mercedes-Benz C300 is just as impressive as its exterior. The cabin is spacious, comfortable and features high-quality materials throughout. The car is equipped with premium leather upholstery, a panoramic sunroof and a state-of-the-art infotainment system that includes a 14.25-inch display screen and a Burmester premium sound system. The front seats are also heated, making it easy to enjoy the car even on colder days.
Safety and Technology
The Mercedes-Benz C300 is equipped with a range of advanced safety features, including a rearview camera, blind-spot monitoring, lane departure warning, and automatic emergency braking. Additionally, the car features a host of cutting-edge technology features, including wireless charging, Apple CarPlay and Android Auto compatibility, and a Wi-Fi hotspot. These features help to keep drivers and passengers connected and entertained on the road.
Conclusion
Overall, the Mercedes-Benz C300 is a timeless classic that offers drivers a unique combination of style, performance, comfort, and technology. With its sleek design, powerful engine, and comfortable interior, the C300 is a car that is built to impress. Whether you're looking for a luxury car for daily commuting or weekend road trips, the Mercedes-Benz C300 is an excellent choice.
Lot description
It has already become popular and everyone knows, there are some interesting auto auctions in the USA. In this case, the Impact vehicle auction sold a 2021 Mercedes-Benz C300 with a engine. The vehicle was sold with minor damage which can see in the photos. In order for the information to be open we published the Vin-number of the car W1KWF8EB9MR646341. Selection a car from the Impact auction site is a very good investment, because you can buy a vehicle for 44% of its price, thereby saving on the acquisition and making a money on it if you wish. This car is a excellent example of a similar solution, because after normal repairs you can drive a nice car at a great price.