»
»
»

Mercedes-Benz CLA 2020 Black AUTOMATIC 2L
Mercedes-Benz CLA 2020 Black AUTOMATIC 2L W1K5J4GB7LN082887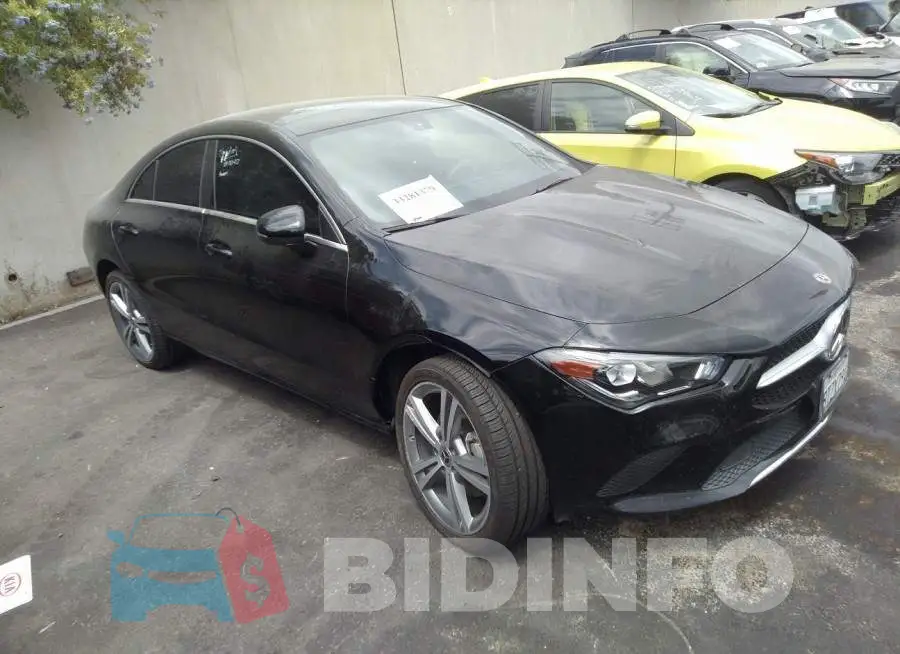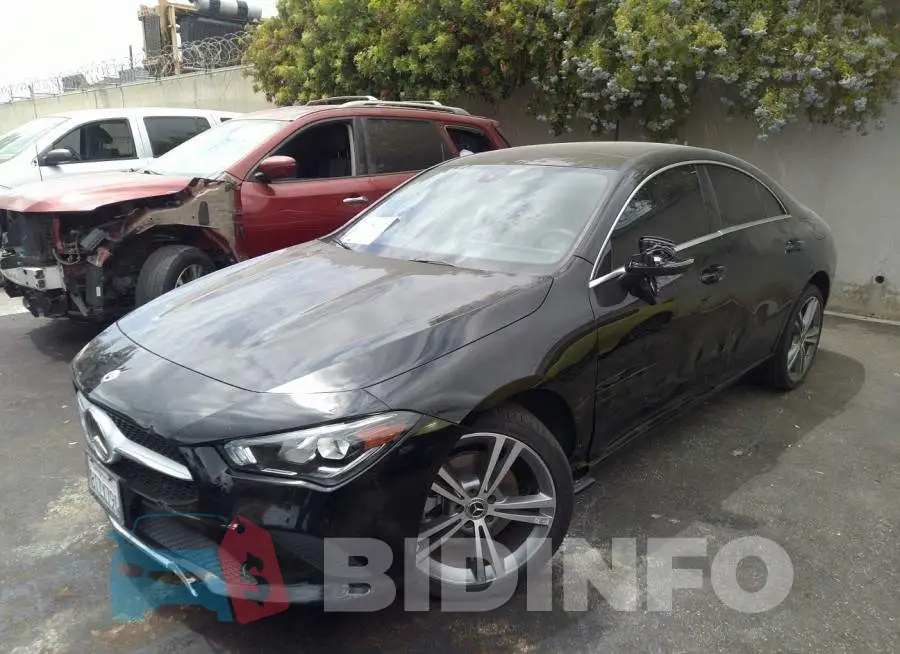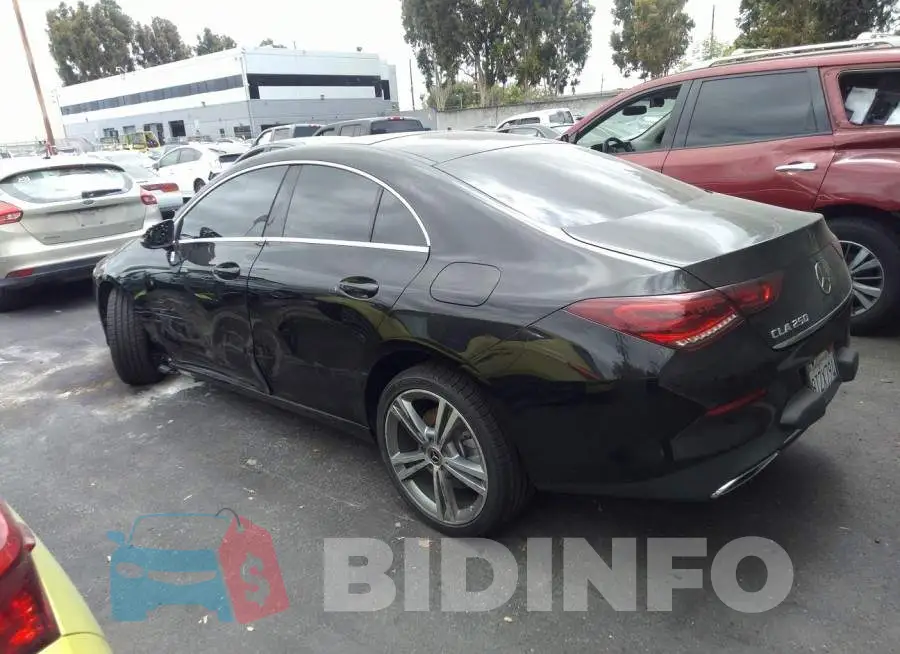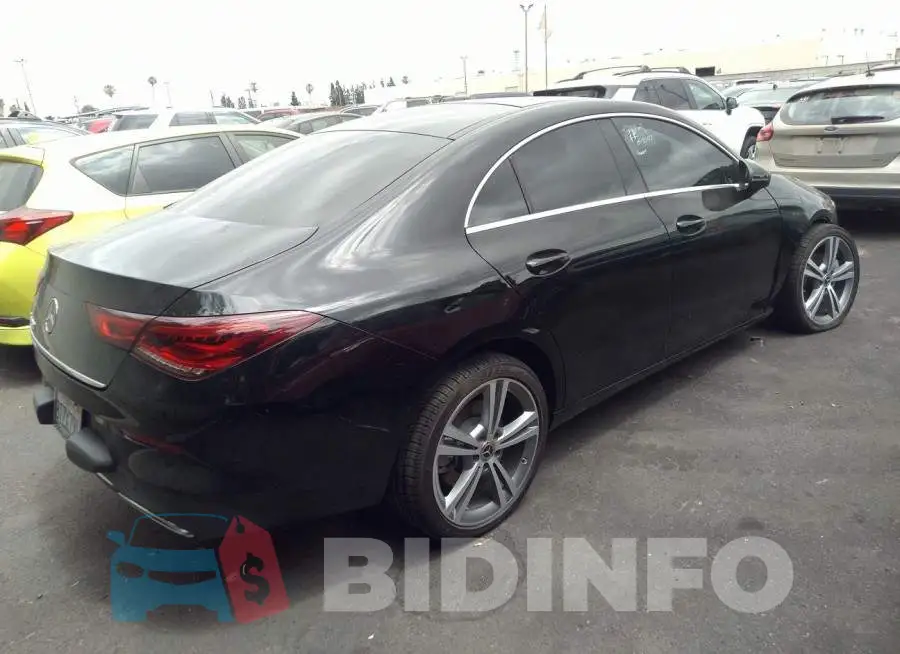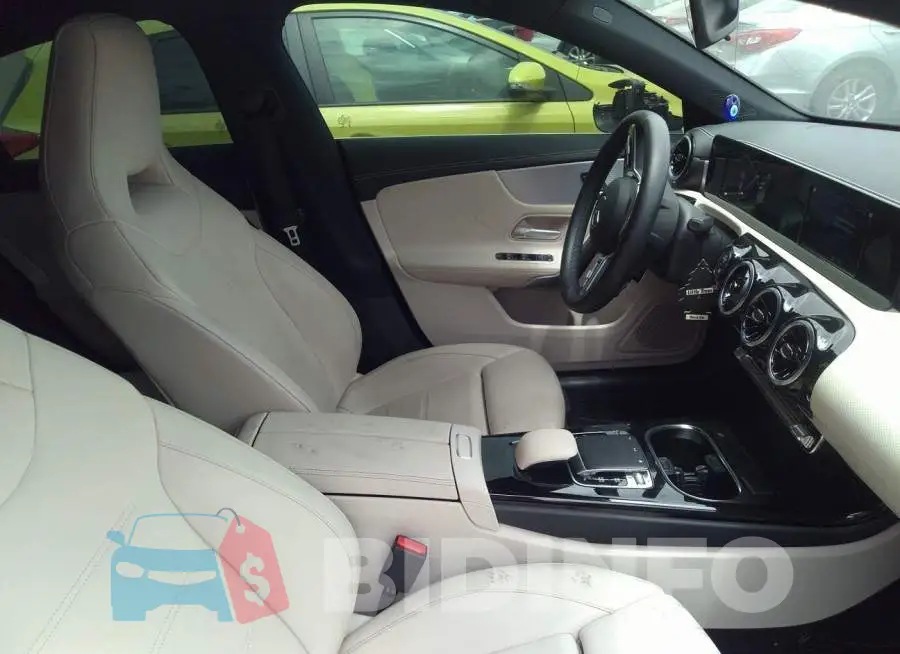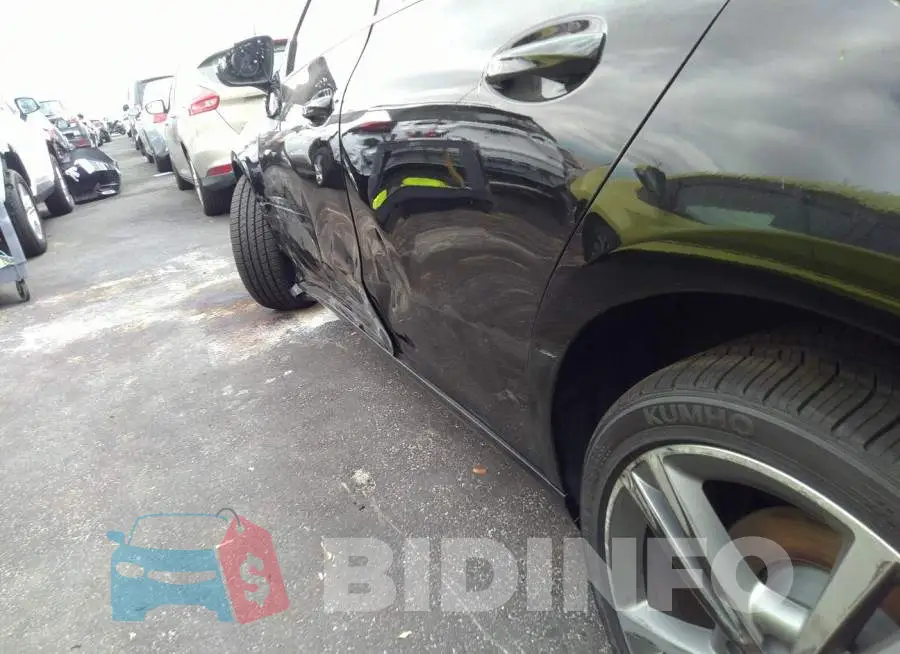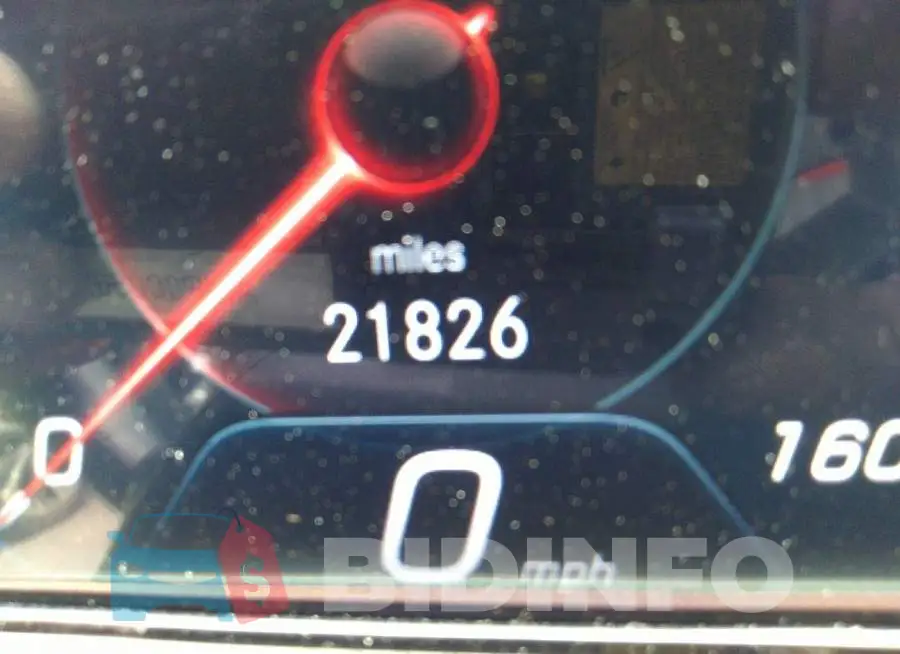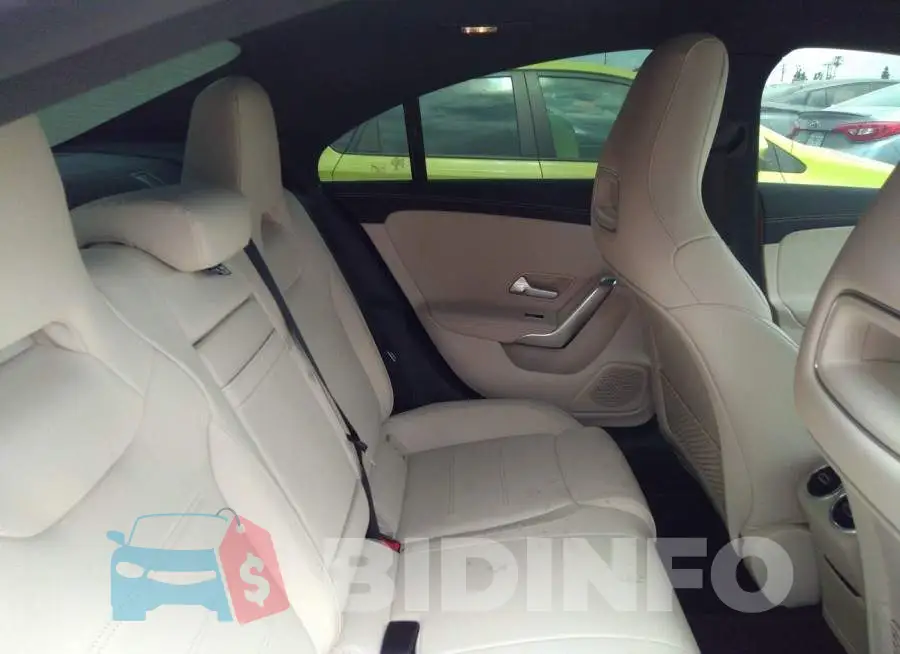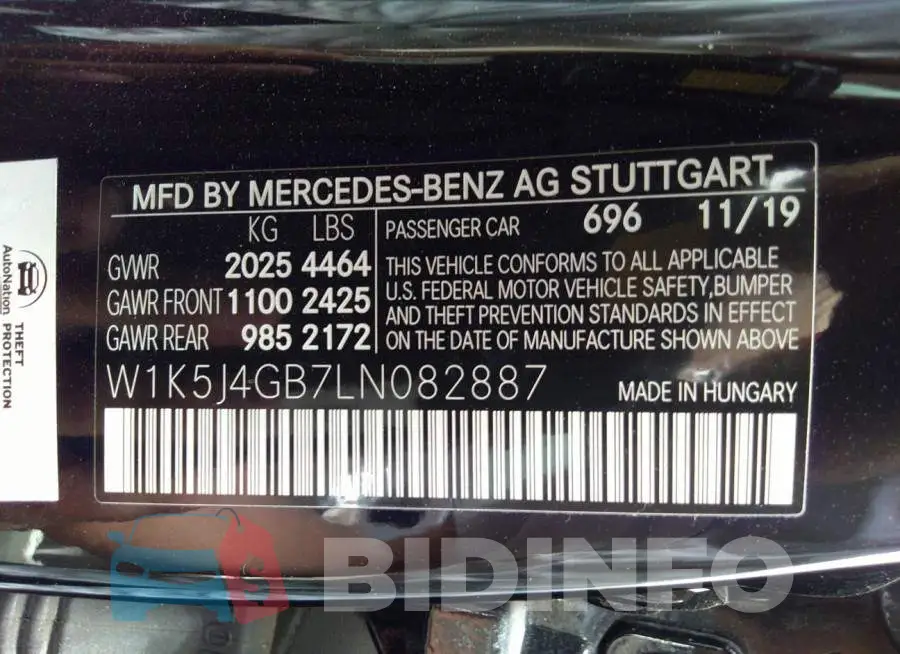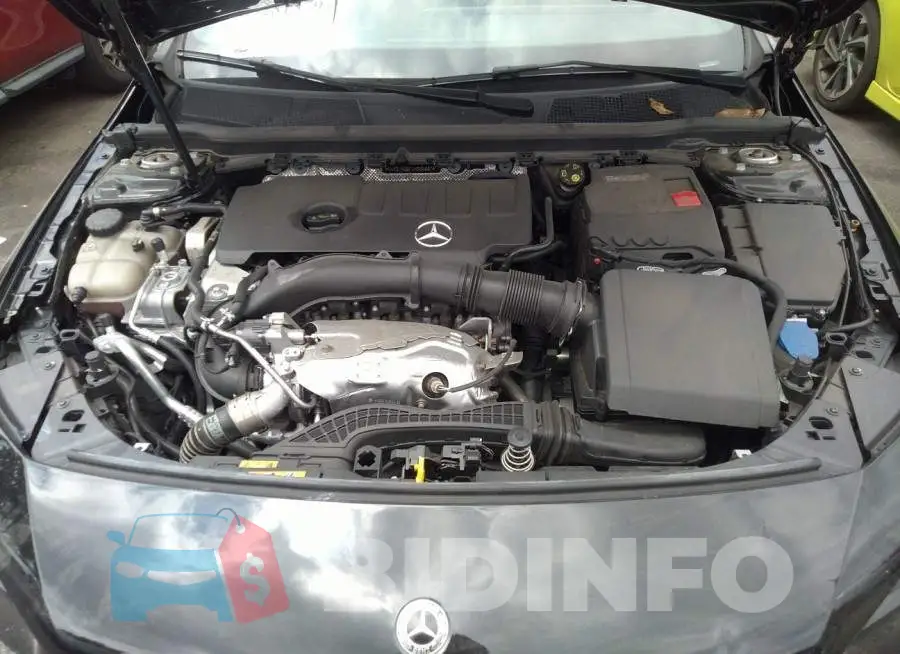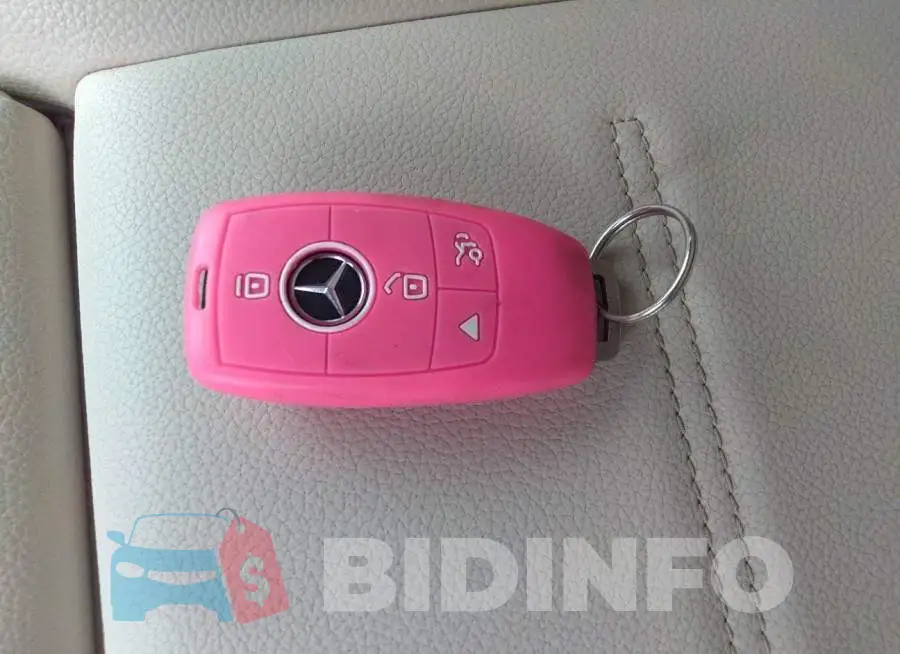 Are you an owner?
IAAI Auction

33281379

3 525 $

20.07.2022

Sold

05.10.2022

35 125 km

Yes

Intact

$ 38 204

Other

Yes
The Mercedes-Benz CLA: A Luxury Compact Car
---
The Mercedes-Benz CLA is a luxury compact car that offers a stylish and sporty design, as well as advanced technology and comfort features. It is a four-door coupe that is designed to appeal to drivers who want a stylish and upscale vehicle that is fun to drive, yet practical and spacious enough for everyday use.
Exterior Design
The CLA boasts a sleek and aerodynamic exterior design that is sure to turn heads. The front of the car is dominated by the signature Mercedes-Benz grille, which is framed by sharp LED headlights and bold lines that give the car a muscular appearance. The profile of the CLA is sleek and aerodynamic, with a long hood, short overhangs, and a sporty roofline that slopes down to the rear of the car. The rear of the car is also sporty, with sculpted lines and a spoiler that give it an aggressive look.
Interior Features and Technology
The interior of the CLA is both luxurious and practical. The cabin is spacious and comfortable, with ample head and legroom for all passengers. The front seats are sporty and supportive, with power adjustments and memory settings for added comfort. The rear seats are also spacious and comfortable, with plenty of legroom and headroom for passengers. The CLA is also packed with advanced technology, including a large touch-screen display in the center of the dashboard, a premium audio system, and a range of advanced safety and driver assistance features.
Performance and Efficiency
Under the hood, the CLA is powered by a range of advanced and efficient engines, including a turbocharged four-cylinder engine that provides quick acceleration and responsive handling. The CLA also offers a smooth and comfortable ride, with a well-tuned suspension and precise steering that make it a pleasure to drive. The car is also highly efficient, with fuel-saving technologies and a lightweight design that help to keep fuel costs low.
Conclusion
The Mercedes-Benz CLA is a luxury compact car that offers a stylish and sporty design, advanced technology and comfort features, and impressive performance and efficiency. Whether you're looking for a stylish and practical car for your daily commute or a sporty and luxurious car for weekend drives, the CLA is an excellent choice that is sure to impress.
Lot description
It has already become popular and everyone knows, there are some interesting auto auctions in the USA. Not so long ago the Iaai vehicle auction sold a 2020 Mercedes-Benz CLA with a 2L engine. The vehicle was sold with damage which can see in the photos. To make everything clear we published the VIN Code number of the car W1K5J4GB7LN082887. Buying a car from the Iaai auto auction site is a very profitable choice, because you can buy a car for 40% of its price, thereby save your money and take good car if you want. This car is a good example of such a case, because after professional repairs you can drive a good car at a excellent price.