»
»
»

Mercedes-Benz CLA250 2017 White AUTOMATIC 2L
Mercedes-Benz CLA250 2017 White AUTOMATIC 2L WDDSJ4EBXHN415290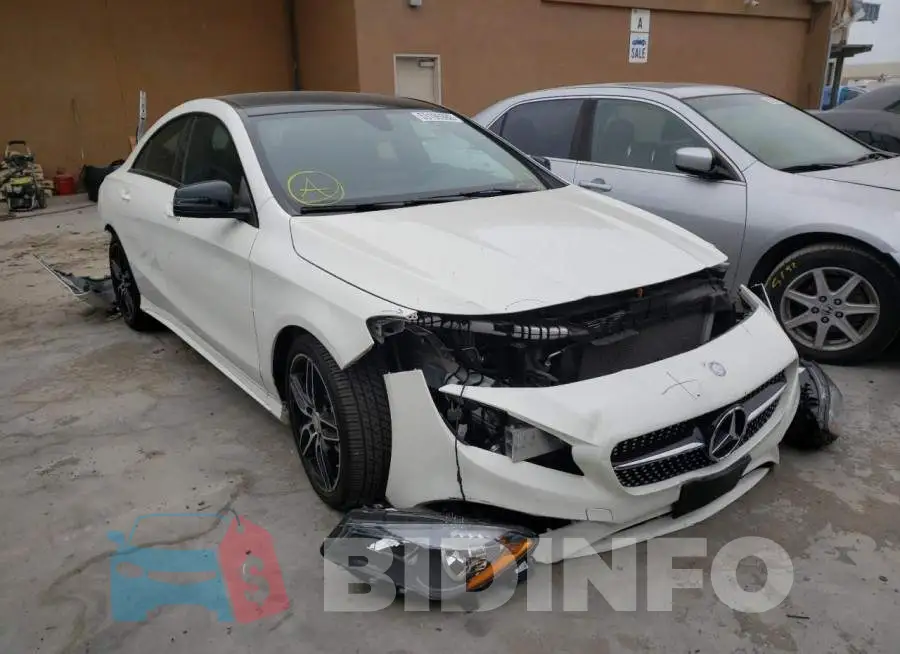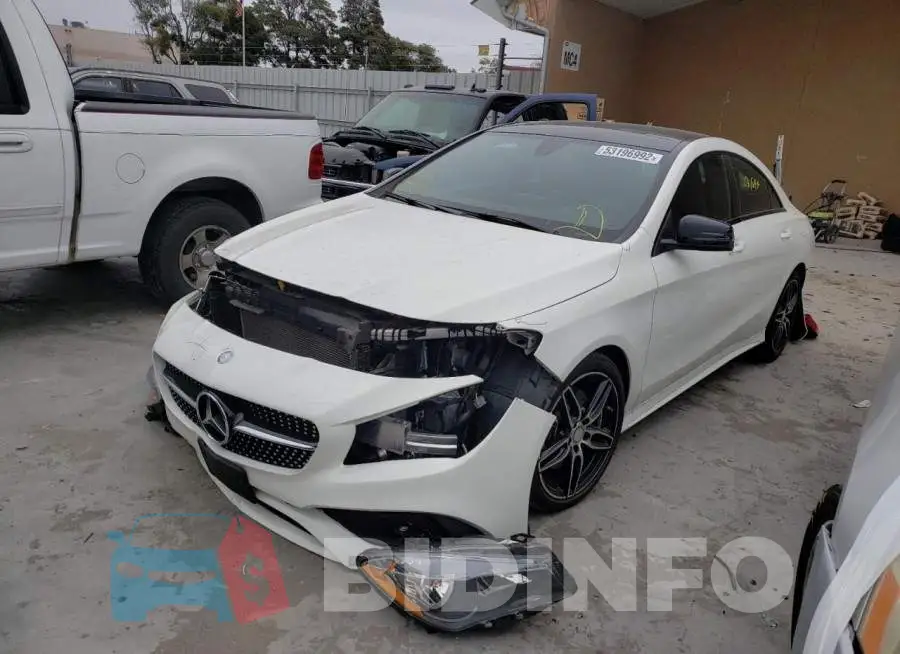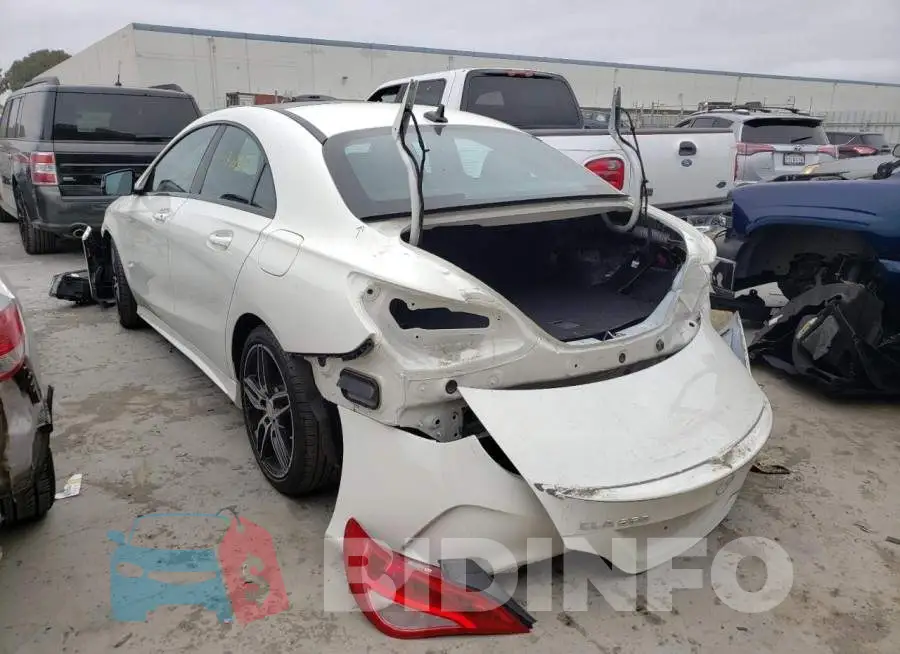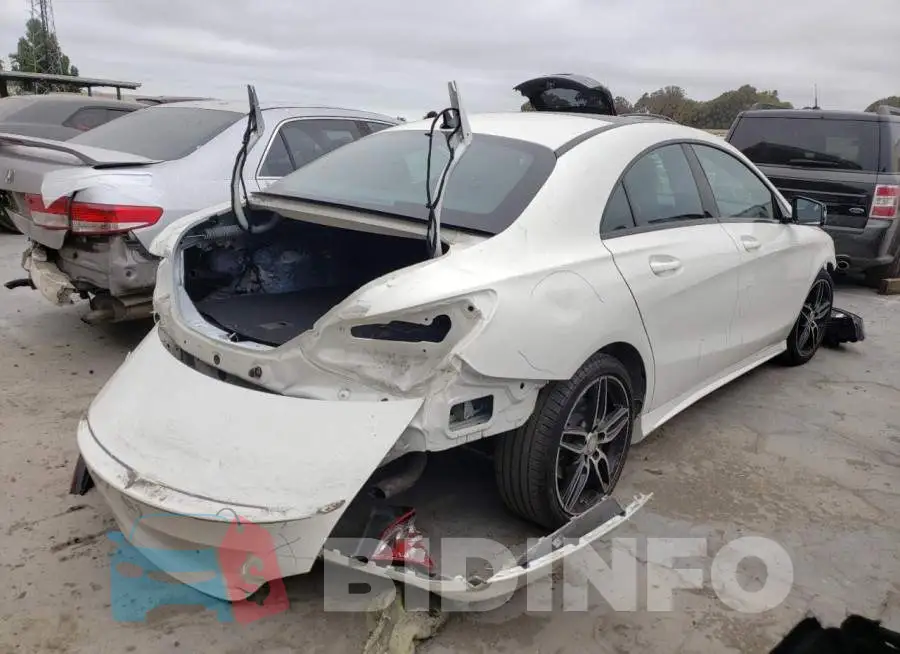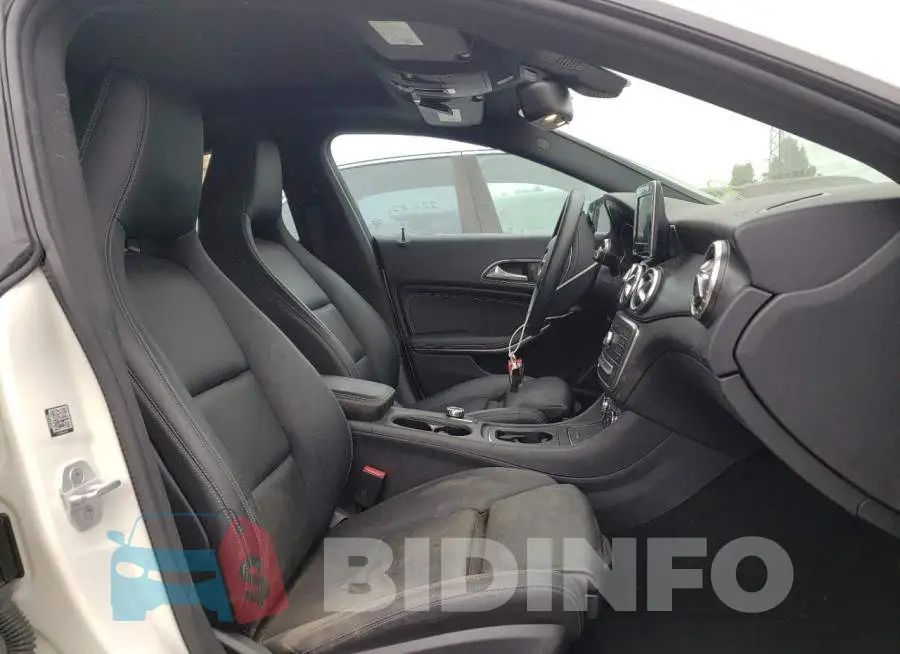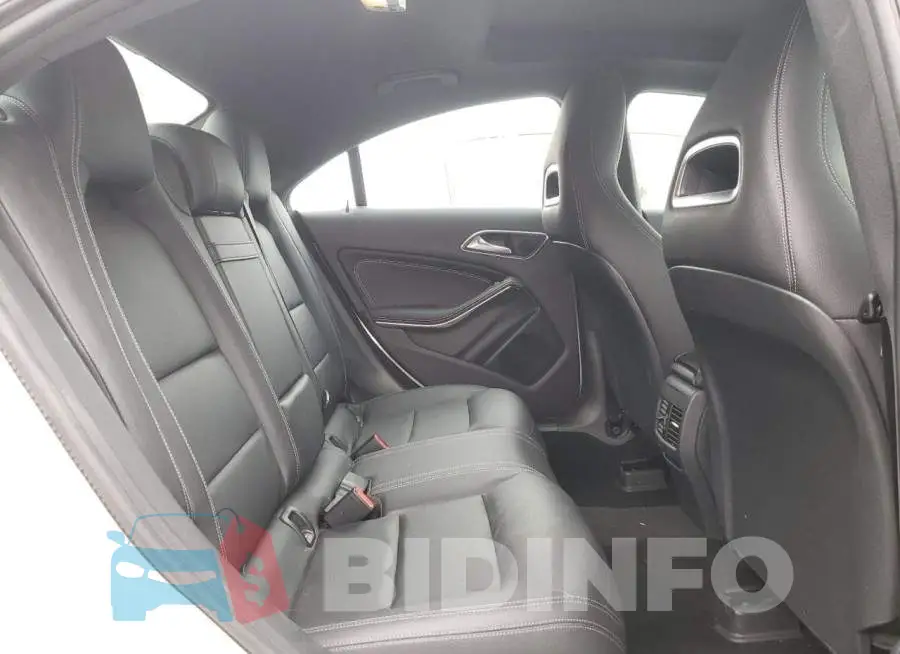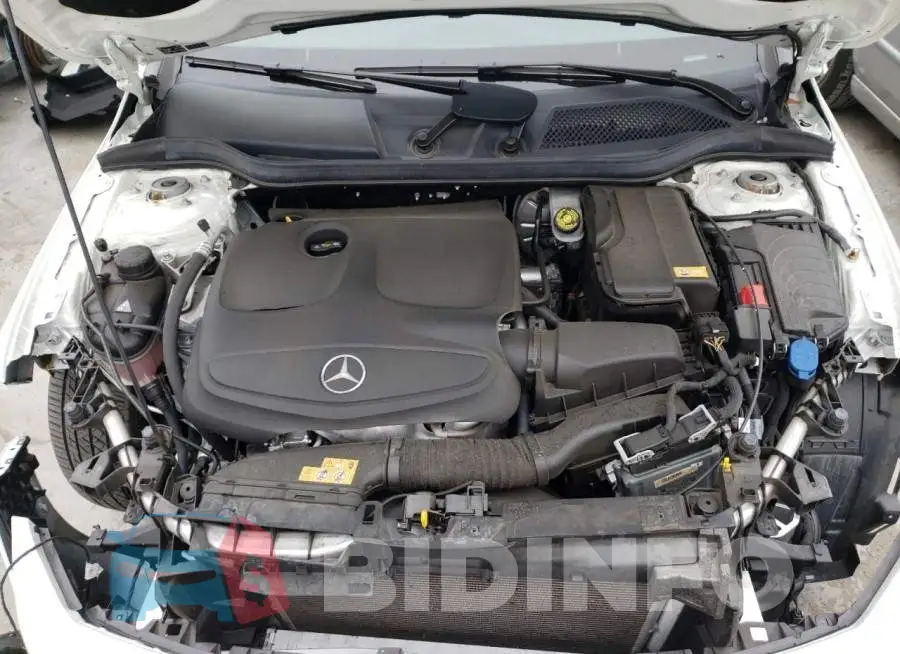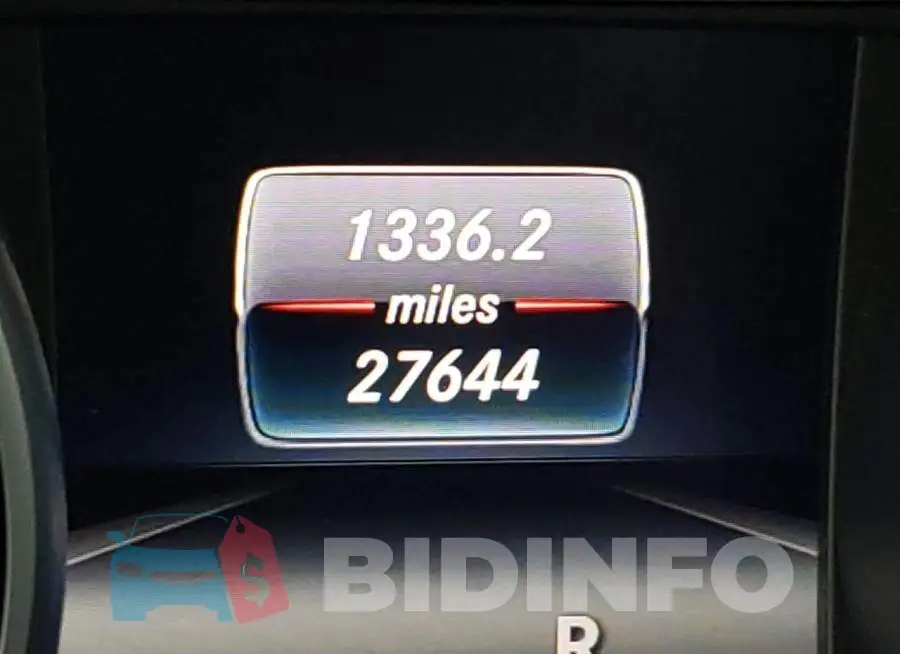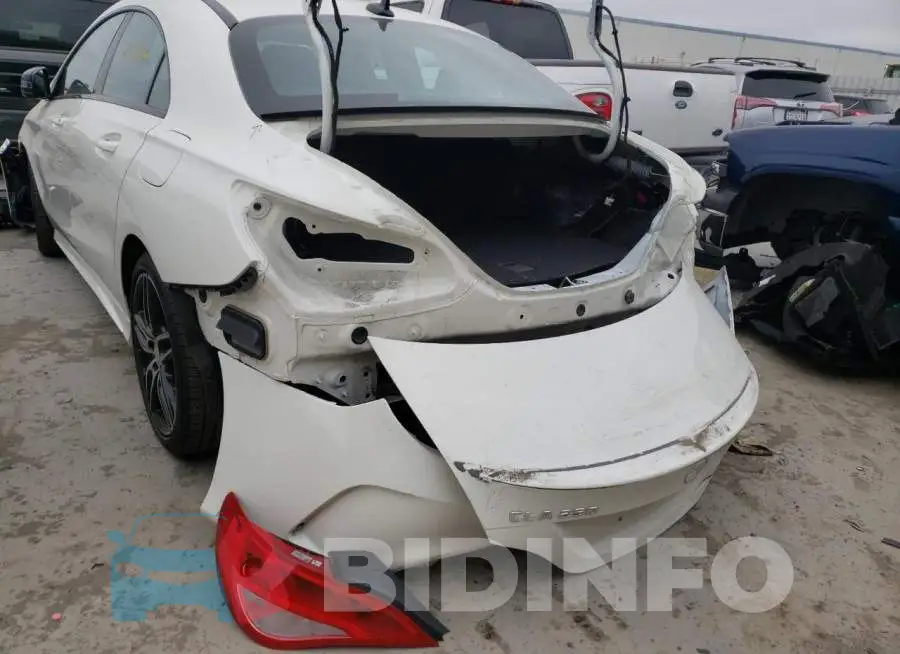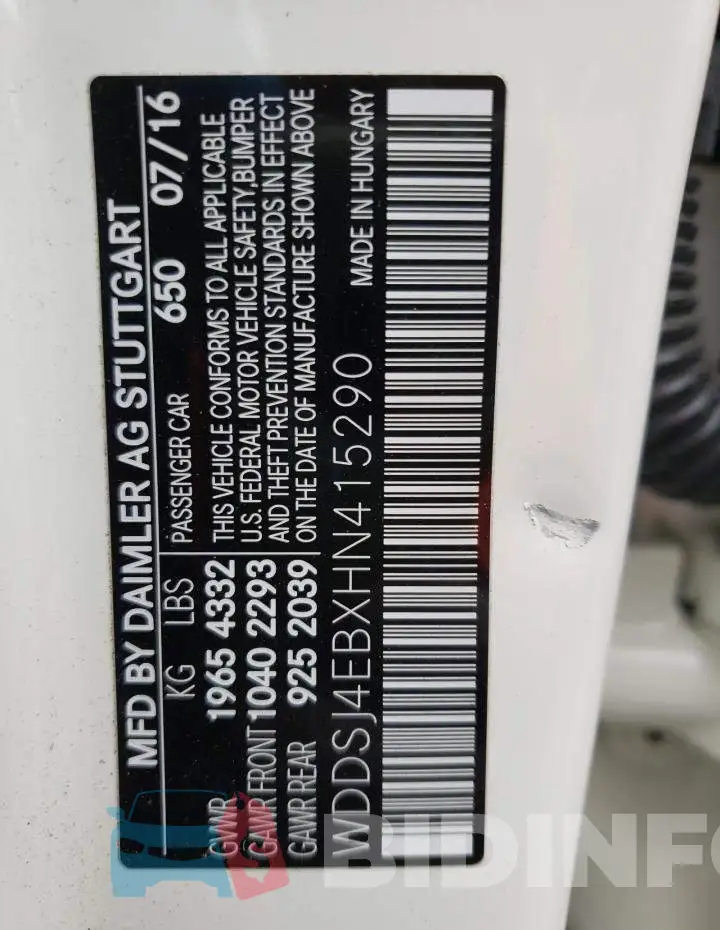 Are you an owner?
Copart Auto Auction

53196992

25.08.2022

Sold

06.12.2022

27 644 km

CA - SC

No
The Mercedes-Benz CLA250: A Look at the Compact Luxury Sedan
---
The Mercedes-Benz CLA250 is a compact luxury sedan that offers a stylish design, spacious interior, and powerful performance. With its sleek curves and modern features, the CLA250 is a standout choice for drivers who want a premium driving experience.
Exterior Design
The Mercedes-Benz CLA250 boasts a striking design that is both stylish and sporty. The bold front grille and sleek lines create a bold and aggressive look, while the sleek profile and aerodynamic design add to its overall dynamic appearance. The CLA250's exterior design is eye-catching and makes a statement on the road, making it a great choice for those who value style and sophistication in their vehicles.
Interior Comfort and Convenience
Inside, the CLA250 offers a spacious and luxurious interior that is both comfortable and convenient. The spacious cabin provides ample head and leg room, making it a great choice for drivers who value comfort on long drives. The interior is also well-appointed, with premium materials and advanced technologies that enhance the driving experience. Some of the standout features include a high-quality infotainment system, a panoramic sunroof, and advanced safety technologies that provide peace of mind on the road.
Performance and Engine Options
Under the hood, the Mercedes-Benz CLA250 packs a punch with its powerful turbocharged engine. This engine delivers quick acceleration and strong performance, making it a great choice for drivers who want a responsive and fun-to-drive vehicle. The CLA250 is also well-rounded, offering a smooth and comfortable ride, even on rough roads. Additionally, it is fuel-efficient, making it a smart choice for drivers who want to save money at the pump.
Overall Impressions
The Mercedes-Benz CLA250 is a compact luxury sedan that offers drivers a stylish, spacious, and powerful driving experience. With its bold exterior design, comfortable and well-appointed interior, and strong performance, it's a great choice for drivers who want a premium vehicle that delivers on all fronts. Whether you're commuting to work or hitting the open road, the CLA250 is a vehicle that is sure to impress.
Lot description
It's not a secret for anyone, there are many famous auto auctions in the United States of America. Recently the Copart vehicle auction put up for sale 2017 Mercedes-Benz CLA250 with a 2L engine. The car was up for sale with several damages which you can see in the photos. To show everything clear we published the VIN Code number of the car WDDSJ4EBXHN415290. Selection a vehicle from the Copart auction site is a very profitable choice, because you can buy a car for 40% of its price, thereby save your capital and making good decision if you wish. This car is a excellent example of a similar solution, because after normal repairs you can drive a good car at a reduced price.