»
»
»

Mercedes-Benz E Class 2018 Gray AUTOMATIC 2L
Mercedes-Benz E Class 2018 Gray AUTOMATIC 2L WDDZF4JB1JA367570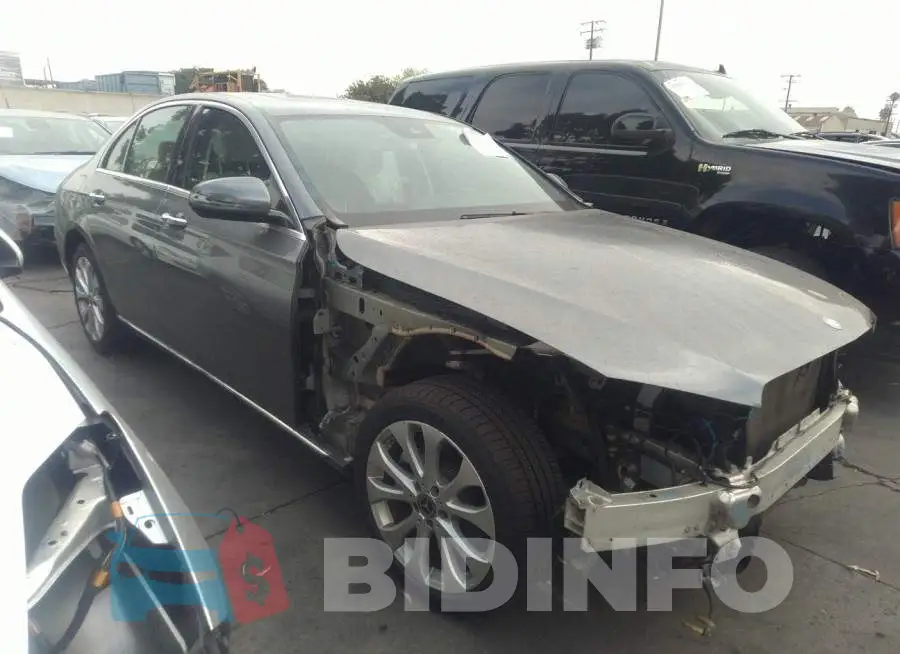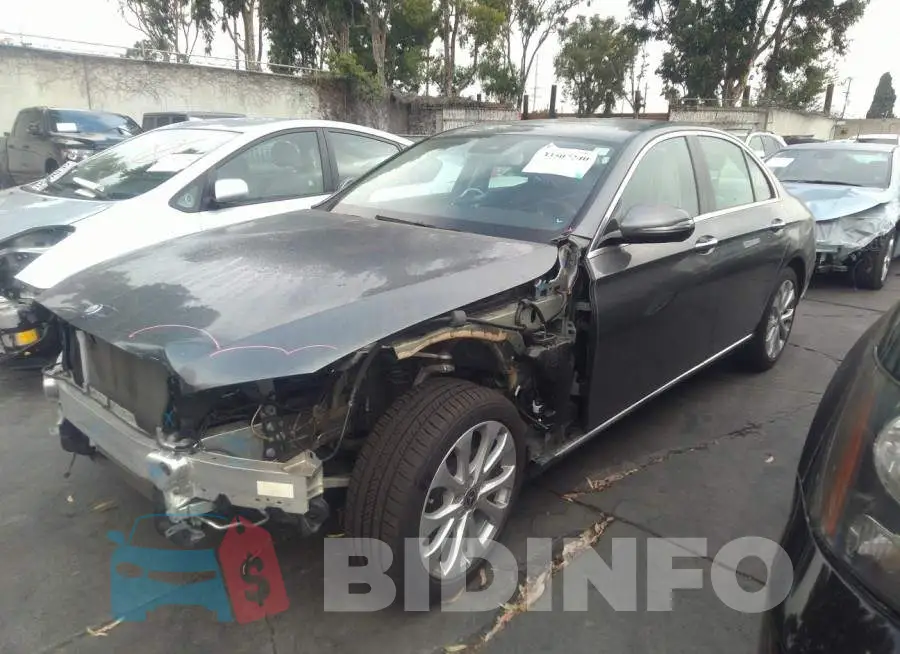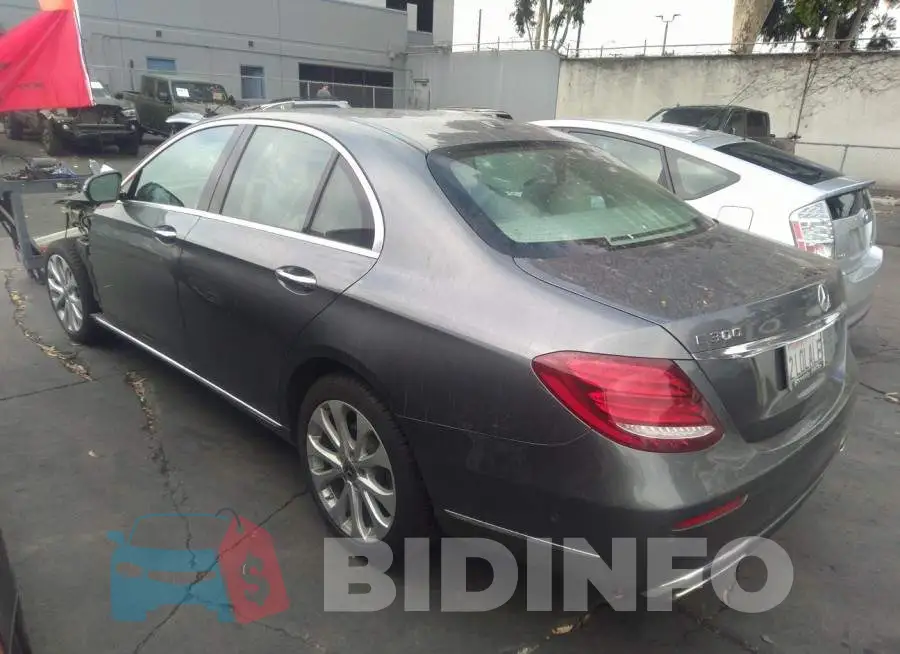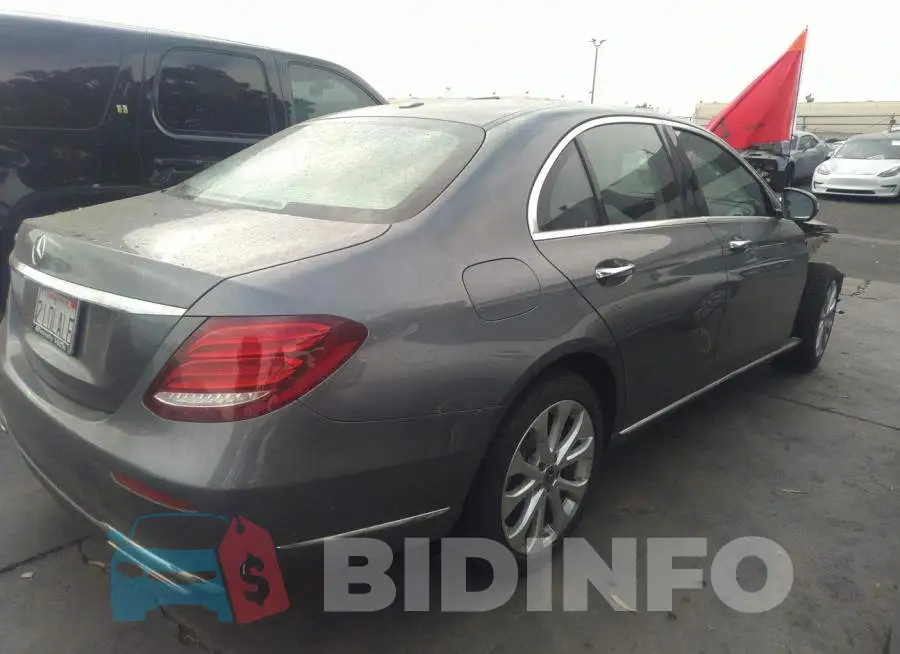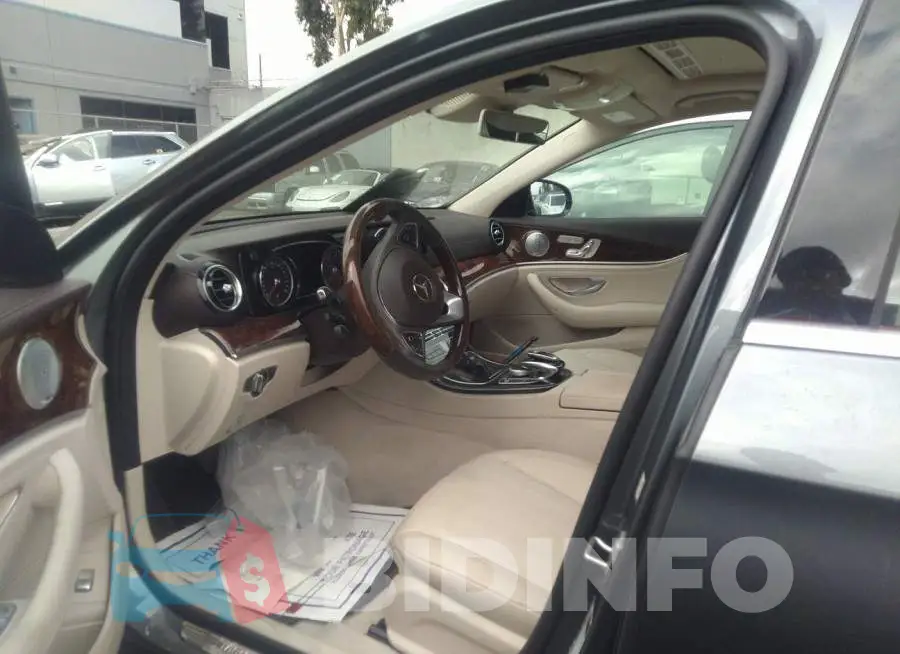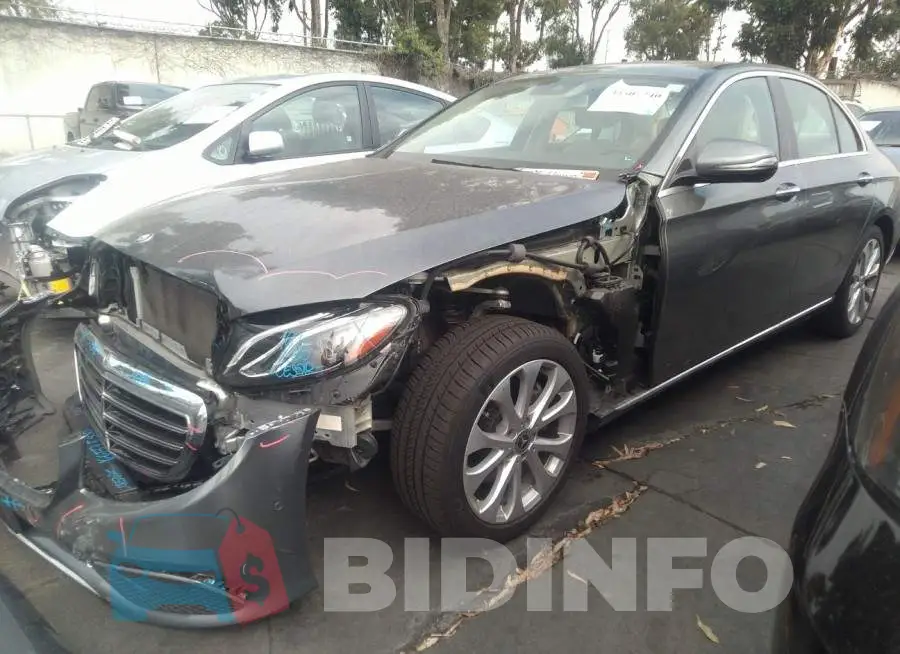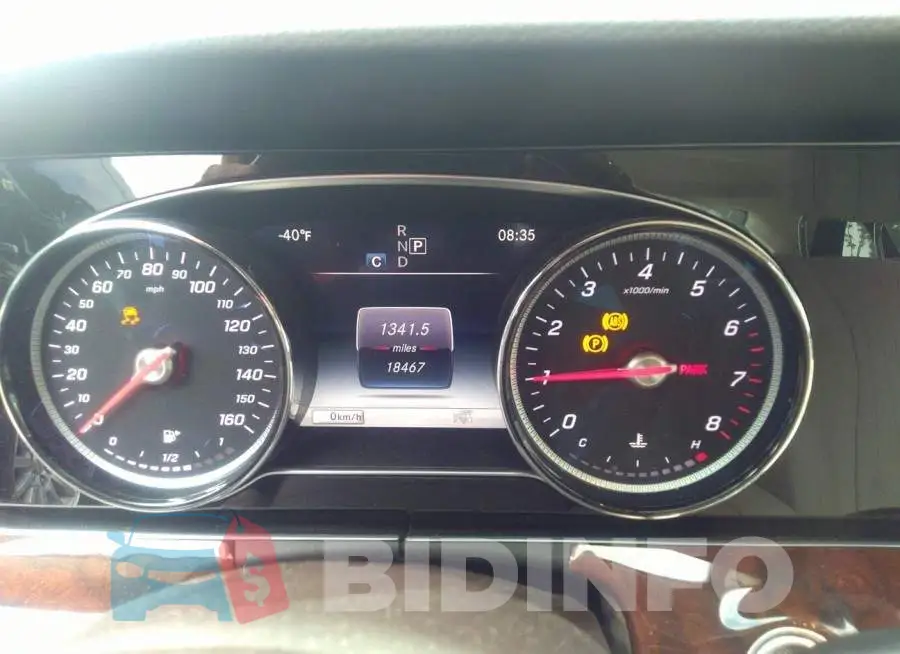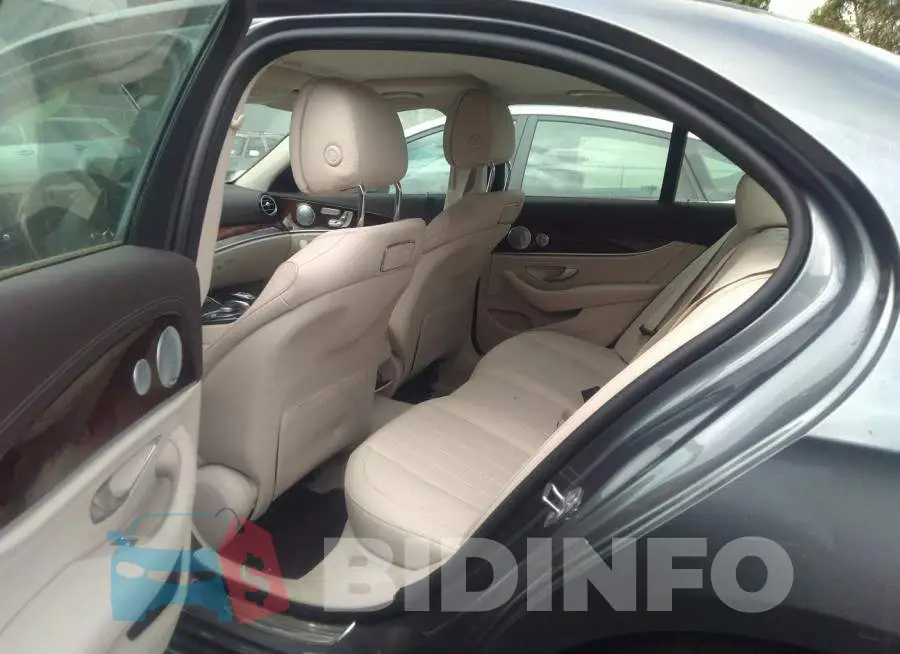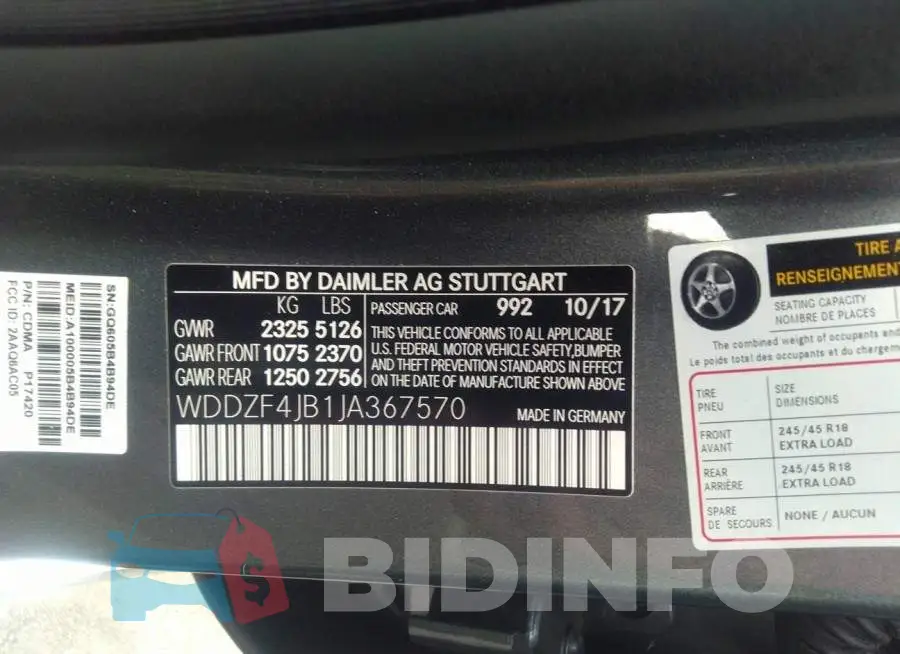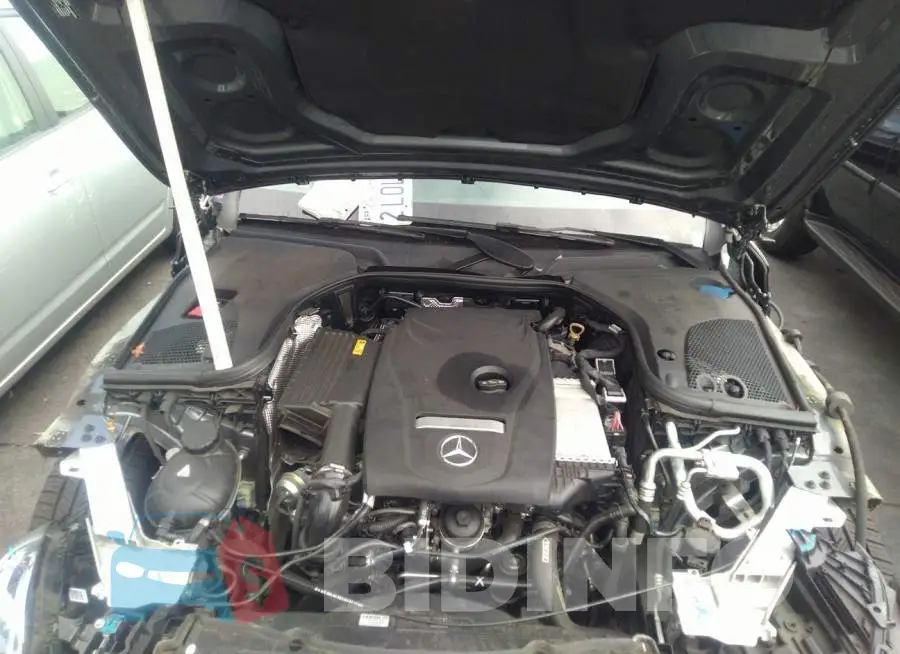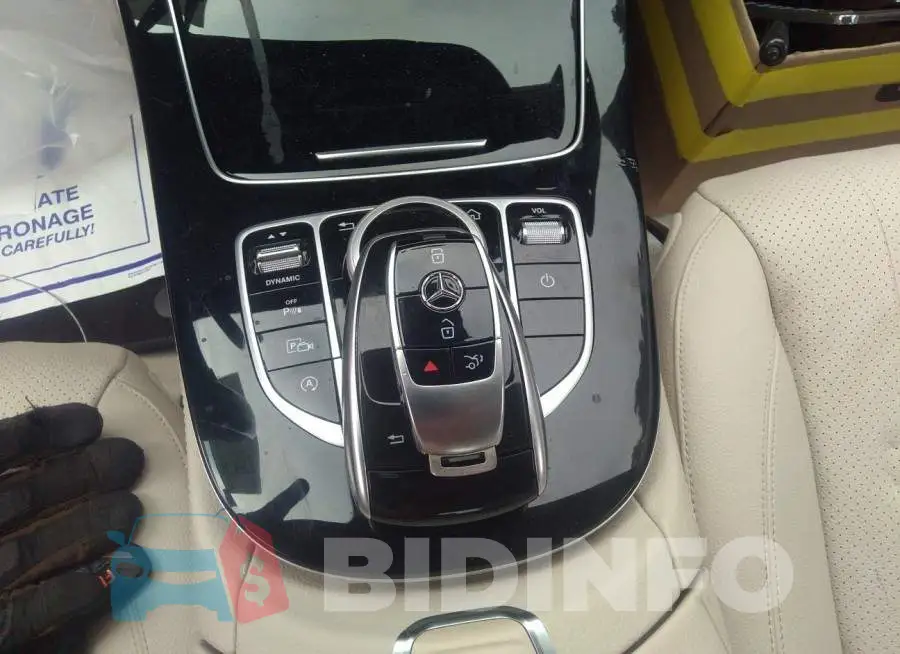 Are you an owner?
IAAI Auction

33507240

3 525 $

20.07.2022

Sold

08.10.2022

29 719 km

Yes

Intact

$ 40 828

Collision

Yes
The Mercedes-Benz E-Class: A Perfect Balance of Comfort, Style, and Performance
---
The Mercedes-Benz E-Class is a series of luxury cars that have been engineered to offer a perfect balance of comfort, style, and performance. Over the years, this iconic car line has been refined and improved to become one of the most sought-after vehicles on the road today. Whether you're looking for a sleek, stylish sedan, a spacious wagon, or a high-performance coupe, the Mercedes-Benz E-Class has something for everyone.
Comfort and Style
The Mercedes-Benz E-Class is a truly luxurious vehicle, designed with comfort and style in mind. The spacious cabin is fitted with top-of-the-line materials and features, such as premium leather seats, a state-of-the-art infotainment system, and advanced safety features. The seats are designed to provide excellent support and comfort, even on long journeys, and the advanced soundproofing helps to ensure a peaceful and relaxing ride.
The exterior of the E-Class is just as stunning as the interior. Its sleek, aerodynamic lines and distinctive grille are immediately recognizable as the hallmark of a Mercedes-Benz vehicle. With a range of wheel designs and paint colors to choose from, you can customize your E-Class to suit your own personal style.
Performance and Handling
Under the hood, the Mercedes-Benz E-Class is powered by a range of advanced engines, from efficient turbocharged four-cylinders to powerful V6 and V8 engines. These engines are paired with a smooth-shifting nine-speed automatic transmission and offer plenty of power and responsiveness, making the E-Class an absolute pleasure to drive. Whether you're cruising down the highway or navigating tight city streets, the E-Class provides a smooth, comfortable ride that is truly exhilarating.
The handling and driving dynamics of the E-Class are also top-notch, thanks to its advanced suspension system and precise steering. This combination provides an exceptional driving experience that is both responsive and predictable, making the E-Class a joy to drive on any road. And with a range of advanced safety features, such as adaptive cruise control and automatic emergency braking, you can feel confident and secure behind the wheel of your E-Class.
Conclusion
The Mercedes-Benz E-Class is an exceptional vehicle that offers a perfect balance of comfort, style, and performance. With its spacious and luxurious cabin, advanced safety features, and powerful engines, it's no wonder that this iconic car line continues to be one of the most sought-after vehicles on the road today. So, if you're looking for a truly remarkable driving experience, the Mercedes-Benz E-Class is the car for you.
Lot description
It has already become popular and everyone knows, there are some interesting car auctions in the USA. In this case, the Iaai auto auction put up for sale 2018 Mercedes-Benz E Class with a 2L engine. The auto was sold with damage which you can see in the photos. To make everything clear we published the VIN Code number of the car WDDZF4JB1JA367570. Selection a vehicle from the Iaai auto auction site is a very profitable investment, because you can buy a car for 40% of its price, thereby save your money if you want. This car is a good example of a similar solution, because after minor repairs you can drive a nice car at a great price.