»
»
»

Mercedes-Benz E350 2016 Silver AUTOMATIC 3.5L
Mercedes-Benz E350 2016 Silver AUTOMATIC 3.5L WDDHF5KB9GB172061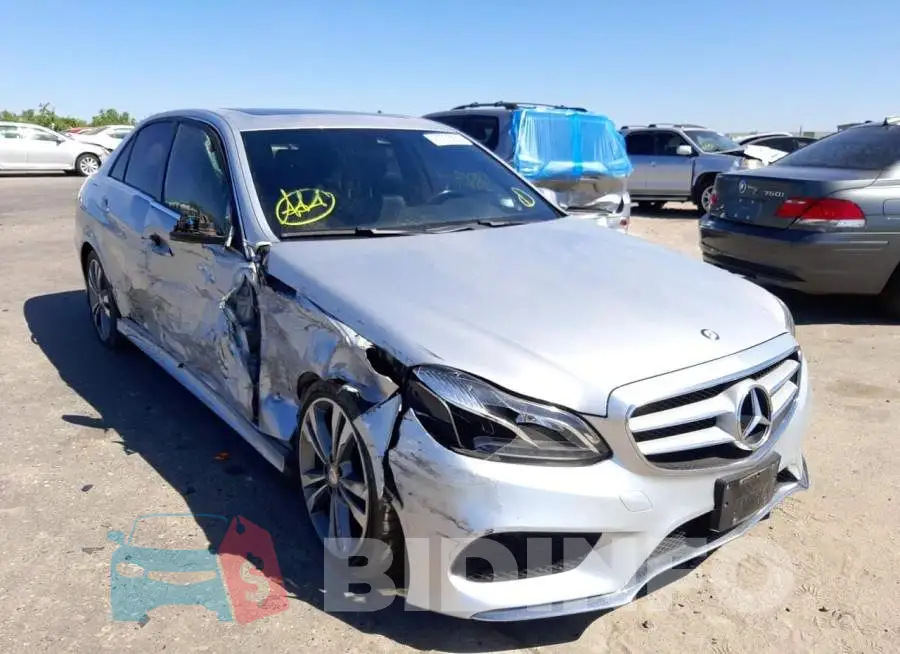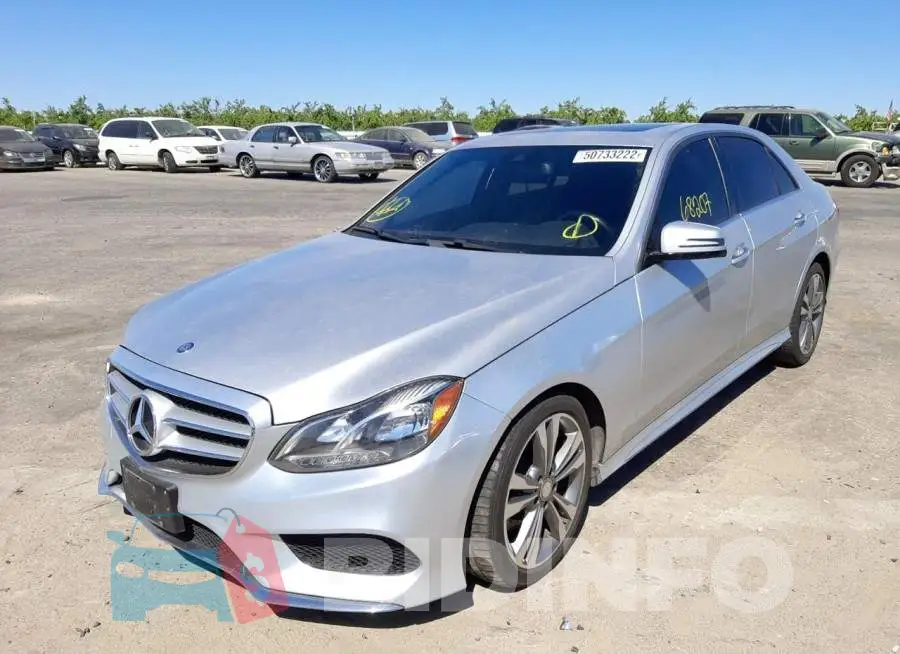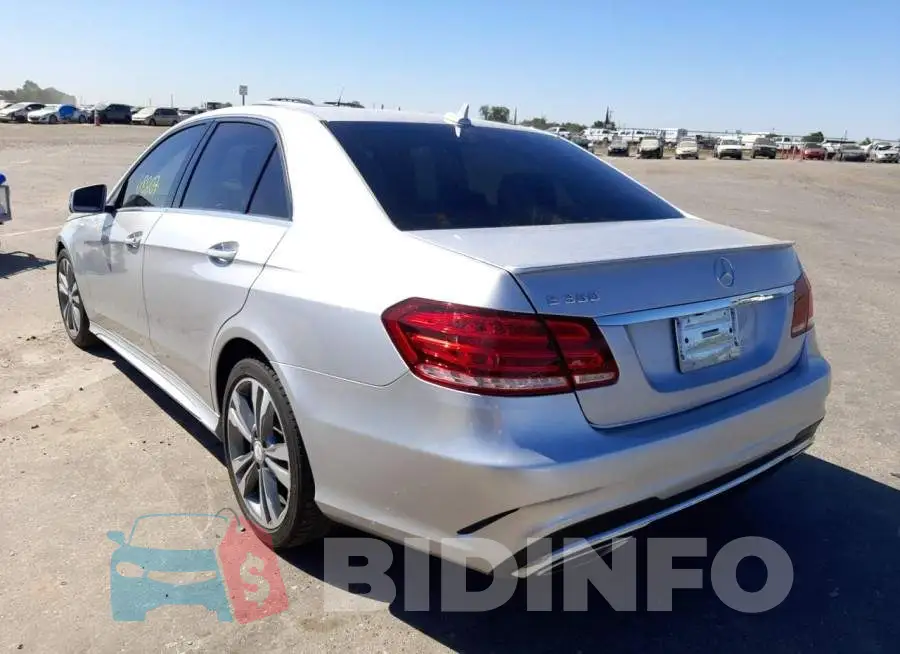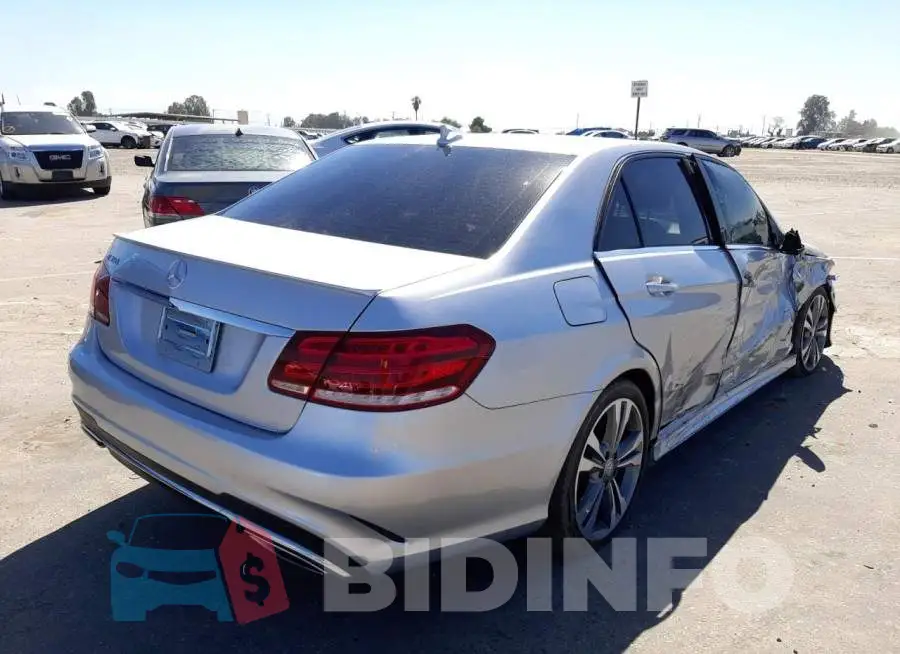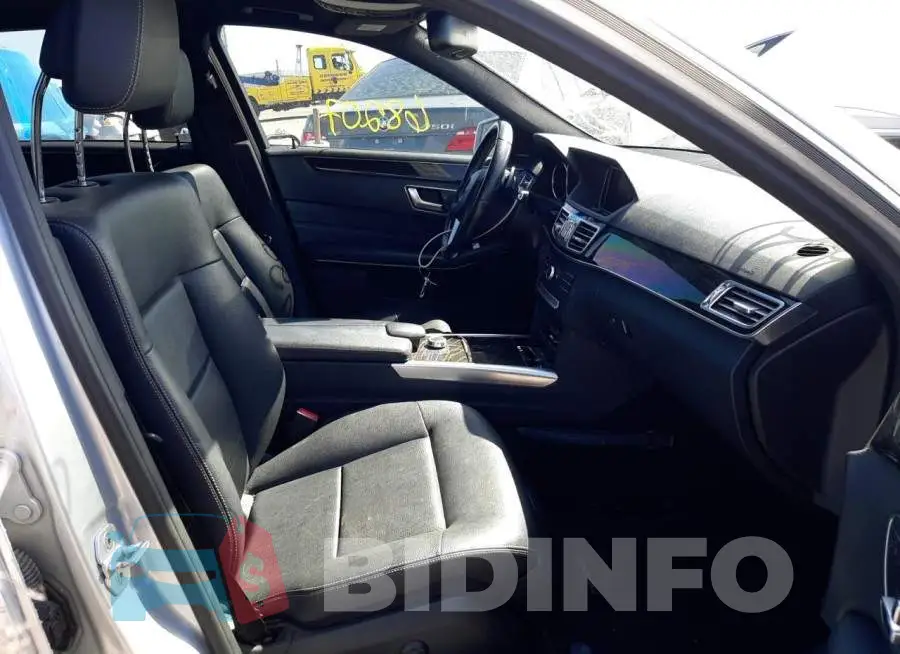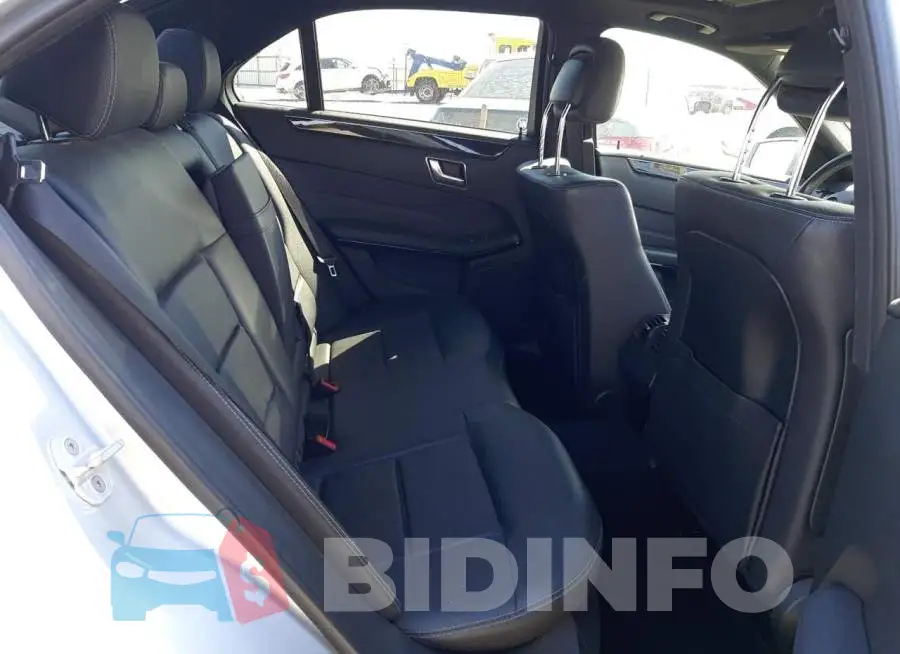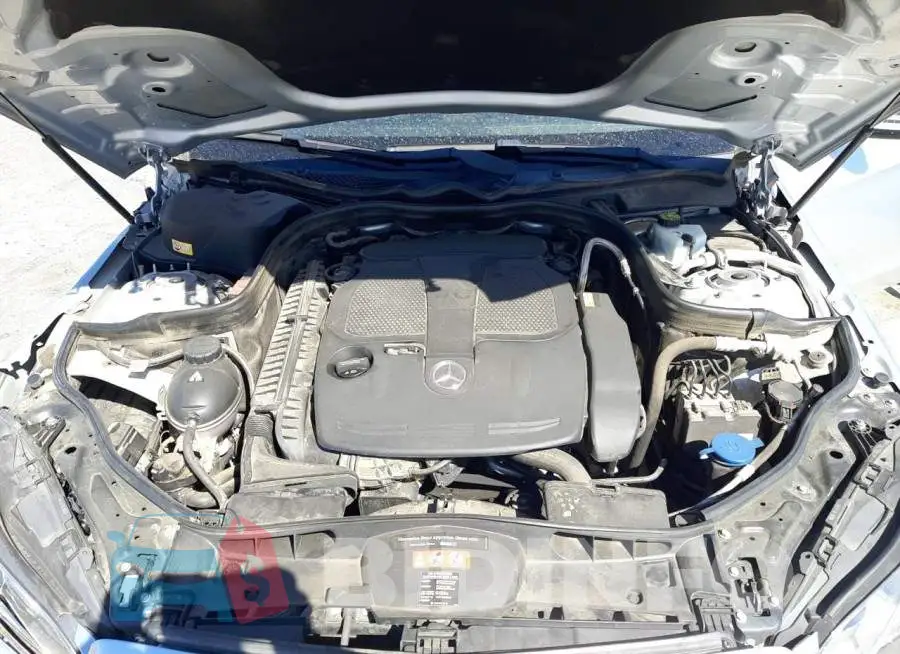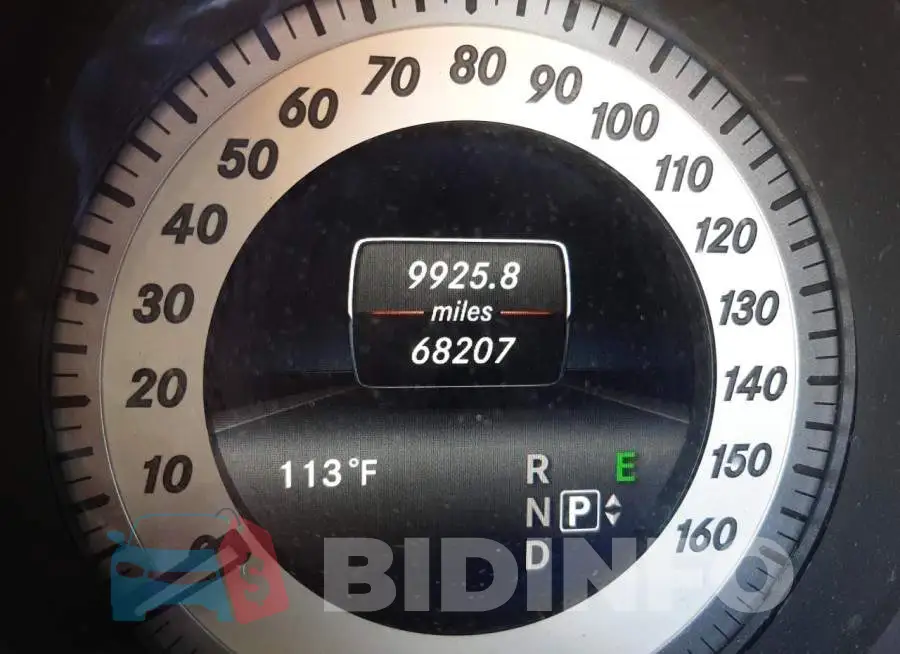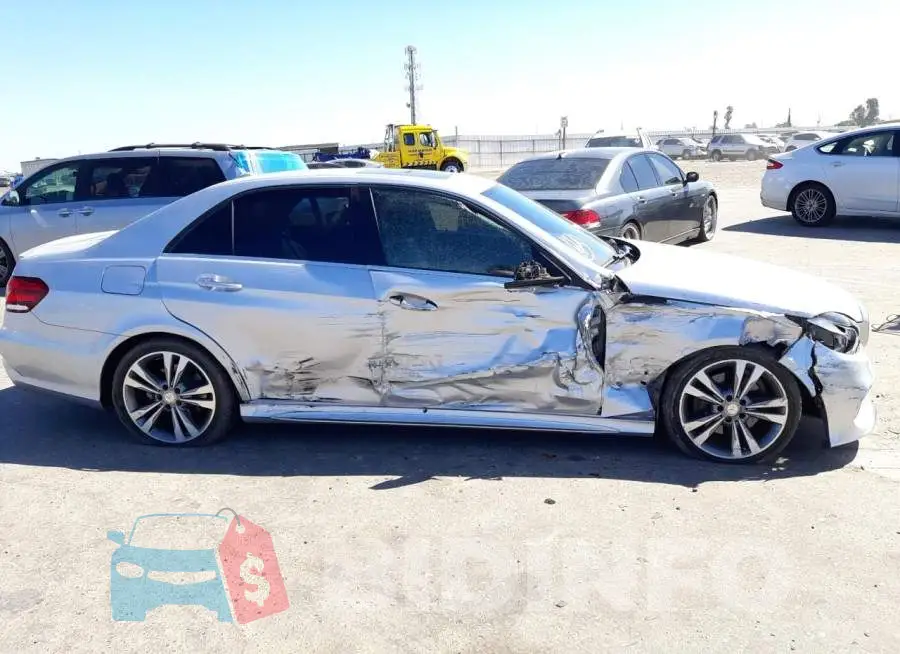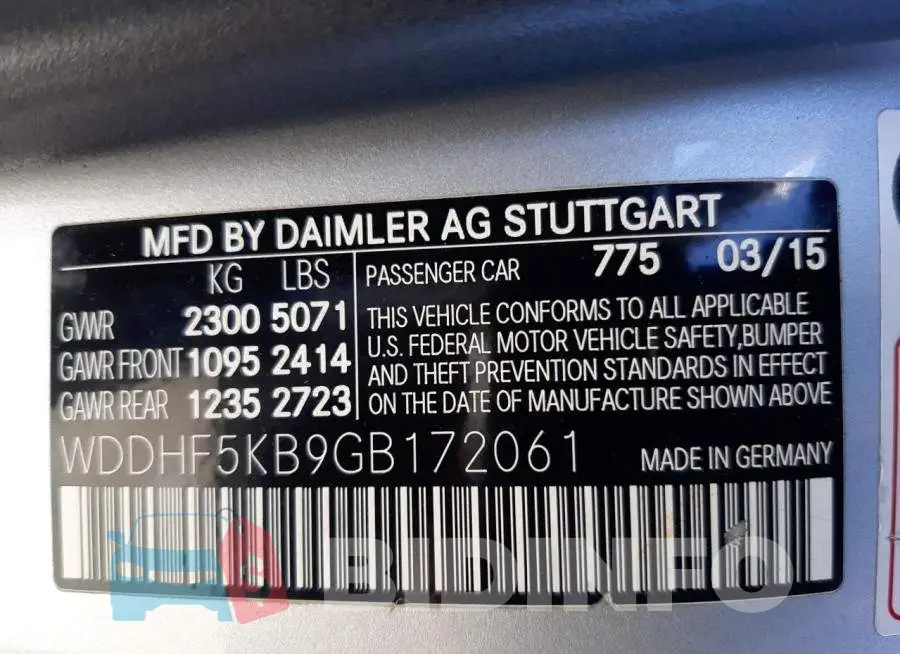 Are you an owner?
Copart Auto Auction

50733222

8 900 $

11.08.2022

Sold

06.12.2022

68 207 km

CA - SC

No
Mercedes-Benz E350: A High-Class Luxury Sedan
---
The Mercedes-Benz E350 is a premium luxury sedan that offers comfort, style, and technology. The car was introduced in 1993 and has undergone several updates over the years to stay current with the latest automotive trends. Today, the E350 is one of the most popular models in the Mercedes-Benz lineup and continues to deliver a high level of performance, luxury, and refinement.
Exterior Design
The Mercedes-Benz E350 boasts a sleek and stylish exterior design that exudes sophistication. The car features the brand's signature grille and the LED headlamps give it a modern look. The car's body is aerodynamically designed to provide a smooth and quiet ride. The car also features stylish alloy wheels that complement the overall design. The car comes in a range of colors including black, white, silver, and blue, making it easy to find one that matches your personal style.
Interior Comfort and Technology
The interior of the Mercedes-Benz E350 is spacious and comfortable, offering plenty of room for five passengers. The front seats are supportive and comfortable, while the rear seats offer ample legroom. The car is also equipped with high-quality materials, including leather upholstery, genuine wood accents, and brushed aluminum trim. The cabin is also very quiet, making it a relaxing place to be during long drives.
The car's infotainment system is intuitive and easy to use. The system features a large touchscreen display, which provides access to a range of features, including navigation, climate control, and audio controls. The car also comes with a premium sound system that delivers rich and clear sound. In addition, the car features advanced safety technology, including lane departure warning, blind spot monitoring, and a rearview camera.
Performance and Handling
The Mercedes-Benz E350 is powered by a 3.5-liter V6 engine that delivers 302 horsepower and 273 lb-ft of torque. The engine is paired with a seven-speed automatic transmission, which provides smooth and responsive shifting. The car also features a rear-wheel drive system, which provides sharp and nimble handling. The car's suspension system is also well-tuned, delivering a smooth and comfortable ride.
In conclusion, the Mercedes-Benz E350 is a luxurious and well-rounded sedan that offers a high level of performance, comfort, and technology. The car is ideal for anyone who wants a stylish and premium vehicle that is also practical and fun to drive. Whether you're driving to work, cruising on the highway, or enjoying a weekend getaway, the E350 is sure to deliver a memorable experience.
Lot description
As you know, there are many famous auto auctions in the North America. In this case, the Copart vehicle auction put up for sale 2016 Mercedes-Benz E350 with a 3.5L engine. The car was up for sale with minor damage which you can see in the photos. In order for the information to be open we post the vincode of the car WDDHF5KB9GB172061. Buying a vehicle from the Copart auction site is a very profitable choice, because you can win a vehicle for 45% of its price, thereby save your money and take good car if you want. This car is a good example of such a case, because after professional repairs you can drive a good car at a excellent price.