»
»
»

Mercedes-Benz GLA 2015 Black AUTOMATIC 2L
Mercedes-Benz GLA 2015 Black AUTOMATIC 2L WDCTG4EBXFJ144226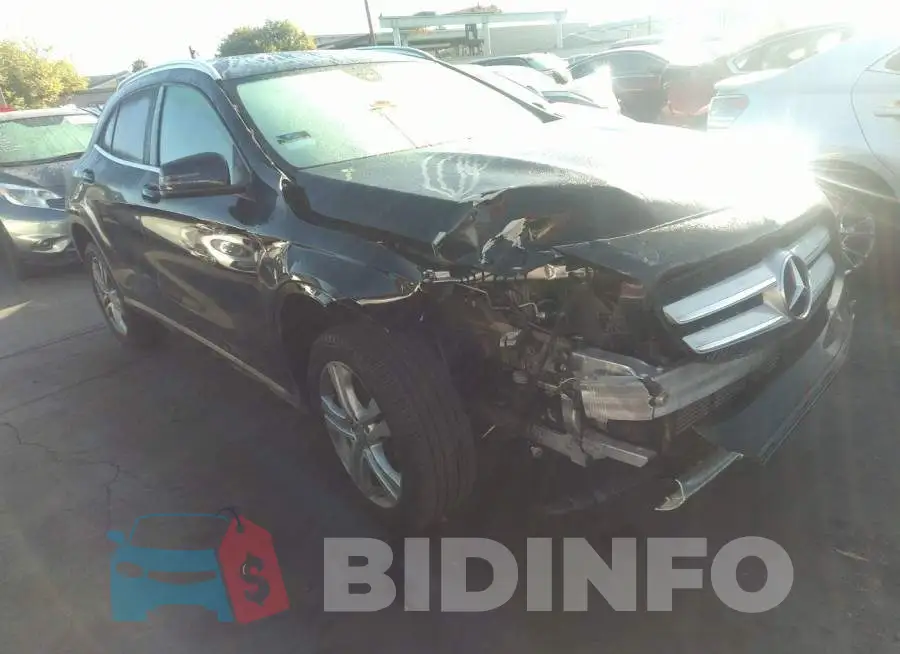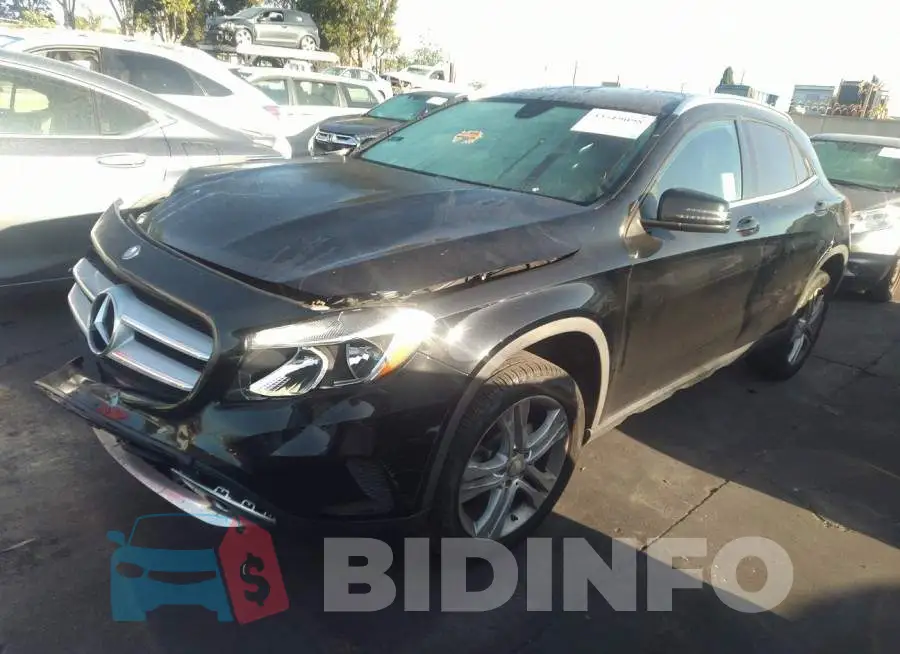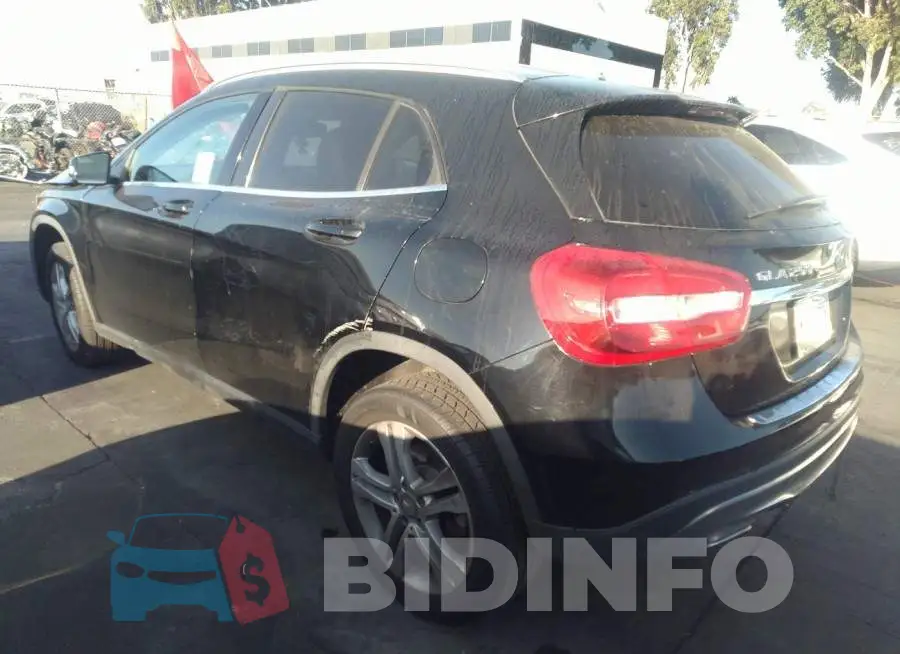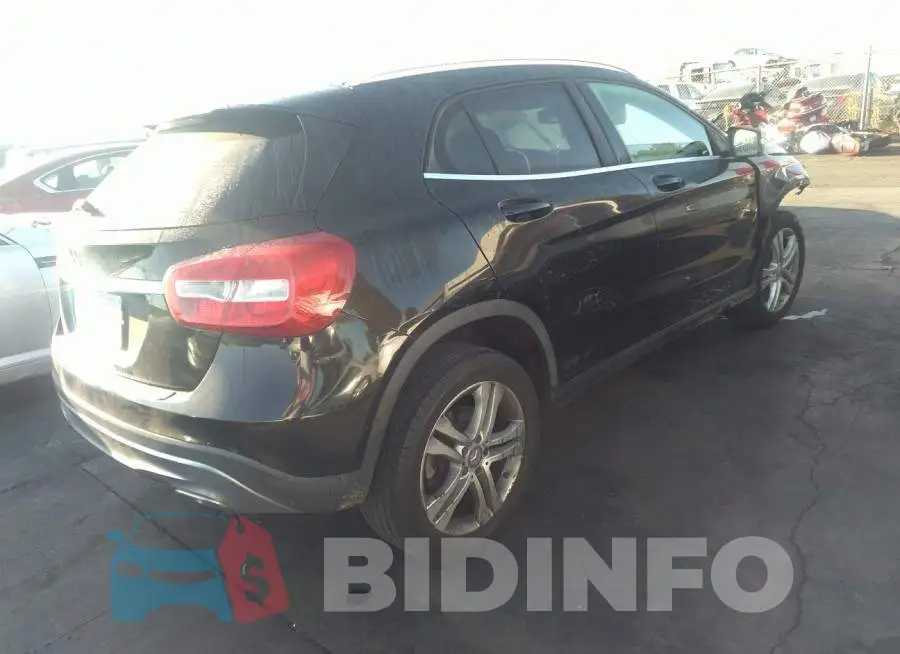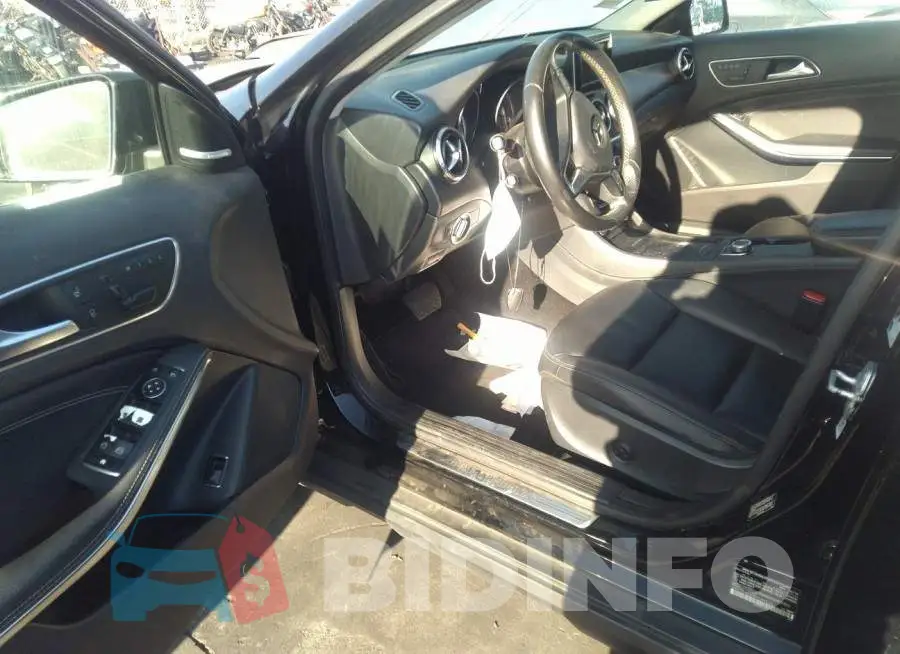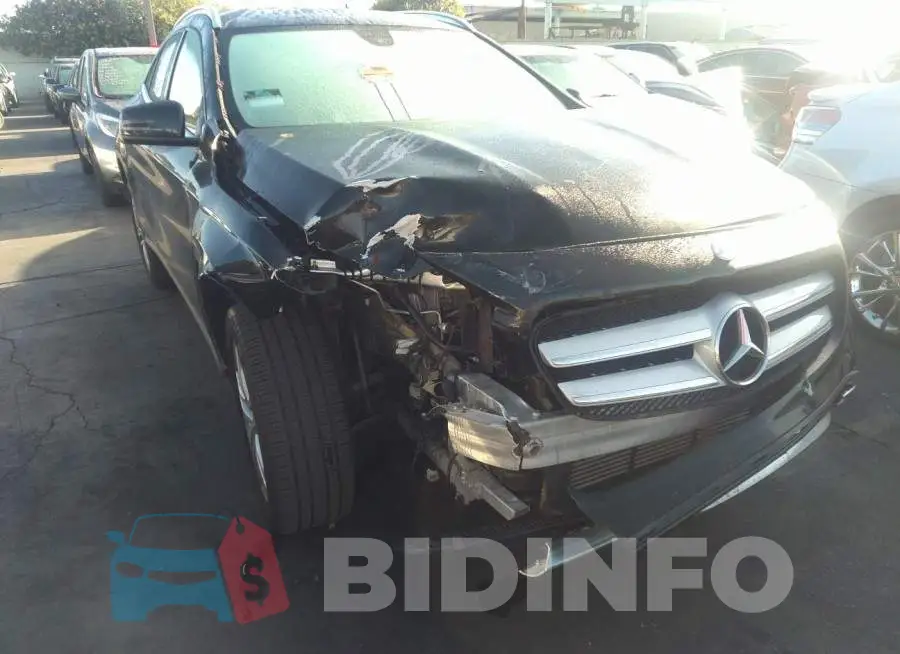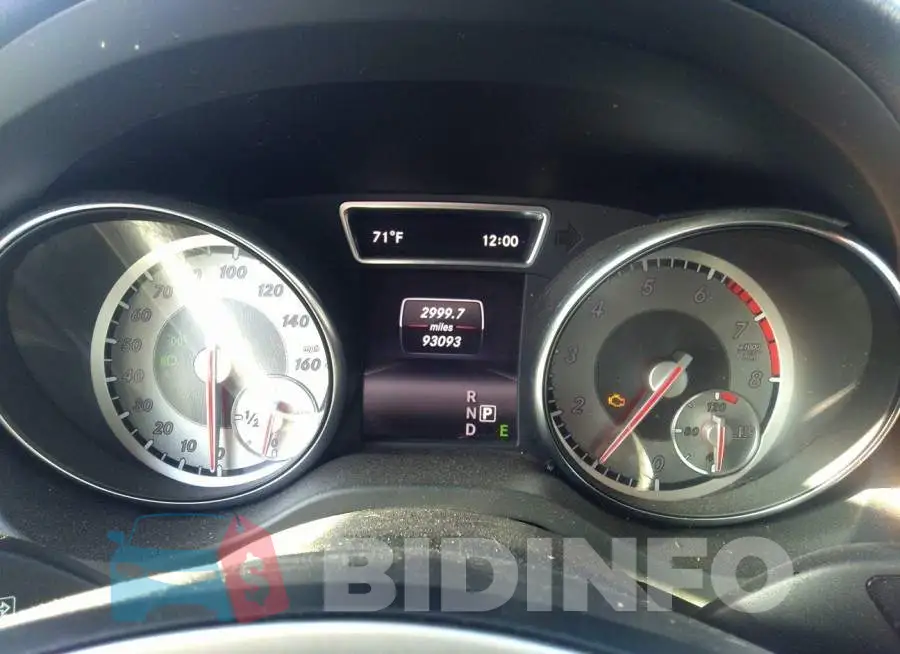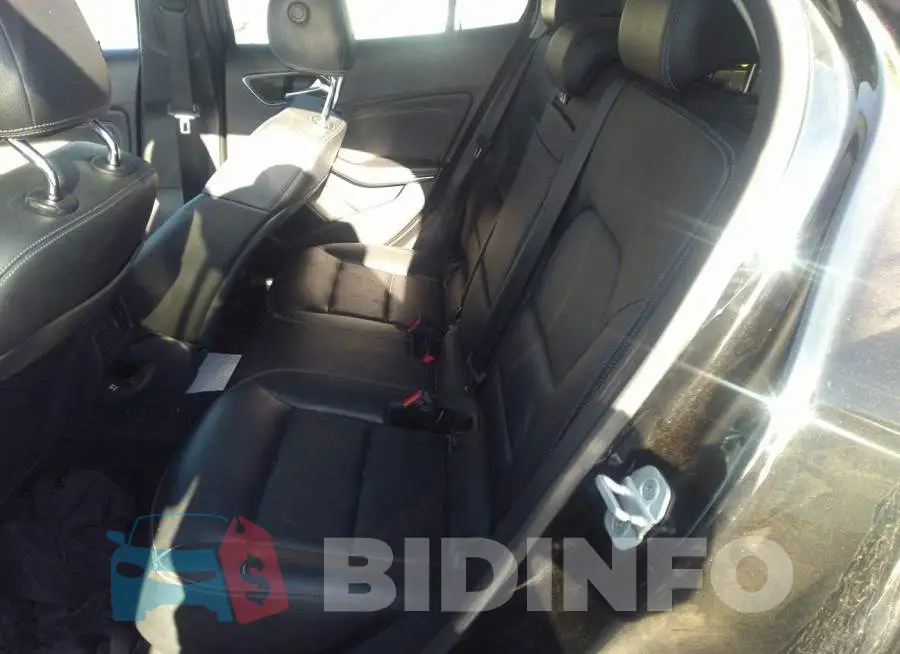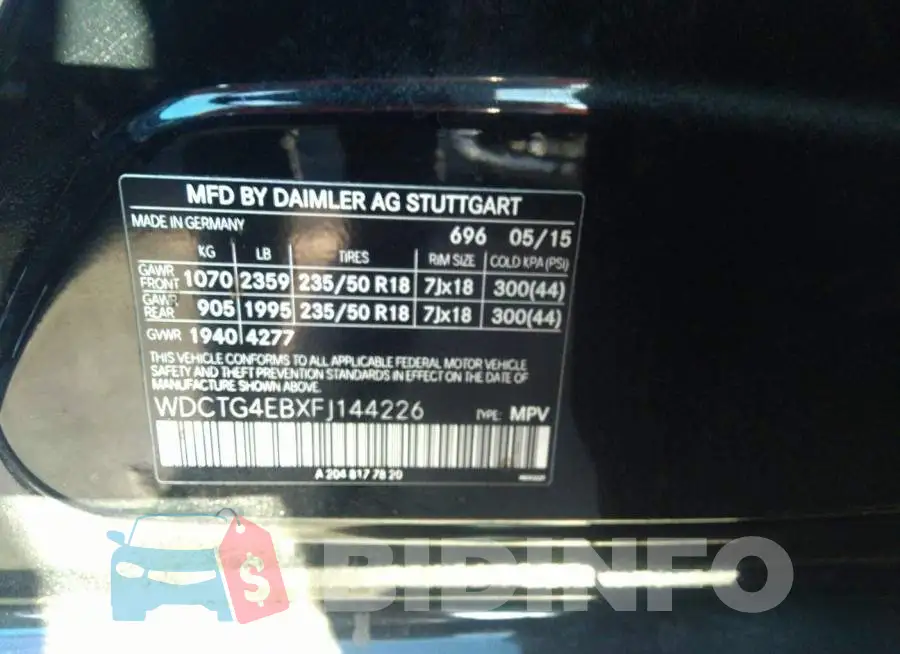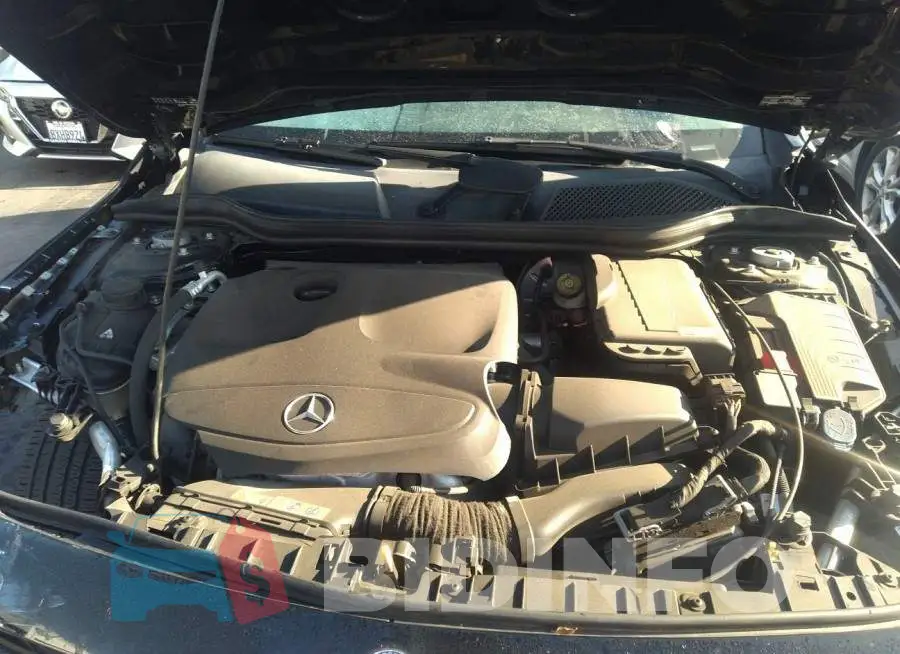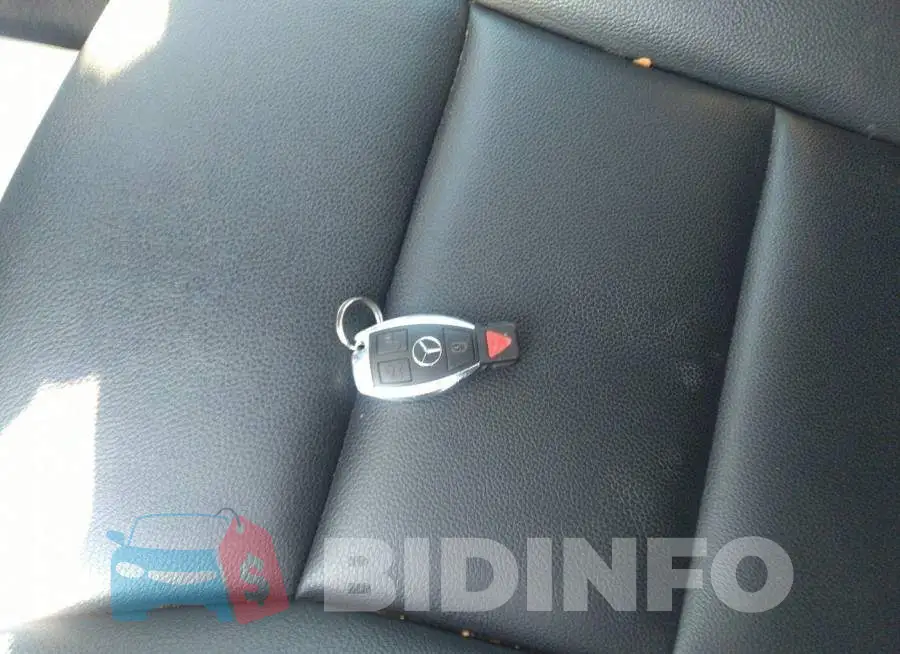 Are you an owner?
IAAI Auction

33519098

3 525 $

20.07.2022

Sold

26.09.2022

149 818 km

Yes

Intact

$ 19 326

Collision

Yes
The Mercedes-Benz GLA: A Compact and Stylish SUV
---
If you're in the market for a compact SUV that combines luxury and performance, the Mercedes-Benz GLA is an excellent choice. With its sleek design, advanced technology, and impressive performance, this vehicle offers everything you need for a comfortable and enjoyable driving experience.
Exterior Design
The Mercedes-Benz GLA boasts a bold and stylish design that's sure to turn heads. The sleek lines and athletic stance create an aggressive look that's perfect for drivers who want to make a statement. The GLA also features signature Mercedes-Benz styling elements, such as the iconic grille and elegant LED lighting, which add a touch of sophistication to this compact SUV's appearance.
Interior Comfort and Convenience
Inside the Mercedes-Benz GLA, you'll find a spacious and well-appointed interior that's designed to provide maximum comfort and convenience. The available leather-appointed seats offer a luxurious and supportive place to sit, while the advanced technology features, such as the MBUX infotainment system, make it easy to stay connected and entertained on the go. The GLA also offers plenty of cargo space, so you can easily carry all of your gear for your next adventure.
Performance and Safety
Under the hood, the Mercedes-Benz GLA is powered by a 2.0-liter engine that delivers 221 horsepower and 258 lb-ft of torque. The available 4MATIC all-wheel drive system provides added traction and control, making it easy to tackle any road conditions. When it comes to safety, the GLA has you covered with a range of advanced features, including automatic emergency braking, blind spot monitoring, and active lane keeping assist.
Conclusion
The Mercedes-Benz GLA is the perfect choice for drivers who want a compact SUV that combines luxury, performance, and versatility. With its stylish design, well-appointed interior, and advanced technology features, this vehicle is sure to provide an enjoyable and comfortable driving experience. So why wait? Get behind the wheel of the Mercedes-Benz GLA and experience this dynamic SUV for yourself.
Lot description
It's not a secret for anyone, there are many used and new car auctions in the North America. In this case, the Iaai vehicle auction put up for sale 2015 Mercedes-Benz GLA with a 2L engine. The auto was sold with damage which can check in the photos. To make everything clear we published the VIN Code number of the car WDCTG4EBXFJ144226. Selection a car from the Iaai auction site is a great choice, because you can buy a car for 40% of its price, thereby save your money and take good car if you want. This car is a good example of such a case, because after minor repairs you can drive a beautiful car at a excellent price.