»
»
»

Mercedes-Benz GLA250 2016 CHARCOAL AUTOMATIC 2L
Mercedes-Benz GLA250 2016 CHARCOAL AUTOMATIC 2L WDCTG4EBXGJ203437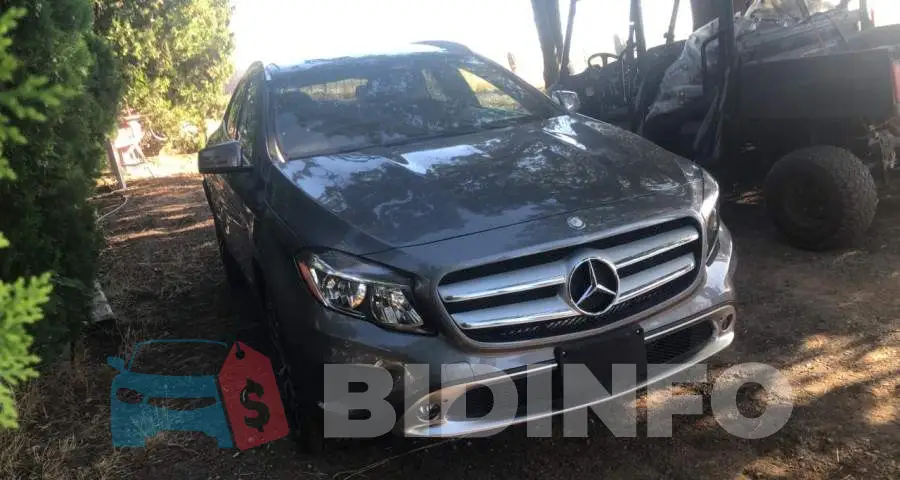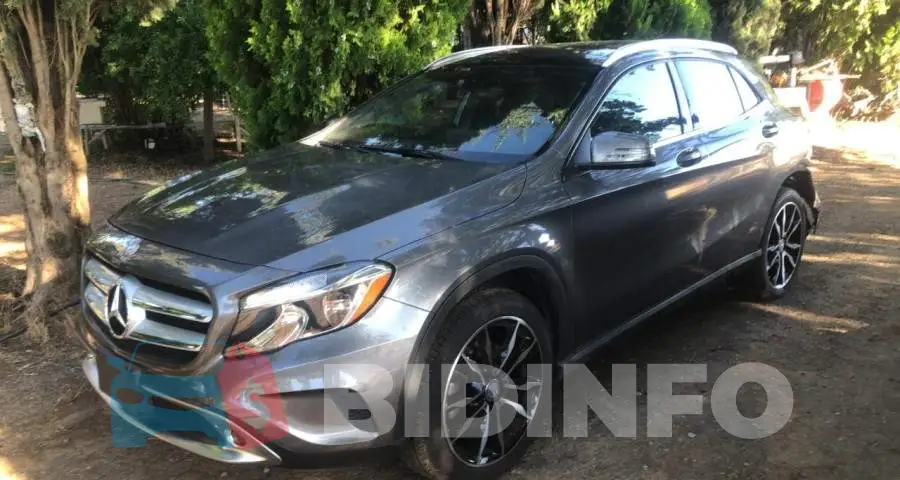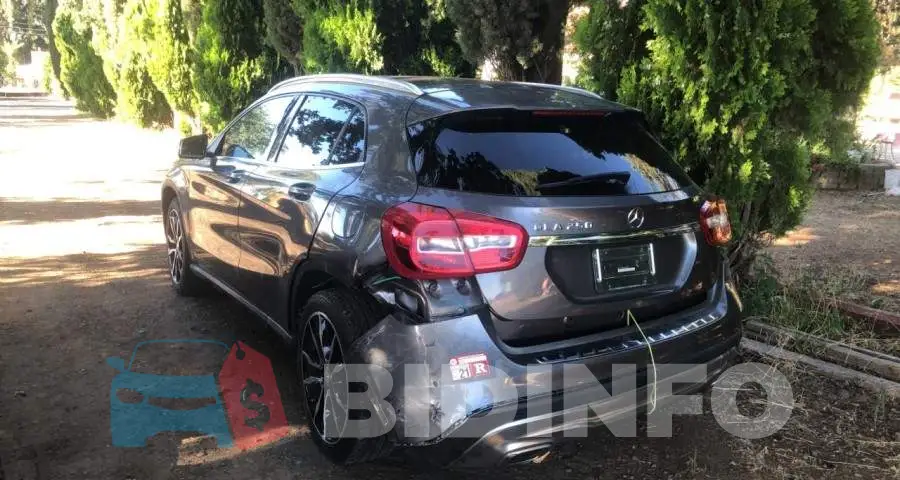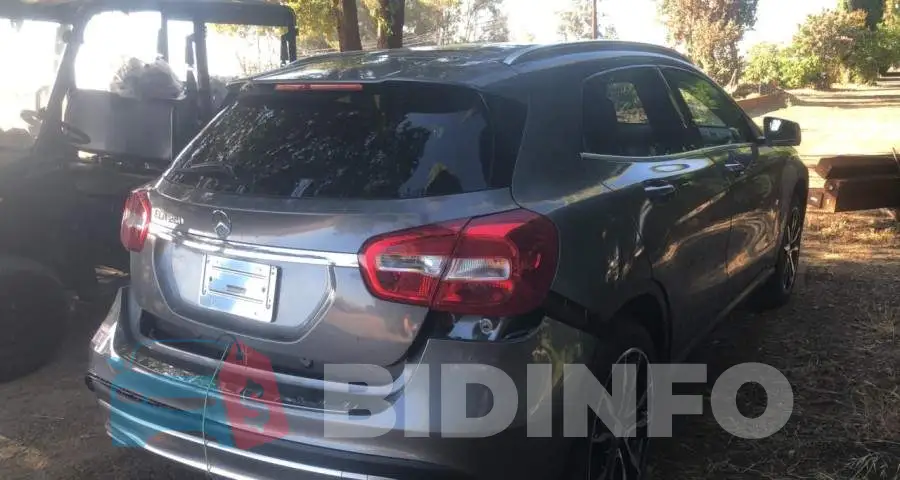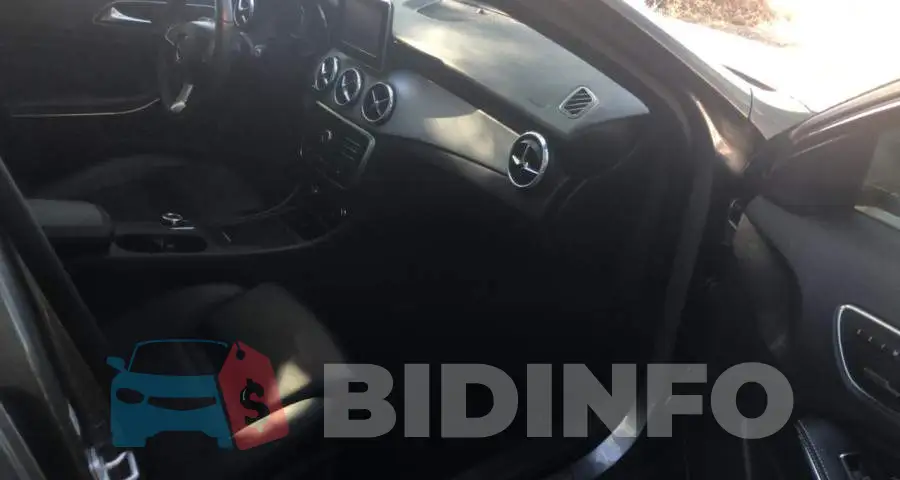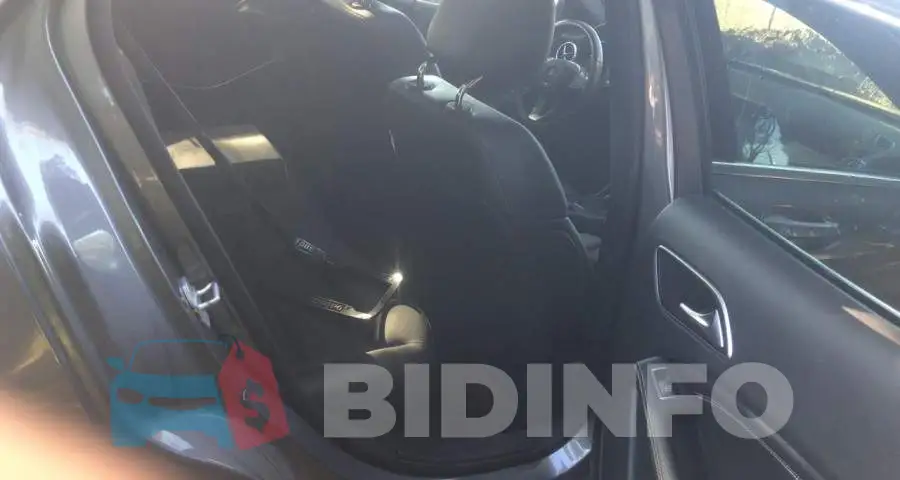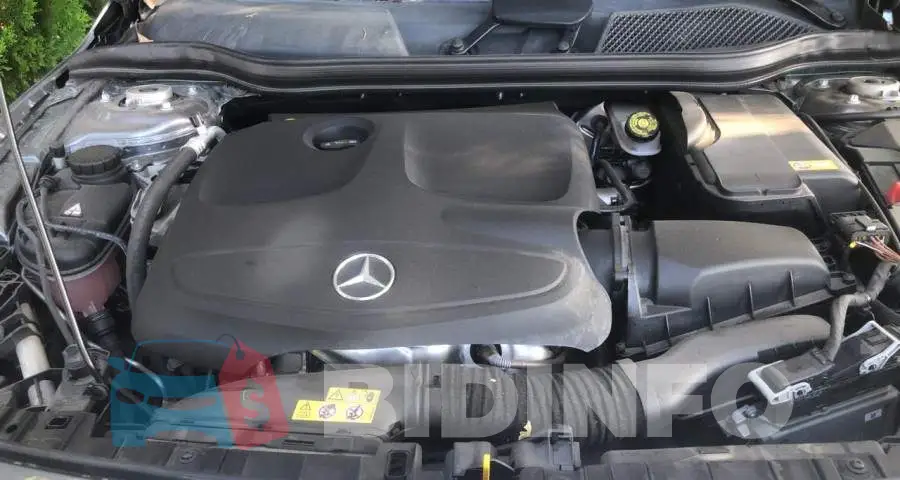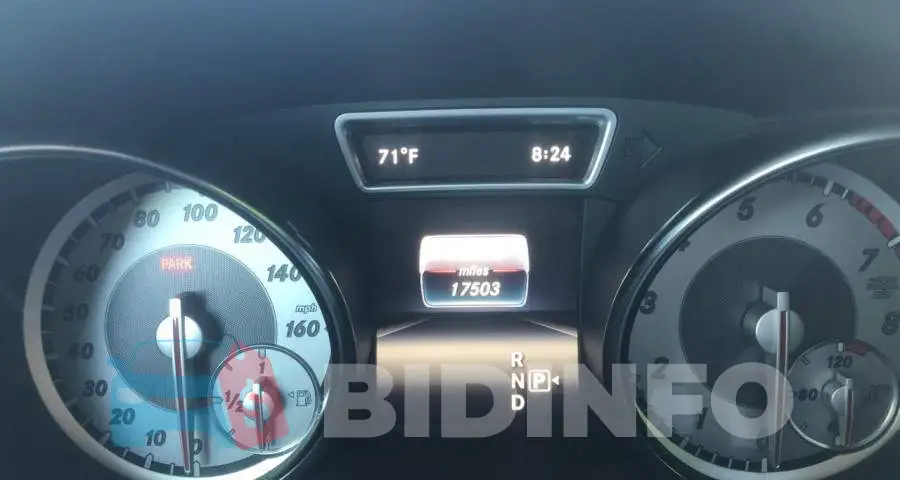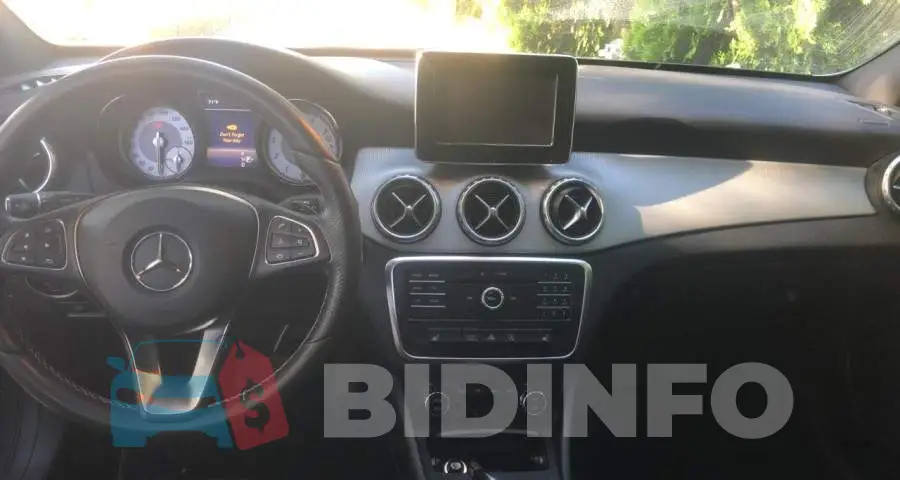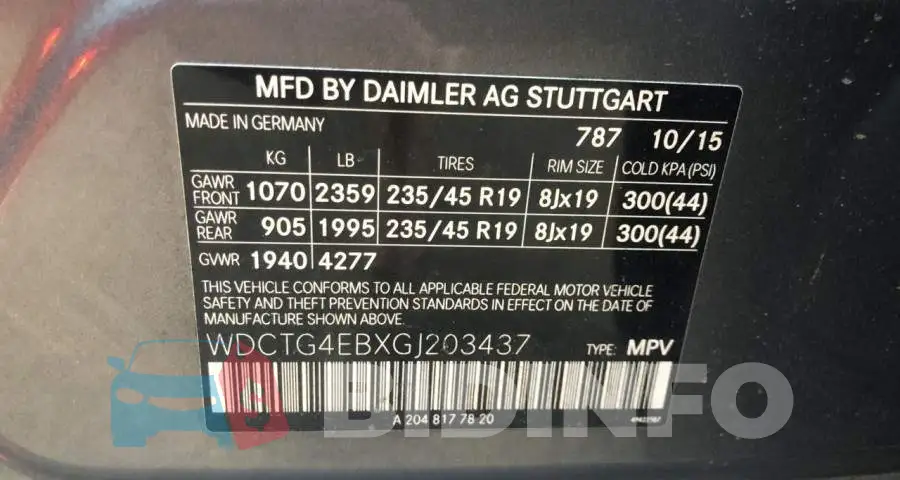 Are you an owner?
Copart Auto Auction

52629772

7 800 $

17 900 $

16.08.2022

Sold

06.12.2022

17 503 km

CA - SC

No
Mercedes-Benz GLA250: The Perfect Blend of Style and Performance
---
The Mercedes-Benz GLA250 is a compact luxury crossover that combines style, performance, and comfort into one elegant package. With its sleek design, spacious interior, and advanced technology, the GLA250 is the ideal choice for anyone who wants a car that is both practical and premium.
Sporty Design
The GLA250 boasts a sporty and bold design that sets it apart from other crossovers in its class. The front of the vehicle is characterized by a sporty grille and angular headlights, while the side profile showcases its muscular lines and flowing curves. The back of the car features LED taillights and an aerodynamic bumper that complete its dynamic look.
Luxurious Interior
The interior of the GLA250 is just as stylish as its exterior, featuring premium materials and advanced technology. The spacious cabin is equipped with a large infotainment screen, a premium audio system, and comfortable front and rear seats. The rear seat can also be folded down to provide additional cargo space for all of your belongings.
Advanced Technology
The GLA250 is loaded with advanced technology that makes your driving experience more enjoyable and convenient. Features like Apple CarPlay and Android Auto integration, a rearview camera, blind spot monitoring, and a wireless charging pad ensure that you have everything you need to stay connected and entertained while on the road. Additionally, the car comes with advanced safety features, such as lane departure warning and collision avoidance, that help keep you and your passengers safe on the road.
Under the hood, the GLA250 is powered by a 2.0-liter turbocharged engine that delivers 208 horsepower and 258 lb-ft of torque. The engine is paired with a 7-speed automatic transmission that provides smooth and responsive acceleration. The car also features an all-wheel drive system that provides excellent traction and handling, making it perfect for both city driving and off-road adventures.
Overall, the Mercedes-Benz GLA250 is a fantastic choice for anyone who wants a stylish and practical crossover that is also packed with advanced technology and performance. Whether you are commuting to work or heading out on a road trip, the GLA250 will provide you with a comfortable and enjoyable ride every time.
Lot description
It's not a secret for anyone, there are many famous auto auctions in the USA. In this case, the Copart auto auction put up for sale 2016 Mercedes-Benz GLA250 with a 2L engine. The car was sold with minor damage which can see in the photos. For nothing to be hidden we published the vincode of the car WDCTG4EBXGJ203437. Selection a car from the Copart auto auction site is a very profitable choice, because you can buy a vehicle for 44% of its price, thereby save your money and take good car if you wish. This car is a good example of a similar solution, because after professional repairs you can drive a good car at a excellent price.