»
»
»

Mercedes-Benz GLC300 2019 Black AUTOMATIC 2L
Mercedes-Benz GLC300 2019 Black AUTOMATIC 2L WDC0G4KB1KF616916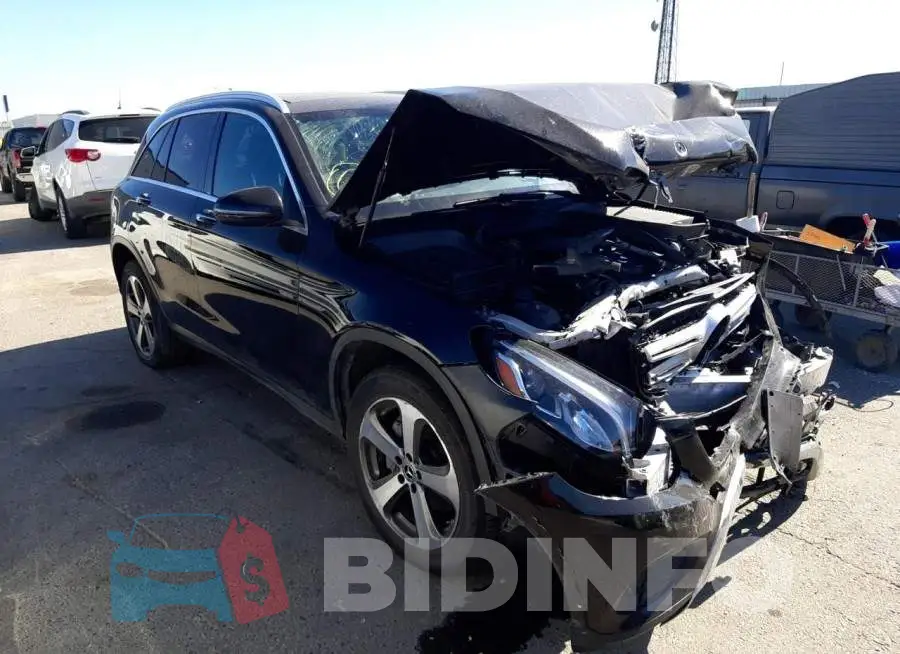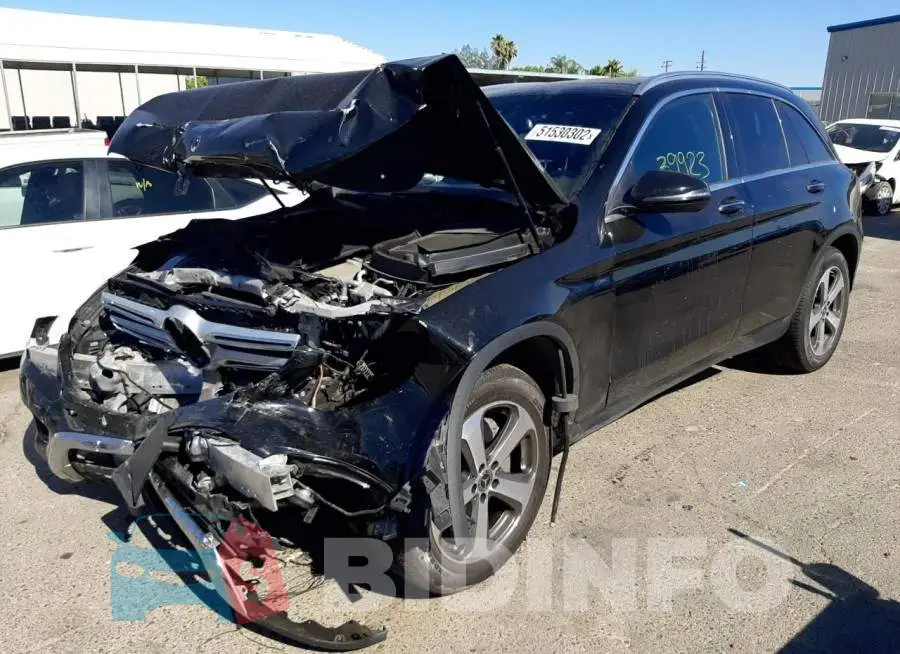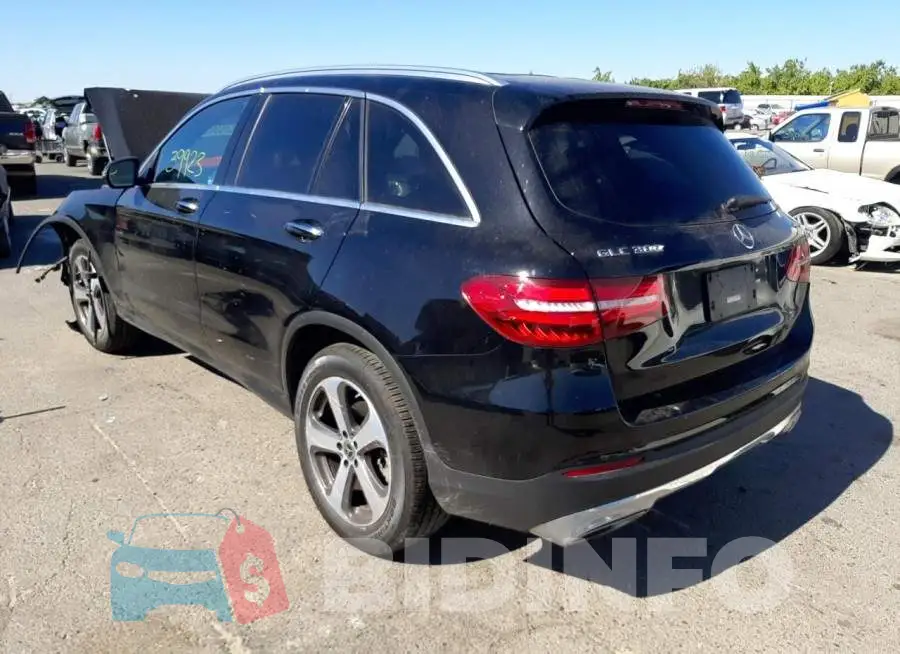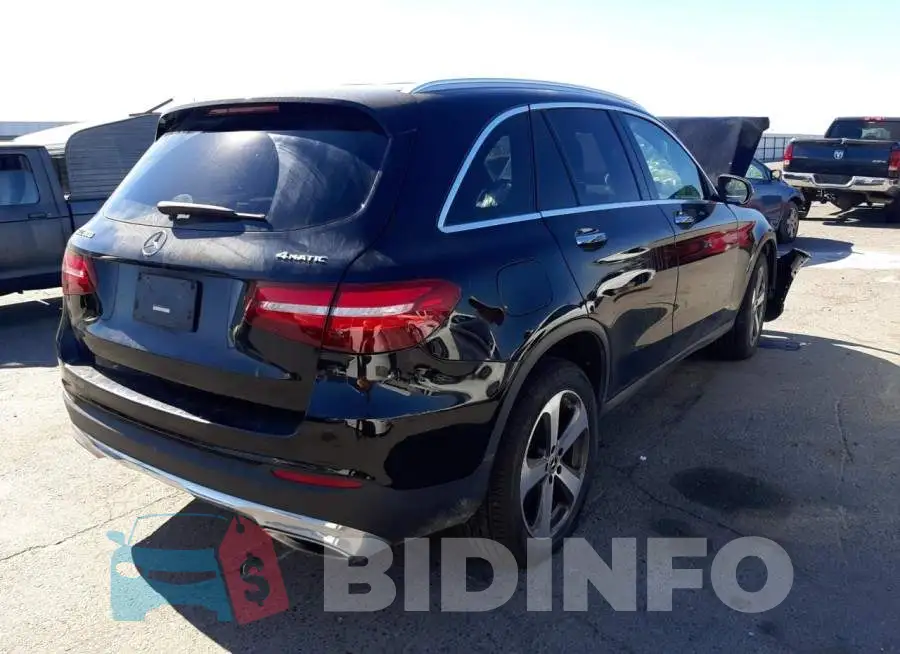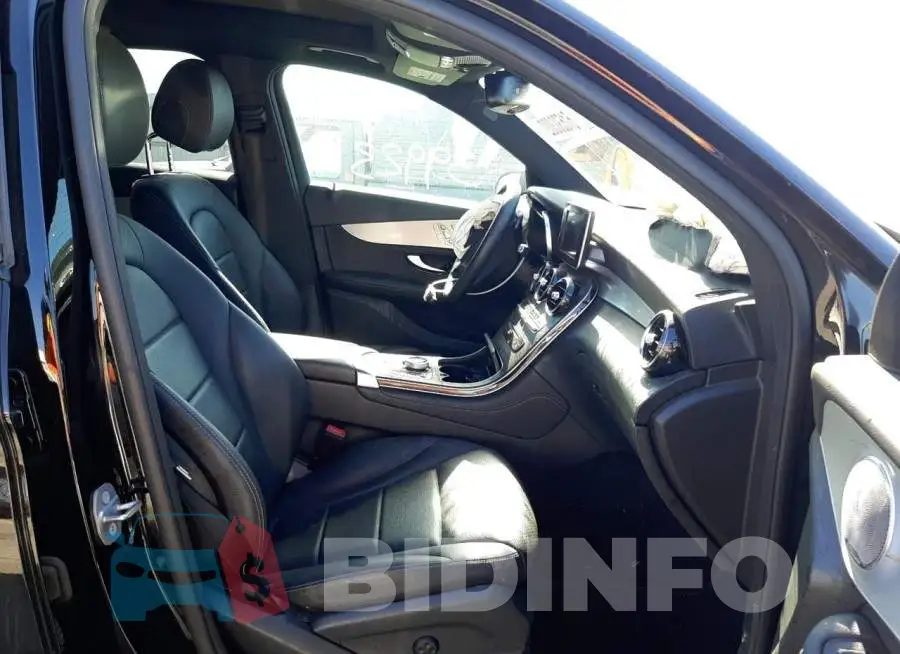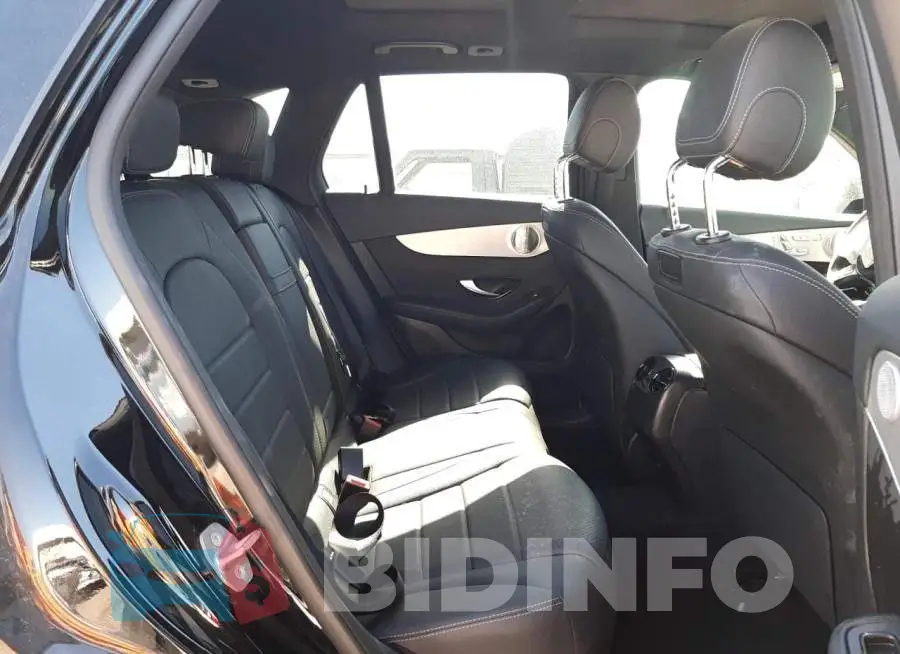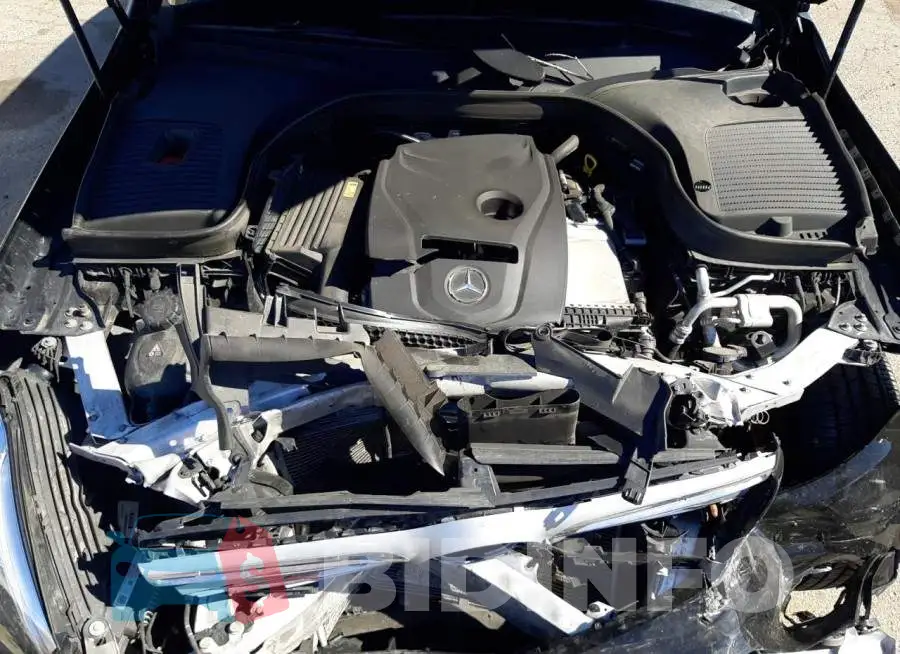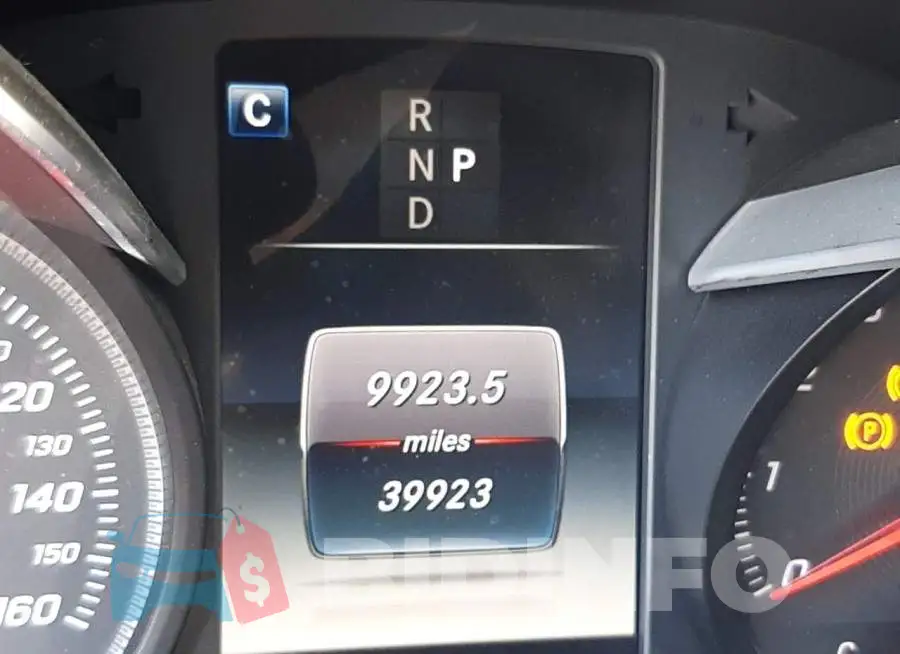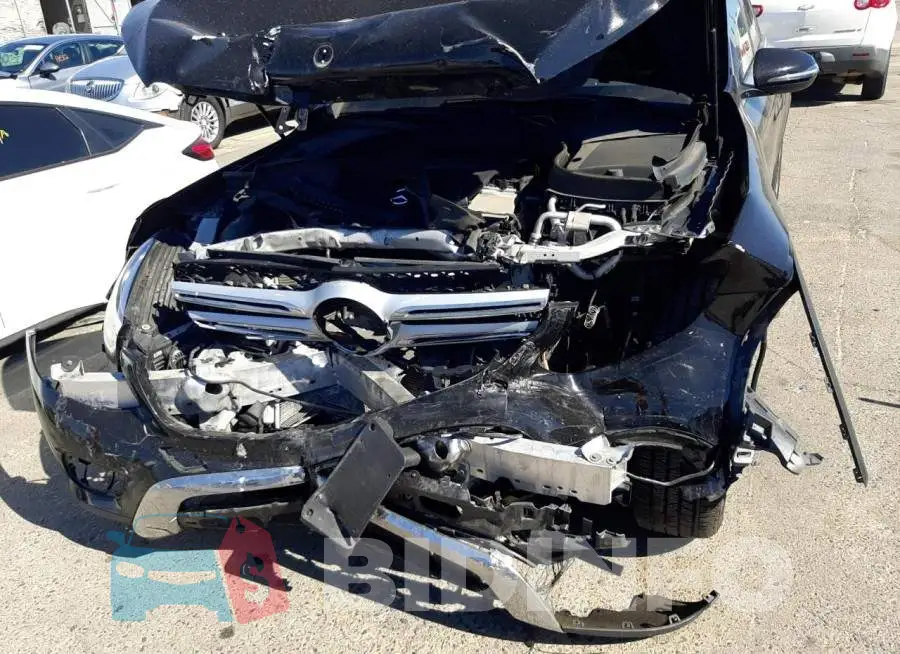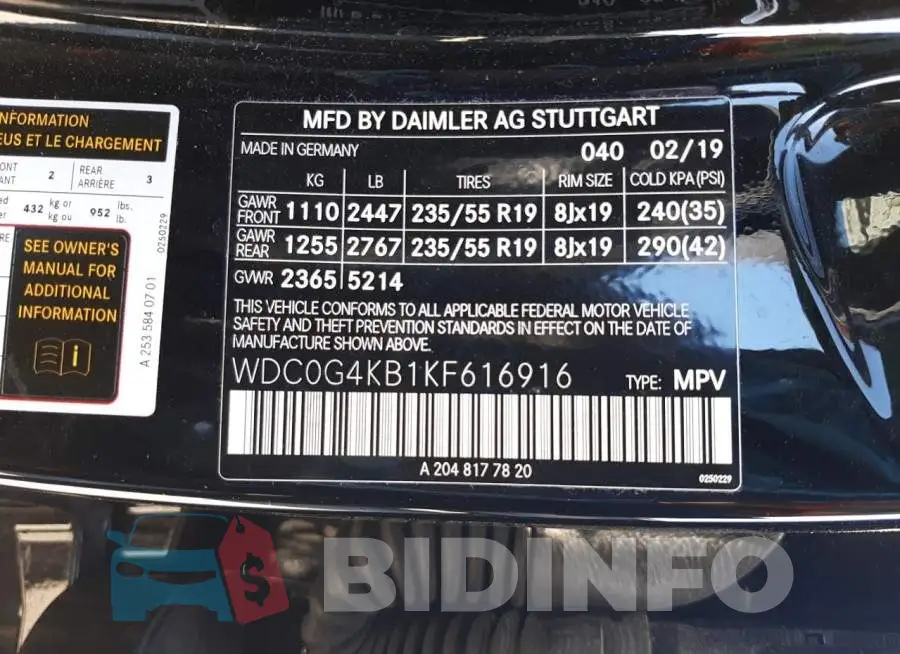 The Mercedes-Benz GLC 300: A Luxury Crossover
---
The Mercedes-Benz GLC 300 is a luxury crossover that combines style, comfort, and performance. This vehicle offers a sleek and sophisticated design, advanced technology, and a comfortable interior, making it a popular choice for drivers who want a luxury car with the versatility of a crossover SUV.
Exterior Design
The GLC 300 has a bold and athletic look that is sure to turn heads. Its sporty stance, smooth curves, and distinctive chrome accents create a visually striking presence on the road. The exterior also features LED lights and large alloy wheels that further enhance its appearance. In addition, the GLC 300 offers a number of color options, allowing drivers to choose the perfect shade that fits their style.
Interior Features and Technology
The interior of the GLC 300 is just as impressive as its exterior. It is designed to provide a comfortable and sophisticated driving experience, with high-end materials, advanced technology, and ample space for passengers. The dashboard is equipped with a 12.3-inch digital instrument cluster and a 10.25-inch central touchscreen display that provides access to the infotainment system, navigation, and climate control. The infotainment system is intuitive and easy to use, with a variety of convenient features such as Apple CarPlay and Android Auto compatibility, a premium audio system, and wireless charging capabilities.
The GLC 300 is also equipped with a number of advanced safety features, including blind spot monitoring, lane departure warning, forward collision warning, and automatic emergency braking. These features help to ensure that drivers and passengers are protected in the event of an accident.
Performance and Efficiency
Under the hood of the GLC 300 is a 2.0-liter turbocharged four-cylinder engine that delivers 255 horsepower and 273 lb-ft of torque. This engine is paired with a nine-speed automatic transmission and 4MATIC all-wheel drive, allowing the GLC 300 to provide a smooth and responsive ride. The GLC 300 also offers impressive fuel efficiency, with an estimated combined fuel economy rating of 25 mpg.
In addition to its power and efficiency, the GLC 300 also offers a comfortable and composed ride, with a suspension system that provides a balance of handling and comfort. It also has a spacious interior, with room for five passengers and a generous amount of cargo space, making it a great choice for families and those who need a practical car for everyday use.
Conclusion
Overall, the Mercedes-Benz GLC 300 is a versatile and luxurious crossover that offers an unbeatable combination of style, technology, performance, and comfort. Whether you are commuting to work, driving on a road trip, or just cruising around town, this car is sure to provide a smooth and enjoyable ride.
Lot description
It has already become popular and everyone knows, that there are a couple vehicle auctions in the USA. Not so long ago the Copart car auction put up for sale 2019 Mercedes-Benz GLC300 with a 2L engine. The auto was sold with several damages which you can see in the photos. To show everything clear we published the vincode of the car WDC0G4KB1KF616916. Buying a vehicle from the Copart auto auction site is a very good investment, because you can win a vehicle for 45% of its price, thereby save your capital and making good decision if you want. This car is a excellent example of a similar solution, because after professional repairs you can drive a beautiful car at a excellent price.