»
»
»

Mercedes-Benz S550 2017 Silver AUTOMATIC 4.6L
Mercedes-Benz S550 2017 Silver AUTOMATIC 4.6L WDDUG8CB5HA325795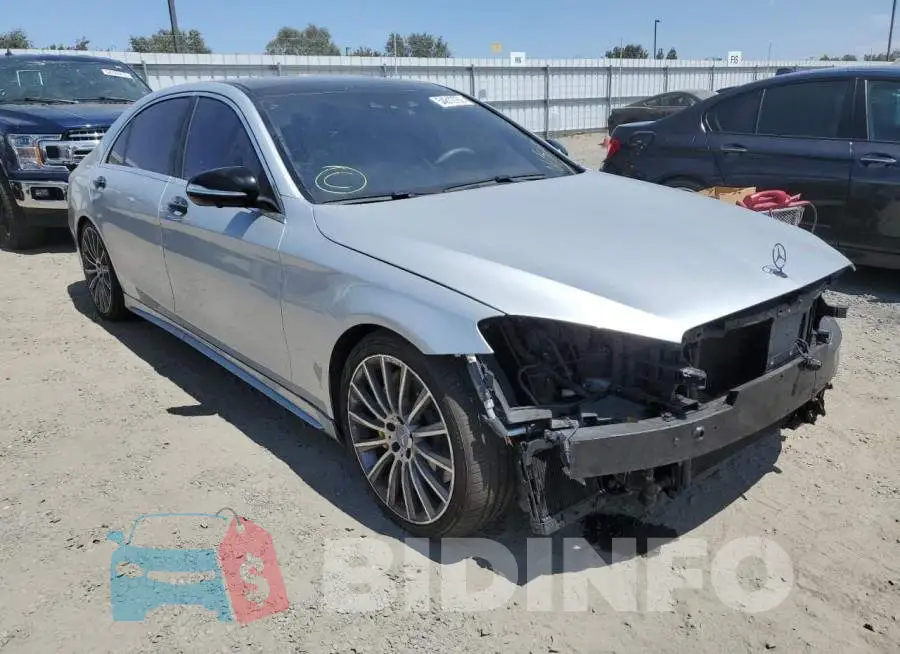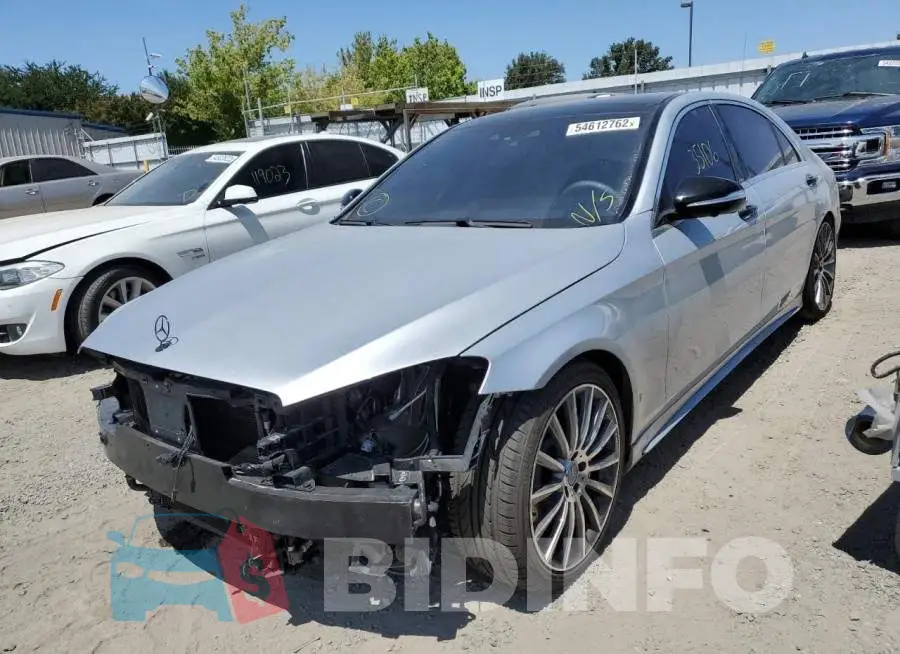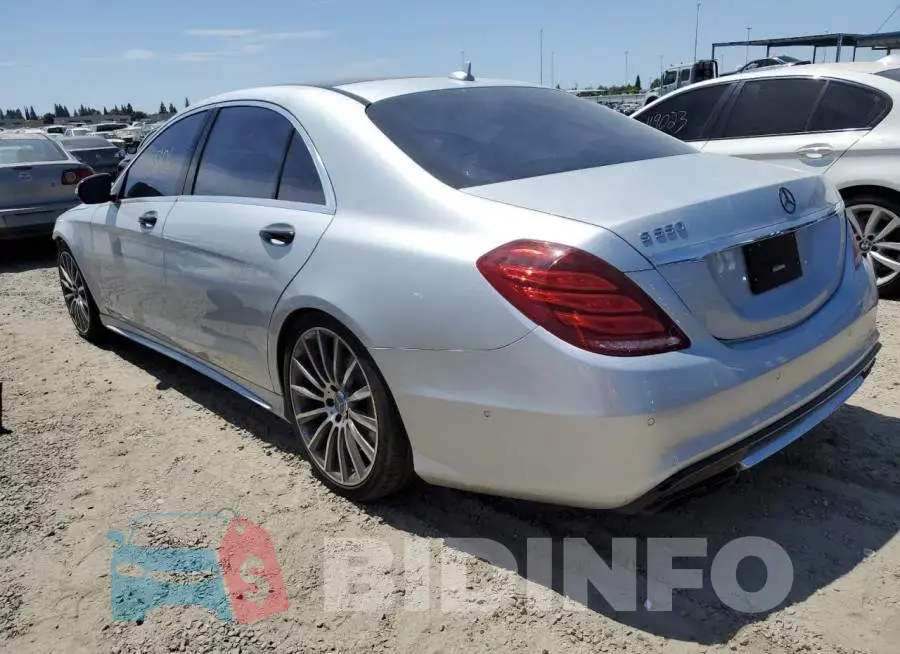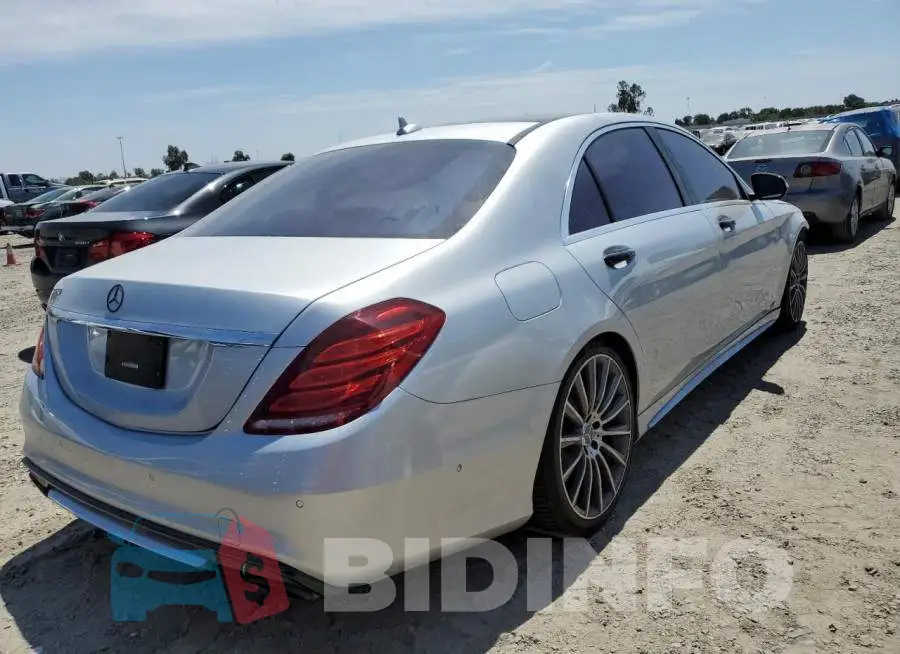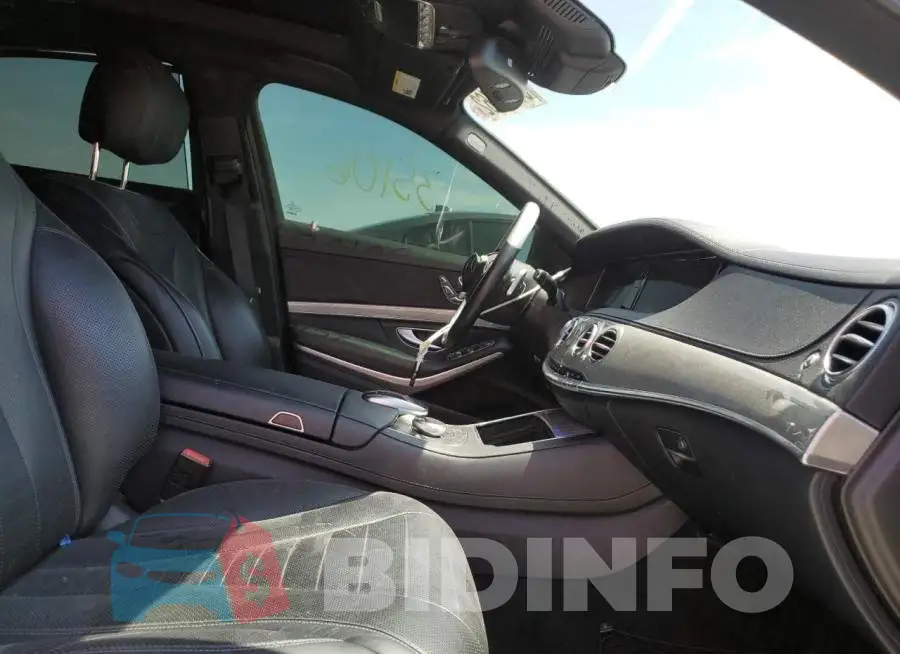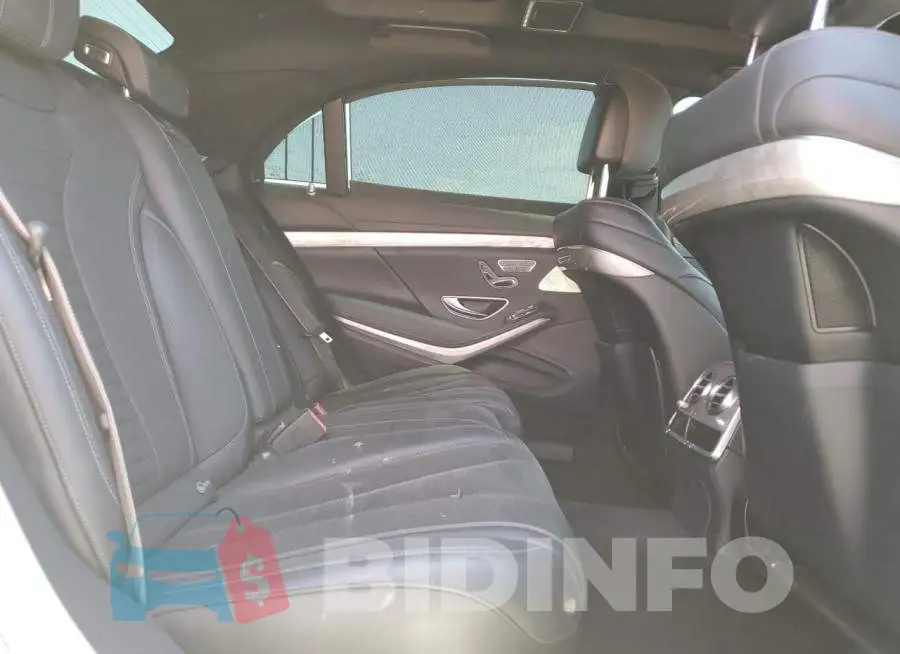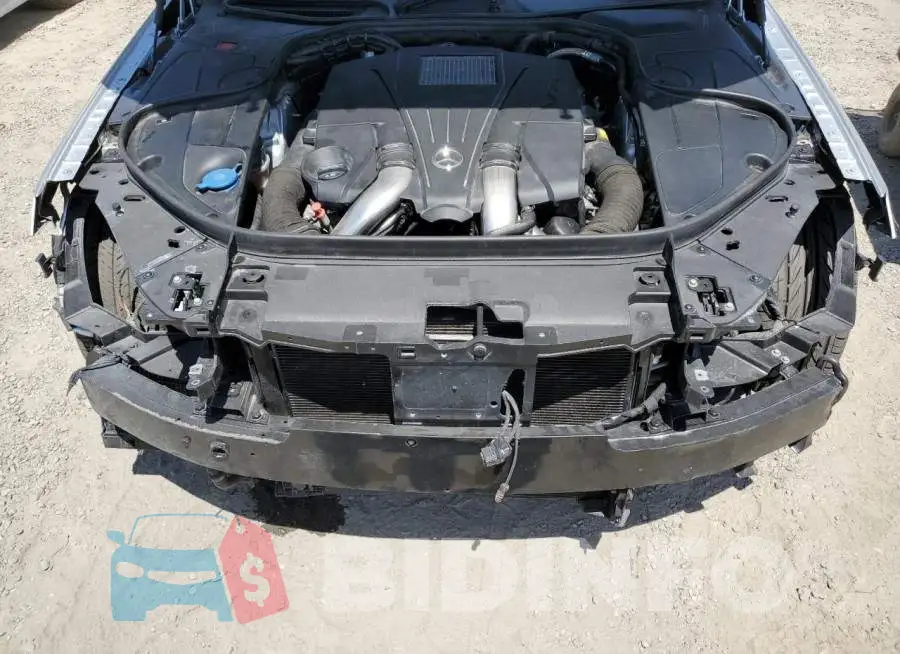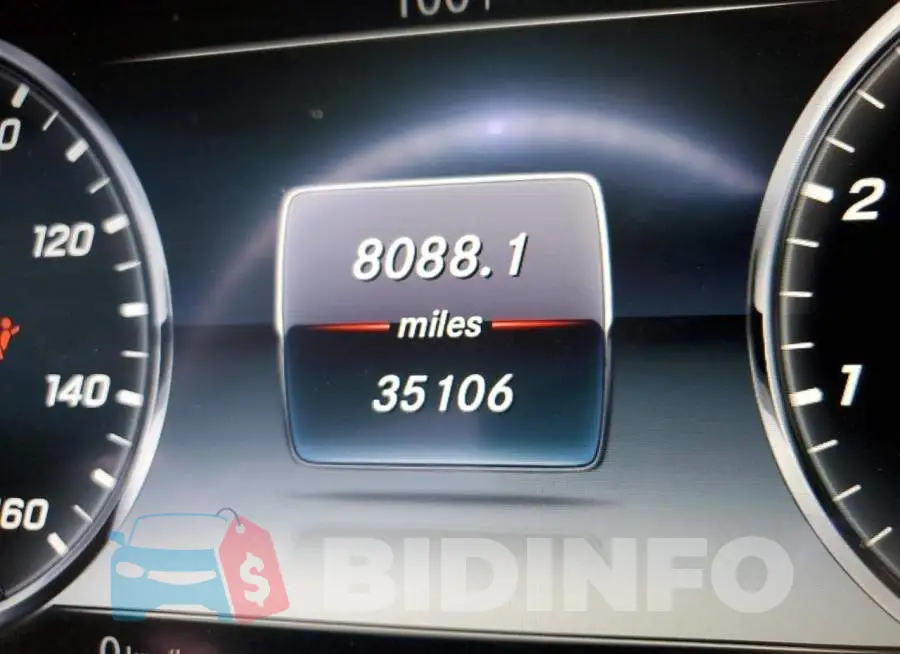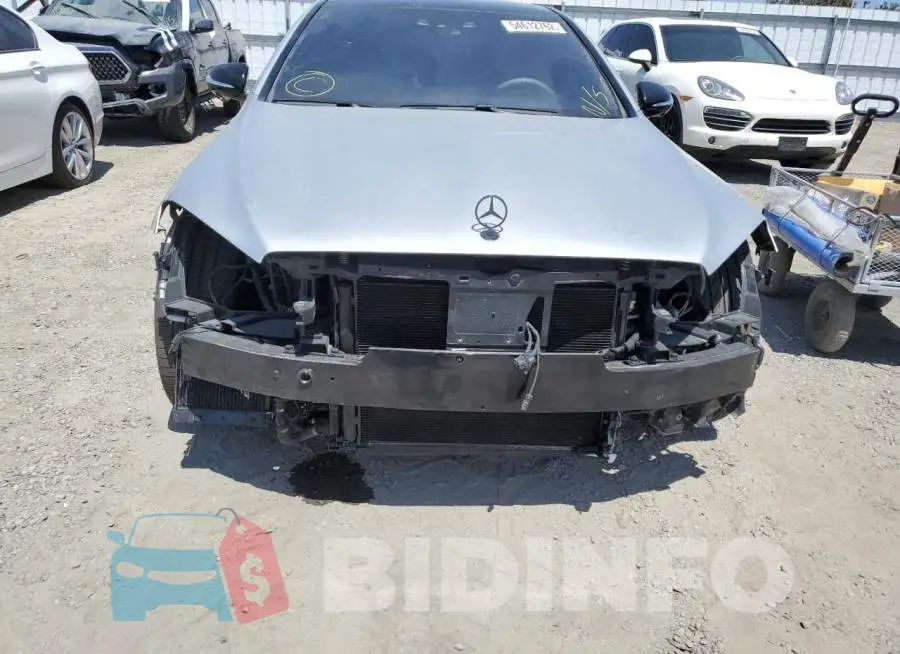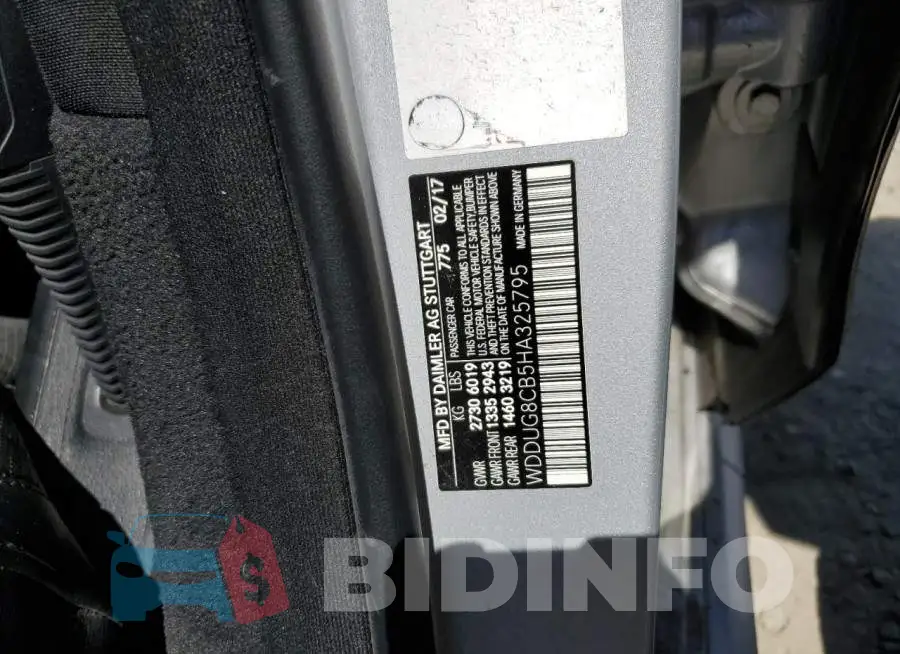 Are you an owner?
Copart Auto Auction

54612762

15 200 $

16.08.2022

Sold

06.12.2022

35 106 km

CA - AQ

No
The Mercedes-Benz S 550: A True Icon of Luxury and Performance
---
When it comes to luxury cars, the Mercedes-Benz S 550 is a name that is synonymous with style, performance and comfort. This iconic model has been at the forefront of the automotive industry for years, offering drivers a driving experience like no other. With its elegant design, advanced technology and powerful engine, the S 550 is the perfect choice for anyone who demands the best in automotive engineering.
Exterior Design
The Mercedes-Benz S 550 has a distinctive, sleek and elegant exterior design that sets it apart from other vehicles in its class. From the bold, chrome grille to the sculpted body lines, every detail has been carefully crafted to create a car that exudes sophistication and style. The long hood, short overhangs, and sloping roofline give the S 550 a sporty and aerodynamic appearance, while the high-quality materials and attention to detail in the body and paintwork create a vehicle that looks as good as it drives.
Interior Comfort and Technology
The interior of the S 550 is just as impressive as its exterior, with a range of features designed to provide maximum comfort and convenience to drivers and passengers. The spacious cabin features premium leather upholstery, power-adjustable front seats with heating and cooling, and an array of advanced technology features. The infotainment system includes a large touch screen display, navigation, premium sound system, and a range of other features that make staying connected and entertained on the road a breeze.
The S 550 is also equipped with a range of advanced safety features, including a backup camera, blind spot monitoring, lane departure warning, and a full complement of airbags. These features provide peace of mind to drivers and passengers, ensuring that everyone stays safe and secure on the road.
Power and Performance
Under the hood, the S 550 is powered by a 4.7-liter V8 engine that produces 449 horsepower and 516 lb-ft of torque. This powerful engine is mated to a 9-speed automatic transmission and all-wheel drive, delivering smooth and responsive acceleration and handling. The S 550 can reach 60 mph in just 5.0 seconds, making it one of the fastest cars in its class, and its advanced suspension system provides a comfortable and composed ride, even on challenging roads.
The Mercedes-Benz S 550 is more than just a car, it's a true icon of luxury and performance. With its striking design, advanced technology, and powerful engine, this vehicle is the perfect choice for anyone who wants the best of the best. Whether you're looking for a comfortable and stylish vehicle for daily driving or a car that will turn heads and leave a lasting impression, the S 550 is the car for you.
Lot description
As a lot of people know, that there are a couple car auctions in the North America. Not so long ago the Copart auto auction sold a 2017 Mercedes-Benz S550 with a 4.6L engine. The auto was up for sale with minor damage which can check in the photos. To make everything clear we post the vincode of the car WDDUG8CB5HA325795. Selection an auto from the Copart auto auction site is a great choice, because you can buy a vehicle for 44% of its price, thereby save your money and take good car if you wish. This car is a good example of such a case, because after minor repairs you can drive a nice car at a great price.