»
»
»

Mitsubishi Eclipse 2019 Blue UNKNOWN 1.5L
Mitsubishi Eclipse 2019 Blue UNKNOWN 1.5L JA4AT5AA8KZ019811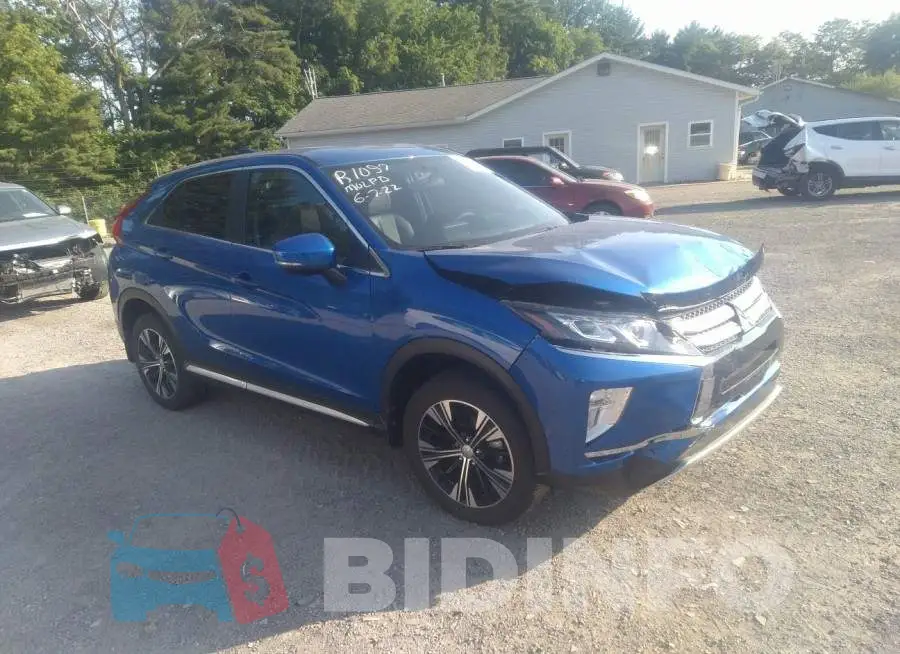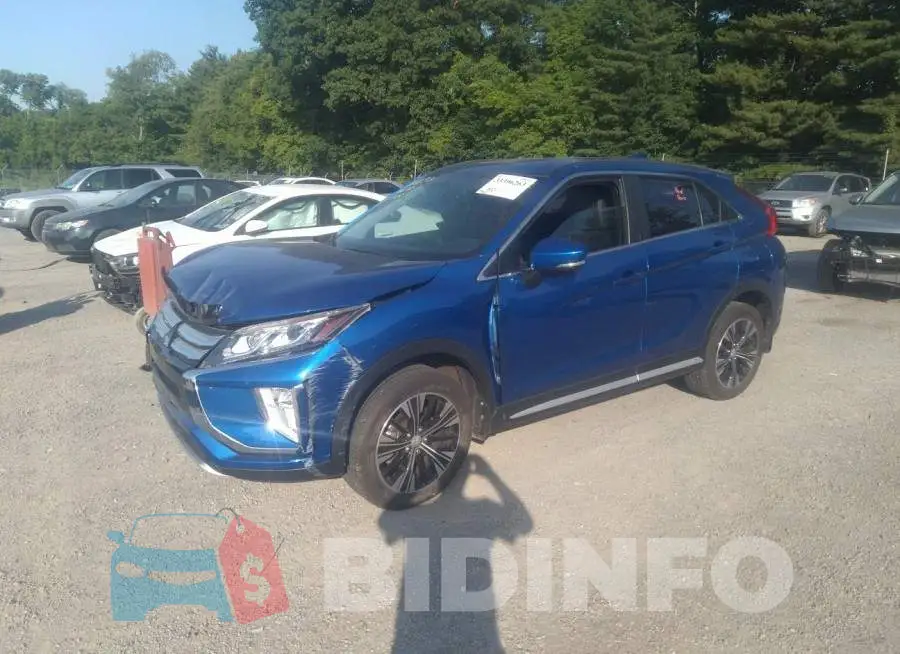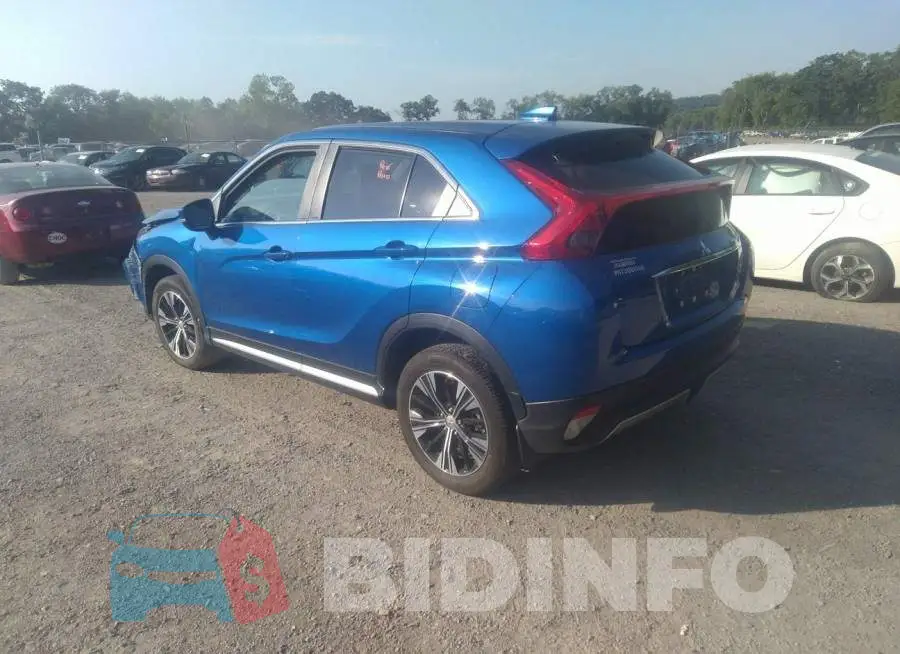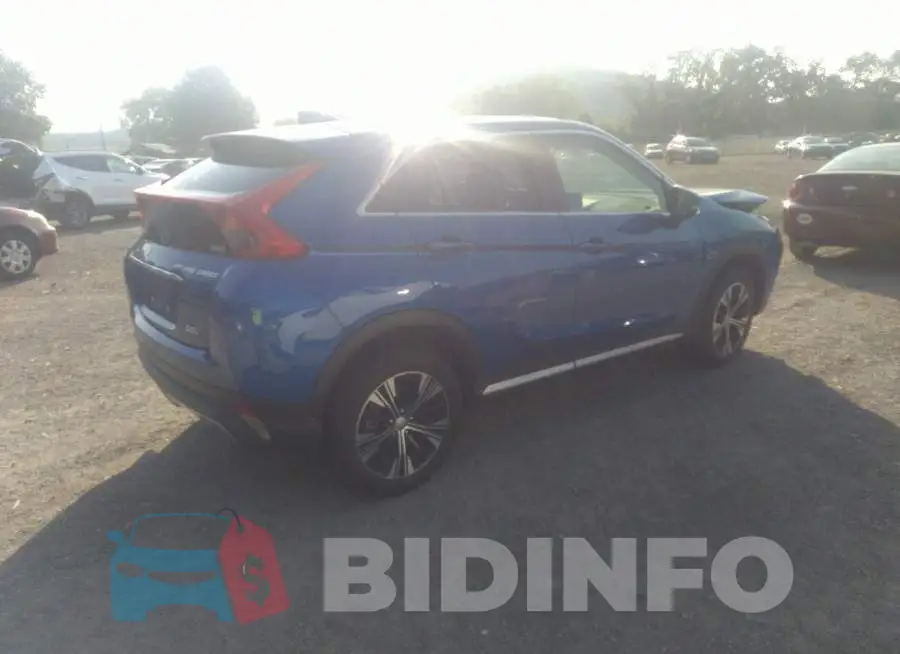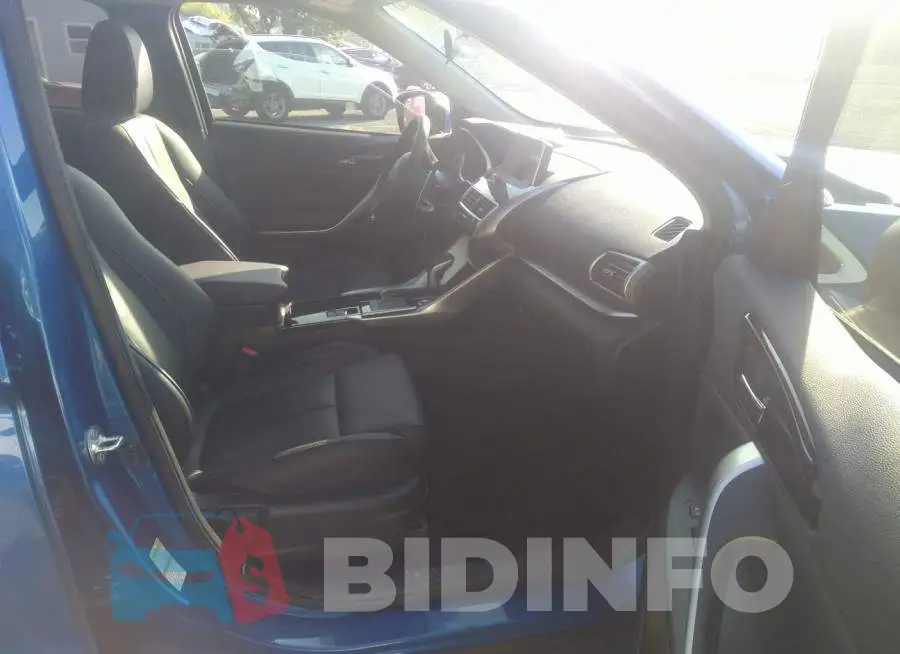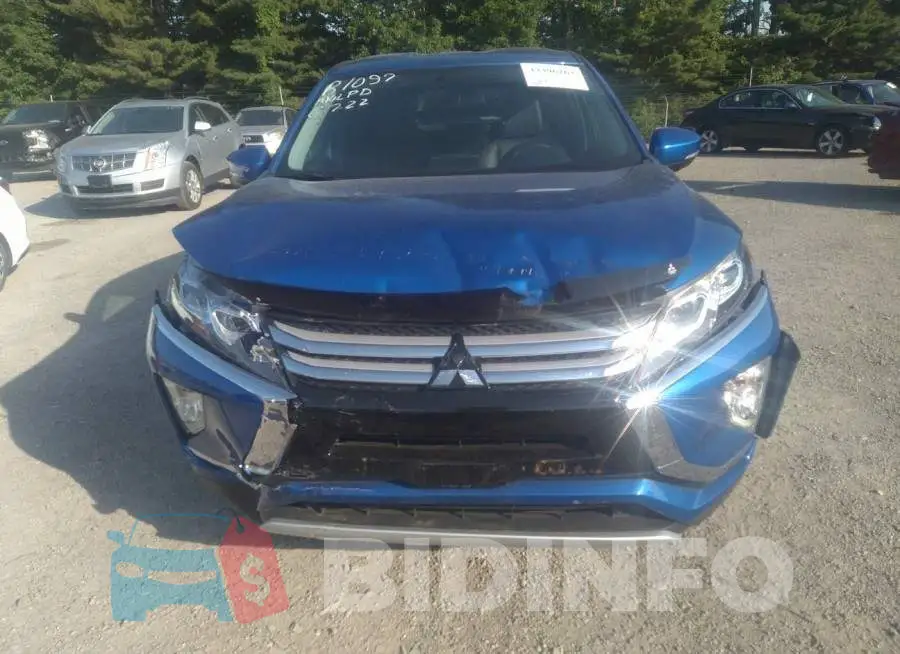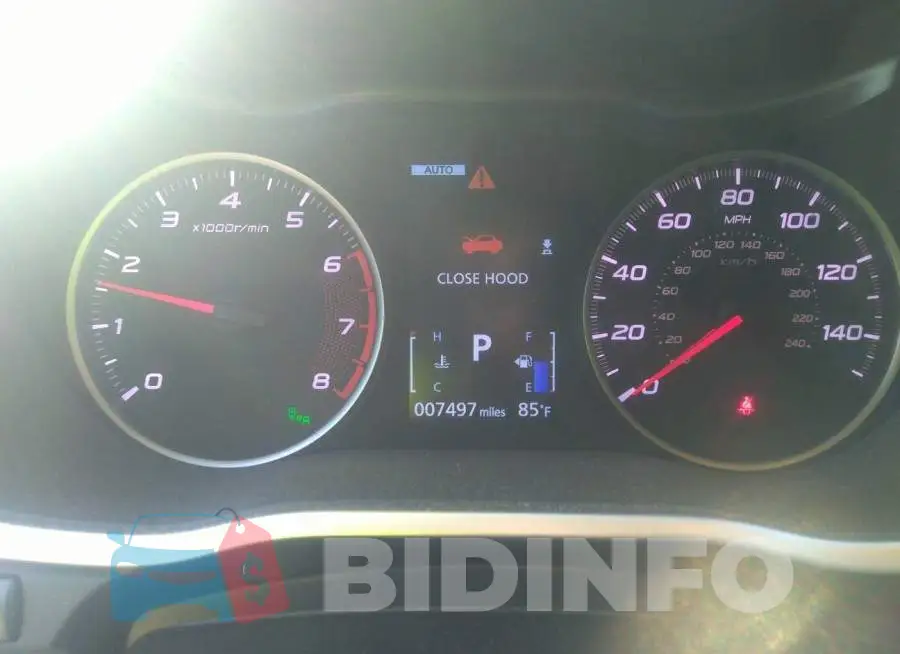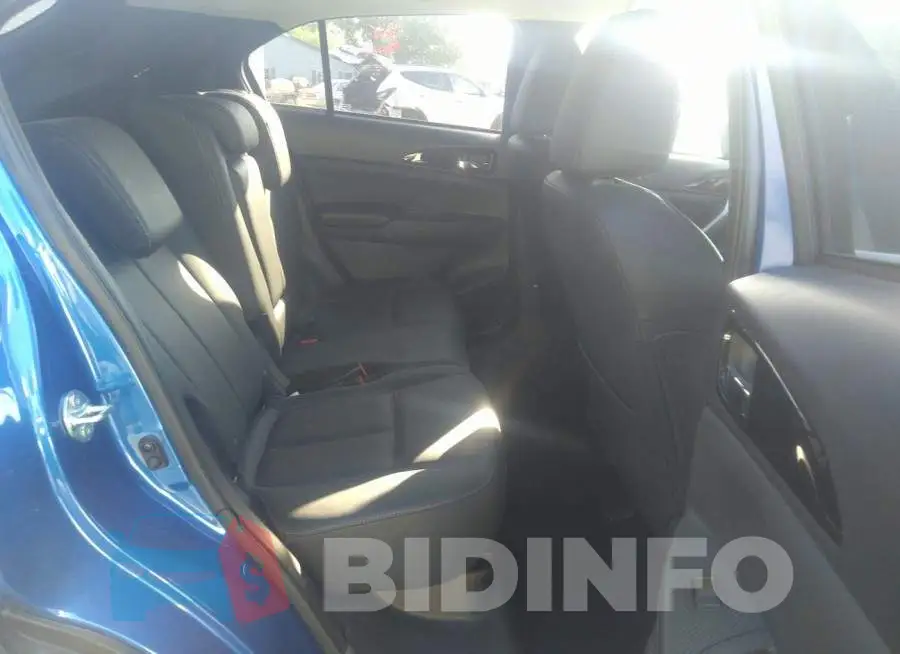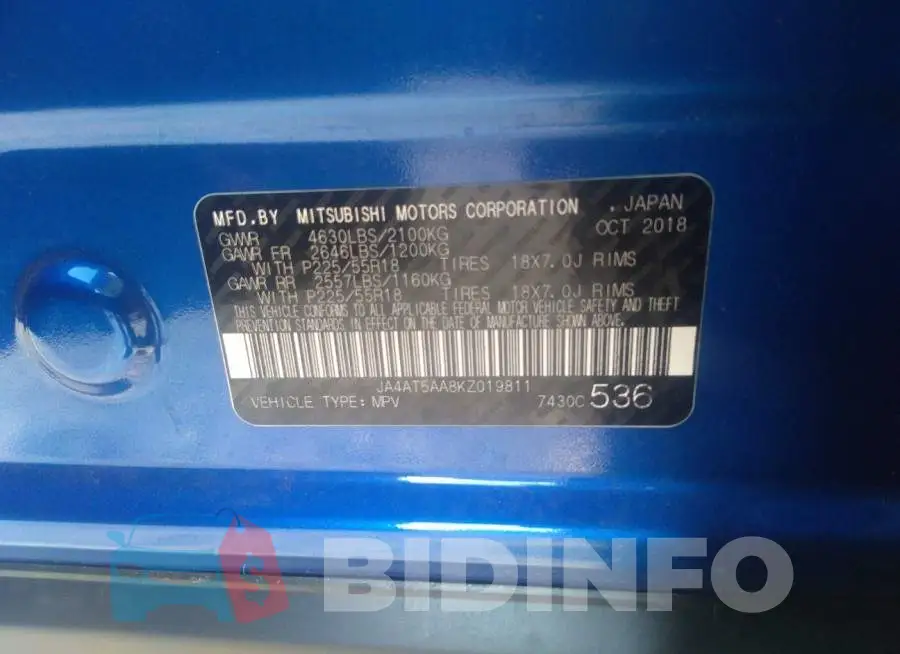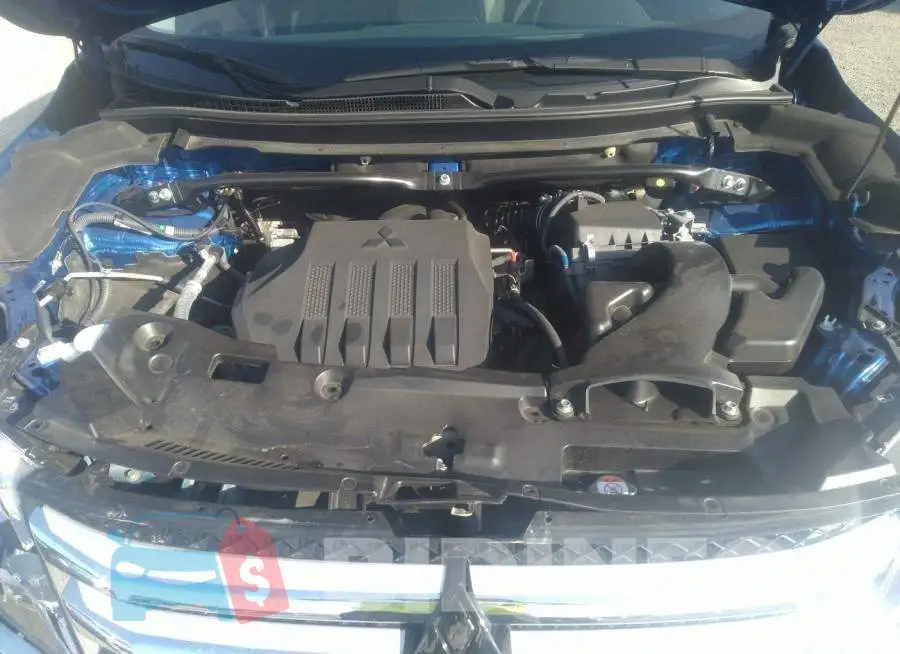 Are you an owner?
IAAI Auction

33396263

500 $

2 200 $

18 030 $

18.07.2022

Sold

03.10.2022

12 065 km

UNKNOWN

$ 18 030

Yes

Intact

$ 26 533

Collision

Yes
The Mitsubishi Eclipse: A Sporty and Affordable Option
---
The Mitsubishi Eclipse is a compact sports car that was first introduced in 1989. Over the years, it has become a popular option for drivers who want a sporty and affordable car that's also fun to drive. With its sleek design and impressive performance, the Eclipse is a great choice for anyone who wants a car that's both stylish and practical.
Stylish and Eye-catching Design
One of the standout features of the Mitsubishi Eclipse is its stylish and eye-catching design. The car features a low-slung, aerodynamic body that's sure to turn heads wherever you go. The car's body is accented with aggressive lines and curves that give it a bold and sporty look, while the front grille and headlamps give it a distinctive, modern appearance.
Impressive Performance and Handling
In addition to its stylish design, the Mitsubishi Eclipse is also known for its impressive performance and handling. The car is powered by a potent engine that provides plenty of power, while the suspension and handling are designed to provide a smooth and responsive ride. Whether you're cruising around town or taking a road trip, the Eclipse provides a fun and exciting driving experience that's sure to put a smile on your face.
Practical and Affordable
Despite its sporty design and impressive performance, the Mitsubishi Eclipse is also a practical and affordable option for drivers. The car is reasonably priced, making it an accessible choice for many drivers. Additionally, the Eclipse features a spacious and comfortable interior, complete with all the features and technology you need for a convenient and enjoyable driving experience.
Whether you're a sports car enthusiast or just looking for a fun and practical car that's also affordable, the Mitsubishi Eclipse is definitely worth considering. With its stylish design, impressive performance, and practical features, this car is sure to impress and provide a fun and exciting driving experience.
Lot description
It's not a secret for anyone, that there are a couple auto auctions in the North America. In this case, the Iaai auction site sold a 2019 Mitsubishi Eclipse with a 1.5L engine. The auto was up for sale with minor damage which you can see in the photos. For nothing to be hidden we published the vincode of the car JA4AT5AA8KZ019811. Selection an auto from the Iaai auction site is a very profitable investment, because you can win a vehicle for 45% of its price, thereby saving on the acquisition and making a money on it if you want. This car is a excellent example of a similar solution, because after normal repairs you can drive a nice car at a great price.