»
»
»

Mitsubishi Outlander 2015 Red UNKNOWN 2.4L
Mitsubishi Outlander 2015 Red UNKNOWN 2.4L 4A4AR3AW9FE038068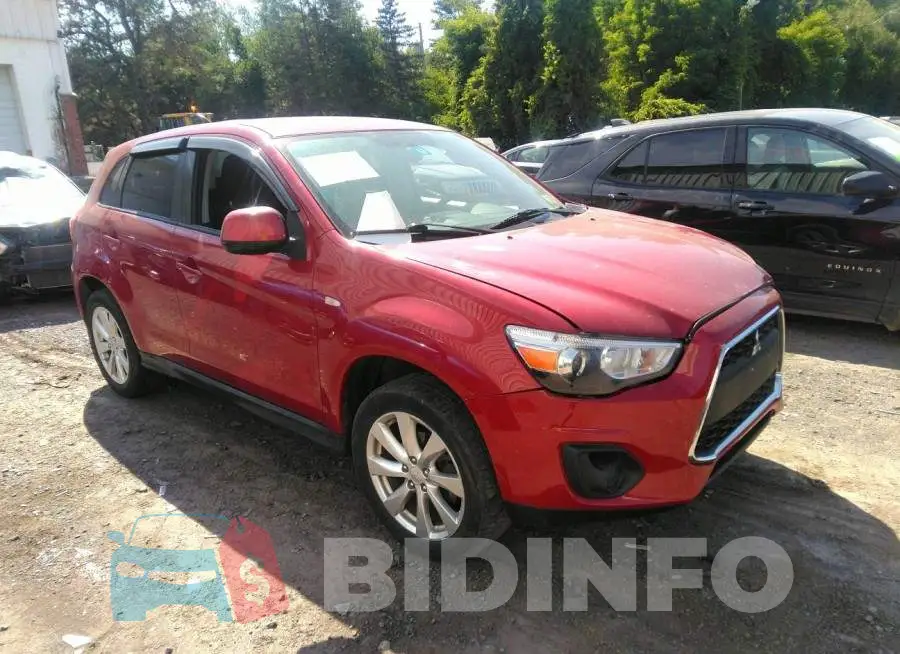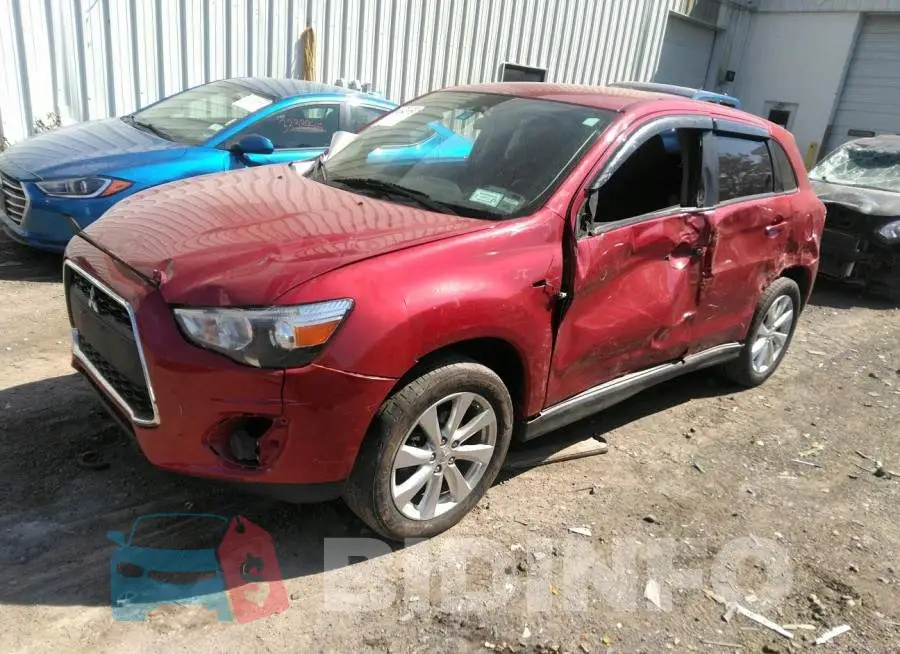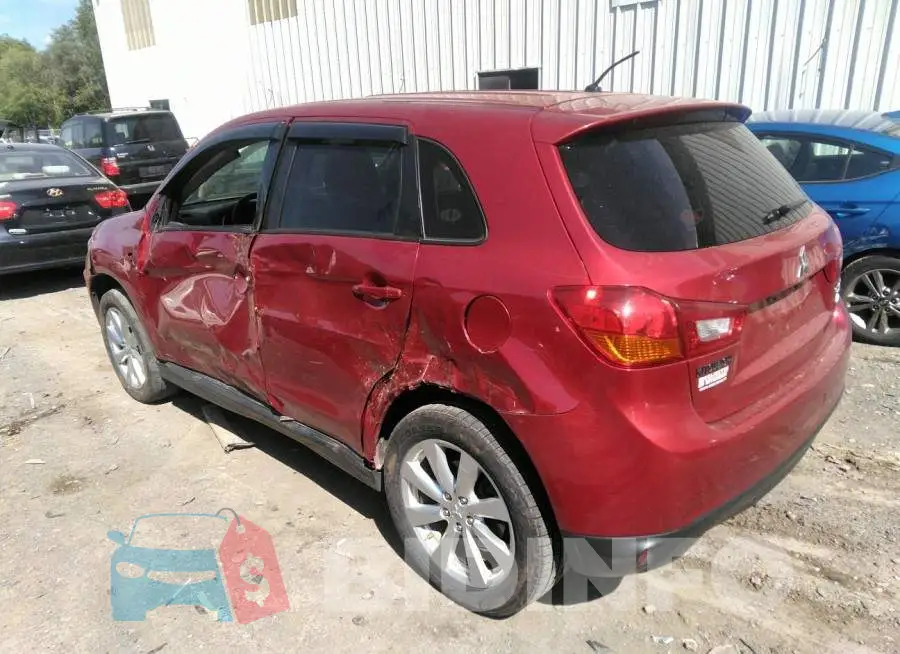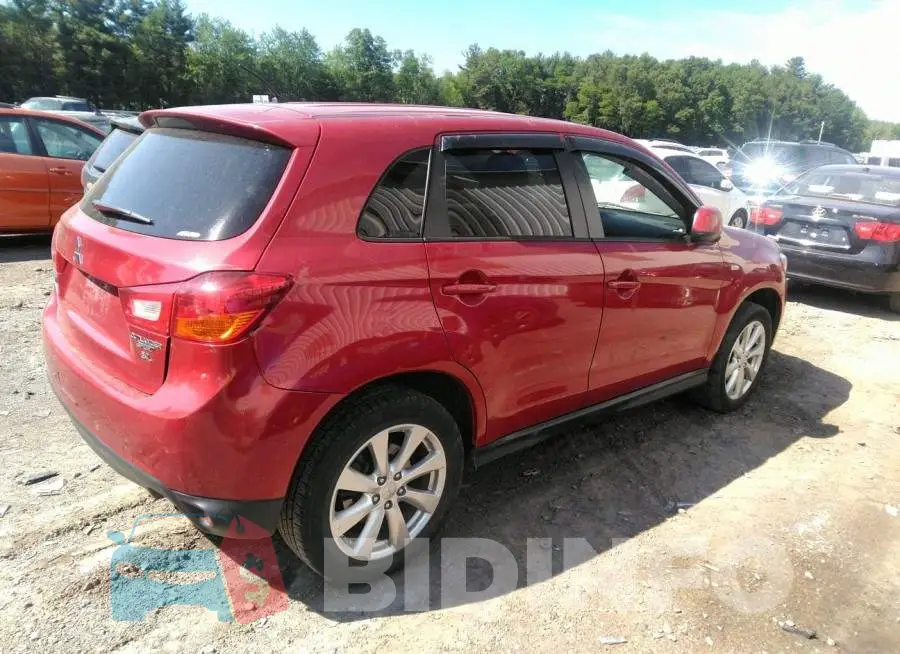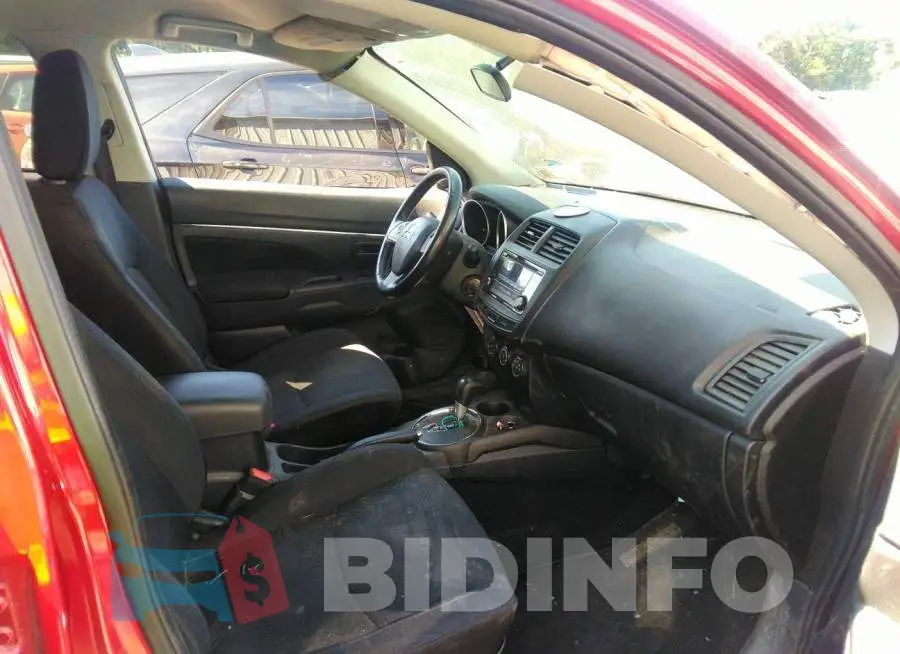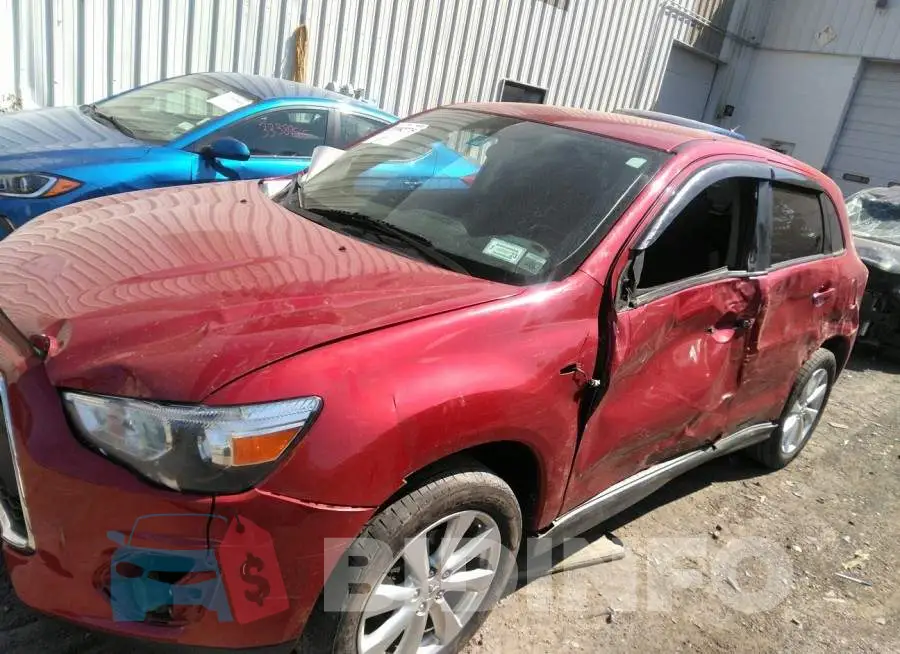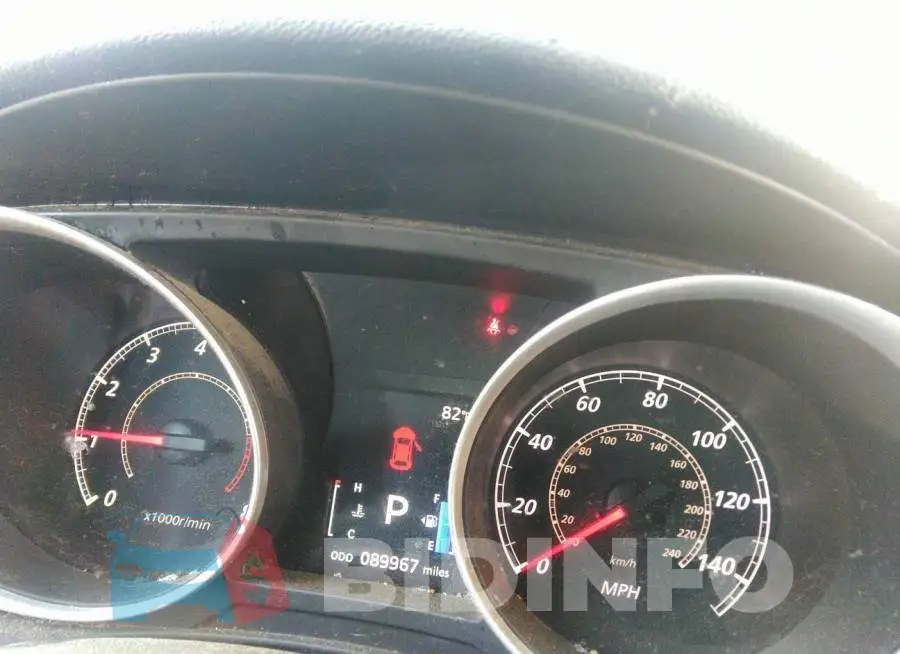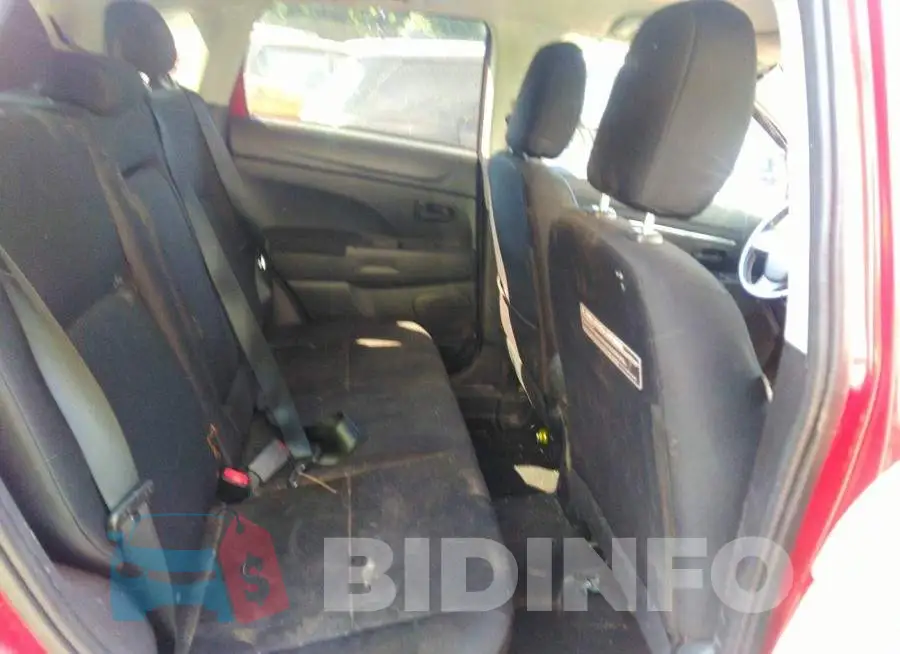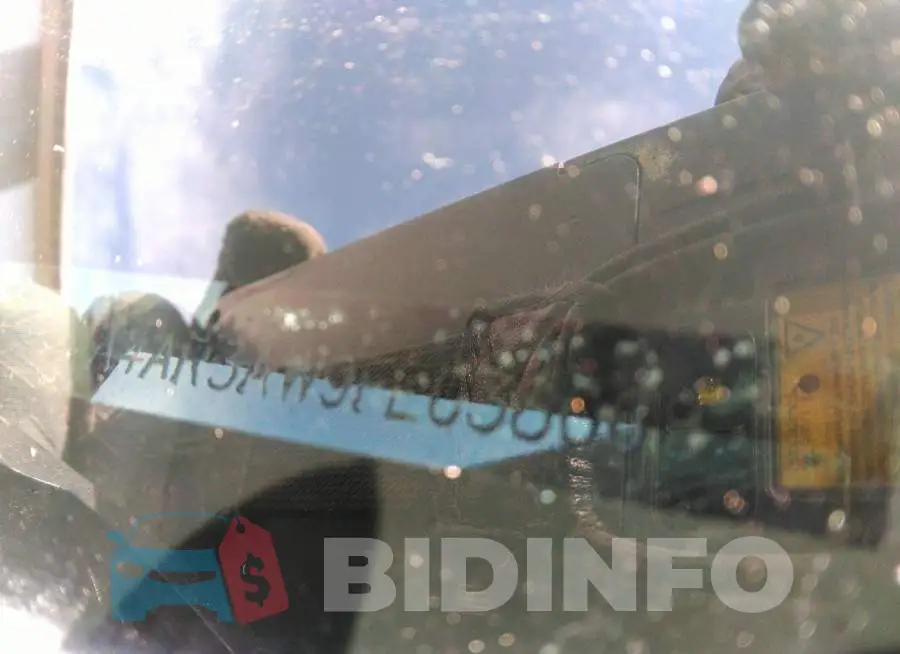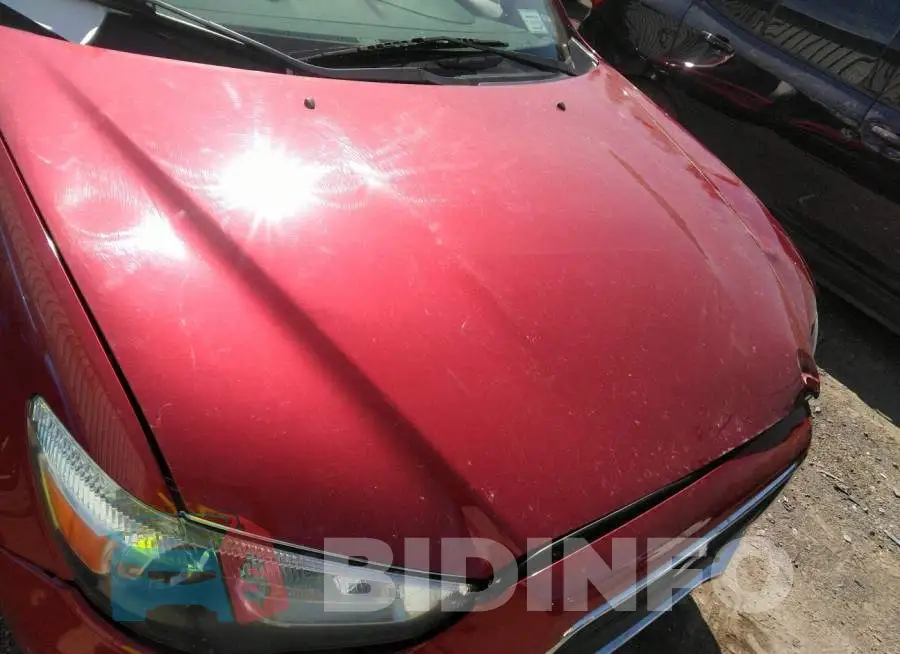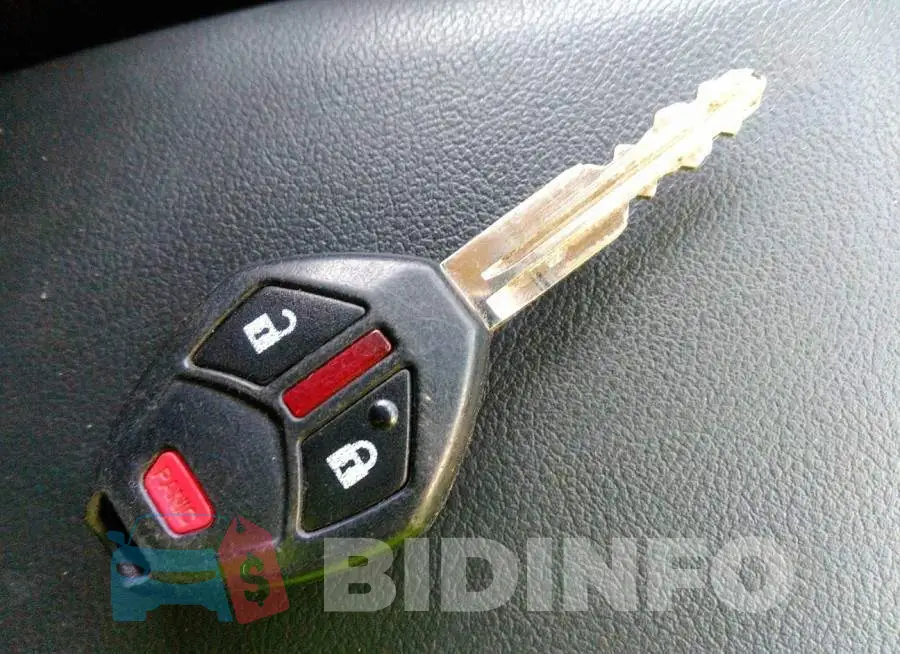 Are you an owner?
IAAI Auction

33382775

775 $

3 375 $

12 757 $

19.07.2022

Sold

02.01.2023

144 787 km

UNKNOWN

$ 12 757

Yes

Intact

$ 12 757

Collision

Yes
Mitsubishi Outlander - A Perfect Blend of Style, Comfort and Performance
---
If you are looking for a versatile, spacious and stylish SUV that can handle any kind of road conditions, then you should definitely consider the Mitsubishi Outlander. This car has been a popular choice among drivers for years and continues to impress with its impressive features, performance and overall value.
Design and Style
The Mitsubishi Outlander boasts a modern and sleek design that stands out in a crowded SUV market. The exterior is enhanced with the bold front grille, LED lighting and elegant curves that give it a bold and powerful look. The car also features high-quality materials and refined finishes that add to its premium feel and look.
Interior Comfort and Features
The Mitsubishi Outlander offers a spacious and comfortable interior, with plenty of room for passengers and cargo. The seats are spacious and well-cushioned, and the interior is equipped with a range of features that make it a comfortable and convenient place to spend time in. The car features a large touch screen display that offers access to various features such as climate control, navigation and infotainment. Additionally, there are also several advanced safety features, such as blind-spot monitoring, rear-cross traffic alert, and adaptive cruise control, among others.
Performance and Handling
The Mitsubishi Outlander is available in both gas and hybrid models, giving drivers the option to choose between performance and efficiency. The gas engine delivers smooth and responsive acceleration, while the hybrid engine provides a boost of electric power to enhance fuel economy and reduce emissions. The car's handling is also smooth and confident, making it a pleasure to drive on any road surface.
Overall, the Mitsubishi Outlander is a great choice for drivers looking for a versatile and stylish SUV that offers comfort, performance and value. So, if you are in the market for a new car, be sure to check out the Mitsubishi Outlander.
Lot description
It's not a secret for anyone, there are many famous vehicle auctions in the North America. Not so long ago the Iaai auto auction put up for sale 2015 Mitsubishi Outlander with a 2.4L engine. The car was up for sale with several damages which can check in the photos. To make everything clear we published the Vin-number of the car 4A4AR3AW9FE038068. Buying a car from the Iaai auto auction site is a great choice, because you can buy a vehicle for 44% of its price, thereby save your capital and making good decision if you want. This car is a good example of a similar solution, because after minor repairs you can drive a good car at a excellent price. If you think to buy a good car from the USA or Canada some times you first need to make an analysis of the nice options and understand for what price they are sold and in what condition. You can check it at our website because there few companies who provide such information so easy and free without any additional fees. You may use the search for a car by vincode number on the website, as well as select a specific make and model to accurately check for the car you need. Today I think it's good to teach you how to choose the good vehicle from a Copart Auto Auction. For start, you may to examine auto photos very conscientiously and assess the damage to the car. Read the annotation, type of damage, car mileage and compare them with the lot photos. Pay attention to the car paint, the condition of the roof, marks from the Copart staff and the general condition of the vehicle. If vehicle has a lot of damage then we suggest that you contact the mechanic so that they check the damage and tell you the real estimated price of vehicle repair. We propose that you choose vehicles with minimal problems resulting from minor accidents or weather conditions, as in this case your auto will be good.