»
»
»

Nissan Altima 2020 Gray AUTOMATIC 2.5L
Nissan Altima 2020 Gray AUTOMATIC 2.5L 1N4BL4BVXLC252086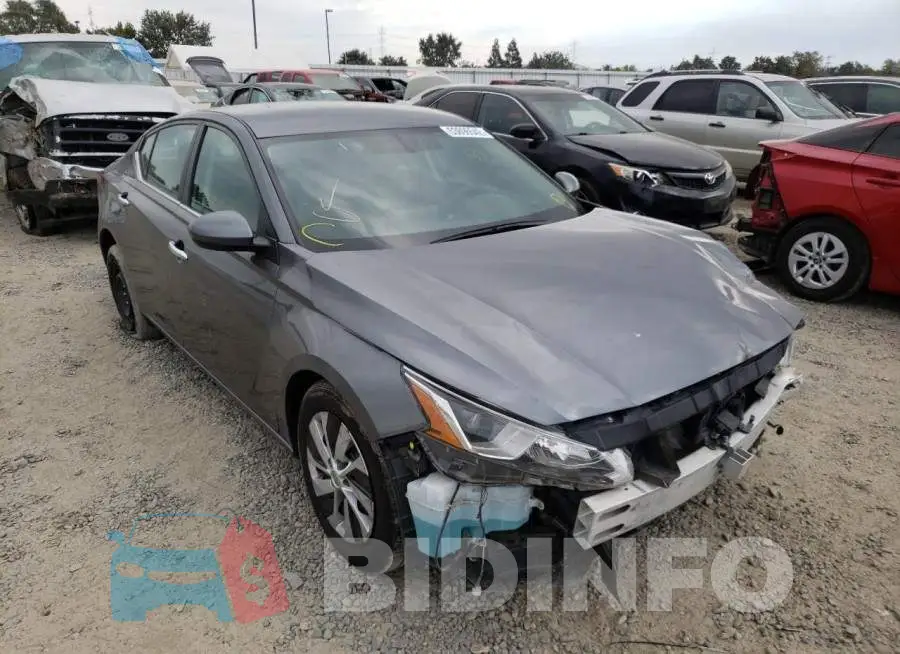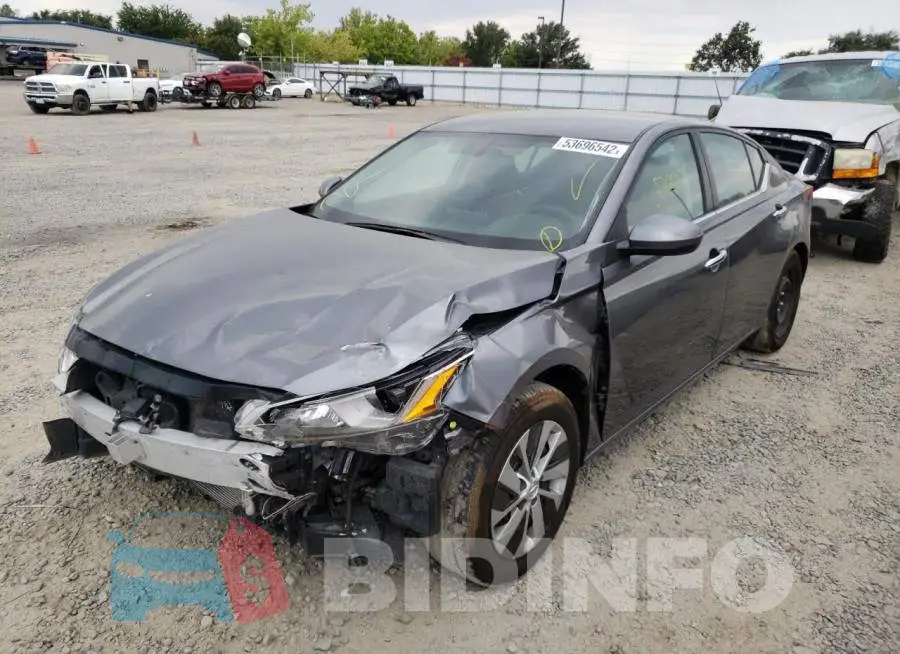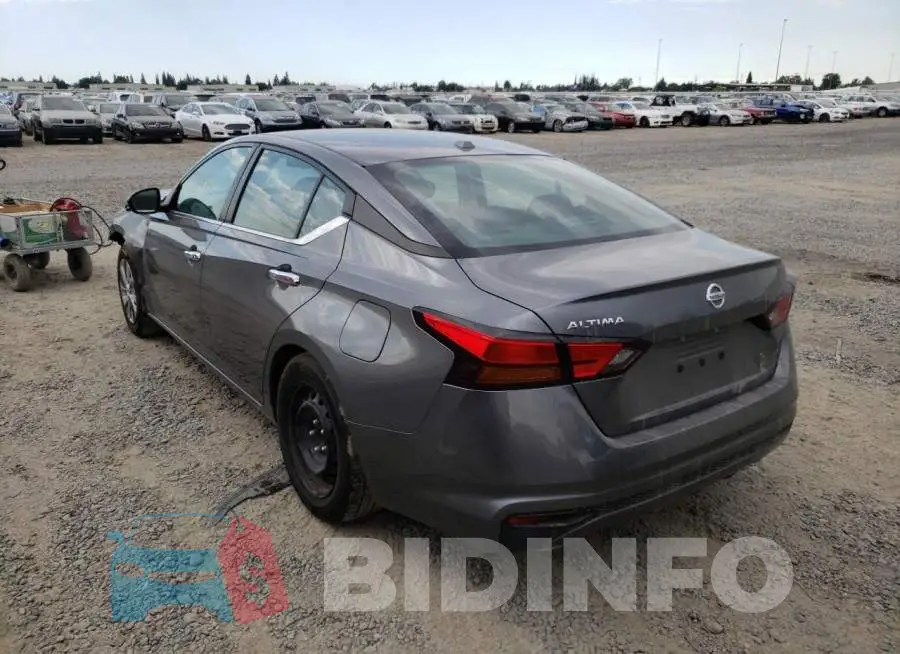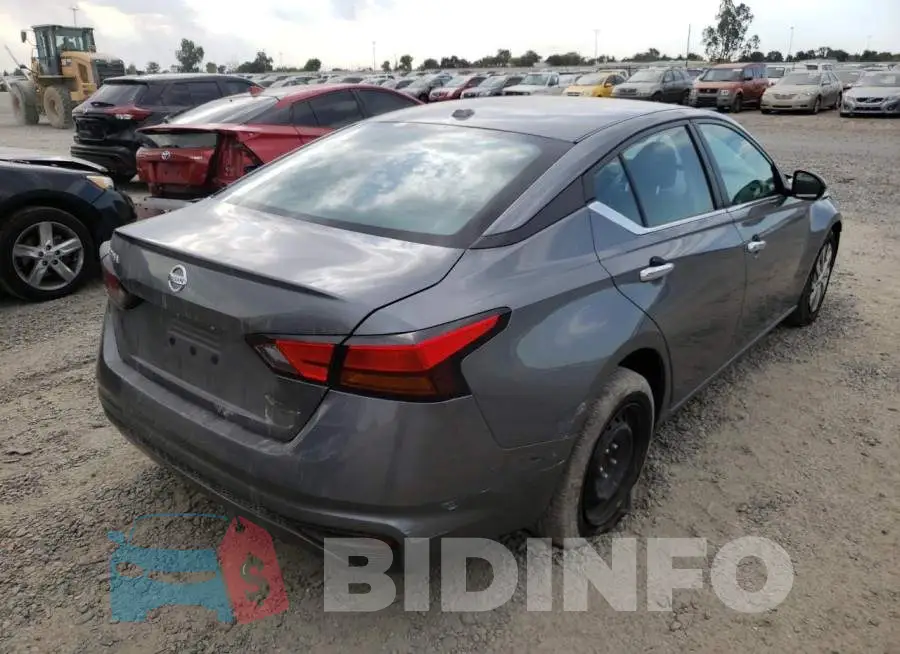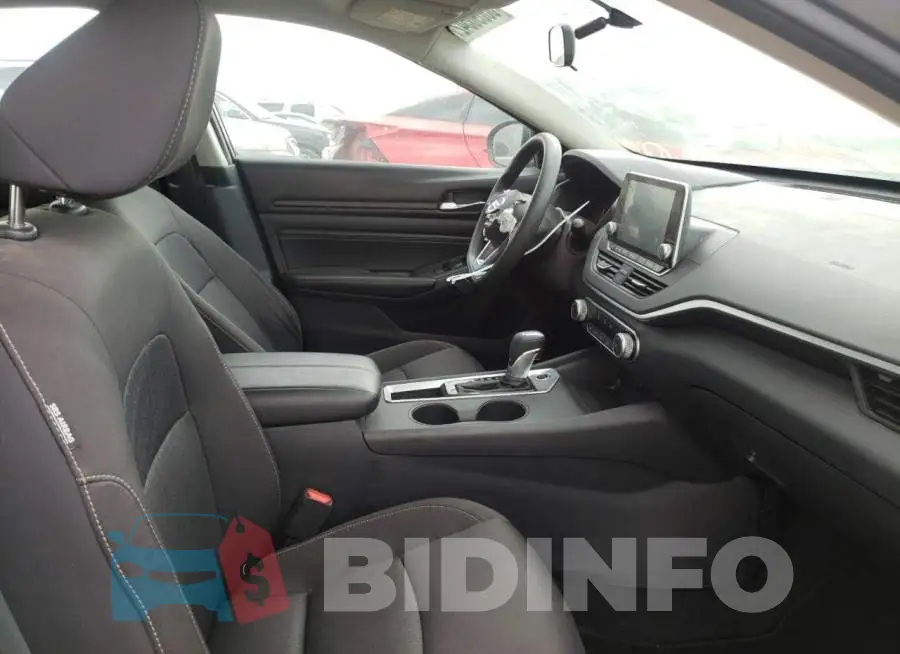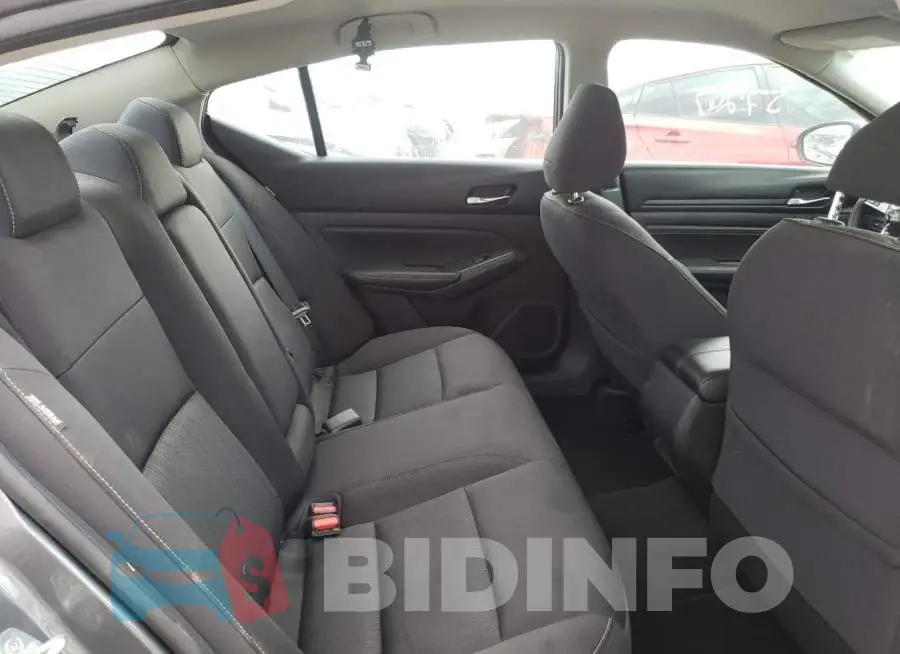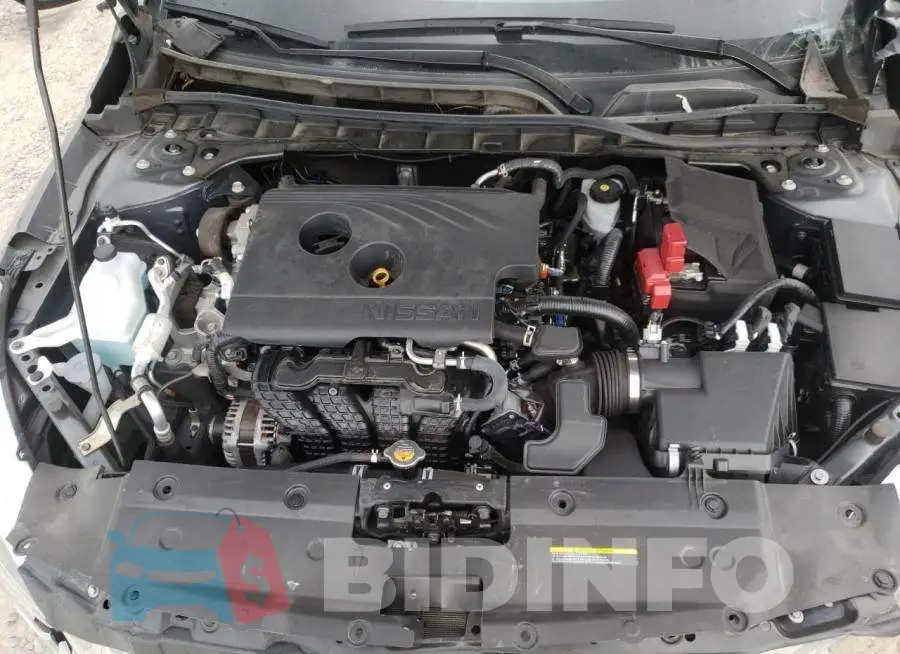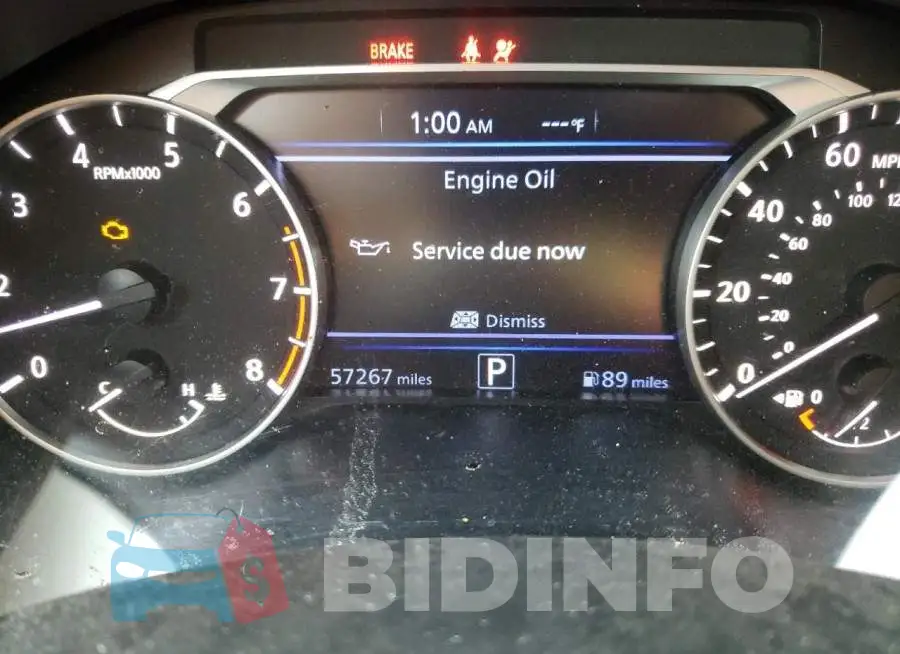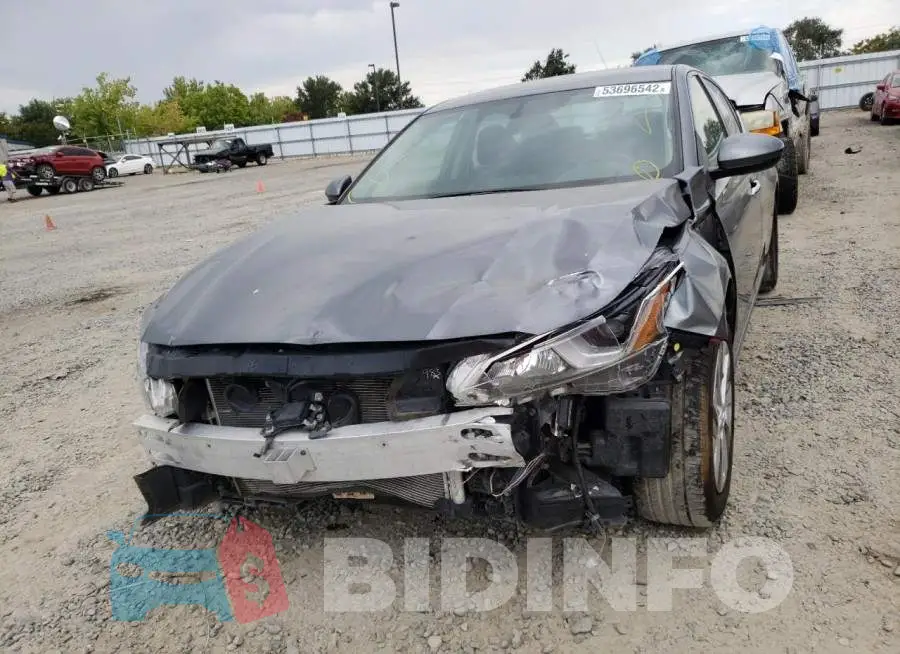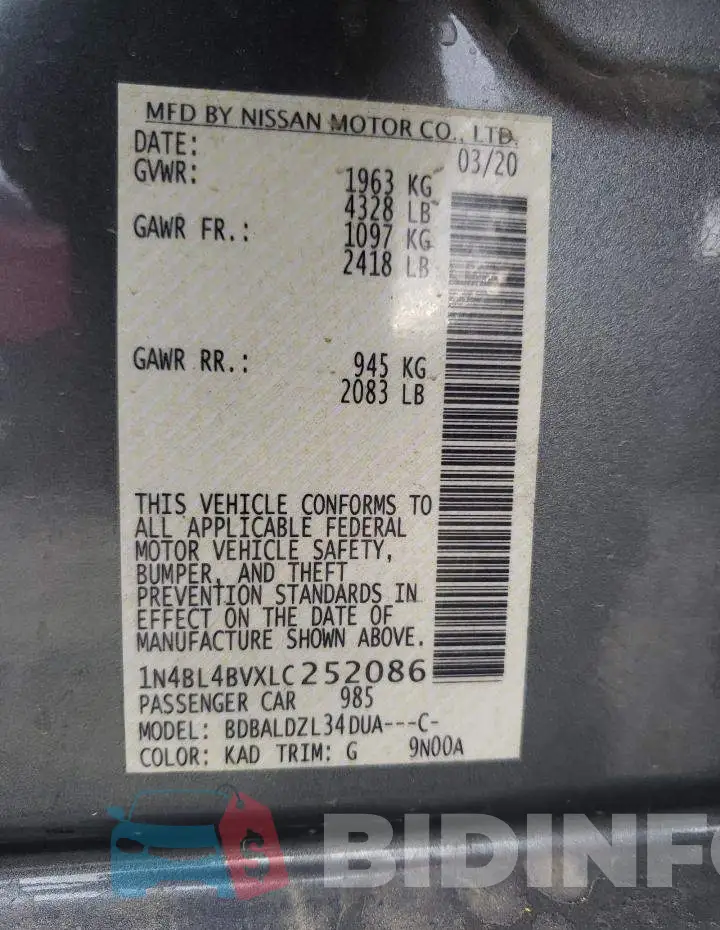 Are you an owner?
Copart Auto Auction

53696542

5 600 $

10 200 $

16.08.2022

Sold

06.12.2022

57 267 km

FL - CQ

No
The Nissan Altima: A Comprehensive Review
---
The Nissan Altima is a popular mid-sized sedan that has been around for decades. Known for its reliability, affordability, and spacious interior, the Altima has been a staple of the Nissan brand for years. With several updates and improvements over the years, the latest iteration of the Altima is a well-rounded vehicle that offers a comfortable and confident driving experience.
Design and Style
The Nissan Altima boasts a sleek and modern design that is sure to turn heads on the road. With sharp lines, a bold grille, and bold curves, the Altima has a distinctive and eye-catching look. The interior is equally impressive, with a spacious and comfortable cabin that offers plenty of room for passengers and cargo. High-quality materials and a well-laid-out dashboard give the Altima an upscale and premium feel, making it a great choice for anyone looking for a stylish and affordable sedan.
Performance and Handling
The Nissan Altima is available with two engine options: a standard 2.5-liter four-cylinder engine or a more powerful 2.0-liter turbocharged four-cylinder. Both engines offer strong acceleration and provide plenty of power for everyday driving. The Altima also offers a smooth and composed ride, with precise handling and a comfortable and quiet interior. Whether you're driving on city streets or on the highway, the Altima offers a confident and controlled driving experience.
Technology and Safety Features
The Nissan Altima is loaded with tech features, making it a great choice for anyone who loves staying connected and entertained on the road. A standard infotainment system includes a touchscreen display, Bluetooth connectivity, and a six-speaker audio system. Available features include navigation, a premium Bose audio system, and wireless charging for your smartphone. The Altima also offers a range of advanced safety features, including automatic emergency braking, forward-collision warning, and adaptive cruise control, to help you stay safe and secure on the road.
Conclusion
The Nissan Altima is a well-rounded mid-sized sedan that offers a stylish and affordable option for anyone in the market for a reliable and comfortable vehicle. With a spacious and well-appointed interior, powerful engine options, and a range of tech and safety features, the Altima is a great choice for anyone looking for a quality vehicle that won't break the bank. Whether you're a first-time car buyer or an experienced driver, the Nissan Altima is a great choice for anyone looking for a high-quality and affordable sedan.
Lot description
As a lot of people know, there are some interesting car auctions in the North America. Recently the Copart vehicle auction sold a 2020 Nissan Altima with a 2.5L engine. The auto was sold with several damages which can see in the photos. In order for the information to be open we published the VIN Code number of the car 1N4BL4BVXLC252086. Selection an auto from the Copart auction site is a great choice, because you can win a car for 47% of its price, thereby save your capital and making good decision if you wish. This car is a excellent example of a similar solution, because after normal repairs you can drive a beautiful car at a excellent price.