»
»
»

Nissan Frontier 2019 White AUTOMATIC 2.5L
Nissan Frontier 2019 White AUTOMATIC 2.5L 1N6BD0CT4KN790294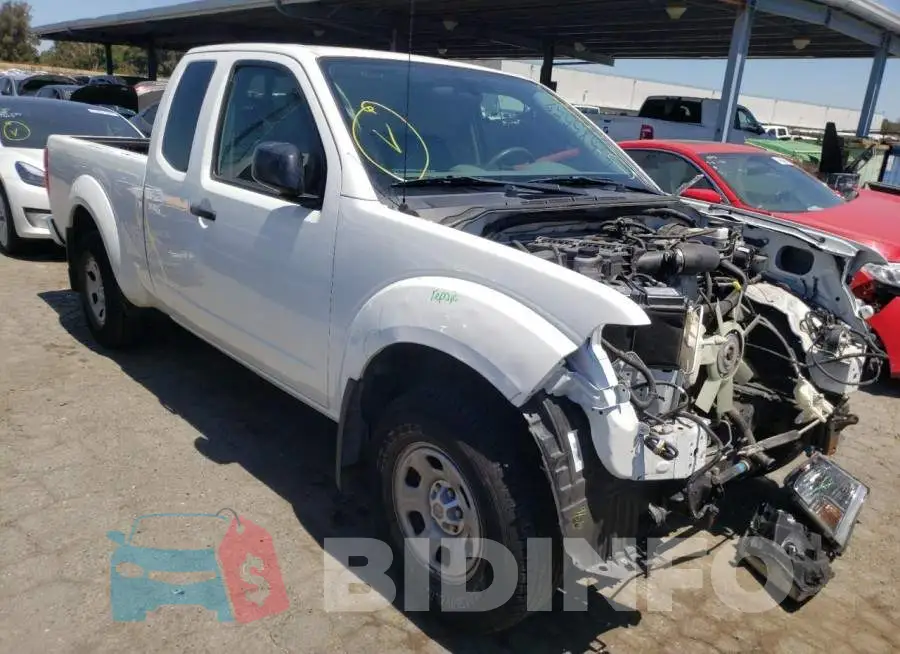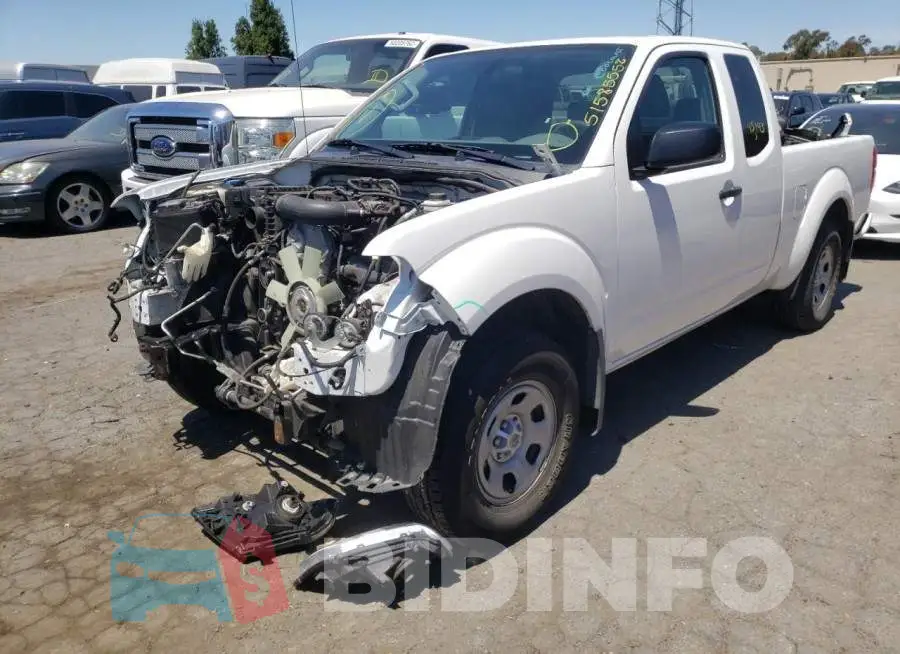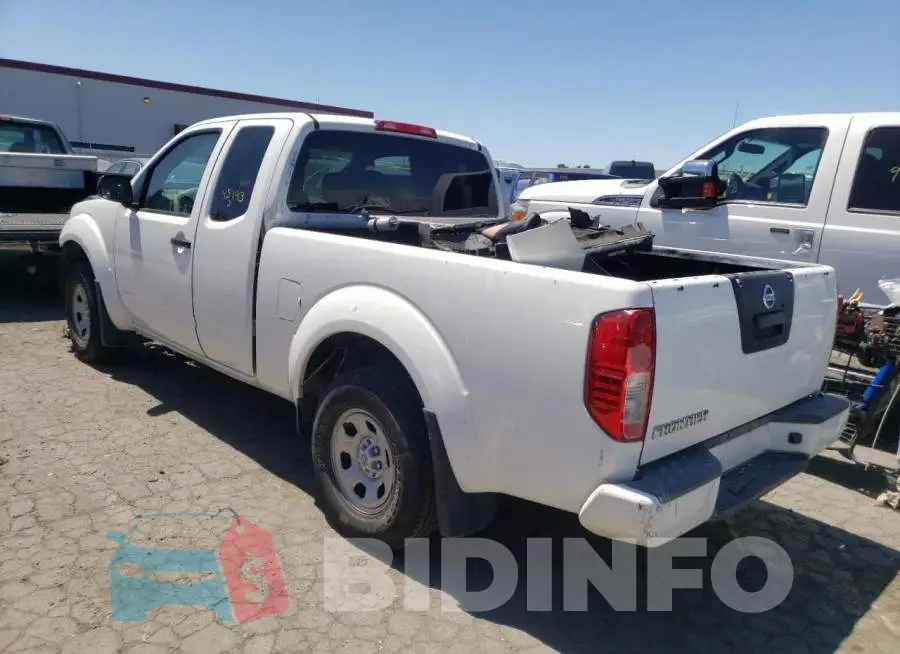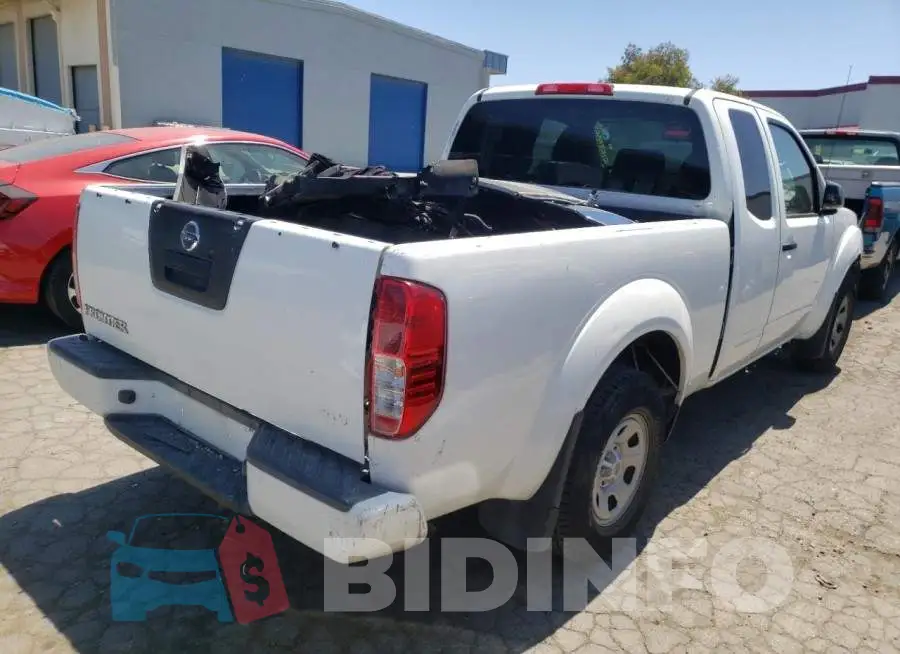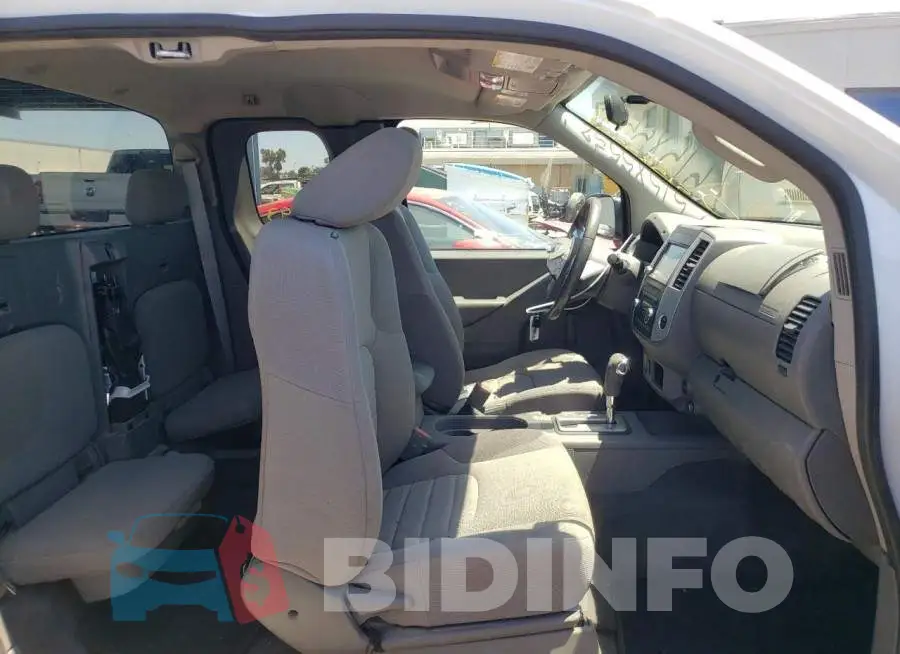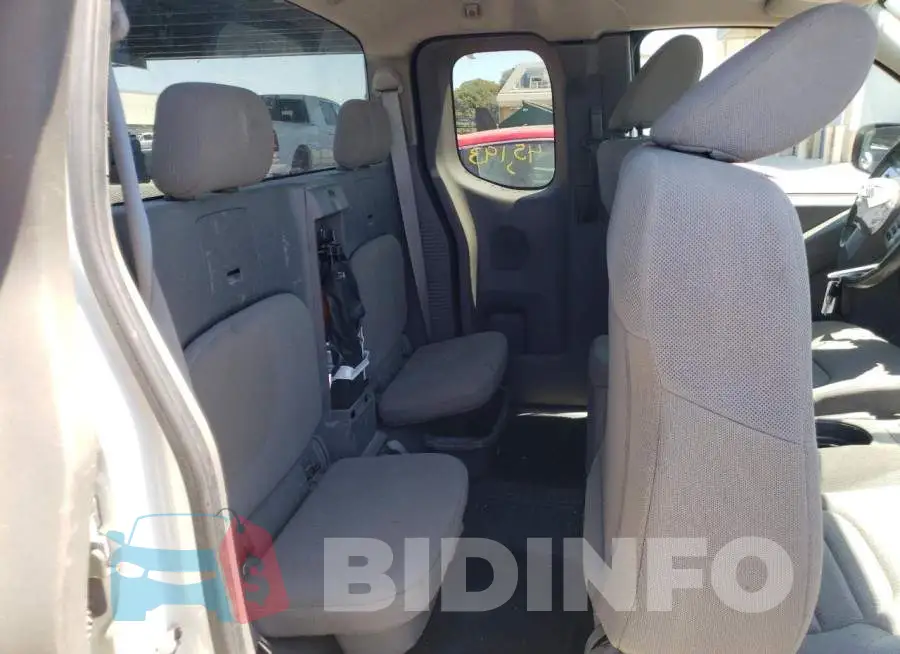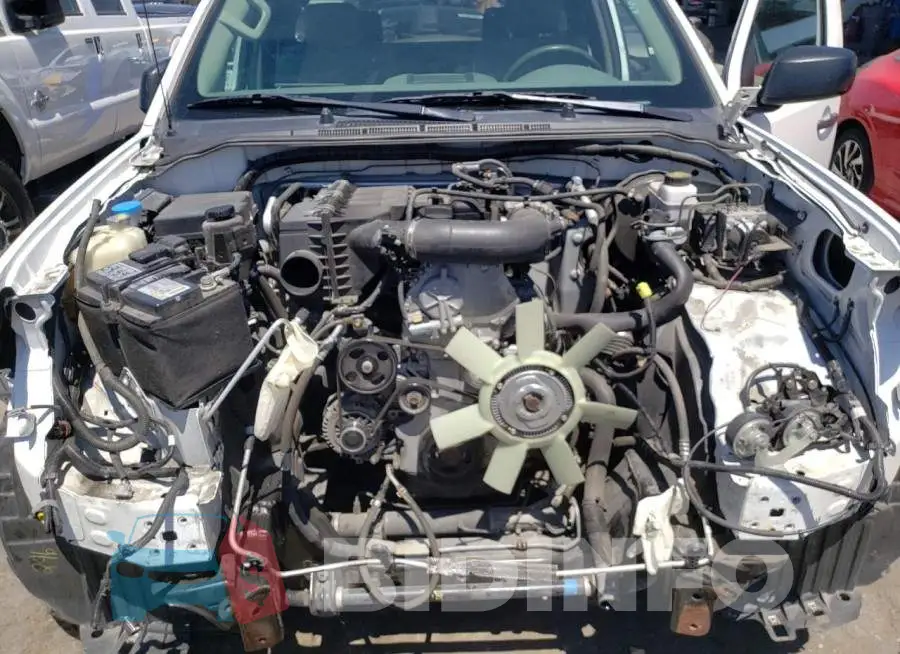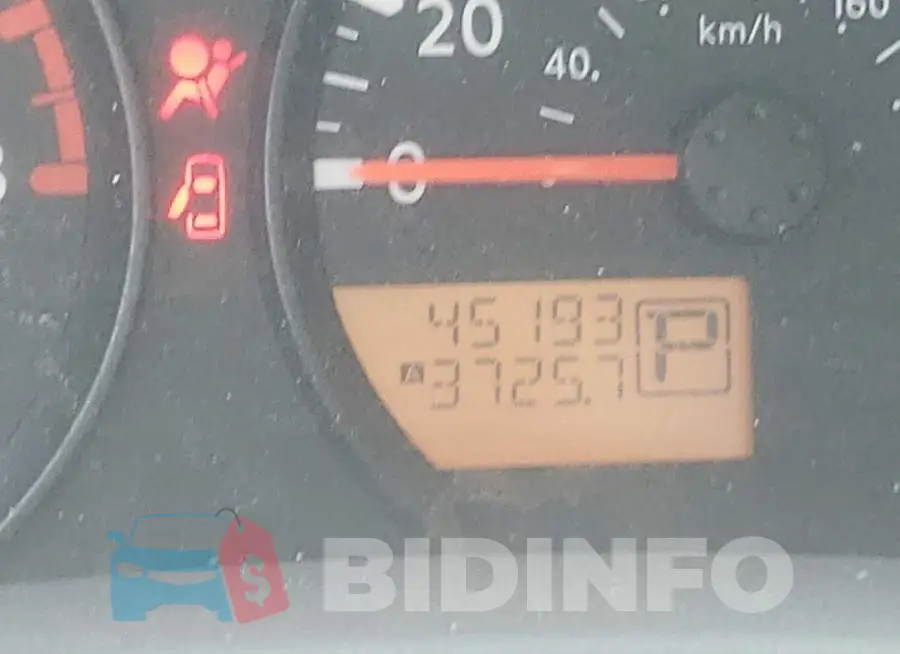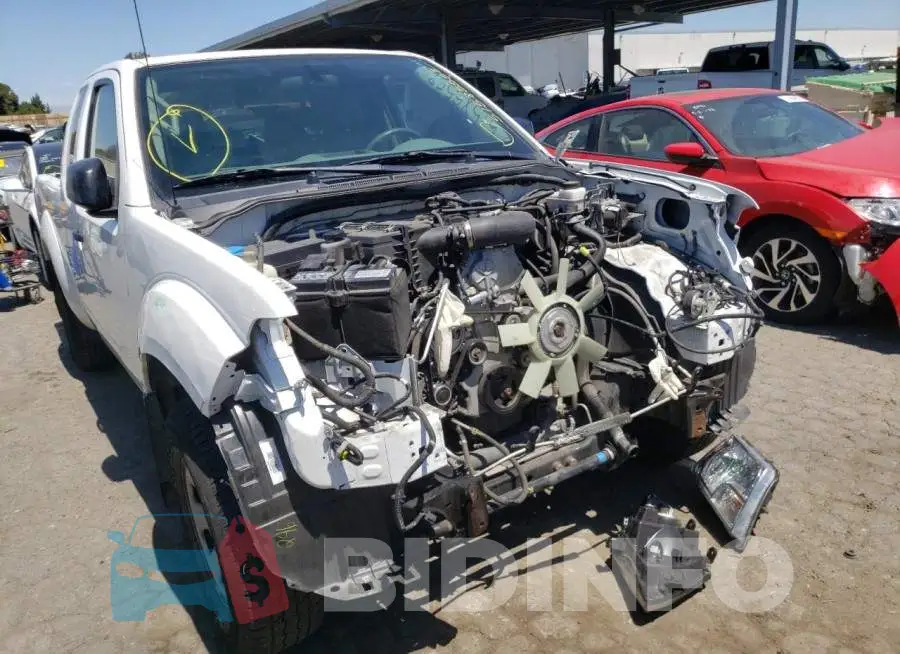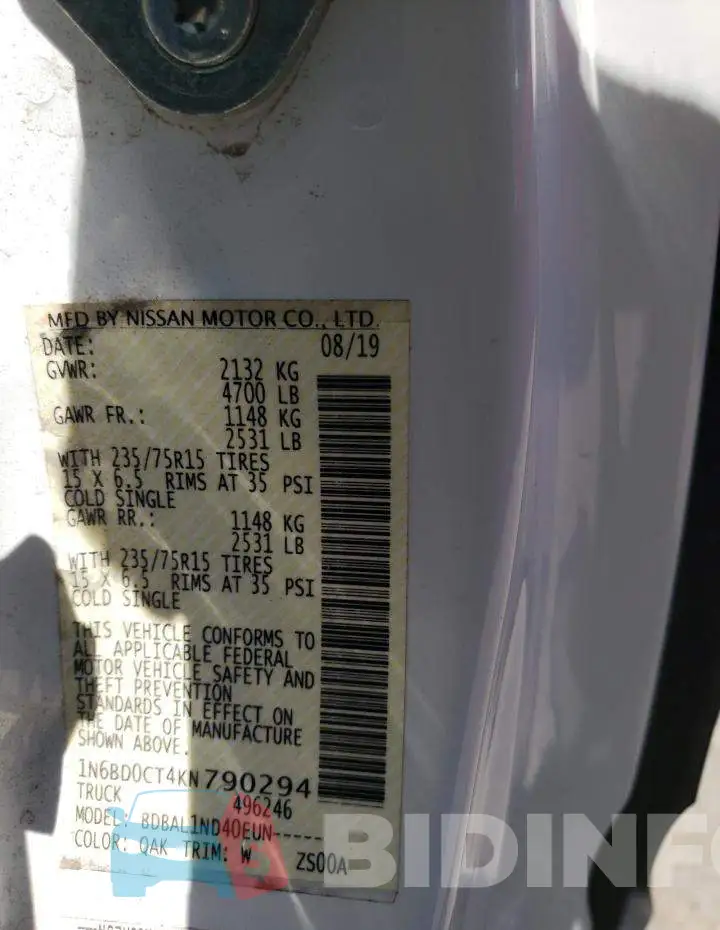 Are you an owner?
Copart Auto Auction

51585552

2 100 $

11.08.2022

Sold

06.12.2022

45 193 km

CA - SC

No
The Nissan Frontier: A Rugged Pickup Truck
---
The Nissan Frontier is a compact pickup truck that has been a staple of the Nissan lineup for decades. Known for its reliability and versatility, the Frontier has proven to be a popular choice among truck enthusiasts, contractors, and outdoor adventurers alike. Whether you're looking for a tough workhorse or a weekend off-roader, the Frontier is an excellent option to consider.
A Rugged Exterior
The Nissan Frontier features a bold and rugged exterior design that is both stylish and functional. The angular lines and aggressive grille give the truck a bold presence on the road, while the tall ride height and high ground clearance provide plenty of clearance for off-road adventures. Available features such as fog lights and skid plates enhance the truck's capability, making it ready for any challenge.
Powerful Performance
Under the hood, the Nissan Frontier is powered by a choice of two engines: a 2.5-liter 4-cylinder or a 4.0-liter V6. Both engines deliver plenty of power and torque, providing the capability you need for tough jobs or challenging off-road adventures. The available manual or automatic transmissions make it easy to find a configuration that meets your needs, and the available 4WD system provides excellent traction and control in a variety of conditions.
Comfortable and Convenient Interiors
The interior of the Nissan Frontier is designed with both comfort and convenience in mind. The spacious and well-appointed cabins provide plenty of room for up to five passengers, and the available leather-appointed seats and premium audio system add a touch of luxury. Convenient features such as the available navigation system and rearview camera make it easy to get where you're going, and the available dual-zone climate control system keeps you and your passengers comfortable, no matter the weather outside.
Reliable and Affordable
In addition to its many other strengths, the Nissan Frontier is also a reliable and affordable pickup truck. Its long history of dependability and affordability has made it a popular choice among truck enthusiasts and budget-conscious shoppers alike. With its low cost of ownership and excellent resale value, the Frontier is an excellent investment that will provide many years of reliable service.
Conclusion
The Nissan Frontier is a rugged and capable pickup truck that provides an excellent balance of power, comfort, and affordability. Whether you're looking for a dependable workhorse or an adventurous off-roader, the Frontier is an excellent choice to consider. So why wait? Visit your local Nissan dealer today and take a Frontier for a test drive!
Lot description
As you know, there are many used and new car auctions in the North America. In this case, the Copart vehicle auction sold a 2019 Nissan Frontier with a 2.5L engine. The car was up for sale with minor damage which can check in the photos. To show everything clear we post the VIN Code number of the car 1N6BD0CT4KN790294. Buying a car from the Copart auto auction site is a great choice, because you can win a car for 47% of its price, thereby save your money and take good car if you wish. This car is a good example of such a case, because after normal repairs you can drive a good car at a reduced price.