»
»
»

Nissan Kicks 2020 White AUTOMATIC 1.6L
Nissan Kicks 2020 White AUTOMATIC 1.6L 3N1CP5BV4LL500574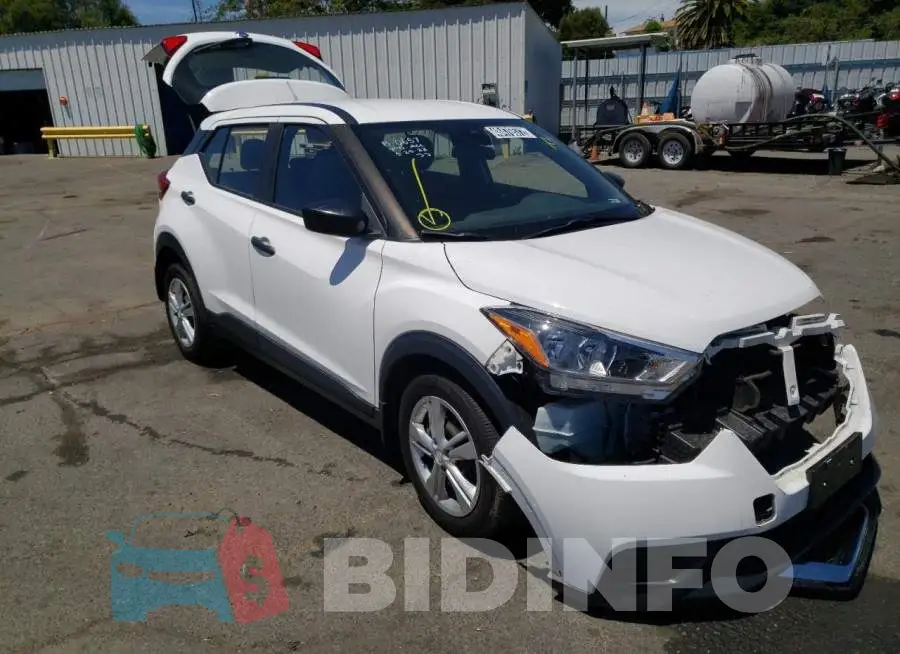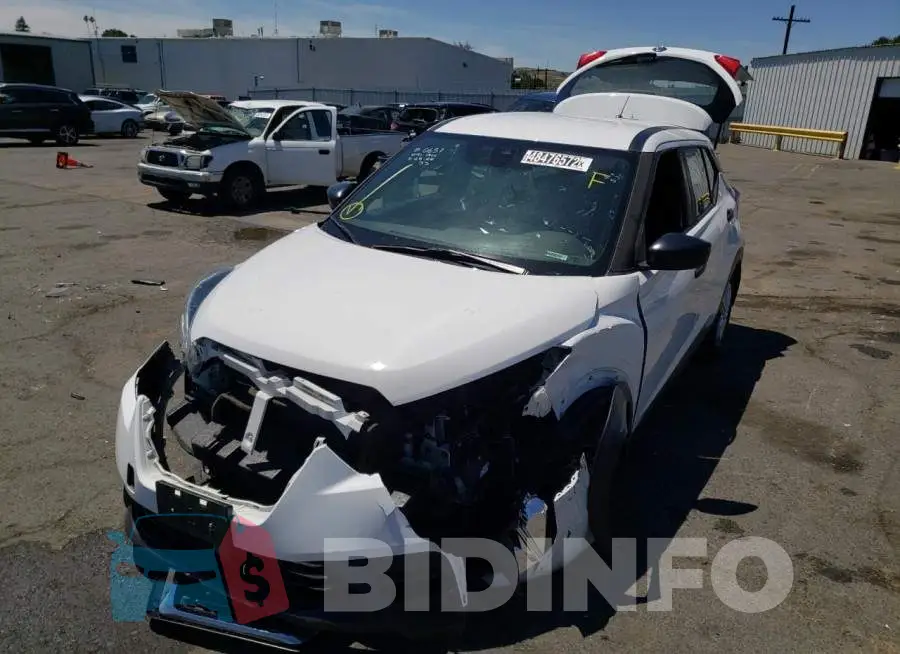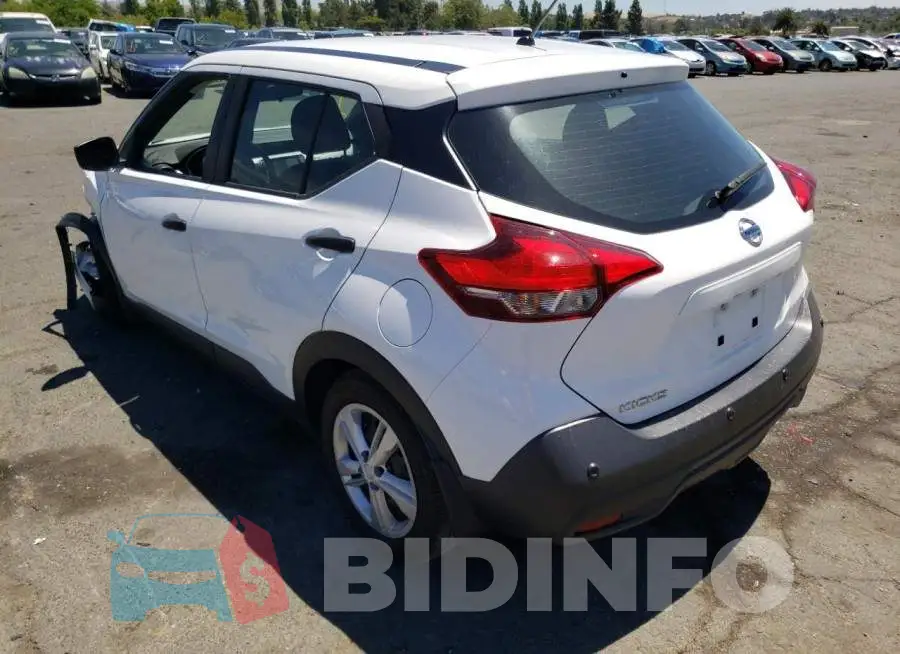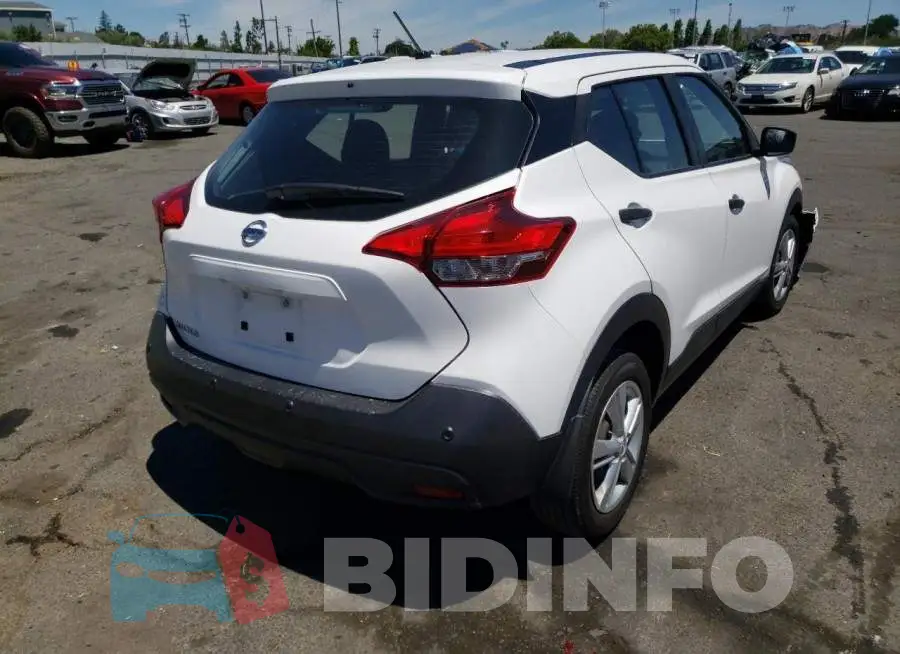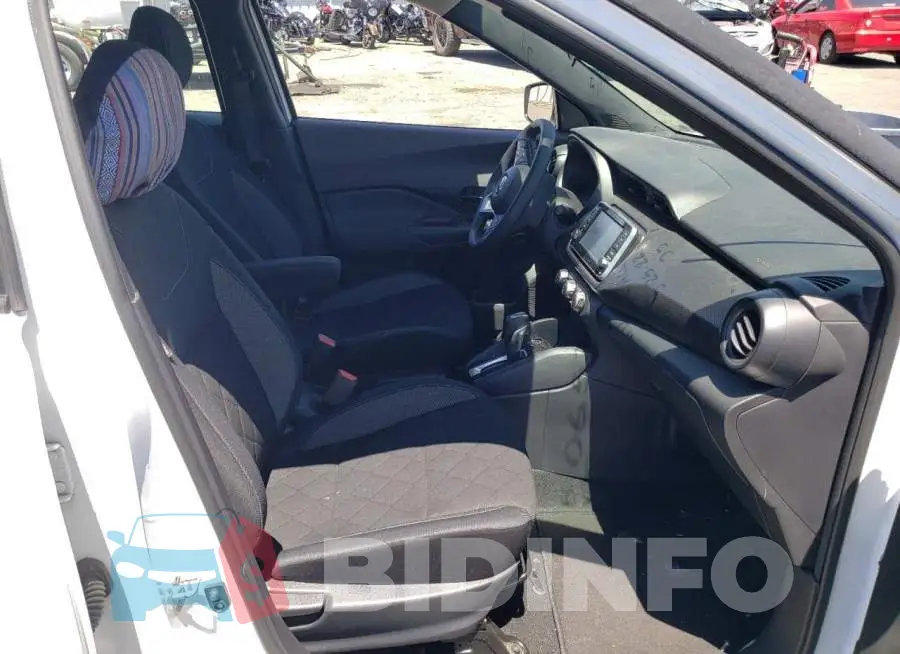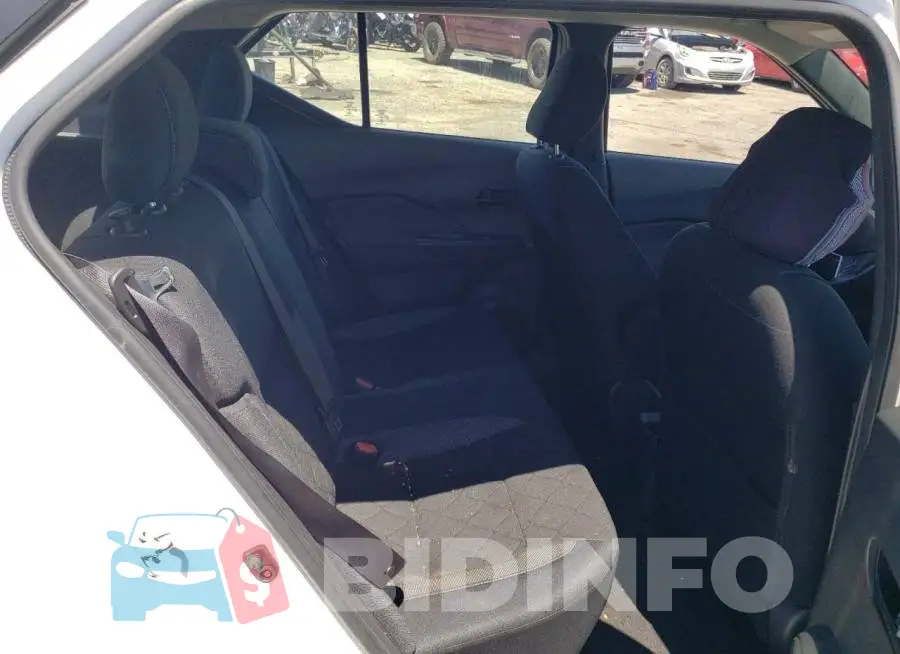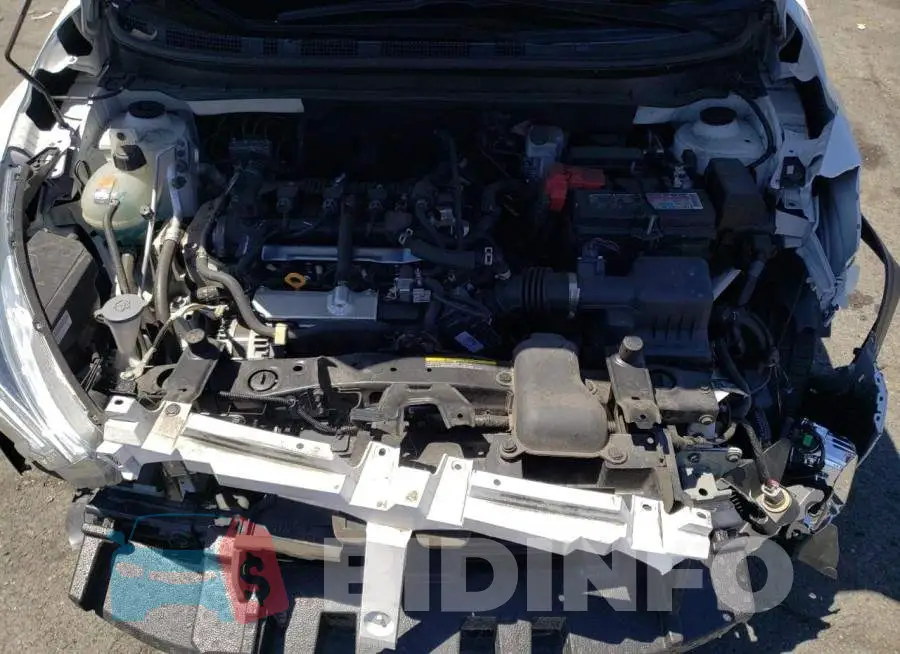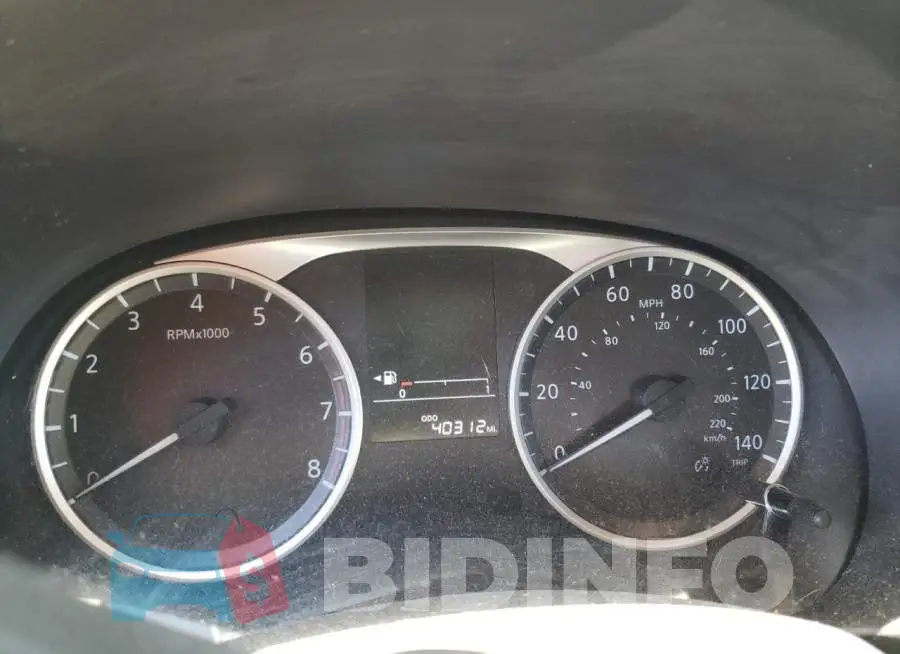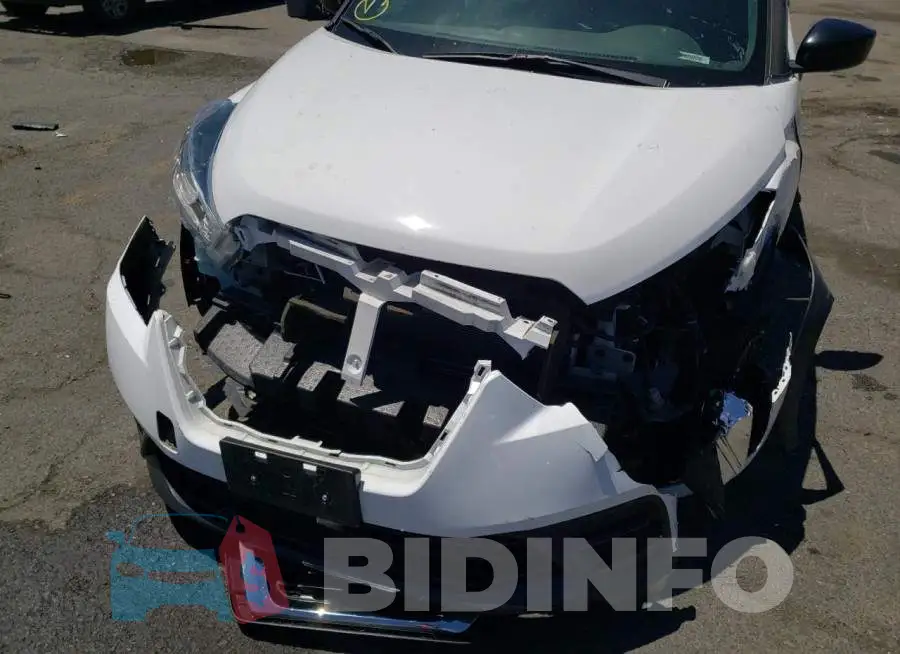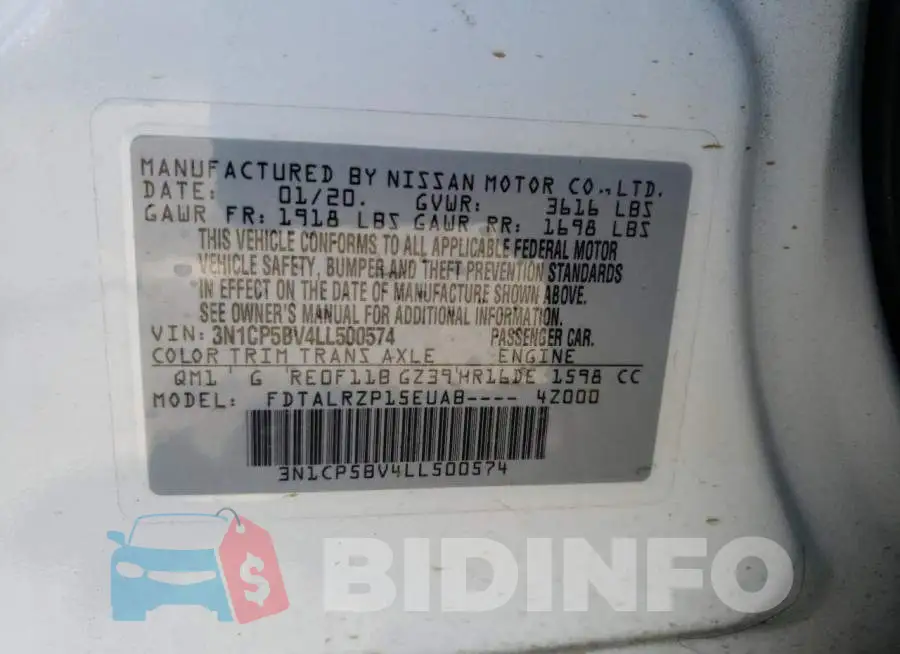 Are you an owner?
Copart Auto Auction

48476572

4 400 $

26.08.2022

Sold

06.12.2022

40 312 km

CA - SC

No
The Nissan Kicks: A Comprehensive Review
---
Introduction:
The Nissan Kicks is a compact crossover SUV manufactured by the Japanese automaker Nissan. Launched in 2016, the Nissan Kicks is designed to cater to the needs of customers looking for an affordable, stylish, and practical vehicle. With its modern design, comfortable interior, and a range of advanced features, the Nissan Kicks has quickly become one of the most popular vehicles in its segment.
Exterior Design:
The Nissan Kicks has a bold and distinctive design that sets it apart from its competitors. The front grille of the vehicle features Nissan's signature V-Motion design, which gives the vehicle a sporty and aggressive look. The body of the Nissan Kicks is aerodynamically designed, with curves and lines that flow seamlessly to give it a sleek and modern appearance. The vehicle is also equipped with stylish alloy wheels that add to its overall look and feel.
Interior Design:
The interior of the Nissan Kicks is spacious and comfortable, with a number of advanced features that provide both convenience and luxury. The vehicle is equipped with a seven-inch touch screen display, which controls the infotainment system and provides access to a range of entertainment and connectivity options. The vehicle also features a six-speaker sound system, which provides high-quality sound for music and other audio sources. The interior of the Nissan Kicks is also equipped with comfortable cloth seats that provide ample support and comfort on long drives.
Performance:
The Nissan Kicks is powered by a 1.6-liter four-cylinder engine that produces 122 horsepower and 114 lb-ft of torque. The engine is paired with a continuously variable transmission (CVT) that provides smooth and seamless acceleration. The vehicle is also equipped with a front-wheel drive system, which provides a comfortable and stable ride. The Nissan Kicks is also equipped with a range of advanced safety features, including anti-lock brakes, traction control, and a rearview camera, which provide additional peace of mind when driving the vehicle.
Conclusion:
The Nissan Kicks is a stylish, practical, and affordable compact crossover SUV that provides a range of advanced features and comfortable driving experience. With its bold exterior design, spacious interior, and advanced infotainment and safety features, the Nissan Kicks is a great choice for customers looking for a vehicle that provides both style and functionality. If you are in the market for a compact crossover SUV, the Nissan Kicks is definitely worth considering.
Lot description
It's not a secret for anyone, there are some popular auto auctions in the United States of America. Not so long ago the Copart auction site sold a 2020 Nissan Kicks with a 1.6L engine. The vehicle was sold with damage which can see in the photos. To make everything clear we post the VIN Code number of the car 3N1CP5BV4LL500574. Buying a vehicle from the Copart auto auction site is a very profitable choice, because you can win an auto for 42% of its price, thereby saving on the acquisition and making a money on it if you want. This car is a good example of such a case, because after professional repairs you can drive a good car at a excellent price.