»
»
»

Nissan Murano 2021 Red Auto
Nissan Murano 2021 Red Auto 5N1AZ2BS5MC130683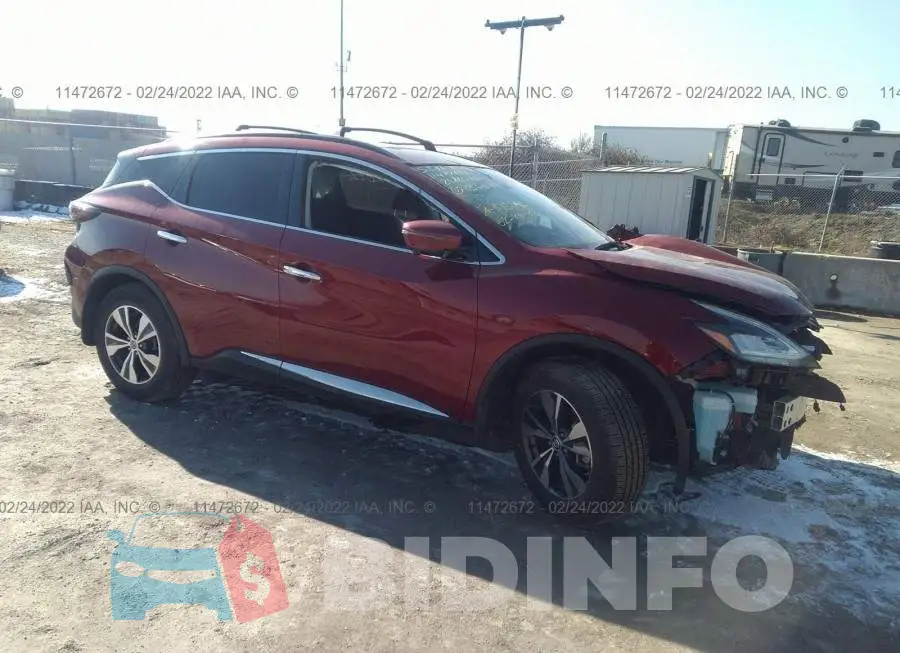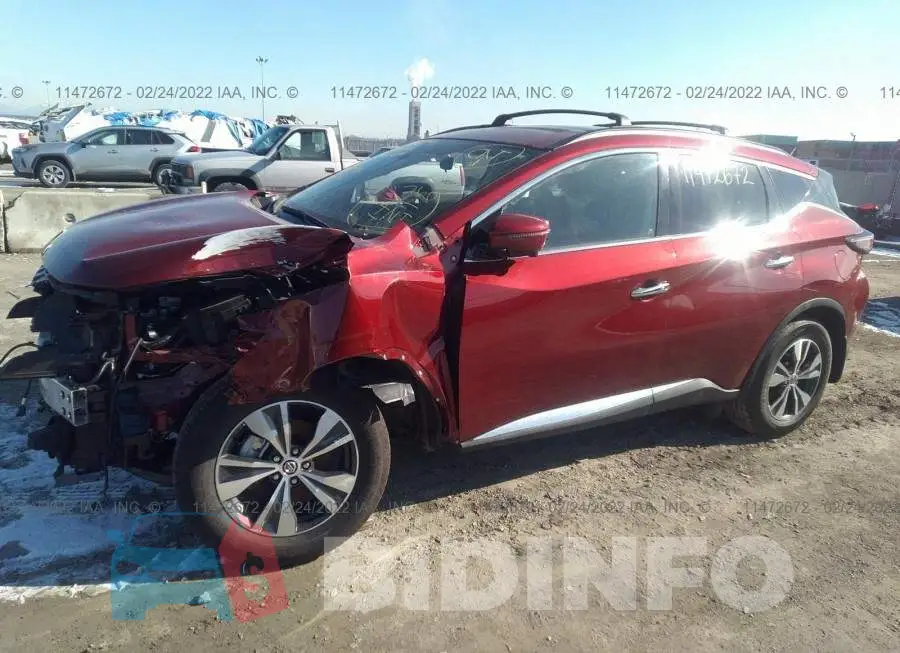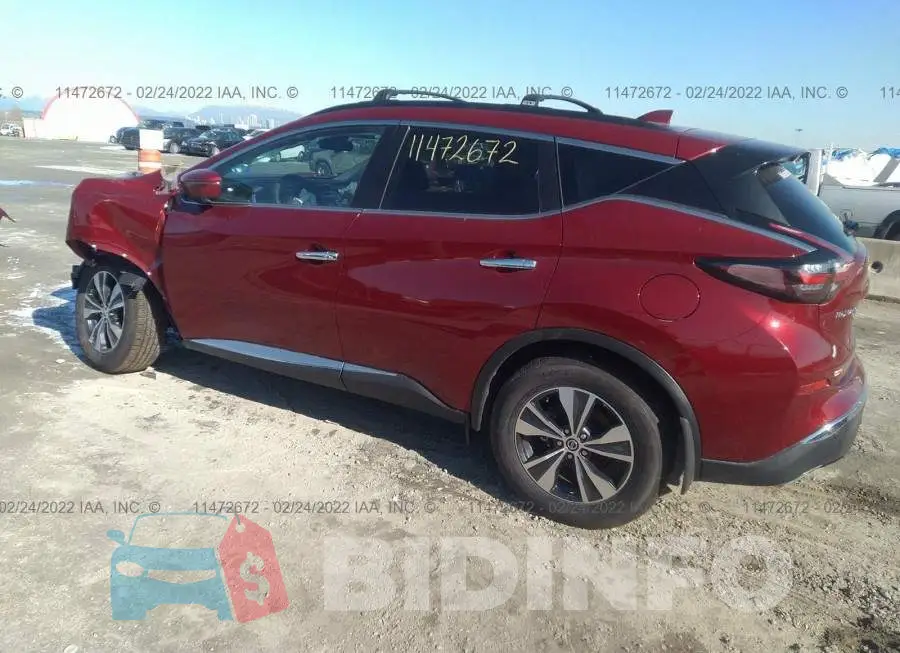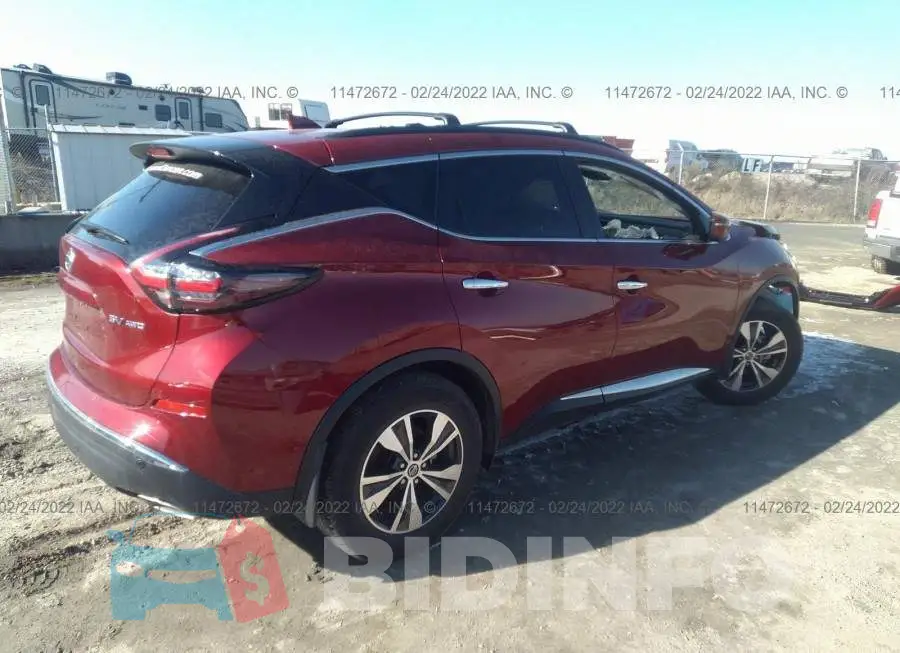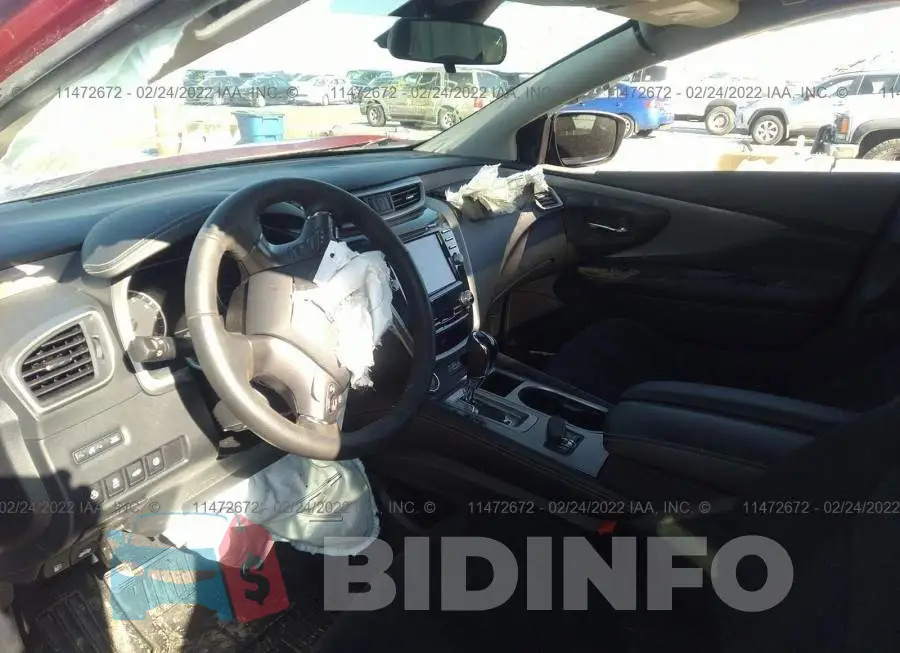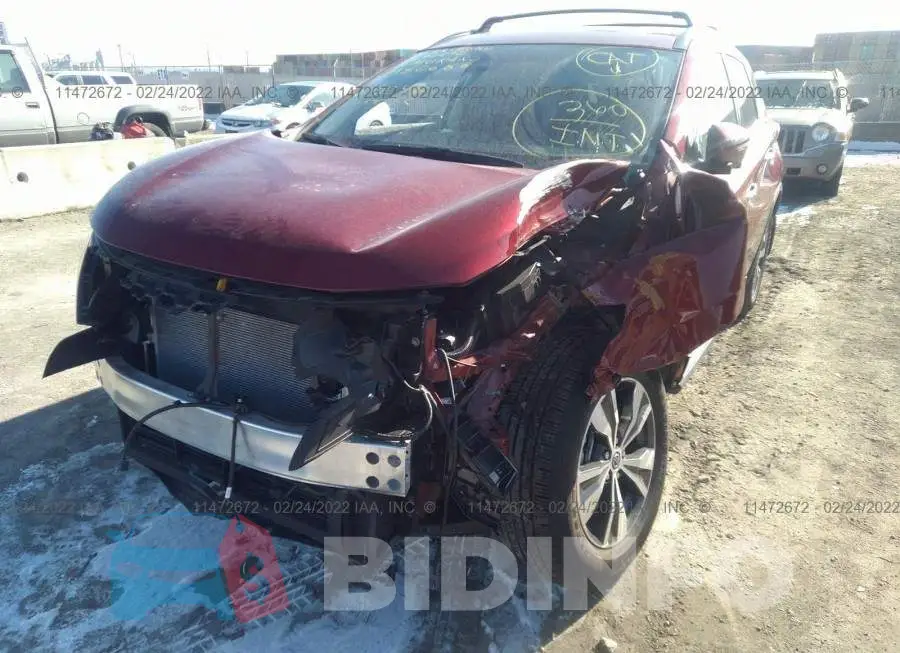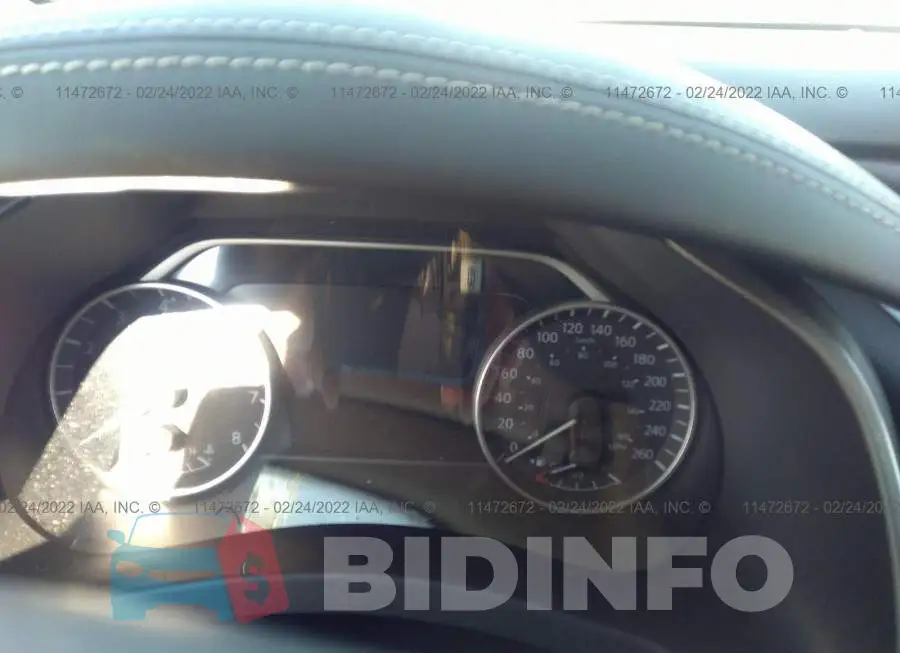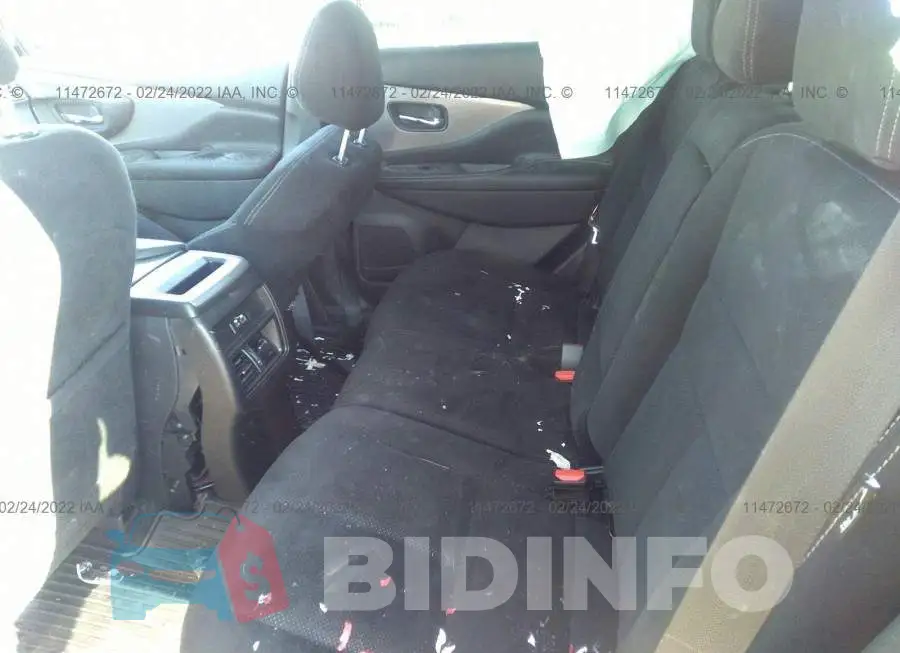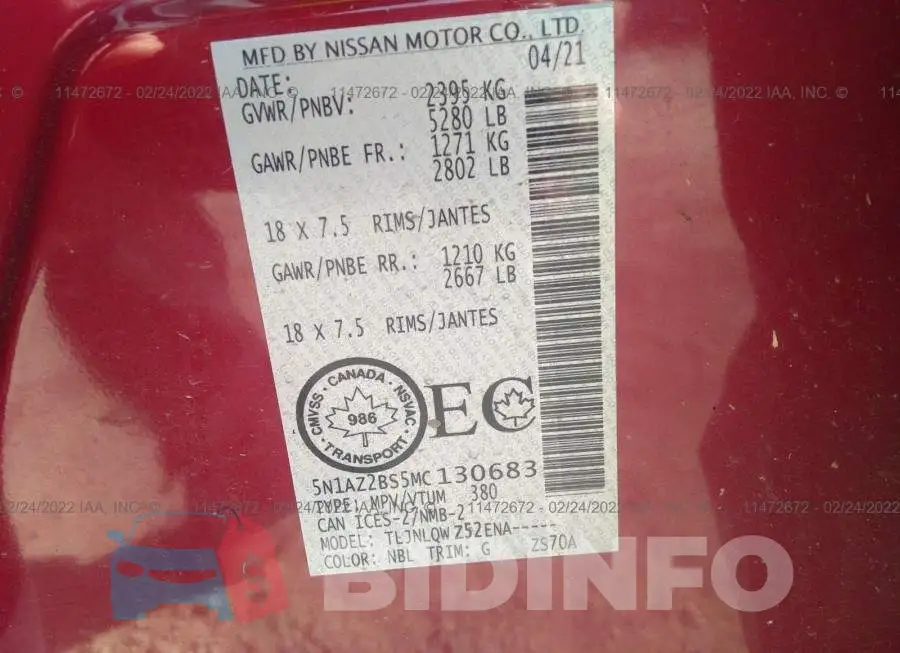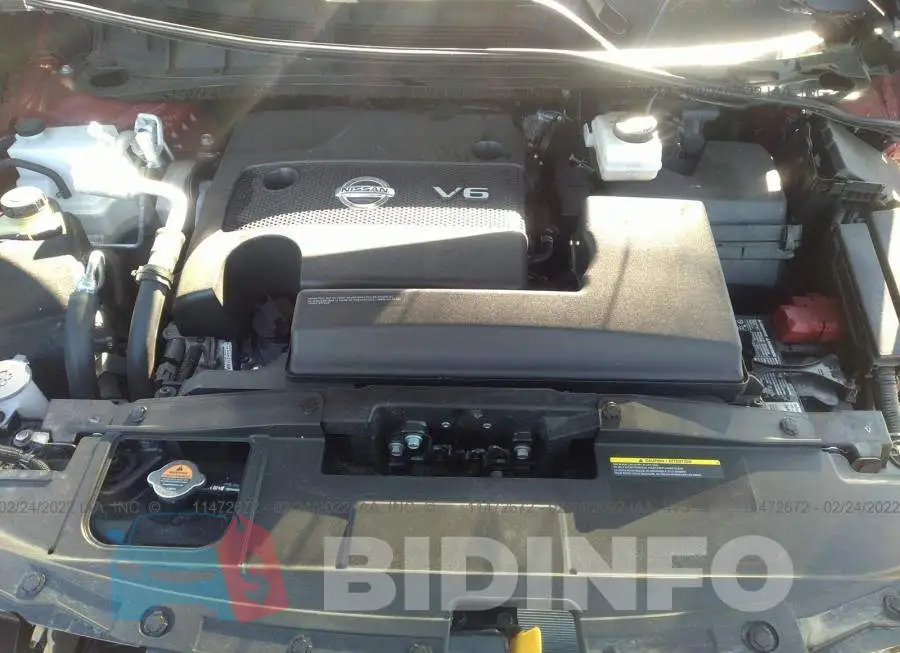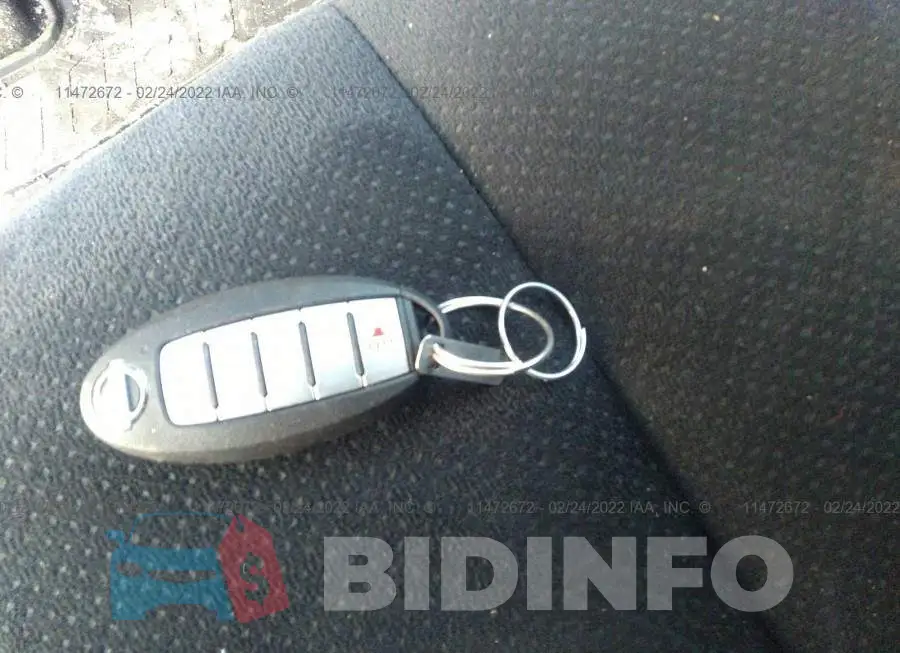 Are you an owner?
Impact Auto Auction

11472672

5 663 $

07.06.2022

Sold

28.11.2022

Collision

Yes

No

No

Driver: Deployed; Passenger: Deployed; Other: Deployed

Alloy Wheels

6 CYL

$ 41 210
The Nissan Murano: A Stylish and Practical Crossover SUV
---
The Nissan Murano is a mid-size crossover SUV that has been a popular choice among drivers since its debut in 2003. With its sleek design, comfortable interior, and practical features, it's easy to see why this vehicle continues to be a popular option on the road. Here's a closer look at what the Nissan Murano has to offer.
Exterior Design
The Nissan Murano is a head-turner on the road with its bold and stylish design. It has a sleek, aerodynamic shape that gives it a sporty look, while its aggressive grille and distinctive LED lights add to its modern appearance. The vehicle is available in a range of eye-catching colors, allowing drivers to choose a shade that best fits their personal style. The Nissan Murano also sits high off the ground, giving drivers a great view of the road ahead and providing a sense of confidence and control when driving.
Interior Comfort and Technology
The Nissan Murano offers a spacious and comfortable interior, making it a great choice for families or anyone who needs a little extra room on the road. The seats are spacious and supportive, providing ample space for even taller passengers. The vehicle also features advanced technology, including a large touchscreen infotainment system with Apple CarPlay and Android Auto compatibility, satellite navigation, and a premium audio system. There's also plenty of storage space throughout the vehicle, including a large trunk and numerous pockets and compartments, making it easy to keep your vehicle organized and clutter-free.
Performance and Efficiency
The Nissan Murano is powered by a 3.5-liter V6 engine that delivers strong acceleration and a smooth, quiet ride. The engine is paired with a continuously variable transmission that provides a seamless and efficient driving experience. The Nissan Murano also offers good fuel efficiency, delivering an estimated 21 mpg in the city and 28 mpg on the highway. This makes it a great choice for drivers who want a stylish and practical SUV that's also affordable to operate.
Safety Features
The Nissan Murano is a safe vehicle, offering a range of advanced safety features to help keep you and your passengers protected on the road. These include a range of airbags, anti-lock brakes, stability control, and traction control. The vehicle also comes standard with a rearview camera and blind-spot monitoring, making it easier to maneuver in tight spaces. Additionally, the Nissan Murano offers advanced safety features like forward-collision warning, automatic emergency braking, and adaptive cruise control, making it one of the safest vehicles on the road today.
Conclusion
The Nissan Murano is a stylish, practical, and well-rounded crossover SUV that offers something for everyone. Whether you're looking for a vehicle with a spacious and comfortable interior, advanced technology, or impressive fuel efficiency, the Nissan Murano has it all. With its bold exterior design, strong performance, and numerous safety features, it's easy to see why this vehicle continues to be a popular choice among drivers today.
Lot description
As people know, that there are a couple car auctions in the North America. Recently the Impact car auction put up for sale 2021 Nissan Murano with a engine. The auto was up for sale with minor damage which can check in the photos. In order for the information to be open we published the Vin-number of the car 5N1AZ2BS5MC130683. Buying a car from the Impact auction site is a very profitable choice, because you can win an auto for 42% of its price, thereby save your money if you wish. This car is a excellent example of a similar solution, because after professional repairs you can drive a good car at a reduced price.