»
»
»

Nissan Pathfinder 2019 CHARCOAL AUTOMATIC 3.5L
Nissan Pathfinder 2019 CHARCOAL AUTOMATIC 3.5L 5N1DR2MN2KC626591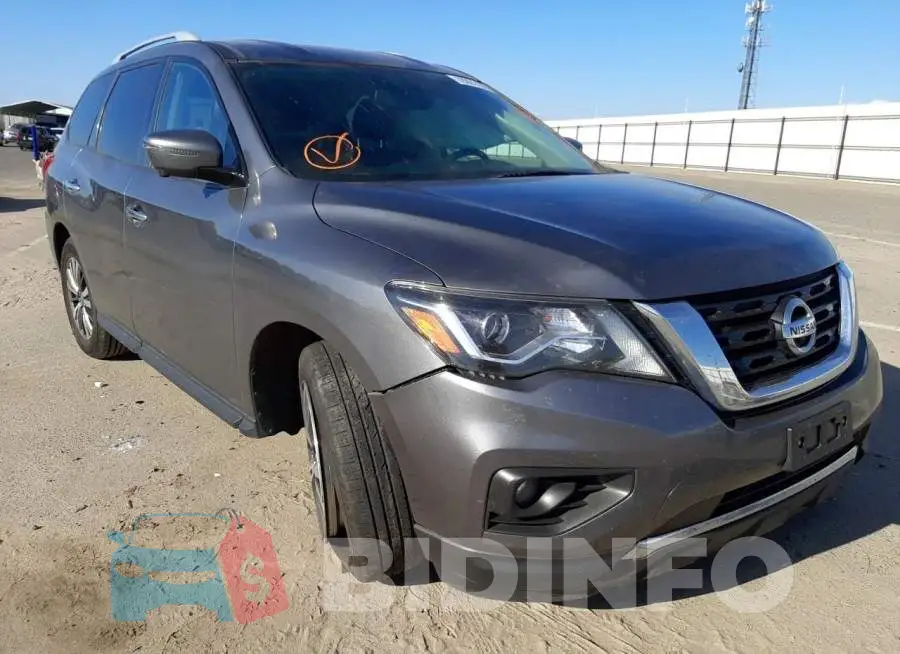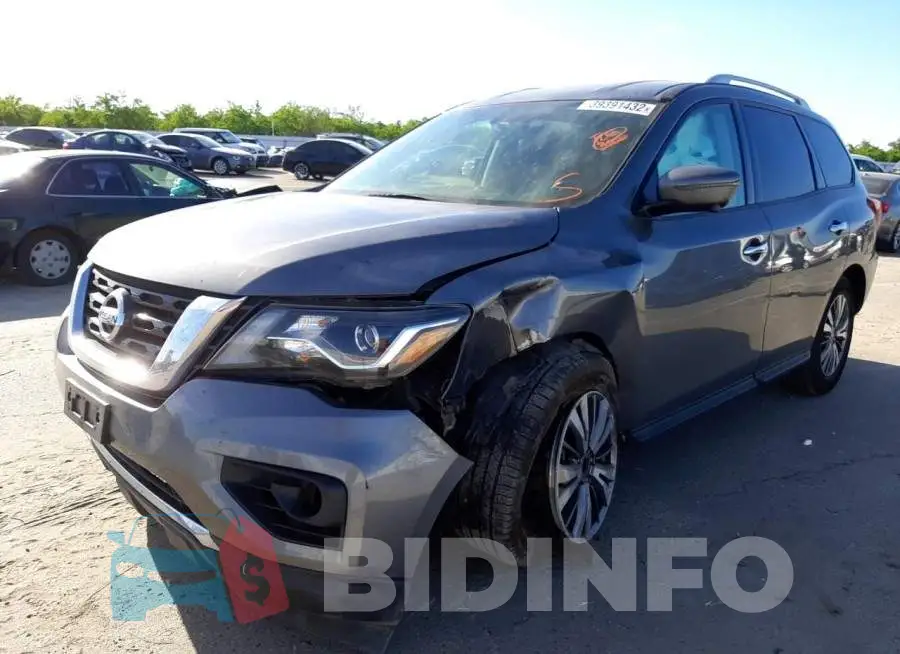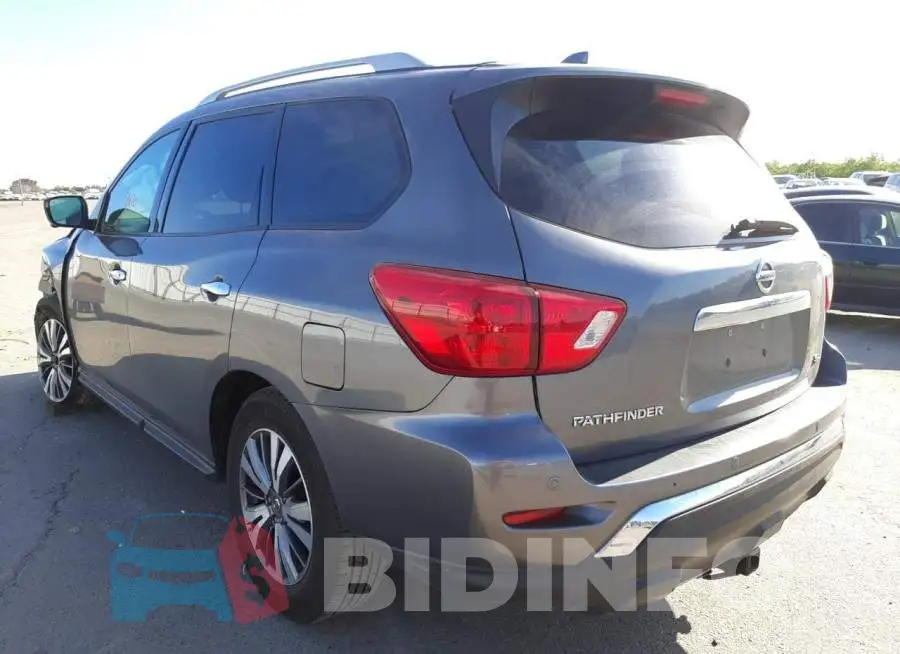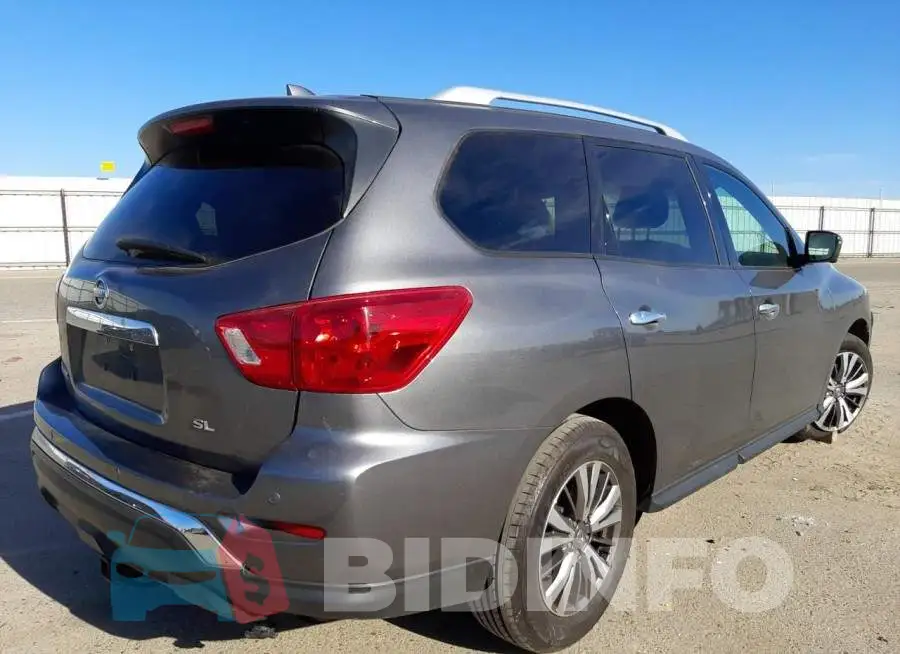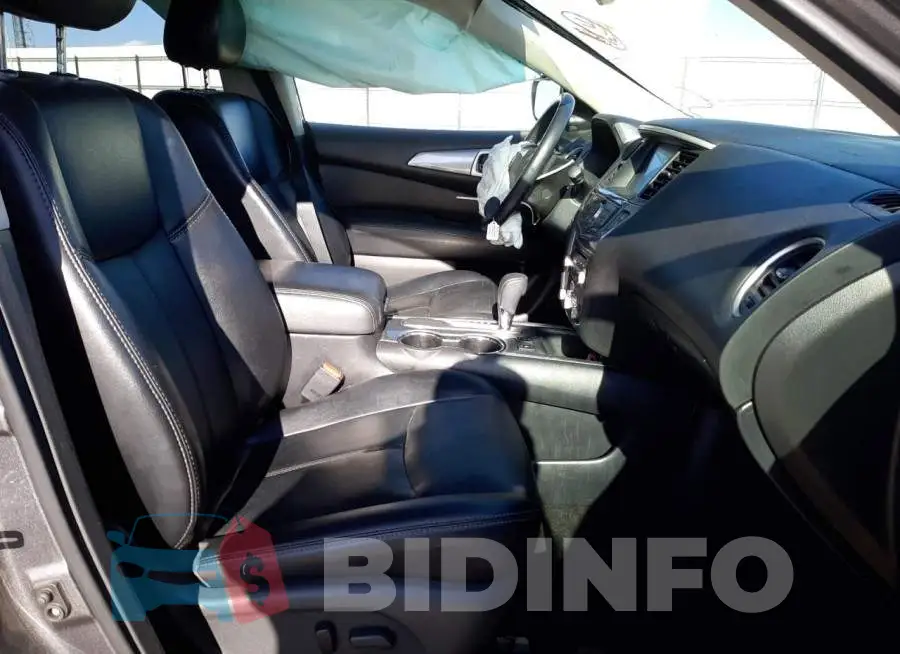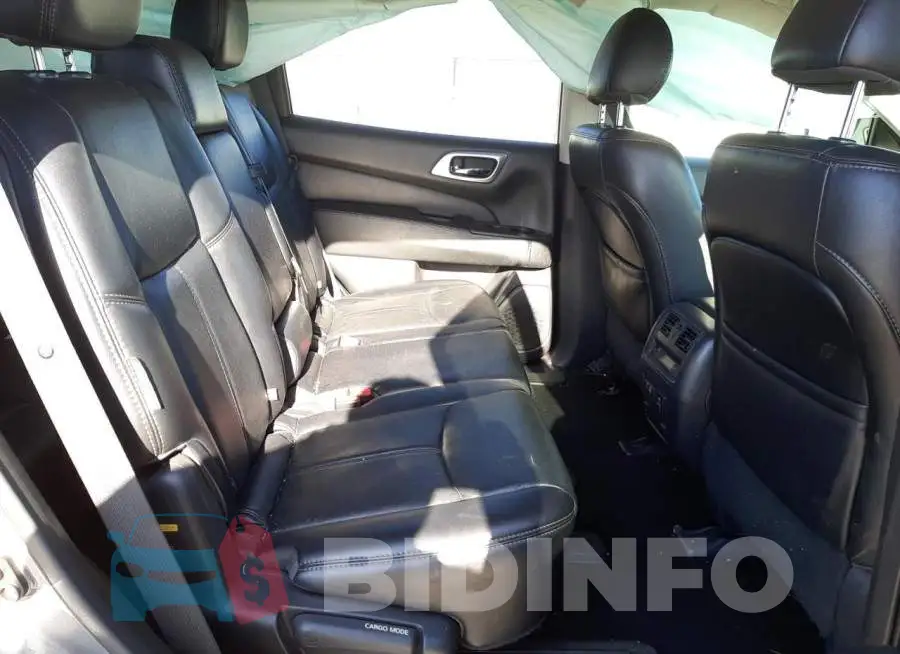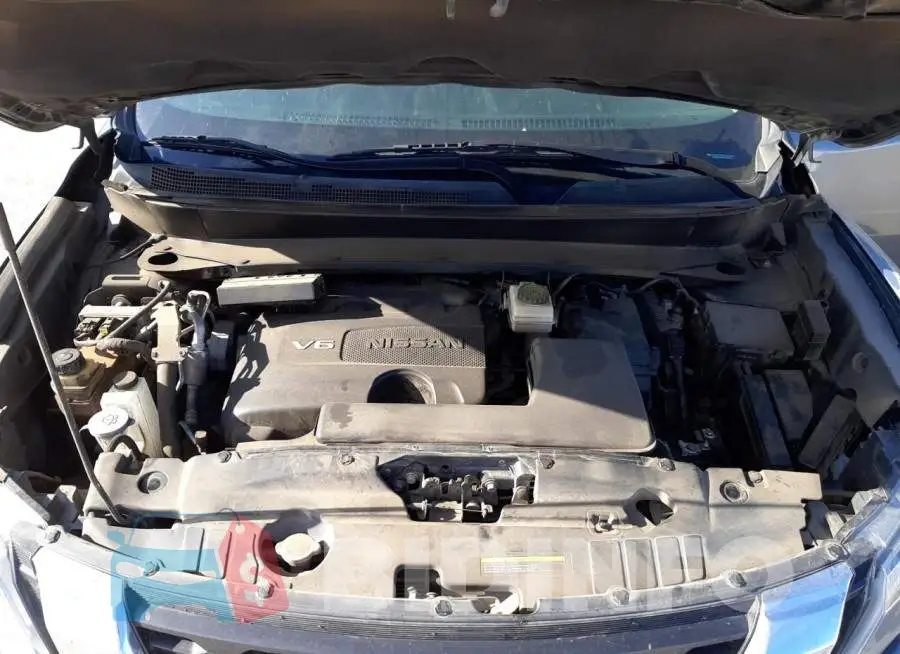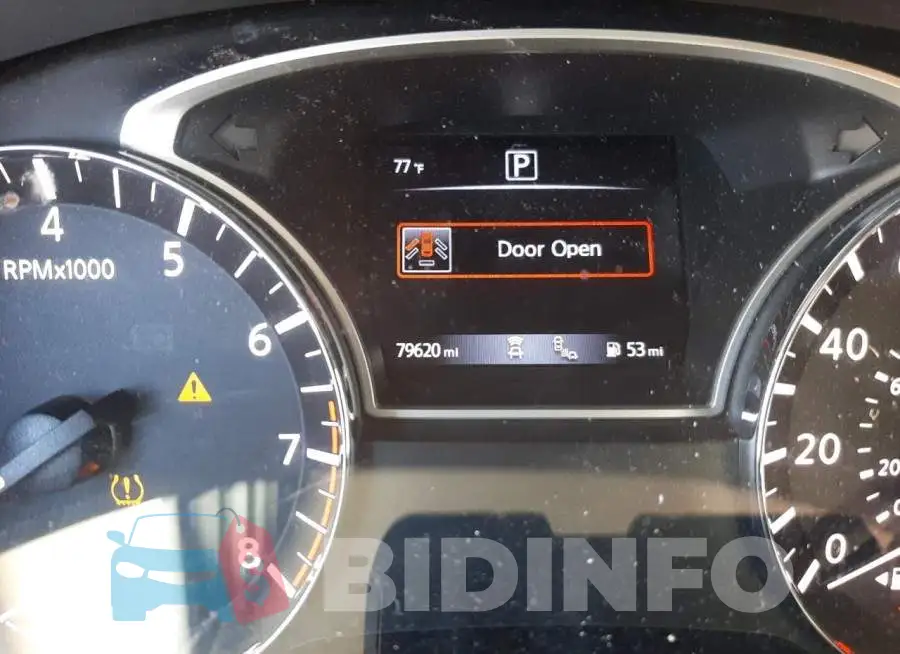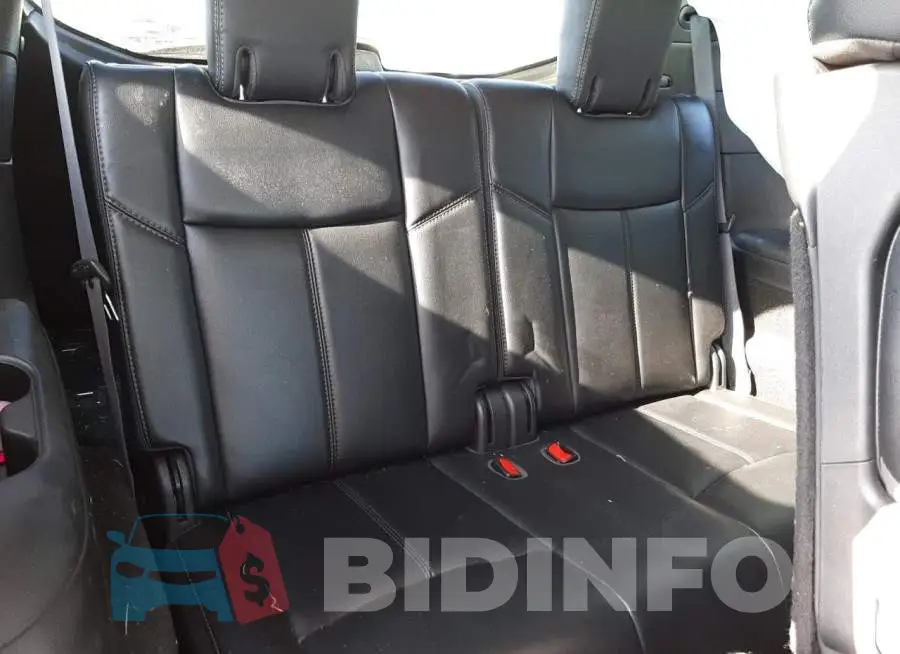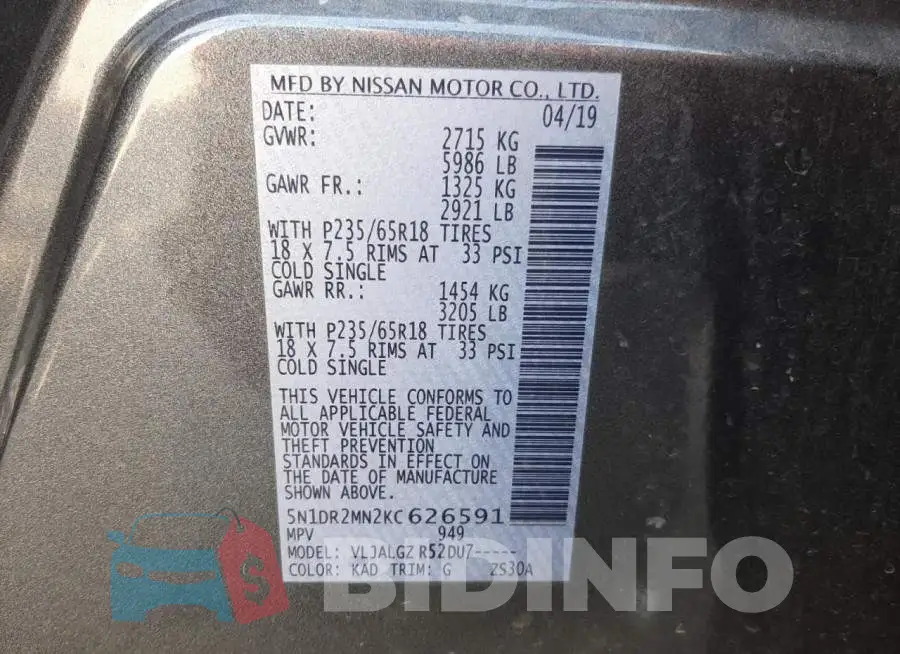 Are you an owner?
Copart Auto Auction

39391432

2 750 $

18.08.2022

Sold

06.12.2022

79 620 km

CA - SC

No
Nissan Pathfinder: A Versatile and Reliable SUV
---
The Nissan Pathfinder is a popular SUV that has been around for over three decades. With its spacious interior, versatile features, and dependable performance, the Nissan Pathfinder has become a staple in the world of SUVs. Whether you're looking for a family vehicle or a reliable adventure partner, the Nissan Pathfinder is the perfect choice.
Interior Space and Comfort
The Nissan Pathfinder is known for its spacious interior, which provides ample room for passengers and cargo. With three rows of seating, the Pathfinder can comfortably accommodate up to seven passengers, making it an ideal choice for families. The front and second rows offer plenty of head and legroom, while the third row is perfect for kids or extra storage. In addition, the Nissan Pathfinder comes with a variety of features designed for comfort, such as adjustable driver's seat, automatic climate control, and a premium audio system.
Powerful Performance and Towing Capacity
Under the hood, the Nissan Pathfinder is equipped with a powerful V6 engine that provides smooth and dependable performance. With 284 horsepower and 259 lb-ft of torque, the Pathfinder is capable of towing up to 6,000 pounds, making it an excellent choice for hauling equipment or trailers. Additionally, the Pathfinder features an advanced all-wheel-drive system that provides excellent traction and stability in a variety of conditions. Whether you're driving on wet roads or taking on tough terrain, the Nissan Pathfinder will get you where you need to go with ease.
Advanced Safety and Technology Features
The Nissan Pathfinder is loaded with advanced safety and technology features that make driving more enjoyable and convenient. Some of these features include a rearview camera, blind spot monitoring, and a 360-degree camera. Additionally, the Nissan Pathfinder is equipped with NissanConnect, a powerful infotainment system that provides access to a variety of entertainment and navigation features. With features like Apple CarPlay and Android Auto, it's easy to stay connected on the go.
Conclusion
The Nissan Pathfinder is a versatile and reliable SUV that is perfect for families, adventurers, and anyone in between. With its spacious interior, powerful performance, and advanced safety and technology features, the Nissan Pathfinder is an excellent choice for anyone looking for a dependable and enjoyable driving experience. So why wait? Visit your nearest Nissan dealer today and experience the Nissan Pathfinder for yourself!
Lot description
As a lot of people know, that there are a couple car auctions in the United States of America. In this case, the Copart car auction put up for sale 2019 Nissan Pathfinder with a 3.5L engine. The auto was sold with several damages which you can see in the photos. To show everything clear we published the VIN Code number of the car 5N1DR2MN2KC626591. Selection an auto from the Copart auto auction site is a great choice, because you can win a car for 47% of its price, thereby save your capital and making good decision if you want. This car is a good example of a similar solution, because after professional repairs you can drive a beautiful car at a excellent price.