»
»
»

Nissan Rogue 2018 Gray UNKNOWN 2.5L
Nissan Rogue 2018 Gray UNKNOWN 2.5L JN8AT2MV0JW305711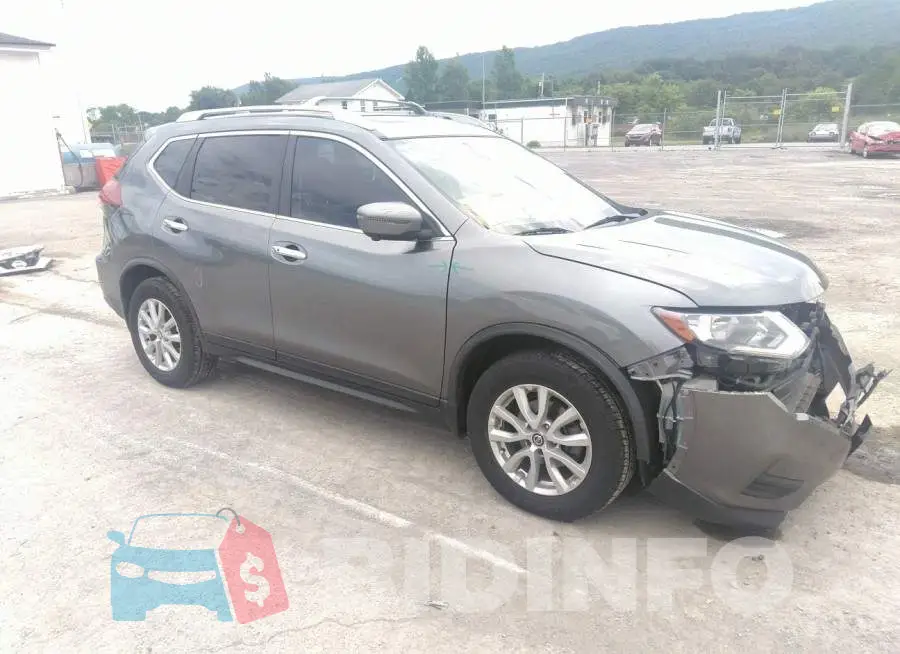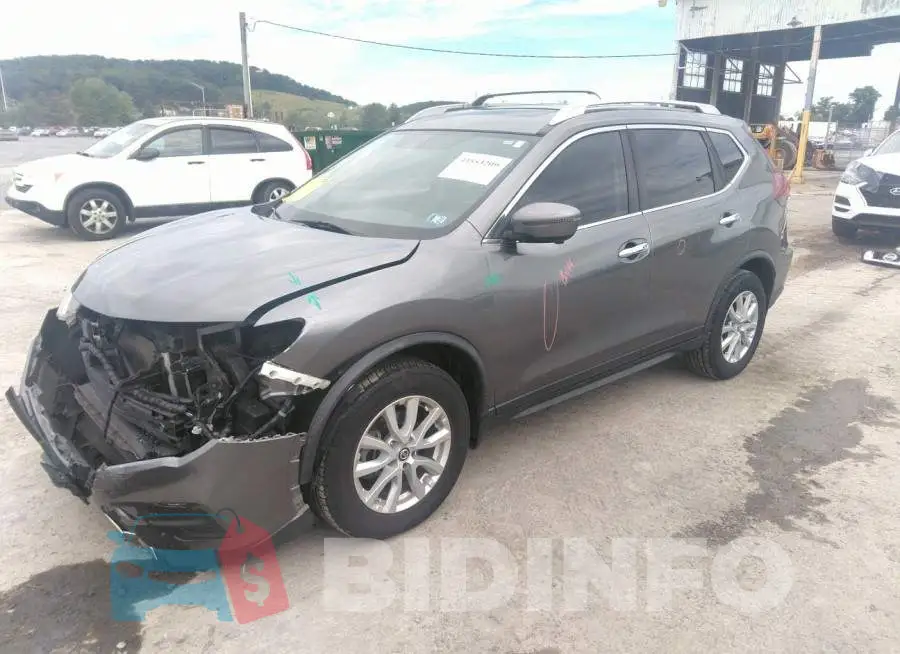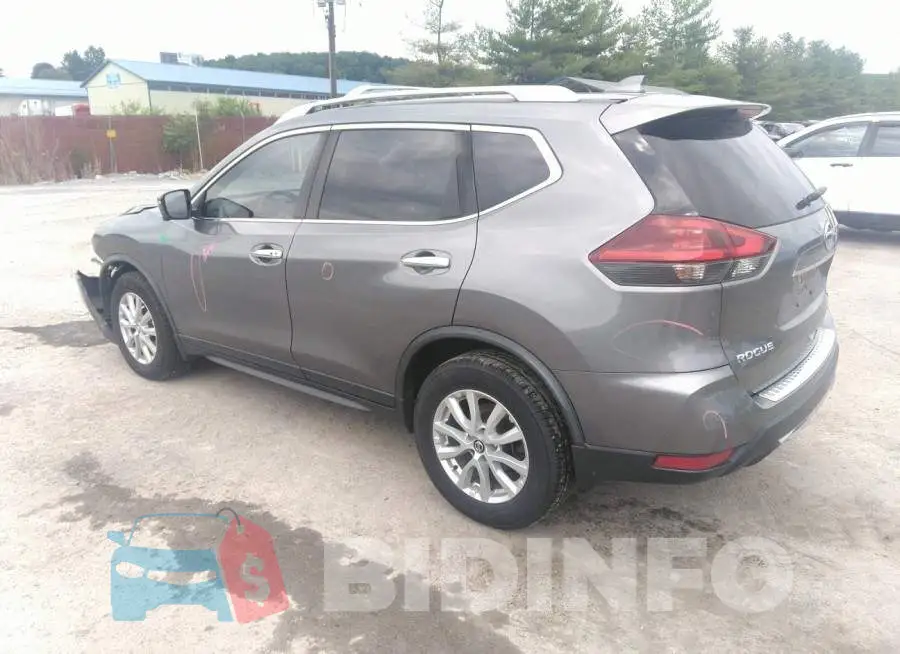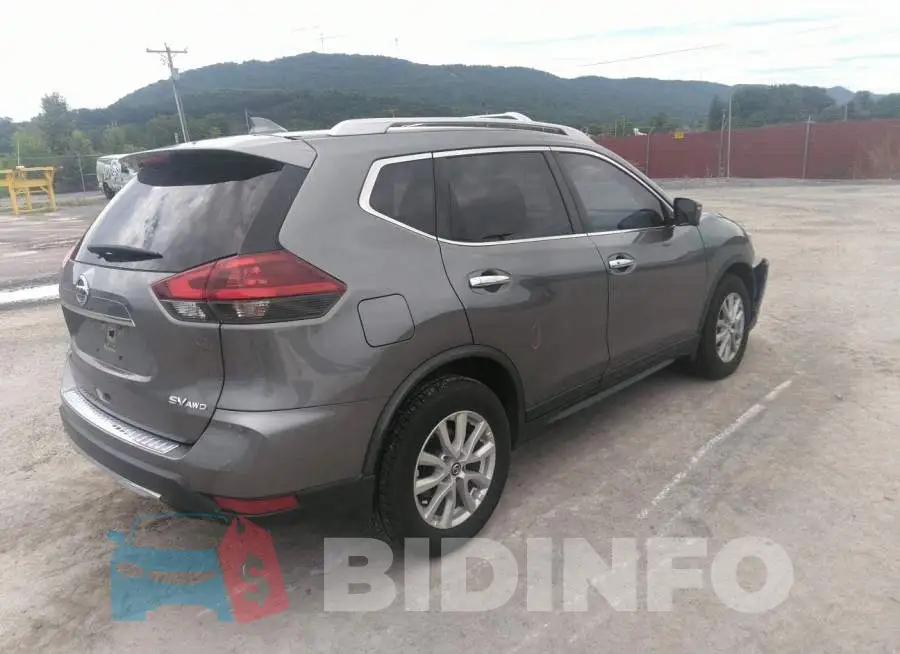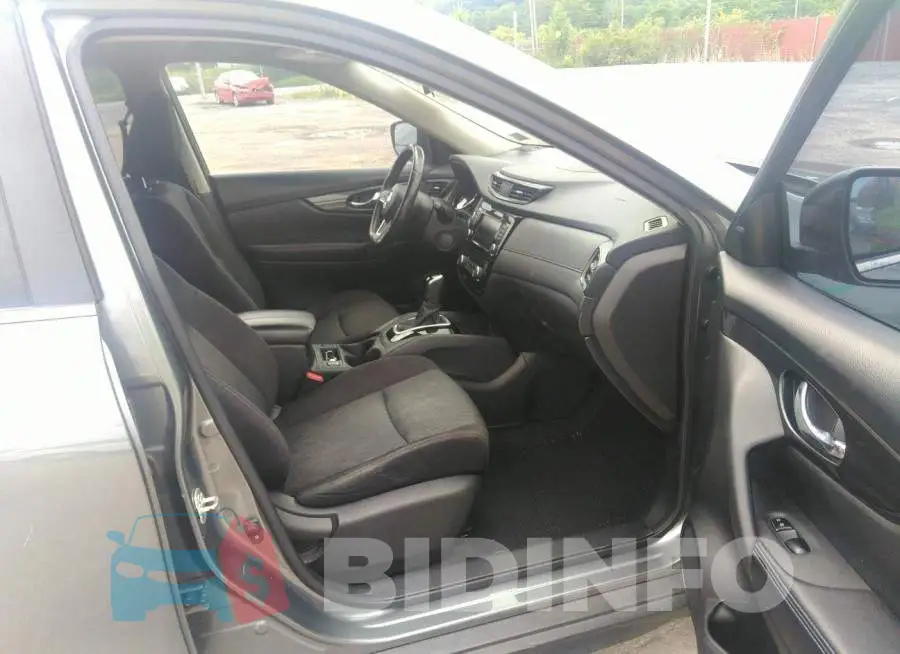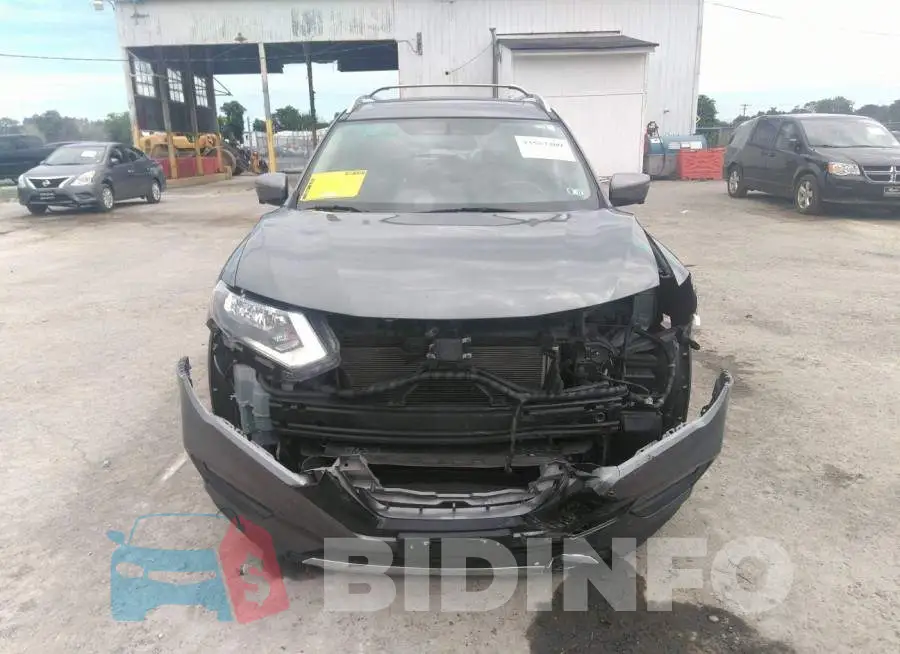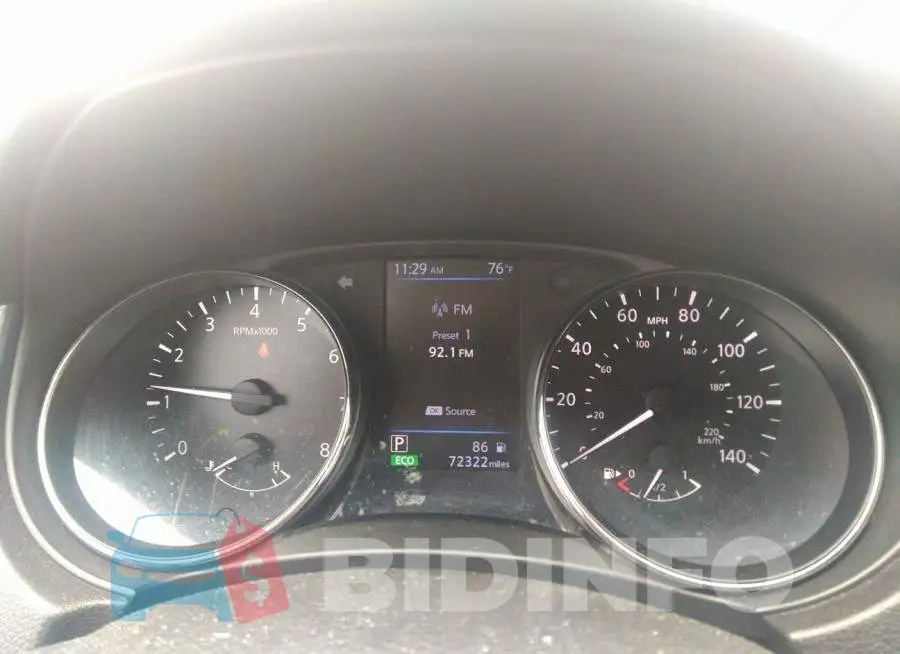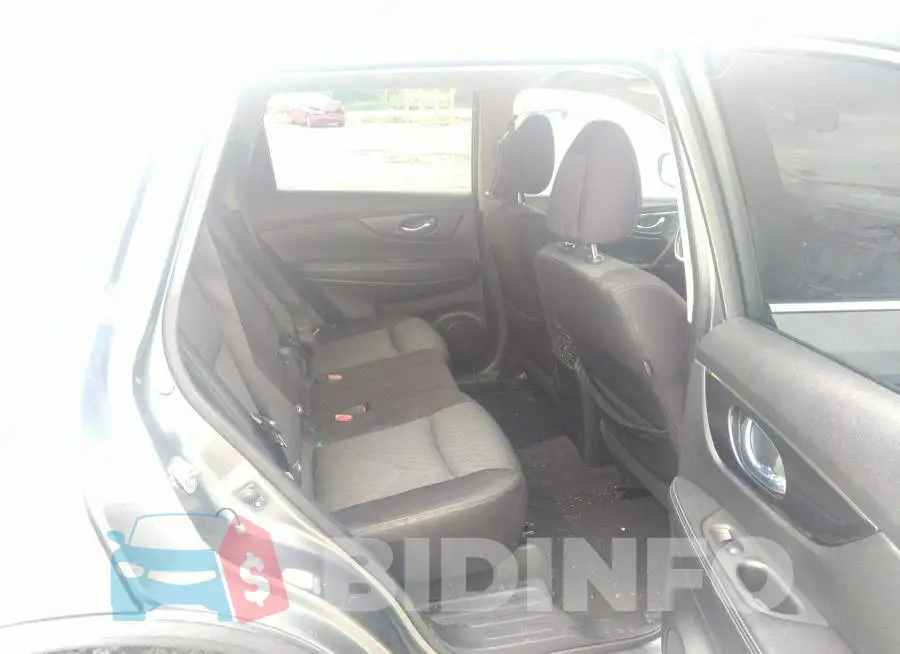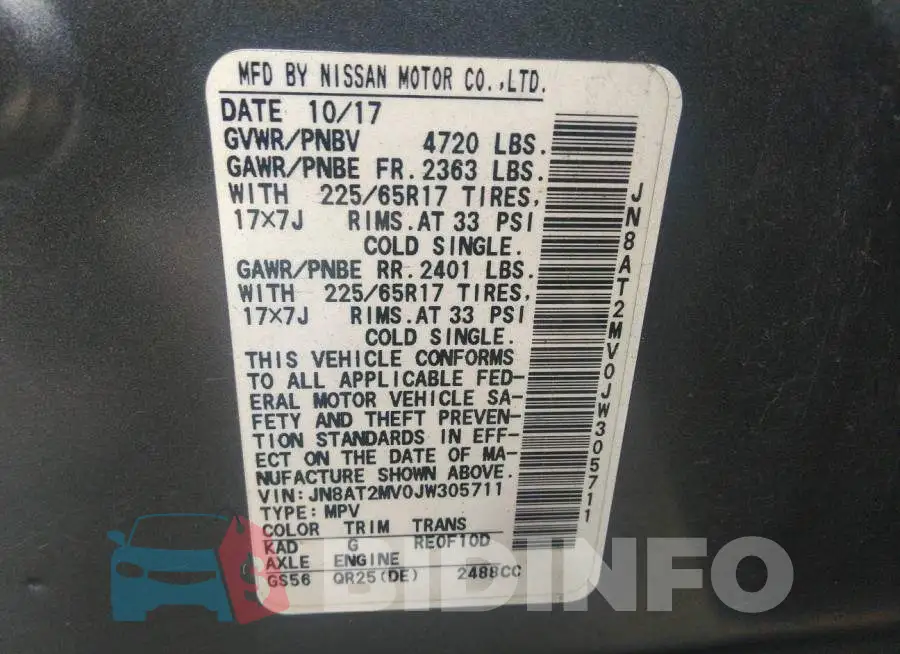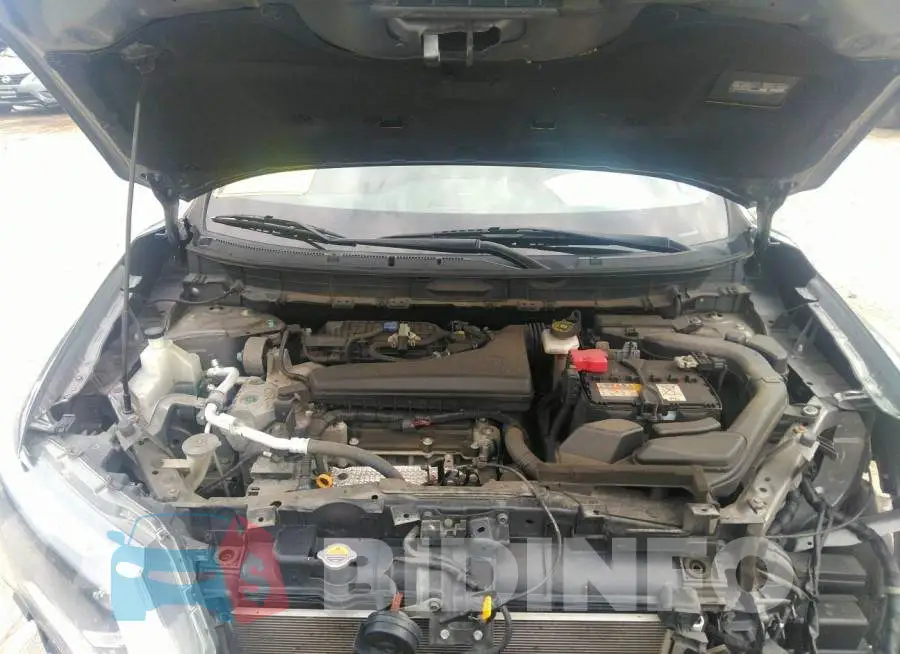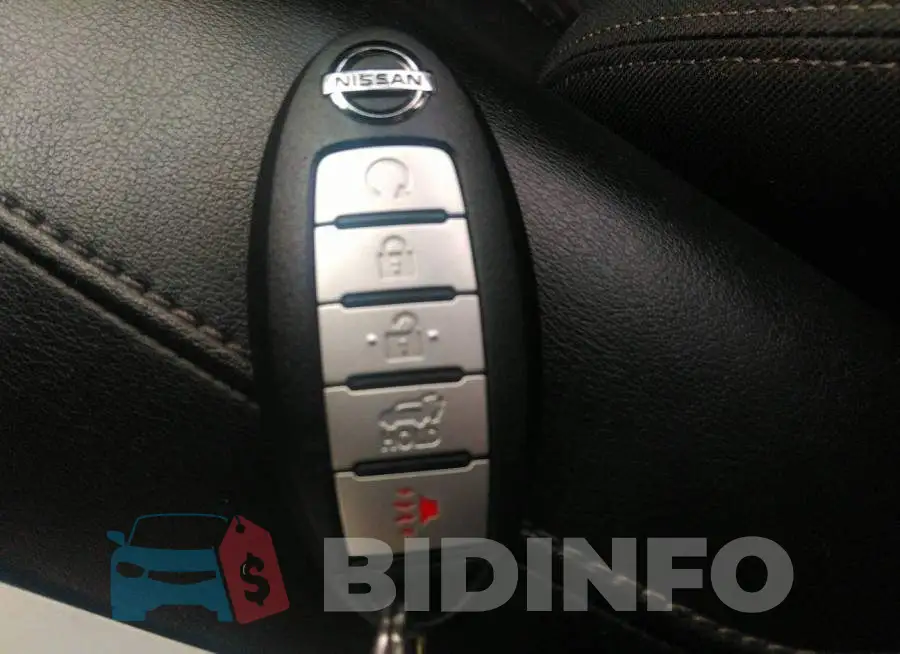 Are you an owner?
IAAI Auction

33553209

25 $

9 825 $

20.07.2022

Sold

24.07.2023

116 390 km

UNKNOWN

Yes

Intact

$ 22 065

Collision

Yes
Nissan Rogue: A Comprehensive Review
---
Introduction:
The Nissan Rogue is a popular compact crossover SUV that offers a comfortable and stylish ride for both drivers and passengers. With a spacious interior, advanced technology, and excellent fuel efficiency, the Nissan Rogue has been a favorite choice for families and solo adventurers alike. In this review, we will explore the features and specifications of the Nissan Rogue to help you determine if it is the right vehicle for you.
Exterior Design:
The Nissan Rogue has a sleek and modern design that is sure to turn heads on the road. The exterior features flowing lines, a bold grille, and angular headlights that give it a distinctive look. The available LED lighting provides excellent visibility, while the available panoramic moonroof allows natural light to pour into the cabin. The Nissan Rogue also comes with standard roof rails, allowing you to easily transport larger items like bicycles or kayaks.
Interior Features:
The Nissan Rogue's interior is designed with comfort and convenience in mind. The available heated front seats and dual-zone climate control make it easy to stay comfortable, while the available 8-inch touch screen display provides access to the NissanConnect infotainment system. This system includes features like Apple CarPlay and Android Auto compatibility, a premium audio system, and navigation. The interior is also spacious, with enough room for five passengers and plenty of cargo space in the trunk. Foldable rear seats offer even more storage space when needed.
Performance and Fuel Efficiency:
The Nissan Rogue is powered by a 2.5-liter 4-cylinder engine that delivers 170 horsepower and 175 lb-ft of torque. This engine is paired with a continuously variable transmission (CVT) that provides smooth and responsive acceleration. The Nissan Rogue also comes with standard front-wheel drive, with all-wheel drive available as an option. The all-wheel drive system provides improved traction and stability, making it a great choice for drivers who live in areas with inclement weather. In terms of fuel efficiency, the Nissan Rogue gets an estimated 26 city/33 highway mpg, making it one of the more efficient compact SUVs on the market.
Safety Features:
The Nissan Rogue comes with a range of standard and available safety features to help keep you and your passengers protected on the road. These features include automatic emergency braking, blind spot monitoring, rear cross-traffic alert, and a 360-degree camera system. Higher trims offer even more advanced safety features, like intelligent cruise control and lane departure warning. The Nissan Rogue also earned a 5-star overall safety rating from the National Highway Traffic Safety Administration, making it a safe choice for families and solo drivers alike.
Conclusion:
The Nissan Rogue is a versatile and well-rounded compact crossover SUV that offers a comfortable and stylish ride for drivers and passengers. With its advanced technology, spacious interior, and excellent fuel efficiency, the Nissan Rogue is a great choice for families and solo adventurers. If you're in the market for a compact SUV, the Nissan Rogue is definitely worth considering.
Lot description
As you know, there are some popular vehicle auctions in the United States of America. Not so long ago the Iaai auto auction put up for sale 2018 Nissan Rogue with a 2.5L engine. The car was sold with several damages which can see in the photos. For nothing to be hidden we published the Vin-number of the car JN8AT2MV0JW305711. Selection a car from the Iaai auction site is a very profitable investment, because you can win a vehicle for 45% of its price, thereby saving on the acquisition and making a money on it if you want. This car is a excellent example of a similar solution, because after normal repairs you can drive a beautiful car at a excellent price. If you need to buy a good car from the USA or Canada usually you first need to make an analysis of the available options and check for what price they are sold and in what condition. You can check it at our website because we are one of the few who publish free data so easy and free without hide payments. For you we made search for a car by VIN number on the site, as well as select a specific make and model to accurately search for the vehicle you need. Now I think it's good to teach you ahot to analyze safe vehicle at the US auto auction. For best selection, you may to look auto photos rigth heedfully and assess the damage to the car. Read the description, form of damage, car mileage and compare them with the lot images. Check the car paint, the condition of the roof, marks from the auction staff and the general condition of the car. If it has a lot of damage then we suggest that you contact the mechanic so that they check the problems and inform you the real estimated cost and time of auto repair. We recommend that you choose car with minimal problems resulting from minor accidents or weather conditions, as in this case your car will be amazing.