»
»
»

Nissan Sentra 2016 White UNKNOWN 1.8L
Nissan Sentra 2016 White UNKNOWN 1.8L 3N1AB7AP2GY287427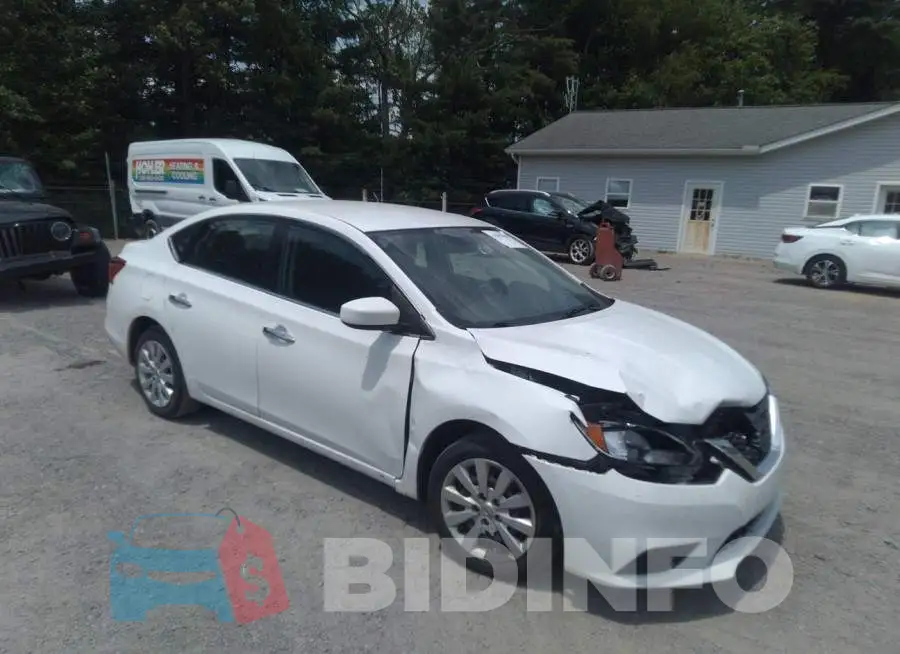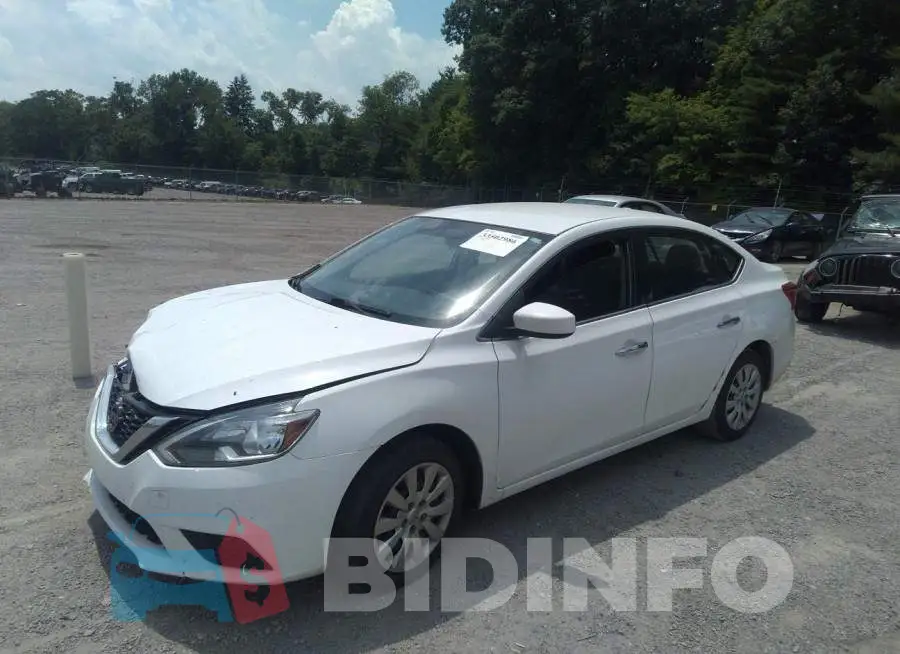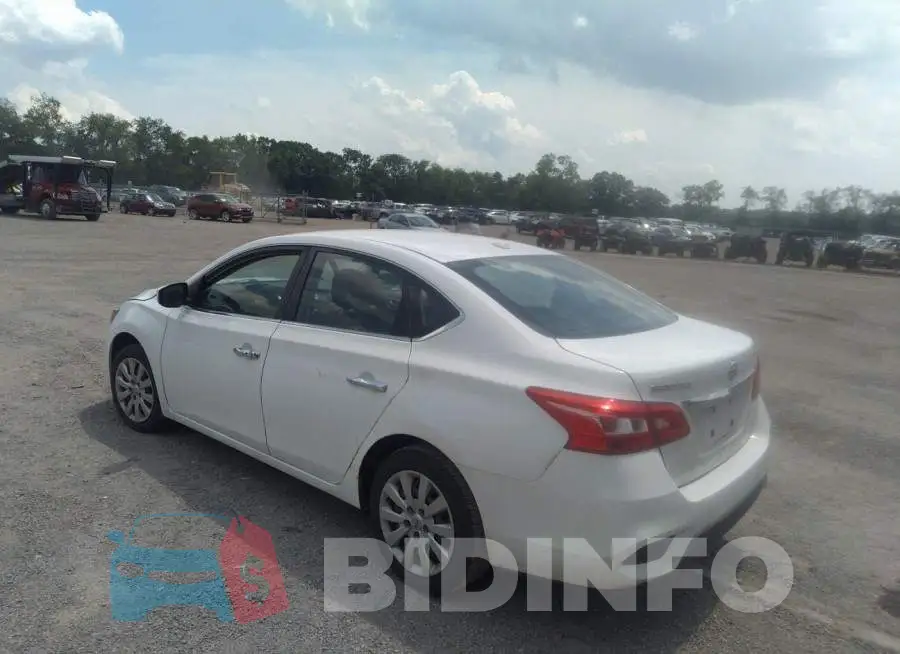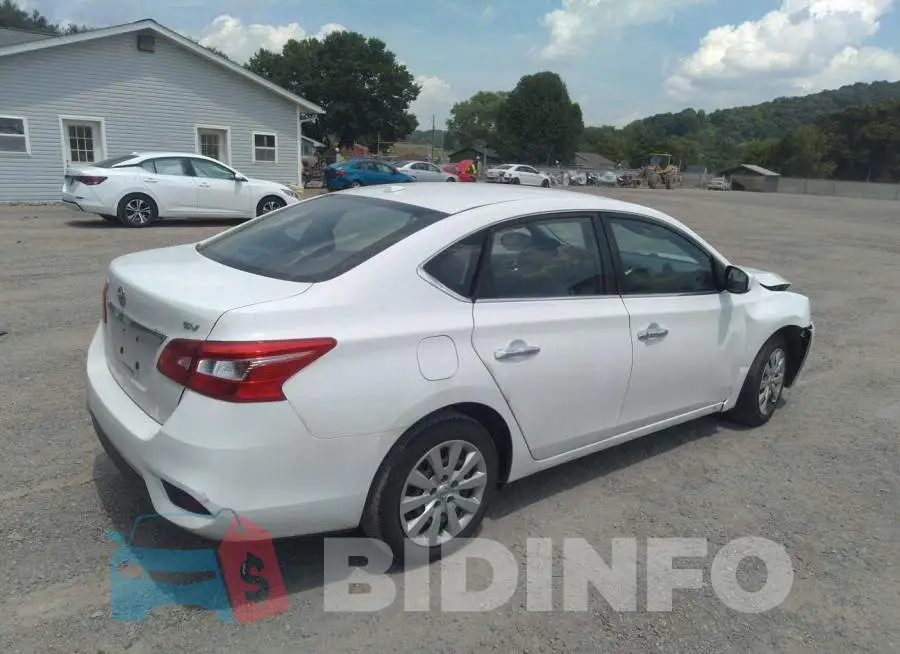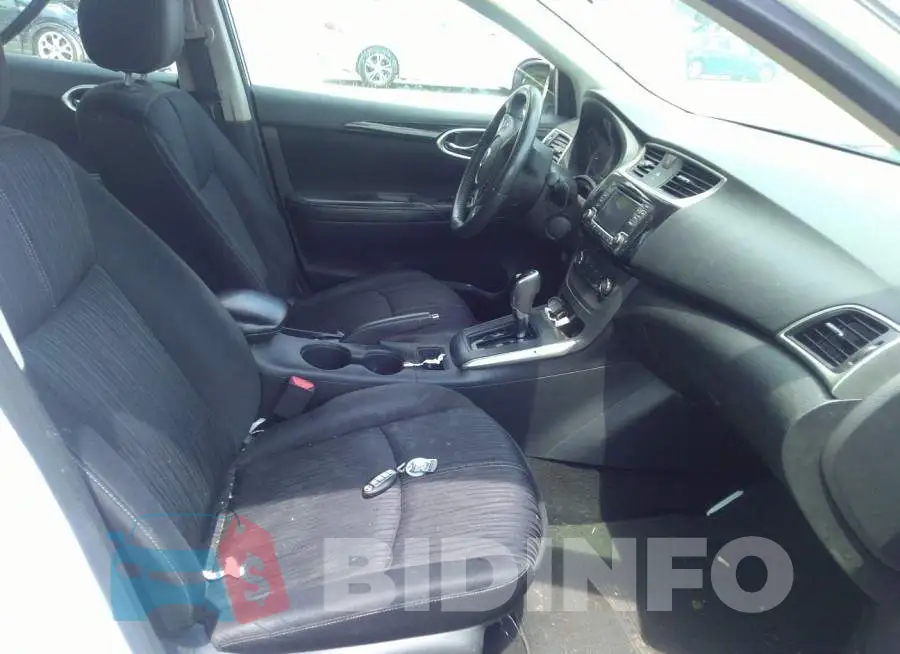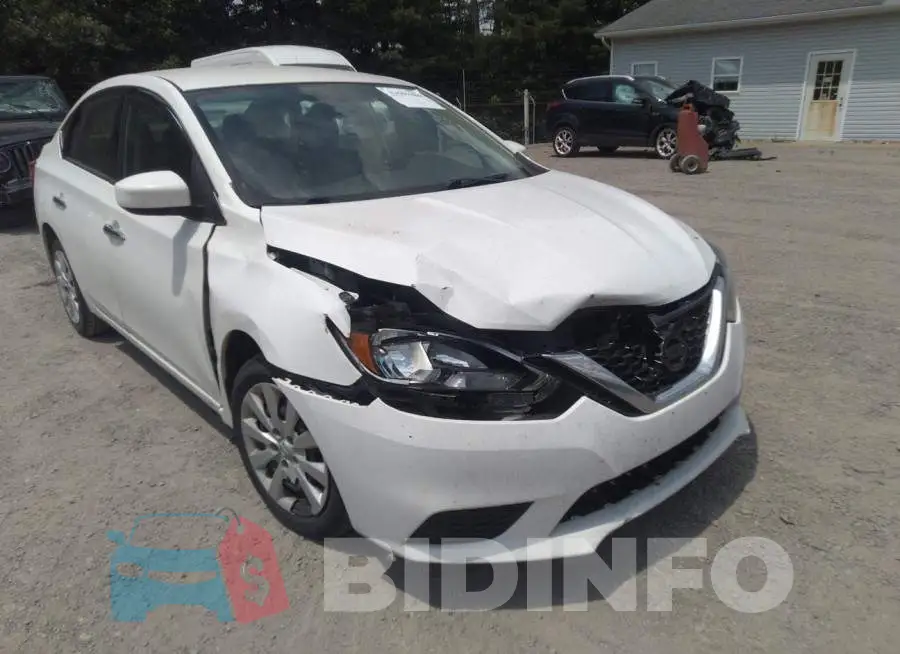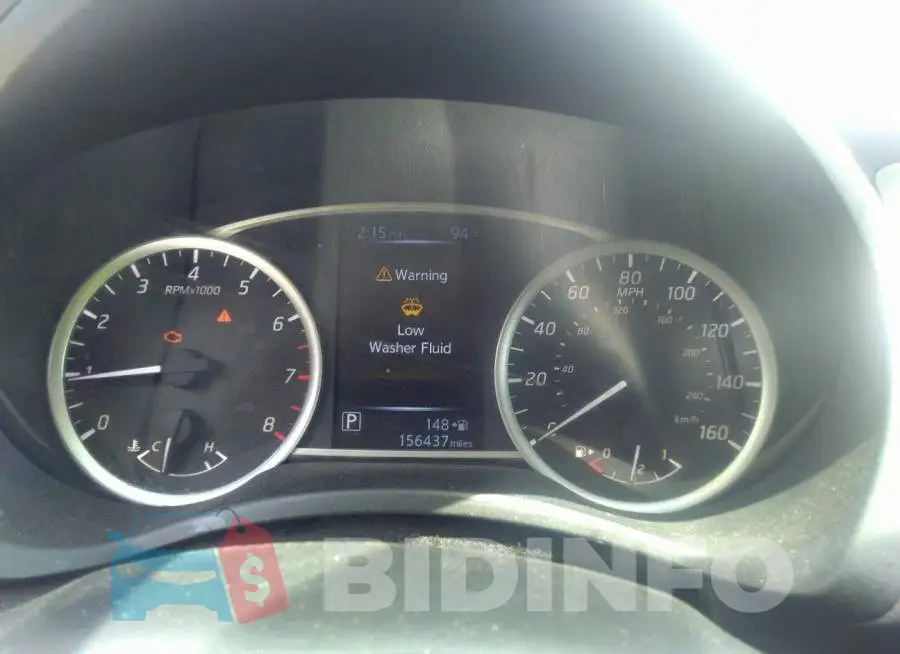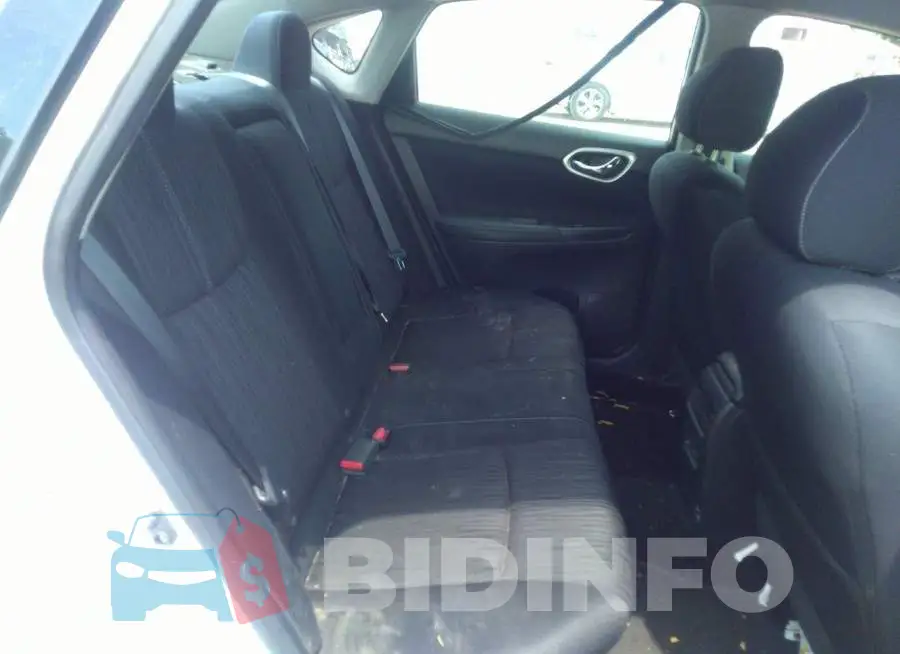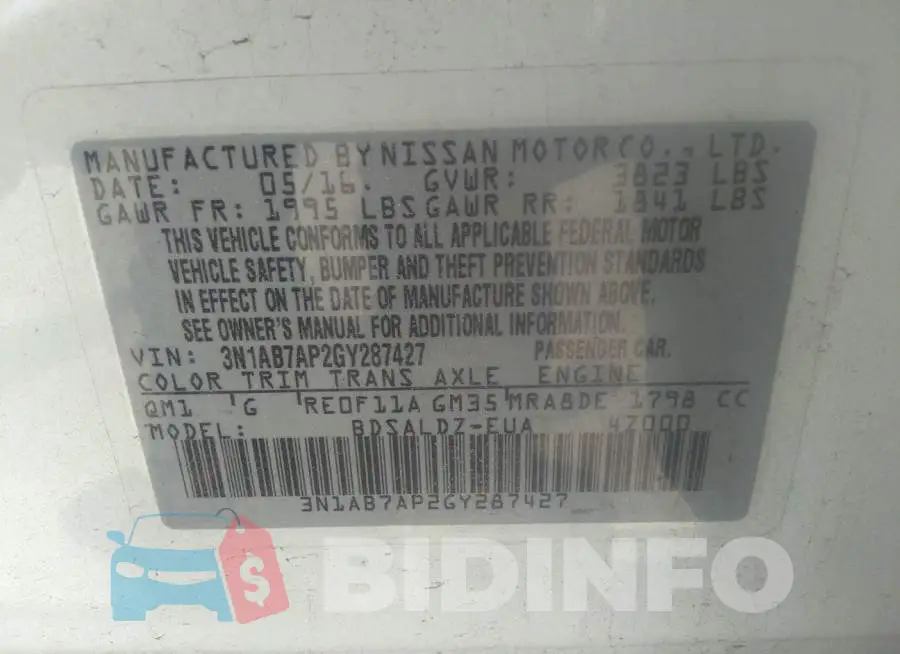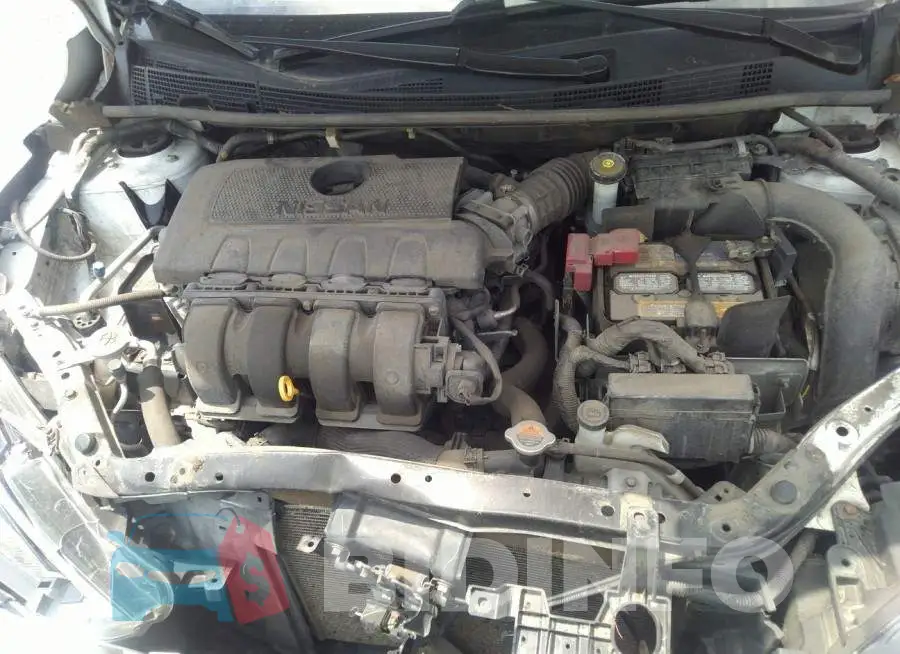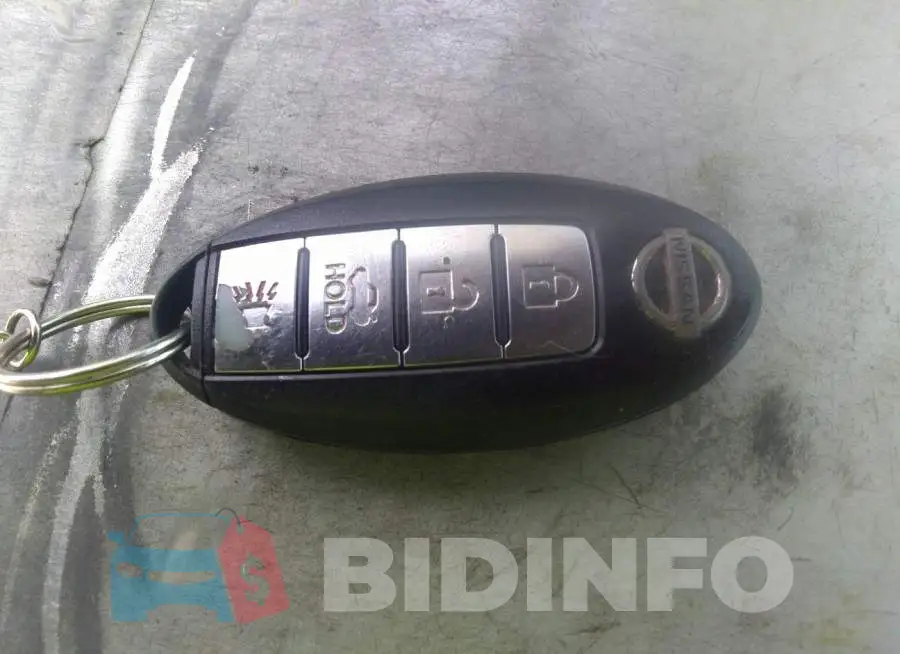 Are you an owner?
IAAI Auction

33502986

500 $

2 200 $

5 746 $

18.07.2022

Sold

20.05.2023

251 760 km

UNKNOWN

$ 5 746

Yes

Intact

$ 8 721

Collision

Yes
The Nissan Sentra: A Reliable and Affordable Compact Car
---
The Nissan Sentra is a compact car that has been in production for over 40 years. It has established itself as a reliable and affordable option for those in the market for a small car. The Sentra has undergone several updates over the years and has evolved into a modern and stylish vehicle. In this post, we'll take a closer look at what the Nissan Sentra has to offer.
Design and Style
The Nissan Sentra has a sleek and aerodynamic design that gives it a sporty and modern look. The car has a bold front grille and angular headlights that give it a distinctive appearance. The Sentra is available in a range of colors, allowing buyers to choose a color that suits their personal style. The interior of the car is spacious and well-designed, with comfortable seats and an intuitive layout. The Sentra comes with a range of advanced technology features, including a touch-screen infotainment system, Apple CarPlay, and Android Auto.
Performance and Efficiency
The Nissan Sentra is powered by a 2.0-liter four-cylinder engine that produces 149 horsepower and 146 lb-ft of torque. The car has a smooth and responsive drive, with a comfortable and stable ride. The Sentra is available with either a continuously variable transmission (CVT) or a six-speed manual transmission. The car has a fuel efficiency rating of 29 mpg in the city and 39 mpg on the highway, making it one of the most efficient cars in its class. The Sentra is also available with an Eco mode that adjusts the engine and air conditioning system to improve fuel efficiency.
Safety and Reliability
The Nissan Sentra has a strong reputation for reliability and has consistently scored well in independent safety tests. The car comes with a range of advanced safety features, including a backup camera, automatic emergency braking, and lane departure warning. The Sentra has a five-star safety rating from the National Highway Traffic Safety Administration (NHTSA) and is considered to be one of the safest cars in its class. The car is also backed by a comprehensive warranty that includes a three-year/36,000-mile basic warranty and a five-year/60,000-mile powertrain warranty.
Conclusion
The Nissan Sentra is a great option for those in the market for a compact car. The car has a stylish and modern design, a smooth and efficient drive, and a strong reputation for reliability and safety. The Sentra is also an affordable option, with a starting price of around $18,000. With its combination of features, performance, and affordability, the Nissan Sentra is a great car for anyone looking for a reliable and affordable compact car.
Lot description
As a lot of people know, there are some interesting auto auctions in the USA. Recently the Iaai vehicle auction put up for sale 2016 Nissan Sentra with a 1.8L engine. The car was sold with damage which can check in the photos. To show everything clear we published the vincode of the car 3N1AB7AP2GY287427. Selection an auto from the Iaai auction site is a great choice, because you can win a car for 47% of its price, thereby save your money and take good car if you want. This car is a excellent example of a similar solution, because after minor repairs you can drive a nice car at a great price. If you need to buy a nice vehicle from the USA or Canada some times you first need to make an analysis of the best options and check for what price they are sold and in what condition. You can check it at this website because we are one of the few who publish free data so clear and transparent without any additional fees. You can use the search for a car by vincode number on the website, as well as select a specific make and model to accurately check for the vehicle you need. Now we will tell you how to research the good sedan at the Impact Canadian Auto Auction. For best selection, you may to see auto vincode images rigth scrupulously and assess the damage to the car. Read the lot notes, category of damage, car odometer and compare them with the vehicle photos. Pay attention to the car paint, the condition of the roof, marks from the Impact staff and the general condition of the lot. If vehicle has a lot of damage then we propose that you contact the professional so that they check the damage and calculate you the real estimated price of auto repair. We suggest that you choose car with not a lot of problems resulting from minor accidents or weather conditions, as in this case your car will be as safe after repair as before.