»
»
»

Nissan Titan 2017 White AUTOMATIC 5.6L
Nissan Titan 2017 White AUTOMATIC 5.6L 1N6AA1E63HN519480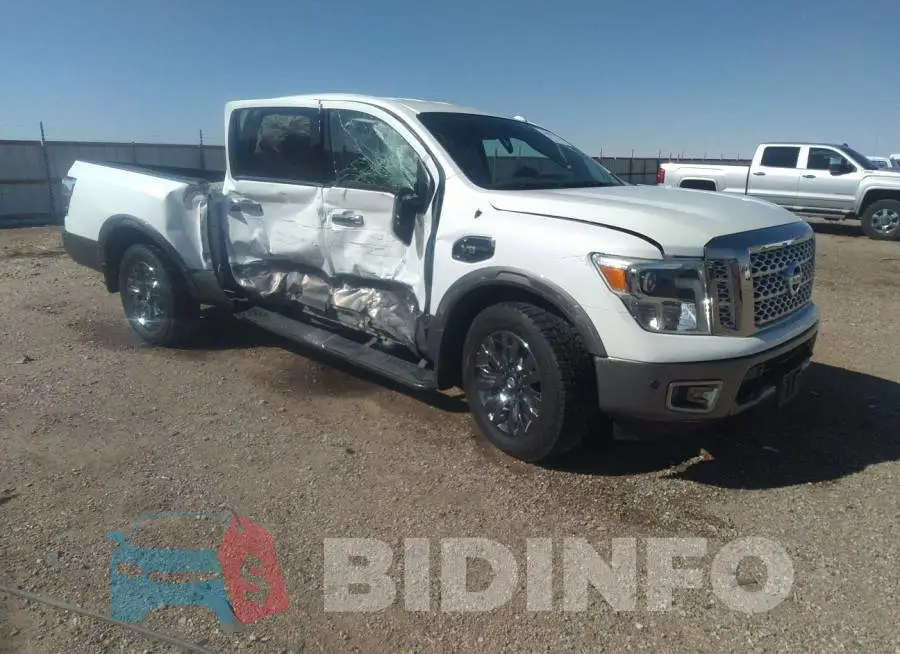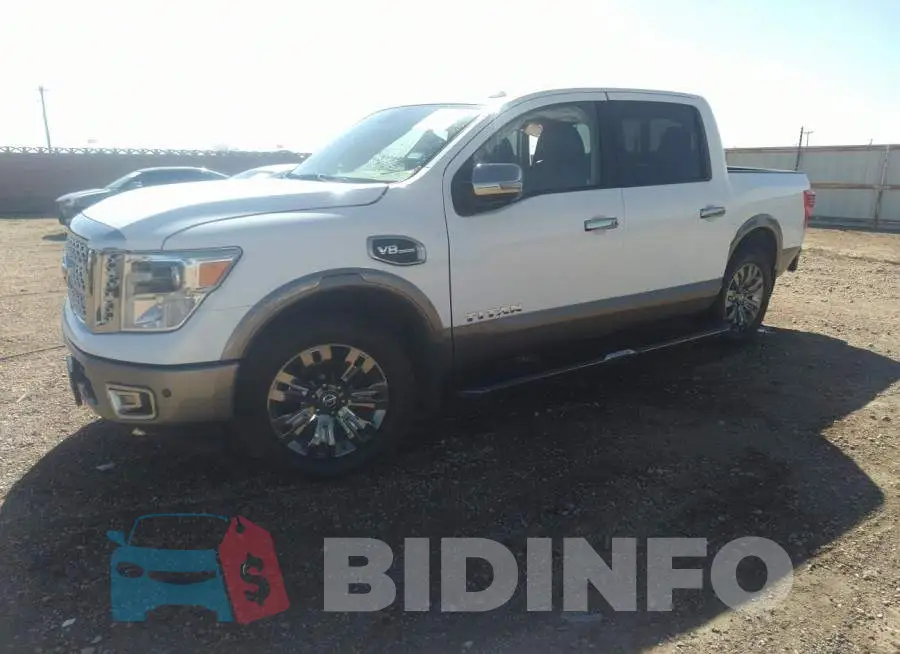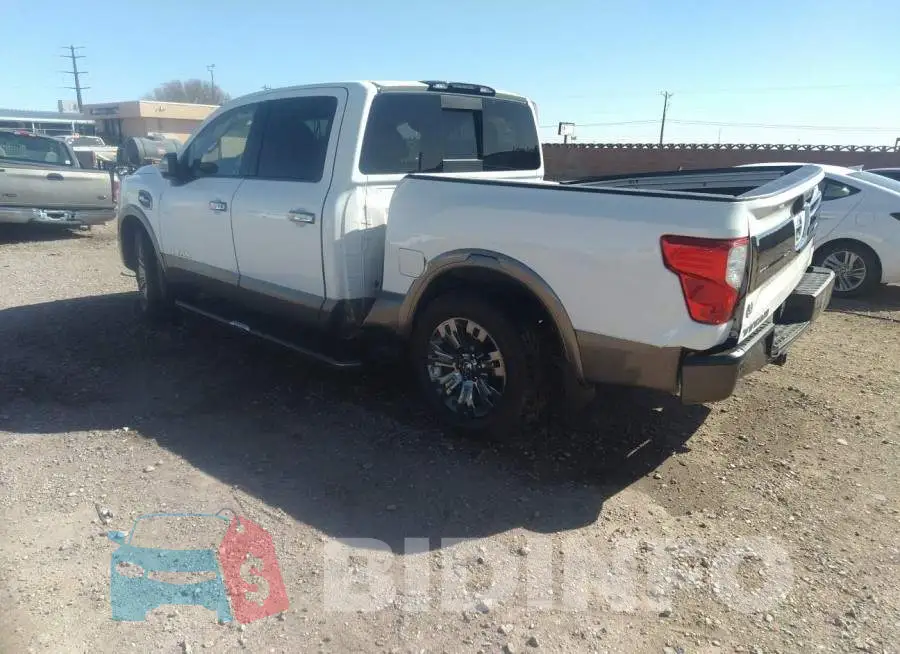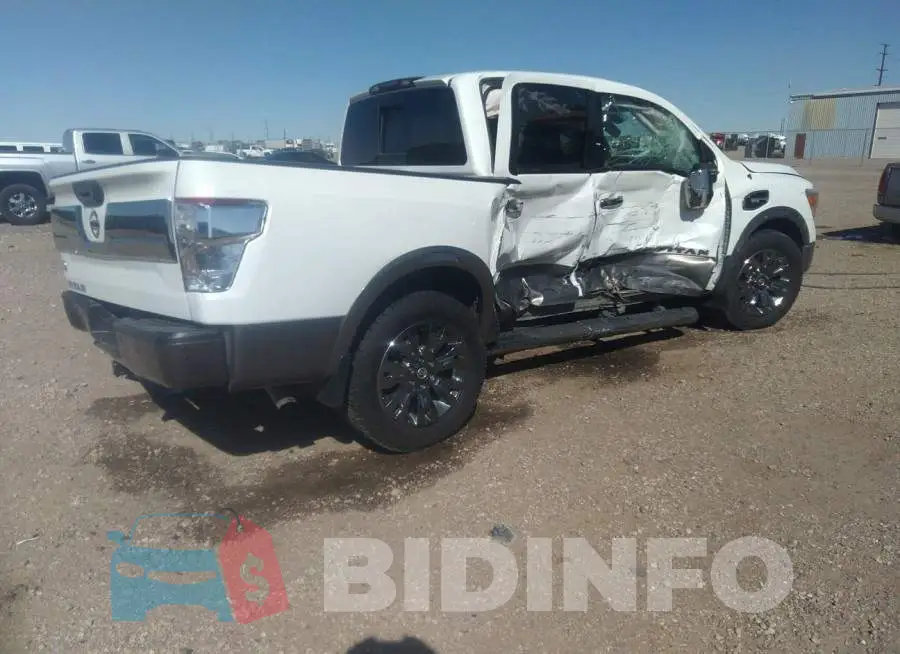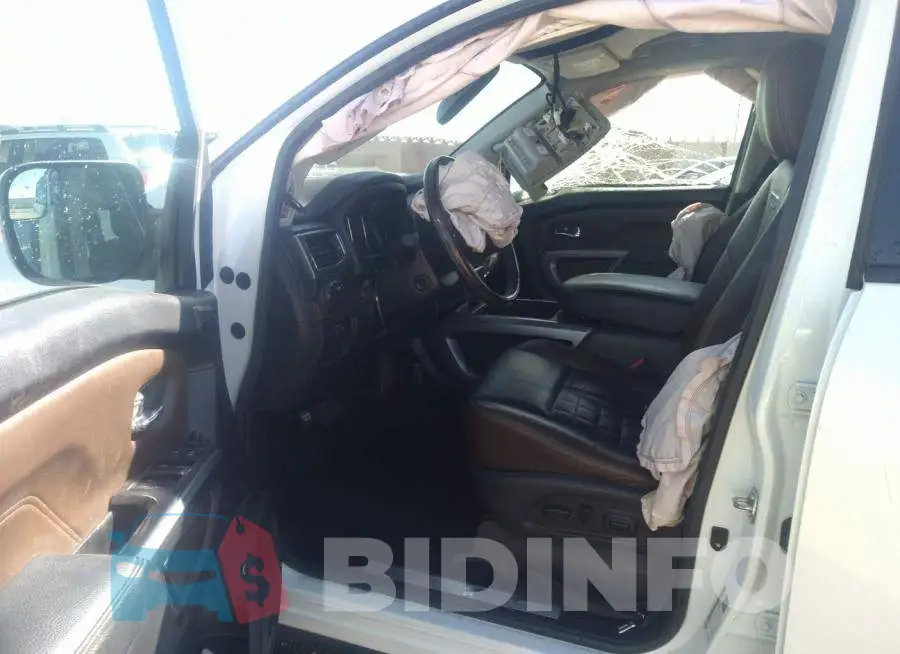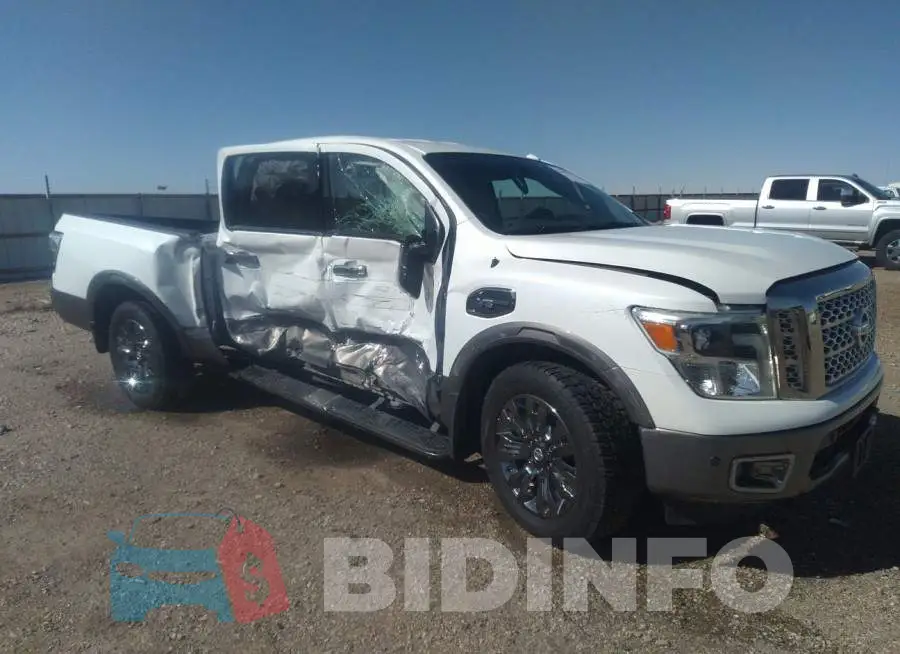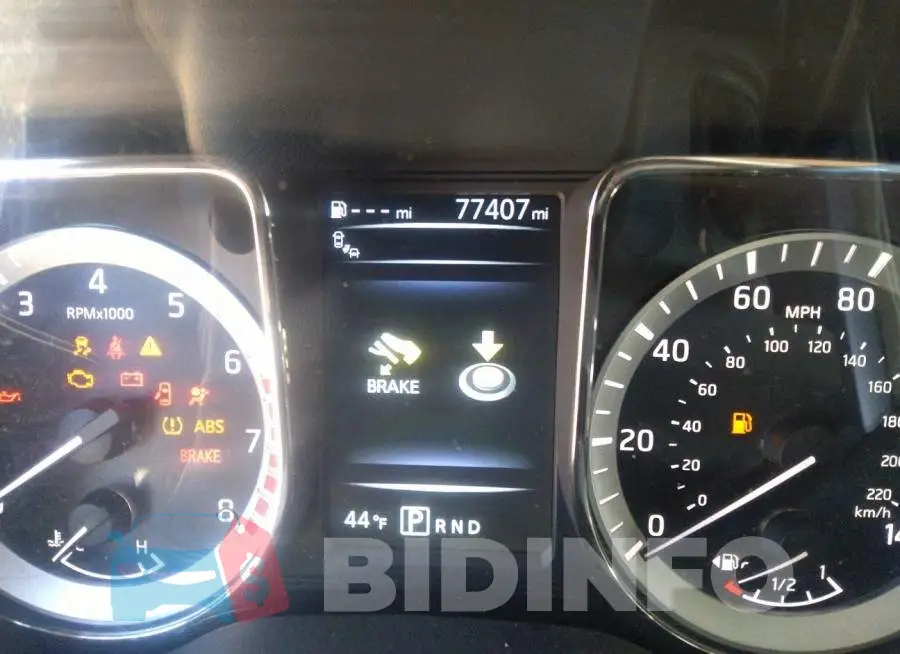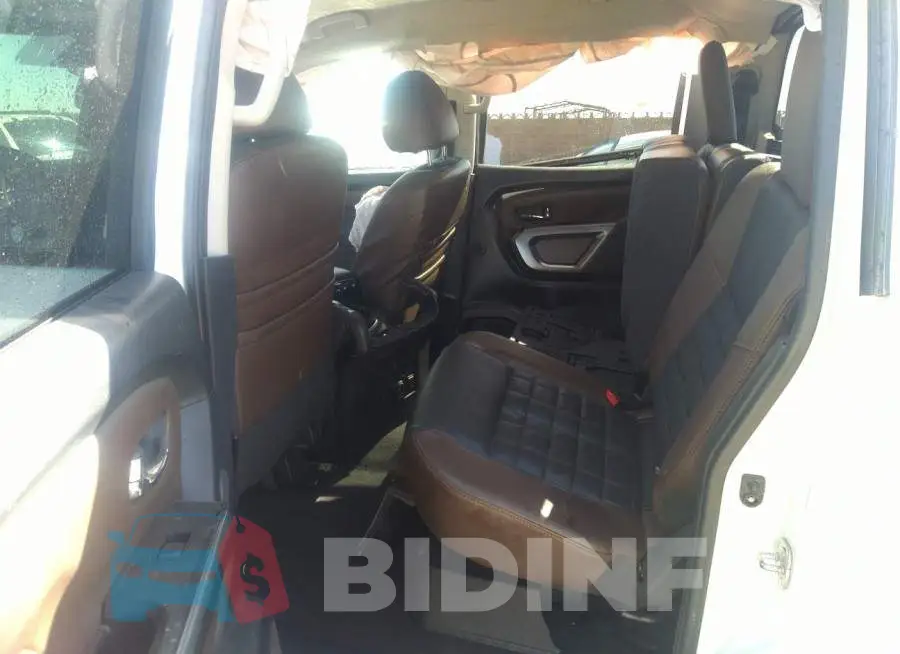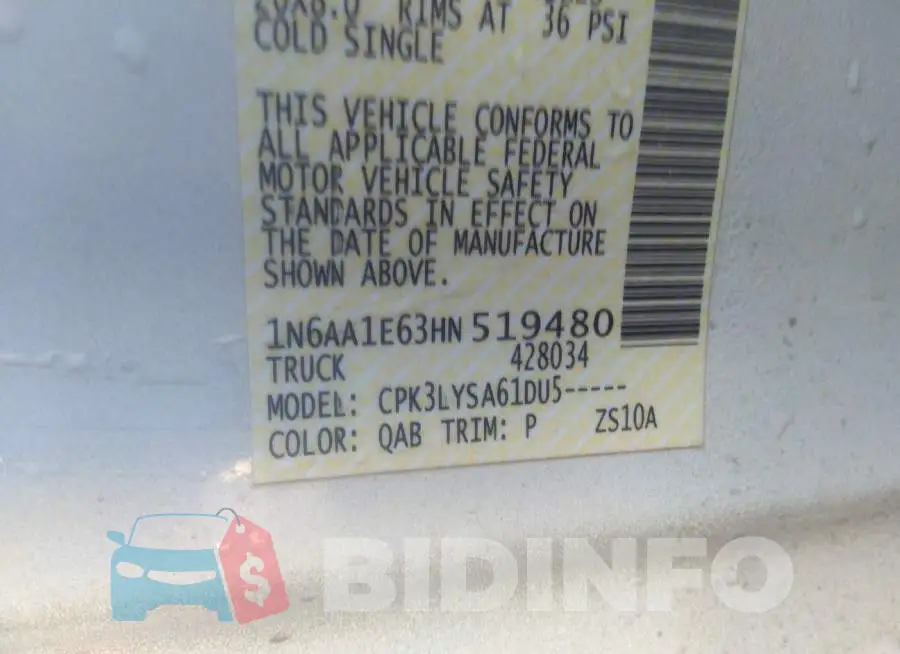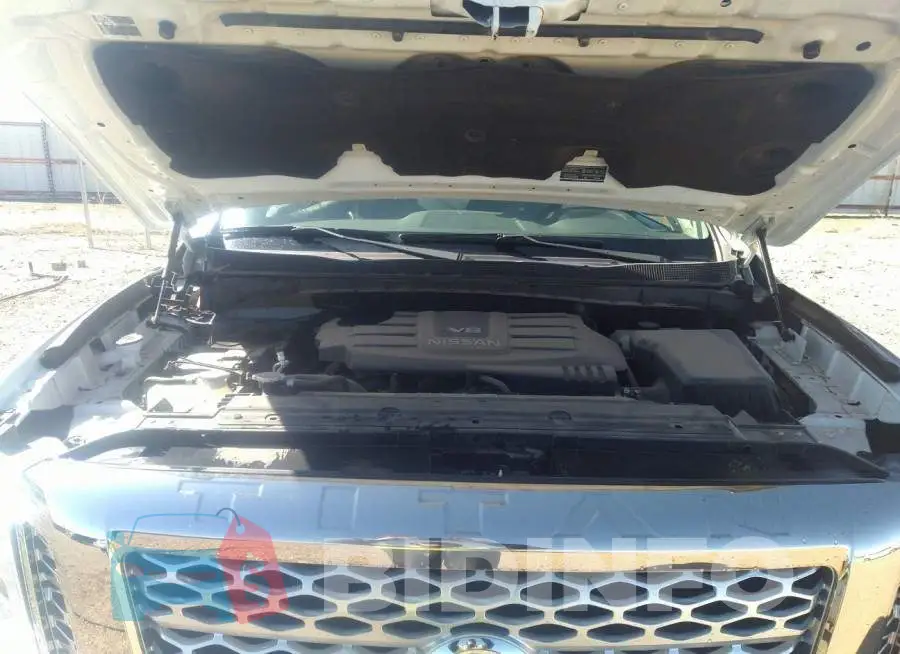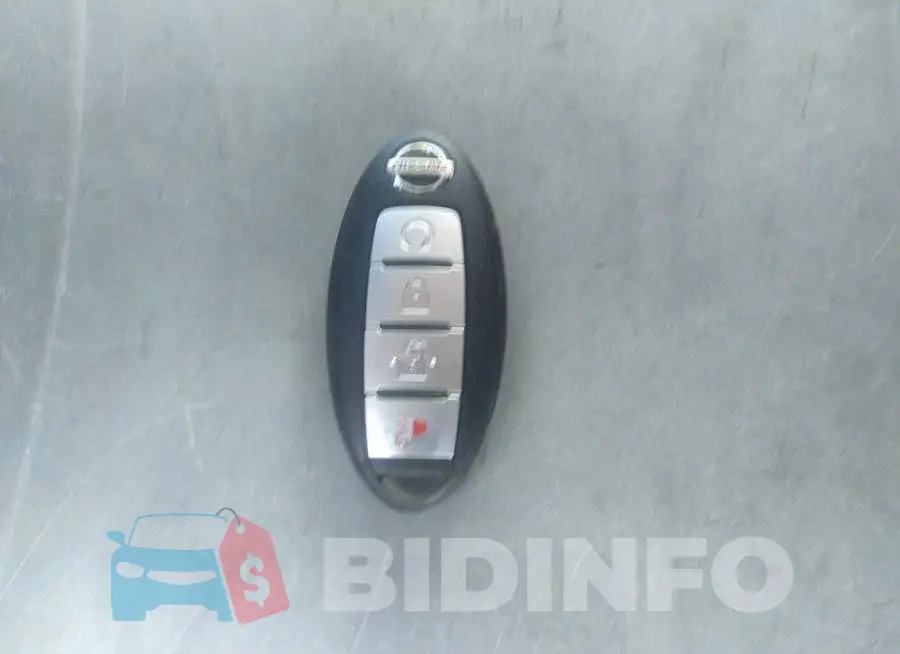 Are you an owner?
IAAI Auction

32683113

3 000 $

2 850 $

46 855 $

18.07.2022

Sold

07.05.2023

124 574 km

AUTOMATIC

$ 46 855

Yes

Deployed

$ 36 378

Collision

Yes
The Nissan Titan: A Powerful and Capable Pick-Up Truck
---
The Nissan Titan is a full-size pick-up truck that has been designed to meet the needs of those who require a powerful and capable vehicle for work or play. Whether you're hauling heavy equipment to a job site or towing your boat to the lake, the Nissan Titan has the strength and features you need to get the job done.
Performance
Under the hood of the Nissan Titan, you'll find a robust 5.6-liter V8 engine that produces up to 390 horsepower and 394 lb-ft of torque. This engine is paired with a 9-speed automatic transmission, providing smooth and responsive acceleration, whether you're cruising down the highway or hauling heavy loads. The Nissan Titan also offers a choice of rear-wheel drive or four-wheel drive, giving you the traction you need for challenging driving conditions.
Towing and Payload Capacity
The Nissan Titan is built to handle heavy loads, with a towing capacity of up to 9,400 pounds and a payload capacity of up to 1,960 pounds. This makes it a great choice for those who need to haul heavy equipment, trailers, or recreational vehicles. The truck also features a variety of towing-related technologies, including a rearview camera, trailer sway control, and a trailer brake controller, to help you confidently and safely tow whatever you need to move.
Interior and Technology
The interior of the Nissan Titan is spacious and well-appointed, with comfortable seats and plenty of storage space for all your gear. You'll also find a range of advanced technology features, including a large touchscreen display, Bluetooth connectivity, and a premium audio system, to help you stay connected and entertained on the road. With available features such as a 360-degree camera system and a front and rear parking assist system, the Nissan Titan also offers a high level of convenience and safety for you and your passengers.
Conclusion
The Nissan Titan is a powerful and capable pick-up truck that is well-suited for those who need a reliable vehicle for work or play. With its strong V8 engine, ample towing and payload capacity, and advanced technology features, the Nissan Titan is a great choice for anyone looking for a truck that can handle their toughest tasks. So whether you're hauling heavy loads, towing a boat, or simply need a spacious and well-equipped vehicle for your daily drives, the Nissan Titan is a truck that you can count on.
Lot description
As people know, there are some popular auto auctions in the USA. In this case, the Iaai auction site put up for sale 2017 Nissan Titan with a 5.6L engine. The auto was up for sale with damage which can see in the photos. In order for the information to be open we published the VIN Code number of the car 1N6AA1E63HN519480. Selection a vehicle from the Iaai auto auction site is a very profitable choice, because you can buy a car for 40% of its price, thereby save your money and take good car if you want. This car is a nice example of such a case, because after minor repairs you can drive a beautiful car at a excellent price. If you need to buy a good car from the USA or Canada usually you first need to make an analysis of the best options and understand for what price they are sold and in what condition. You can do this with convenience on our website, because not a lot of companies who give full info so clear and transparent with no any payments. You can use the search for a car by vincode number on the website, as well as select a specific make and model to accurately search for the car you need. Now I want to tell you ahot to analyze the good sedan at the US auto auction. For best selection, you may to look auto vincode photos very conscientiously and assess the damage to the car. Read the annotation, category of damage, car mileage and compare them with the lot images. Check the car paint, the condition of the roof, marks from the Copart staff and the general condition of the vehicle. If vehicle has a lot of damage then we propose that you contact the mechanic so that they evaluate the damage and calculate you the real estimated cost and time of auto repair. We suggest that you choose car with little damage resulting from minor accidents or weather conditions, as in this case your car will be good.