»
»
»

Nissan Versa Note 2019 White Auto
Nissan Versa Note 2019 White Auto 3N1CE2CP6KL360031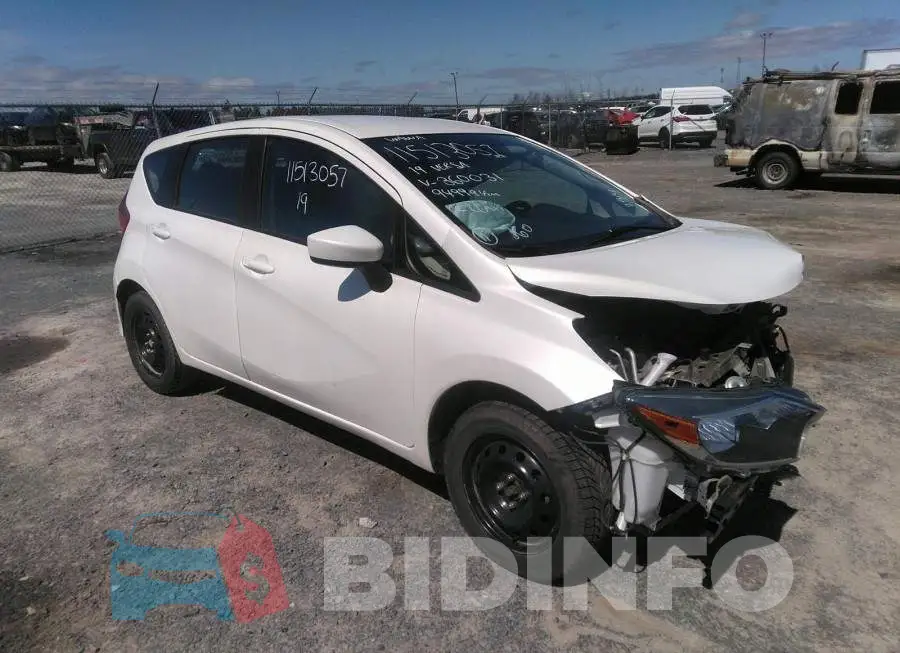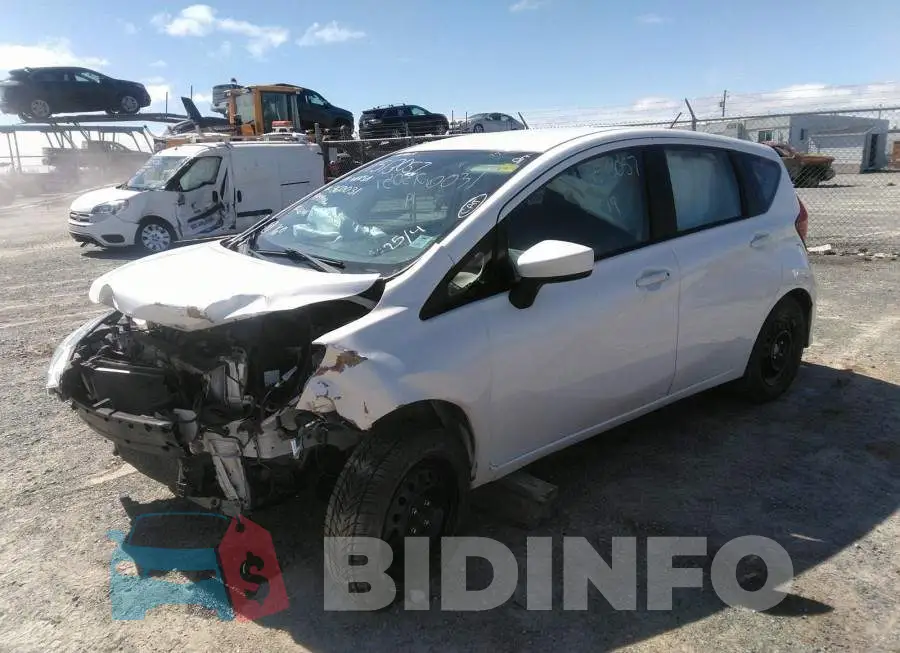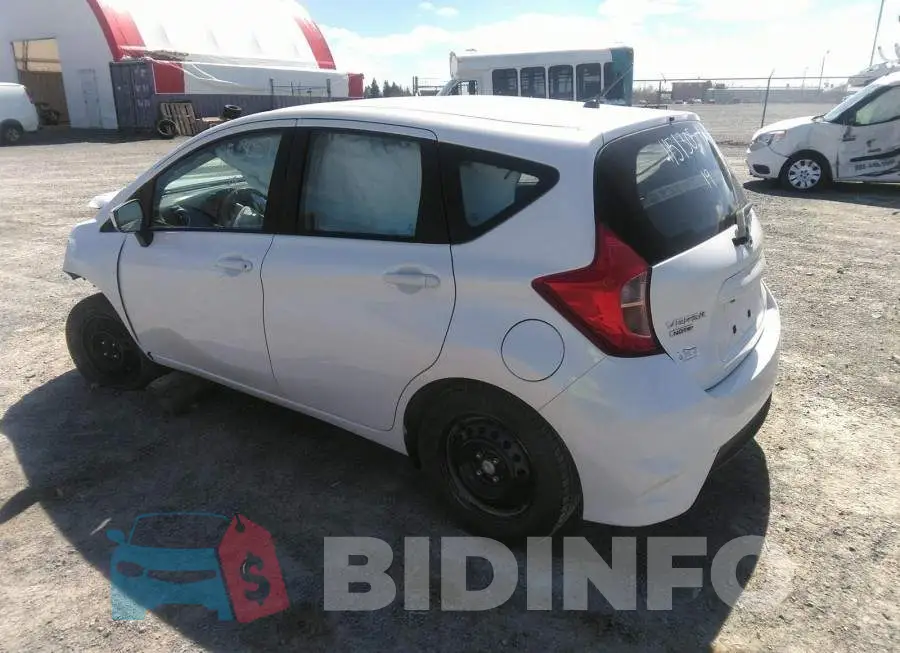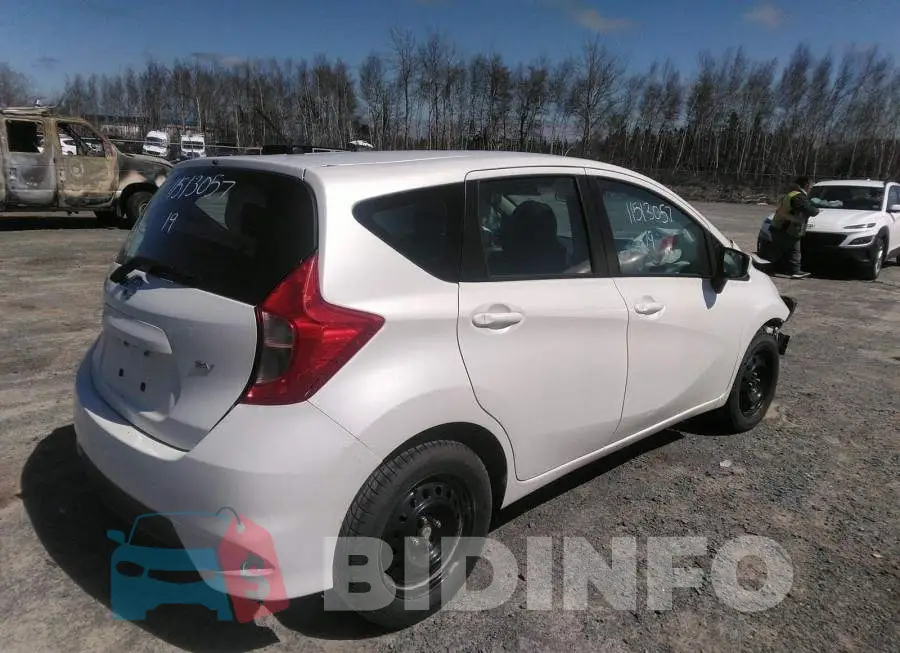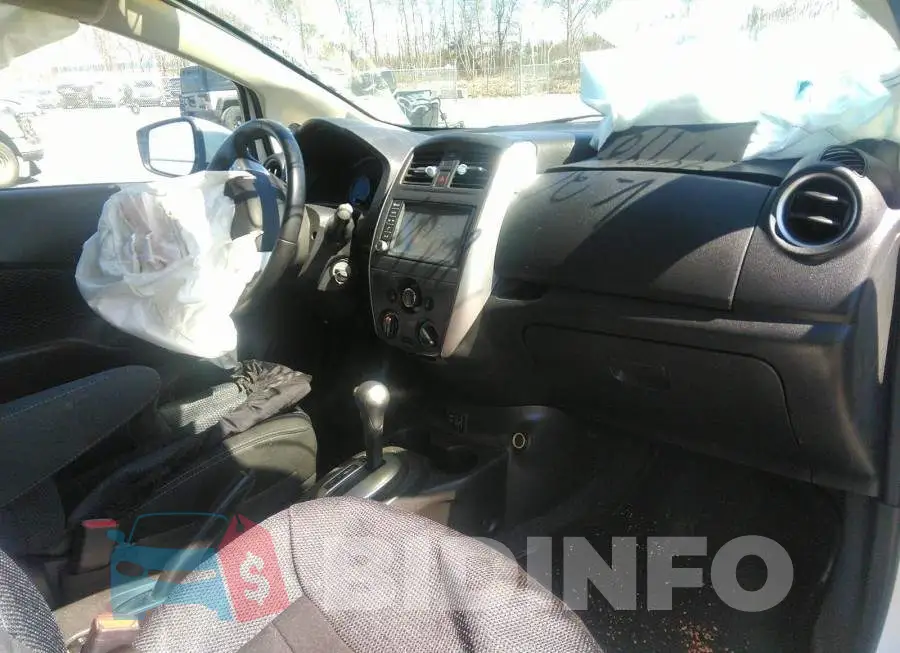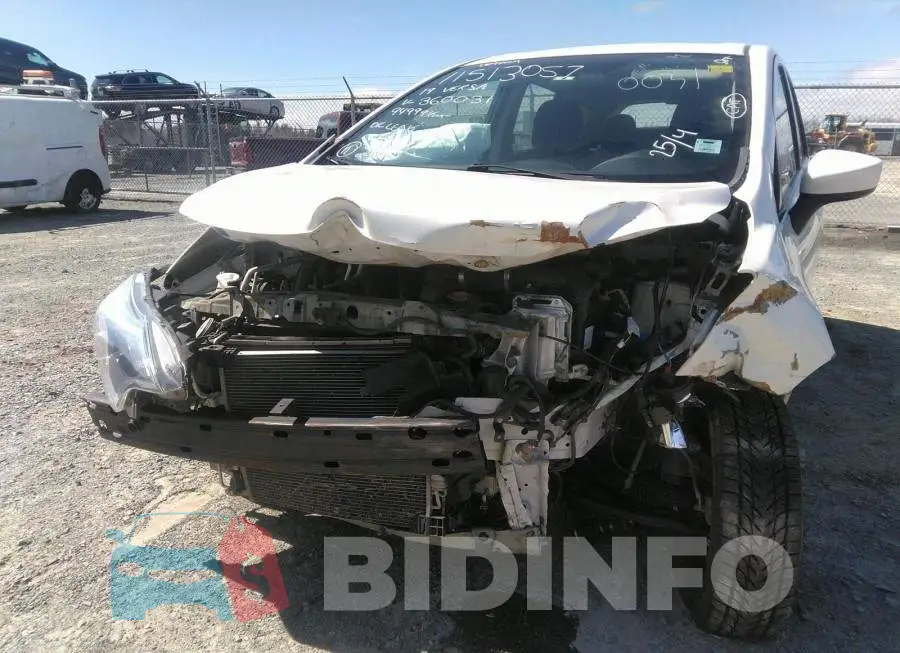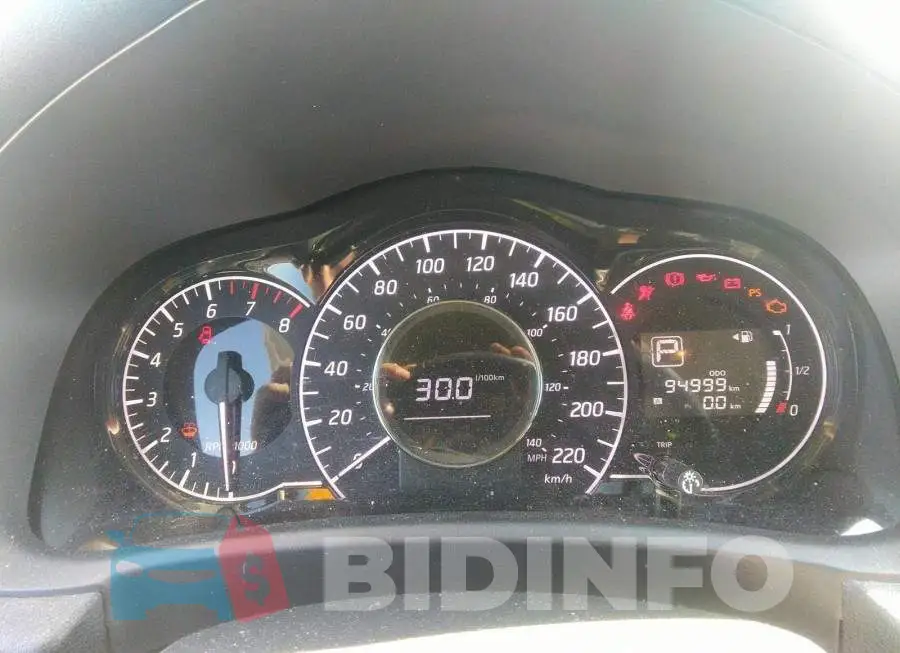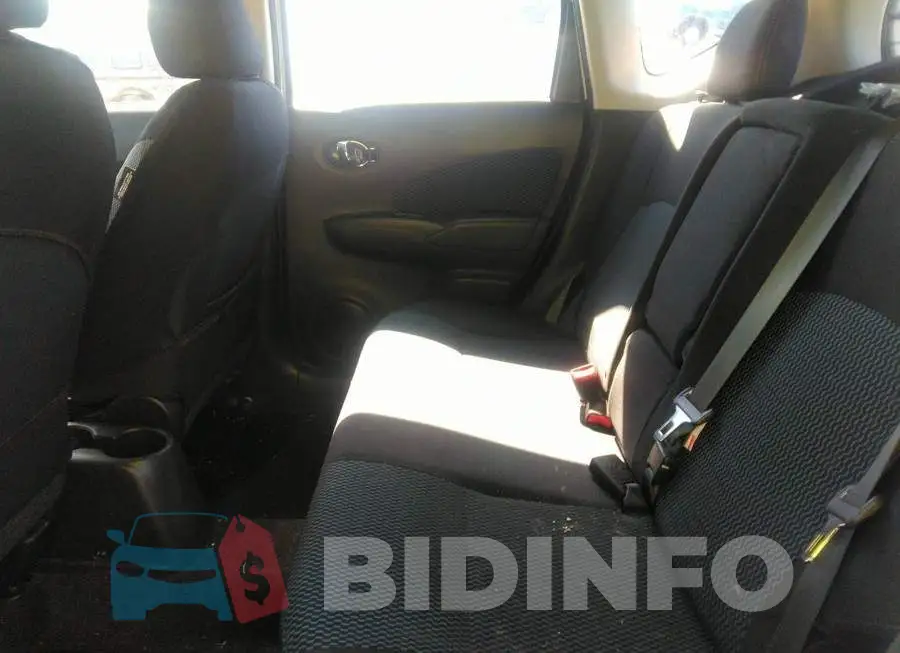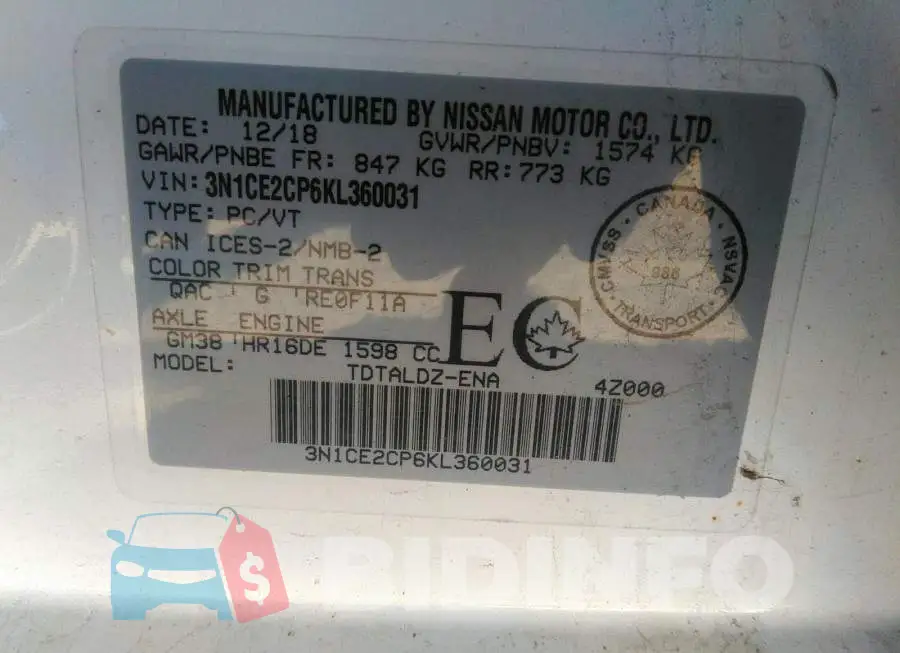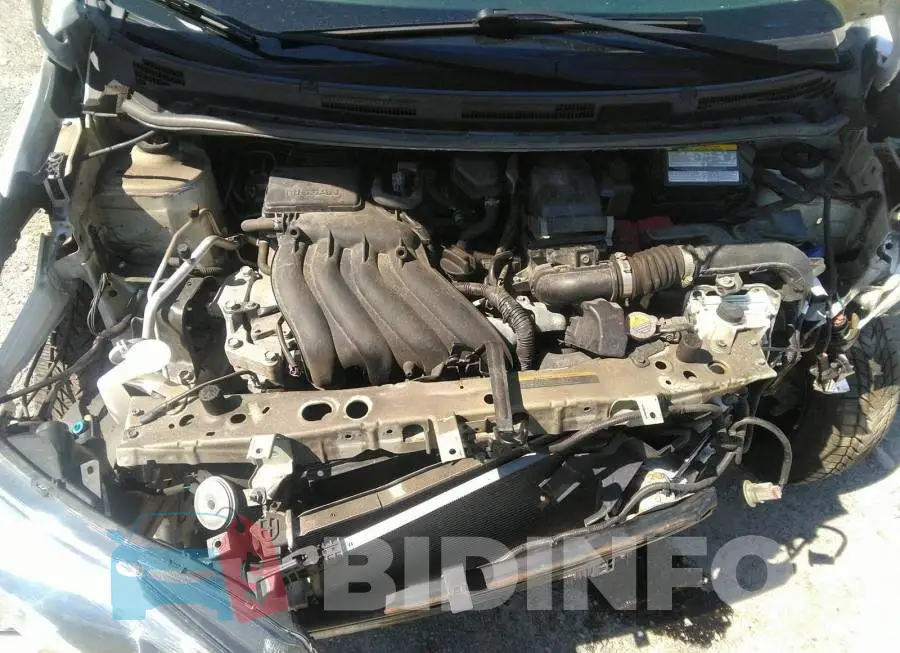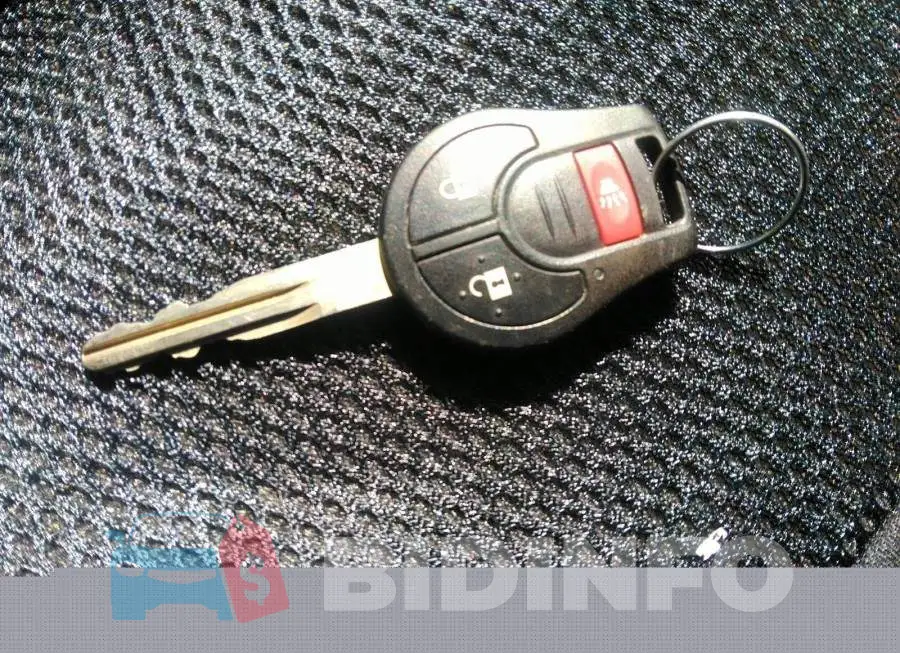 Are you an owner?
Impact Auto Auction

11513057

25 941 $

08.06.2022

Sold

28.11.2022

94 999 km

$ 25 941

Collision

Yes

No

No

Driver: Deployed; Passenger: Deployed; Other: Deployed - DSR

Steel Wheels

4 CYL

$ 17 660
Nissan: A Company with a Legacy of Innovation and Style
---
Founded in 1933, Nissan is a multinational automaker based in Japan that has become a leading brand in the automotive industry. From the beginning, Nissan has been dedicated to delivering vehicles that combine innovative technology, practicality, and style. Today, Nissan offers a diverse range of vehicles to meet the needs of different types of drivers, from small city cars to large SUVs, and everything in between.
Nissan's commitment to innovation
Nissan is renowned for its commitment to innovation. The company was an early adopter of electric vehicles, with its LEAF model becoming one of the best-selling electric vehicles of all time. Nissan is also a leader in the development of autonomous driving technology, with its ProPILOT system offering a variety of driver-assist features to help make driving easier and more enjoyable. These innovations are part of Nissan's larger mission to create a sustainable future through mobility solutions that are safe, efficient, and accessible to everyone.
A focus on style and performance
In addition to its innovative technology, Nissan is also dedicated to delivering vehicles that are stylish and enjoyable to drive. The Nissan Z car, for example, has been a favorite among sports car enthusiasts for decades, while the GT-R is known for its incredible performance and handling. Nissan's lineup also includes a range of SUVs, including the rugged and versatile X-Trail and the stylish and refined Murano. With so many great options, there's a Nissan vehicle to suit the needs of almost any driver.
Conclusion
Whether you're looking for a practical and efficient car, a stylish and sporty ride, or a vehicle that combines the best of both worlds, Nissan has something to offer. With its commitment to innovation and its focus on style and performance, Nissan is a company that continues to push the boundaries of what's possible in the automotive industry. If you're in the market for a new car, consider a Nissan and discover for yourself why this brand is a favorite among drivers all over the world.
Lot description
As people know, that there are a couple auto auctions in the North America. In this case, the Impact auction site sold a 2019 Nissan Versa Note with a engine. The auto was sold with damage which can check in the photos. To show everything clear we post the vincode of the car 3N1CE2CP6KL360031. Buying a vehicle from the Impact auction site is a great choice, because you can buy a car for 40% of its price, thereby save your capital and making good decision if you want. This car is a excellent example of a similar solution, because after normal repairs you can drive a good car at a reduced price.