»
»
»

Nissan Versa 2016 Black AUTOMATIC 1.6L
Nissan Versa 2016 Black AUTOMATIC 1.6L 3N1CN7AP4GL829852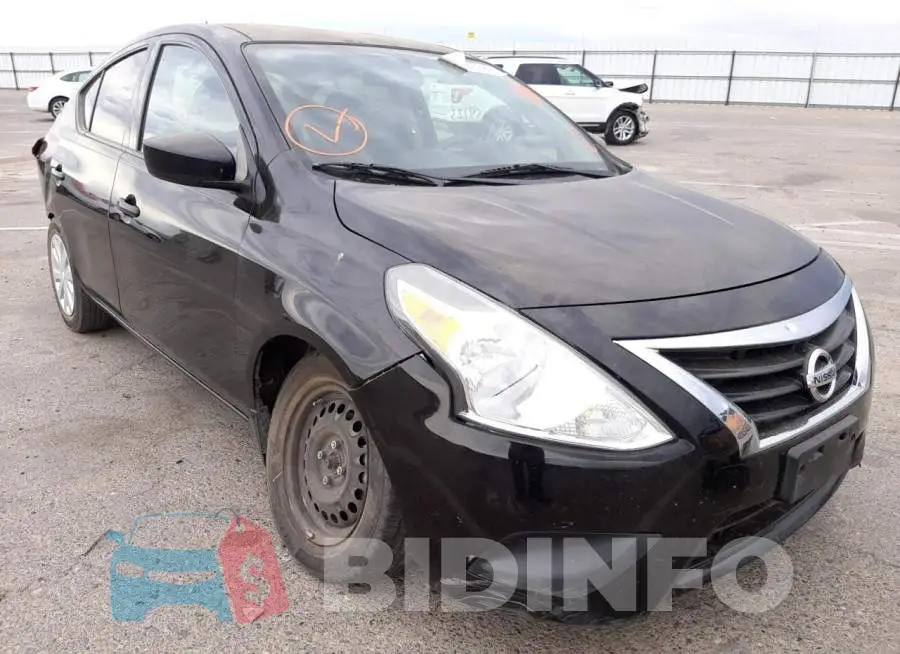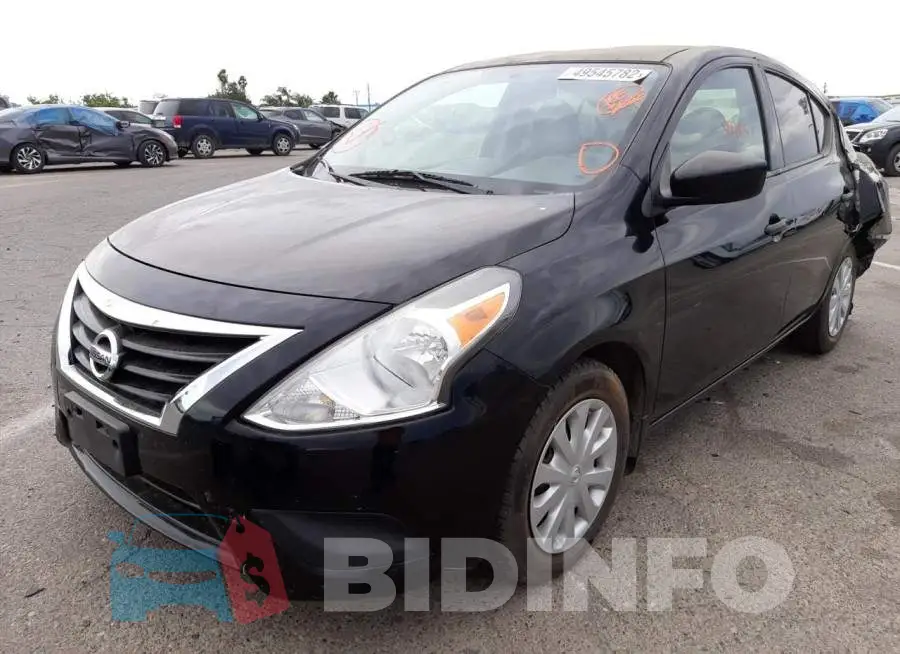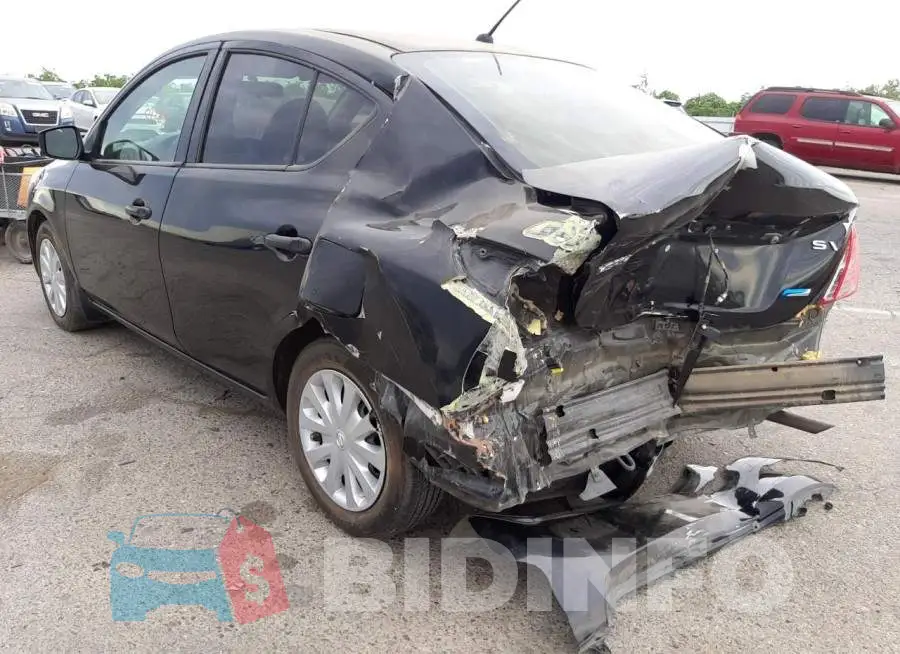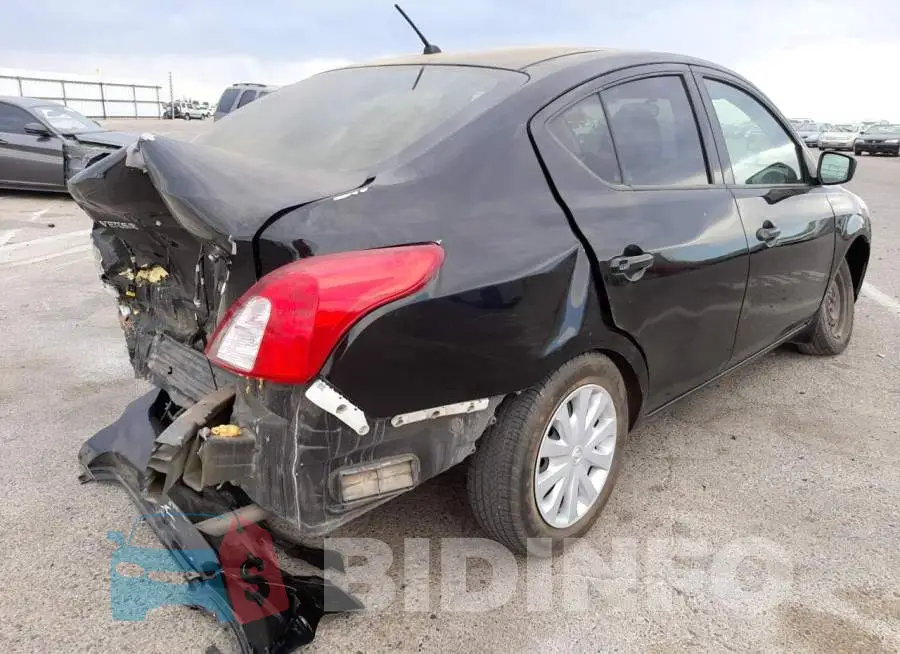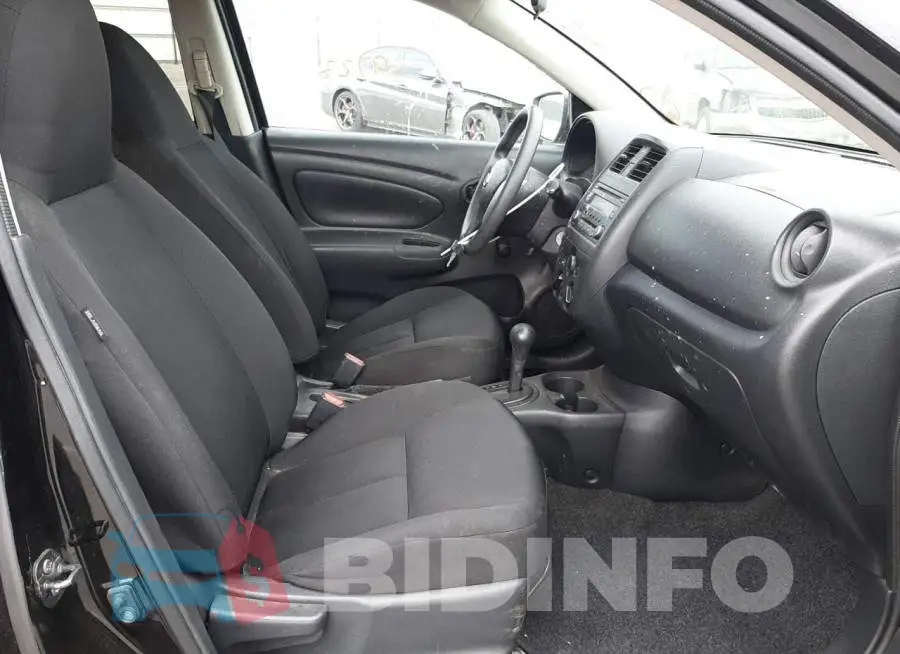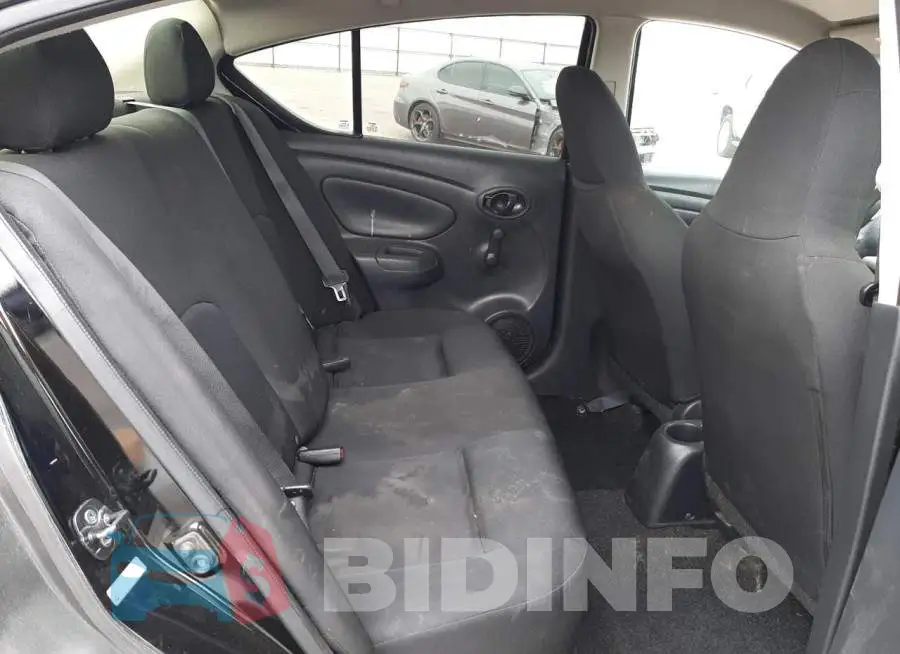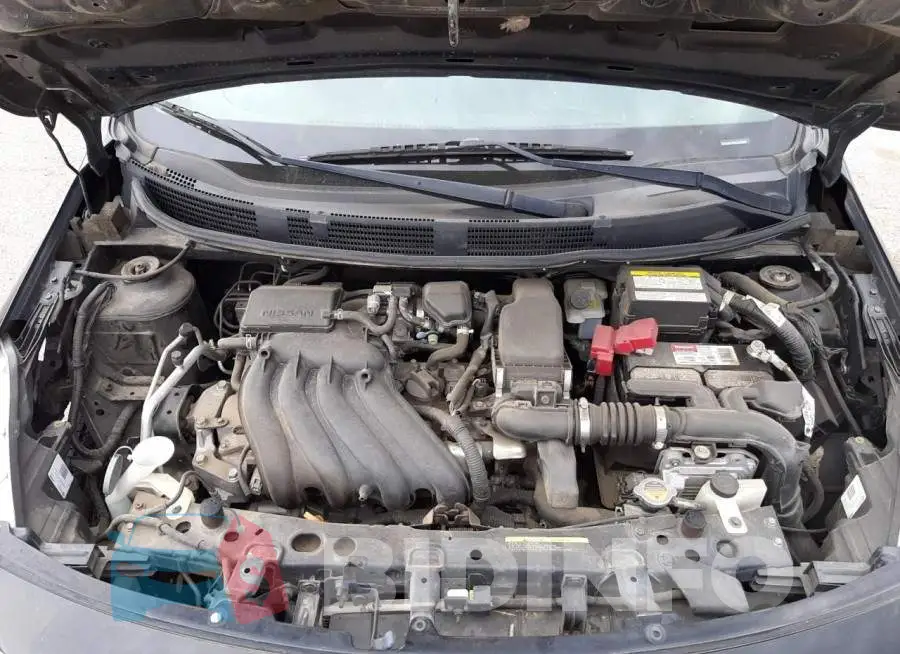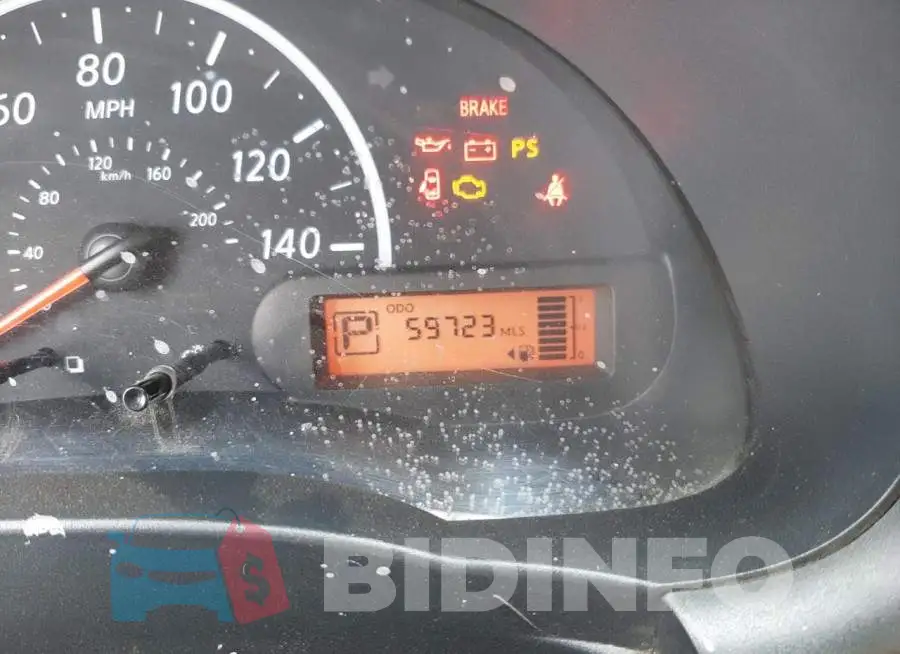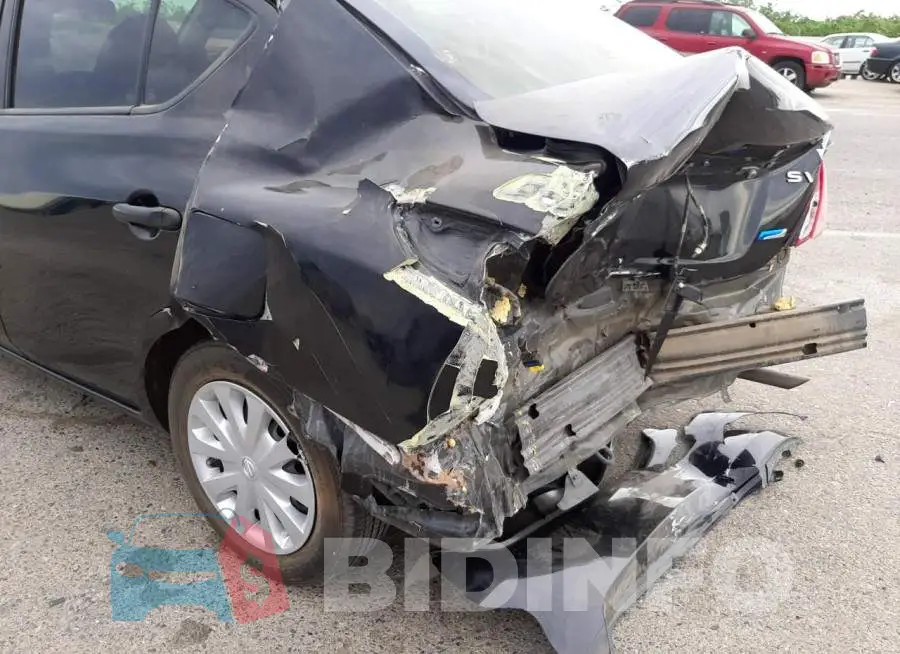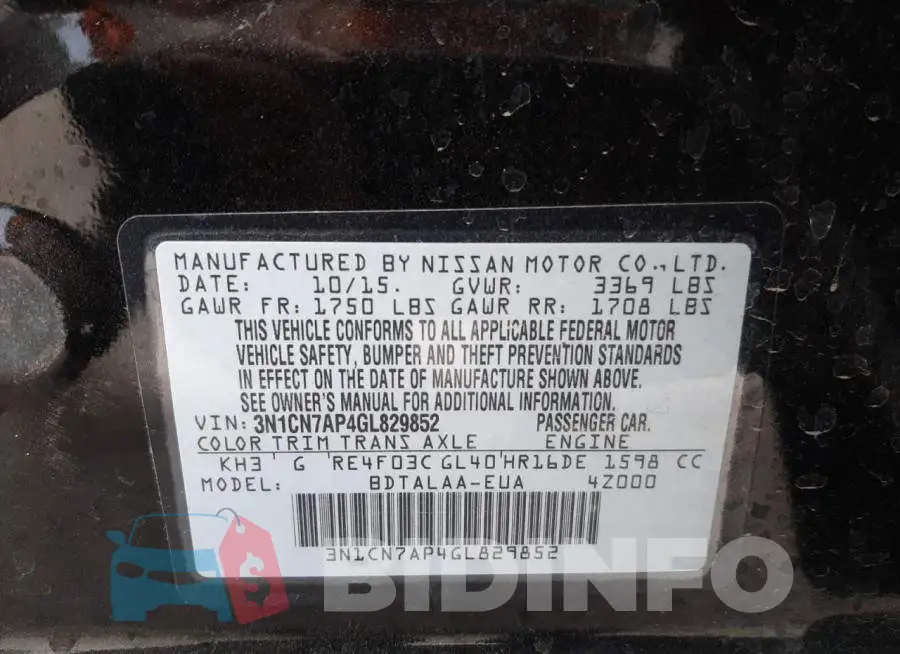 Are you an owner?
Copart Auto Auction

49545782

900 $

11.08.2022

Sold

06.12.2022

59 723 km

CA - SC

No
Nissan Versa: A Comfortable and Affordable Compact Car
---
Introduction
The Nissan Versa is a compact car that has been offered by the Japanese automaker since 2004. It is one of Nissan's most affordable vehicles, making it an attractive option for budget-conscious car buyers. Despite its affordable price, the Nissan Versa still offers a comfortable and well-equipped interior, making it an excellent choice for those looking for an economical yet enjoyable driving experience.
Exterior Design
The Nissan Versa has a sleek and aerodynamic exterior design that gives it a modern and sporty look. The car's rounded body shape provides excellent fuel efficiency and makes it easy to maneuver through tight city streets. Additionally, the car's small size makes it easy to park in tight spaces.
Interior Features
The Nissan Versa's interior is spacious and comfortable, with plenty of headroom and legroom for both front and rear passengers. The car is equipped with a variety of convenient features such as power windows, air conditioning, and a spacious trunk for storage. Higher trim levels offer amenities such as a premium audio system, a touchscreen infotainment system, and a rearview camera.
Performance and Handling
The Nissan Versa is powered by a 1.6-liter four-cylinder engine that delivers 109 horsepower and 107 lb-ft of torque. The car is available with either a five-speed manual or a continuously variable transmission (CVT). While the car's performance may not be as sporty as some other compact cars, it provides smooth and reliable acceleration and is easy to handle, making it a great choice for everyday driving.
Safety Features
The Nissan Versa is equipped with a variety of safety features to keep you and your passengers protected. Standard safety features include anti-lock brakes, stability control, and front airbags. Higher trim levels offer advanced safety features such as blind-spot monitoring and rear cross-traffic alert. The car also has a four-star overall safety rating from the National Highway Traffic Safety Administration.
Conclusion
The Nissan Versa is an excellent choice for those looking for a comfortable, affordable, and reliable compact car. With its well-equipped interior, fuel-efficient engine, and affordable price, the Nissan Versa is a great option for those who want a car that is easy on their wallet but still provides a comfortable and enjoyable driving experience.
Lot description
As people know, that there are a couple auto auctions in the USA. Not so long ago the Copart car auction put up for sale 2016 Nissan Versa with a 1.6L engine. The auto was sold with damage which you can see in the photos. For nothing to be hidden we published the Vin-number of the car 3N1CN7AP4GL829852. Selection a vehicle from the Copart auto auction site is a very profitable choice, because you can win a car for 47% of its price, thereby save your capital and making good decision if you wish. This car is a good example of a similar solution, because after minor repairs you can drive a good car at a reduced price.