»
»
»

Porsche Cayenne 2021 Black Auto
Porsche Cayenne 2021 Black Auto WP1BA2AY4MDA41735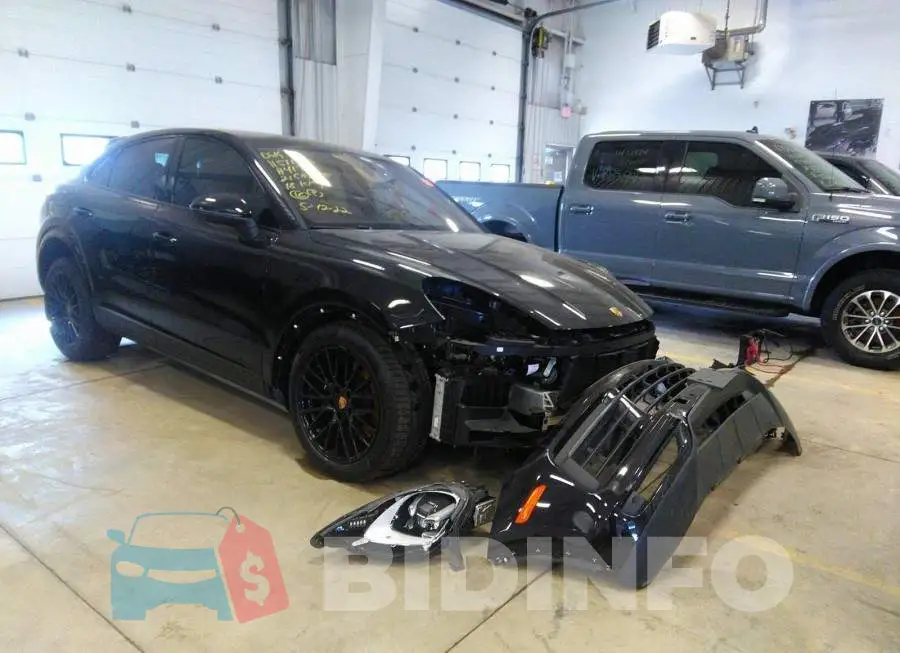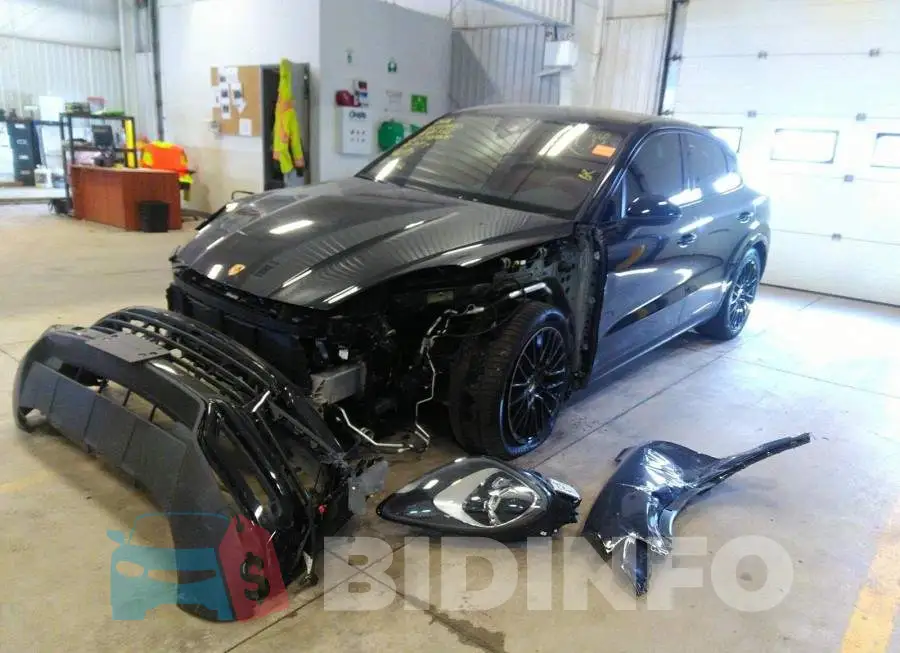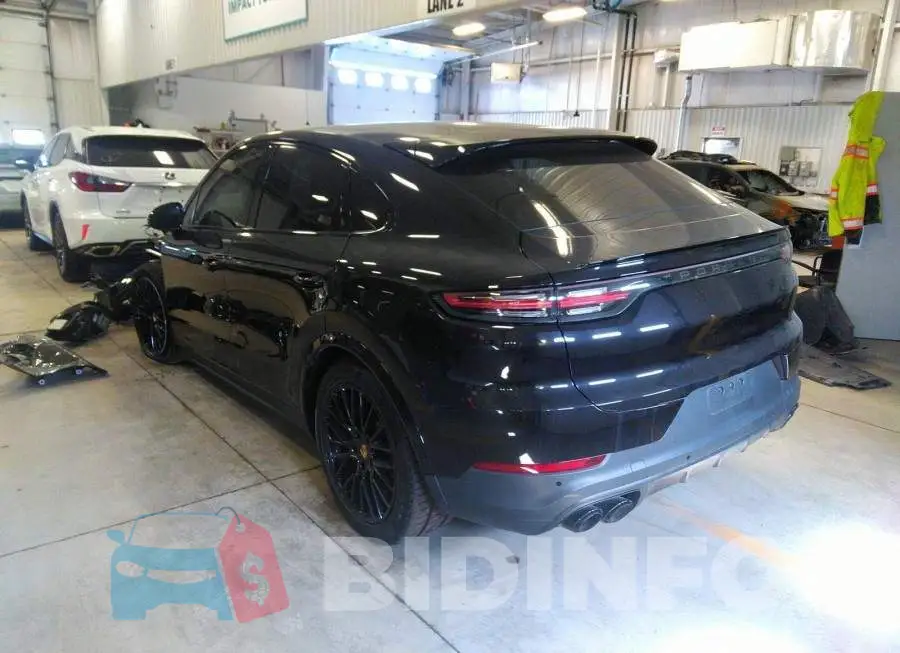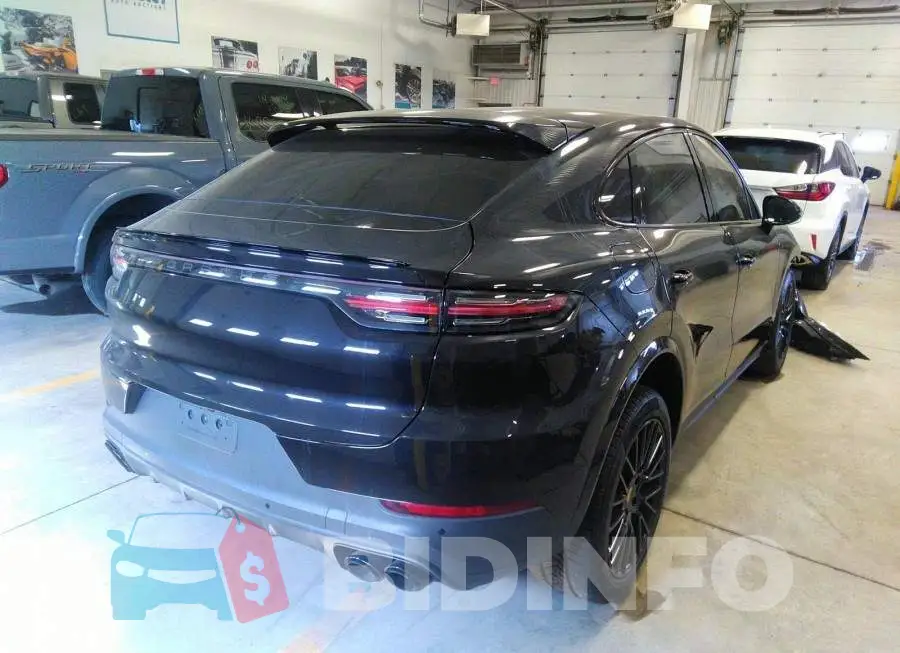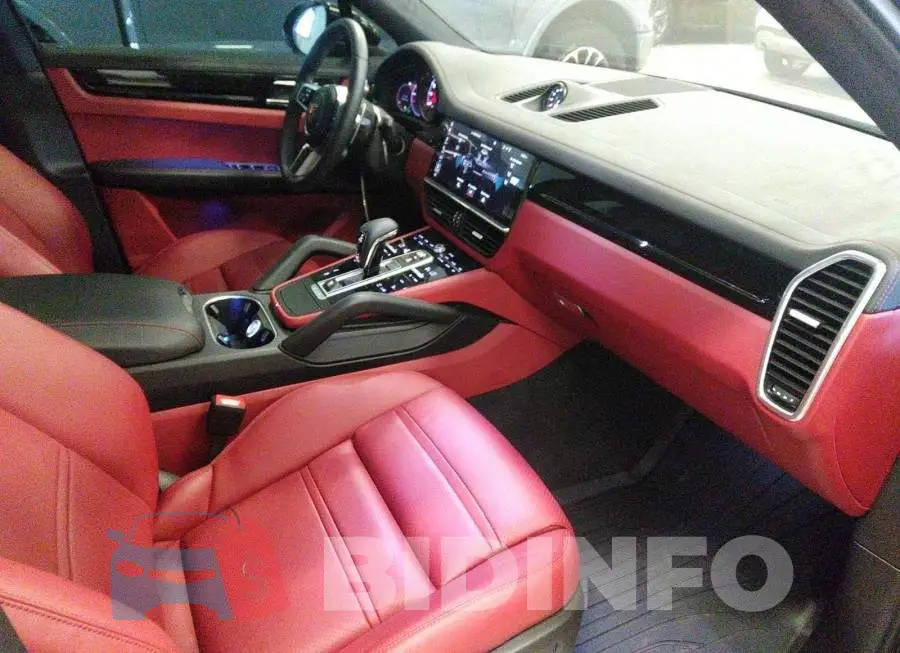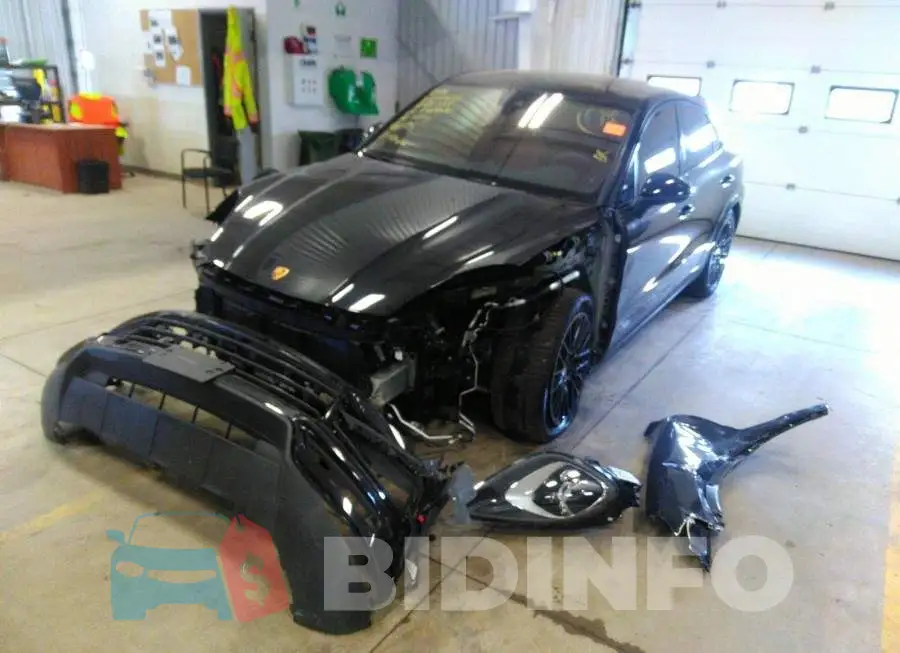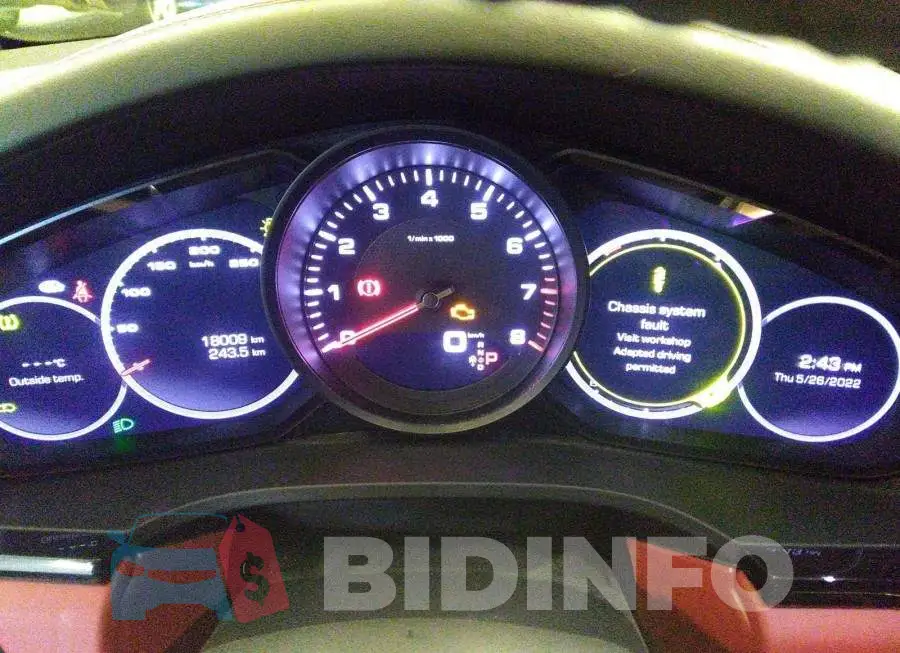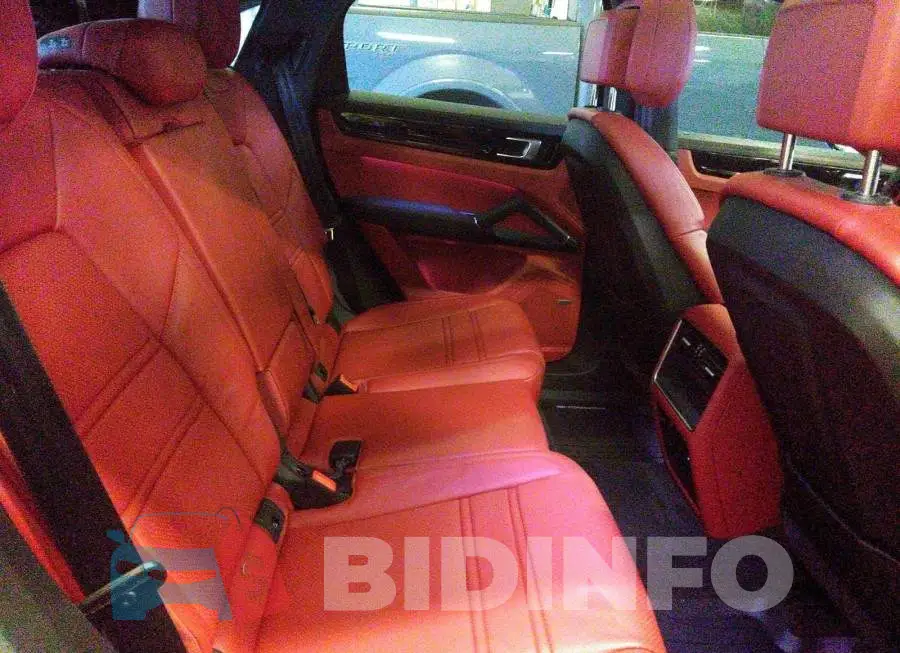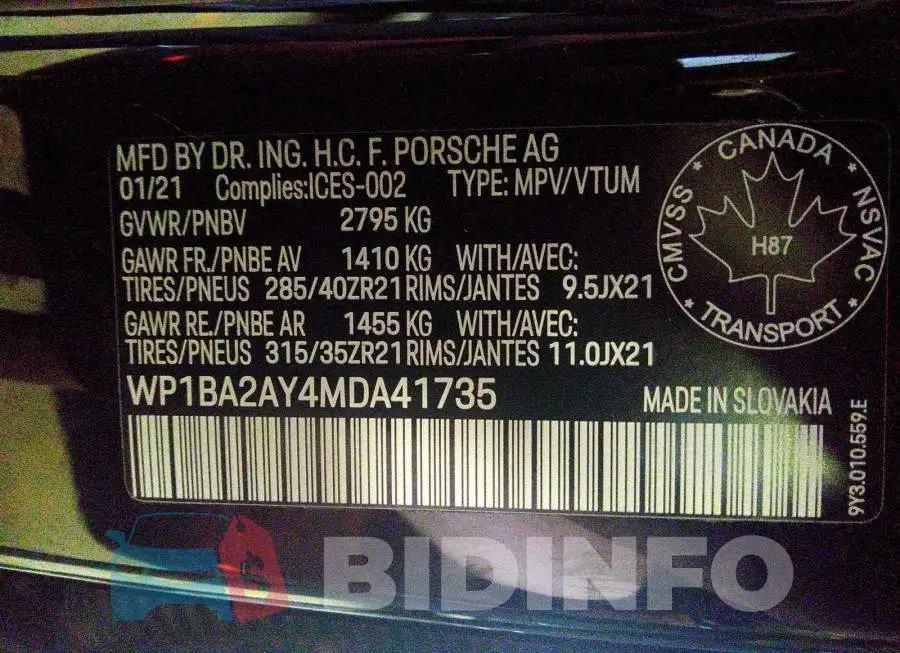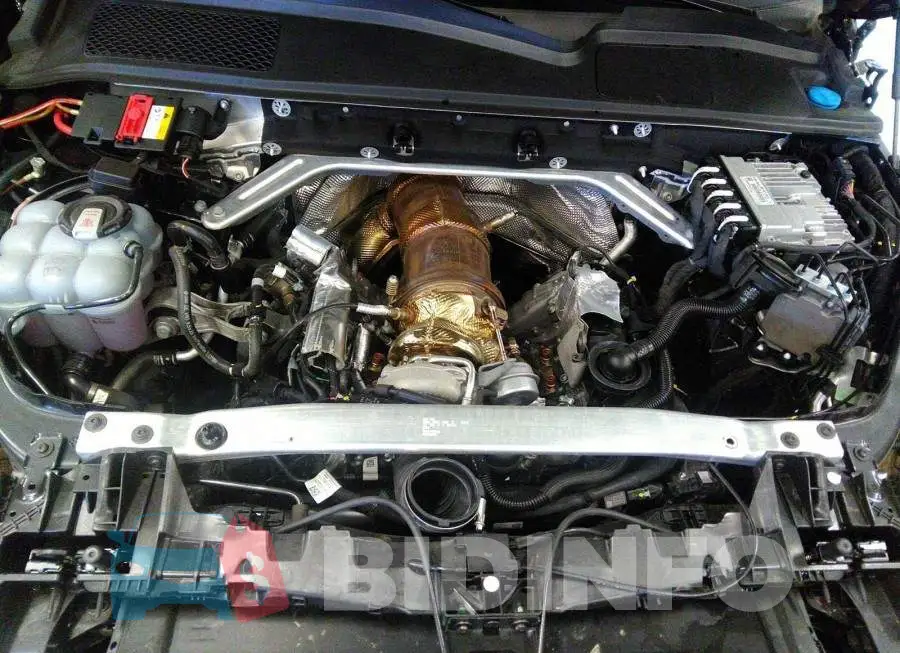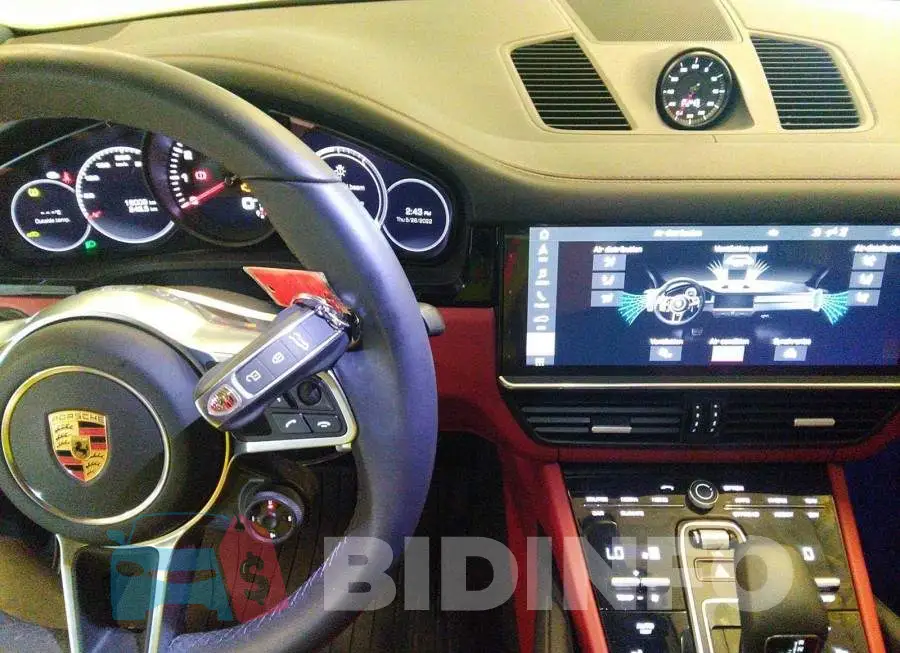 Porsche Cayenne: A Stunning Blend of Power and Elegance
---
The Porsche Cayenne is a luxury SUV that perfectly balances sporty performance and refined comfort. This vehicle has been a staple of Porsche's lineup for over two decades, and it remains one of the most popular SUVs on the market today. With its sleek and stylish design, powerful engine options, and well-appointed interior, the Porsche Cayenne is a vehicle that truly stands out from the crowd.
Powerful Engine Options
Under the hood, the Porsche Cayenne is powered by a variety of engine options that provide exceptional performance. The base engine is a turbocharged 3.0-liter V6 that produces 335 horsepower and 332 lb-ft of torque. For those who want even more power, there are two available turbocharged V8 engines that deliver up to 541 horsepower. With these engines, the Cayenne is capable of accelerating from 0 to 60 mph in just a few seconds, making it one of the quickest SUVs on the road.
Luxurious Interior
Inside, the Porsche Cayenne is a true masterpiece of luxury and comfort. The cabin is spacious and well-appointed, with high-quality materials used throughout. The front seats are supportive and comfortable, and there is plenty of room for passengers in the back. Standard features include leather upholstery, a panoramic sunroof, a 14-speaker audio system, and a variety of advanced safety features such as blind-spot monitoring and rear cross-traffic alert.
Advanced Technology
In addition to its impressive performance and luxurious interior, the Porsche Cayenne is also loaded with advanced technology features. The standard infotainment system features a 12.3-inch touch screen display, and it is compatible with Apple CarPlay and Android Auto. There is also a full-color head-up display available, which projects important information directly in front of the driver. With all of these advanced technology features, the Porsche Cayenne is a vehicle that is both fun and functional.
Conclusion
Overall, the Porsche Cayenne is a truly remarkable vehicle that perfectly balances sporty performance and luxurious comfort. Whether you're looking for a vehicle that can tackle the toughest roads or simply want a spacious and well-appointed SUV, the Porsche Cayenne is an excellent choice. So if you're in the market for a luxury SUV, be sure to check out the Porsche Cayenne and see for yourself why this vehicle is such a popular choice among drivers everywhere.
Lot description
As people know, that there are a couple vehicle auctions in the North America. In this case, the Impact vehicle auction sold a 2021 Porsche Cayenne with a engine. The car was up for sale with damage which you can see in the photos. In order for the information to be open we published the vincode of the car WP1BA2AY4MDA41735. Selection a vehicle from the Impact auction site is a very profitable choice, because you can win a car for 47% of its price, thereby saving on the acquisition and making a money on it if you wish. This car is a excellent example of a similar solution, because after normal repairs you can drive a good car at a excellent price.