»
»
»

Subaru Ascent 2019 Black UNKNOWN 2.4L
Subaru Ascent 2019 Black UNKNOWN 2.4L 4S4WMABD0K3429270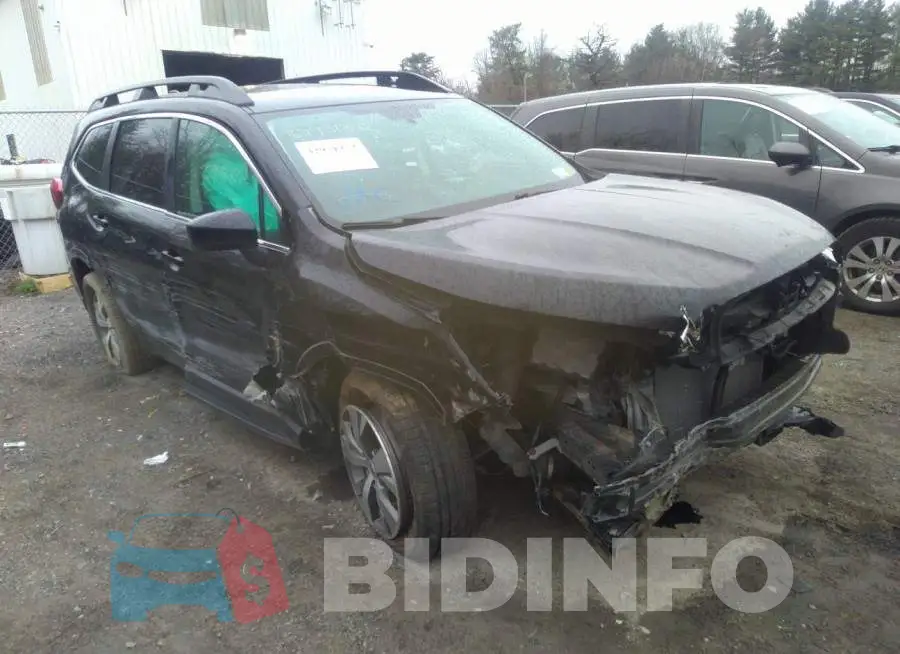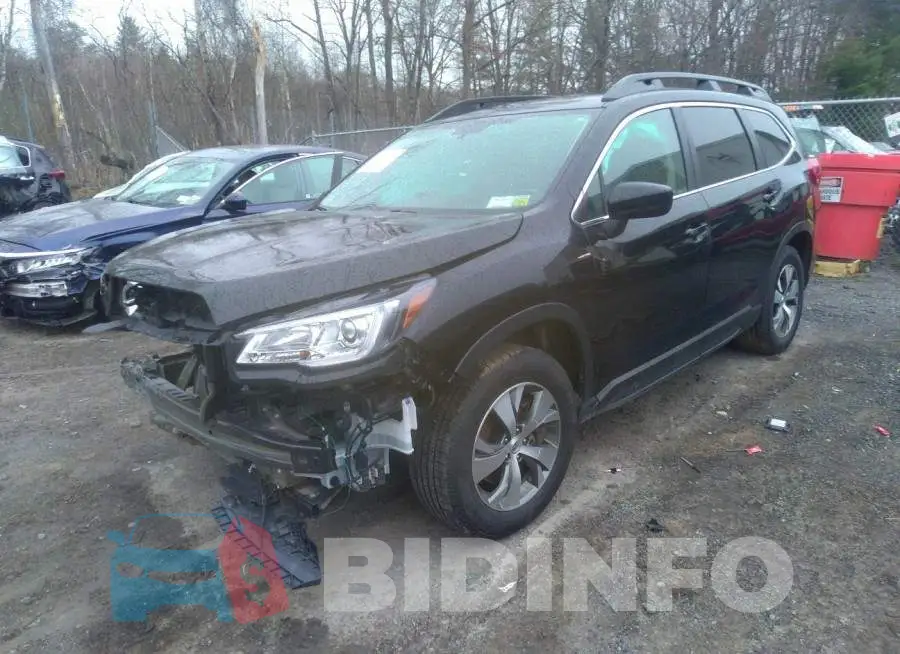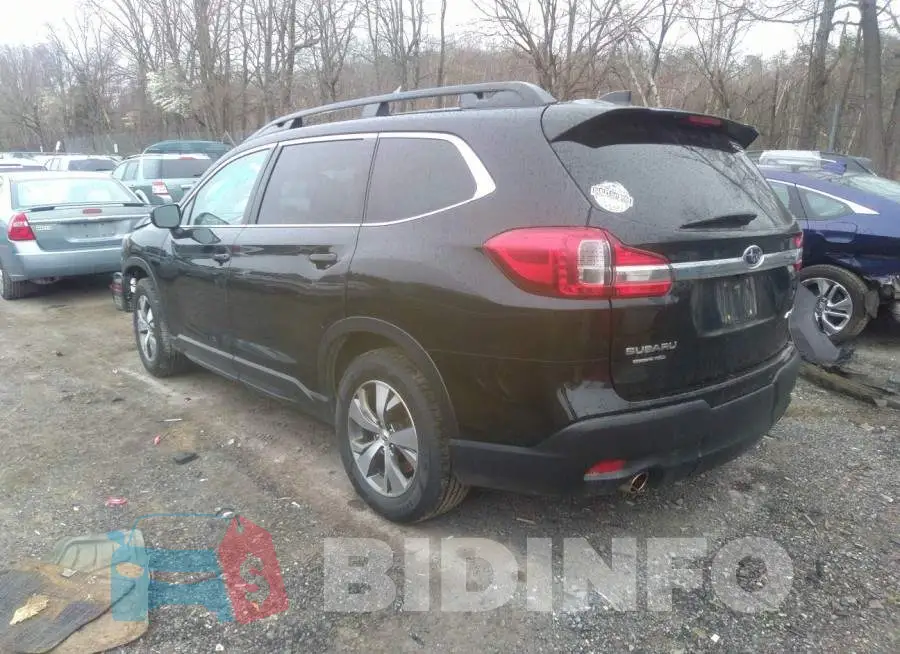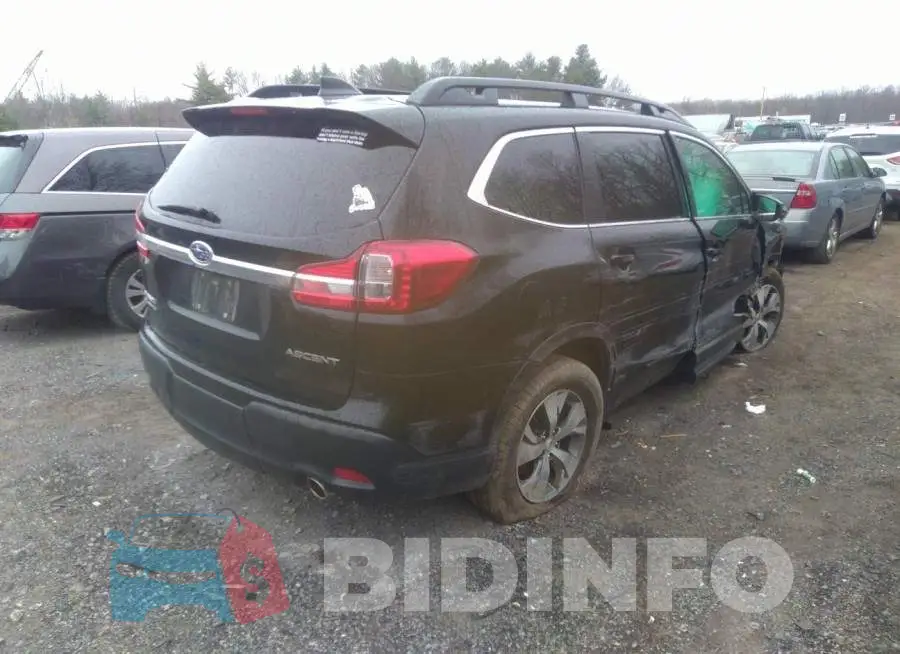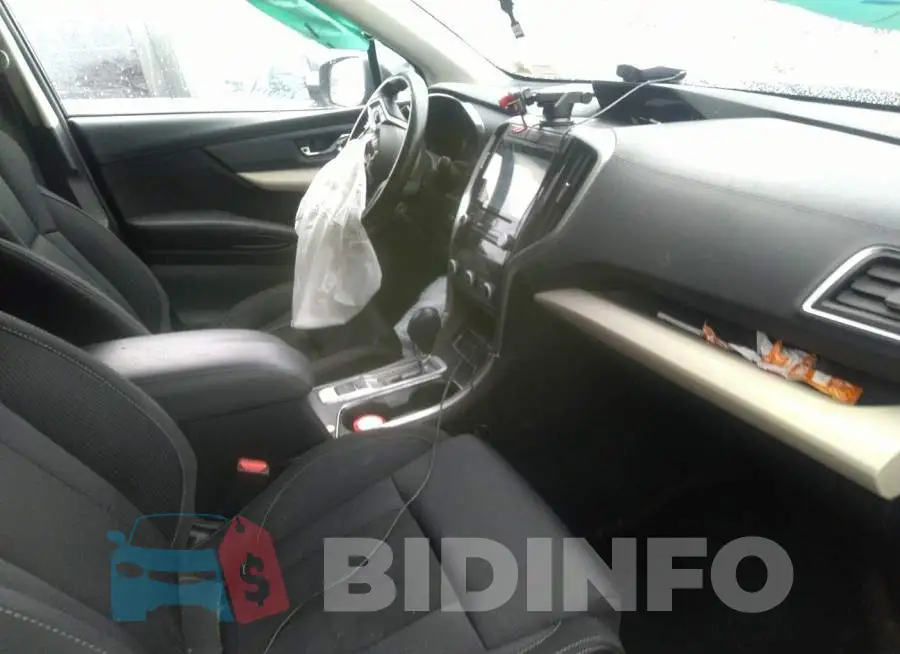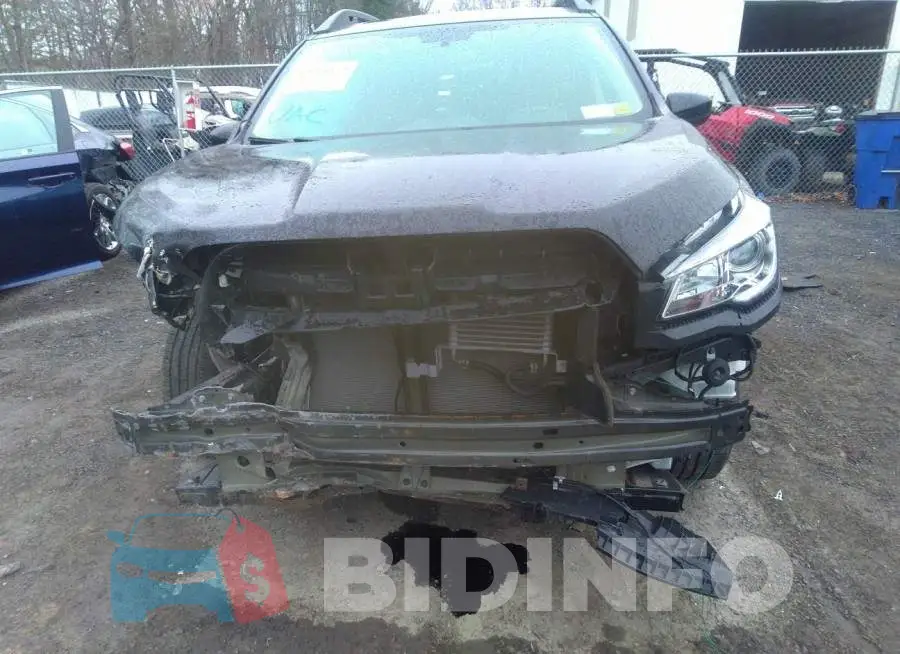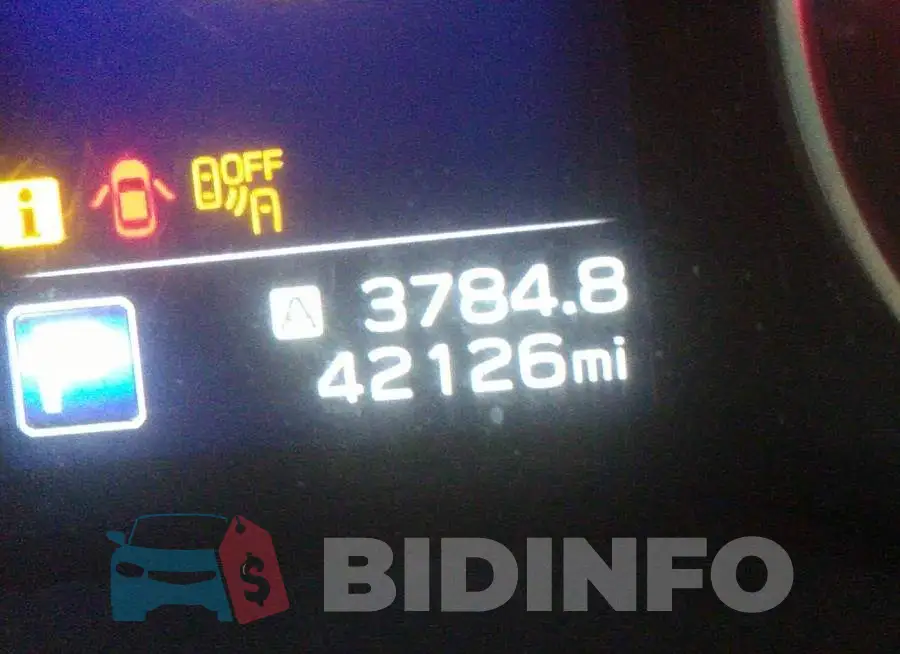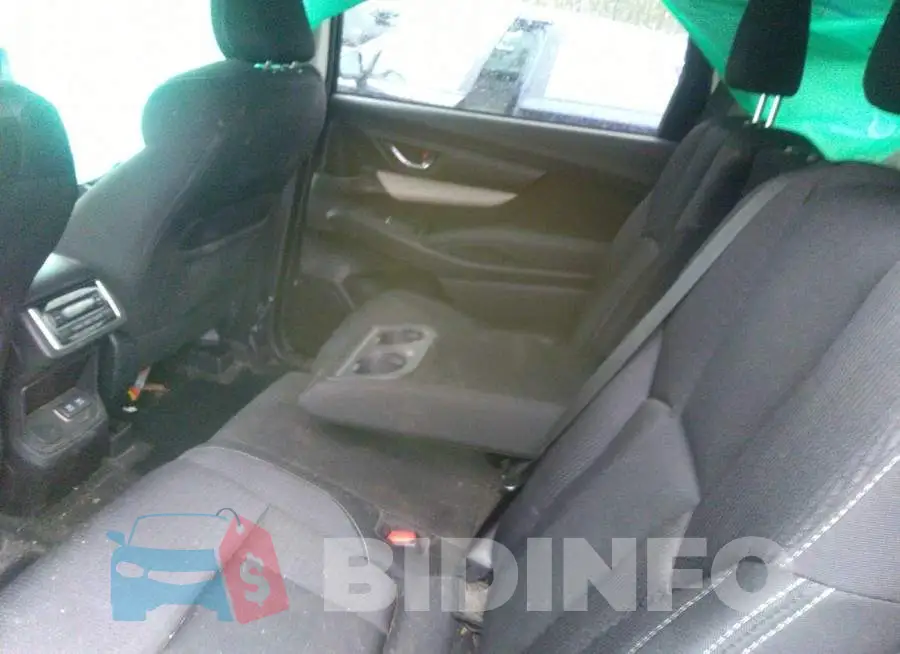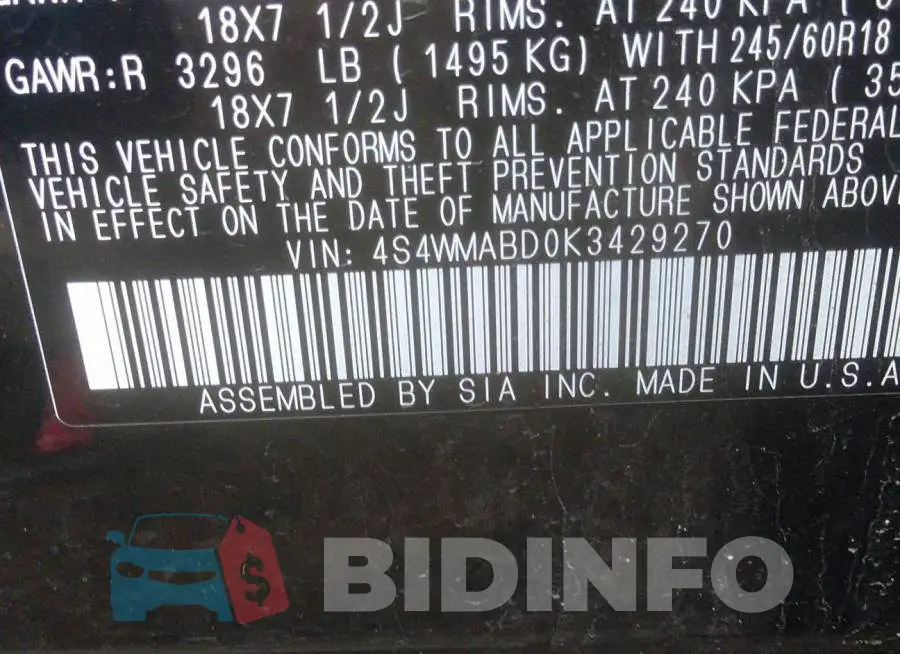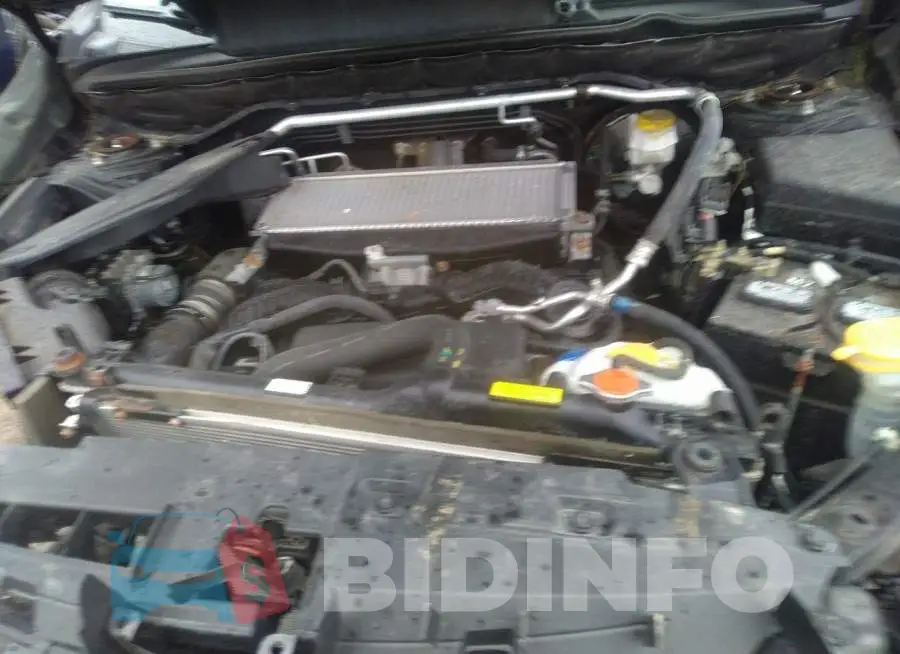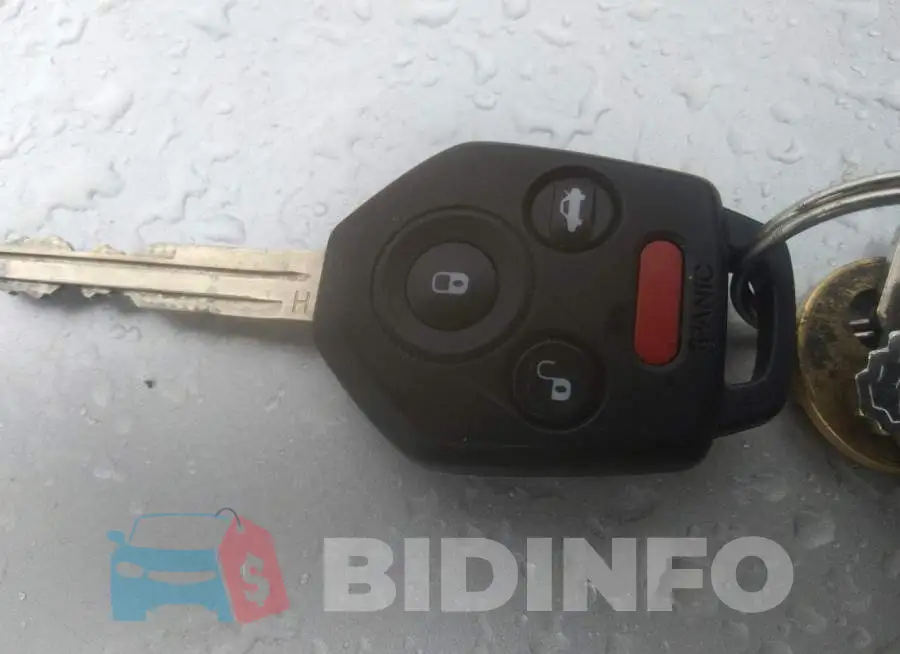 Are you an owner?
IAAI Auction

32951372

775 $

3 375 $

19.07.2022

Sold

06.11.2022

67 795 km

UNKNOWN

Yes

Deployed

$ 30 013

Theft

Yes
The Subaru Ascent: A Family-Friendly SUV
---
The Subaru Ascent is a mid-size sport utility vehicle (SUV) that offers a blend of comfort, versatility, and performance. Designed to meet the needs of families, the Ascent offers ample interior space, a user-friendly infotainment system, and a range of advanced safety features.
Spacious and Comfortable Interior
The Ascent provides a spacious and comfortable interior, with plenty of room for passengers and their cargo. With seating for up to eight people, this SUV is perfect for families, allowing everyone to travel in comfort. The second and third rows can be folded down to provide even more storage space, making the Ascent ideal for long road trips or outdoor adventures.
User-Friendly Infotainment System
The Ascent's infotainment system is user-friendly, with a large touchscreen display that's easy to use. The system offers a range of features, including satellite navigation, Apple CarPlay and Android Auto compatibility, and a premium sound system. The Ascent's infotainment system also includes a suite of advanced safety features, such as blind spot monitoring, rear cross-traffic alert, and lane departure warning.
Performance and Handling
Under the hood, the Ascent is powered by a 2.4-liter turbocharged engine that delivers 260 horsepower and 277 lb-ft of torque. The engine is paired with a continuously variable transmission (CVT) that provides smooth and responsive acceleration. The Ascent's standard all-wheel drive system provides excellent traction in all weather conditions, making it an ideal vehicle for families who live in areas with harsh winters.
In terms of handling, the Ascent is well-balanced and easy to drive. It offers a comfortable ride, even on rough roads, and the steering is precise and responsive. The Ascent's standard all-wheel drive system also provides excellent stability and traction, making it a safe and confident vehicle to drive in any weather conditions.
Conclusion
The Subaru Ascent is a great choice for families who are looking for a spacious and comfortable SUV that offers a range of advanced safety features, a user-friendly infotainment system, and excellent performance and handling. With its spacious interior, versatile cargo space, and impressive list of features, the Ascent is a great choice for anyone who wants a family-friendly vehicle that can handle all of life's adventures.
Lot description
It has already become popular and everyone knows, there are many famous vehicle auctions in the USA. Not so long ago the Iaai car auction put up for sale 2019 Subaru Ascent with a 2.4L engine. The car was sold with damage which you can see in the photos. To show everything clear we post the VIN Code number of the car 4S4WMABD0K3429270. Buying a car from the Iaai auto auction site is a very profitable investment, because you can buy a vehicle for 44% of its price, thereby saving on the acquisition and making a money on it if you want. This car is a excellent example of a similar solution, because after professional repairs you can drive a beautiful car at a excellent price. If you want to buy amazing vehicle from United States of America then most likely you can think about to make an analysis of the nice options and understand for what price they are sold and in what condition. You can do this with convenience on our website, because there few companies who provide such information so easy and free with no any payments. You can use the search for a car by vincode number on the site, as well as select a specific make and model to accurately check for the vehicle you need.