»
»
»

Subaru Impreza 2017 White UNKNOWN 2L
Subaru Impreza 2017 White UNKNOWN 2L 4S3GTAA68H3745202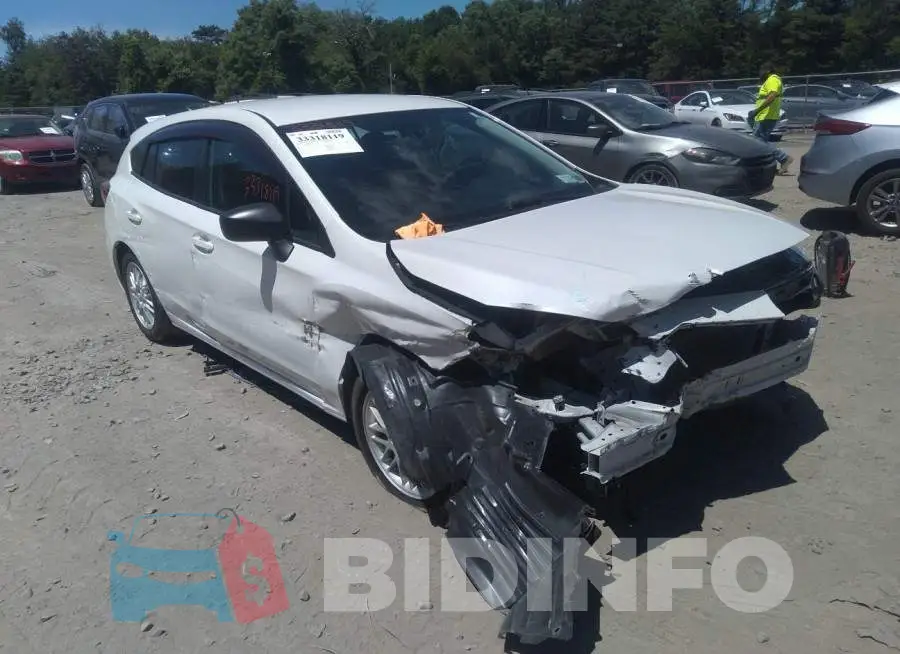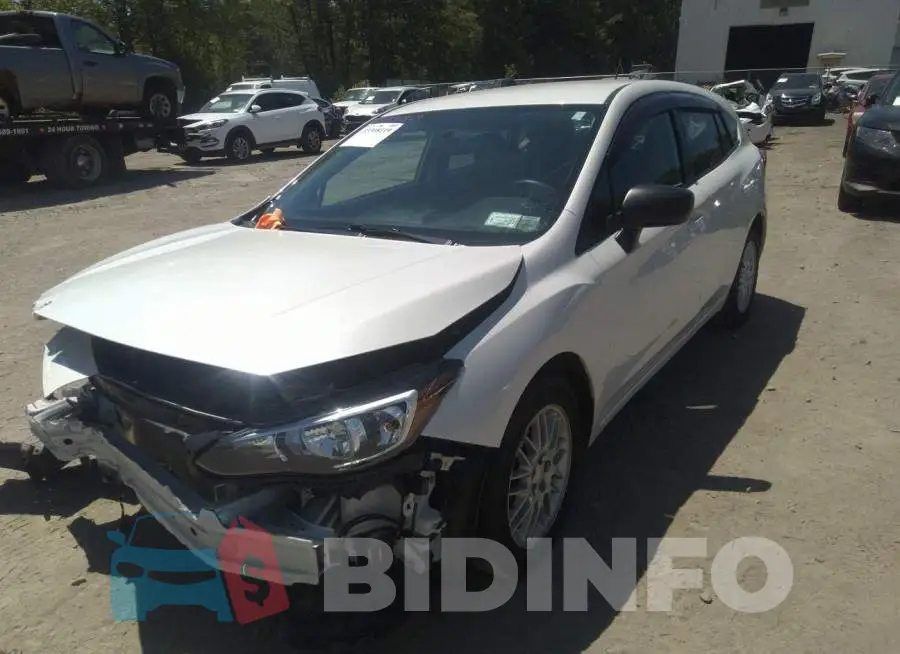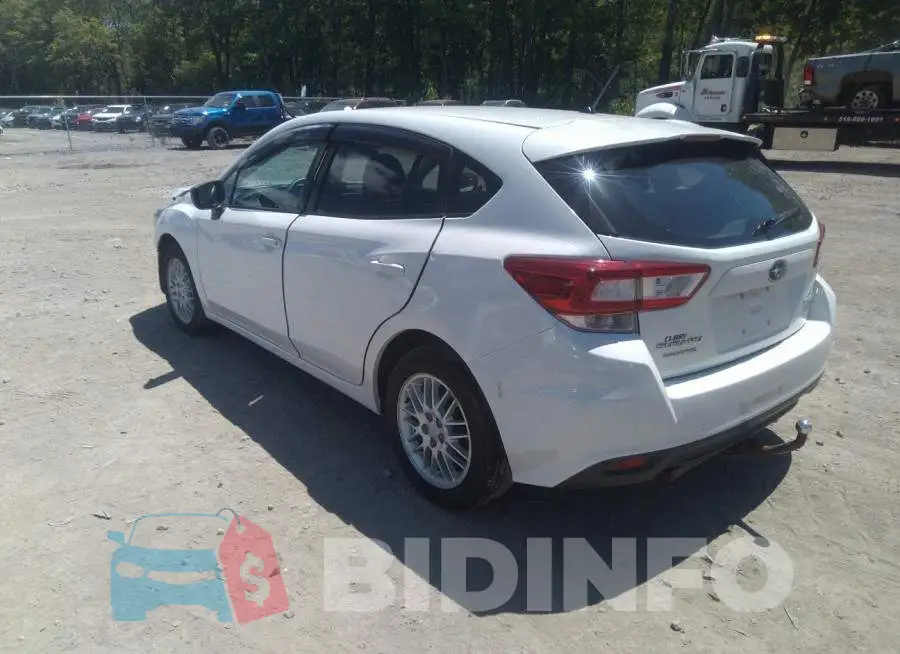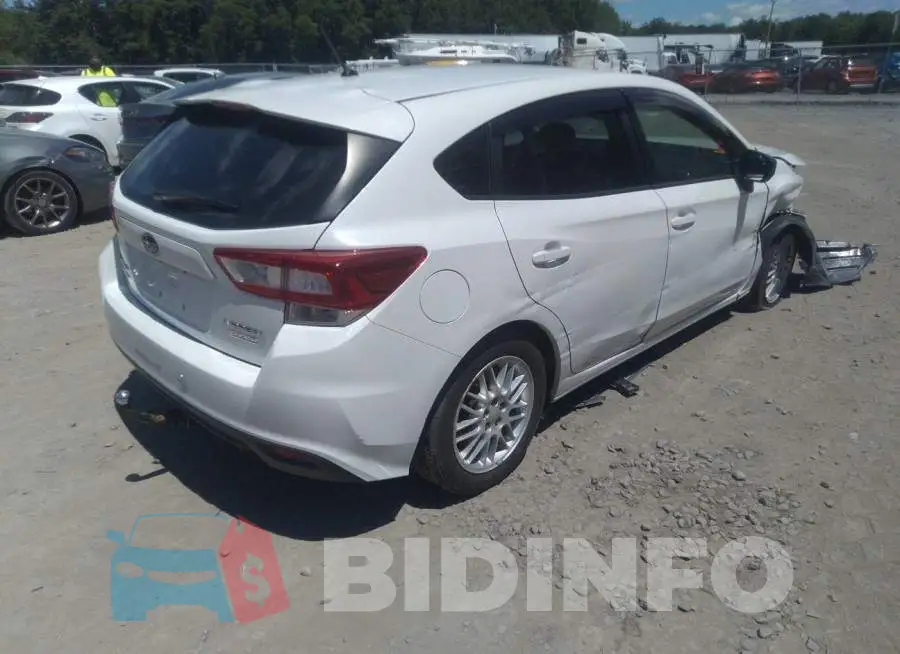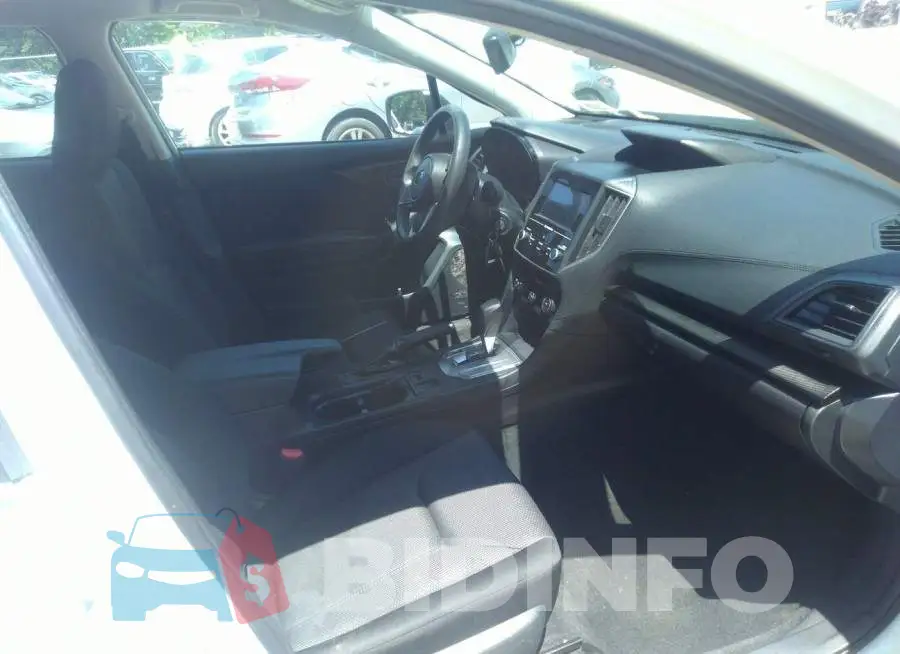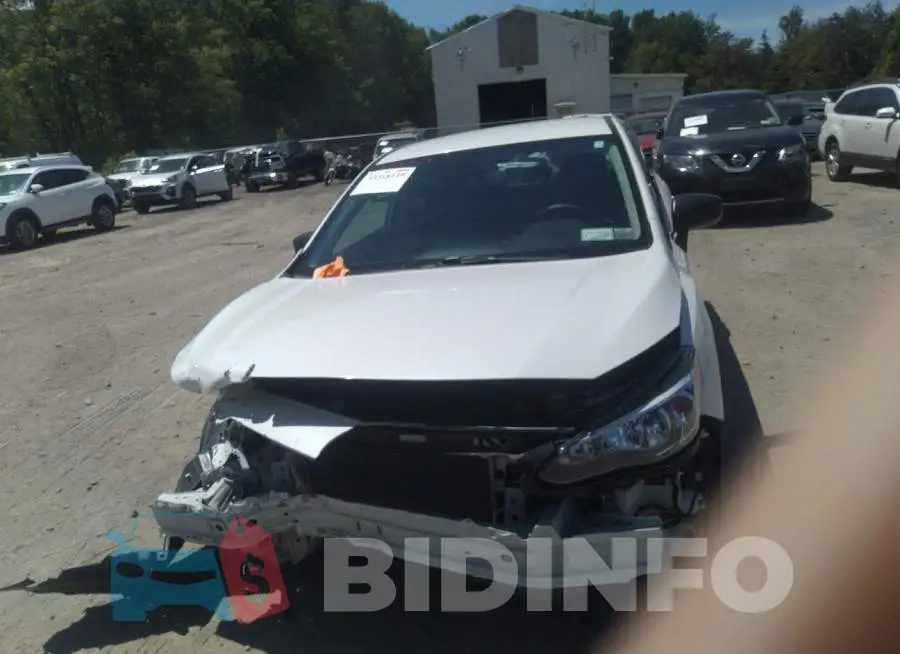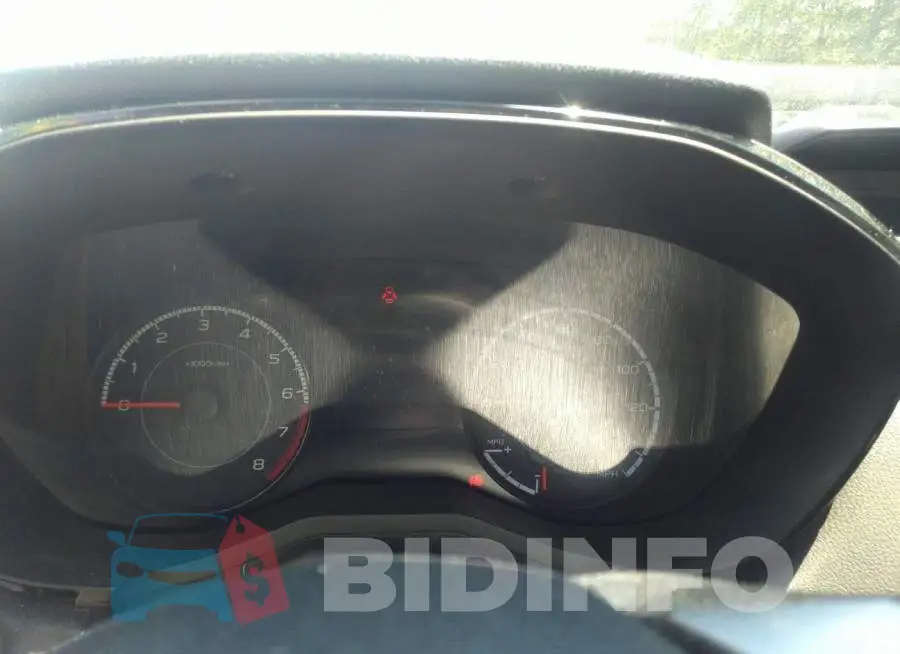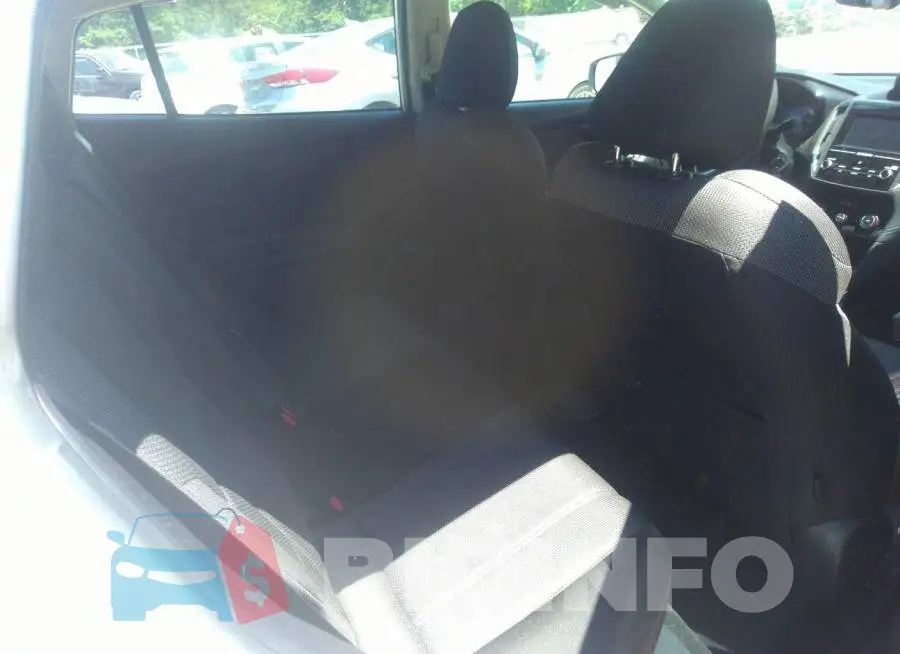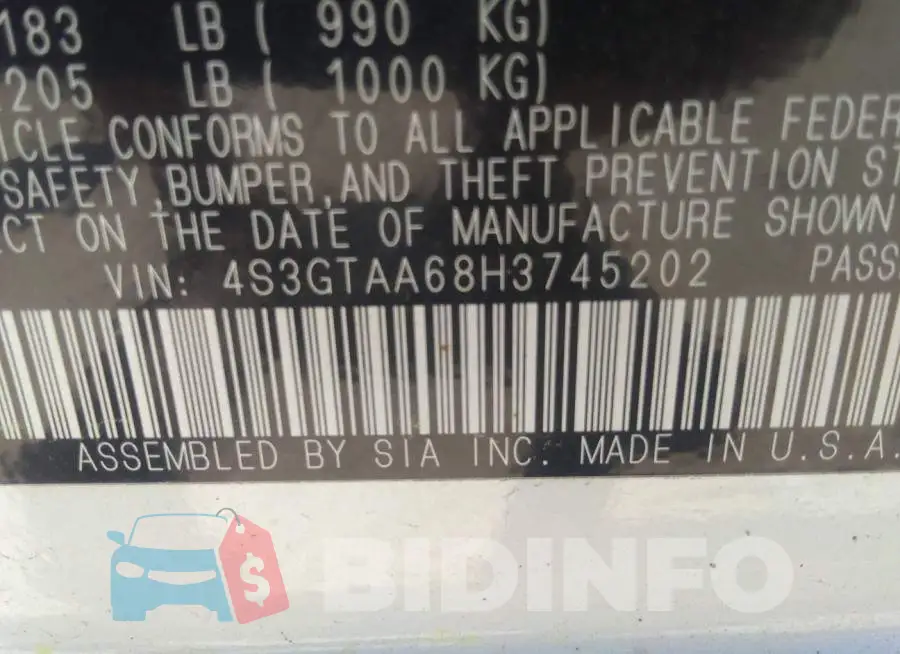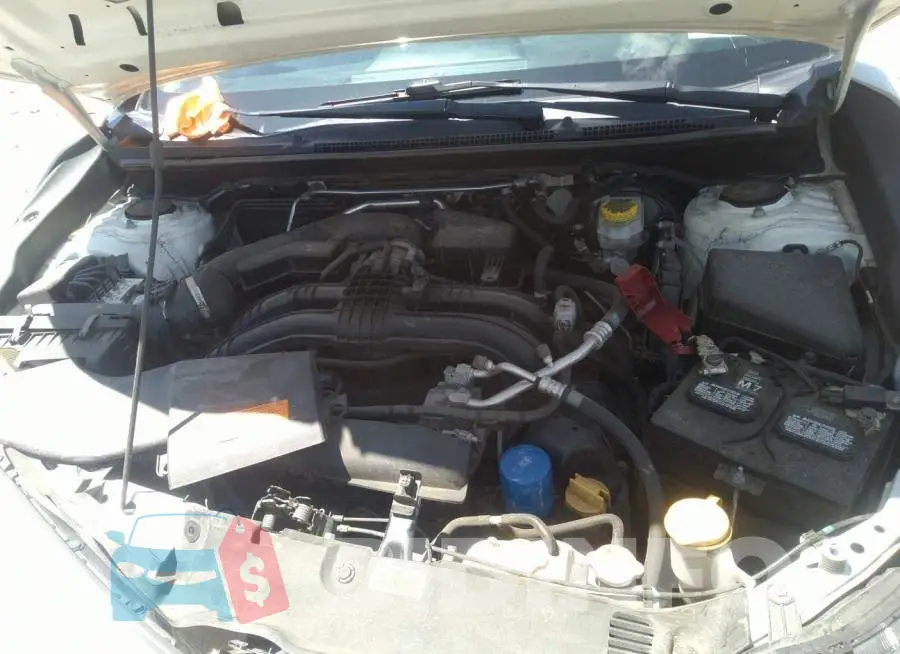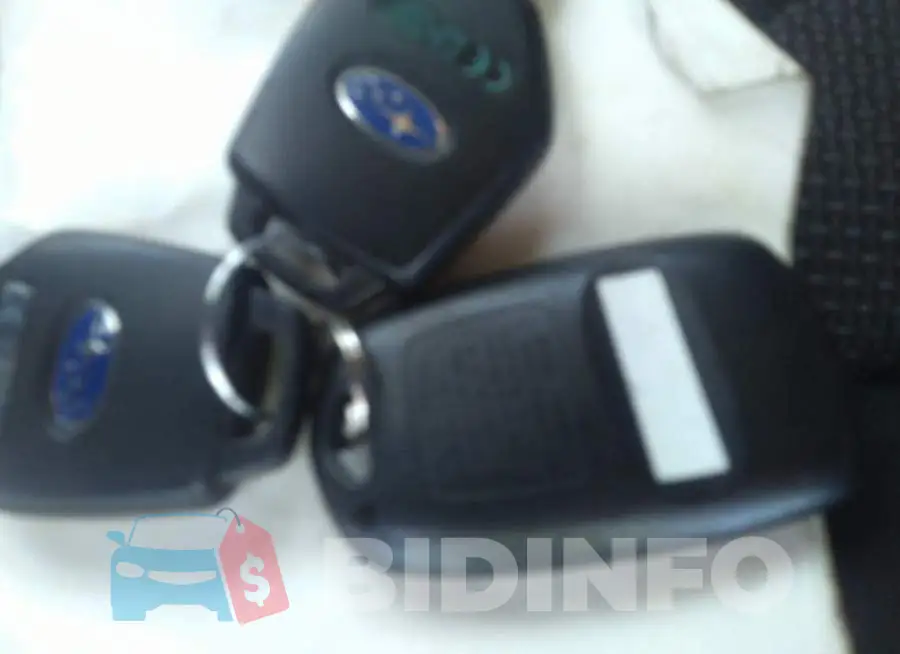 Are you an owner?
IAAI Auction

33318119

25 $

5 250 $

15 802 $

09.08.2022

Sold

17.12.2022

176 114 km

UNKNOWN

$ 15 802

Yes

Intact

$ 15 802

Collision

Yes
Subaru Impreza: A Comprehensive Overview
---
The Subaru Impreza is a compact car that has been in production since 1992. Over the years, it has established itself as one of the most reliable and versatile vehicles on the market. Whether you're looking for a daily driver, a family car, or even a rally race vehicle, the Impreza has something to offer for everyone.
Performance and Engine Options
Under the hood, the Impreza offers a range of engine options to suit your needs. The base model comes with a 2.0-liter four-cylinder engine that produces 152 horsepower and 145 lb-ft of torque. This engine is paired with a continuously variable transmission (CVT) that provides smooth and efficient shifting. The CVT is also available with paddle shifters for a more engaging driving experience.
For those who crave more power, there's the Impreza WRX and WRX STI models. These models feature turbocharged engines that deliver significantly more horsepower and torque. The WRX comes with a 2.0-liter turbocharged four-cylinder engine that produces 268 horsepower and 258 lb-ft of torque. The WRX STI takes things a step further with a 2.5-liter turbocharged four-cylinder engine that produces 310 horsepower and 290 lb-ft of torque.
Interior and Technology Features
The Impreza's interior is spacious and well-appointed, with plenty of room for passengers and cargo. Standard features include a six-speaker audio system, a 6.5-inch infotainment screen, and a rearview camera. Higher trim levels add features like a larger infotainment screen, a premium audio system, and advanced safety technologies such as adaptive cruise control and lane departure warning.
In terms of technology, the Impreza offers a range of connectivity features, including Apple CarPlay and Android Auto compatibility. These features allow you to access your smartphone's apps and features through the infotainment system, making it easy to stay connected on the go.
Safety and Reliability
When it comes to safety, the Impreza is a top performer. The National Highway Traffic Safety Administration (NHTSA) gives the Impreza a five-star overall safety rating, with top marks for front and side impact crash tests. Additionally, the Impreza comes with a suite of advanced safety features, including a rearview camera, blind-spot monitoring, and forward collision warning with automatic emergency braking.
In terms of reliability, the Impreza has a reputation for being one of the most dependable vehicles on the market. According to J.D. Power's U.S. Vehicle Dependability Study, the Impreza is one of the top-ranked compact cars for dependability. This is due in part to Subaru's reputation for building vehicles that are designed to last, as well as their commitment to using high-quality materials and manufacturing processes.
Conclusion
Overall, the Subaru Impreza is an excellent choice for anyone in the market for a compact car. With its spacious interior, reliable performance, and advanced safety features, the Impreza is a versatile vehicle that can handle a variety of driving needs.
Lot description
It has already become popular and everyone knows, there are some interesting car auctions in the USA. Not so long ago the Iaai car auction put up for sale 2017 Subaru Impreza with a 2L engine. The car was sold with minor damage which can see in the photos. To show everything clear we published the vincode of the car 4S3GTAA68H3745202. Selection a car from the Iaai auction site is a very profitable choice, because you can buy a car for 40% of its price, thereby save your capital and making good decision if you want. This car is a nice example of such a case, because after normal repairs you can drive a beautiful car at a excellent price. If you think to buy a good vehicle from United States then most likely you can think about to make an analysis of the available options and check for what price they are sold and in what condition. You can check it at this website because there few companies who give full information so easy and useful without any additional fees. For you we made search for a car by vincode number on the site, as well as select a specific make and model to accurately search for the vehicle you need. Today I want to teach you hot to find the nice car at the IAAI Auto Auction. For start, you need to examine vehicle images very thoroughly and assess the damage to the car. Read the description, category of damage, car mileage and compare them with the car images. Pay attention to the paintwork, the condition of the roof, marks from the IAAI staff and the general condition of the car. If vehicle has a lot of damage then we propose that you contact the mechanic so that they evaluate the damage and inform you the real estimated cost of vehicle repair. We suggest that you choose car with minimal damage resulting from minor accidents or weather conditions, as in this case your auto will be good.