»
»
»

Subaru Legacy 2018 Blue AUTOMATIC 2.5L
Subaru Legacy 2018 Blue AUTOMATIC 2.5L 4S3BNAC63J3012031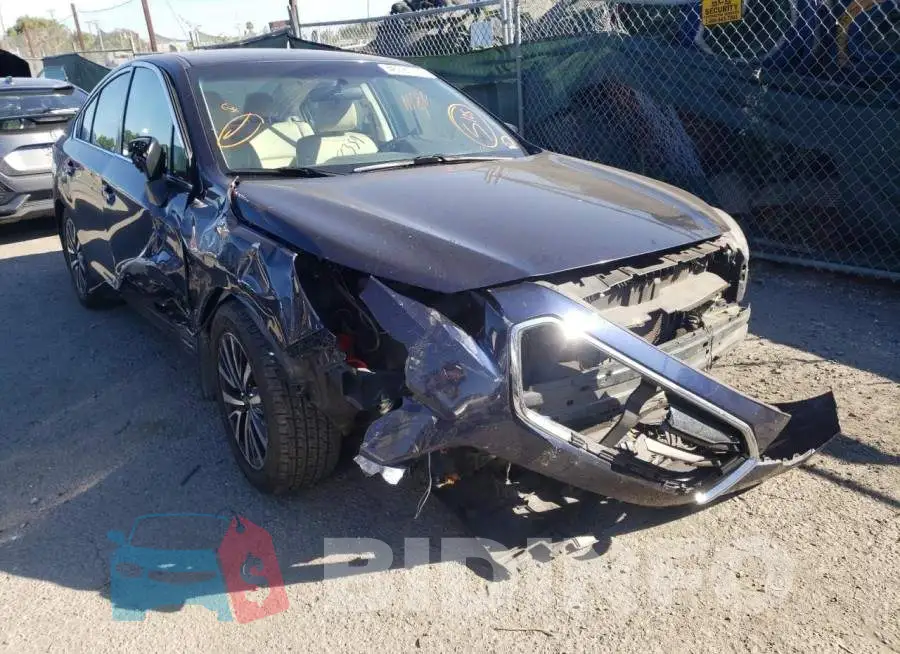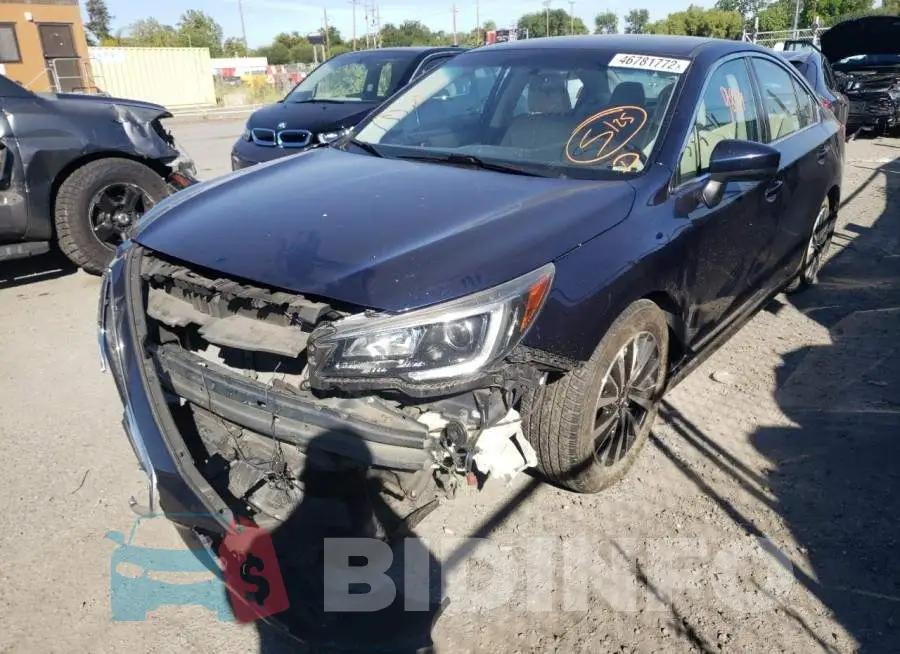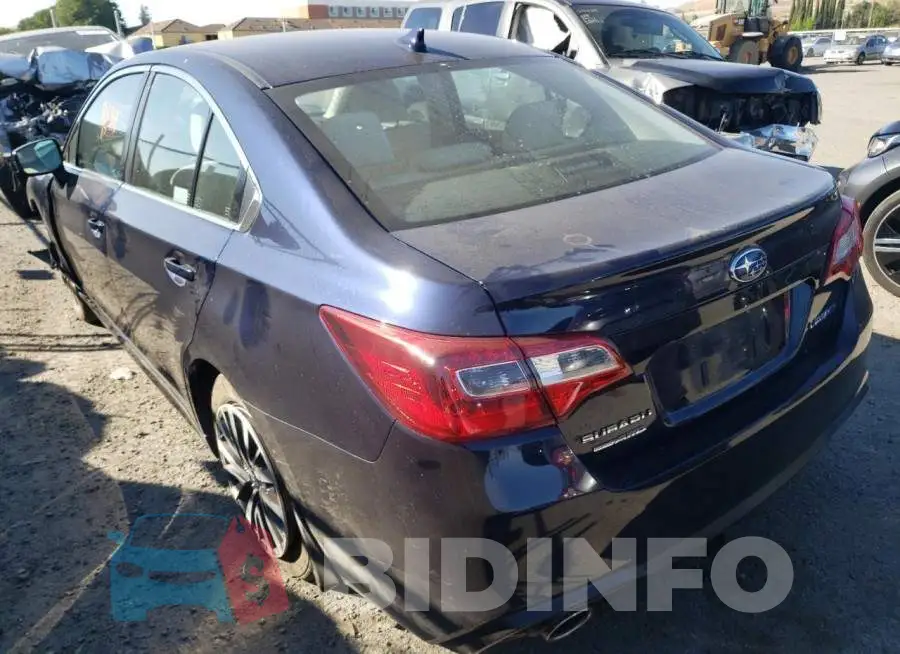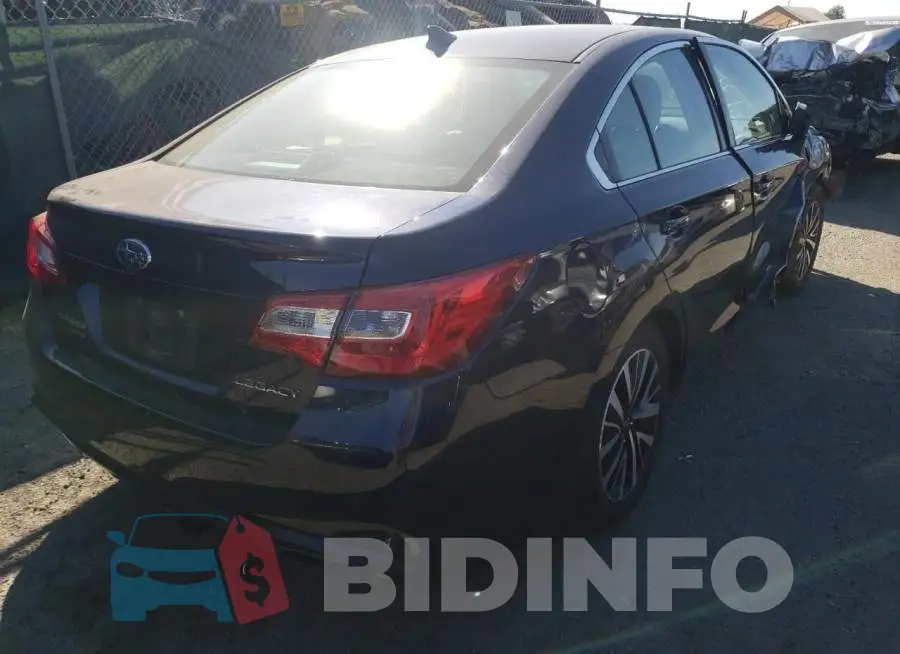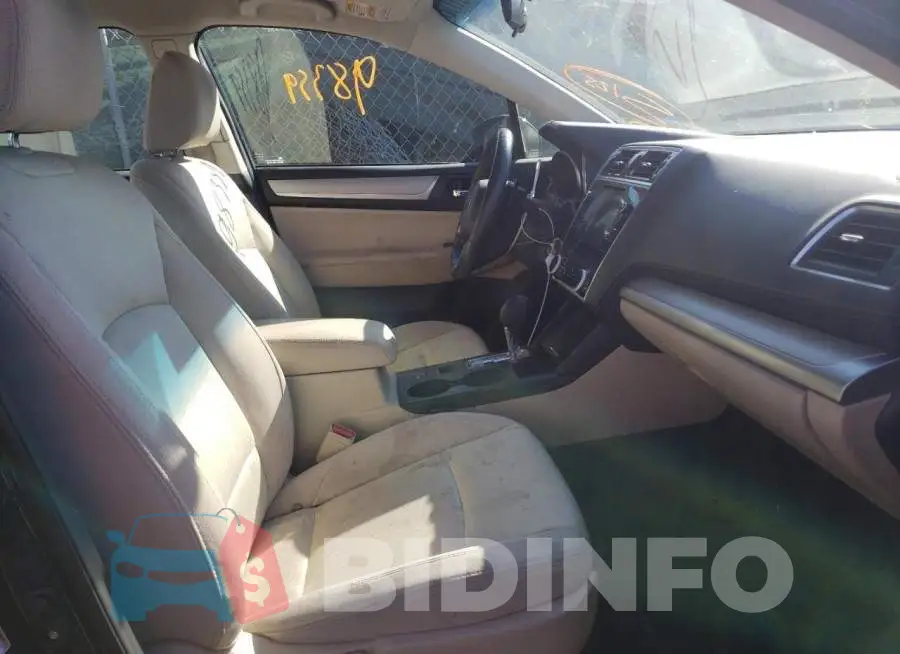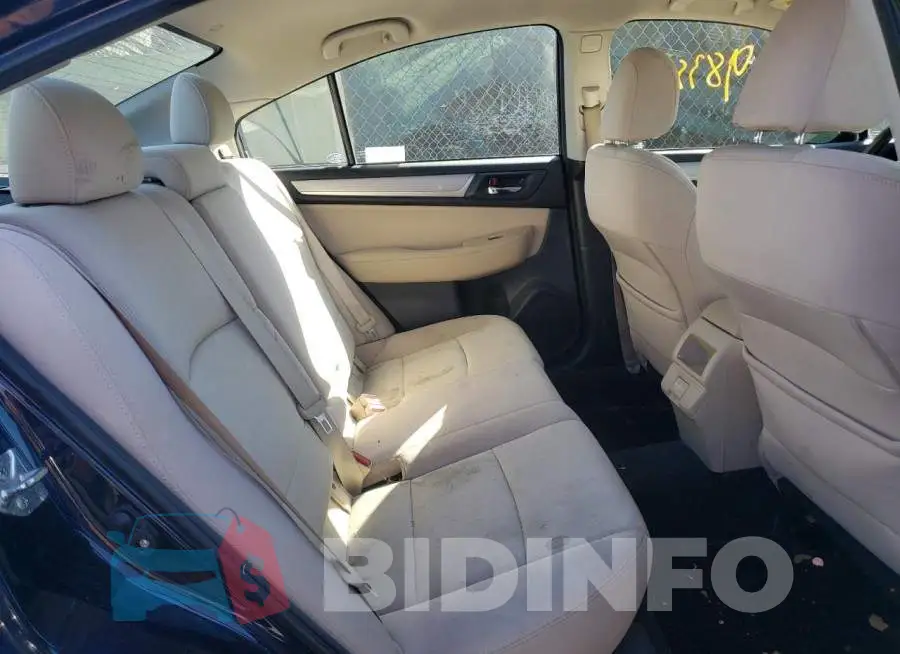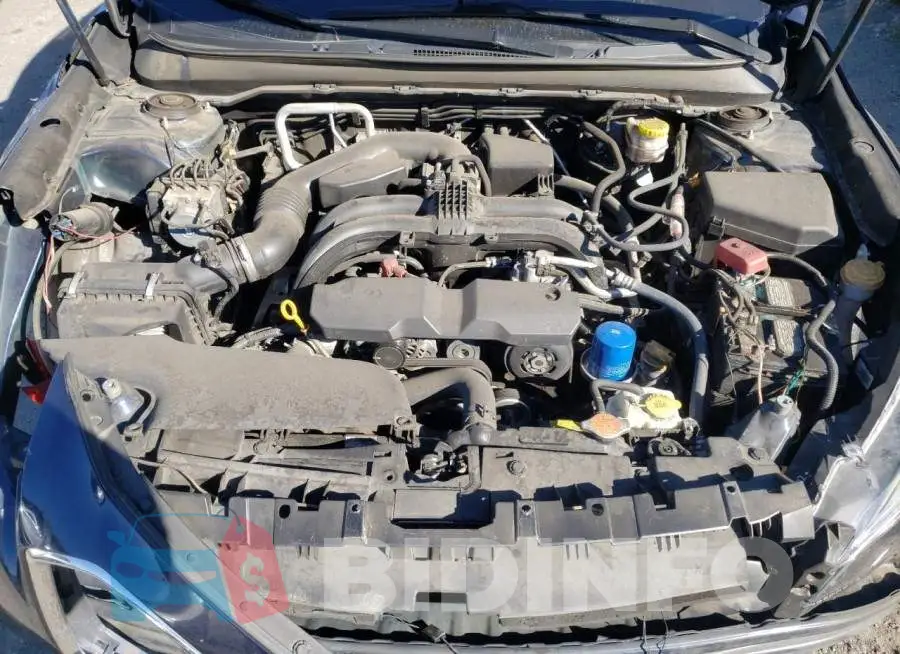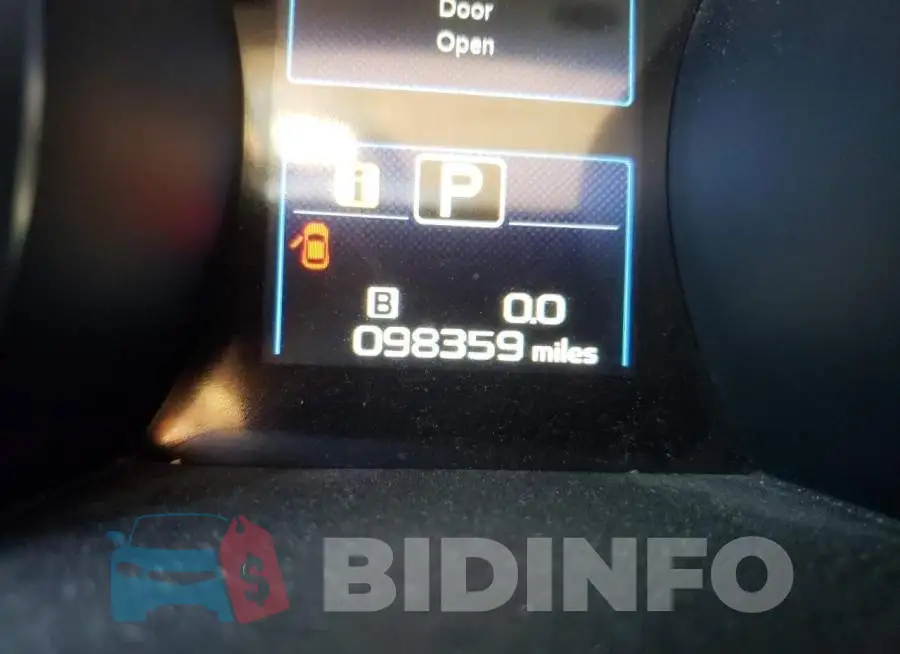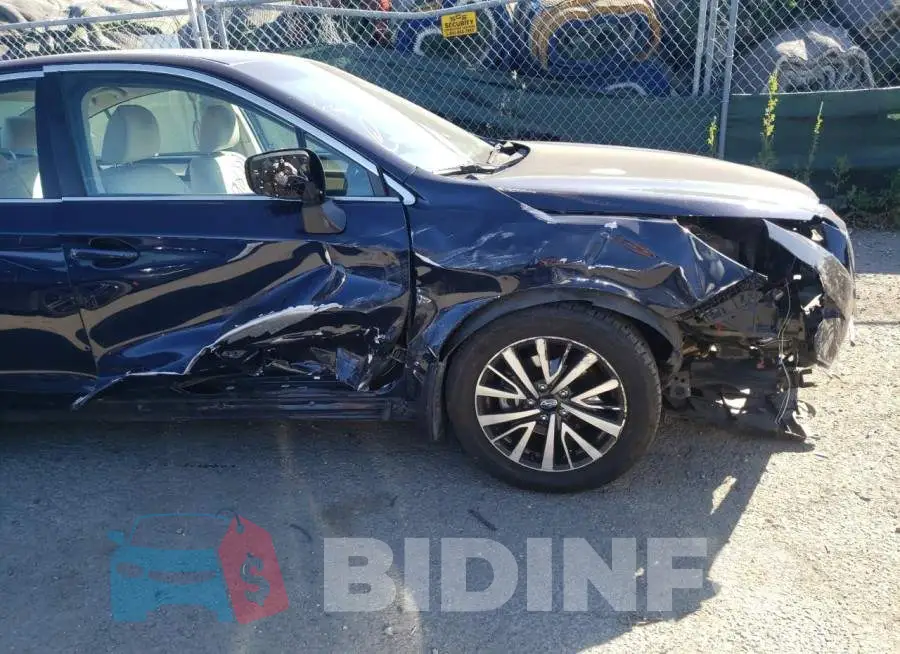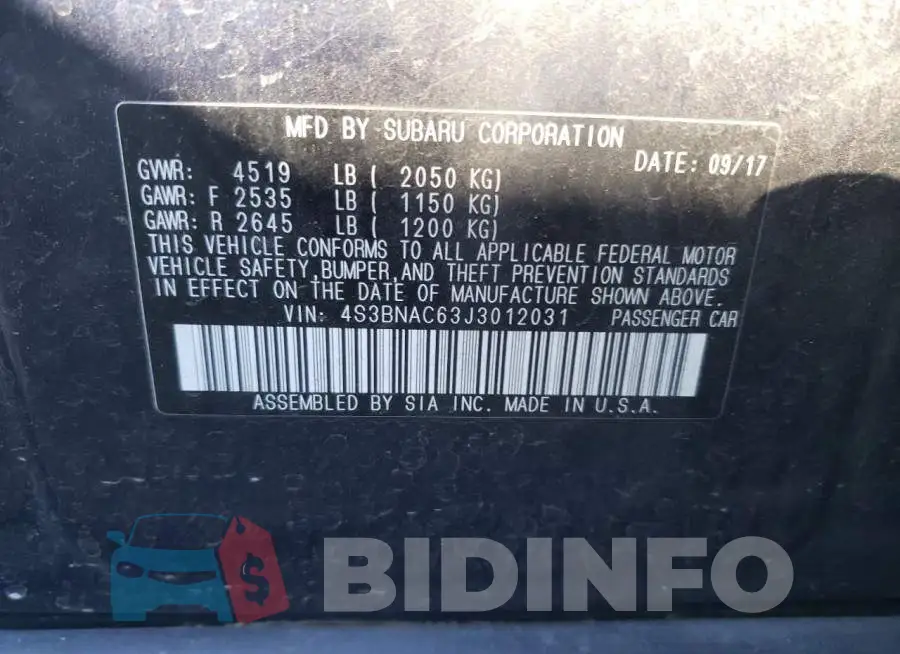 Are you an owner?
Copart Auto Auction

46781772

1 550 $

2 850 $

09.08.2022

Sold

06.12.2022

98 359 km

CA - SC

No
Subaru Legacy: A Perfect Blend of Style, Performance, and Versatility
---
Subaru Legacy has been a staple in the mid-size sedan segment since its introduction in the late 1980s. Over the years, the Legacy has evolved and improved to offer a unique combination of style, performance, and versatility, making it one of the most sought-after vehicles in its class.
Design and Exterior Features
The latest iteration of the Legacy boasts a sleek and modern design that combines curves and sharp lines to create an aggressive yet refined look. The bold grille, striking LED headlights, and sculpted body lines all work together to give the Legacy a strong and dynamic appearance.
In terms of exterior features, the Legacy comes standard with 17-inch steel wheels, fog lights, and a rear spoiler. Higher trim levels offer larger 18-inch or 19-inch wheels, sunroof, and power-adjustable side mirrors.
Performance and Handling
The Legacy is powered by a 2.5-liter four-cylinder engine that generates 182 horsepower and 176 lb-ft of torque. The engine is paired with a continuously variable transmission (CVT) that delivers smooth and seamless shifting. A six-speed manual transmission is available for those who prefer a more traditional driving experience.
One of the standout features of the Legacy is its standard all-wheel drive system, which provides excellent traction and handling in all weather conditions. The Legacy also comes with a well-tuned suspension that provides a comfortable and composed ride even on rough roads.
Interior Features and Comfort
The Legacy's spacious and well-appointed interior is one of its strongest selling points. The cabin is well-constructed with high-quality materials, including soft-touch surfaces and premium leather. The front seats are comfortable and offer good support, while the rear seats are roomy and offer plenty of legroom.
In terms of technology and convenience, the Legacy comes with a user-friendly infotainment system that features a 7-inch touchscreen display, Bluetooth connectivity, and a six-speaker audio system. Higher trims offer an upgraded 8-inch display, Apple CarPlay, and Android Auto compatibility, as well as a premium audio system.
Safety and Reliability
The Legacy is a safe and reliable vehicle that comes with a variety of standard safety features, including a rearview camera, adaptive cruise control, and lane departure warning. Higher trims offer additional safety features, such as blind-spot monitoring and rear cross-traffic alert.
In terms of reliability, the Legacy has a strong reputation and consistently receives high marks from organizations such as J.D. Power and Associates and Consumer Reports. Subaru's reputation for building long-lasting and dependable vehicles is a big reason why so many people choose the Legacy as their family car.
Conclusion
The Subaru Legacy is a versatile and well-rounded vehicle that offers a perfect blend of style, performance, and versatility. Its spacious and well-appointed interior, standard all-wheel drive, and strong reputation for reliability make it an excellent choice for anyone in the market for a mid-size sedan.
Lot description
It has already become popular and everyone knows, that there are a couple car auctions in the United States of America. Recently the Copart auto auction sold a 2018 Subaru Legacy with a 2.5L engine. The auto was sold with several damages which you can see in the photos. To show everything clear we published the VIN Code number of the car 4S3BNAC63J3012031. Buying a car from the Copart auto auction site is a very good investment, because you can buy a car for 40% of its price, thereby saving on the acquisition and making a money on it if you want. This car is a nice example of such a case, because after professional repairs you can drive a good car at a excellent price.