»
»
»

Subaru Outback 2022 Black AUTOMATIC 2.5L
Subaru Outback 2022 Black AUTOMATIC 2.5L 4S4BTANC4N3215343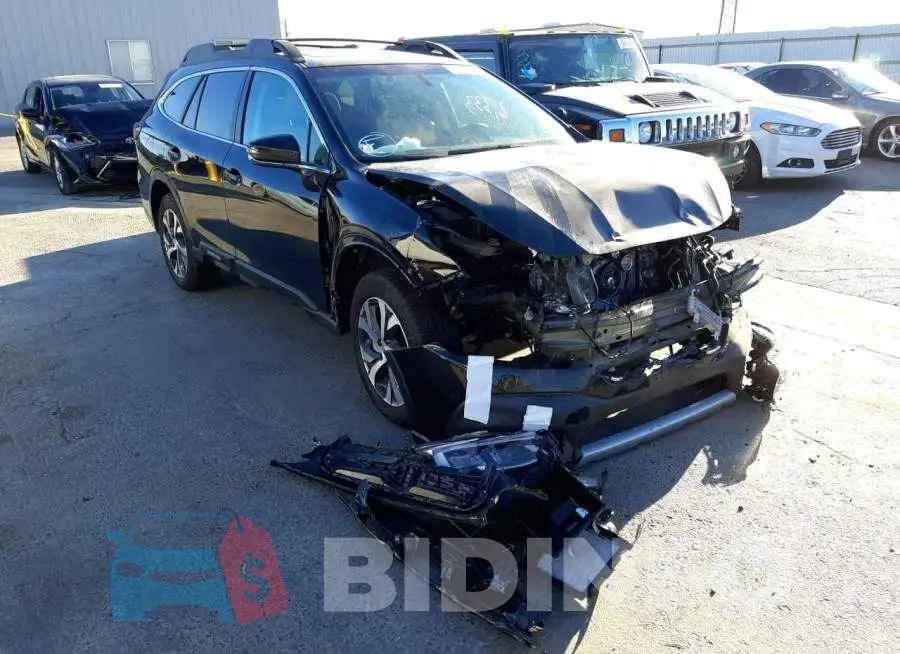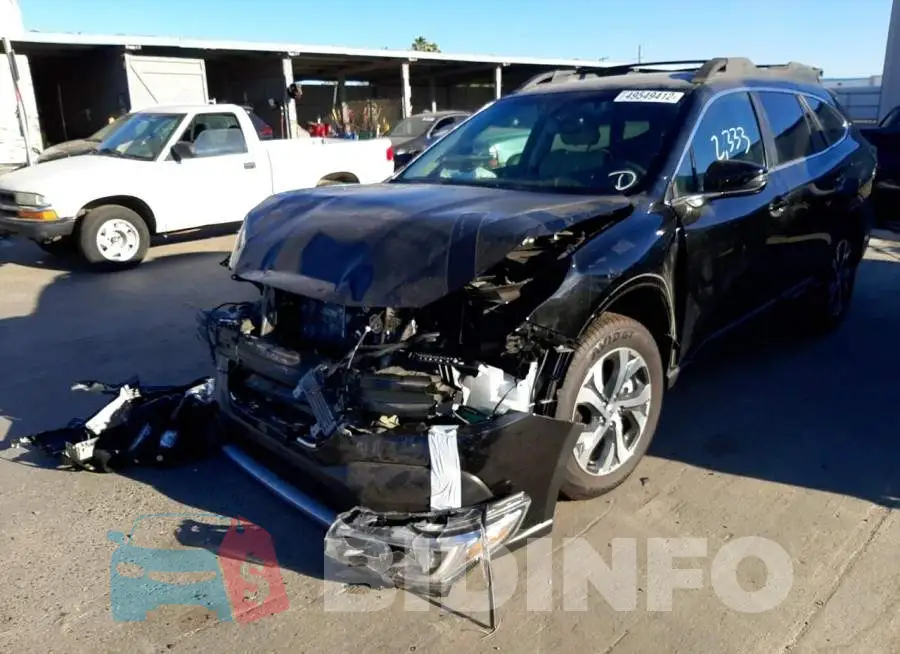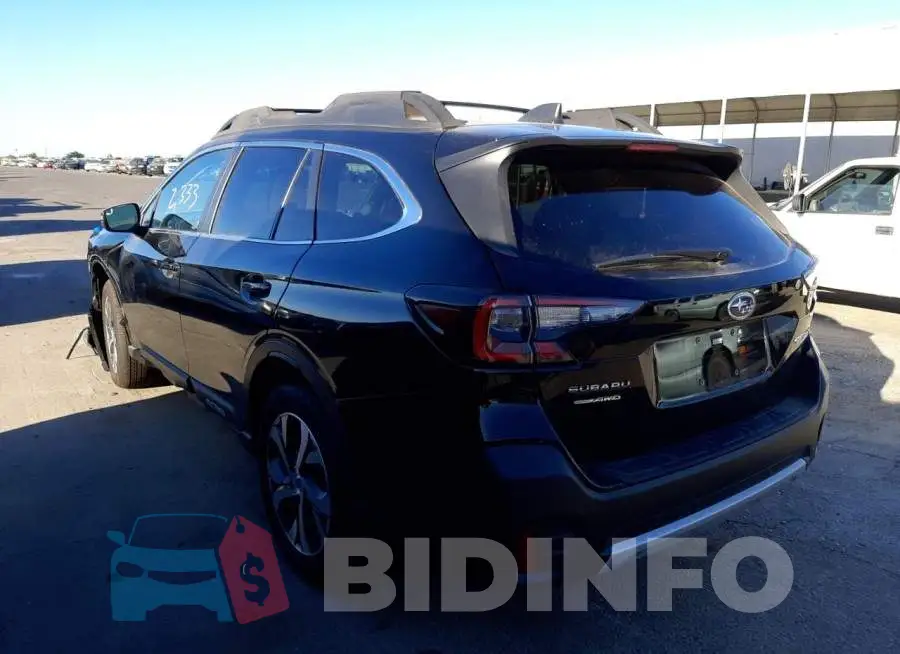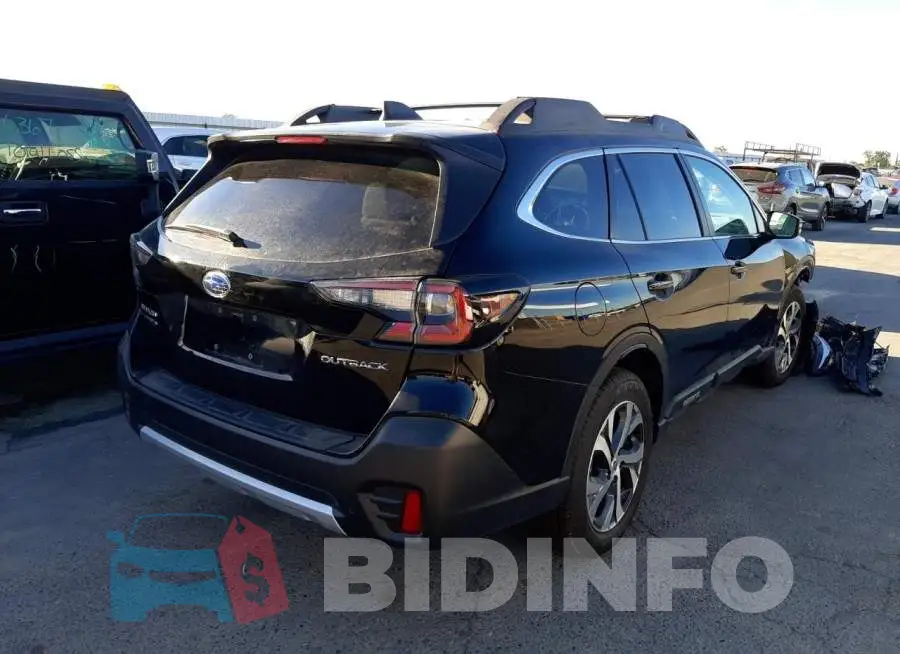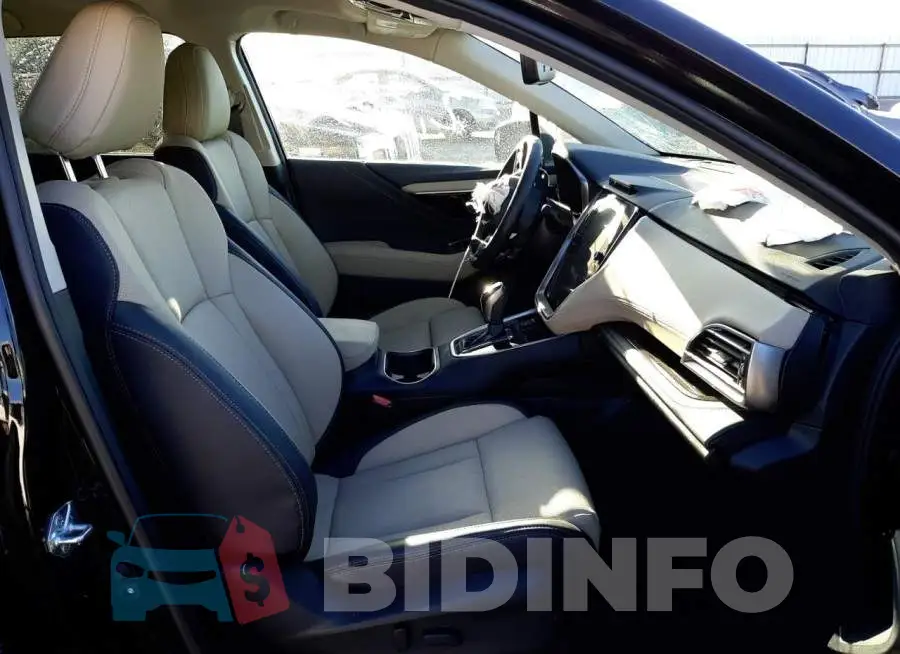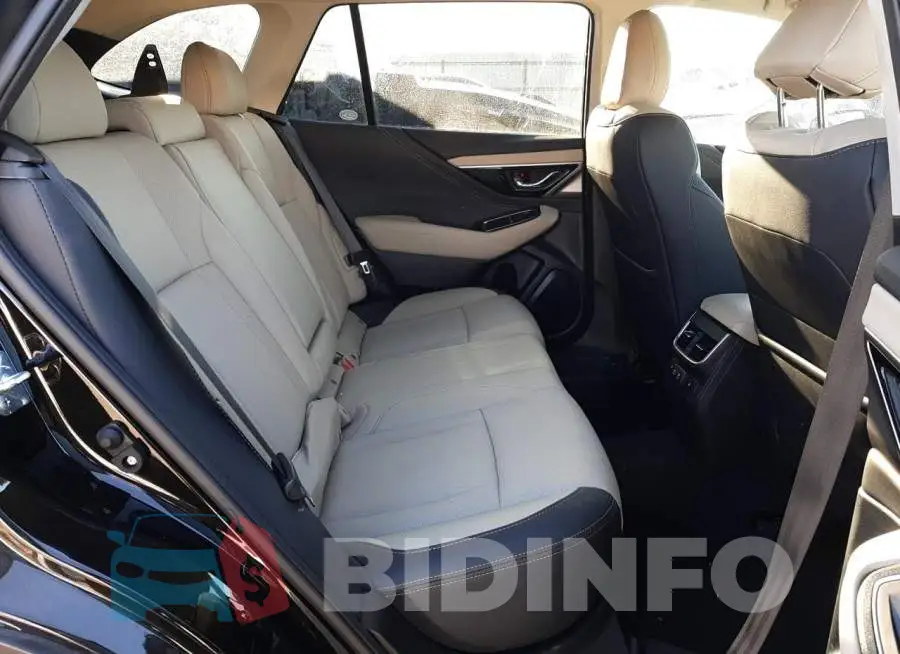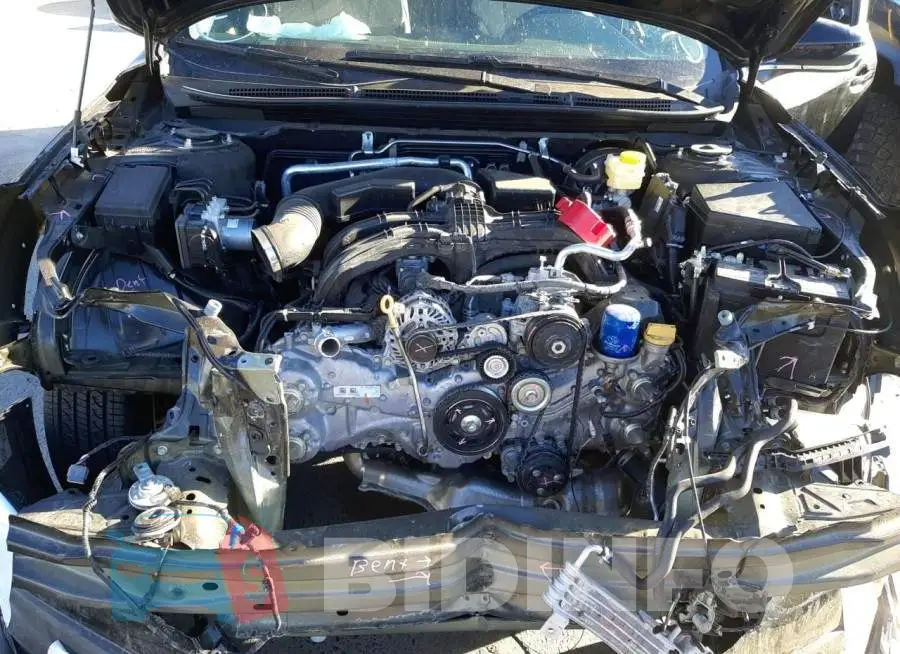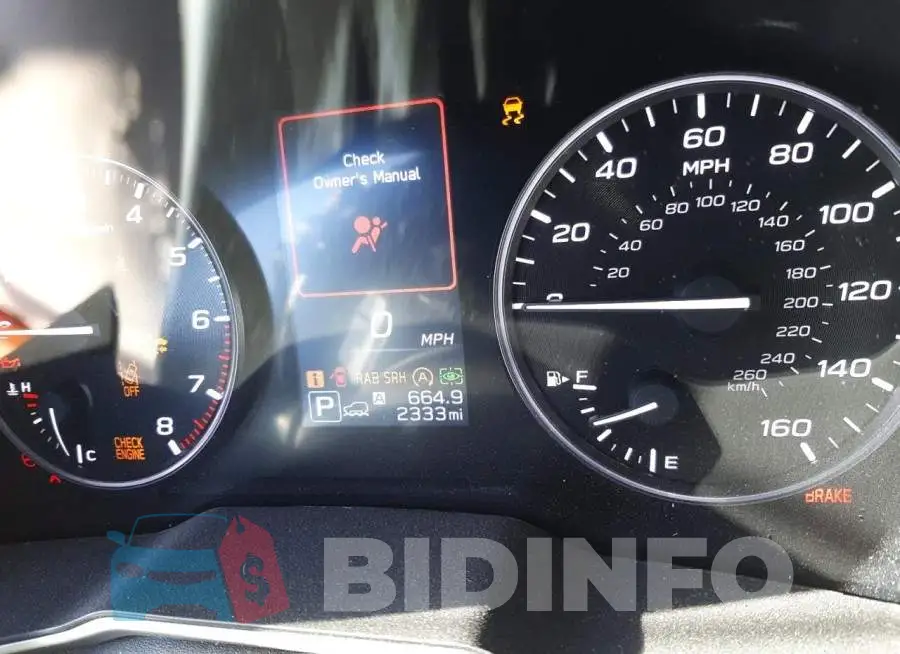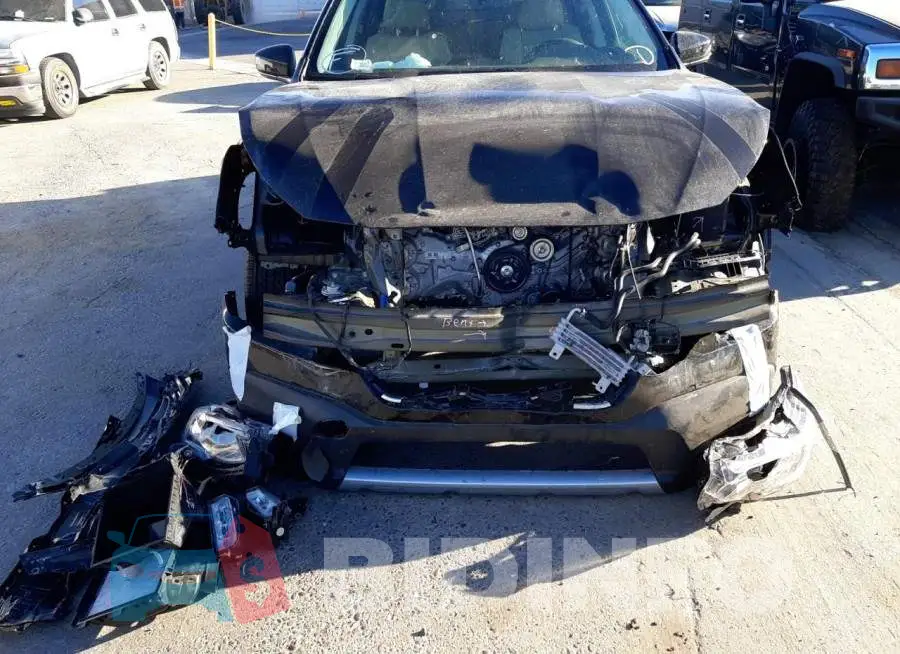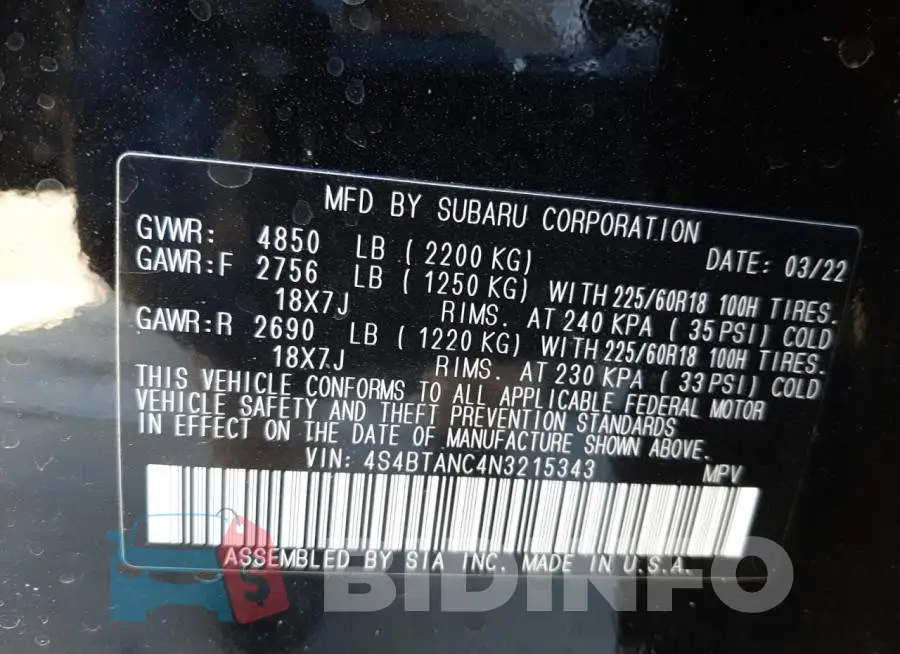 Are you an owner?
Copart Auto Auction

49549412

6 300 $

11.08.2022

Sold

06.12.2022

2 333 km

CA - SC

No
The Subaru Outback: A Car Built for Adventure
---
The Subaru Outback is a versatile and capable vehicle that is perfect for those who love to explore and travel. This car has been a popular choice for outdoor enthusiasts for over 25 years, and it is easy to see why. With its spacious interior, comfortable ride, and all-wheel drive capabilities, the Outback is a great option for those looking for a car that can handle any adventure.
Design
The Outback has a bold and rugged design that exudes confidence. Its high ground clearance, roof rails, and tough exterior make it look like it is ready for anything. The spacious interior is also designed with practicality in mind, with plenty of storage space, comfortable seating, and easy-to-use technology features. The Outback also offers a range of different trims and configurations, so you can choose the one that best fits your needs.
Capability
The Outback is a true all-wheel drive car, which means that it can handle any road conditions, from slippery snow-covered roads to rocky off-road trails. This car also comes standard with Symmetrical All-Wheel Drive, which provides balanced and efficient traction in all weather conditions. The Outback also offers excellent handling and stability, making it a great choice for those who love to drive in challenging conditions.
Performance
The Outback offers two engine options: a 2.5-liter four-cylinder and a turbocharged 2.4-liter four-cylinder. Both engines provide ample power and good fuel efficiency, making the Outback a great option for long road trips. The car also offers a smooth and comfortable ride, even on rough roads, thanks to its well-tuned suspension system.
Technology
The Outback is packed with technology features that are designed to make your life easier. From its infotainment system to its advanced safety features, this car has everything you need to stay connected and safe on the road. The Outback also offers a range of driver assistance features, such as adaptive cruise control, lane departure warning, and blind spot monitoring, which can help you drive with confidence in any situation.
Conclusion
The Subaru Outback is a great choice for those who love to explore and travel. With its rugged design, all-wheel drive capability, and comfortable interior, this car can handle anything you throw at it. So, if you're looking for a car that is built for adventure, the Subaru Outback is definitely worth considering.
Lot description
It's not a secret for anyone, there are some interesting vehicle auctions in the United States of America. Not so long ago the Copart car auction put up for sale 2022 Subaru Outback with a 2.5L engine. The auto was up for sale with minor damage which you can see in the photos. In order for the information to be open we published the VIN Code number of the car 4S4BTANC4N3215343. Buying a vehicle from the Copart auction site is a very profitable investment, because you can buy a car for 40% of its price, thereby save your capital and making good decision if you want. This car is a excellent example of a similar solution, because after professional repairs you can drive a beautiful car at a excellent price.