»
»
»

Subaru WRX 2017 Black Manual 2L
Subaru WRX 2017 Black Manual 2L JF1VA1B67H9813794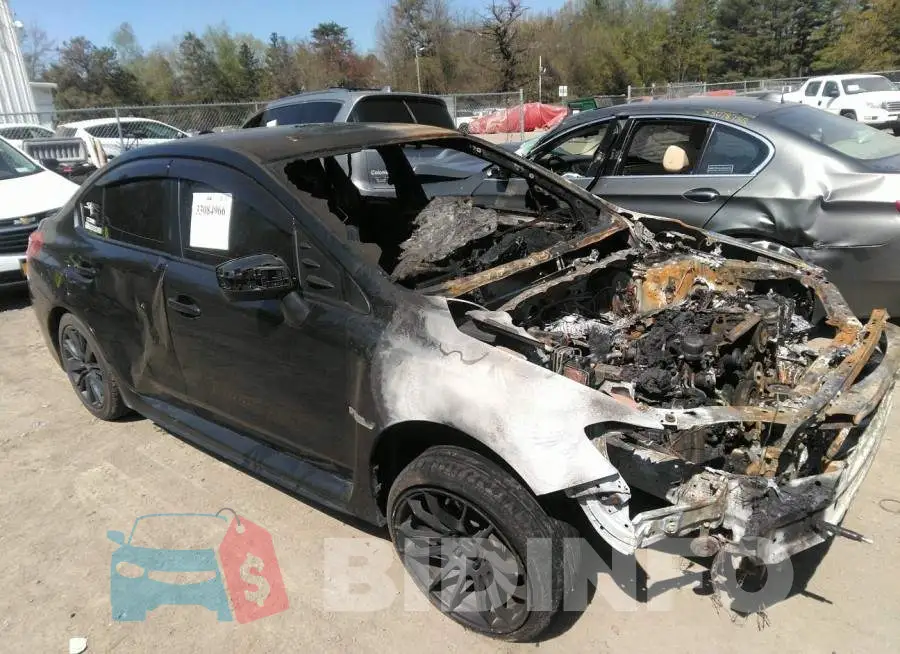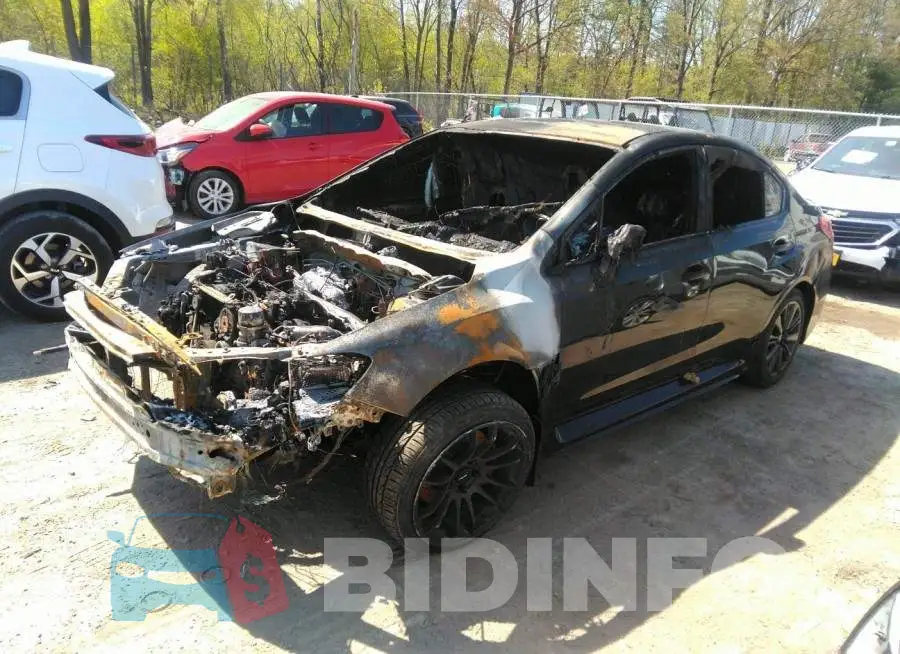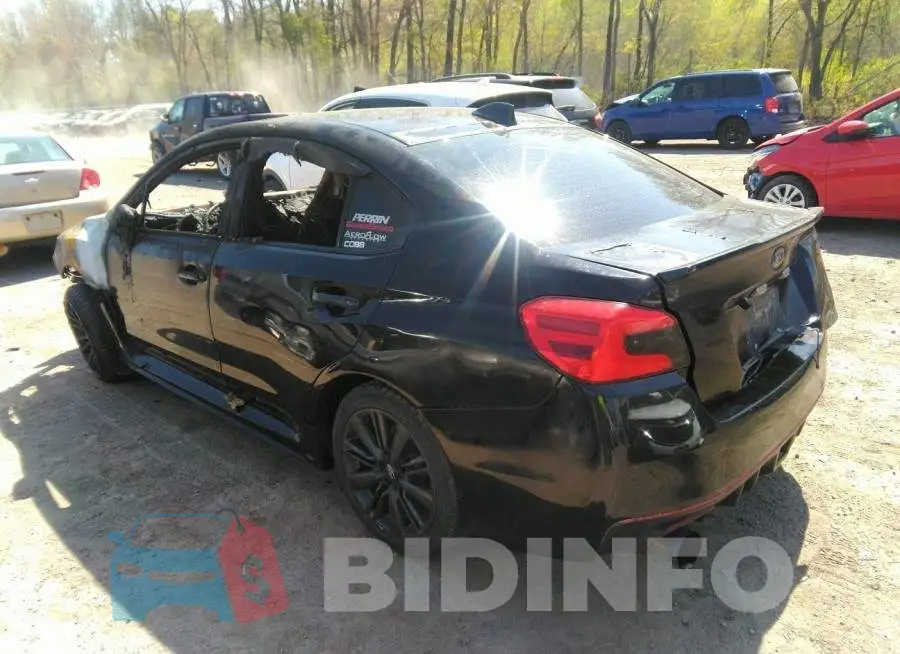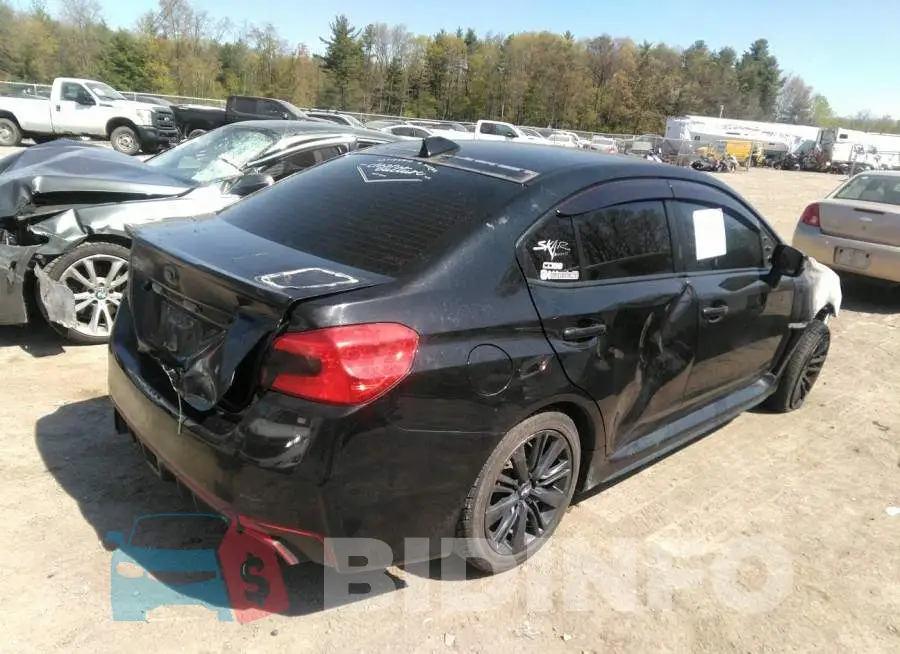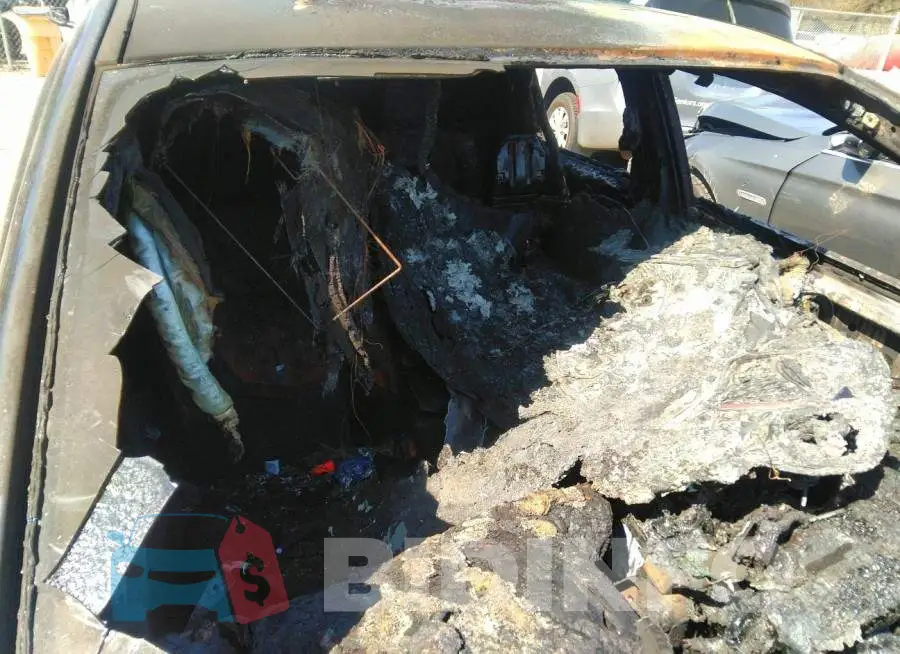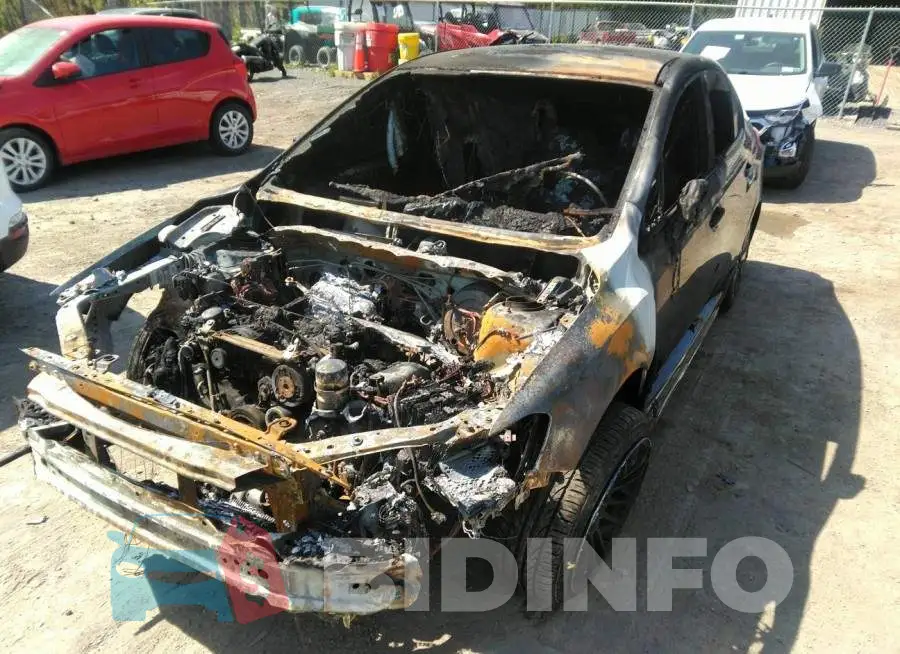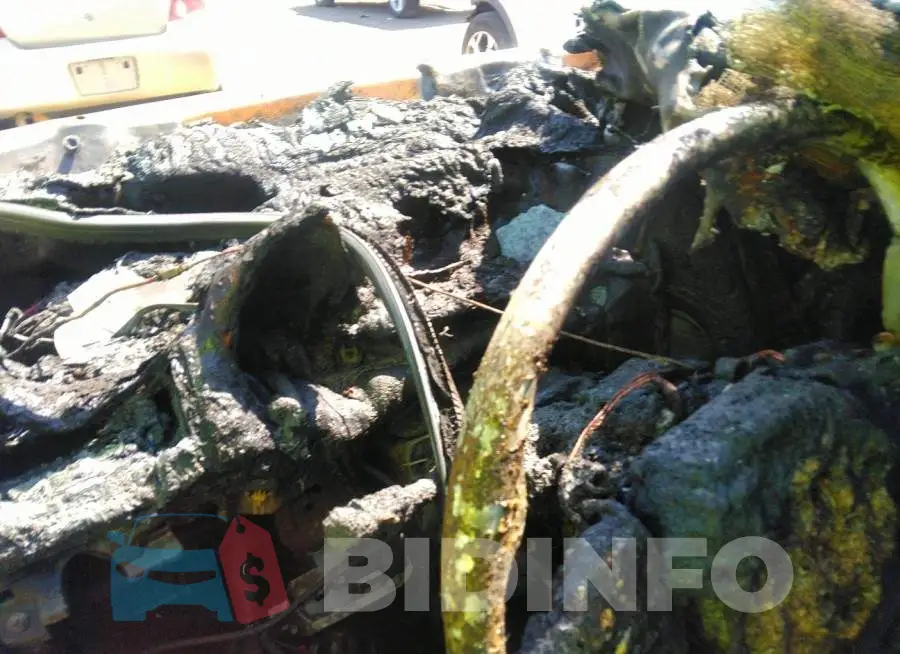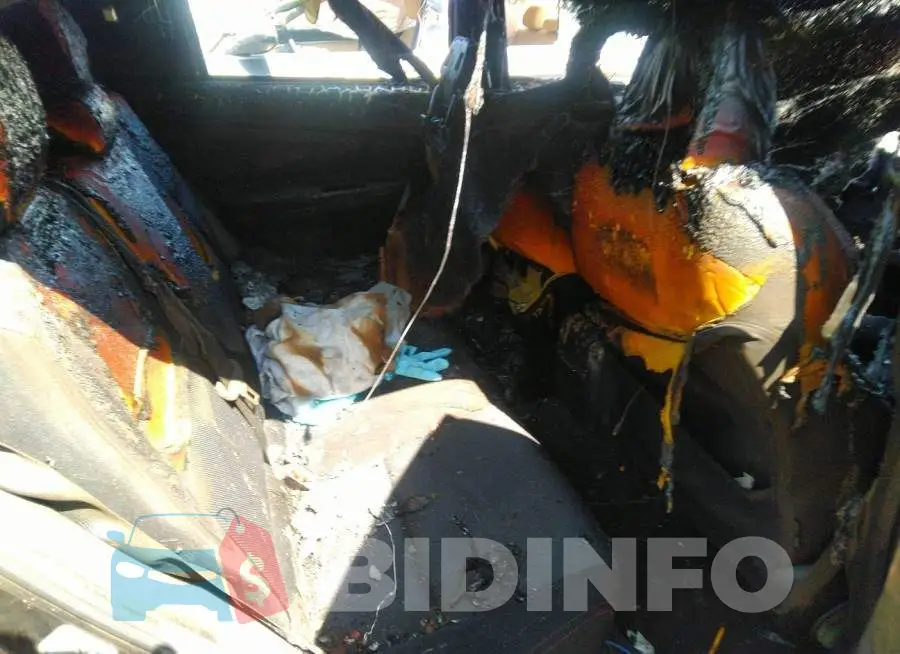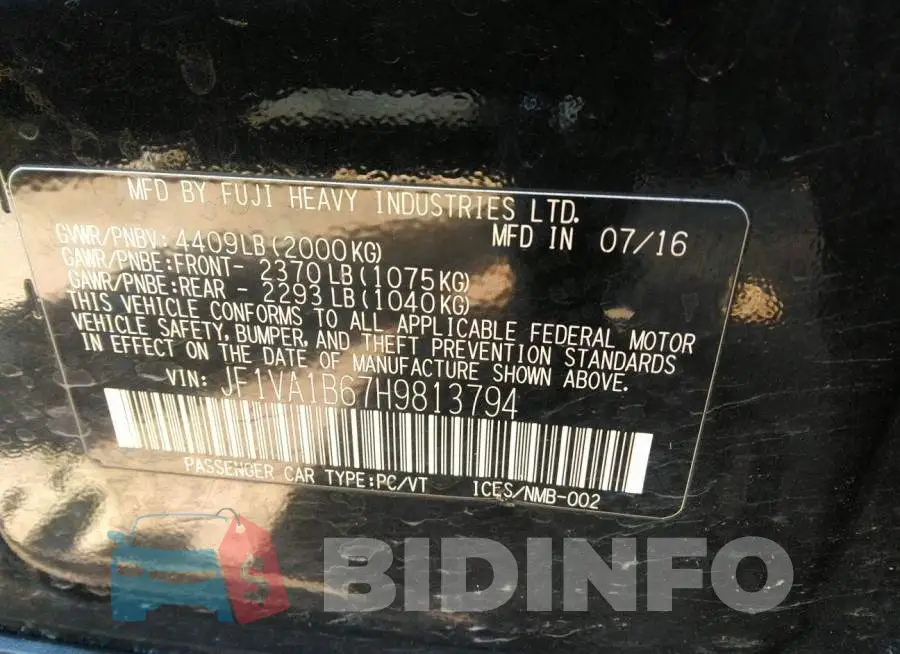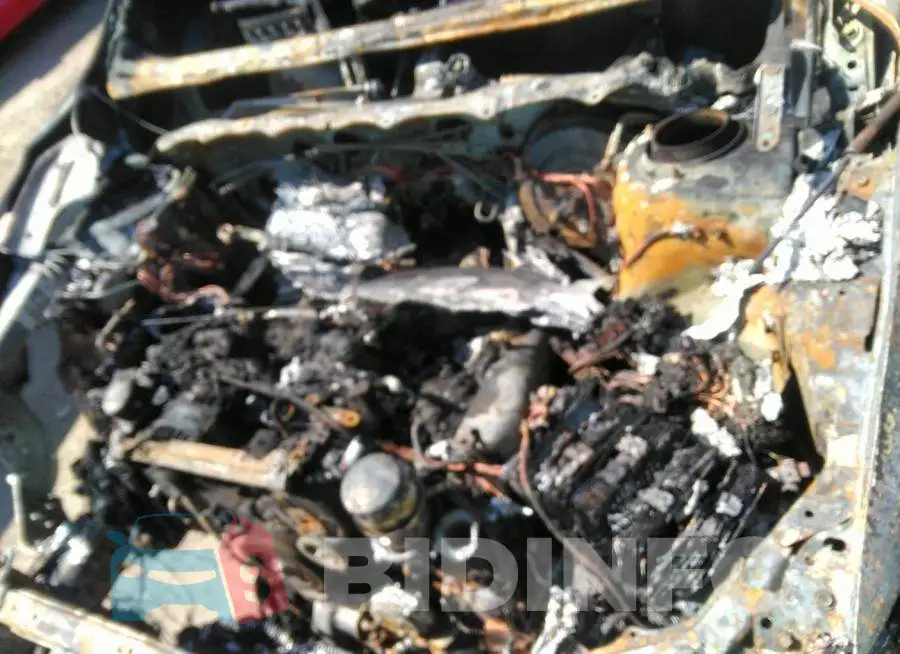 Are you an owner?
IAAI Auction

33084966

775 $

3 375 $

22 800 $

19.07.2022

Sold

17.12.2022

129 398 km

$ 22 800

Yes

Deployed

$ 22 800

Fire

No
The Subaru WRX: A High-Performance Sports Sedan
---
Introduction
The Subaru WRX is a high-performance sports sedan that offers a thrilling driving experience. With a powerful engine, sharp handling, and a variety of advanced technologies, the WRX is a popular choice for driving enthusiasts who want a car that can handle the twisties and provide a comfortable ride on the highway. In this review, we'll take a closer look at what the Subaru WRX has to offer and what you can expect if you choose this car for your next road trip.
Exterior
The Subaru WRX has a bold and aggressive look that is sure to turn heads. It features a sporty body kit, large front and rear spoilers, and a distinctive grille. The WRX is available in a variety of colors and trims, and it comes standard with 17-inch alloy wheels with larger options available. The WRX also features LED headlights and fog lights, and it has a sporty stance that provides an aggressive look and exceptional handling on the road.
Interior
The interior of the Subaru WRX is both functional and stylish, with room for up to five passengers. The front seats are comfortable and supportive, and they are heated and power-adjustable. The WRX features a leather-wrapped steering wheel, and a 6.5-inch touch screen display that is the center of its infotainment system. The infotainment system is easy to use and features Apple CarPlay and Android Auto compatibility. The WRX also comes standard with a premium audio system, and a rearview camera that provides a clear view of your surroundings.
Performance
Under the hood, the Subaru WRX is powered by a 2.0-liter turbocharged engine that produces 268 horsepower and 258 lb-ft of torque. It is paired with a six-speed manual transmission or an optional continuously variable transmission. The WRX is designed for performance, with a sport-tuned suspension system and a all-wheel drive system that provides exceptional traction and stability. The WRX also comes with a number of advanced technologies, including a torque vectoring system that provides improved handling, and a Vehicle Dynamics Control system that optimizes the car's performance in different driving conditions.
Safety
The Subaru WRX is equipped with a suite of advanced safety features that provide peace of mind on the road. These features include a blind spot detection system, a rearview camera, and a forward collision warning system. The WRX also comes with a number of driver-assist technologies, including adaptive cruise control, lane departure warning, and automatic emergency braking.
Conclusion
The Subaru WRX is a high-performance sports sedan that offers a thrilling driving experience. With its powerful engine, sharp handling, and advanced technologies, the WRX is an excellent choice for driving enthusiasts who want a car that can handle the twisties and provide a comfortable ride on the highway. Its advanced safety features and easy-to-use infotainment system make it an excellent choice for anyone who wants a car that is both fun to drive and practical for everyday use. If you're looking for a performance-oriented car that is ready for anything, the Subaru WRX is definitely worth considering.
Lot description
As you know, there are many used and new car auctions in the North America. Recently the Iaai auction site sold a 2017 Subaru WRX with a 2L engine. The car was up for sale with several damages which you can see in the photos. To show everything clear we post the vincode of the car JF1VA1B67H9813794. Buying a vehicle from the Iaai auto auction site is a very profitable choice, because you can buy a car for 40% of its price, thereby save your money and take good car if you want. This car is a nice example of such a case, because after professional repairs you can drive a good car at a reduced price. If you need to buy a nice car from United States then most likely you can think about to make an analysis of the available options and check for what price they are sold and in what condition. You can check it at our website because we are one of the few who give full info so easy and free with no any payments. For you we made search for a car by vincode number on the website, as well as select a specific make and model to accurately search for the car you need. Today I think it's good to tell you which way is good to find the nice car at the Impact Canadian Auto Auction. For start, it's better to check vehicle photos rigth carefully and assess the damage to the car. Read the car info, type of damage, car odometer and compare them with the vehicle photos. Check the paintwork, the condition of the roof, marks from the IAAI staff and the general condition of the car. If vehicle has a lot of damage then we propose that you contact the professional so that they evaluate the damage and inform you the real estimated price of auto repair. We propose that you choose vehicles with small damage resulting from minor accidents or weather conditions, as in this case your vehicle will be as safe after repair as before.