»
»
»

Tesla Model S 2015 Gray UNKNOWN
Tesla Model S 2015 Gray UNKNOWN 5YJSA1V40FF100357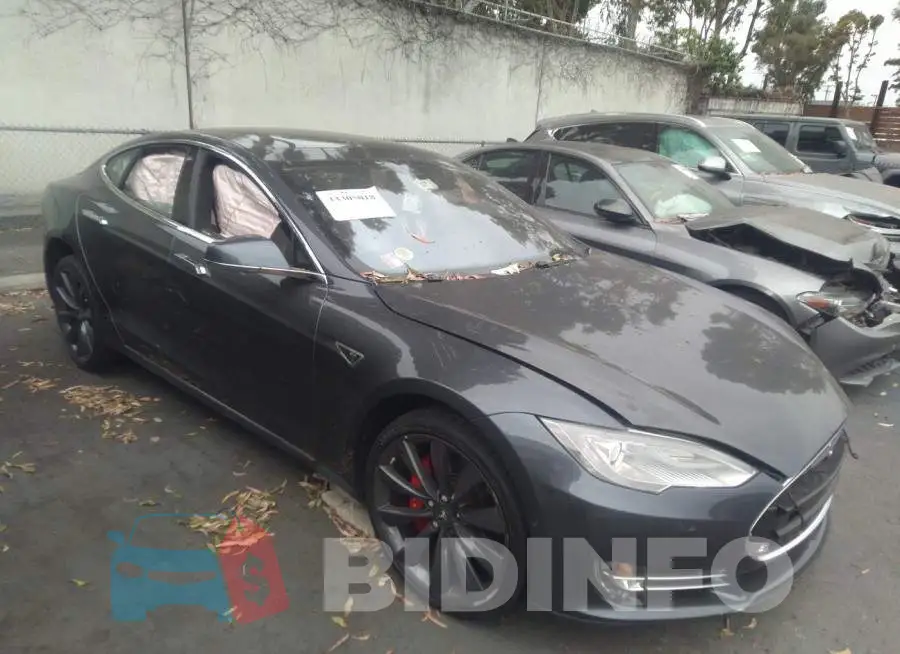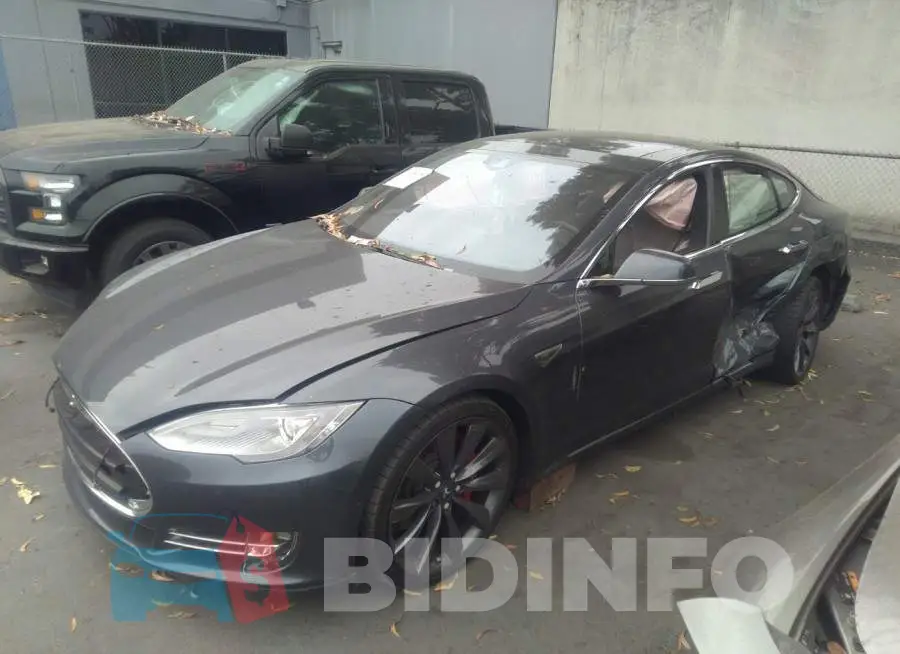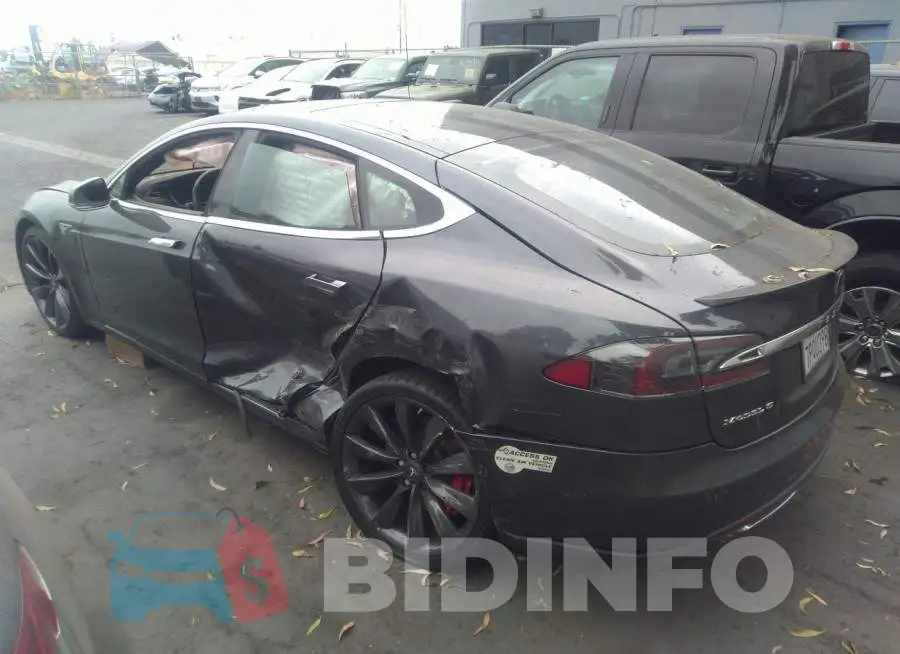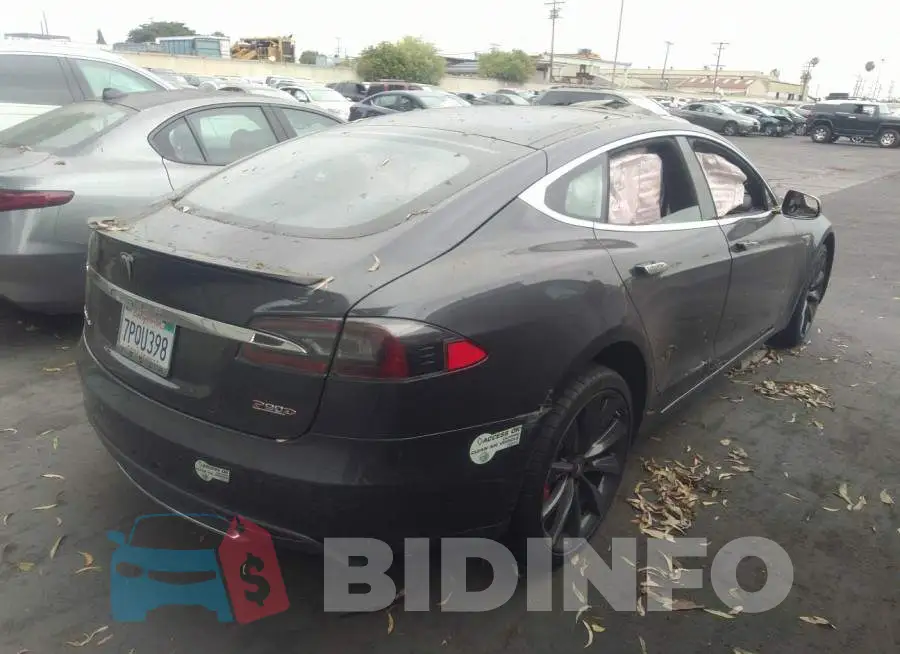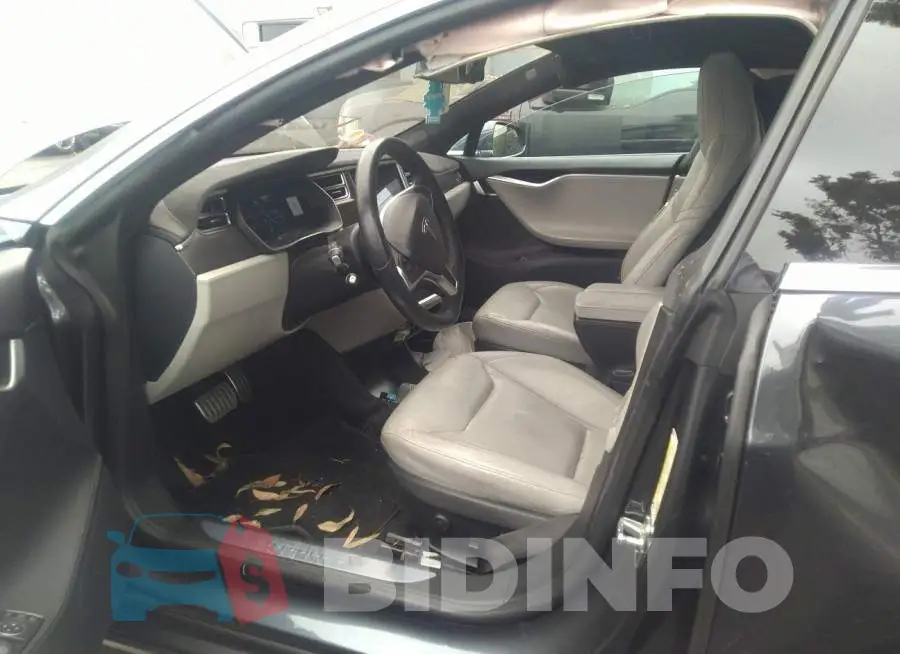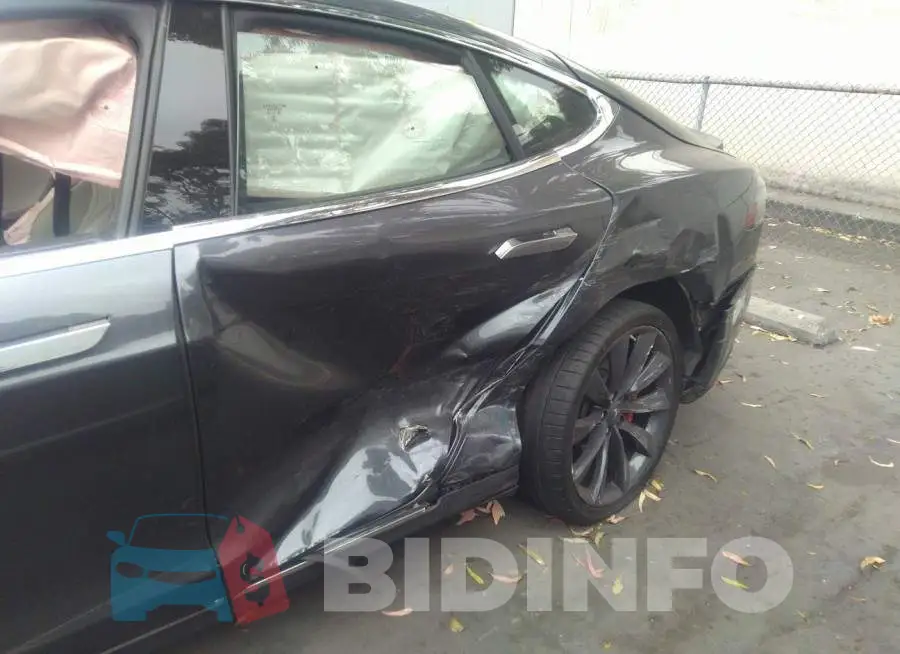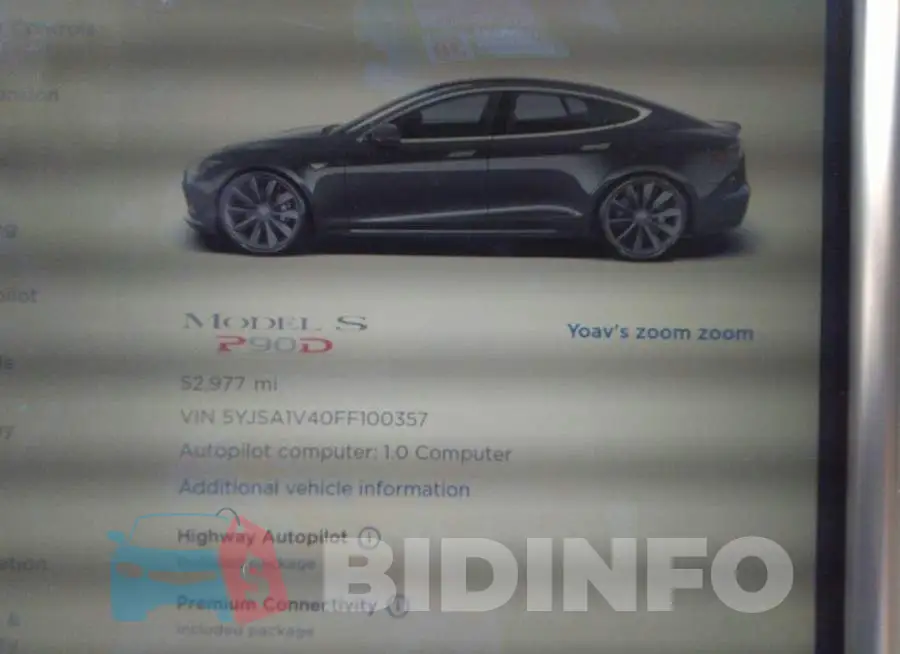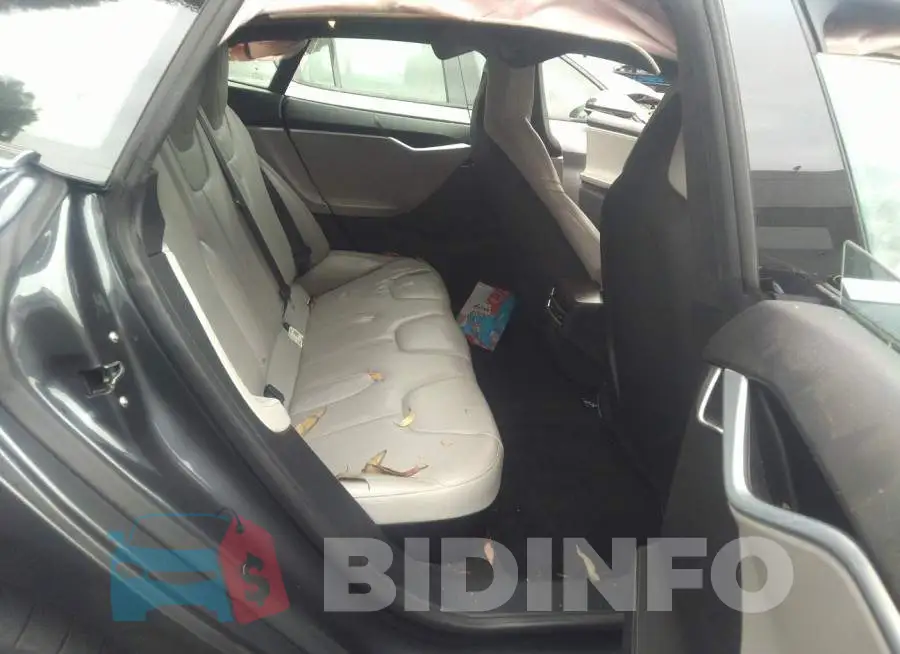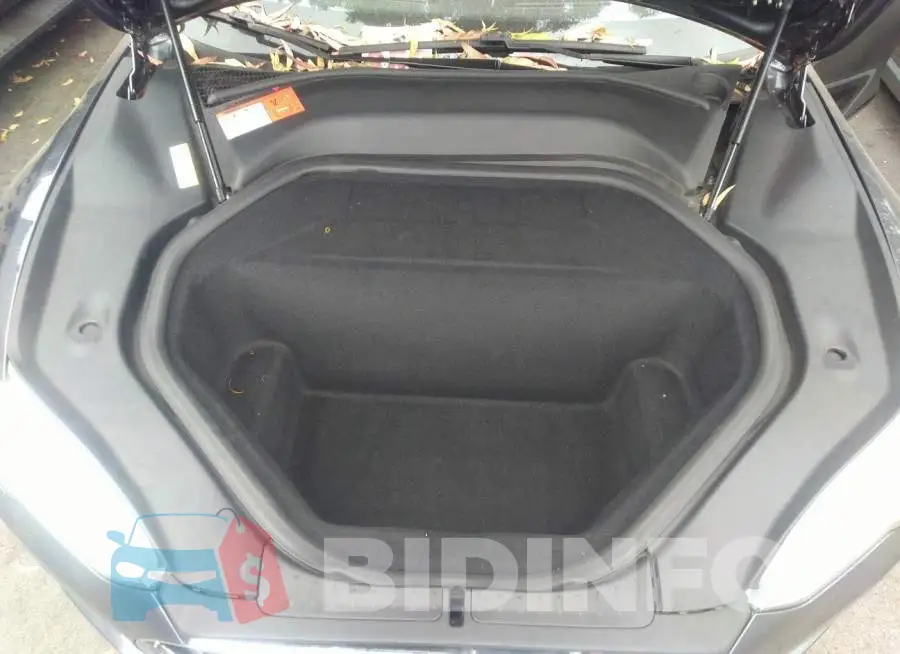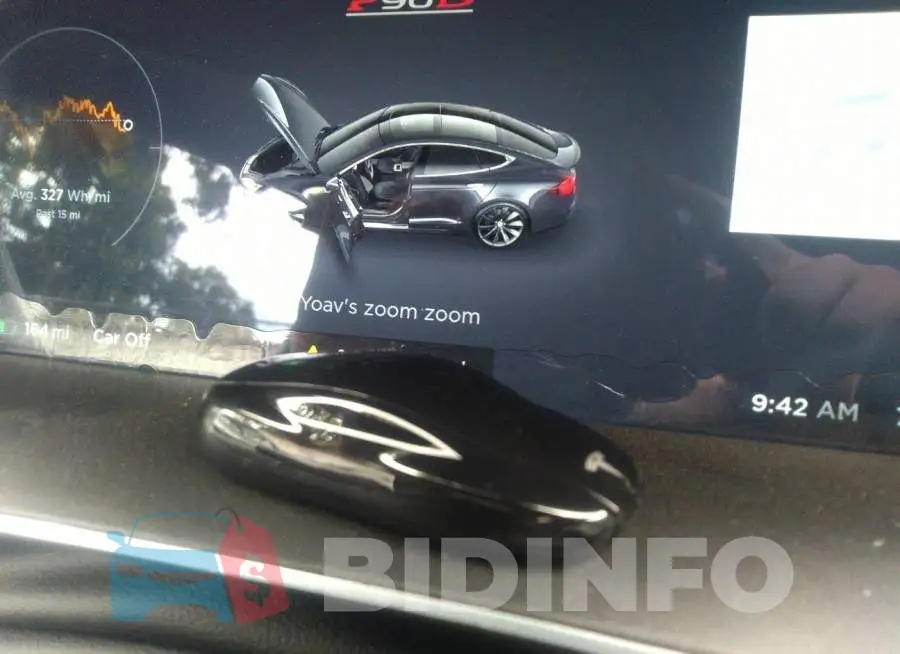 Are you an owner?
IAAI Auction

33305018

3 525 $

20.07.2022

Sold

06.10.2022

85 258 km

UNKNOWN

Yes

Deployed

$ 62 095

Collision

Yes
Tesla Model S: A Look at the Electric Luxury Sedan
---
The Tesla Model S is a luxury electric car that has been on the market since 2012. The Model S has quickly become one of the most popular electric vehicles (EVs) in the world, thanks to its impressive range, performance, and technology. In this post, we'll take a closer look at the Model S and what makes it such a standout vehicle.
Performance and Range
The Model S is an electric car, which means it doesn't use gasoline or emit tailpipe emissions. Instead, it runs on electricity stored in its battery pack. The Model S offers several battery options, with the longest-range version providing up to 402 miles of range on a single charge. This means that owners can take long road trips without having to stop and recharge as often as they would with other EVs. The Model S also offers impressive performance, with the top-of-the-line Model S Plaid boasting a 0-60 mph time of just 2.1 seconds, making it one of the quickest cars on the market.
Technology and Features
The Model S is known for its advanced technology, both in terms of its powertrain and its infotainment system. The Model S features a 17-inch touchscreen in the center console that controls nearly all of the car's functions, including climate control, navigation, and entertainment. This allows for a clean, minimalist design inside the cabin, with few buttons or knobs. The Model S also offers advanced driver assistance features, such as Autopilot, which can perform tasks like accelerating, braking, and steering for you on the highway.
Interior and Exterior Design
The Model S features a sleek, modern design both inside and out. On the exterior, the Model S has a distinctive grille-less front end and a swooping roofline that gives it a sporty and aerodynamic look. On the inside, the Model S has a spacious and well-appointed cabin, with premium materials and a simple, uncluttered design. The Model S also has plenty of room for passengers and cargo, with a spacious trunk and a frunk (front trunk) that provides additional storage space.
Conclusion
The Tesla Model S is a groundbreaking electric car that combines impressive range, performance, and technology into one package. Whether you're looking for a car for long road trips or just want a stylish and technologically advanced vehicle for daily driving, the Model S is worth considering. With its sleek design, advanced features, and impressive performance, the Model S is a car that truly sets the standard for luxury EVs.
Lot description
As you know, there are many famous car auctions in the USA. Recently the Iaai auto auction put up for sale 2015 Tesla Model S with a engine. The car was up for sale with minor damage which can see in the photos. In order for the information to be open we published the Vin-number of the car 5YJSA1V40FF100357. Selection a car from the Iaai auto auction site is a very profitable investment, because you can win an auto for 42% of its price, thereby save your money and take good car if you wish. This car is a good example of such a case, because after professional repairs you can drive a nice car at a great price.