»
»
»

Toyota 4 Runner 2022 Black AUTOMATIC 4L
Toyota 4 Runner 2022 Black AUTOMATIC 4L JTEEU5JR5N5252028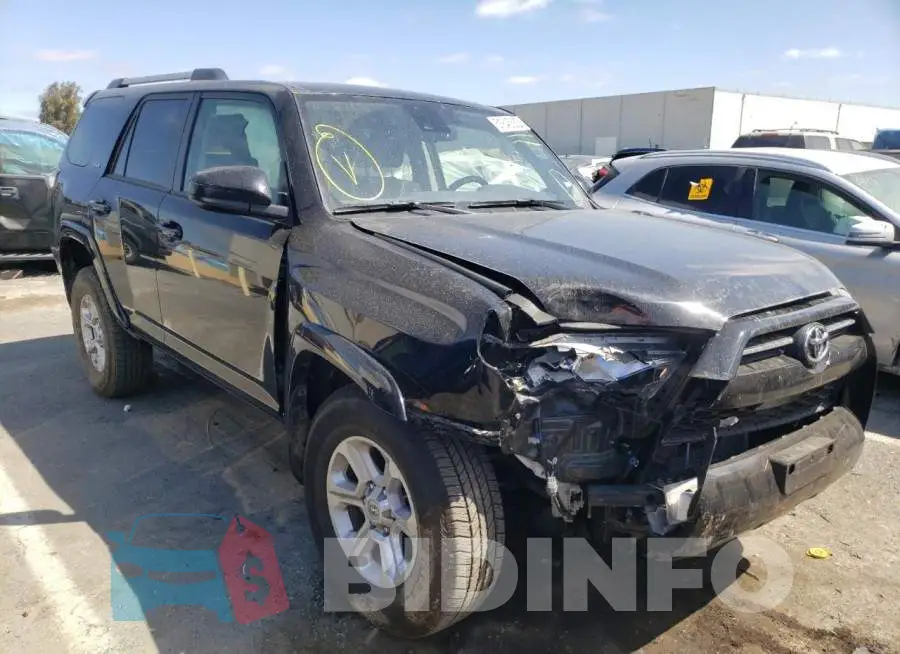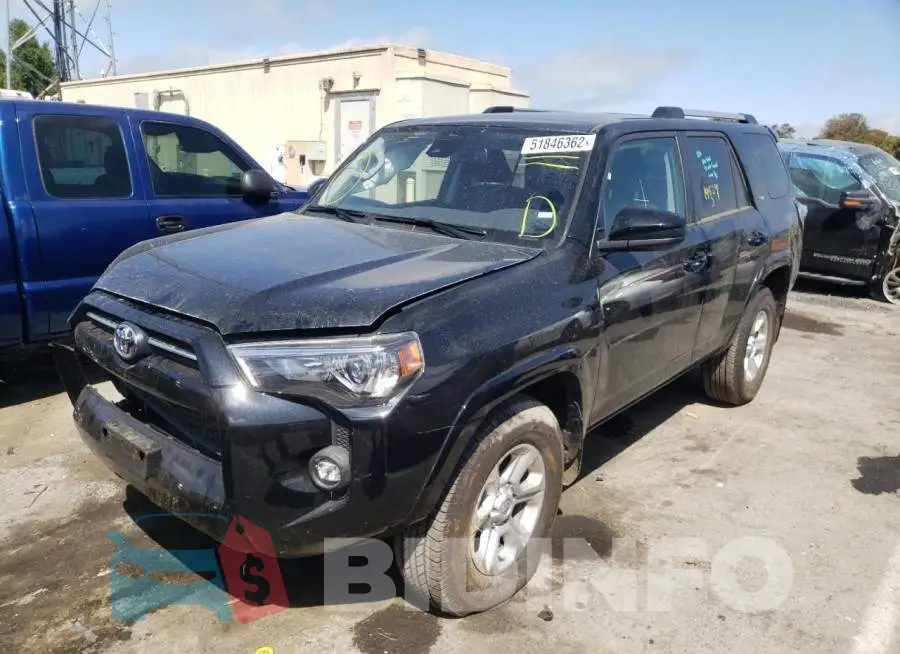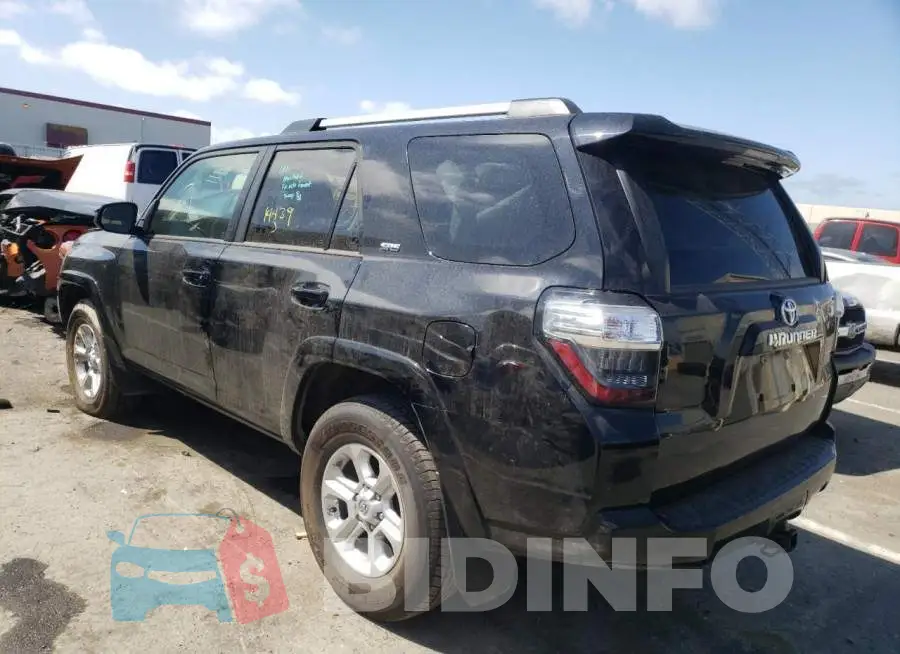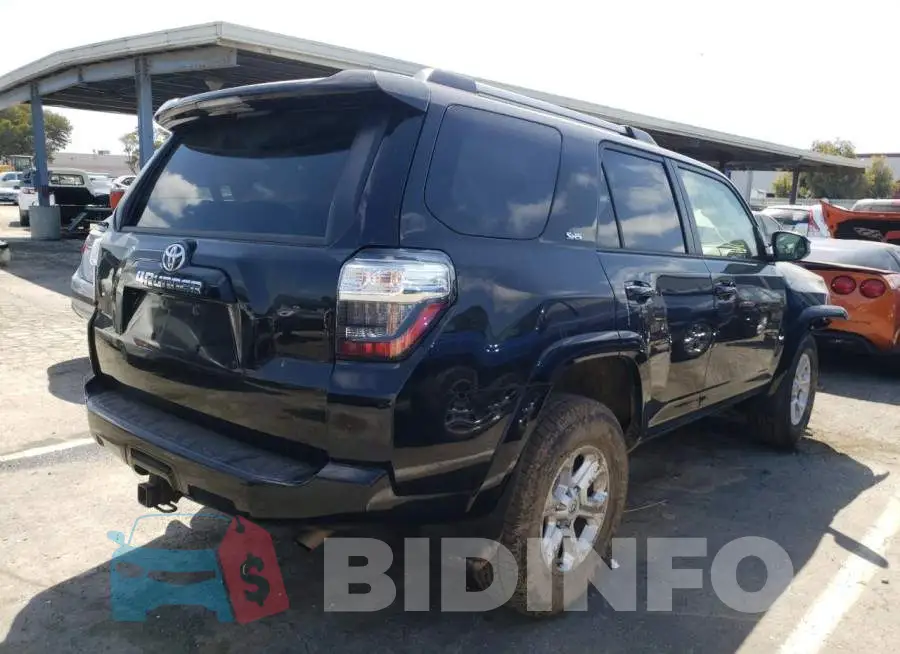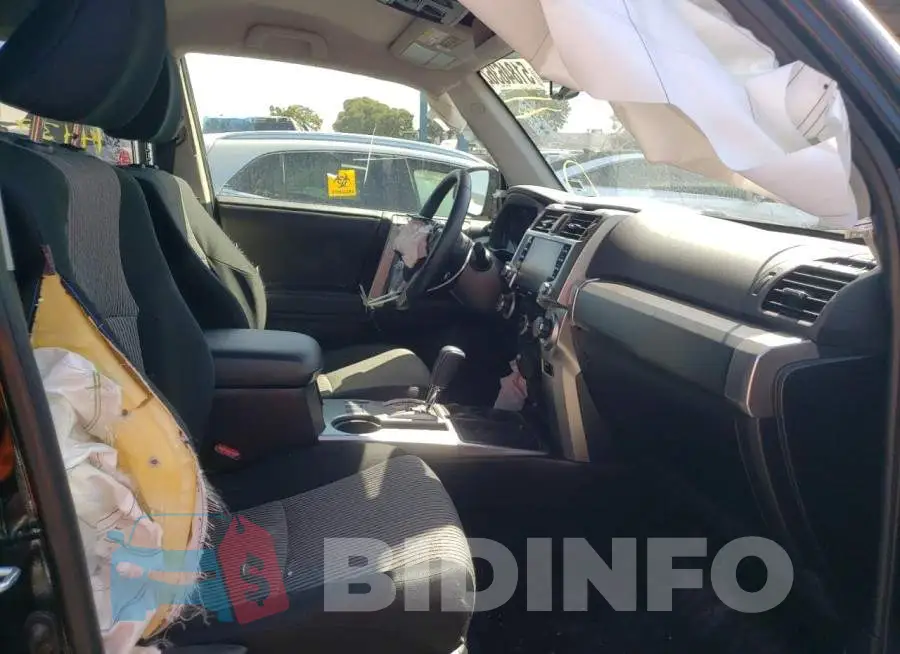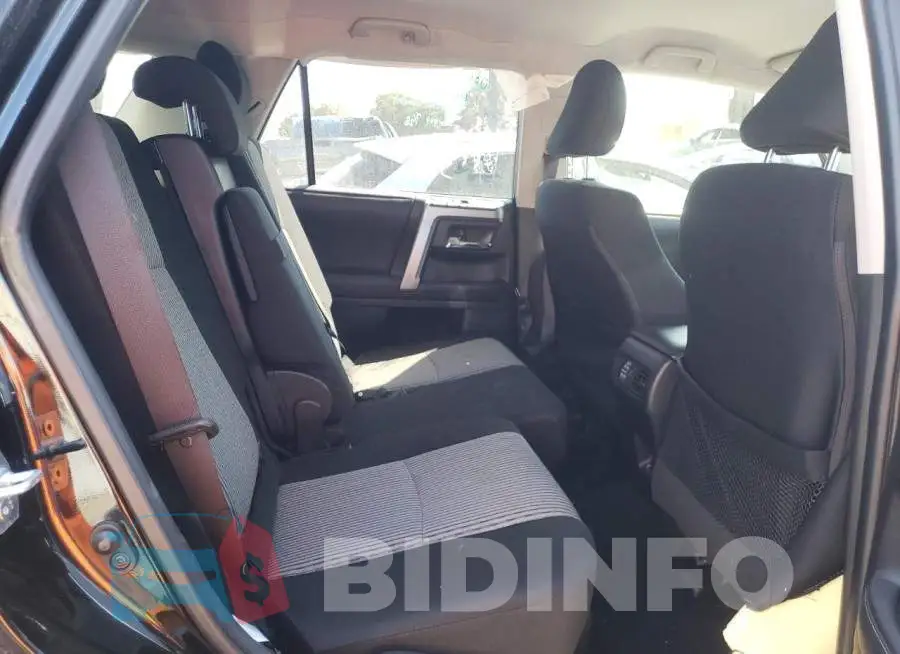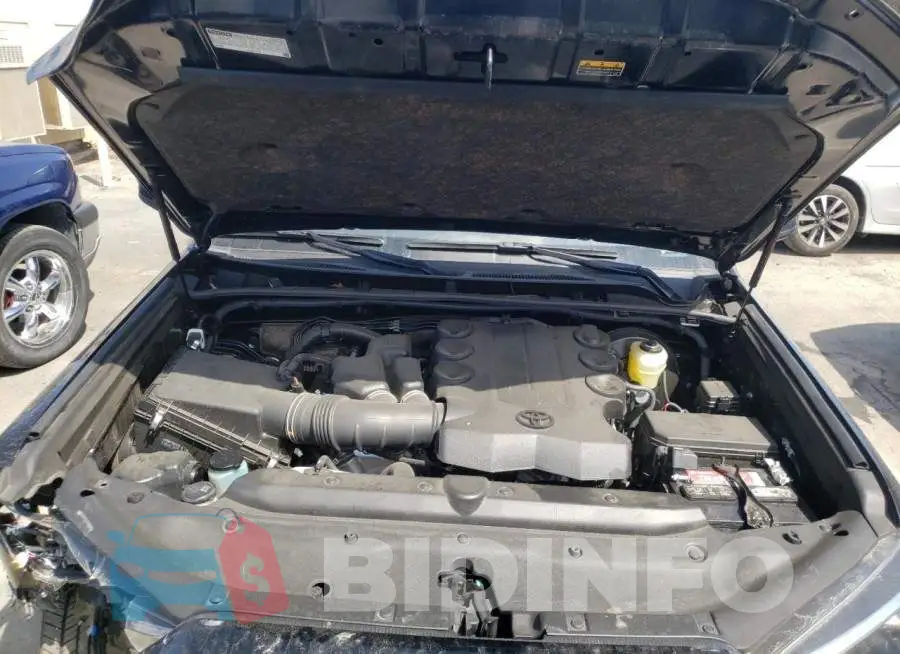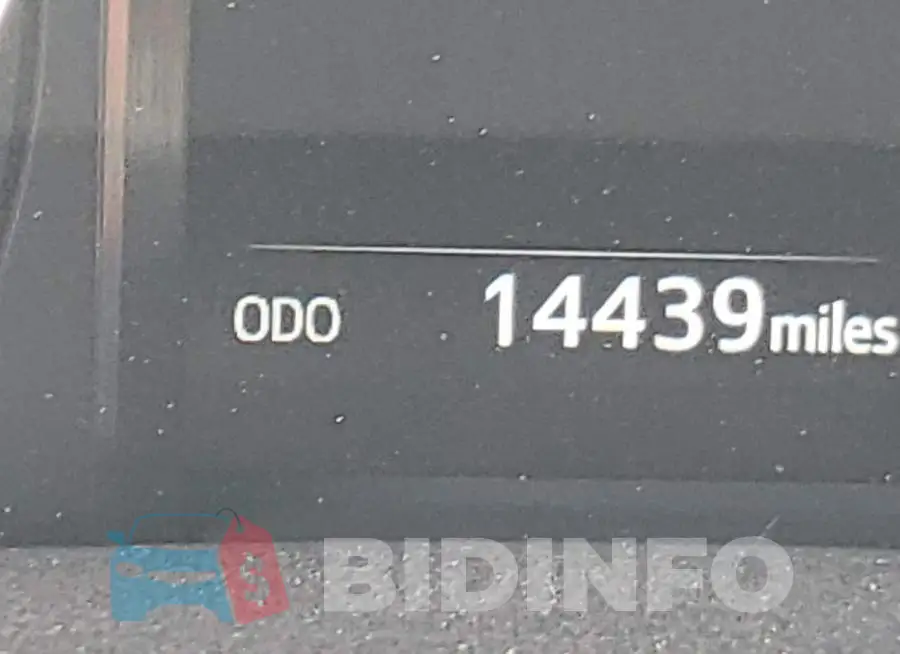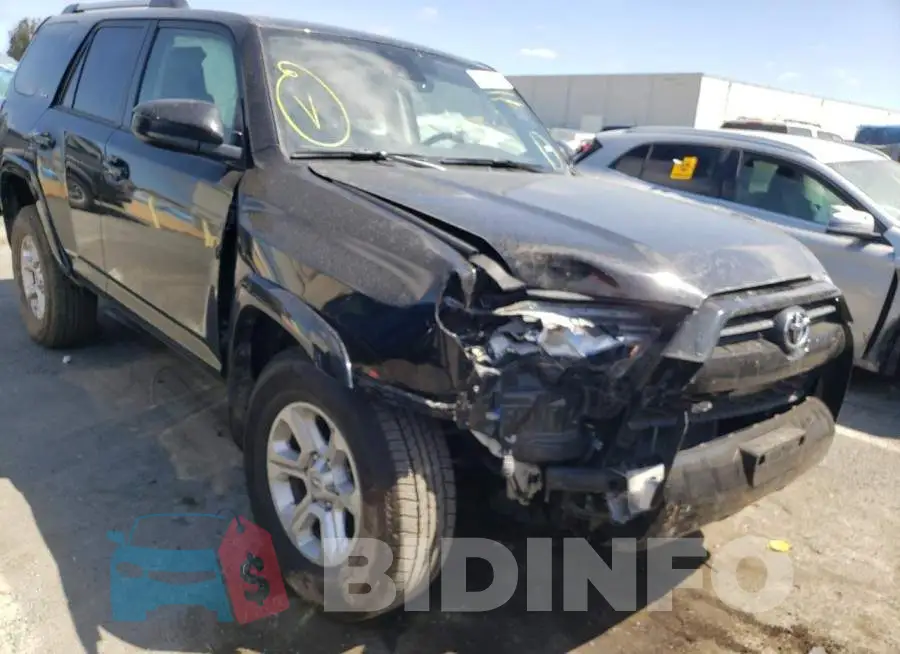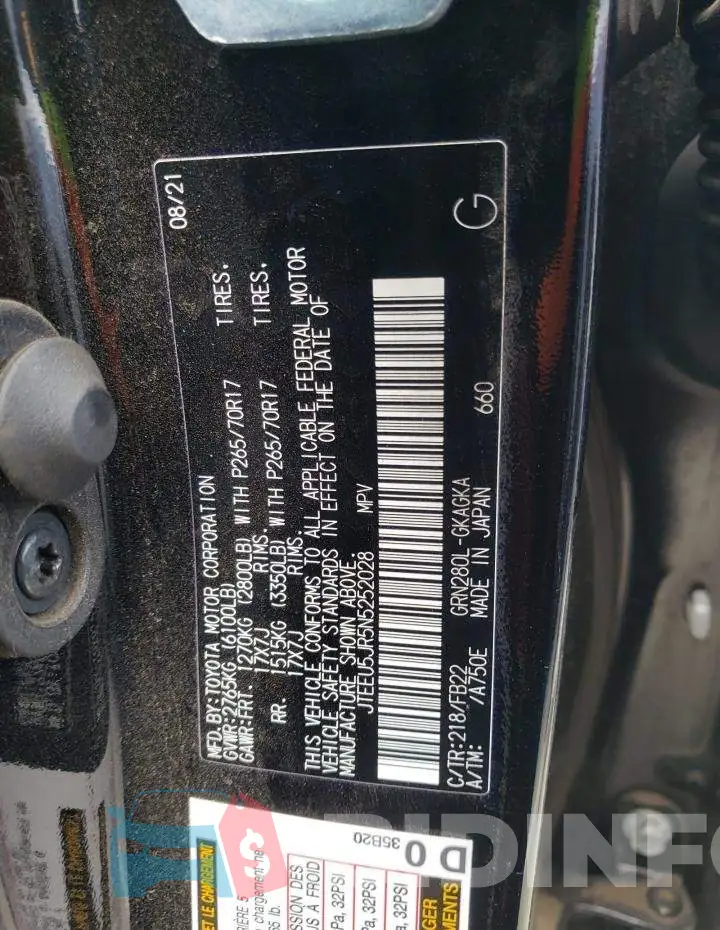 Are you an owner?
Copart Auto Auction

51846362

9 900 $

18.08.2022

Sold

06.12.2022

14 439 km

CA - CQ

No
The Toyota 4Runner: A Rugged and Reliable SUV
---
The Toyota 4Runner is a mid-size SUV that is known for its rugged capabilities, dependable performance, and comfortable interior. With its aggressive styling and versatile features, the 4Runner is the perfect vehicle for anyone who wants a car that can handle both urban and off-road driving conditions.
Exterior Design
The Toyota 4Runner has a bold and aggressive exterior design that sets it apart from other mid-size SUVs. The body is sturdy and rugged, with large wheel arches and a wide stance that give the 4Runner a confident look. The 4Runner is available in a variety of colors, including classic black, white, and silver, as well as more unique hues like green and red. The 4Runner also features an aggressive grille, LED headlights and taillights, and a sporty roof rack that adds to its adventurous look.
Interior Features and Space
The interior of the Toyota 4Runner is designed for comfort and convenience, with a spacious cabin that provides plenty of room for passengers and cargo. The front and rear seats are both comfortable and supportive, and the second-row seats are able to recline for added comfort. The 4Runner also comes with a premium audio system, ambient lighting, and a variety of storage compartments that make it easy to keep your belongings organized. The dashboard is simple and uncluttered, with a large central touchscreen display that controls all of the car's features and functions.
Performance and Efficiency
The Toyota 4Runner is powered by a reliable and dependable 4.0-liter V6 engine that delivers smooth and powerful acceleration. The 4Runner is also equipped with advanced suspension and steering systems that provide a comfortable and confident driving experience, even on rough roads. The 4Runner is available with rear-wheel drive or all-wheel drive, which improves traction and handling in all weather conditions. The 4Runner is also efficient, with an estimated fuel economy of 17 mpg in the city and 20 mpg on the highway.
Safety and Reliability
The Toyota 4Runner is one of the safest SUVs on the road, with a suite of advanced safety features that include automatic emergency braking, lane departure warning, and a rearview camera. The 4Runner also comes with a solid warranty that covers both the battery and the vehicle, and Toyota's customer service is known for being responsive and helpful. Toyota is known for its reliability and longevity, and the 4Runner is no exception, with a reputation for being a car that is both dependable and enjoyable to drive.
Conclusion
The Toyota 4Runner is a rugged and reliable SUV that is designed for anyone who wants a car that can handle both urban and off-road driving conditions. With its aggressive styling, versatile features, and dependable performance, the 4Runner is a smart choice for anyone who wants a car that is both functional and fun to drive.
So if you're ready for a new adventure, head to your nearest Toyota dealer and take the 4Runner for a test drive. You won't be disappointed.
Lot description
It's not a secret for anyone, there are many famous car auctions in the United States of America. In this case, the Copart auto auction put up for sale 2022 Toyota 4 Runner with a 4L engine. The car was sold with minor damage which can check in the photos. To make everything clear we post the Vin-number of the car JTEEU5JR5N5252028. Buying a vehicle from the Copart auto auction site is a very profitable investment, because you can win an auto for 42% of its price, thereby save your money and take good car if you wish. This car is a good example of such a case, because after minor repairs you can drive a nice car at a great price.