»
»
»

Toyota Camry L 2018 Maroon AUTOMATIC 2.5L
Toyota Camry L 2018 Maroon AUTOMATIC 2.5L 4T1B11HKXJU580333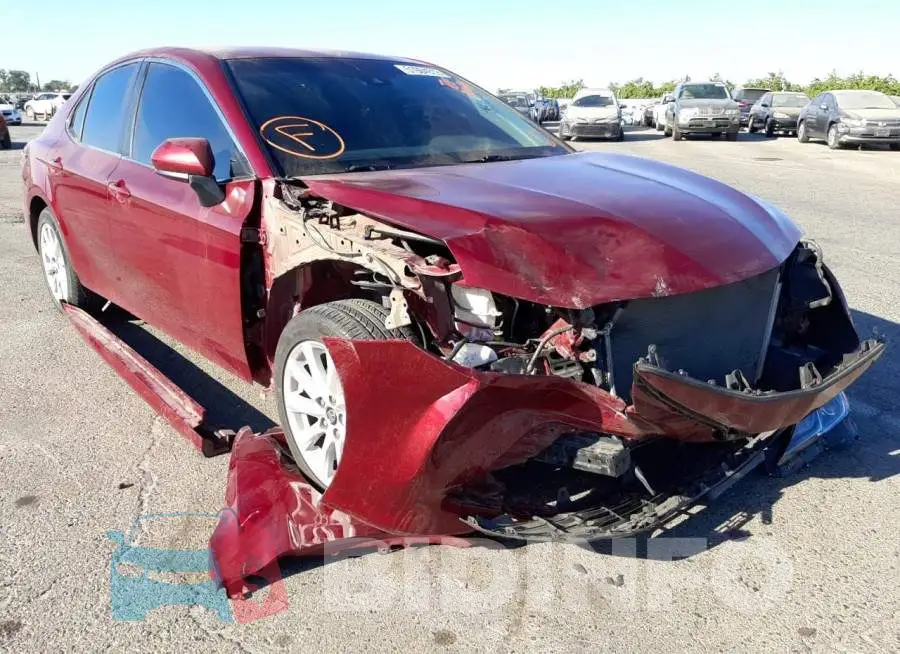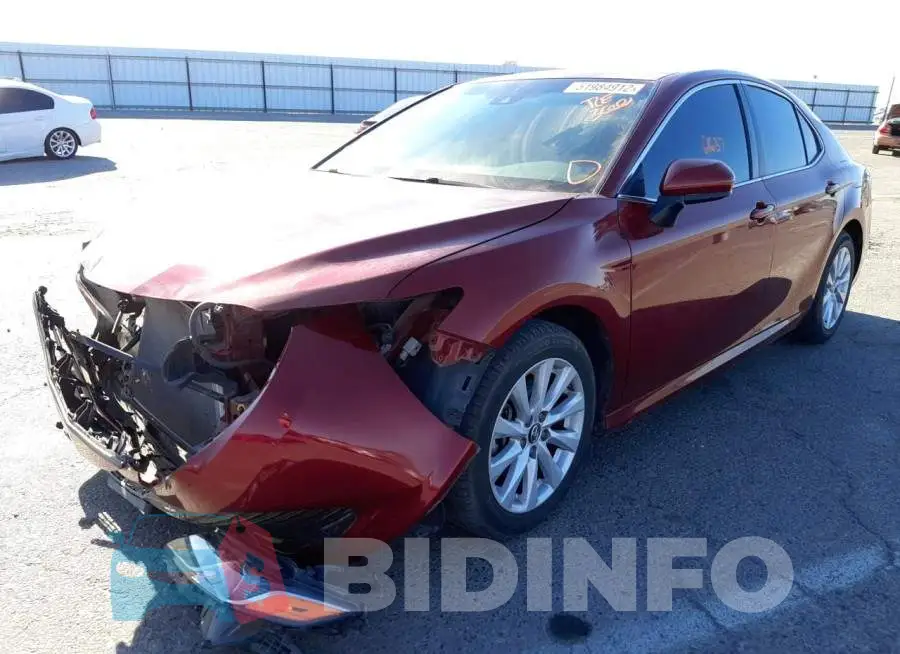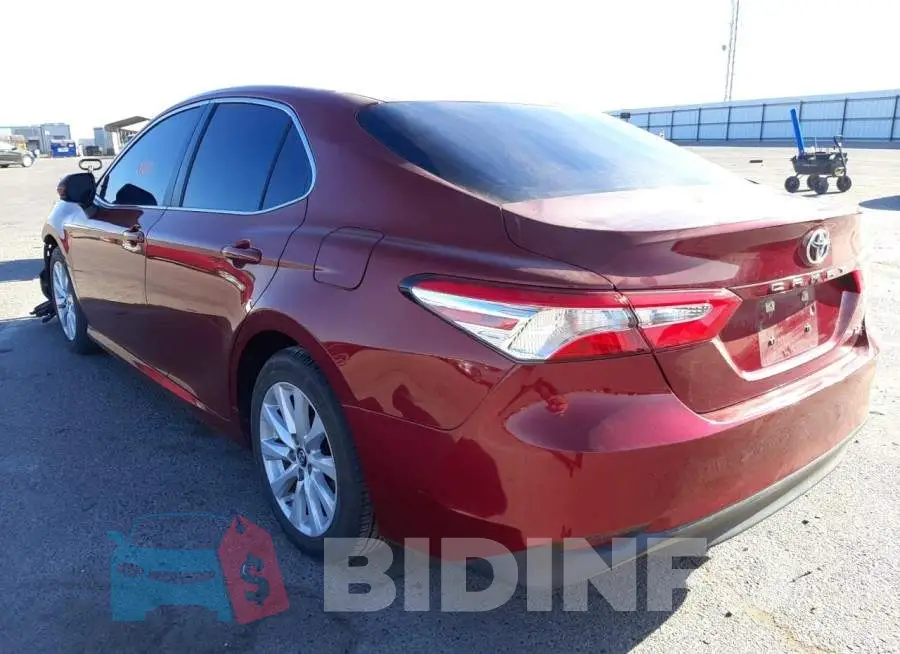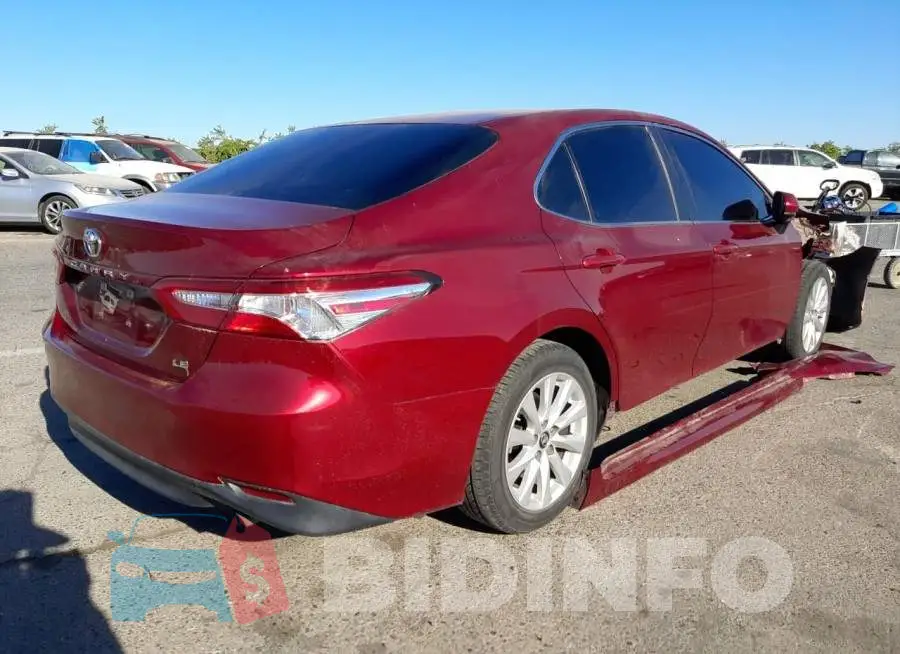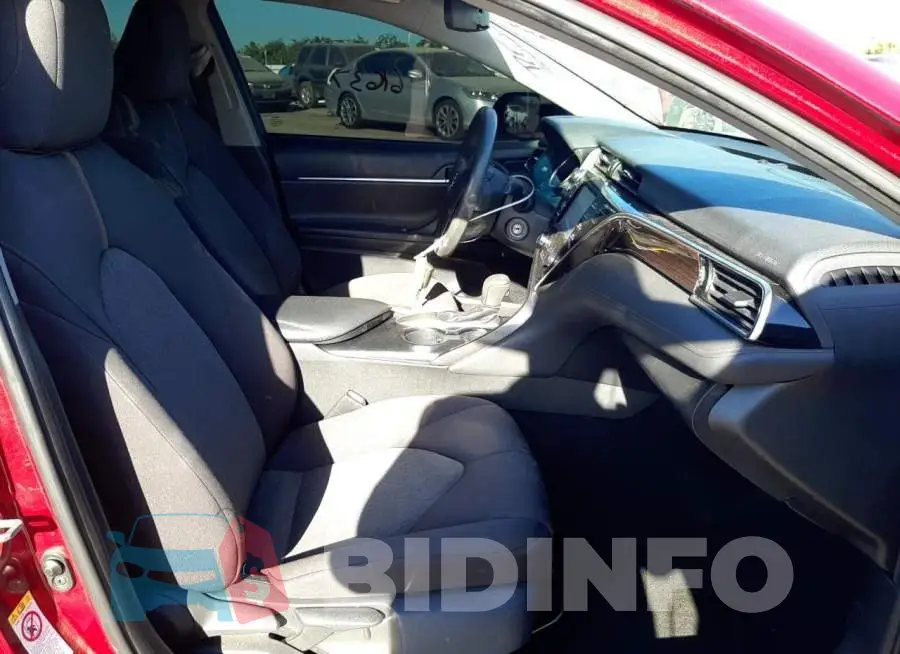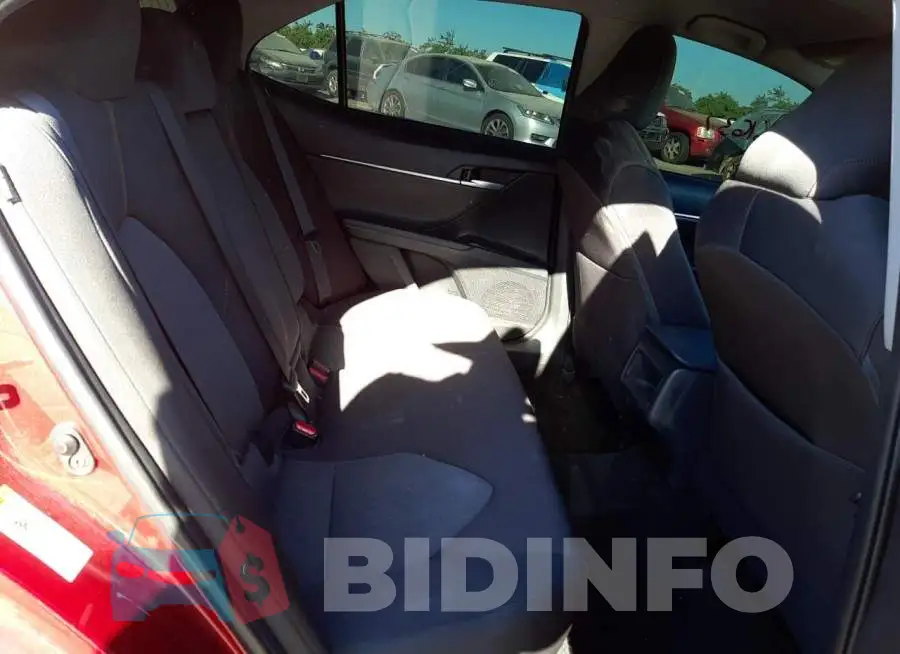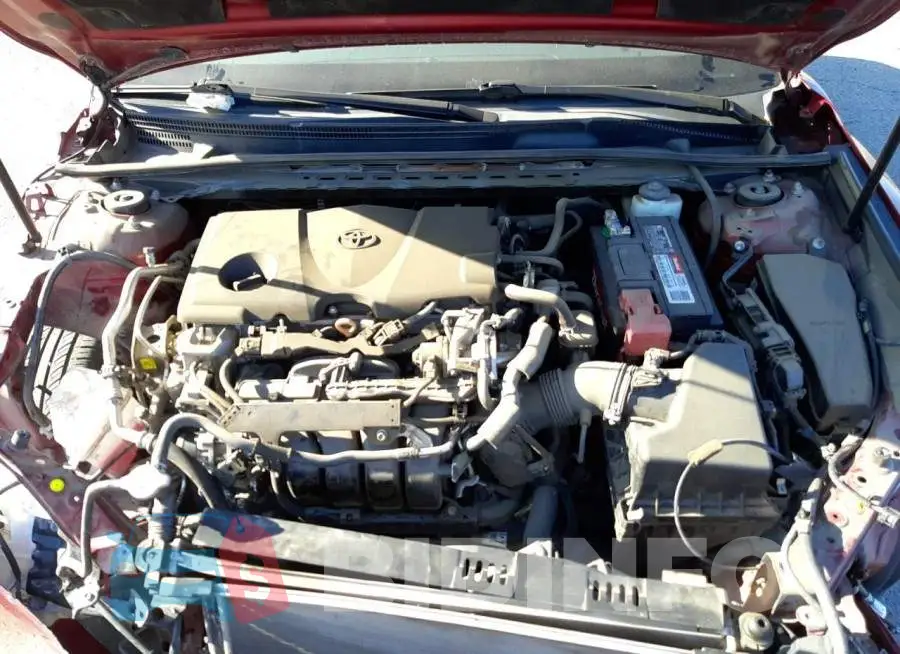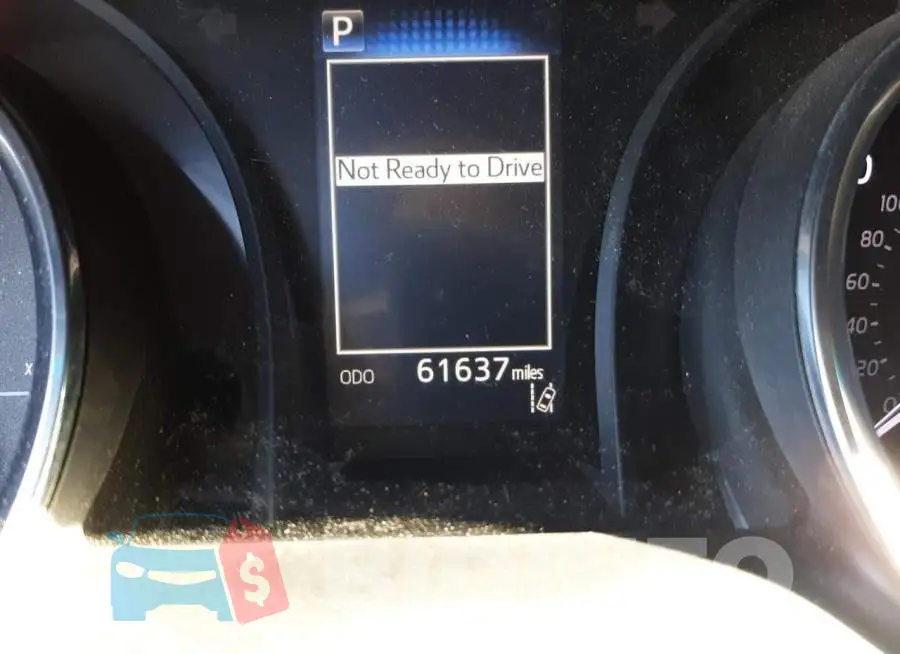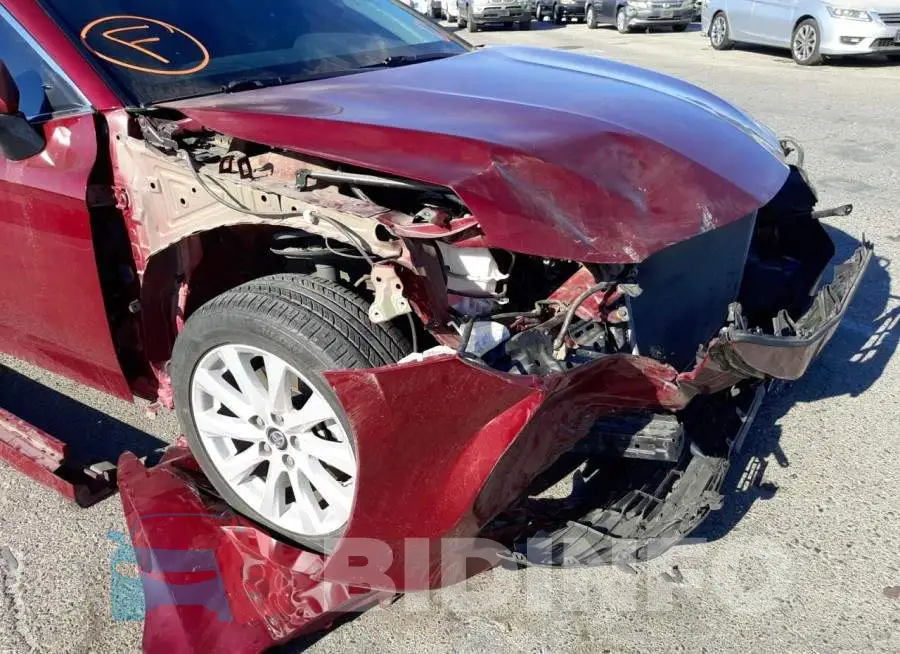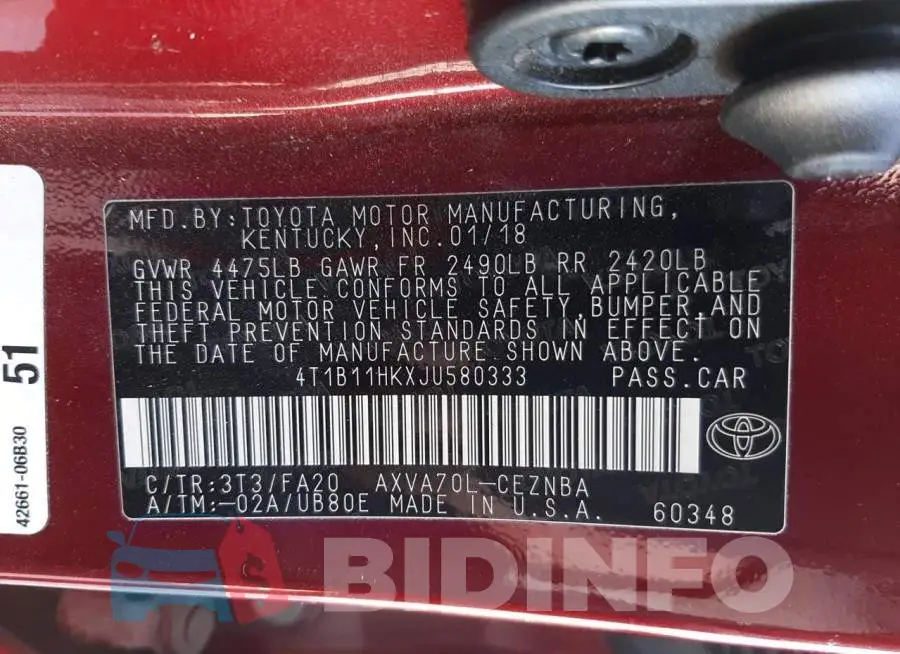 Are you an owner?
Copart Auto Auction

51984912

7 600 $

6 100 $

9 500 $

18.08.2022

Sold

26.07.2023

61 637 km

CA - SC

No
The Toyota Camry L: A Look at the Latest Model
---
The Toyota Camry L is a popular mid-size sedan that has been a staple in the automotive industry for decades. The latest model boasts a sleek design, advanced technology, and a spacious interior, making it a great choice for those in the market for a reliable and stylish vehicle. In this post, we'll take a closer look at the Toyota Camry L and what it has to offer.
Design and Style
The Toyota Camry L features a sleek and modern design that turns heads on the road. The exterior is aerodynamically designed to reduce wind resistance, which contributes to a more efficient ride. The body lines are clean and elegant, with a bold grille and a sporty front fascia that give the Camry L a distinctive look. The LED headlights and taillights are not only stylish, but they are also brighter and more energy-efficient than traditional lighting systems. The 16-inch alloy wheels provide a sturdy foundation and enhance the overall appearance of the vehicle.
Interior Features
The interior of the Toyota Camry L is designed with comfort and convenience in mind. The spacious cabin is perfect for families or those who like to travel with a lot of gear. The front seats are heated and power-adjustable, providing ultimate comfort during long road trips. The back seat is roomy and provides ample legroom for passengers, making it ideal for families with children. The infotainment system is intuitive and easy to use, with a 7-inch touchscreen display that provides access to audio, navigation, and other features. The audio system features six speakers and is compatible with both Apple CarPlay and Android Auto, so you can stream your favorite music or use your smartphone hands-free while you drive.
Performance and Handling
The Toyota Camry L is powered by a 2.5-liter four-cylinder engine that delivers 203 horsepower and 184 lb-ft of torque. The engine is paired with an eight-speed automatic transmission that provides smooth and responsive acceleration. The handling is nimble and precise, making the Camry L a joy to drive on winding roads or in busy city traffic. The vehicle is also equipped with a number of advanced safety features, including a rearview camera, blind-spot monitoring, and forward collision warning, which make it one of the safest vehicles on the road today.
Conclusion
The Toyota Camry L is a great choice for those who are looking for a stylish, reliable, and practical vehicle. With its spacious interior, advanced technology, and engaging performance, the Camry L is a standout in the mid-size sedan segment. Whether you're looking for a family car or a commuter vehicle, the Toyota Camry L is definitely worth considering. So, if you're in the market for a new vehicle, be sure to check out the Toyota Camry L and see what it has to offer.
Lot description
It's not a secret for anyone, that there are a couple auto auctions in the USA. In this case, the Copart car auction sold a 2018 Toyota Camry L with a 2.5L engine. The car was sold with damage which can check in the photos. For nothing to be hidden we published the VIN Code number of the car 4T1B11HKXJU580333. Buying an auto from the Copart auction site is a very profitable choice, because you can buy a car for 40% of its price, thereby saving on the acquisition and making a money on it if you want. This car is a excellent example of a similar solution, because after minor repairs you can drive a nice car at a great price.