»
»
»

Toyota Camry SE 2021 Red Auto
Toyota Camry SE 2021 Red Auto 4T1G11AK4MU439892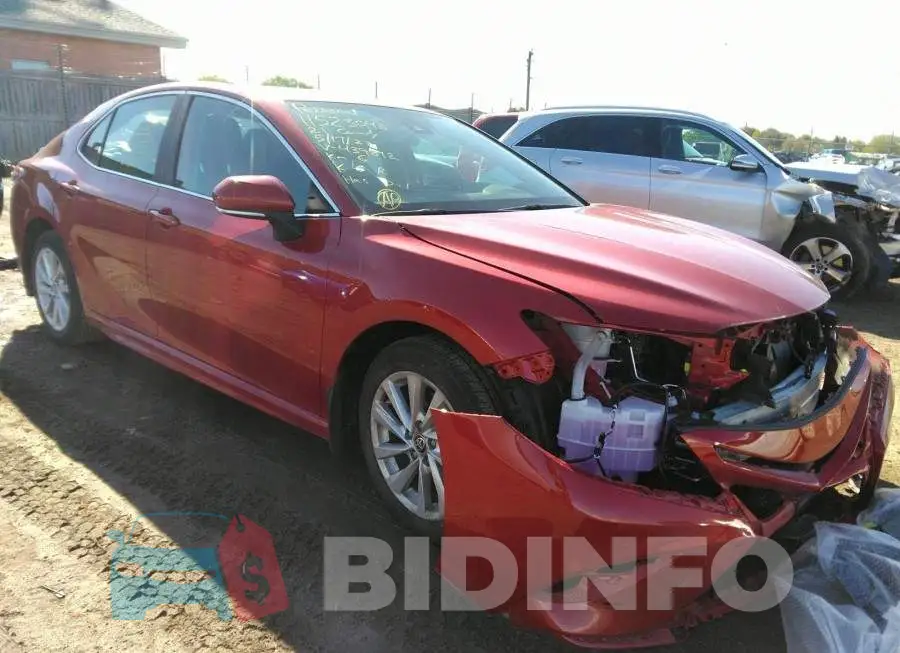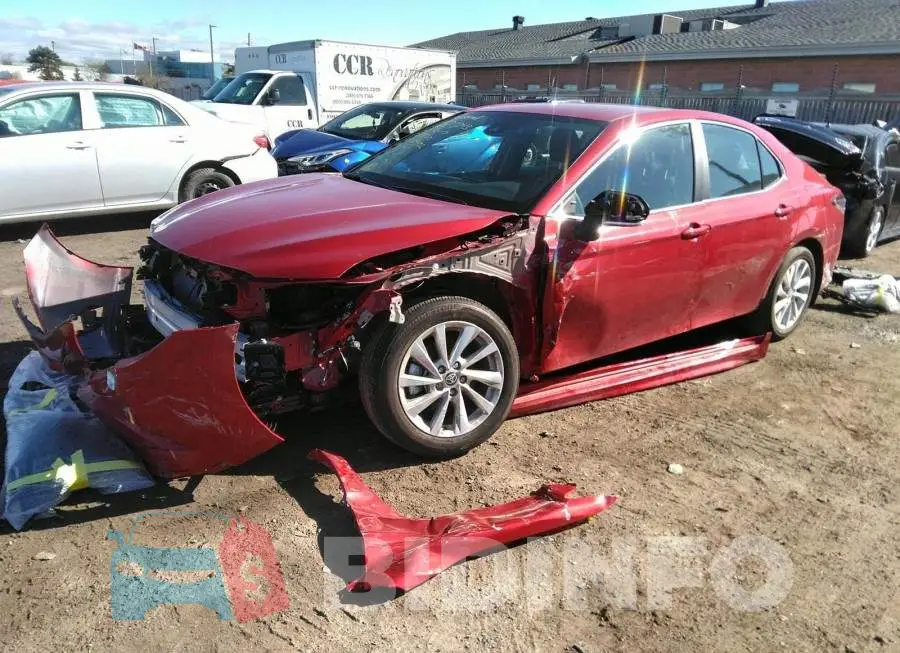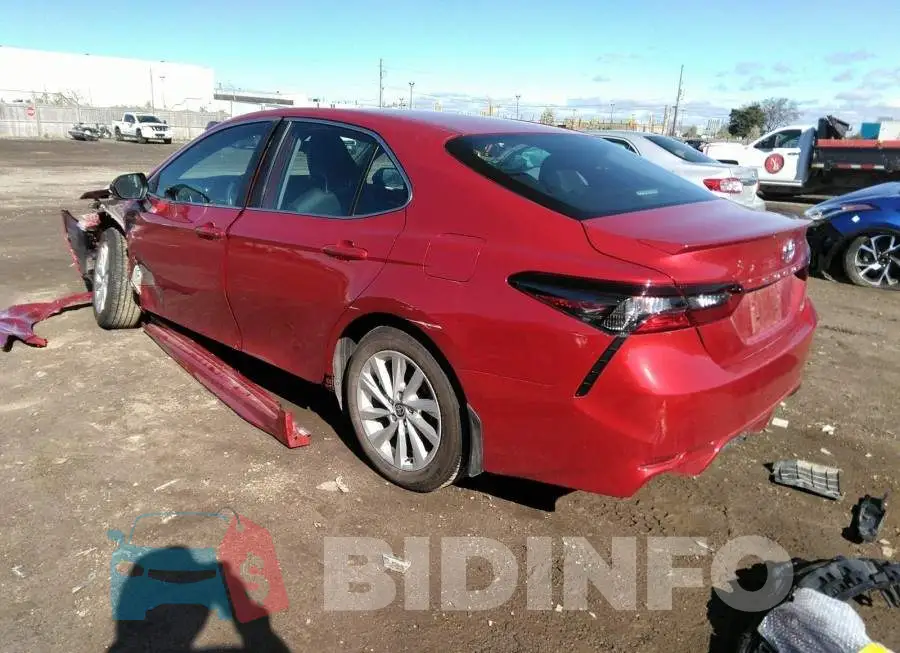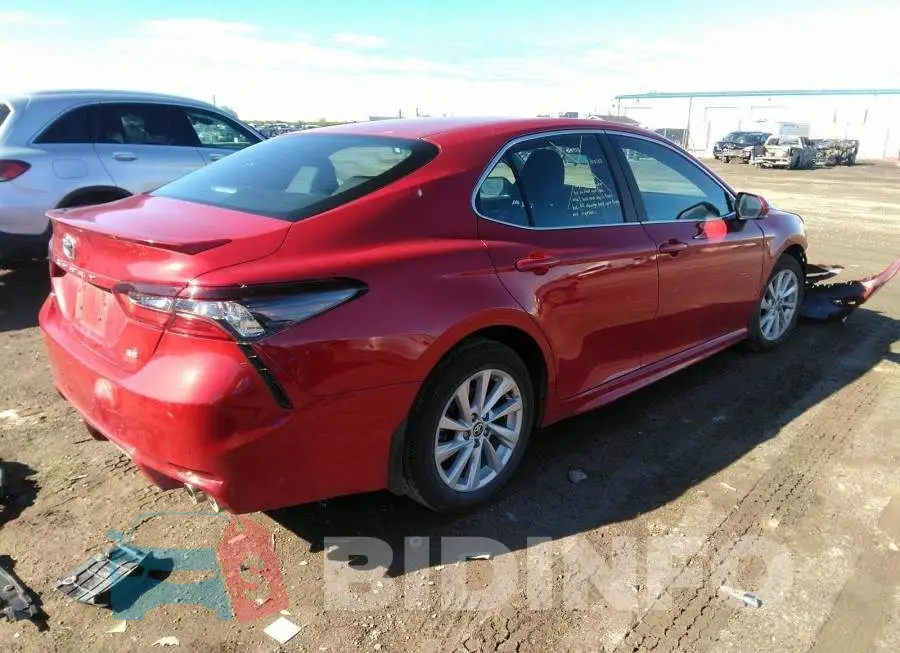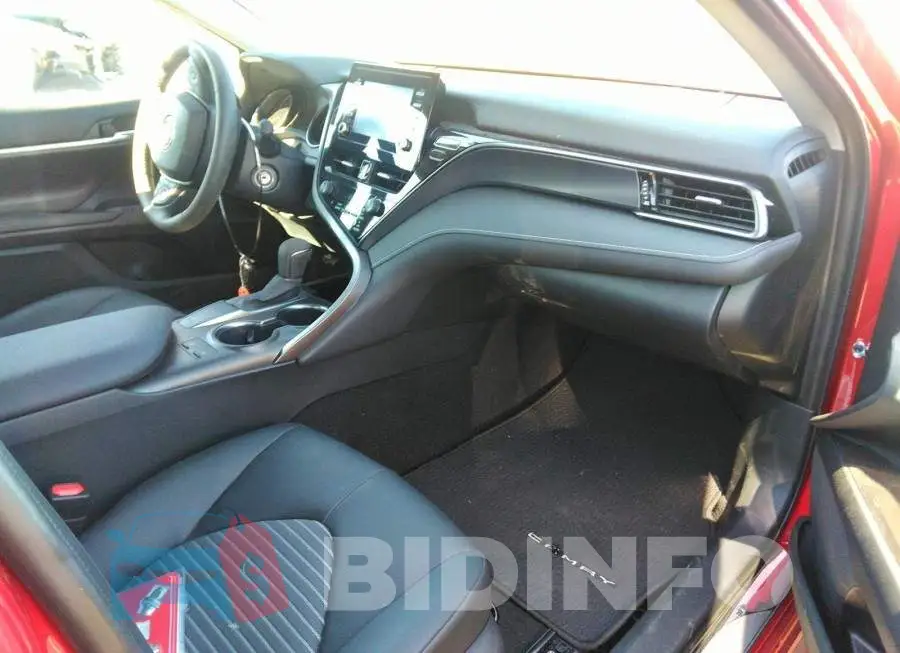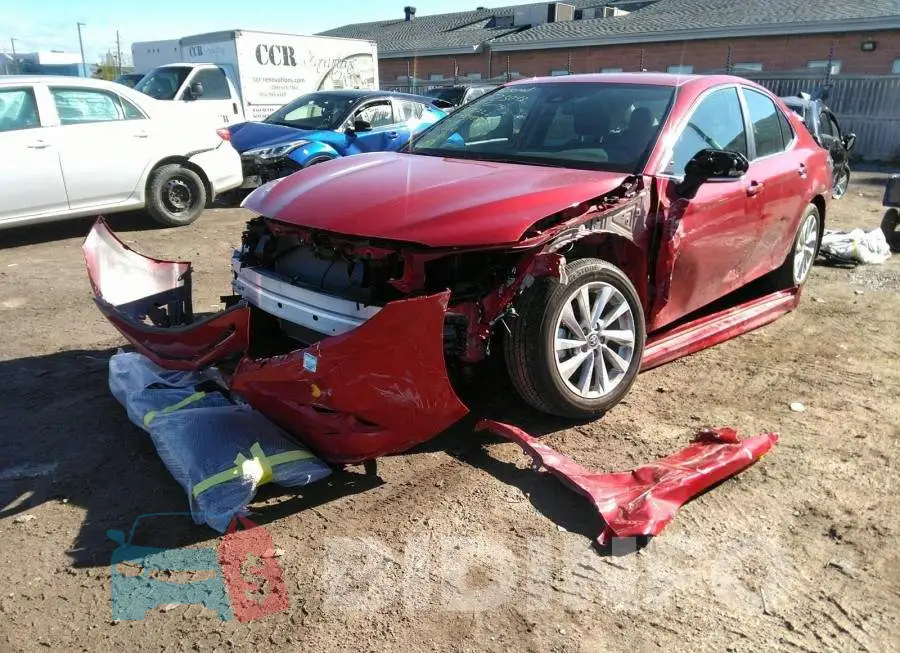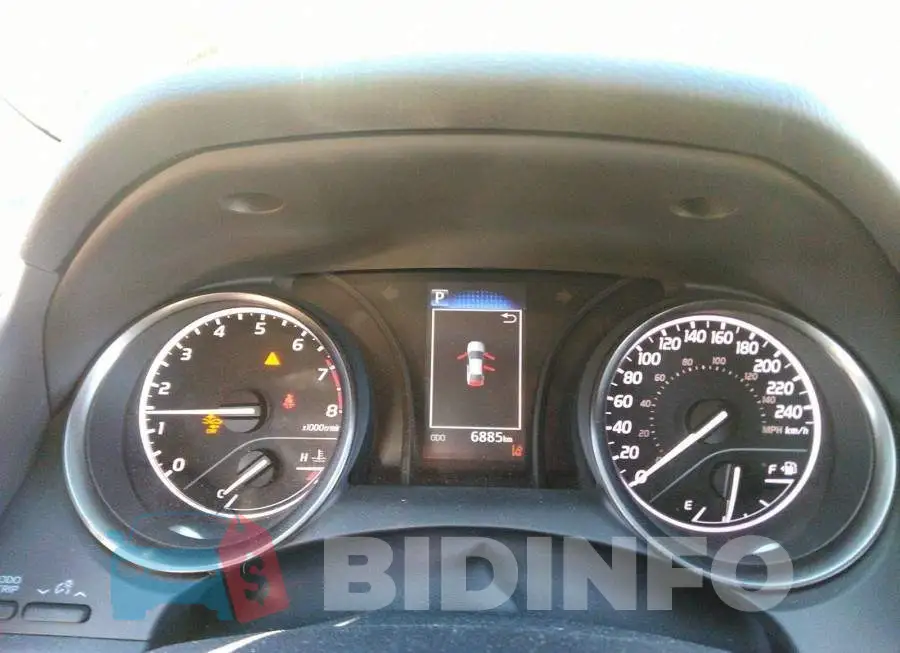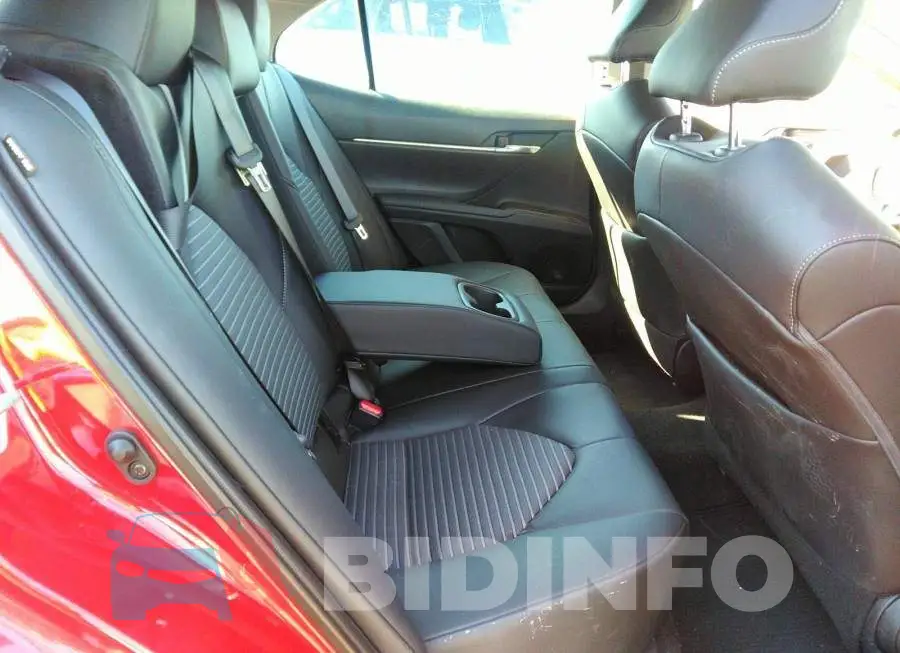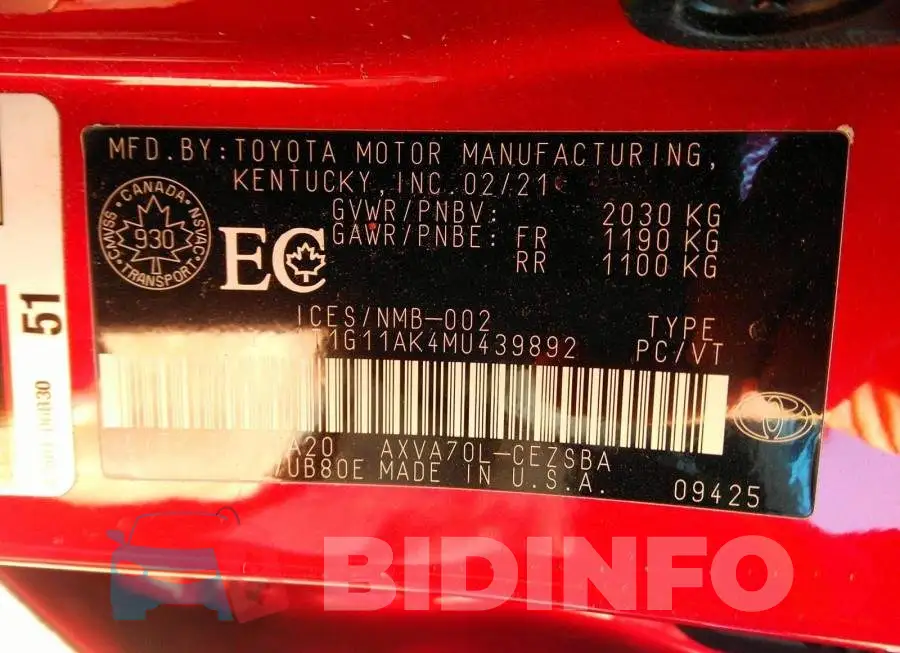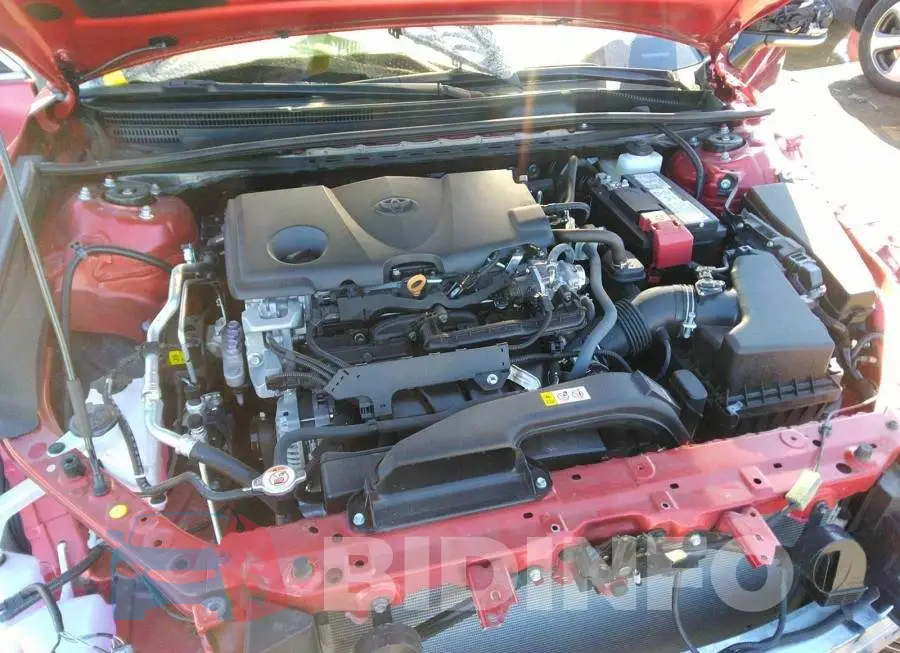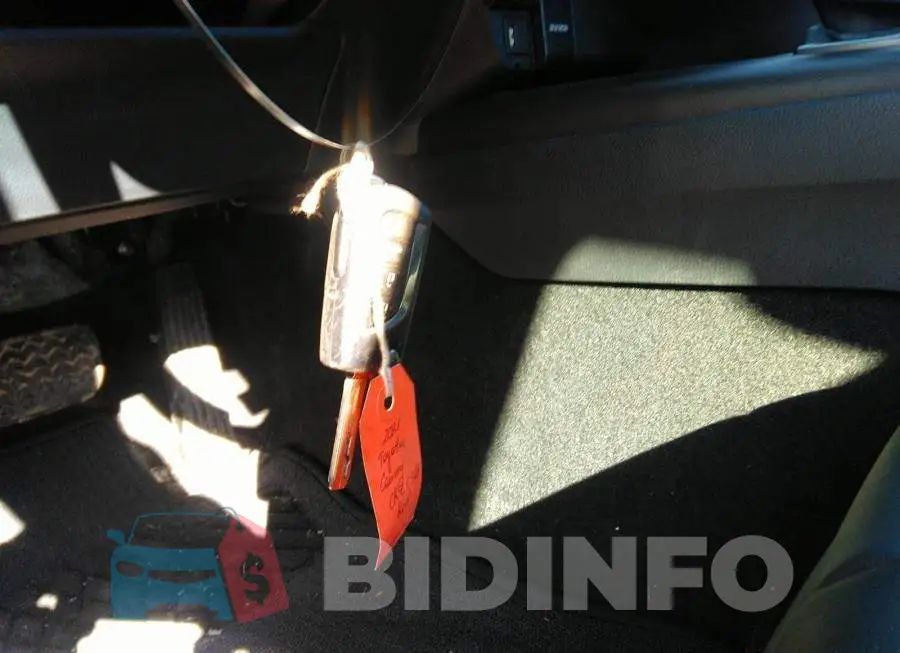 Are you an owner?
Impact Auto Auction

11523043

15 952 $

19 145 $

07.06.2022

Sold

28.11.2022

6 885 km

$ 19 145

Collision

Yes

Yes

No

Driver: Good; Passenger: Good; Other: Good - no airbags deployed

Alloy Wheels

4 CYL

$ 32 450
The Toyota Camry SE: A Perfect Blend of Style and Performance
---
The Toyota Camry SE is a mid-size sedan that has been a favorite among car buyers for decades. With its sleek design, comfortable interior, and reliable performance, it's not hard to see why the Camry continues to be one of the best-selling cars in the world. In this post, we'll take a closer look at what makes the Camry SE so special.
Exterior Design
The Toyota Camry SE is a good-looking car that exudes sophistication and style. The front of the car features a bold grille, angular headlights, and a sleek hood that gives the car a sporty look. The car's profile is defined by its smooth curves and sharp lines, which create a sense of motion even when the car is standing still. The rear of the car is just as stylish, with its LED taillights and bold bumper. Overall, the Camry SE's exterior design is both elegant and eye-catching.
Interior Comfort and Convenience
The Toyota Camry SE is designed to provide maximum comfort and convenience for its passengers. The spacious and well-appointed cabin features comfortable seating, premium materials, and advanced technology. The front seats are power-adjustable and offer excellent support, making them perfect for long drives. The rear seats offer ample legroom, making it easy for passengers to stretch out and relax. The Camry SE also features a large infotainment system that is easy to use and offers a wide range of features, including navigation, music streaming, and hands-free calling.
Performance and Safety
The Toyota Camry SE is powered by a 2.5-liter four-cylinder engine that delivers 203 horsepower and 184 lb-ft of torque. This engine provides quick acceleration and smooth, confident performance. The Camry SE also features a smooth-shifting eight-speed automatic transmission that delivers power to the front wheels. In terms of safety, the Camry SE is loaded with advanced safety features, including a pre-collision system, lane departure warning, and automatic high beams. These features help to keep you and your passengers safe on the road.
Conclusion
The Toyota Camry SE is a fantastic car that combines style, comfort, performance, and safety into one package. Whether you're looking for a car for your daily commute, a long road trip, or just a weekend getaway, the Camry SE is sure to exceed your expectations. So if you're in the market for a new car, be sure to check out the Toyota Camry SE and see what it can do for you!
Lot description
As people know, there are many used and new auto auctions in the United States of America. Recently the Impact auction site sold a 2021 Toyota Camry SE with a engine. The car was sold with several damages which can see in the photos. For nothing to be hidden we published the vincode of the car 4T1G11AK4MU439892. Buying an auto from the Impact auto auction site is a very profitable investment, because you can buy a car for 40% of its price, thereby save your money and take good car if you wish. This car is a nice example of such a case, because after minor repairs you can drive a good car at a excellent price.