»
»
»

Toyota Camry XSE 2018 Silver AUTOMATIC 2.5L
Toyota Camry XSE 2018 Silver AUTOMATIC 2.5L 4T1B61HK0JU146634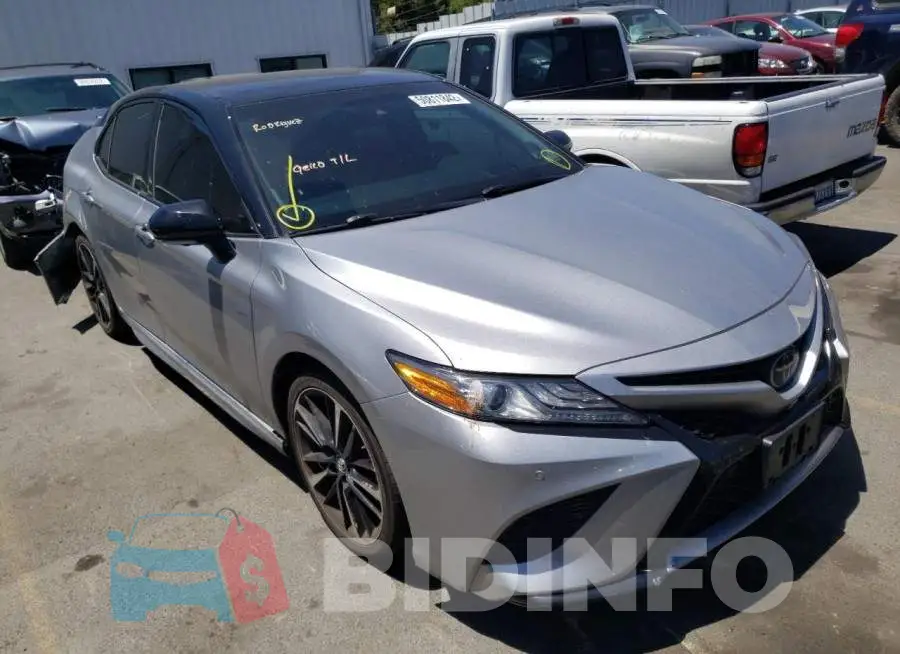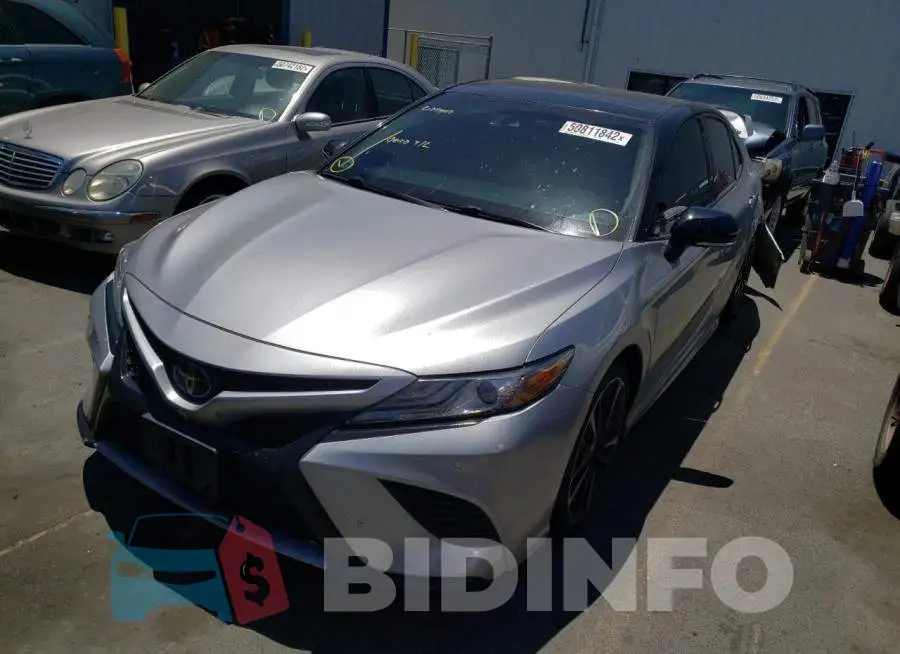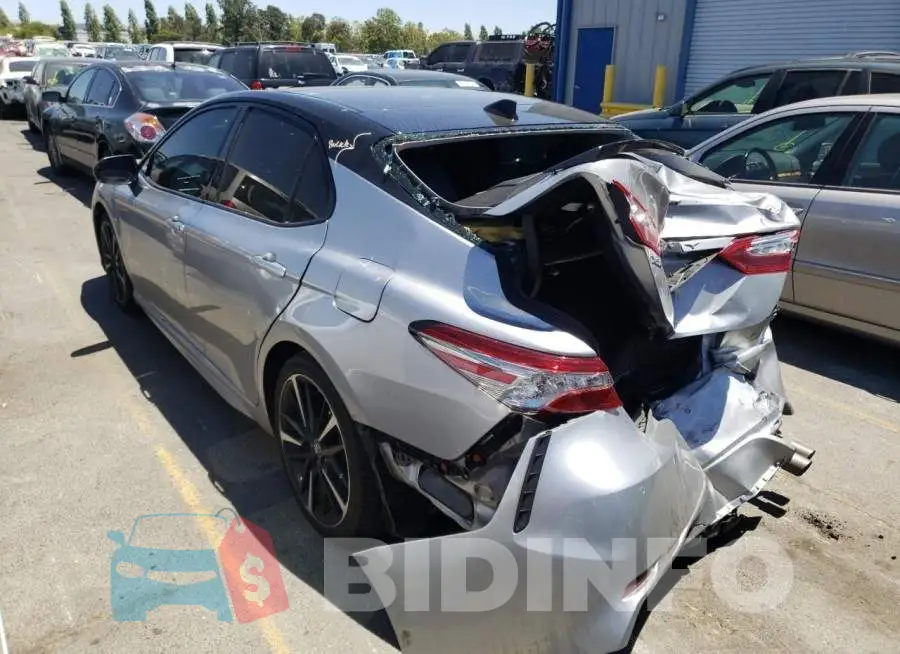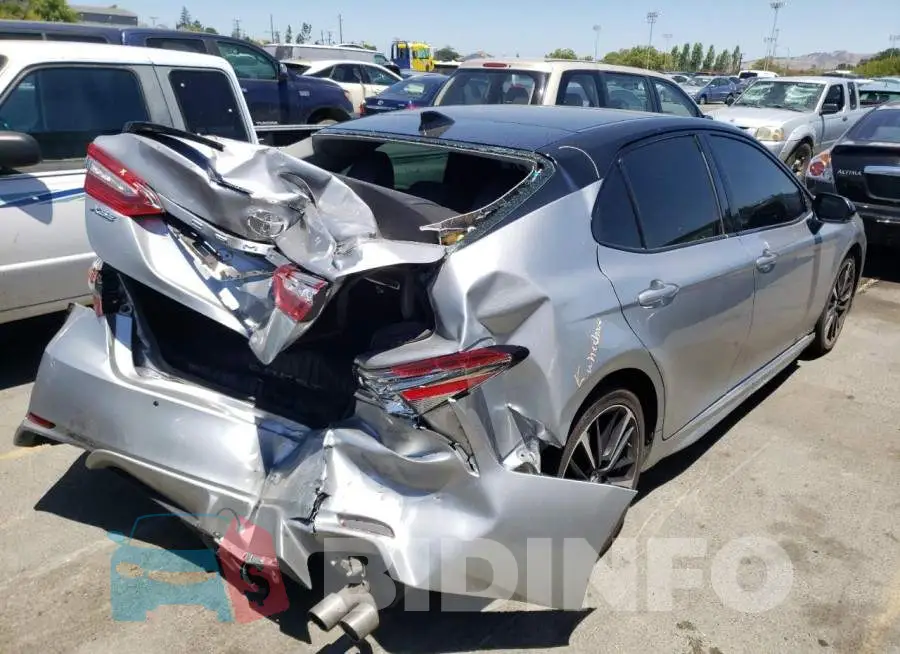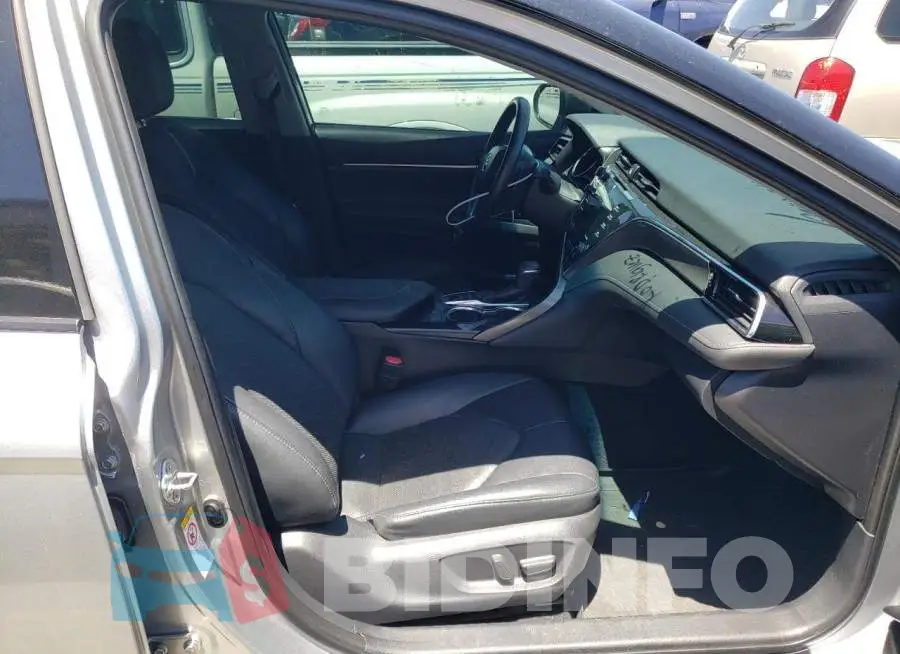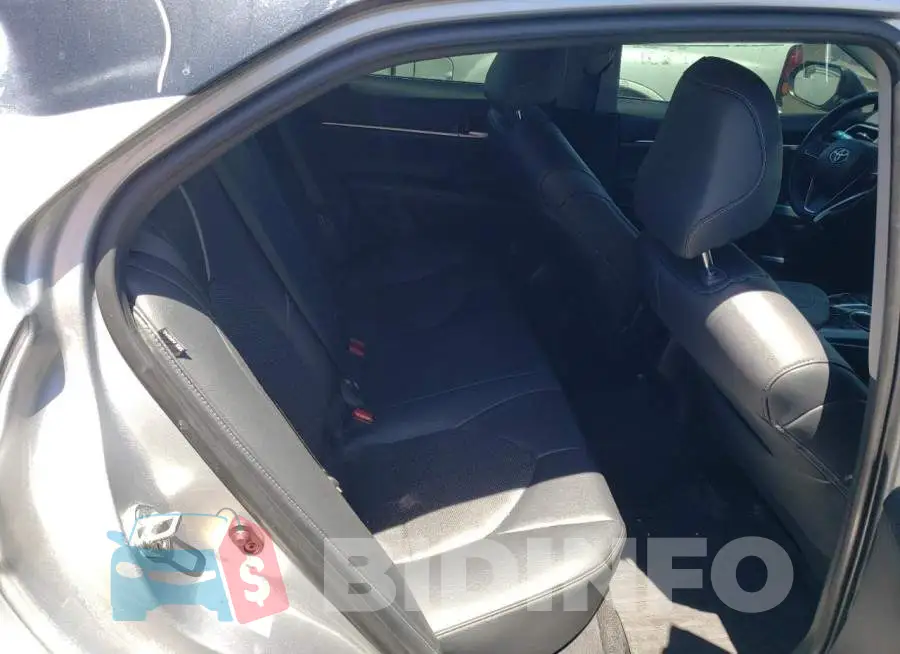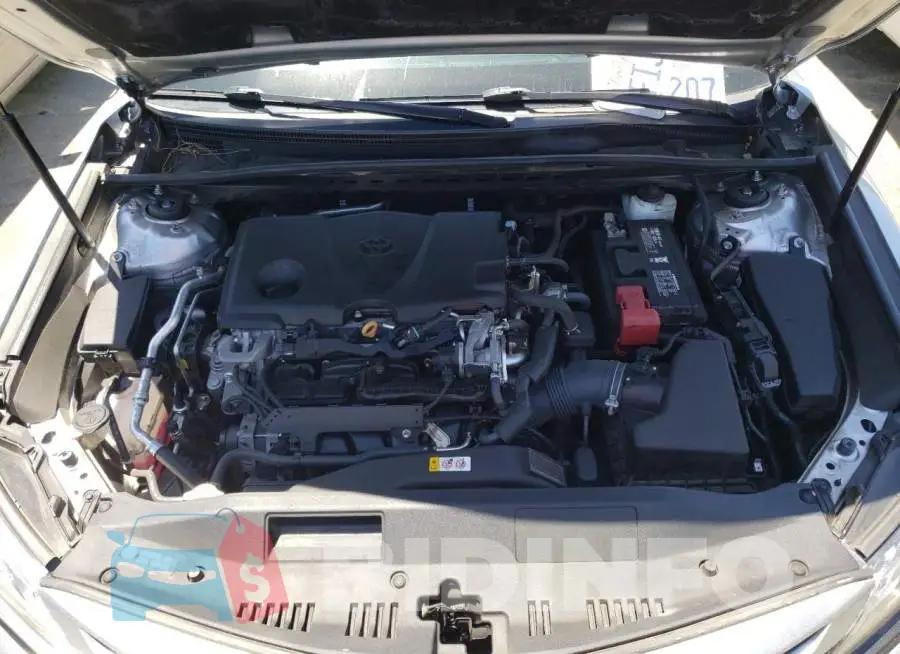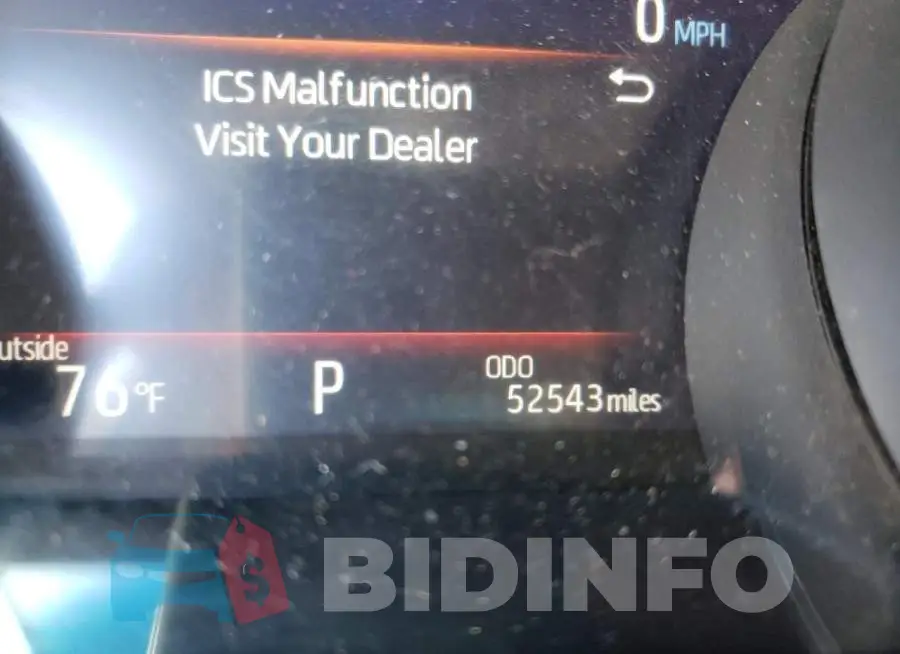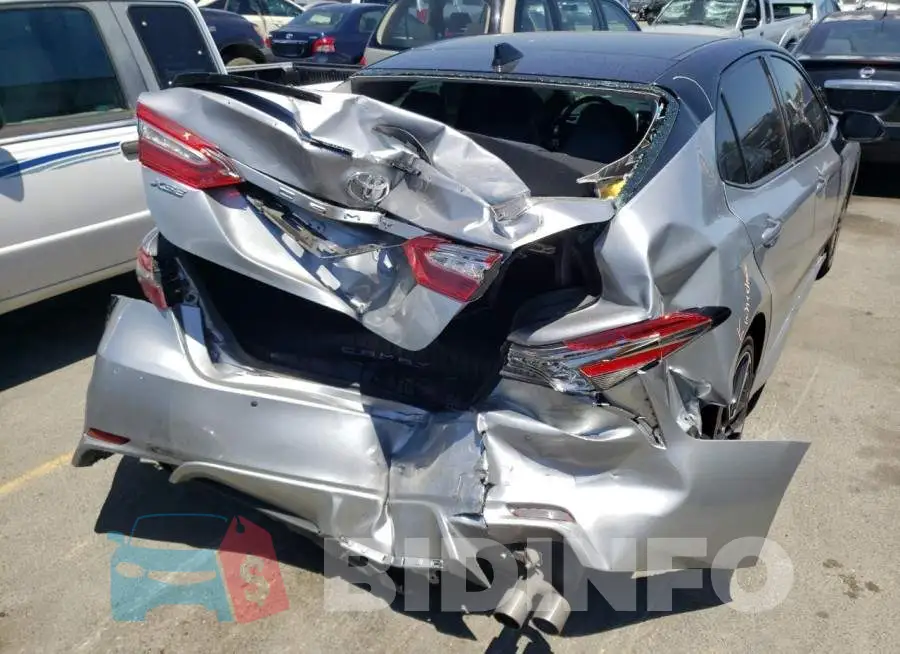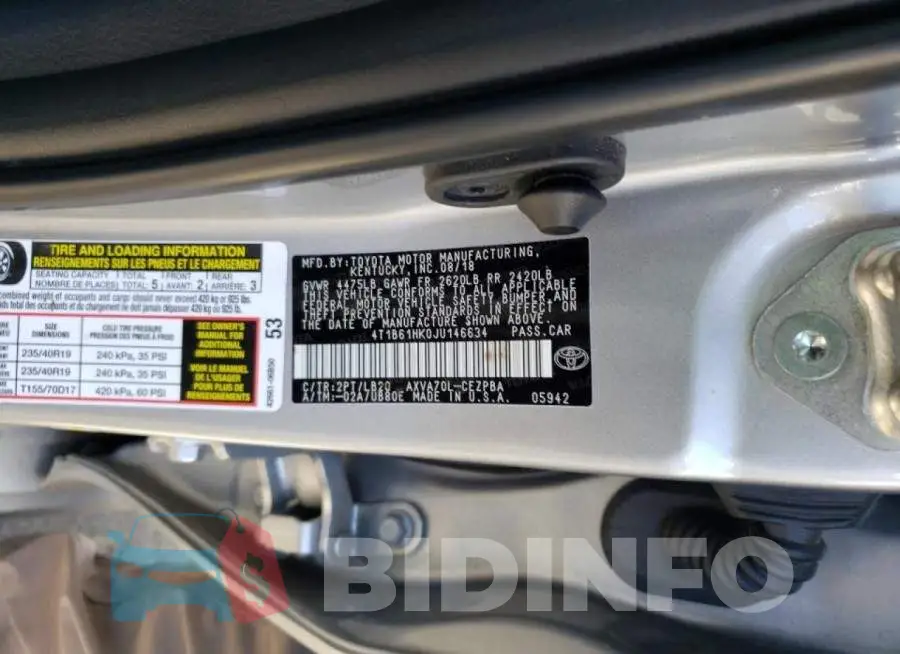 Are you an owner?
Copart Auto Auction

50811842

10 500 $

12.08.2022

Sold

06.12.2022

52 543 km

CA - SC

No
The Versatile and Stylish Toyota Camry XSE
---
The Toyota Camry XSE is a sleek and stylish mid-size sedan that offers a perfect blend of performance, comfort, and convenience. With its bold and aggressive design, the Camry XSE stands out from the crowd and makes a bold statement on the road. This car is the epitome of sophistication and class, making it the perfect choice for anyone looking for a reliable and high-performance vehicle.
Power and Performance
Under the hood, the Toyota Camry XSE is powered by a 3.5-liter V6 engine that delivers a healthy 301 horsepower and 267 lb-ft of torque. The engine is paired with an eight-speed automatic transmission and comes with a standard front-wheel drive system. The car also comes with a sport-tuned suspension and larger brakes, which help to improve handling and provide a more exhilarating driving experience.
In addition to its impressive power, the Toyota Camry XSE is also highly efficient, with an estimated 22 mpg city and 33 mpg highway fuel economy rating. This means that you can enjoy a smooth and confident drive, without having to constantly stop at the pump.
Luxury and Comfort
Inside, the Toyota Camry XSE is both luxurious and comfortable, with premium materials and high-quality craftsmanship throughout. The car comes with a host of advanced technology features, including an infotainment system with a 9-inch touchscreen display, Apple CarPlay, Android Auto, and Amazon Alexa compatibility, satellite radio, and a premium audio system.
The car also offers plenty of space for passengers, with comfortable and supportive front and rear seats, and plenty of headroom and legroom. Additionally, the Camry XSE comes with a spacious trunk, providing plenty of room for your luggage and other items.
Safety and Reliability
The Toyota Camry XSE is not only stylish and performance-focused, but it is also incredibly safe and reliable. The car comes with an impressive array of advanced safety features, including blind-spot monitoring, rear cross-traffic alert, a backup camera, and a suite of airbags. Additionally, the car has been rated as a Top Safety Pick by the Insurance Institute for Highway Safety (IIHS), making it a great choice for anyone looking for a safe and reliable car.
In conclusion, the Toyota Camry XSE is a versatile and stylish mid-size sedan that offers an excellent balance of performance, comfort, and convenience. With its impressive power, luxurious interior, advanced technology features, and impressive safety ratings, it is a great choice for anyone looking for a car that truly has it all.
Lot description
As you know, there are some interesting vehicle auctions in the North America. In this case, the Copart auction site put up for sale 2018 Toyota Camry XSE with a 2.5L engine. The auto was sold with minor damage which can check in the photos. In order for the information to be open we published the vincode of the car 4T1B61HK0JU146634. Selection a car from the Copart auto auction site is a very profitable investment, because you can win an auto for 42% of its price, thereby save your money and take good car if you wish. This car is a good example of such a case, because after normal repairs you can drive a good car at a excellent price.