»
»
»

Toyota Corolla 2017 Silver UNKNOWN 1.8L
Toyota Corolla 2017 Silver UNKNOWN 1.8L 2T1BURHE4HC913864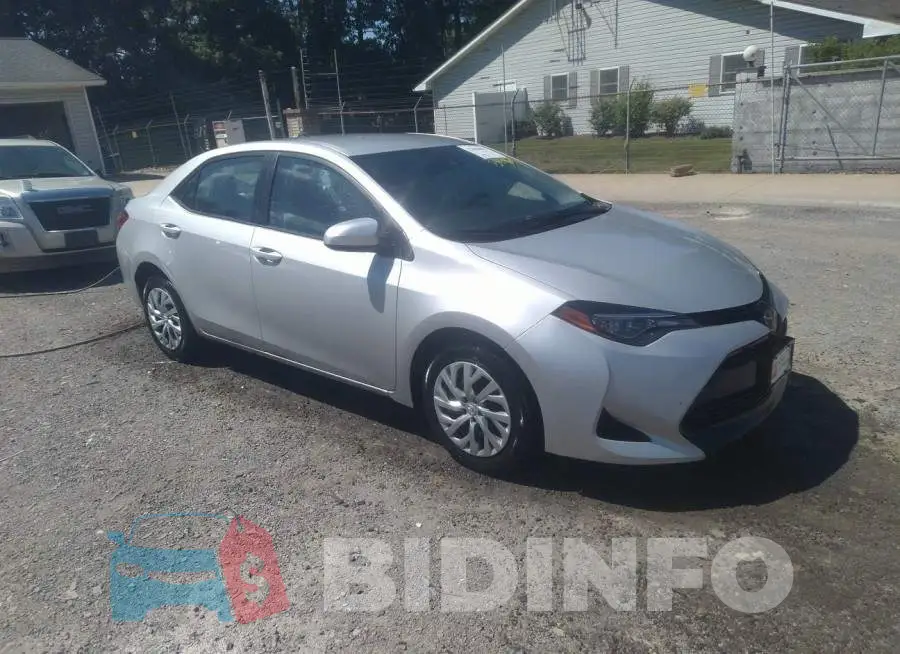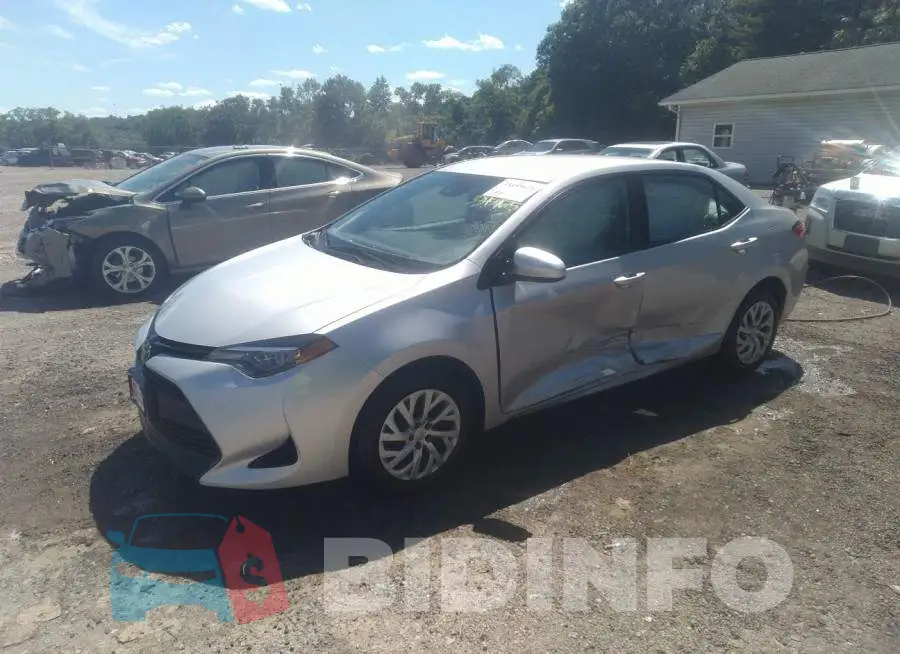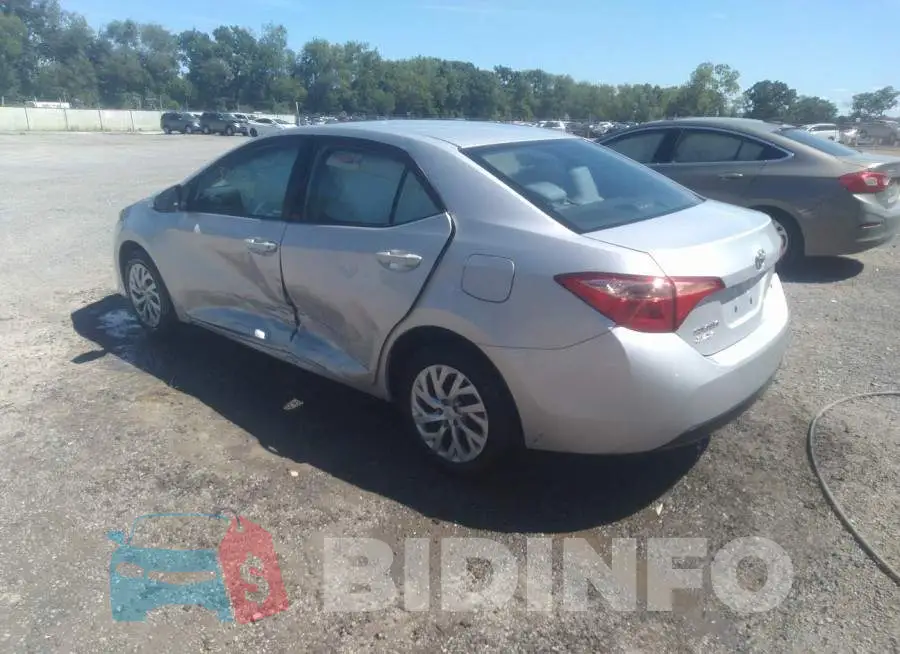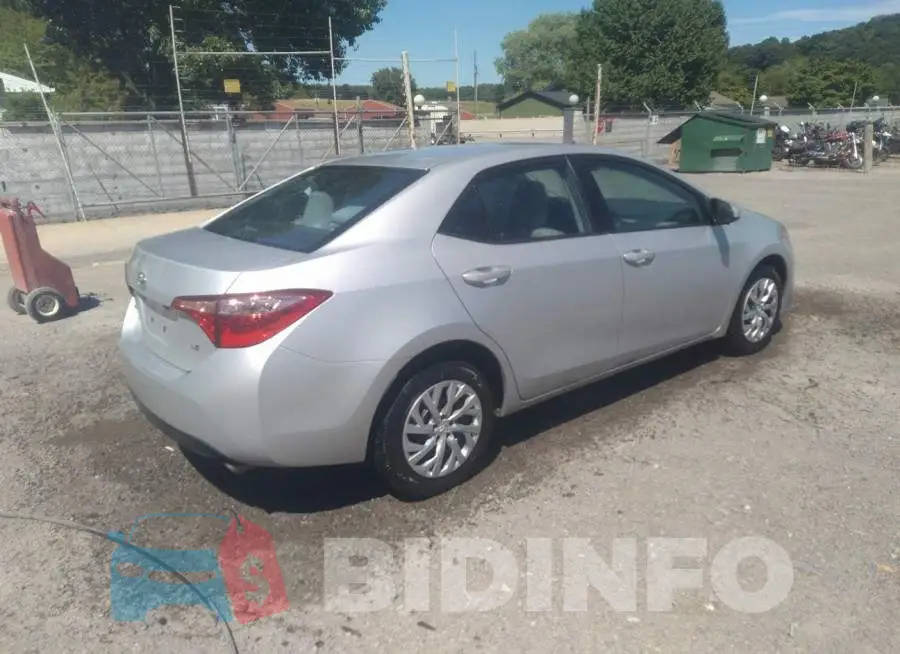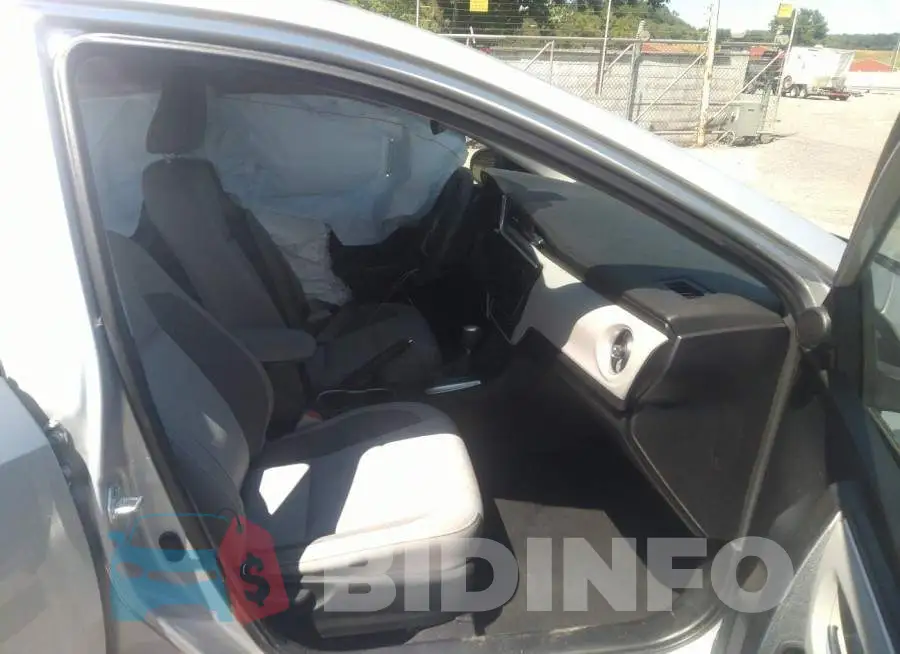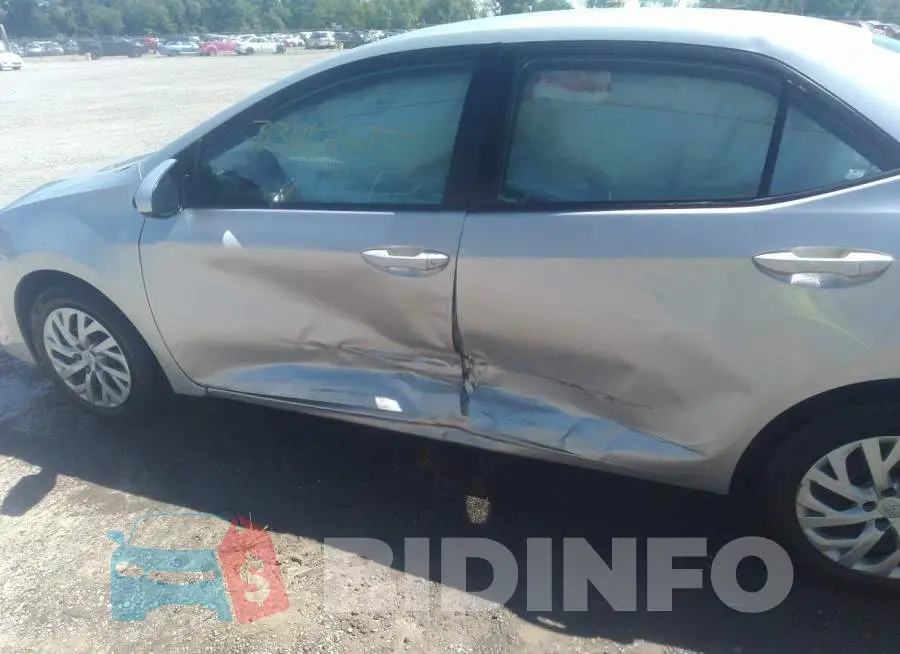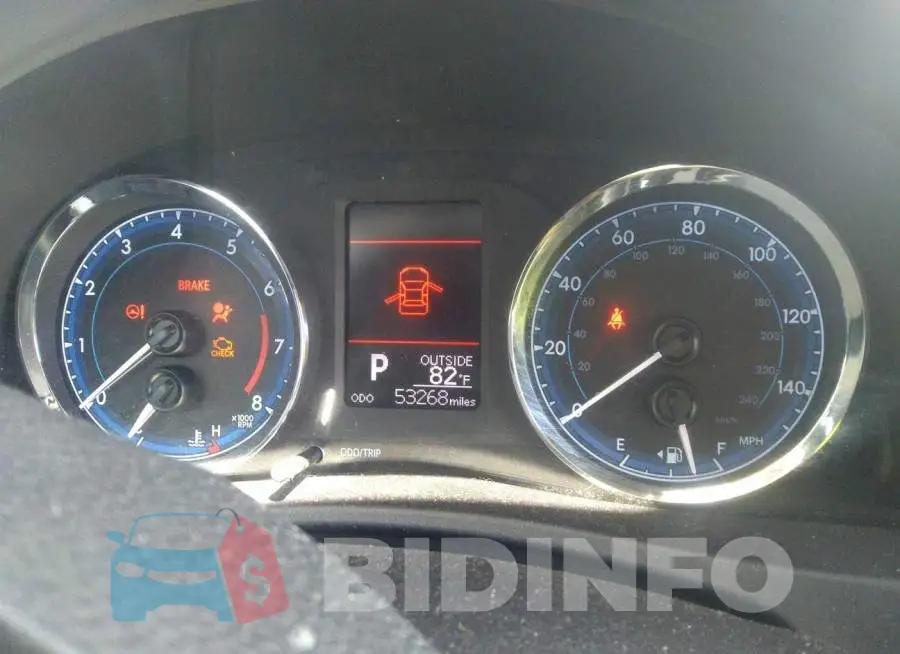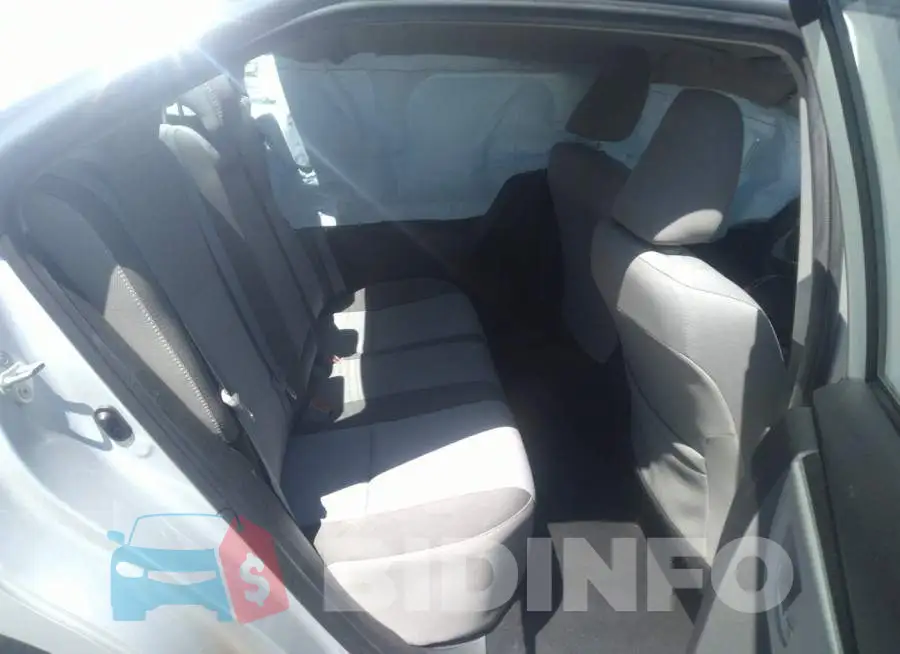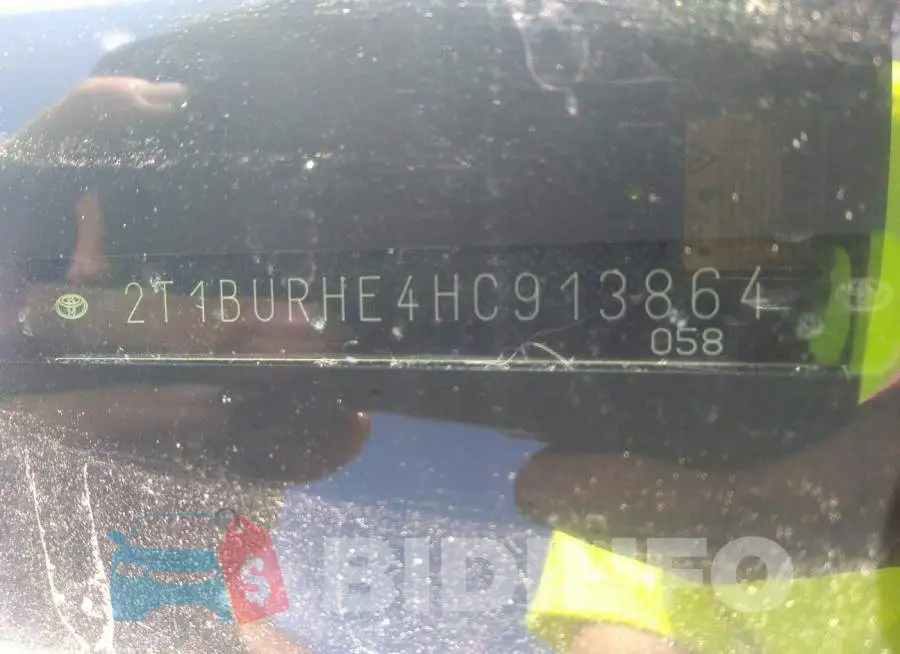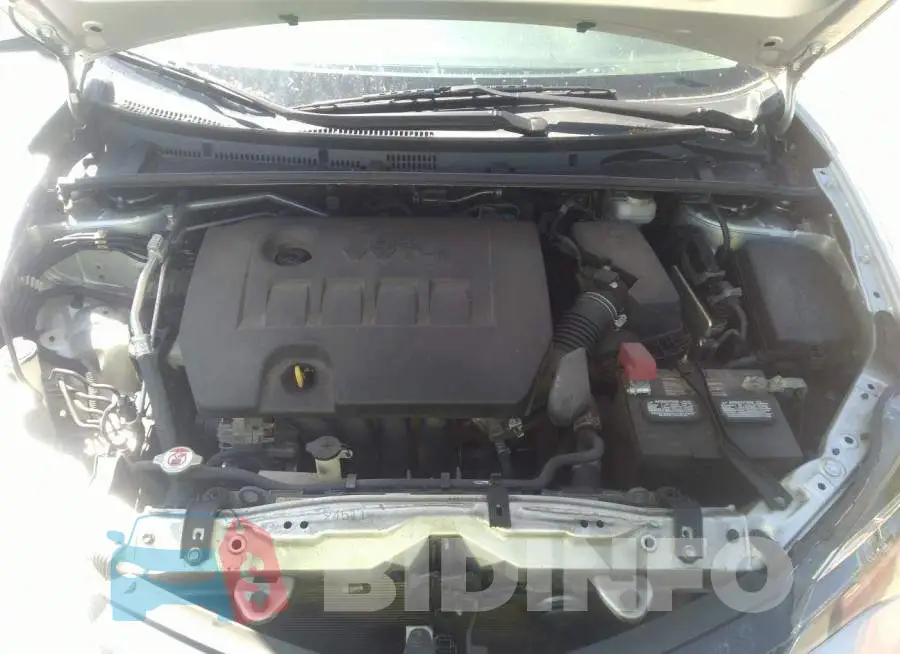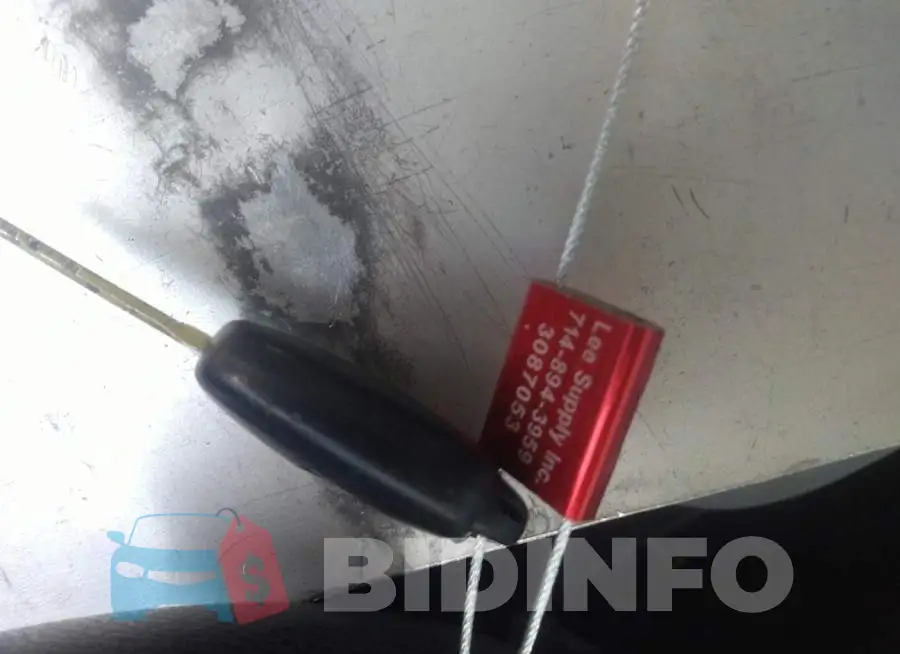 Are you an owner?
IAAI Auction

33459675

500 $

2 200 $

13 945 $

18.07.2022

Sold

02.01.2023

85 726 km

UNKNOWN

$ 13 945

Yes

Deployed

$ 20 467

Collision

Yes
Toyota Corolla: A Legacy of Dependability and Versatility
---
For over five decades, the Toyota Corolla has been one of the world's most popular cars, known for its dependability, reliability, and versatility. With its reputation for quality, it's no surprise that the Toyota Corolla has been a top-selling car for many years and continues to be one of the most sought-after vehicles on the market today.
Design and Features
The Toyota Corolla offers a sleek, modern design that is both stylish and practical. From the front grille to the rear spoiler, every aspect of the car's design has been carefully crafted to provide a smooth and aerodynamic appearance. The interior of the Toyota Corolla is spacious, with comfortable and supportive seats, and a well-designed dashboard that houses all the controls and features you need within easy reach.
The latest Toyota Corolla models come equipped with a range of advanced safety and security features, including a backup camera, blind-spot monitoring, and a variety of airbags. Additionally, you can choose from a range of advanced driver-assist technologies such as adaptive cruise control, lane departure warning, and automatic emergency braking, to help keep you and your passengers safe on the road.
Performance and Efficiency
Under the hood of the Toyota Corolla, you'll find a range of powerful and efficient engines, each designed to deliver the perfect balance of performance and fuel economy. The standard engine is a 1.8-liter four-cylinder engine that produces 139 horsepower and 126 lb-ft of torque, while the available 2.0-liter four-cylinder engine delivers 169 horsepower and 151 lb-ft of torque. Both engines are paired with a continuously variable transmission (CVT) for smooth, efficient power delivery.
In addition to its powerful engines, the Toyota Corolla is also incredibly efficient, offering an estimated combined fuel economy of up to 31 miles per gallon. This makes it an excellent choice for anyone who wants a car that's both fun to drive and easy on their wallet.
Trim Levels and Options
The Toyota Corolla is available in several different trim levels, each of which offers a unique combination of features and amenities. Whether you're looking for a basic, stripped-down model or a fully loaded version with all the bells and whistles, there's a Toyota Corolla that's right for you. Some of the most popular options include the LE, SE, XLE, and XSE trims, each of which comes with its own set of standard and optional features.
With its combination of dependability, versatility, and affordability, the Toyota Corolla is the perfect car for anyone who wants a vehicle that offers a high level of quality and value. So if you're looking for a car that you can depend on, and one that offers a wide range of features and options, consider the Toyota Corolla today.
Lot description
It has already become popular and everyone knows, there are many used and new car auctions in the USA. Not so long ago the Iaai car auction sold a 2017 Toyota Corolla with a 1.8L engine. The auto was up for sale with several damages which can see in the photos. To make everything clear we published the VIN Code number of the car 2T1BURHE4HC913864. Buying a vehicle from the Iaai auto auction site is a great choice, because you can win a car for 47% of its price, thereby save your money if you want. This car is a good example of a similar solution, because after professional repairs you can drive a good car at a excellent price. If you need to buy a good vehicle from United States of America some times you first need to make an analysis of the best options and check for what price they are sold and in what condition. You can do this with convenience on our website, because there few companies who publish free data so easy and useful without hide payments. For you we made search for a car by vincode number on the website, as well as select a specific make and model to accurately search for the vehicle you need. Now I want to teach you ahot to analyze the right sedan at the Impact. For best research, it's better to look auto vincode photos very heedfully and assess the damage to the car. Read the lot notes, category of damage, car odometer and compare them with the vehicle images. Pay attention to the car paint, the condition of the roof, marks from the auction staff and the general condition of the car. If car has a lot of damage then we recommend that you contact the mechanic so that they evaluate the problems and show you the real estimated cost and time of vehicle repair. We recommend that you choose vehicles with little problems resulting from minor accidents or weather conditions, as in this case your vehicle will be as safe after repair as before.