»
»
»

Toyota Prius 2015 Gray UNKNOWN 1.8L
Toyota Prius 2015 Gray UNKNOWN 1.8L JTDKN3DU9F1989332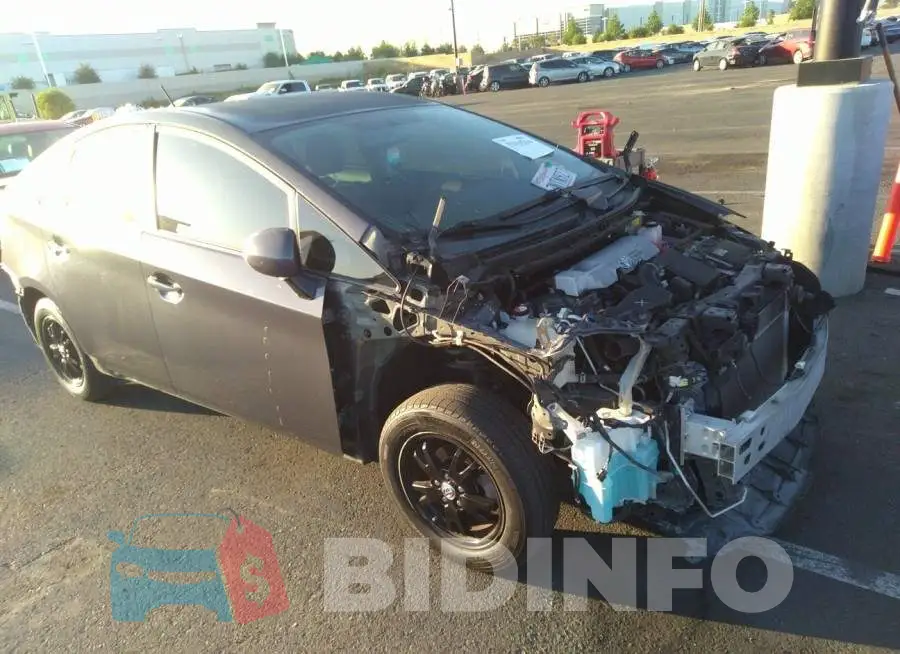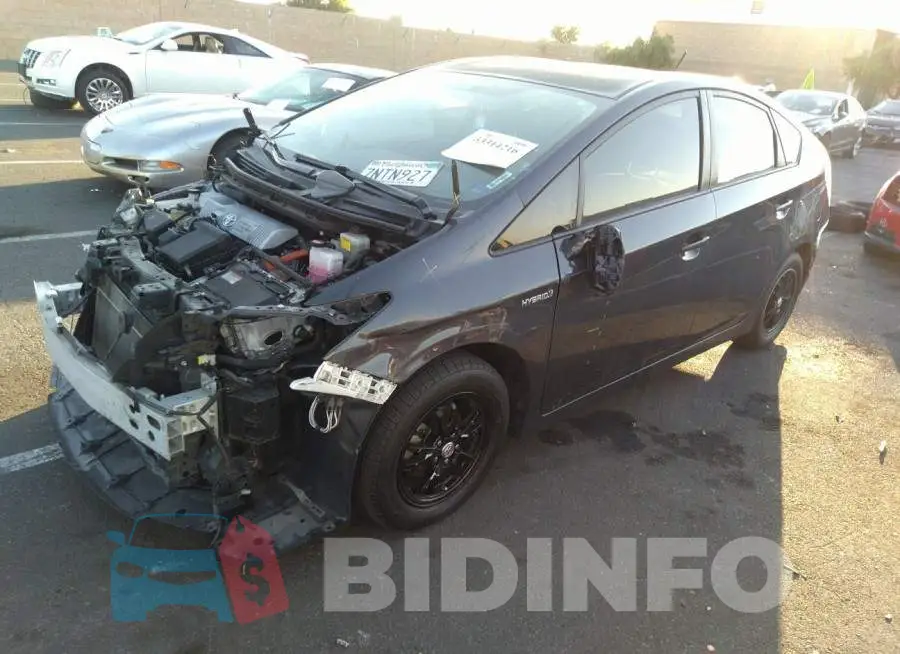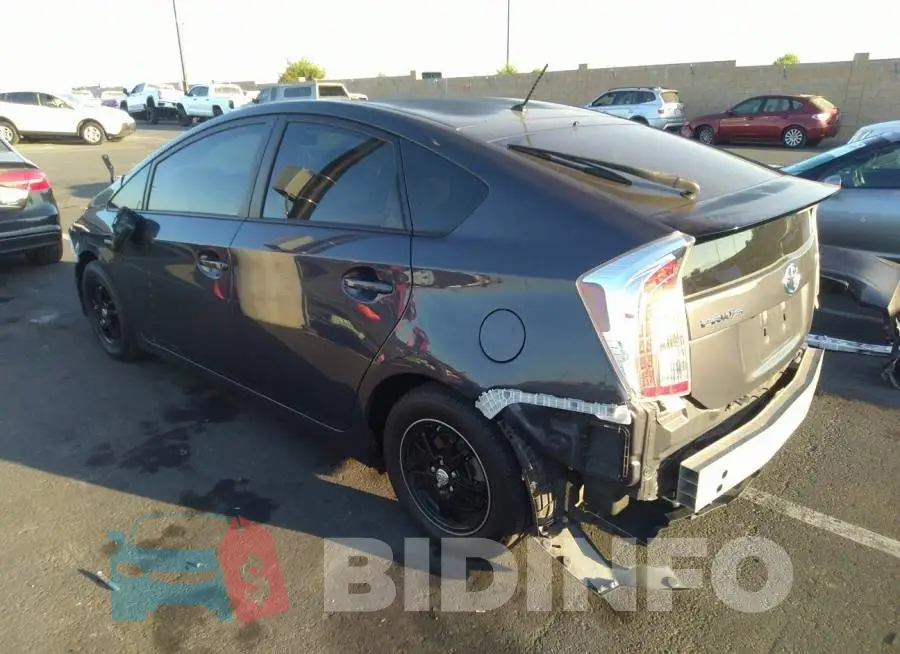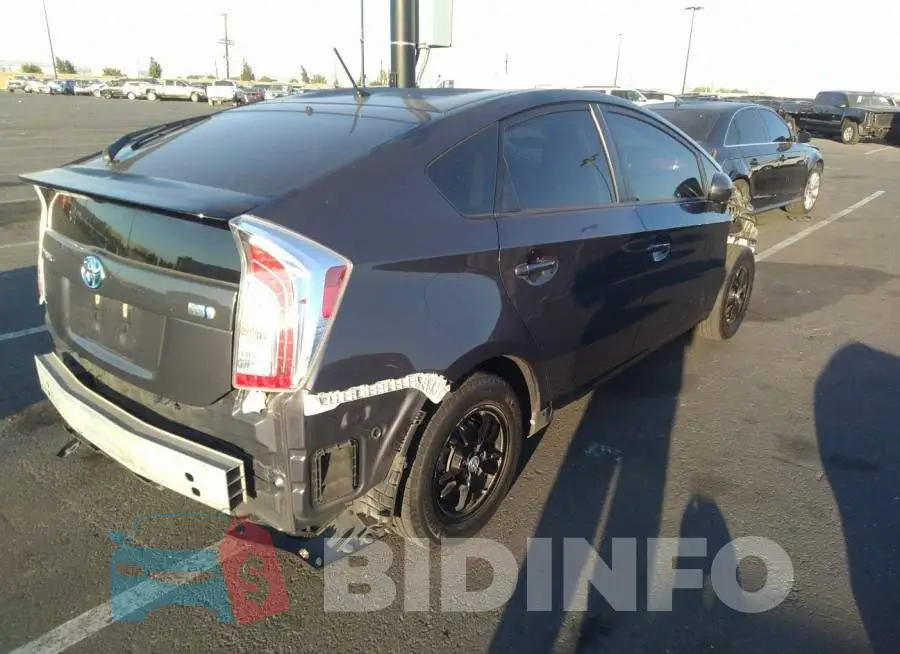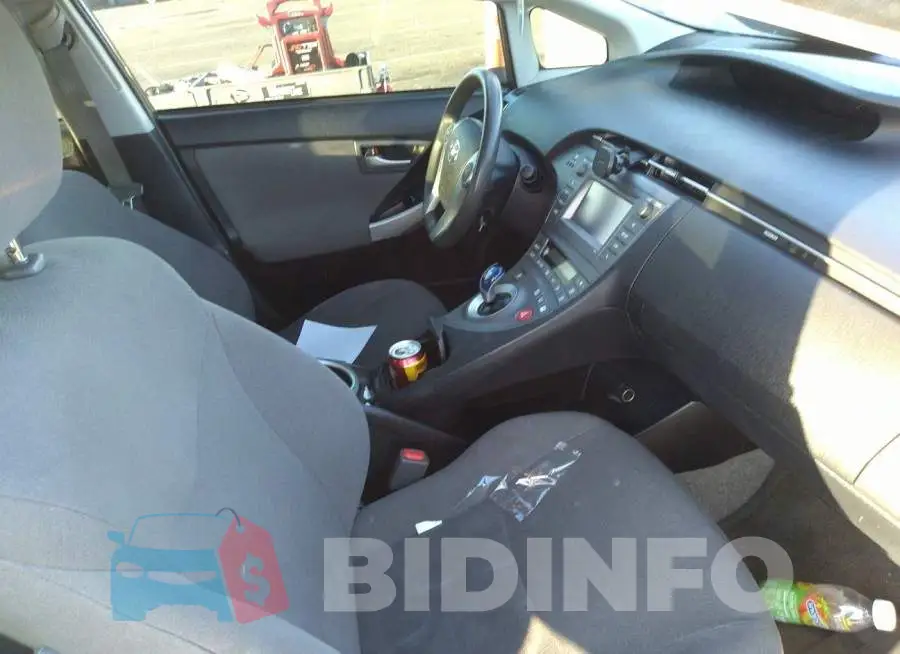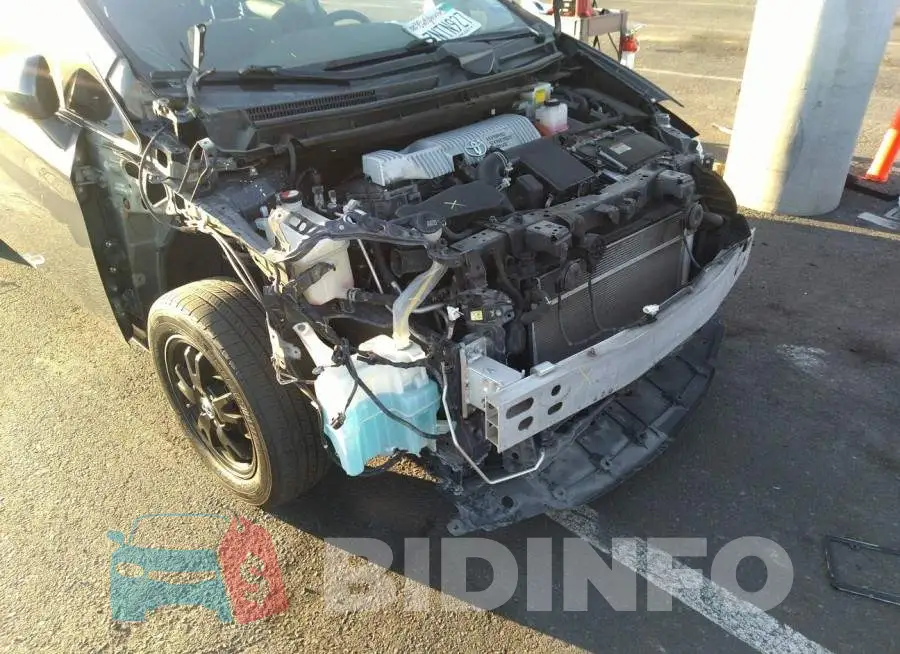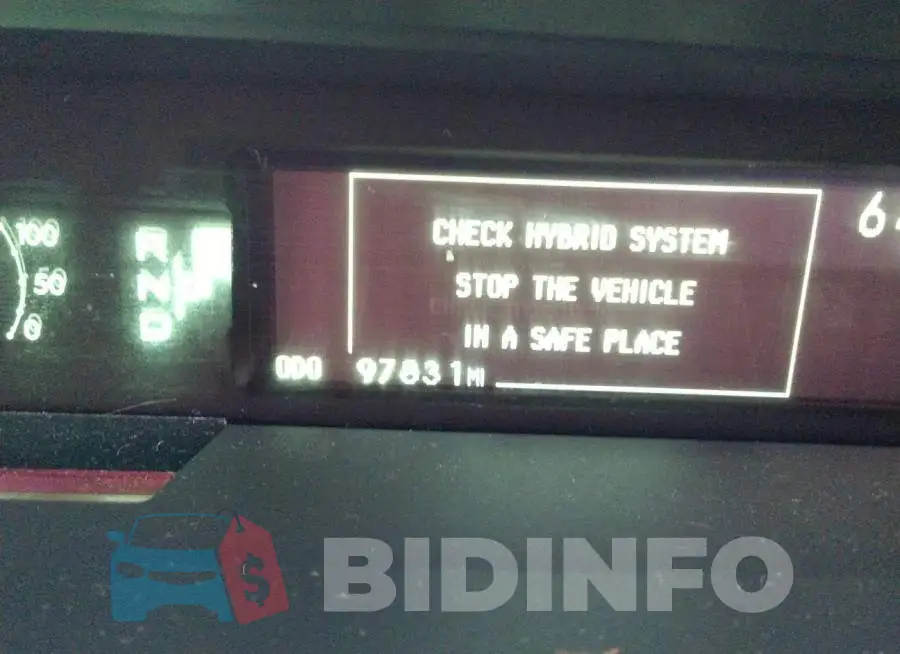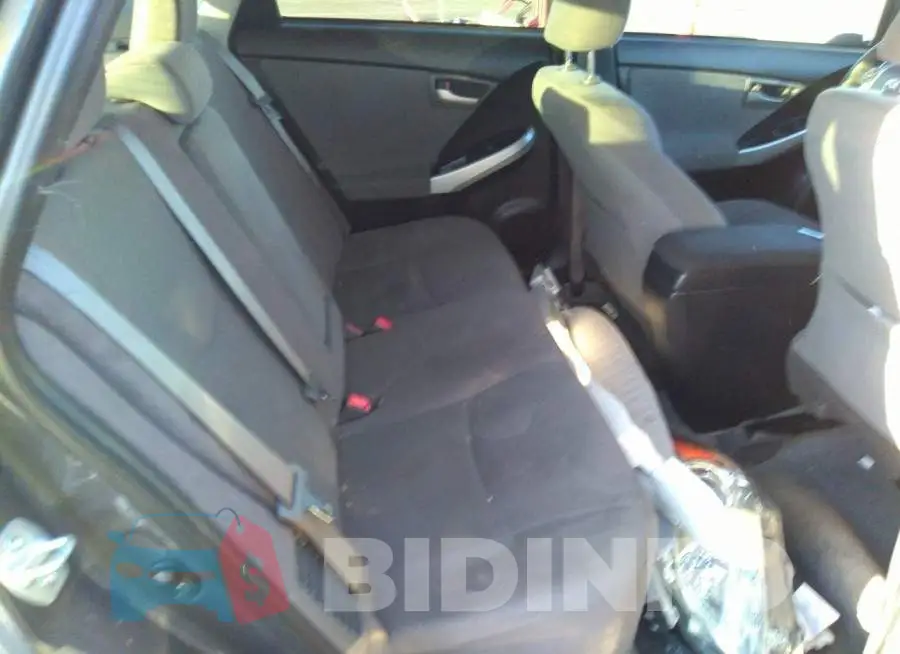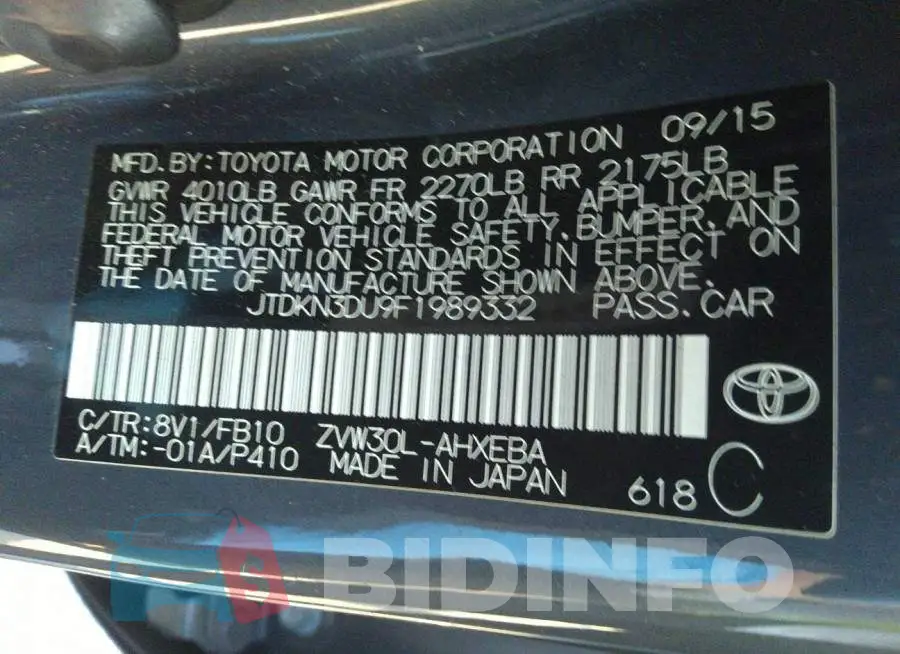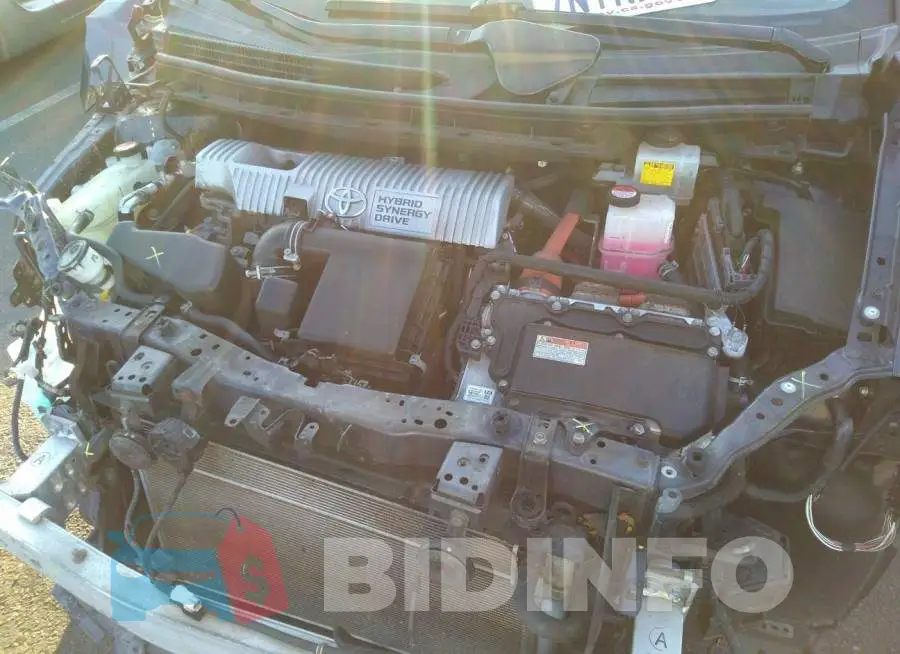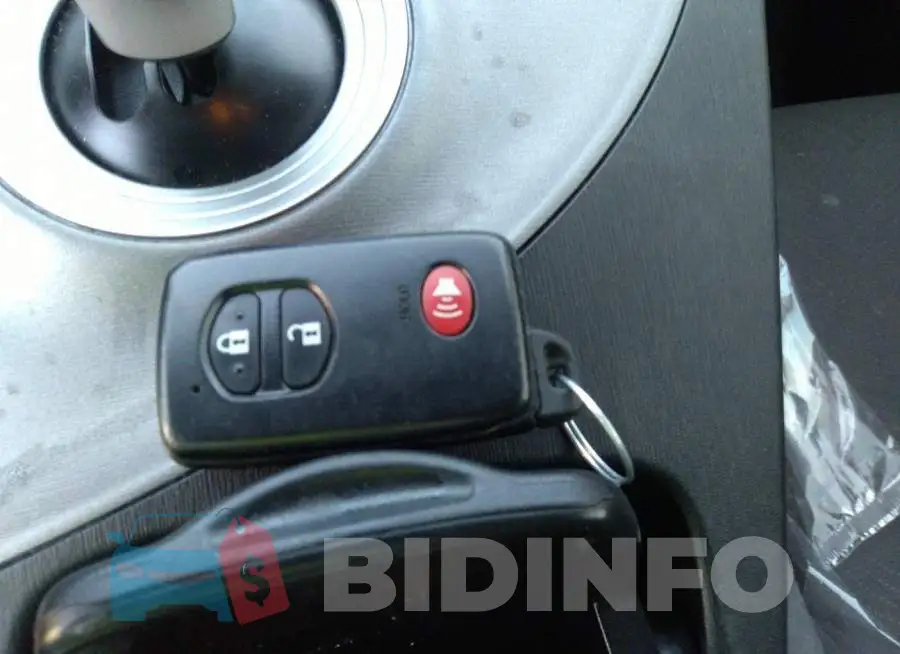 Are you an owner?
IAAI Auction

33314216

25 $

22.07.2022

Sold

06.01.2023

157 443 km

UNKNOWN

Yes

Intact

$ 17 926

Collision

Yes
The Toyota Prius: A Leader in Hybrid Technology
---
When it comes to hybrid vehicles, one model stands out above the rest: the Toyota Prius. This compact car has been a leader in the hybrid market since its launch in 1997, and continues to innovate and improve with each new generation. In this post, we'll take a closer look at what makes the Prius such a popular choice among car buyers.
Fuel Efficiency
One of the biggest selling points of the Prius is its impressive fuel efficiency. The current generation of the Prius gets up to an estimated 52 mpg in the city and 48 mpg on the highway, making it one of the most fuel-efficient cars on the market. This is due to the car's hybrid powertrain, which combines a gasoline engine with an electric motor to deliver excellent fuel economy.
Low Emissions
In addition to its fuel efficiency, the Prius is also known for its low emissions. The car's hybrid powertrain produces fewer emissions than a traditional gasoline engine, making it an environmentally-friendly choice for drivers. This is especially important for those who want to reduce their carbon footprint and help protect the environment.
Comfortable Interior and High-Tech Features
Despite its compact size, the Prius offers a surprisingly spacious and comfortable interior. The car is well-equipped with high-tech features, including a large touch screen display, advanced safety features, and convenient smartphone integration. The Prius also offers a spacious cargo area, making it a great choice for families and those who need to carry a lot of gear.
Affordable Price
Given its impressive fuel efficiency and low emissions, you might expect the Prius to be priced at a premium. However, the car is surprisingly affordable, with a starting price that is competitive with many other compact cars. This makes it an excellent value for drivers who want to save money at the pump and do their part for the environment.
Conclusion
The Toyota Prius is a leader in the hybrid market, offering excellent fuel efficiency, low emissions, and a comfortable interior with high-tech features. Whether you're looking for a practical and eco-friendly car, or simply want to save money at the pump, the Prius is a great choice.
Lot description
As a lot of people know, there are some interesting vehicle auctions in the North America. In this case, the Iaai car auction put up for sale 2015 Toyota Prius with a 1.8L engine. The auto was sold with several damages which can see in the photos. For nothing to be hidden we post the vincode of the car JTDKN3DU9F1989332. Selection a car from the Iaai auto auction site is a very profitable choice, because you can buy a car for 40% of its price, thereby save your capital and making good decision if you want. This car is a good example of a similar solution, because after normal repairs you can drive a good car at a excellent price. If you plan to buy amazing vehicle from the USA or Canada then most likely you first need to make an analysis of the nice options and check for what price they are sold and in what condition. You can check it at this website because we are one of the few who give full info in the most convenient and simple way with no any payments. For you we made search for a car by vincode number on the website, as well as select a specific make and model to accurately search for the car you need. Now I think it's good to teach you ahot to analyze the nice car at the Copart Auto Auction. For best research, it's better to look auto vincode images rigth attentively and assess the damage to the car. Read the annotation, type of damage, car mileage and compare them with the lot images. Check the car paint, the condition of the roof, marks from the Copart staff and the general condition of the vehicle. If vehicle has a lot of damage then we suggest that you contact the mechanic so that they evaluate the problems and show you the real estimated cost and time of vehicle repair. We propose that you choose vehicles with minimal damage resulting from minor accidents or weather conditions, as in this case your auto will be amazing.