»
»
»

Toyota Sienna XLE 2020 Blue 3.5L
Toyota Sienna XLE 2020 Blue 3.5L 5TDYZ3DC6LS041779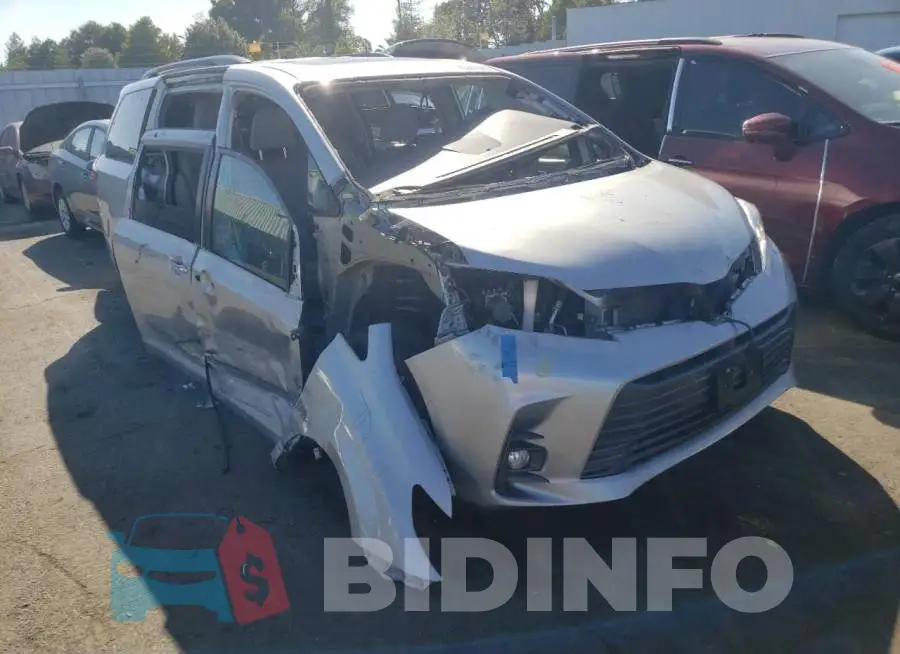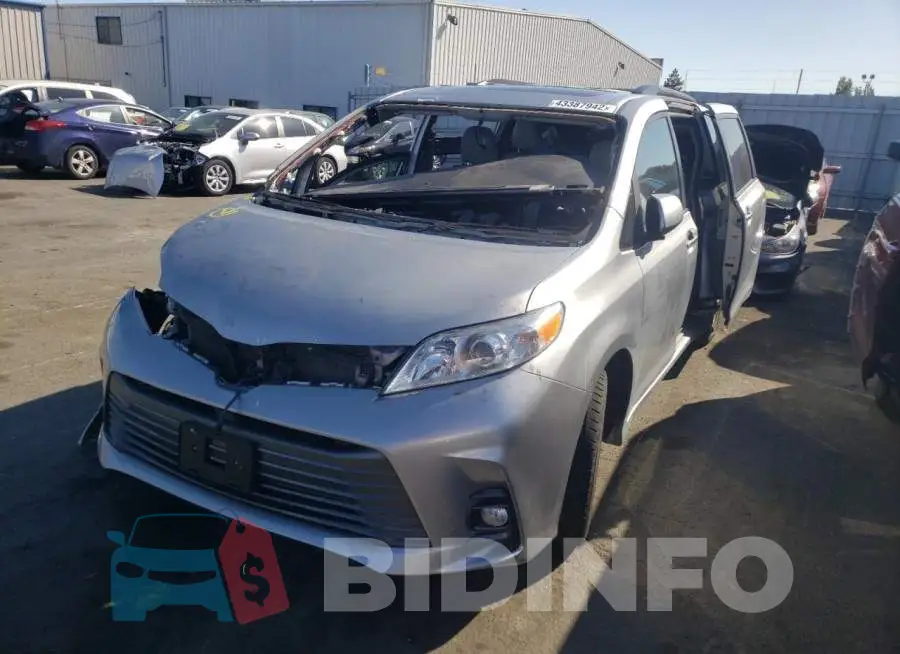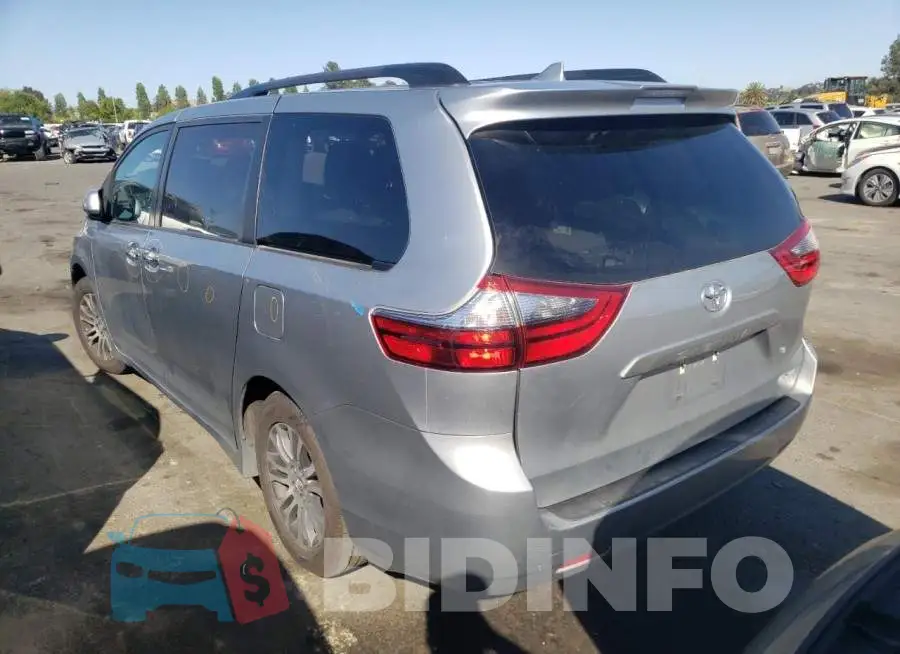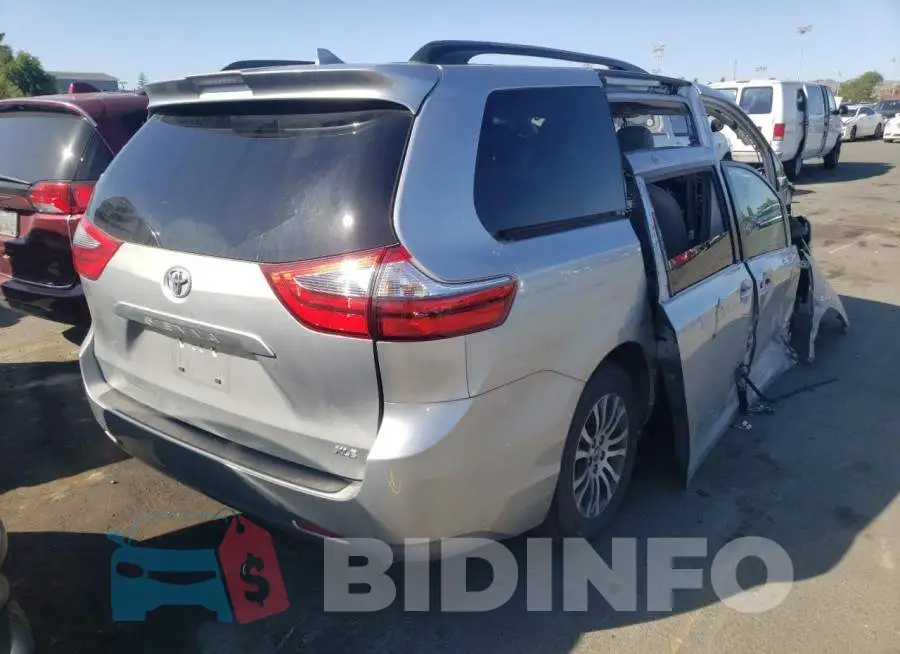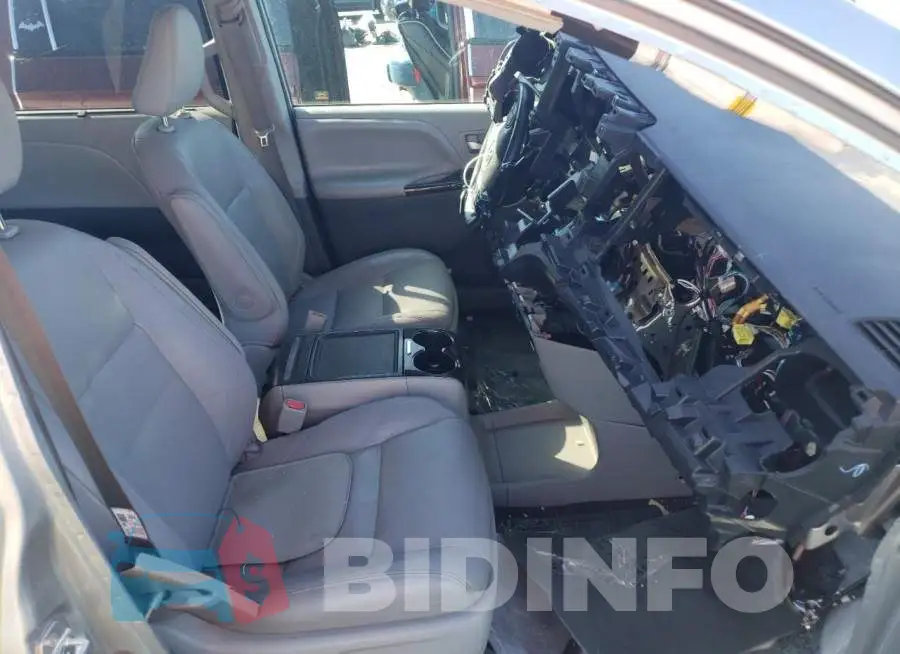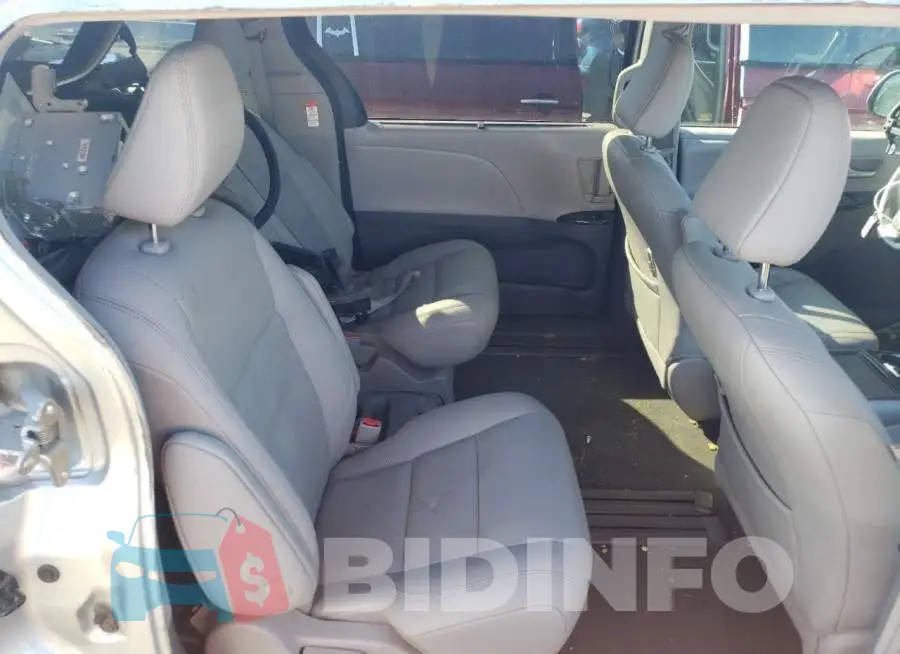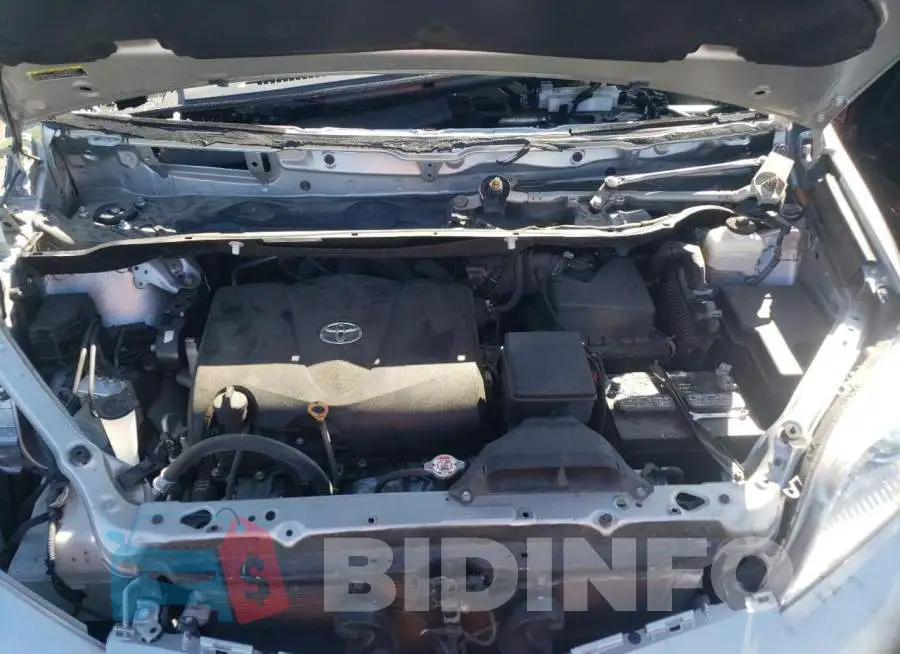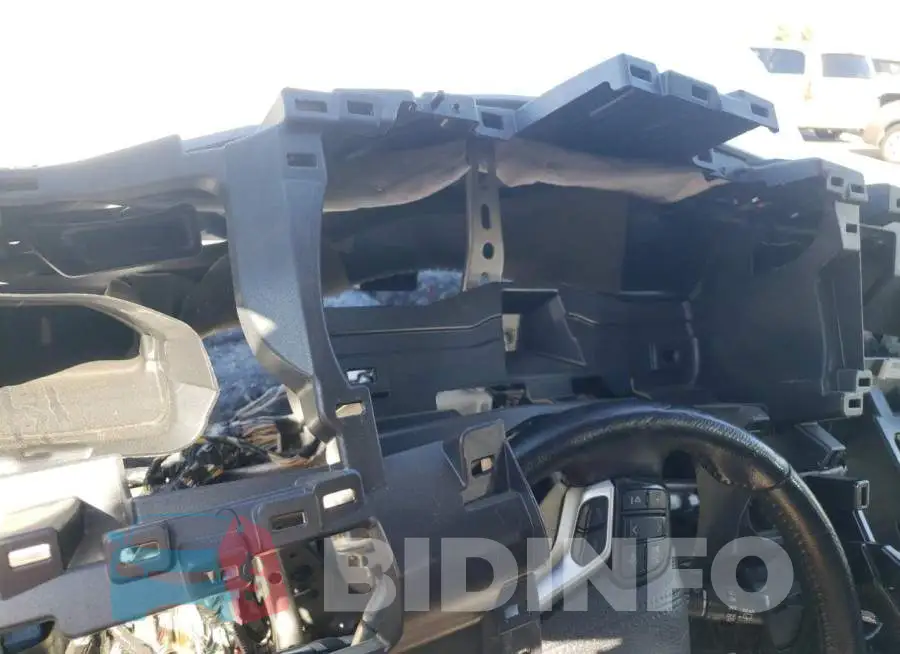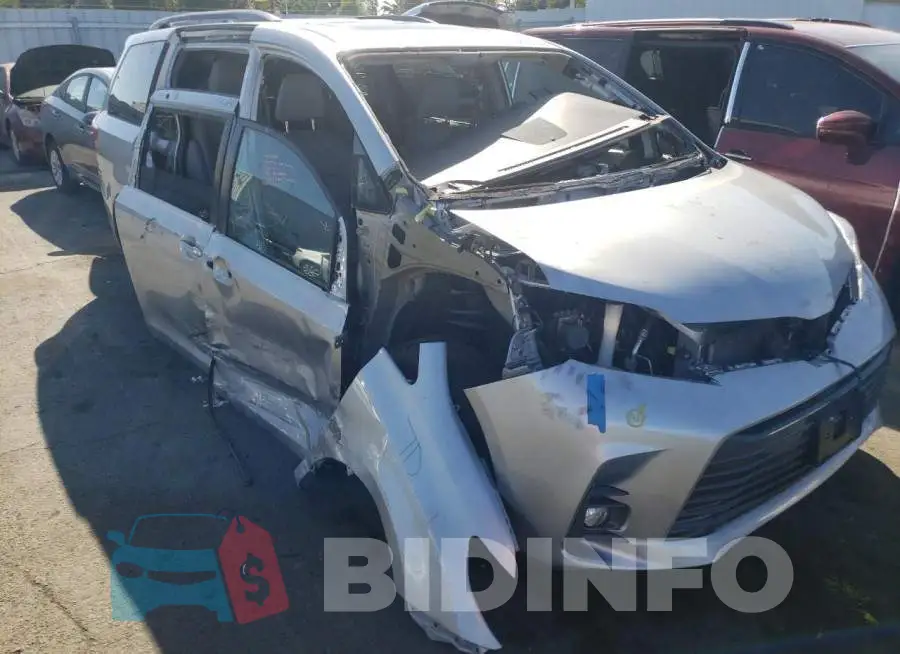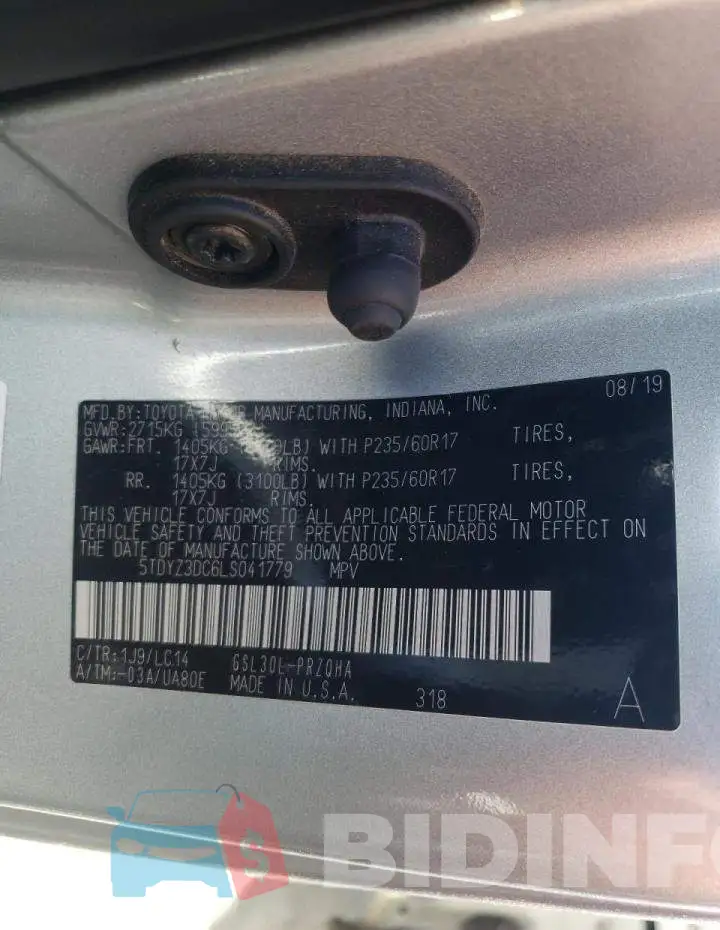 Are you an owner?
Copart Auto Auction

43387942

7 200 $

10.08.2022

Sold

06.12.2022

CA - CQ

No
The Toyota Sienna XLE: A Comprehensive Review
---
The Toyota Sienna XLE is a popular choice for families and individuals who are looking for a comfortable, spacious, and reliable minivan. In this article, we will take a comprehensive look at the features, performance, and overall value of the Toyota Sienna XLE, so you can make an informed decision about whether it is the right vehicle for you.
Exterior Design and Features
The Toyota Sienna XLE boasts a sleek and modern design that sets it apart from other minivans on the market. Its bold front grille, aggressive lines, and striking LED headlights give it a sporty and stylish appearance, while its 18-inch alloy wheels provide a commanding presence on the road.
In terms of exterior features, the Toyota Sienna XLE offers a range of standard and optional amenities that enhance both its style and functionality. These include a power moonroof, a rearview camera, a power liftgate, and privacy glass.
Interior Comfort and Convenience
The interior of the Toyota Sienna XLE is designed to be both comfortable and practical, making it ideal for long road trips or everyday use. It features a spacious and well-appointed cabin, with plenty of room for up to seven passengers and their cargo.
The second and third rows of seats are easy to fold down, providing ample storage space when needed. Additionally, the second row of seats can be configured in a variety of ways to accommodate different passenger or cargo needs.
In terms of comfort and convenience, the Toyota Sienna XLE offers a range of standard features such as a tri-zone automatic climate control system, power windows and doors, and an eight-way power-adjustable driver's seat. The XLE also comes with an eight-inch touch screen display that is compatible with both Apple CarPlay and Android Auto, allowing you to stay connected and entertained on the road.
Performance and Handling
Under the hood, the Toyota Sienna XLE is powered by a 3.5-liter V6 engine that generates 296 horsepower and 263 lb-ft of torque. This engine is paired with an eight-speed automatic transmission and front-wheel drive, providing smooth and responsive acceleration and handling.
The Toyota Sienna XLE also offers a smooth and comfortable ride, thanks to its well-tuned suspension system and responsive steering. Its handling is stable and predictable, making it easy to maneuver in tight spaces or on winding roads.
Safety and Security
When it comes to safety and security, the Toyota Sienna XLE is a top performer. It comes standard with a range of advanced safety features, including a blind-spot monitoring system, a forward-collision warning system, and a lane departure warning system.
Additionally, the Toyota Sienna XLE has received a five-star overall safety rating from the National Highway Traffic Safety Administration, demonstrating its commitment to protecting its occupants in the event of a collision.
Conclusion
In conclusion, the Toyota Sienna XLE is a versatile, comfortable, and reliable minivan that is well-suited for families and individuals who are looking for a vehicle that offers a balance of style, performance, comfort, and safety. Whether you're taking a road trip or running errands around town, the Toyota Sienna XLE has everything you need to get the job done in style. So, if you're in the market for a minivan, the Toyota Sienna XLE is definitely worth considering.
Lot description
As a lot of people know, there are some popular auto auctions in the United States of America. Not so long ago the Copart car auction put up for sale 2020 Toyota Sienna XLE with a 3.5L engine. The auto was up for sale with minor damage which you can see in the photos. For nothing to be hidden we post the vincode of the car 5TDYZ3DC6LS041779. Selection an auto from the Copart auto auction site is a very profitable choice, because you can buy a vehicle for 44% of its price, thereby save your money if you wish. This car is a excellent example of a similar solution, because after minor repairs you can drive a nice car at a great price.