»
»
»

Toyota Supra 2021 Gray Auto
Toyota Supra 2021 Gray Auto WZ1DB0C0XMW035351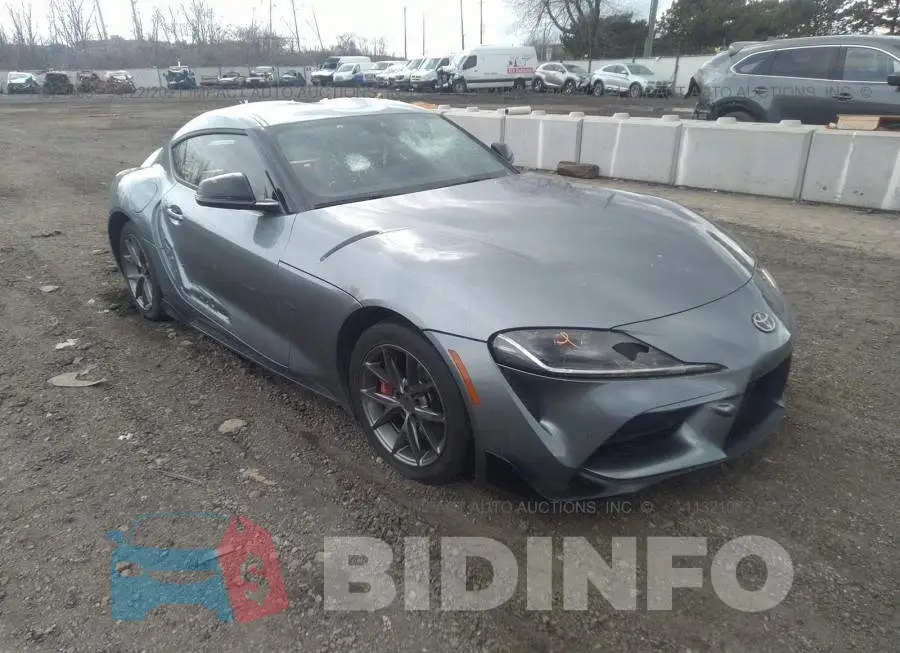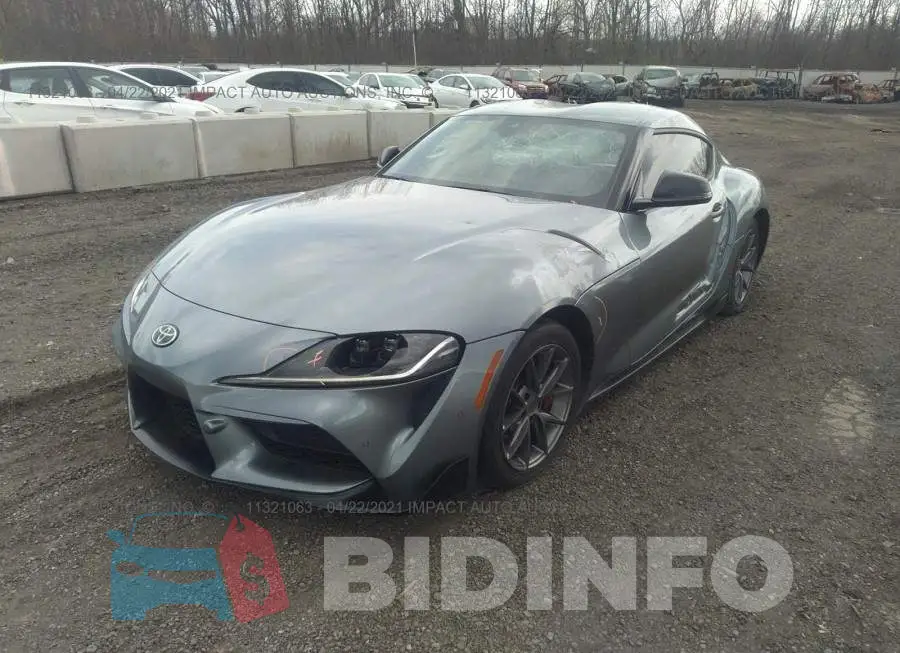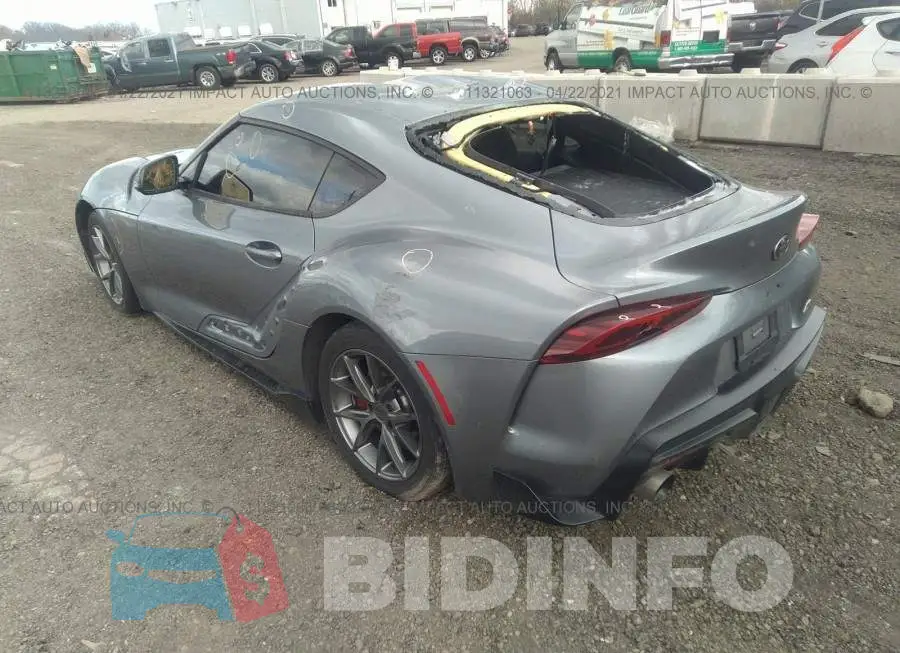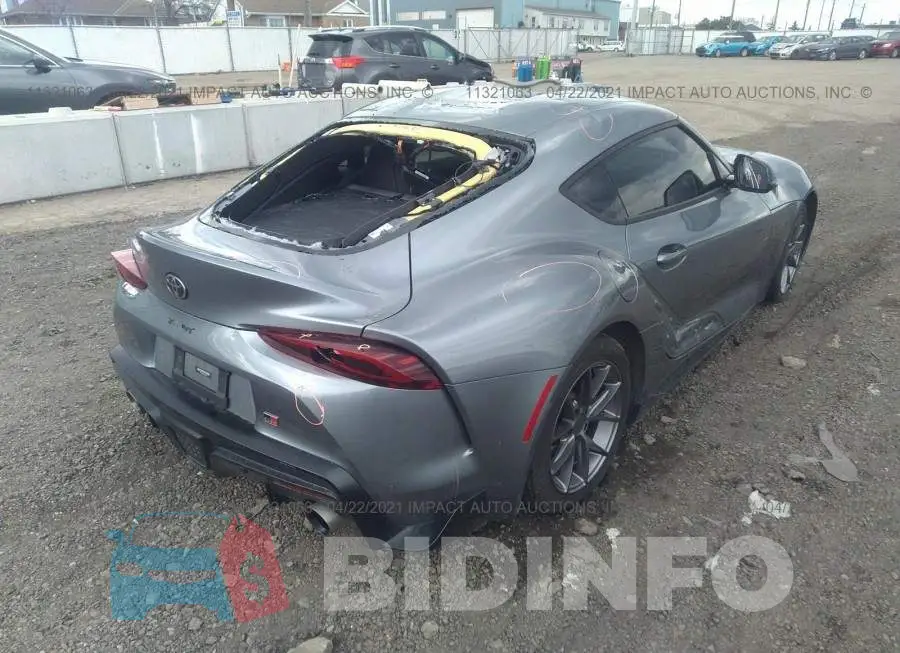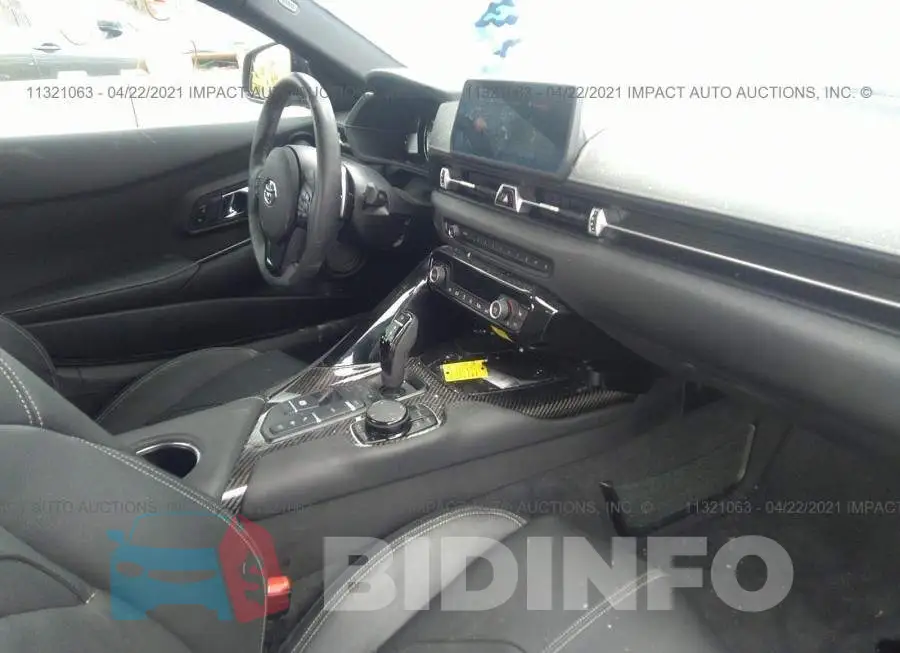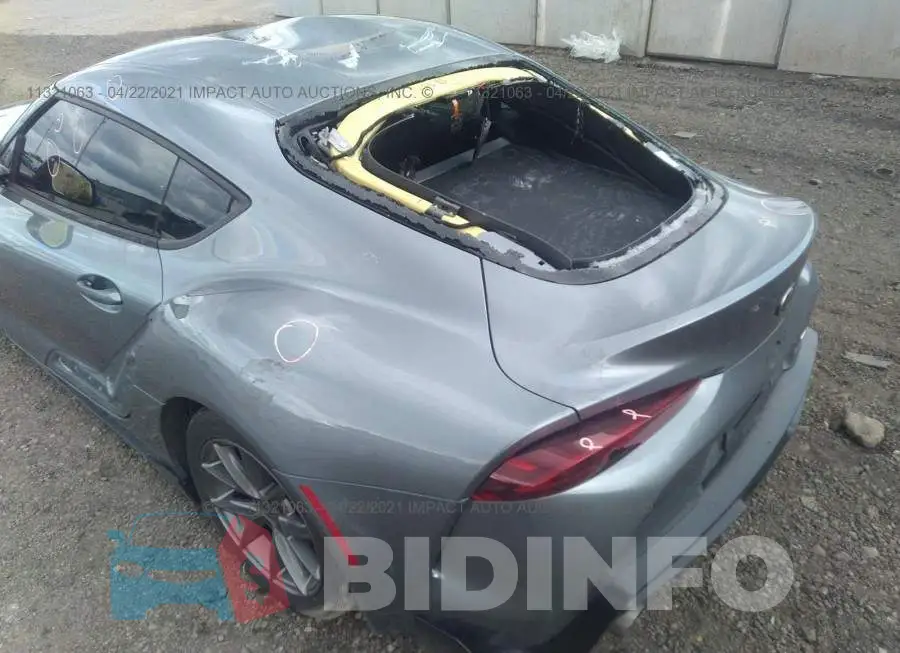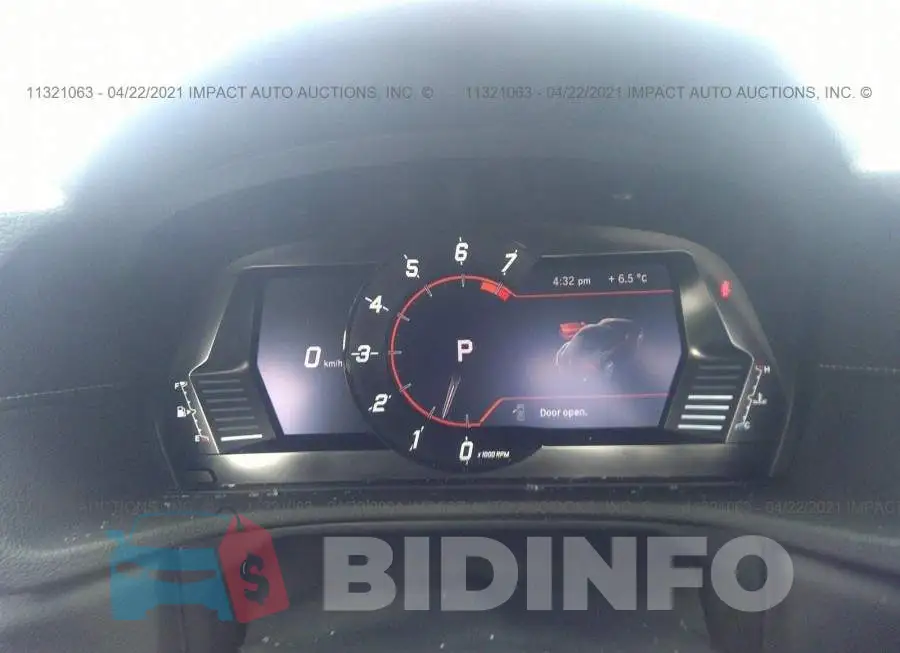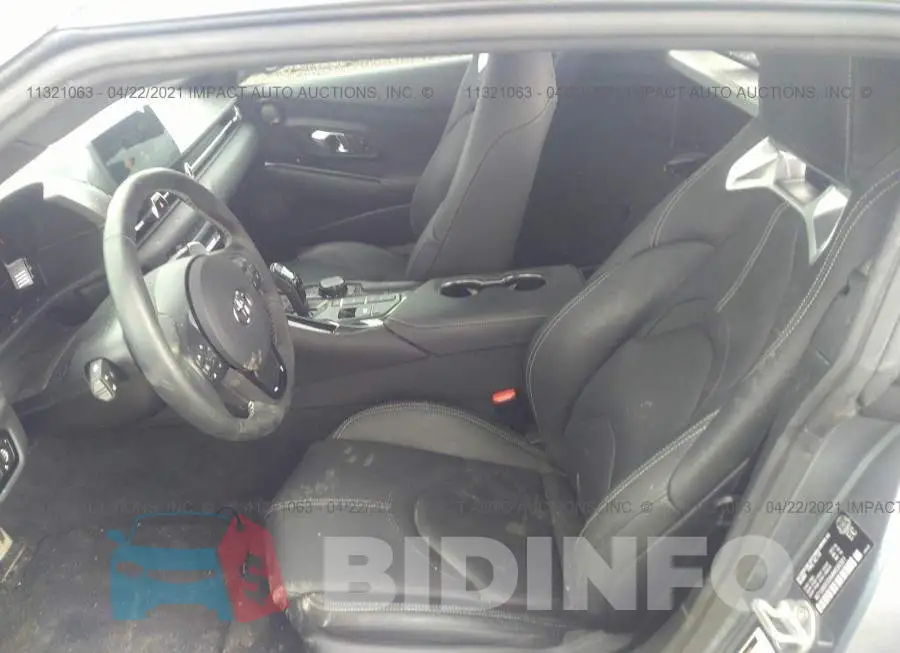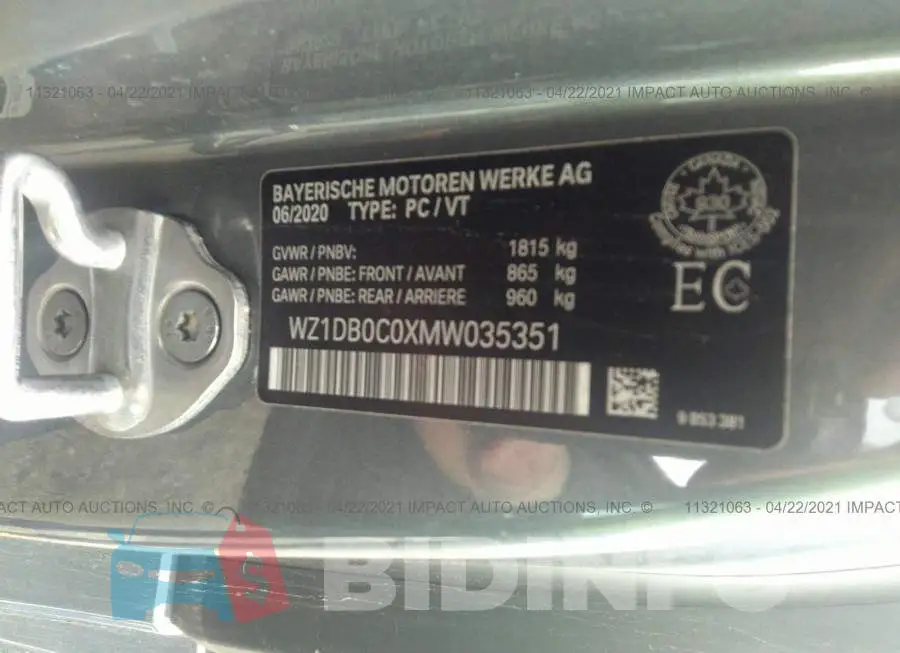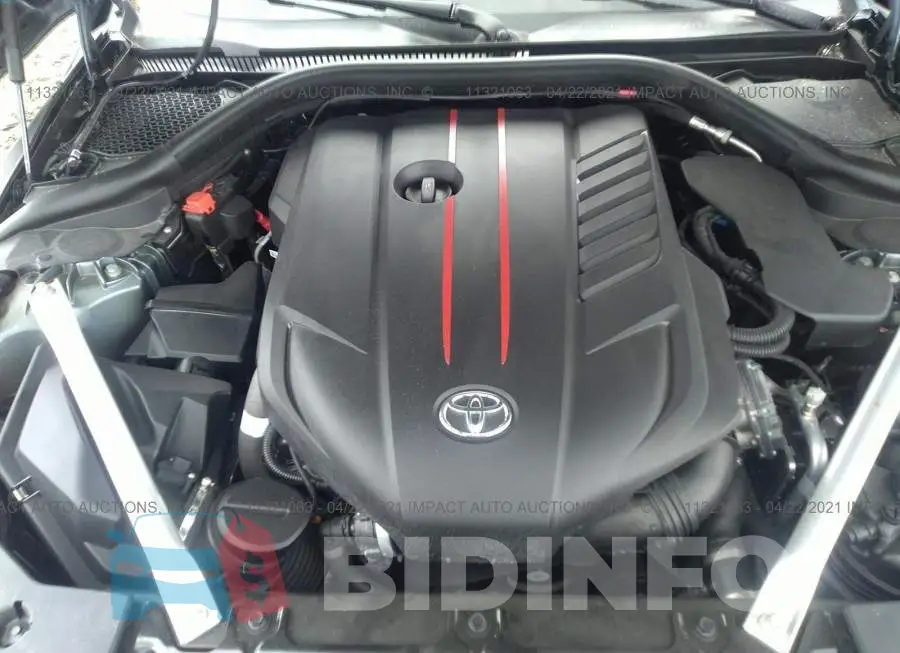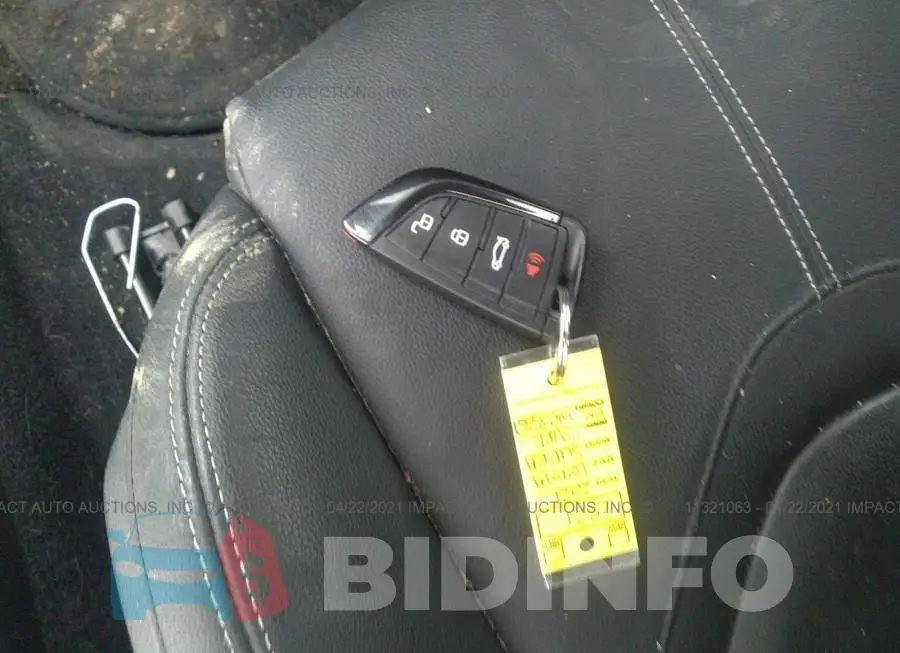 Are you an owner?
Impact Auto Auction

11321063

15 748 $

29 438 $

09.06.2022

Sold

28.11.2022

11 879 km

$ 29 438

Collision

Yes

Yes

No

Driver: Good; Passenger: Good; Other: Good

Alloy Wheels

6 CYL

$ 69 653
The Toyota Supra: A Legend Reimagined
---
The Toyota Supra is a sports car that has been a beloved icon for decades. With its sleek lines, powerful engine, and dynamic handling, the Supra has long been considered one of the best sports cars on the market. In recent years, the Supra has been completely redesigned, offering an even more thrilling driving experience and a bold new look that pays homage to its heritage.
Exterior Design
The new Toyota Supra has a bold and aggressive look that sets it apart from other sports cars on the market. The car features a long hood, wide stance, and aerodynamic curves that give it a sporty and dynamic appearance. The Supra also features signature design elements, such as the iconic double-bubble roof, sharp lines, and a bold front grille. The car is available in a range of colors, including classic shades like matte grey, black, and white, as well as bold hues like red, blue, and yellow.
Interior Features
The interior of the Toyota Supra is designed for performance driving. The cabin is crafted with premium materials, including leather upholstery, high-quality plastics, and aluminum accents. The car features a range of advanced technology features, including a large touchscreen infotainment system, a premium sound system, and a digital driver display. The Supra also offers a range of comfort and convenience features, such as power-adjustable sport seats, dual-zone automatic climate control, and a leather-wrapped steering wheel.
Performance and Handling
The Toyota Supra is powered by a turbocharged inline-6 engine that delivers impressive acceleration and thrilling performance. The engine is paired with an 8-speed automatic transmission that provides smooth and quick shifts. The Supra also features a sport-tuned suspension system that provides precise handling and a comfortable ride, even on challenging roads. The car is equipped with a range of advanced driving aids, including traction control, stability control, and anti-lock brakes, providing drivers with a confident and safe driving experience.
Conclusion
The Toyota Supra is a legendary sports car that has been re-imagined for the modern age. With its powerful engine, bold design, and thrilling handling, the Supra is the perfect choice for drivers who want a sports car that offers an exciting driving experience and a touch of heritage. So, if you're in the market for a sports car, be sure to check out the Toyota Supra.
Lot description
It has already become popular and everyone knows, that there are a couple vehicle auctions in the United States of America. In this case, the Impact auto auction sold a 2021 Toyota Supra with a engine. The vehicle was sold with several damages which can check in the photos. To show everything clear we published the VIN Code number of the car WZ1DB0C0XMW035351. Buying an auto from the Impact auto auction site is a great choice, because you can buy a car for 40% of its price, thereby saving on the acquisition and making a money on it if you wish. This car is a excellent example of a similar solution, because after professional repairs you can drive a nice car at a great price.