»
»
»

Toyota Tacoma 2017 Gray UNKNOWN 3.5L
Toyota Tacoma 2017 Gray UNKNOWN 3.5L 5TFCZ5AN9HX069282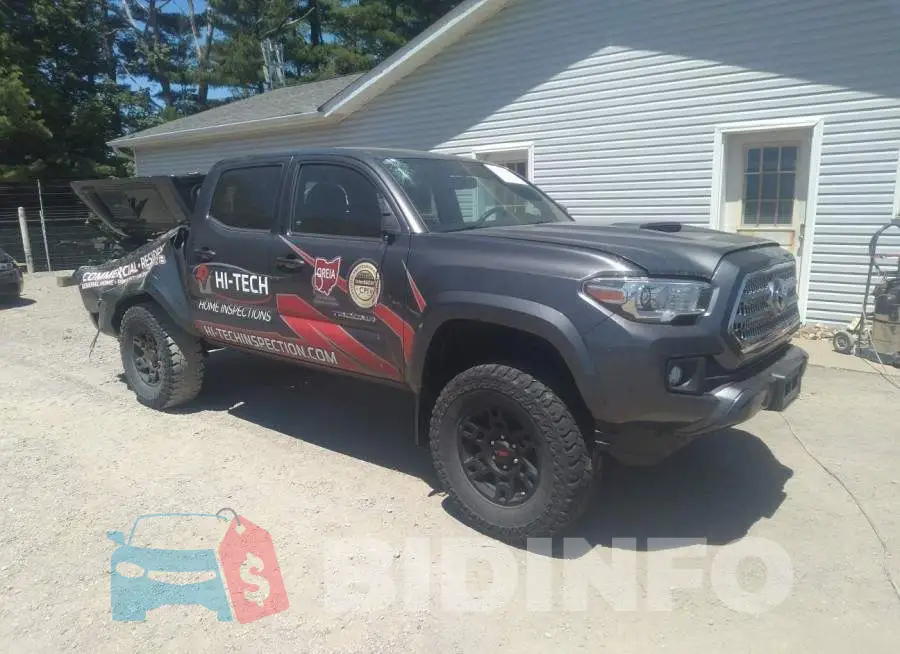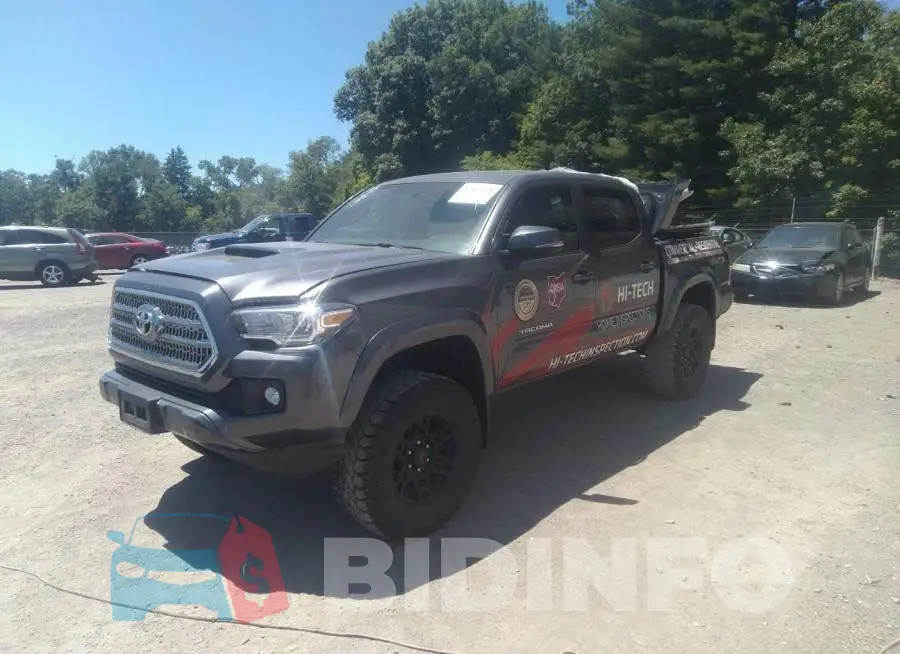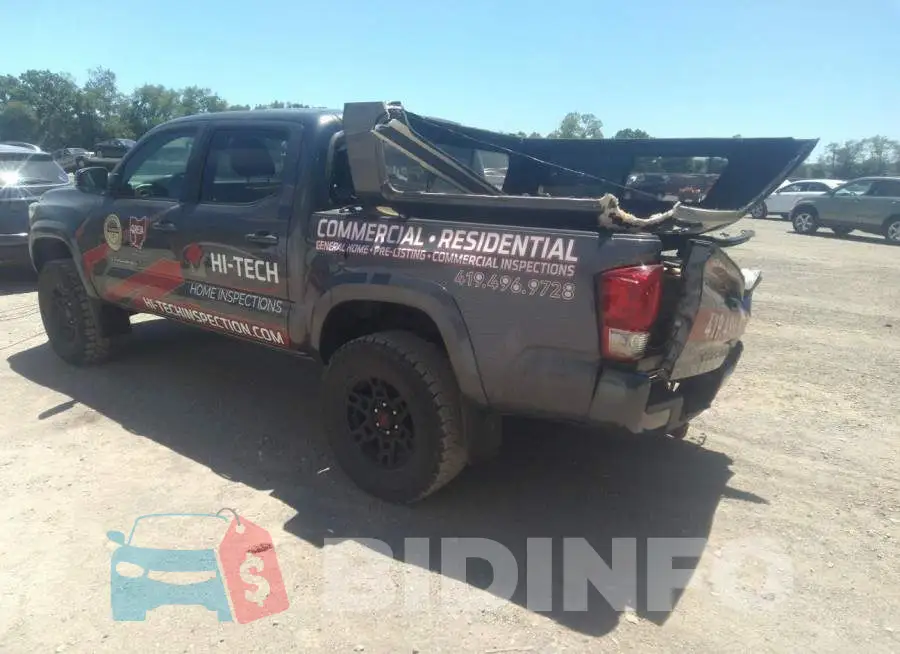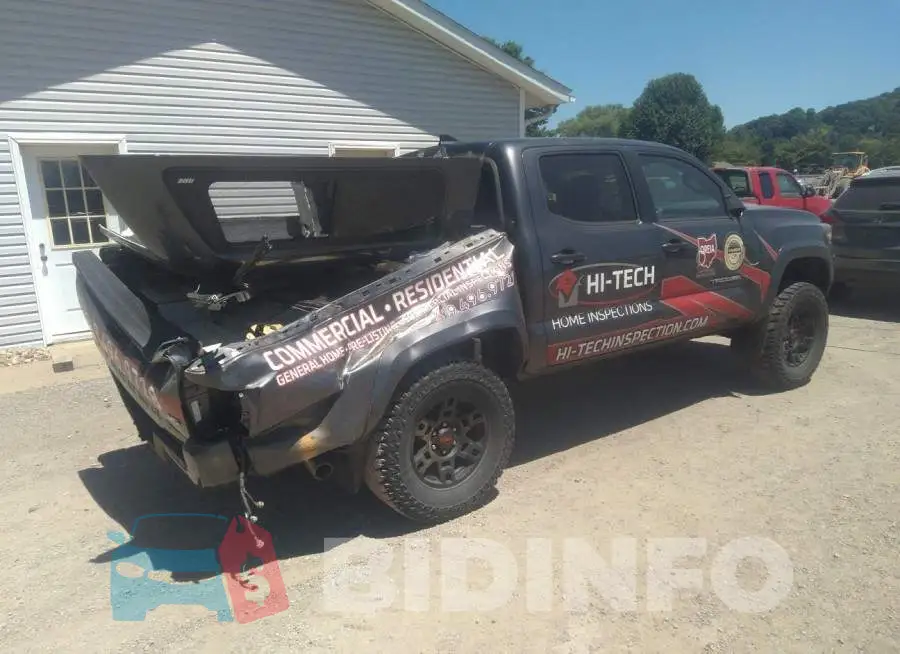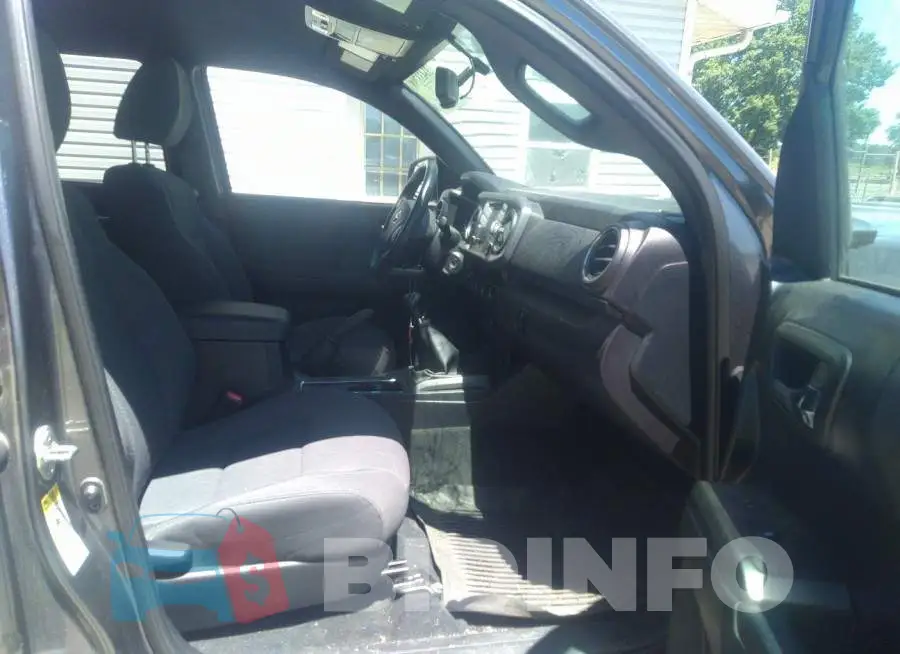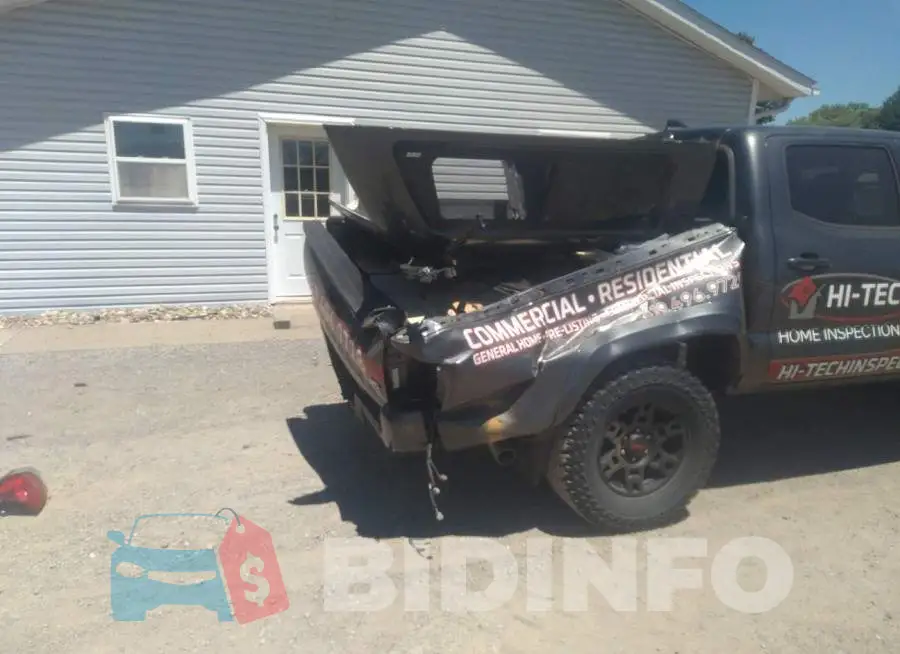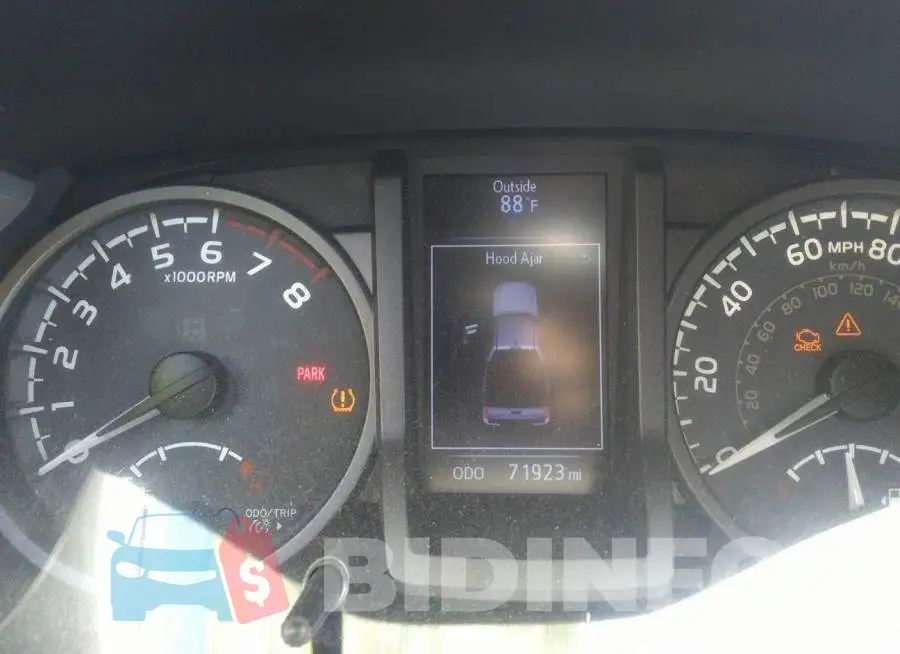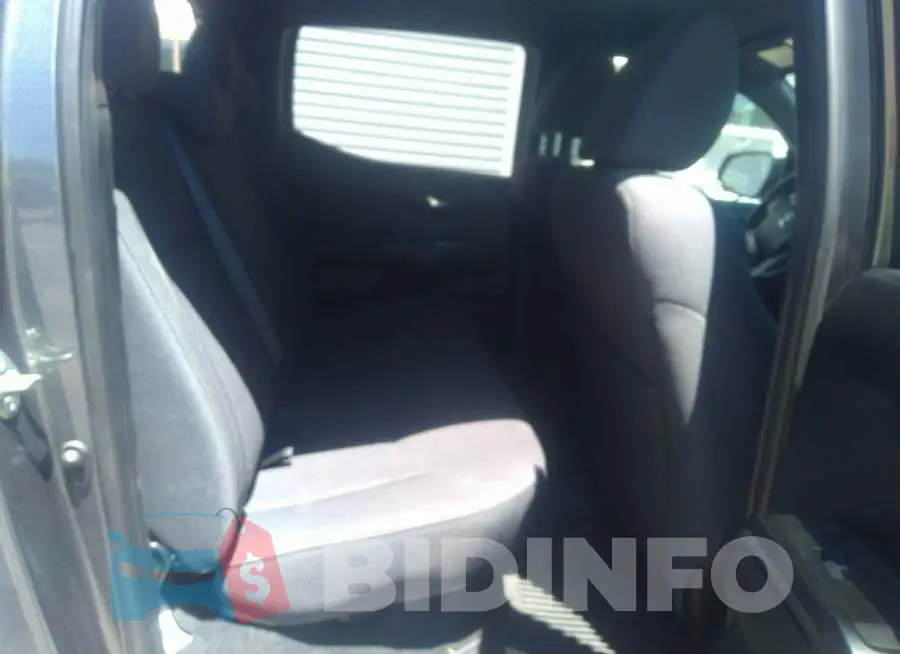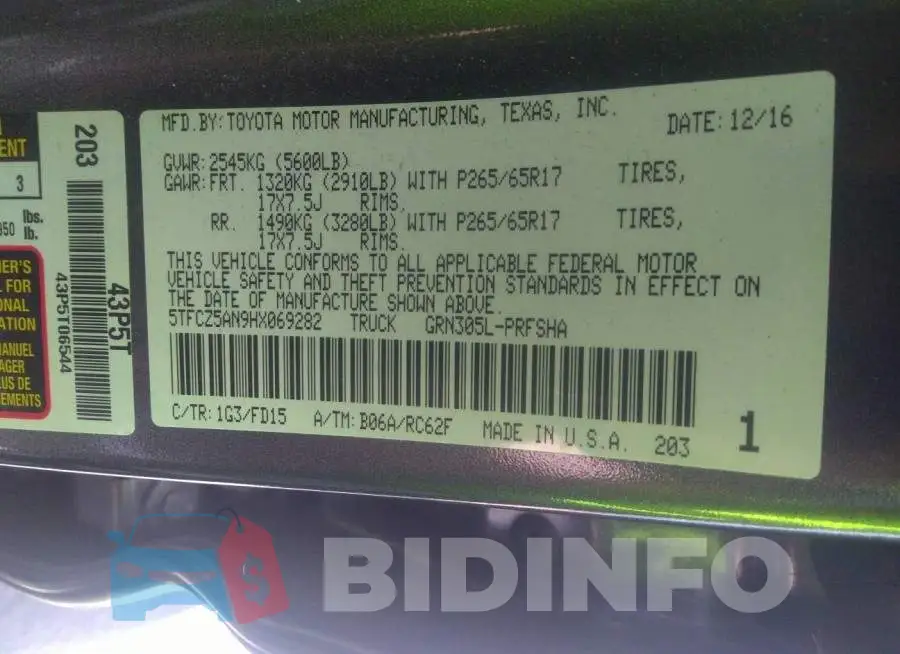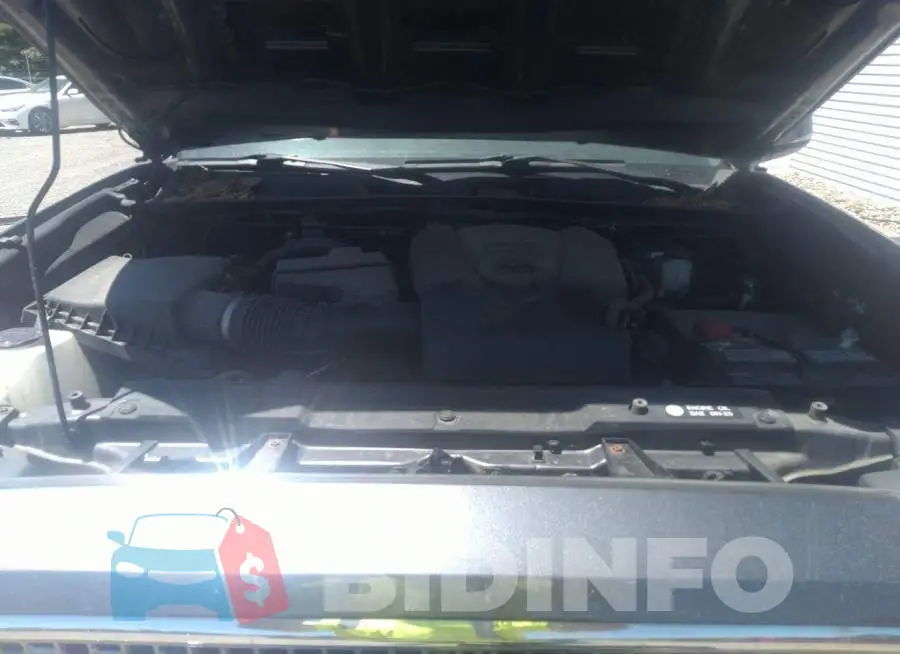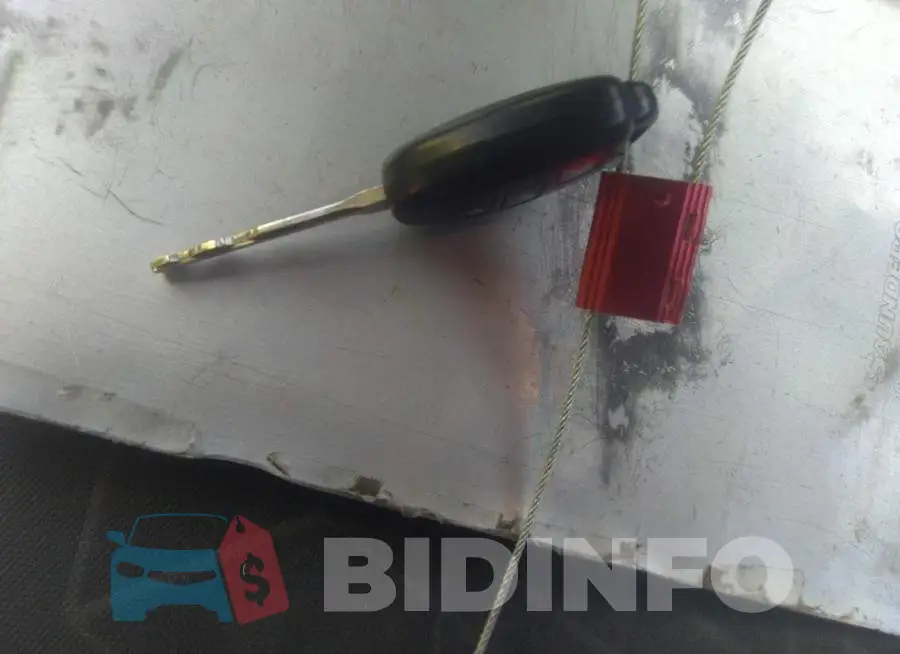 Are you an owner?
IAAI Auction

33433798

1 200 $

18 250 $

25 857 $

01.08.2022

Sold

08.11.2022

115 748 km

UNKNOWN

UNKNOWN

$ 25 857

Yes

Intact

$ 35 590

Other

Yes
The Toyota Tacoma: A Rugged Pickup Truck with Unmatched Durability
---
The Toyota Tacoma is a pickup truck that is known for its ruggedness, reliability, and versatility. With its powerful engine options, advanced technology features, and durable design, the Tacoma is the perfect choice for anyone who needs a truck that can handle any challenge that comes its way.
Exterior Design
The Toyota Tacoma is designed to be tough, with a bold and rugged exterior that is both stylish and functional. The truck features a chiseled and muscular body, with an aggressive front grille, bold wheel arches, and a high-riding stance that gives it an imposing appearance. The truck is available in a range of colors, including classic truck shades like white and silver, as well as more adventurous hues like red and blue.
Interior Comfort and Convenience
The interior of the Toyota Tacoma is designed with comfort and convenience in mind. The spacious cabin features comfortable and supportive seats, a variety of storage options, and advanced technology features like a large touchscreen display, premium audio system, and a variety of connectivity options. The Tacoma's interior is also durable, with high-quality materials that are built to last.
Performance and Capability
The Toyota Tacoma is available with a range of powerful engine options, including a V6 engine that delivers exceptional power and performance. The truck also features advanced suspension and handling systems, providing drivers with a smooth and confident ride, even when the road gets rough. The Toyota Tacoma is also a capable hauler, with a towing capacity of up to 6,800 pounds, making it the perfect choice for anyone who needs a truck that can handle big loads.
Advanced Safety Features
The Toyota Tacoma is equipped with a suite of advanced safety features, including airbags, stability control, and a rearview camera, to help protect drivers and passengers in the event of a collision. The truck also features Toyota's Star Safety System, a comprehensive safety suite that includes features like traction control, anti-lock brakes, and an advanced tire pressure monitoring system, helping to keep drivers and their cargo safe and secure on the road.
Conclusion
The Toyota Tacoma is a rugged and reliable pickup truck that is perfect for anyone who needs a truck that can handle tough jobs with ease. With its powerful engine options, advanced technology features, and durable design, the Toyota Tacoma is a truck that you can depend on. So whether you're towing a boat to the lake, hauling heavy loads, or simply navigating challenging roads, the Toyota Tacoma is the truck that can get the job done.
Lot description
It has already become popular and everyone knows, there are many famous car auctions in the USA. In this case, the Iaai car auction put up for sale 2017 Toyota Tacoma with a 3.5L engine. The auto was up for sale with several damages which you can see in the photos. In order for the information to be open we published the vincode of the car 5TFCZ5AN9HX069282. Selection an auto from the Iaai auto auction site is a very profitable choice, because you can win a vehicle for 45% of its price, thereby save your money if you want. This car is a good example of such a case, because after professional repairs you can drive a beautiful car at a excellent price. If you need to buy a nice vehicle from the USA, some times you can think about to make an analysis of the nice options and understand for what price they are sold and in what condition. You can check it at our website because there few companies who give full info in the most convenient and simple way without any additional fees. You may use the search for a car by VIN number on the website, as well as select a specific make and model to accurately search for the vehicle you need.