»
»
»

Toyota Tundra 2016 Orange AUTOMATIC 5.7L
Toyota Tundra 2016 Orange AUTOMATIC 5.7L 5TFUY5F18GX510007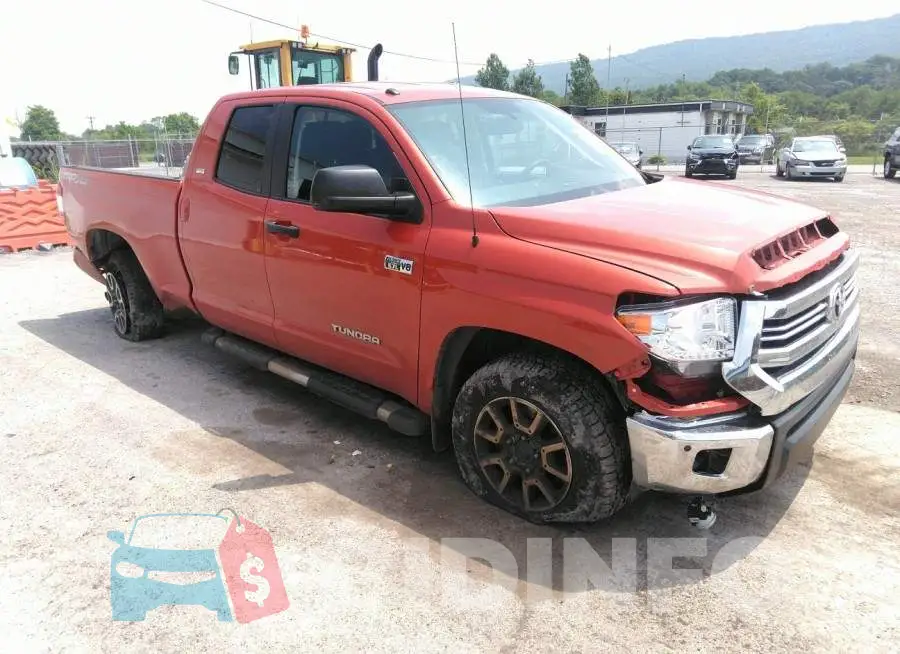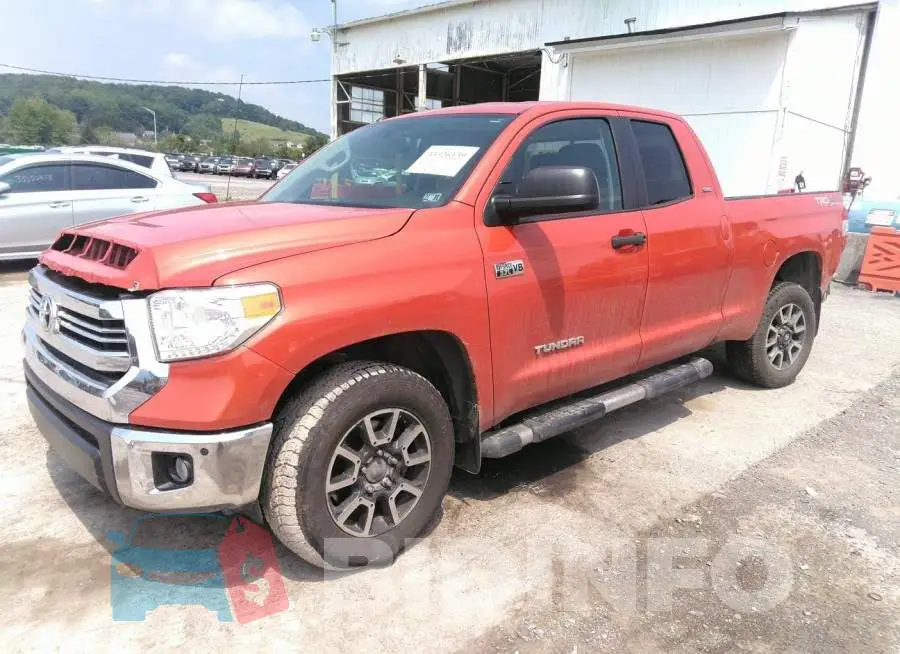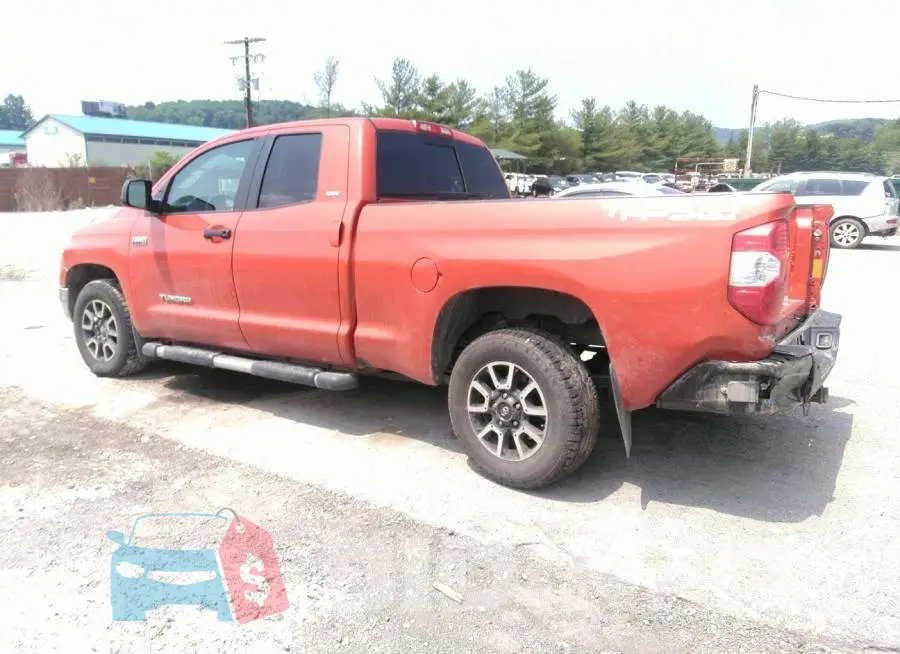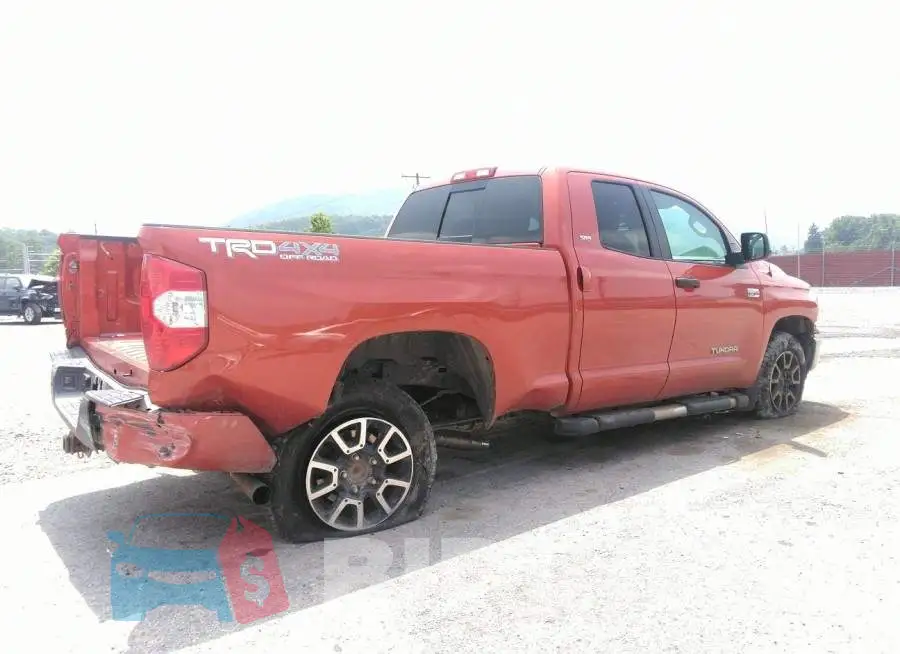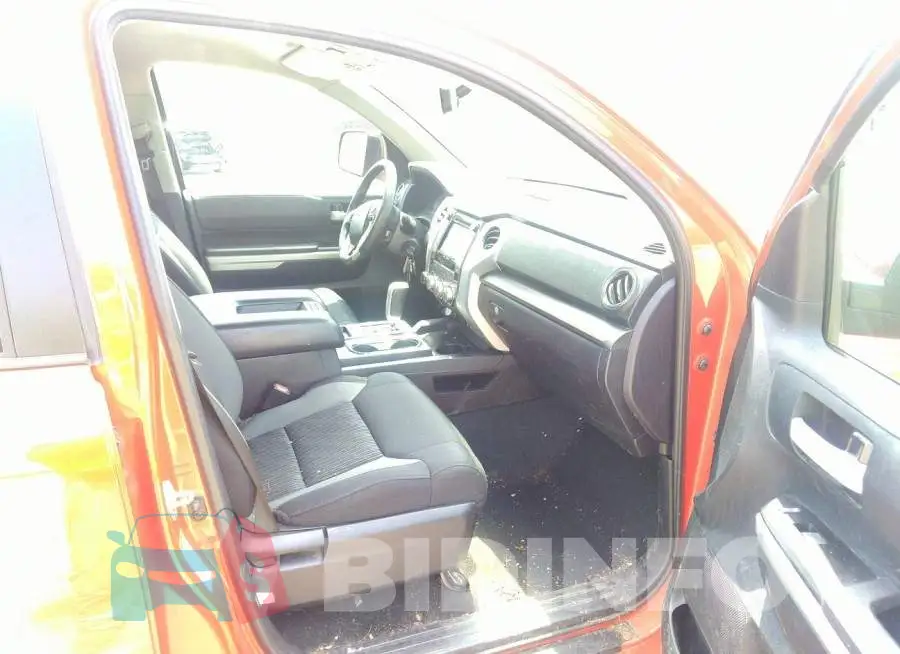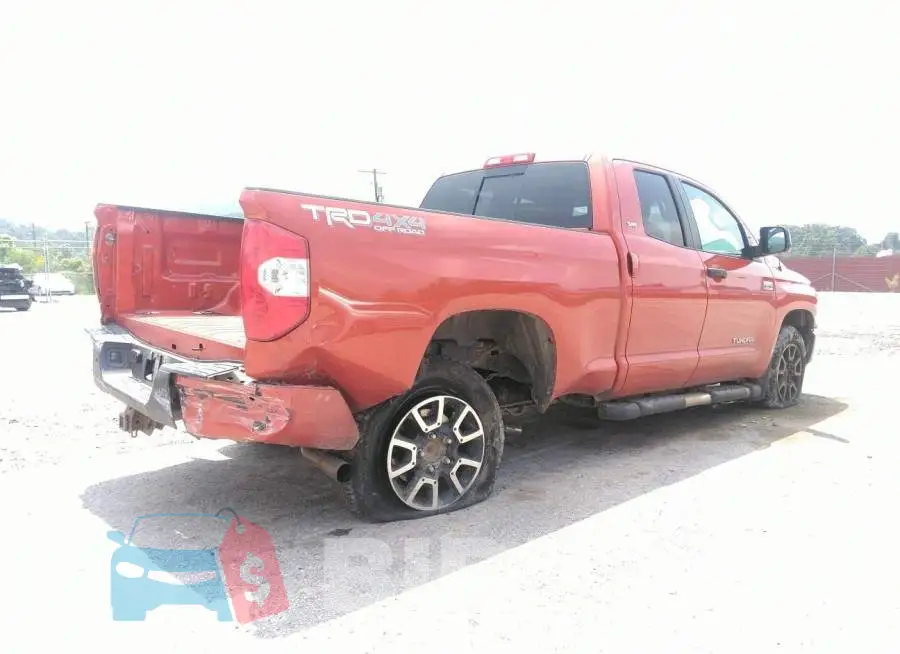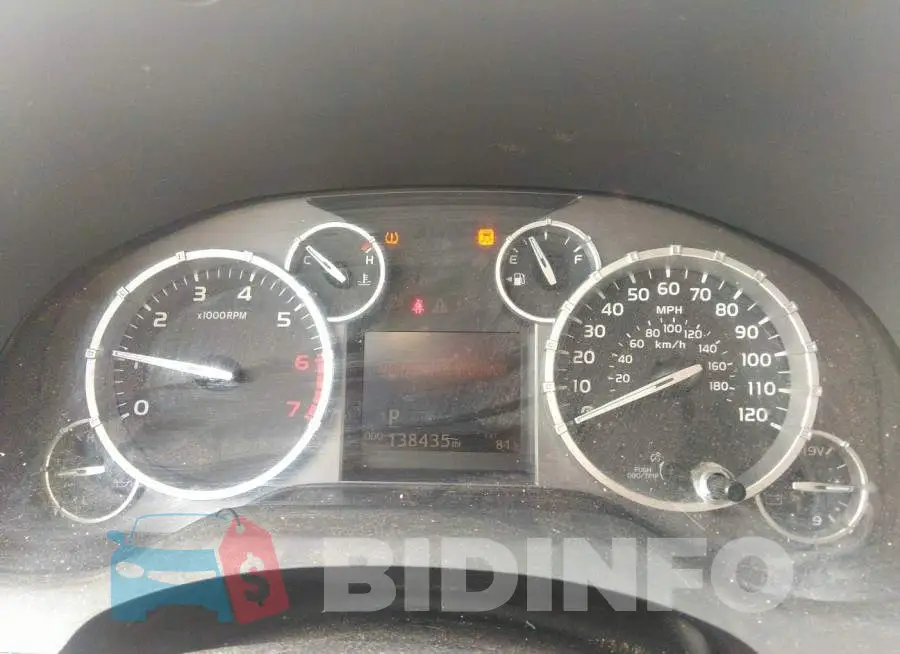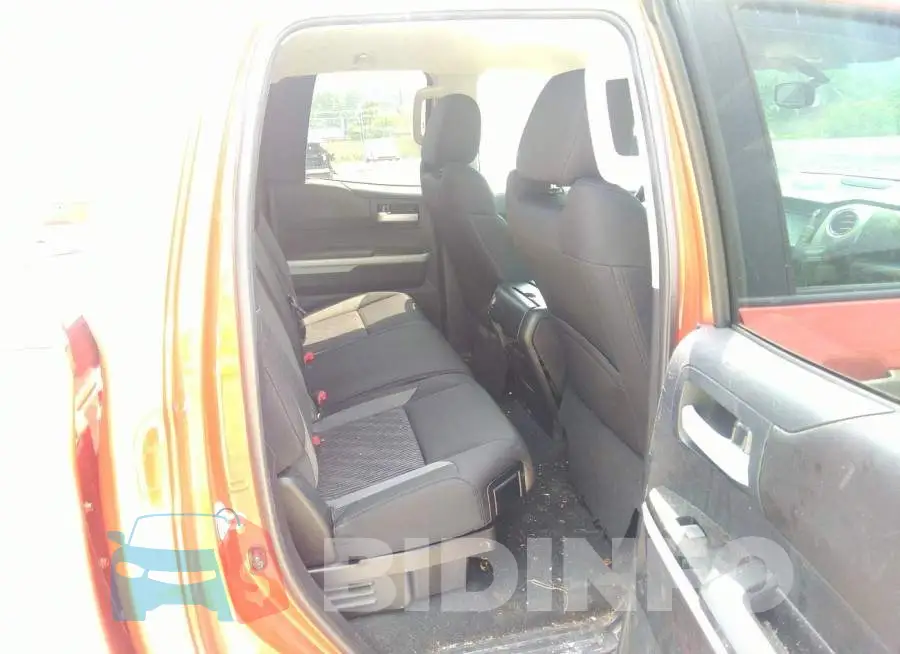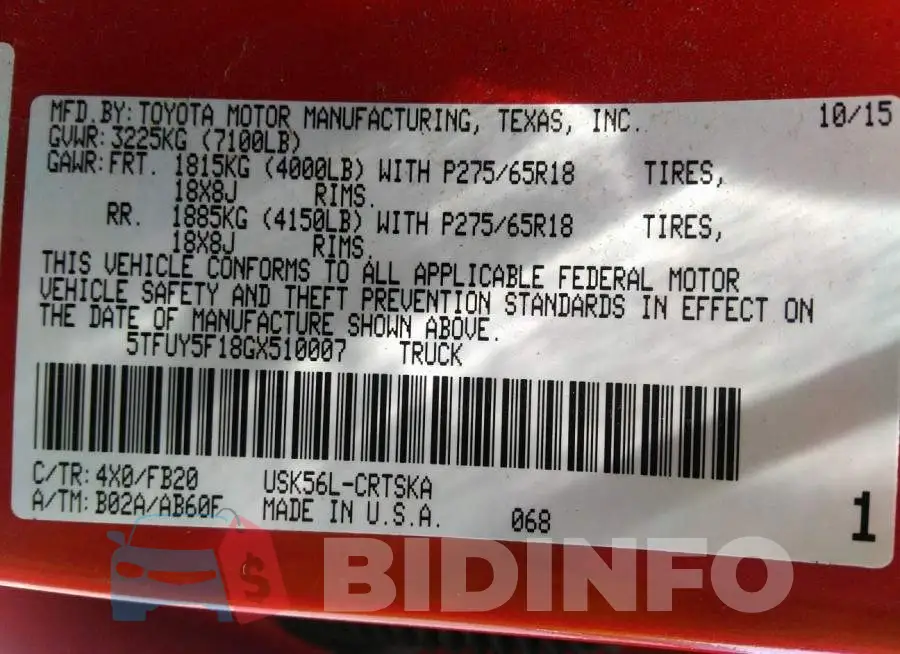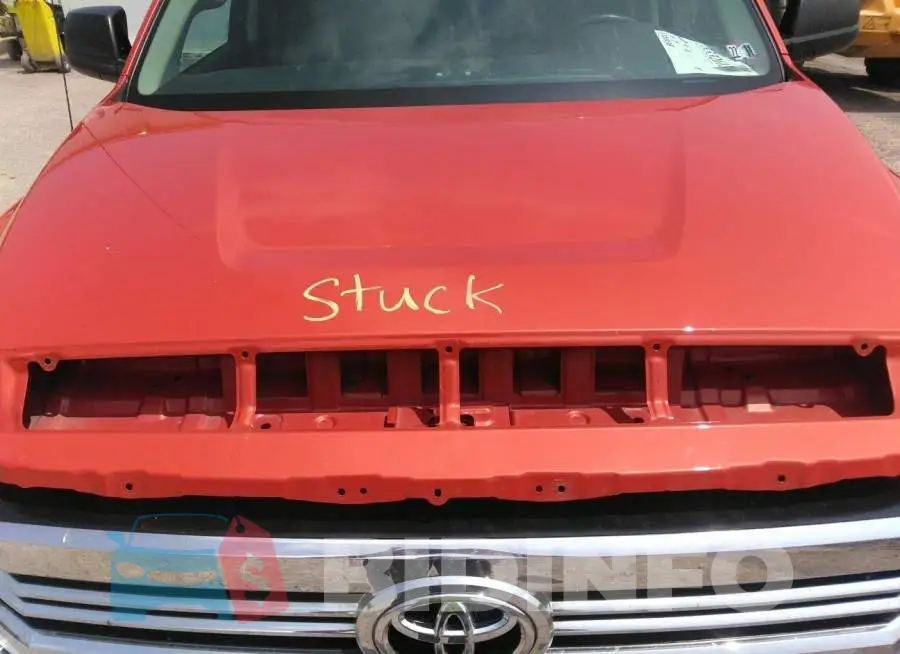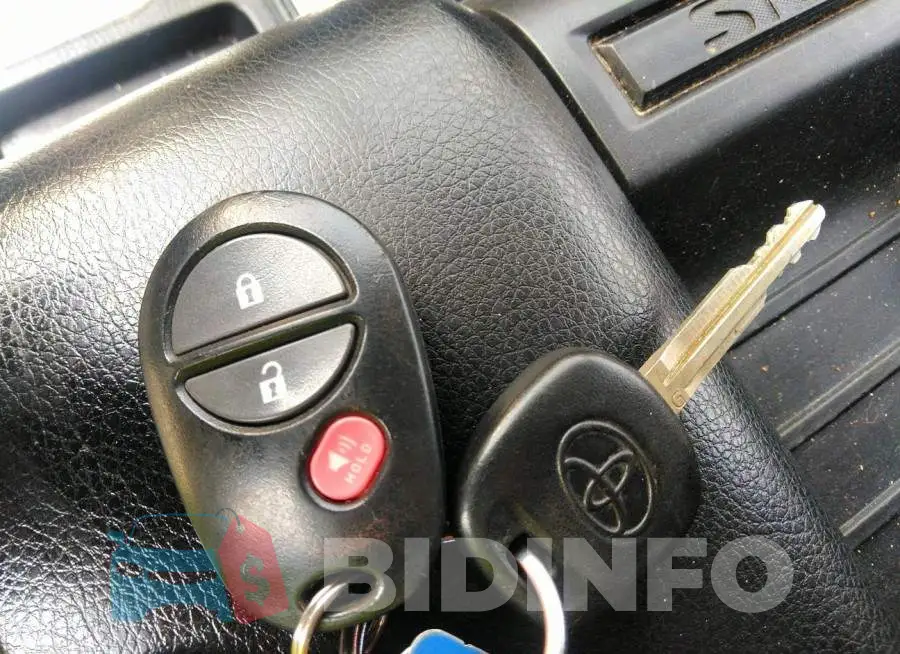 Are you an owner?
IAAI Auction

33326139

1 025 $

8 900 $

16 762 $

03.08.2022

Sold

06.11.2022

222 788 km

AUTOMATIC

$ 16 762

Yes

Intact

$ 27 124

Collision

Yes
Toyota Tundra: A Reliable and Rugged Pickup Truck
---
The Toyota Tundra is a full-size pickup truck that has been a popular choice among truck enthusiasts for many years. With its reliability, ruggedness, and impressive performance, the Tundra is a great choice for anyone who needs a powerful and versatile vehicle for work or play.
Design and Features
The Tundra has a bold and rugged exterior design that is sure to turn heads wherever it goes. The front grille is large and imposing, and the body of the truck is chiseled and muscular, giving it a strong and capable appearance. The Tundra also features large, chunky wheels and tires, which help to give it the stability and traction it needs to tackle any terrain.
Inside, the Tundra is comfortable and well-appointed. The cabin is spacious and accommodating, with plenty of headroom and legroom for even the tallest of passengers. The seats are supportive and comfortable, and the controls and gauges are easy to read and use. The Tundra also comes equipped with a range of convenient and useful features, such as power windows and locks, air conditioning, and a premium audio system.
Performance and Capability
Under the hood, the Tundra is powered by a strong and reliable engine that is designed to deliver powerful and efficient performance. The base engine is a 4.6L V8, which is capable of producing 310 horsepower and 327 lb-ft of torque. This engine is paired with a 6-speed automatic transmission, which helps to deliver smooth and seamless acceleration. The Tundra is also available with a 5.7L V8 engine, which generates 381 horsepower and 401 lb-ft of torque.
The Tundra is also incredibly capable when it comes to towing and hauling. With a maximum towing capacity of up to 10,200 pounds, the Tundra is capable of handling even the toughest of jobs. The truck also features a payload capacity of up to 1,730 pounds, making it easy to carry all of your gear and equipment with you wherever you go.
Conclusion
If you're in the market for a pickup truck that is reliable, rugged, and capable, the Toyota Tundra is a great choice. With its powerful engines, impressive towing and hauling capabilities, and comfortable and well-appointed cabin, the Tundra is sure to meet all of your needs and exceed your expectations. So why wait? Come on down and test drive a Toyota Tundra today!
Lot description
It has already become popular and everyone knows, that there are a couple vehicle auctions in the North America. Not so long ago the Iaai auto auction put up for sale 2016 Toyota Tundra with a 5.7L engine. The car was sold with minor damage which can see in the photos. To show everything clear we published the VIN Code number of the car 5TFUY5F18GX510007. Selection a vehicle from the Iaai auction site is a very profitable investment, because you can buy a car for 40% of its price, thereby save your capital and making good decision if you want. This car is a excellent example of a similar solution, because after minor repairs you can drive a beautiful car at a excellent price. If you plan to buy amazing vehicle from United States some times you can think about to make an analysis of the best options and understand for what price they are sold and in what condition. You can check it at our website because there few companies who give full information so easy and useful without any additional fees. You may use the search for a car by vincode number on the website, as well as select a specific make and model to accurately search for the car you need.