»
»
»

Volkswagen Golf 2019 Blue Auto
Volkswagen Golf 2019 Blue Auto 3VWG57AU1KM024170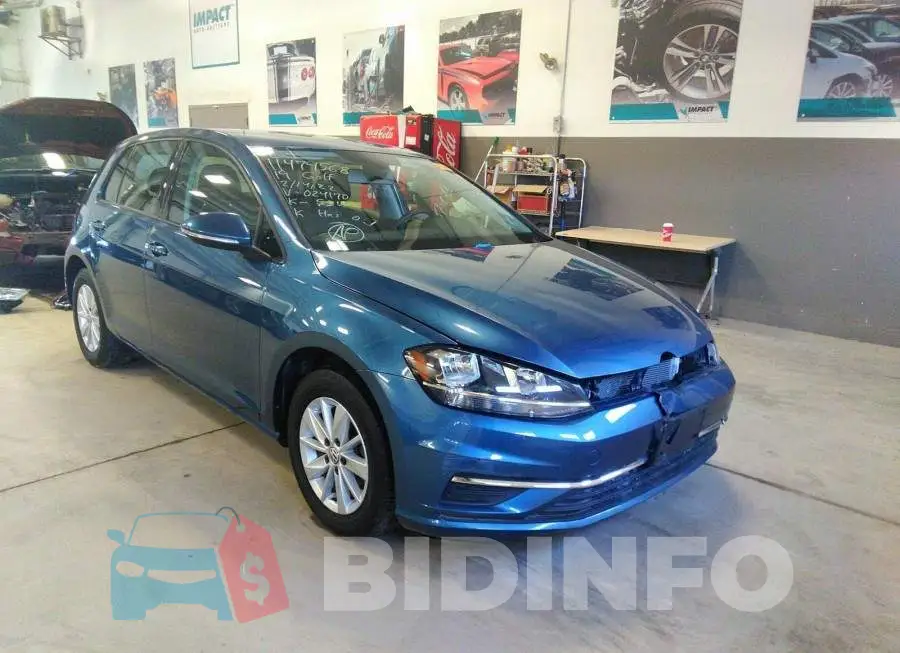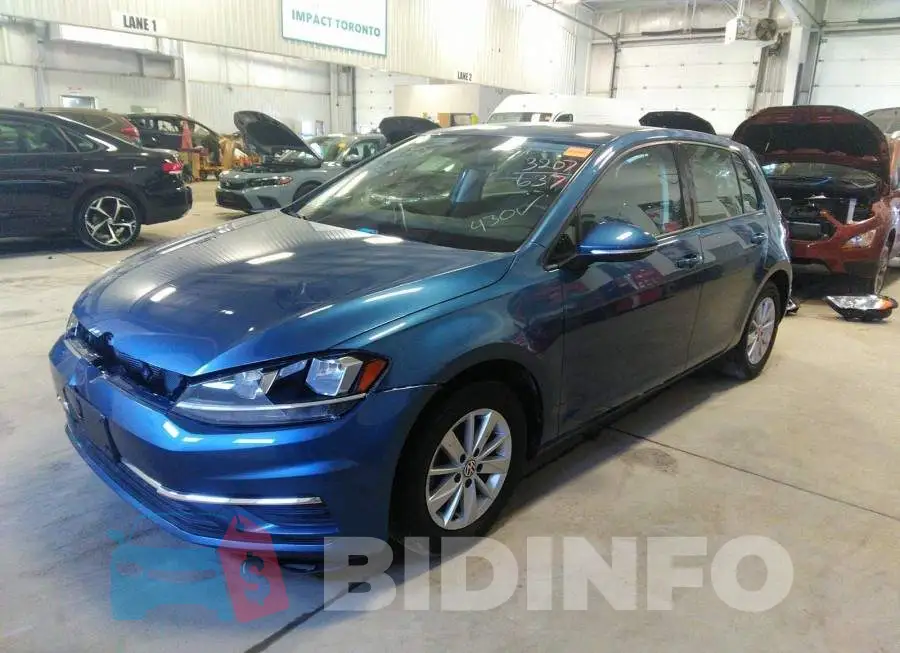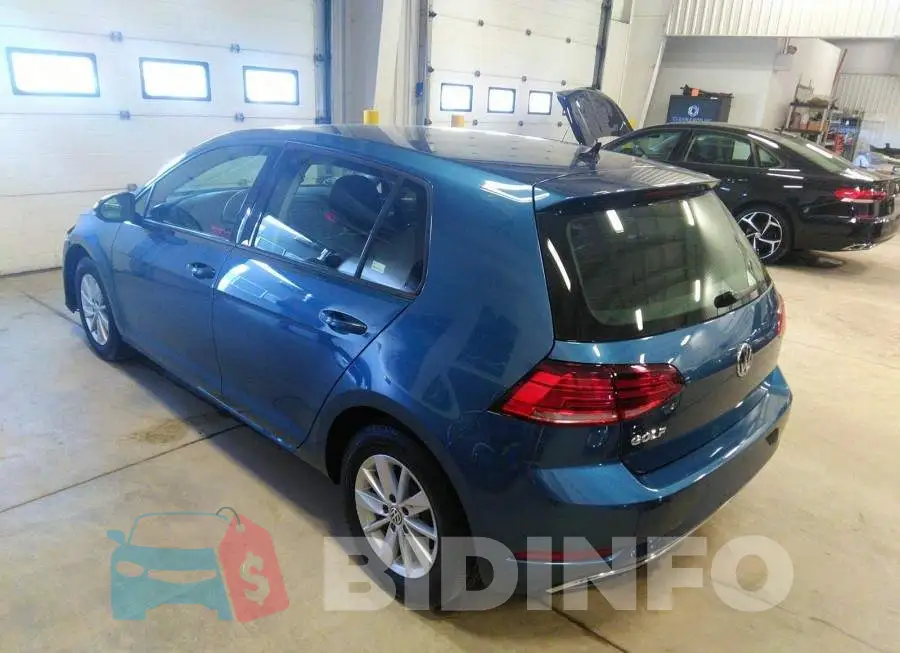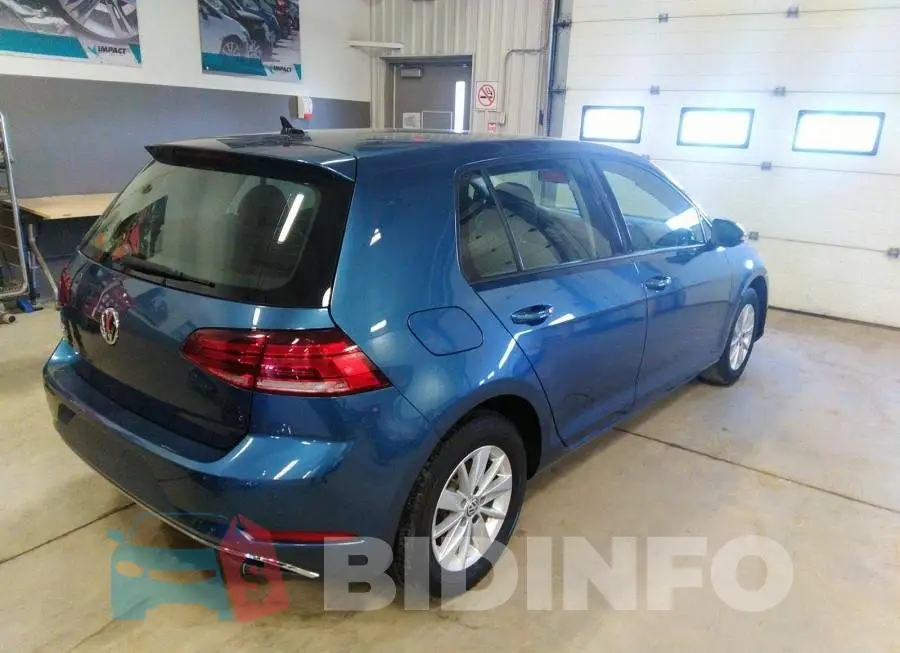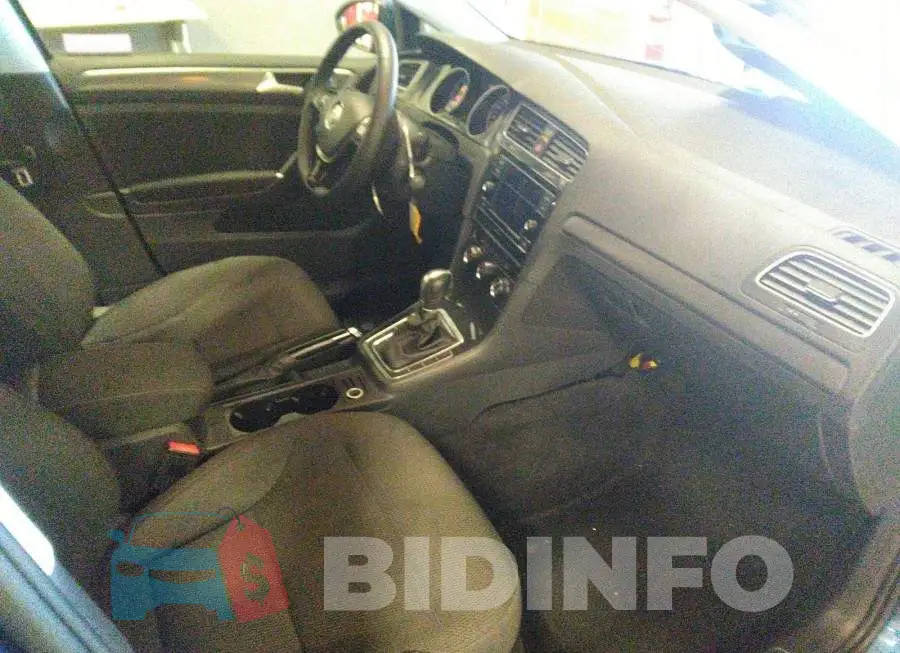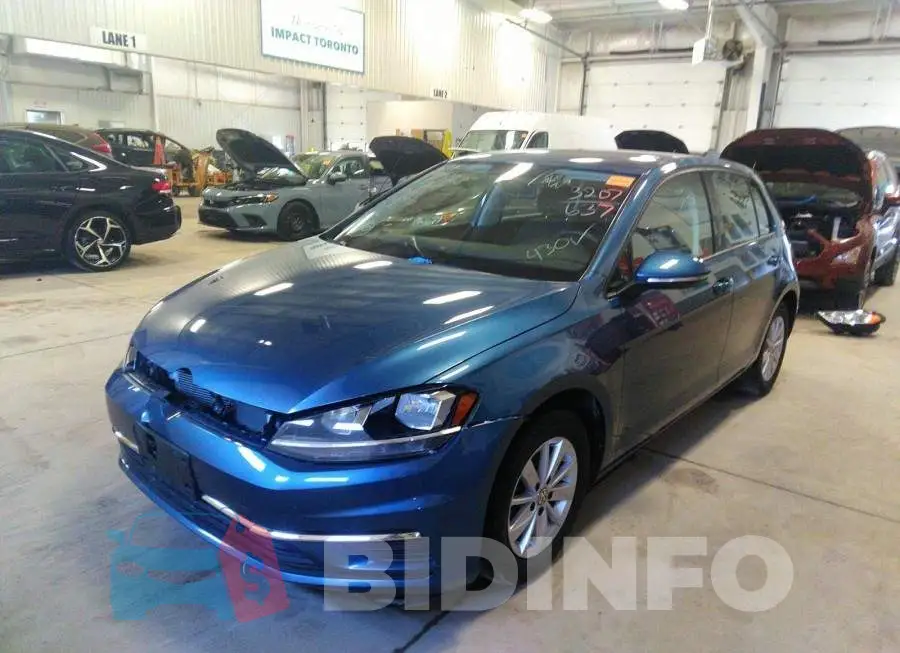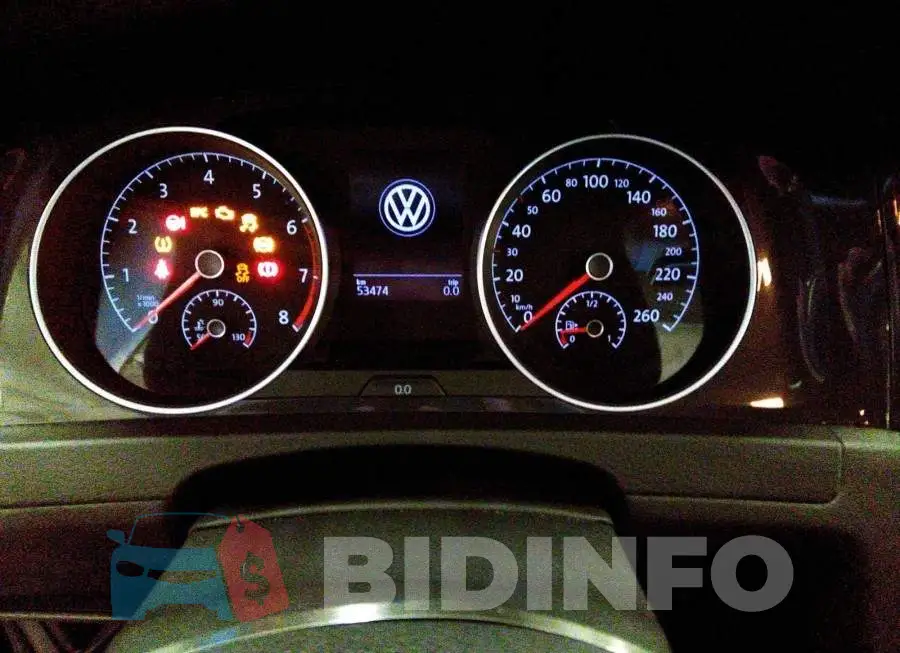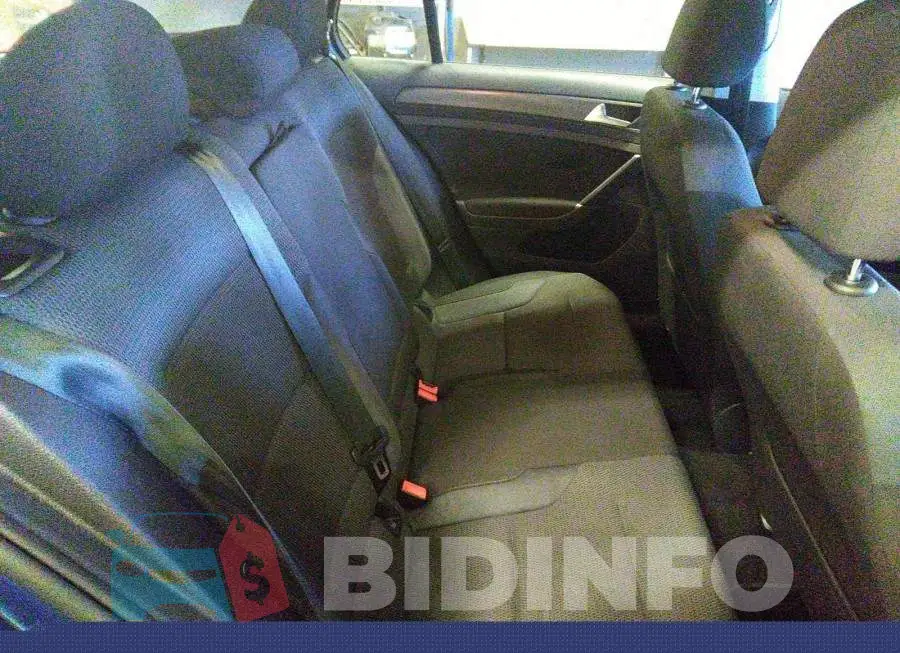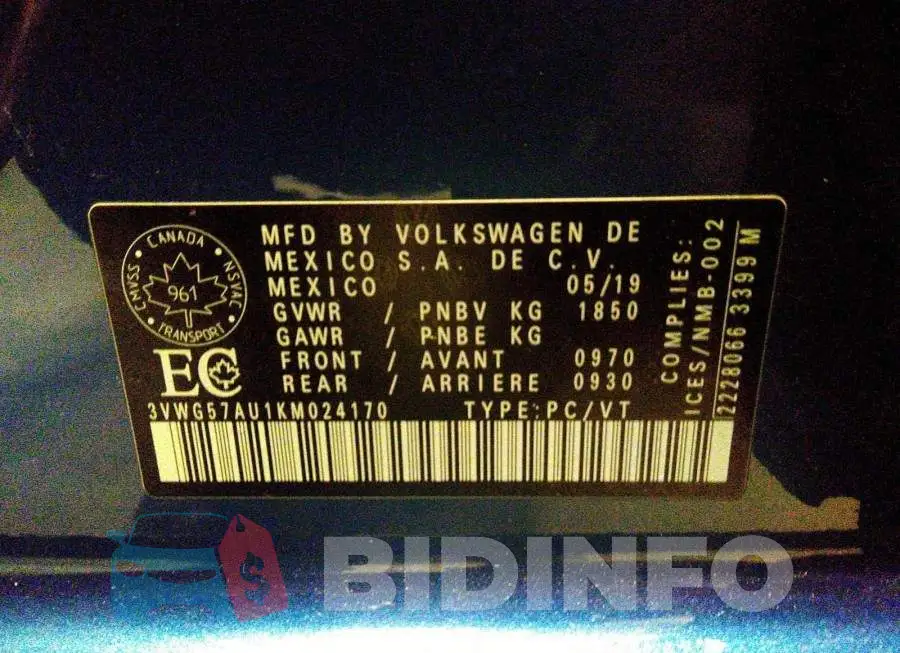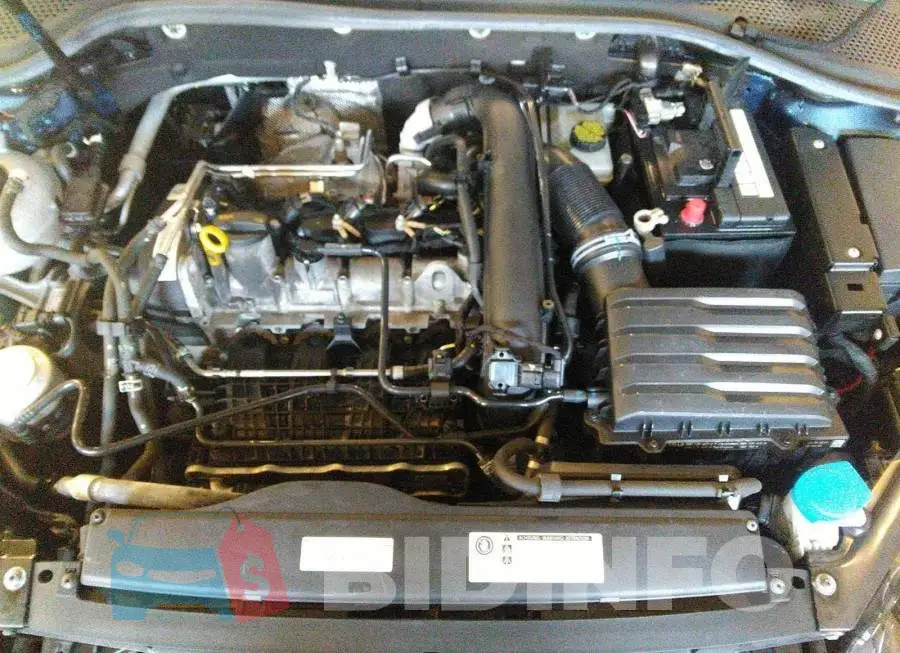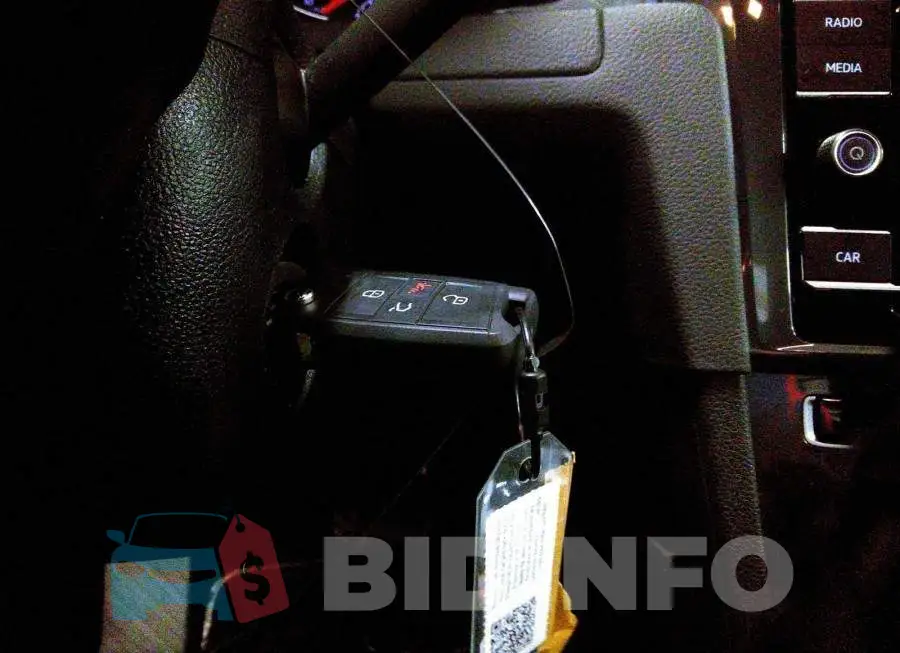 Are you an owner?
Impact Auto Auction

11474568

3 267 $

5 641 $

05.07.2022

Sold

28.11.2022

53 475 km

Possible Mech.

$ 5 641

Collision

Yes

No

No

Driver: Good; Passenger: Good; Other: Good - no airbags deployed

Alloy Wheels

DailyRental

4 CYL
Volkswagen Golf: A Compact Icon
---
The Volkswagen Golf is one of the most recognizable and beloved compact cars in the world. Over the past five decades, the Golf has become a staple of the automotive industry, delivering reliable performance, a spacious interior, and cutting-edge technology. Whether you're a new car buyer or a seasoned car enthusiast, the Volkswagen Golf is the perfect choice for your next vehicle.
Dynamic Performance
The Volkswagen Golf is designed for drivers who want a compact car that offers smooth and responsive handling. The Golf is powered by a range of engines that deliver excellent performance, including a turbocharged 1.4-liter four-cylinder engine that produces 147 horsepower. In addition, the Golf features advanced suspension systems that provide a smooth and comfortable ride, making it the perfect choice for city driving and long-distance trips alike.
Generous Interior Space
Despite its compact size, the Volkswagen Golf offers an incredibly spacious interior, with plenty of headroom and legroom for both drivers and passengers. Additionally, the Golf features an extensive cargo area that is ideal for carrying your luggage, groceries, and other essentials. Whether you're driving solo or with friends and family, you'll enjoy a comfortable and roomy ride in the Volkswagen Golf.
Cutting-Edge Technology
The Volkswagen Golf is loaded with advanced technology that makes every drive more enjoyable and convenient. For example, the Golf features a large touchscreen display that provides easy access to navigation, music, and other essential features. Additionally, the Golf offers available Apple CarPlay and Android Auto integration, which allows you to use your smartphone seamlessly while you drive. Whether you're listening to music, making phone calls, or using your favorite apps, the Volkswagen Golf provides you with the ultimate in-car experience.
Conclusion
Overall, the Volkswagen Golf is a truly impressive compact car that delivers excellent performance, spacious interior, and cutting-edge technology. Whether you're looking for a reliable car for city driving or a comfortable vehicle for long-distance trips, the Volkswagen Golf is the perfect choice for you. So why wait? Visit your local Volkswagen dealer today and test drive the Golf for yourself!
Lot description
As people know, there are some interesting vehicle auctions in the United States of America. Not so long ago the Impact car auction put up for sale 2019 Volkswagen Golf with a engine. The car was up for sale with minor damage which can check in the photos. In order for the information to be open we post the vincode of the car 3VWG57AU1KM024170. Buying an auto from the Impact auction site is a great choice, because you can buy a vehicle for 44% of its price, thereby saving on the acquisition and making a money on it if you wish. This car is a good example of such a case, because after professional repairs you can drive a good car at a excellent price.