»
»
»

Volkswagen Jetta R-Line 2021 Gray Auto
Volkswagen Jetta R-Line 2021 Gray Auto 3VWC57BU6MM027713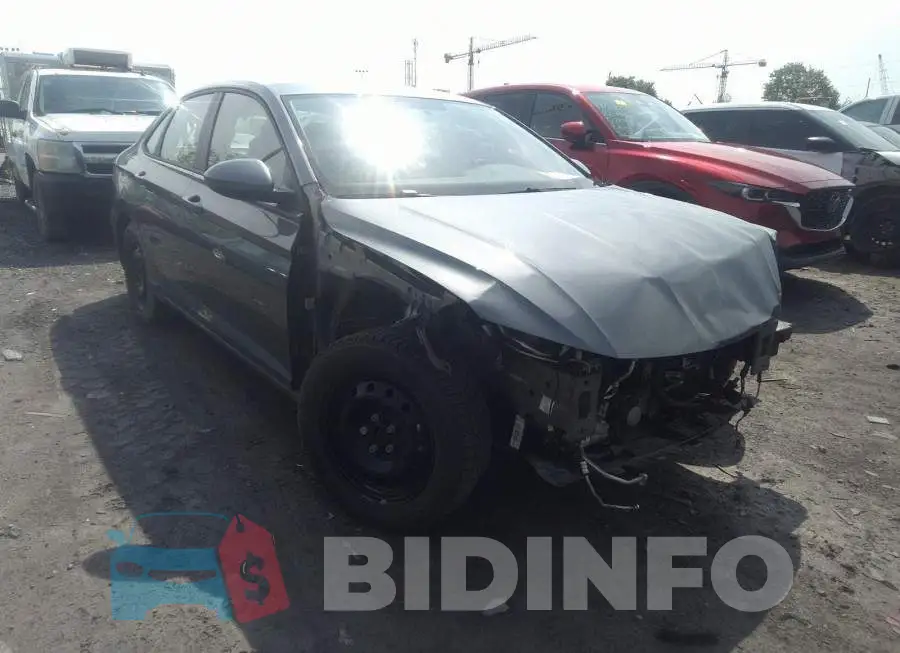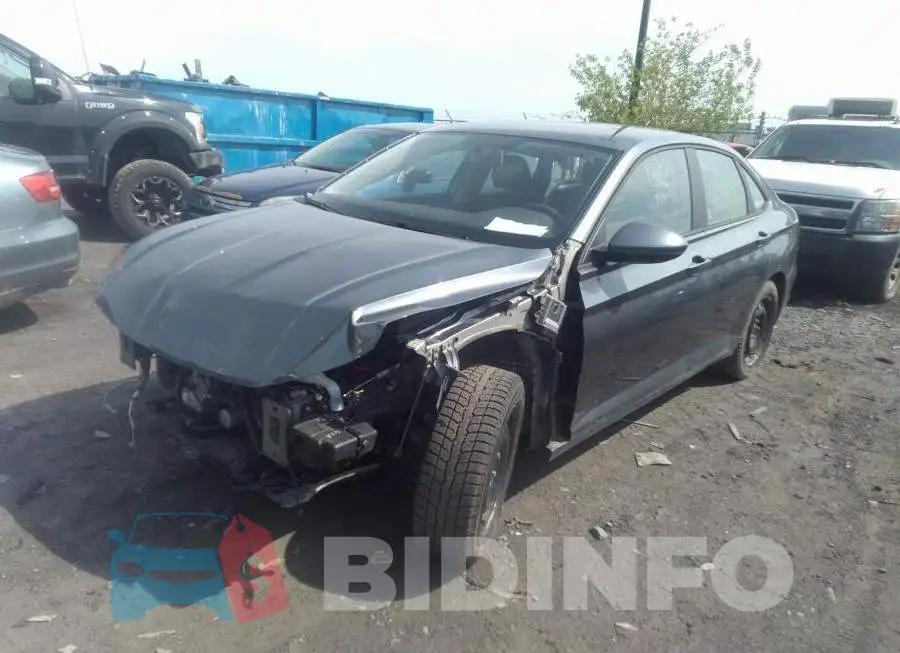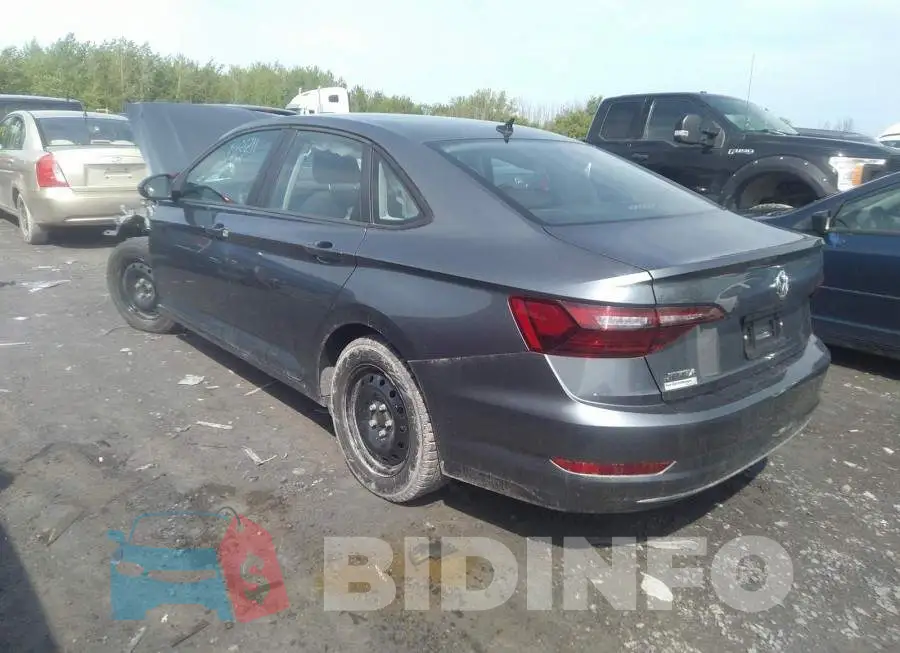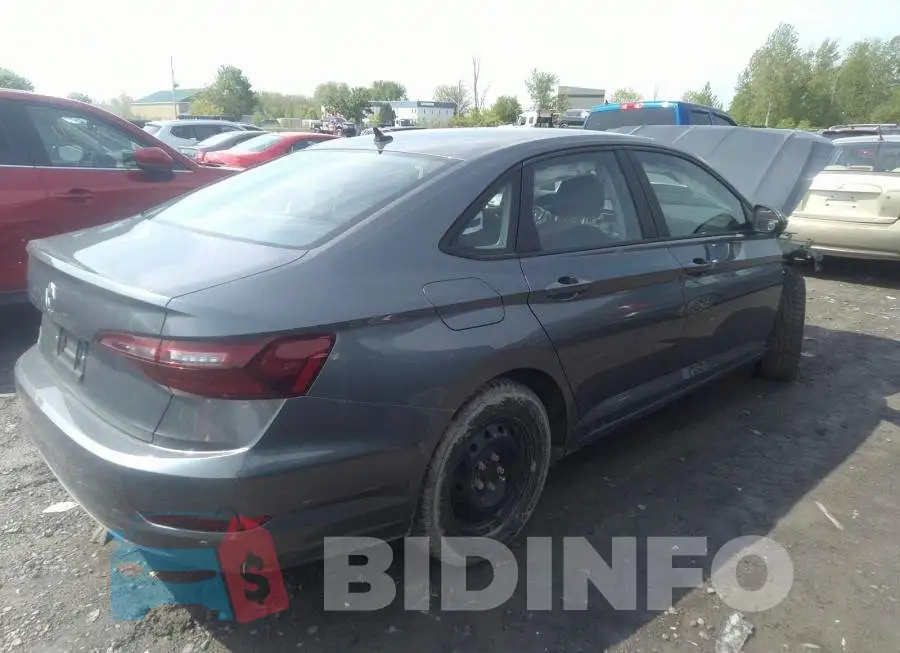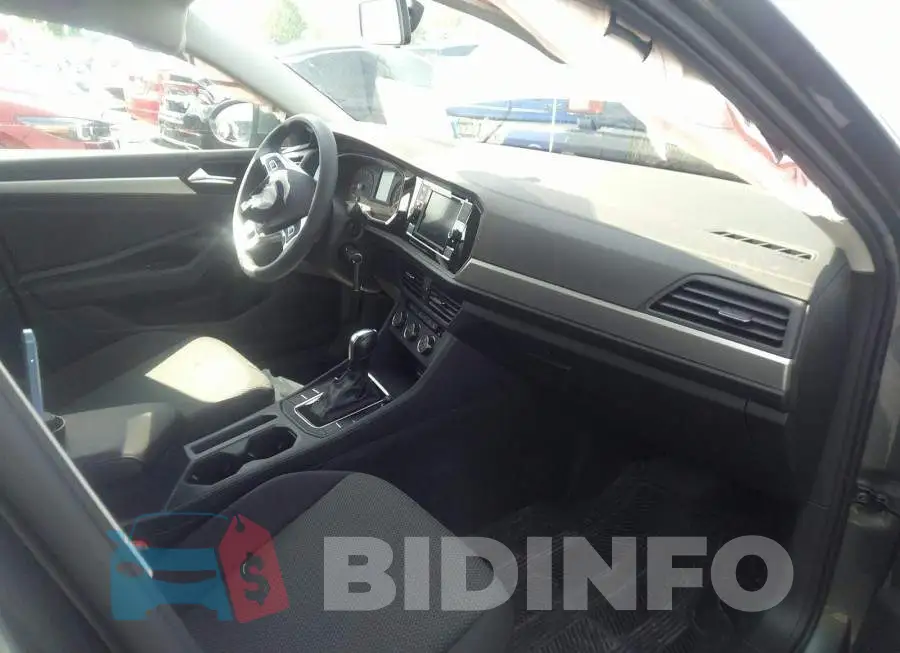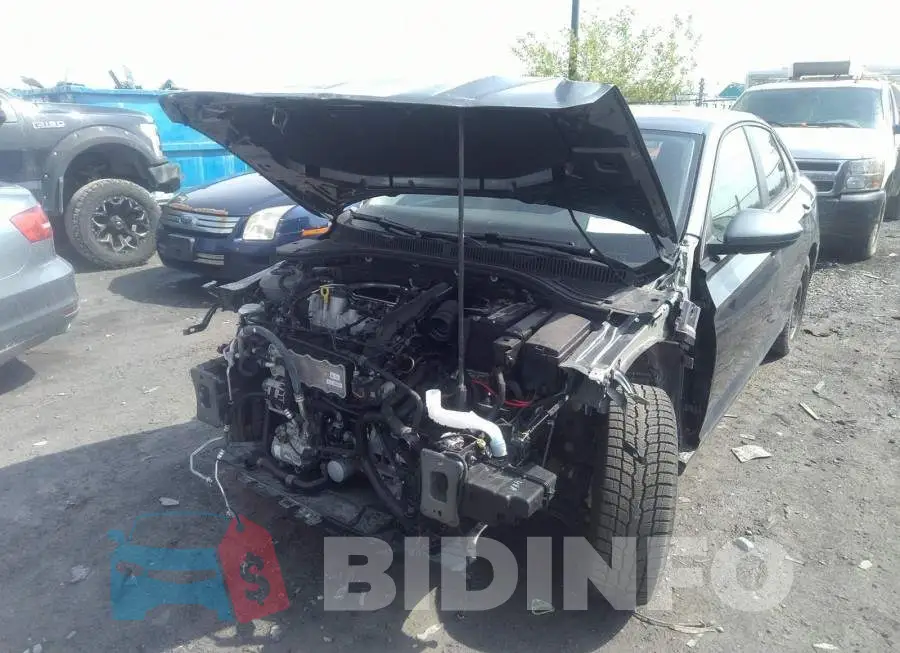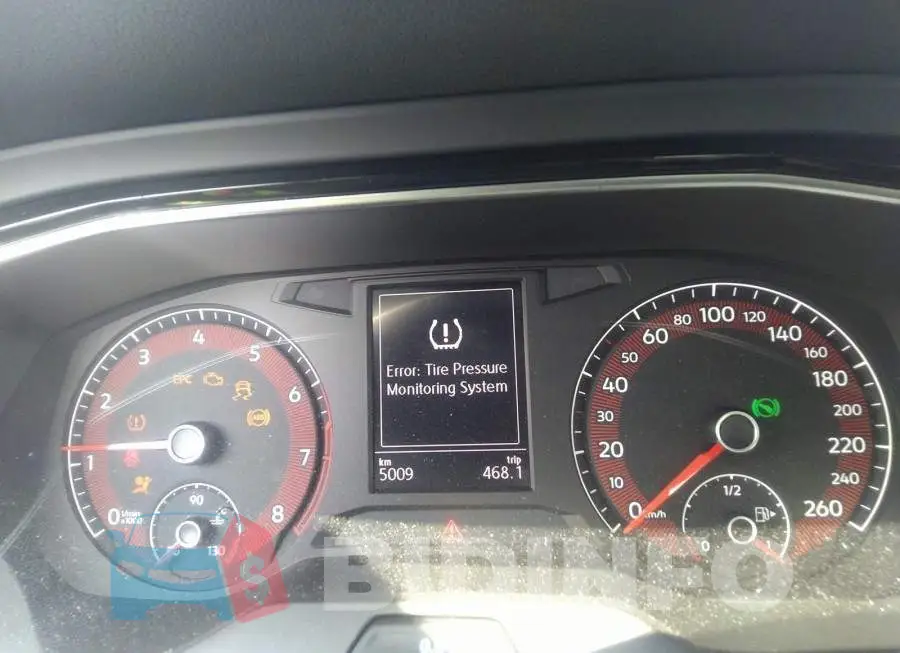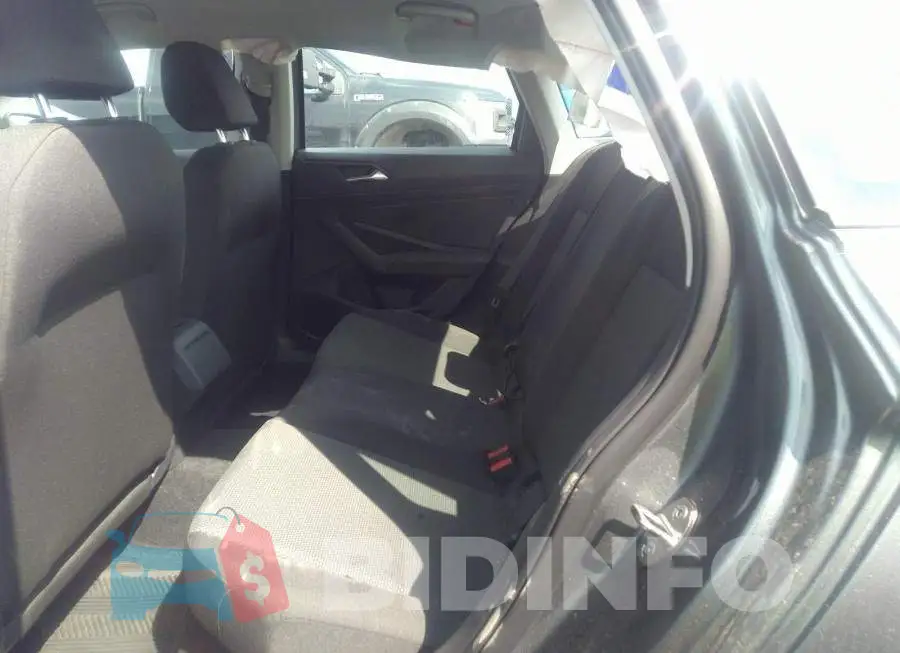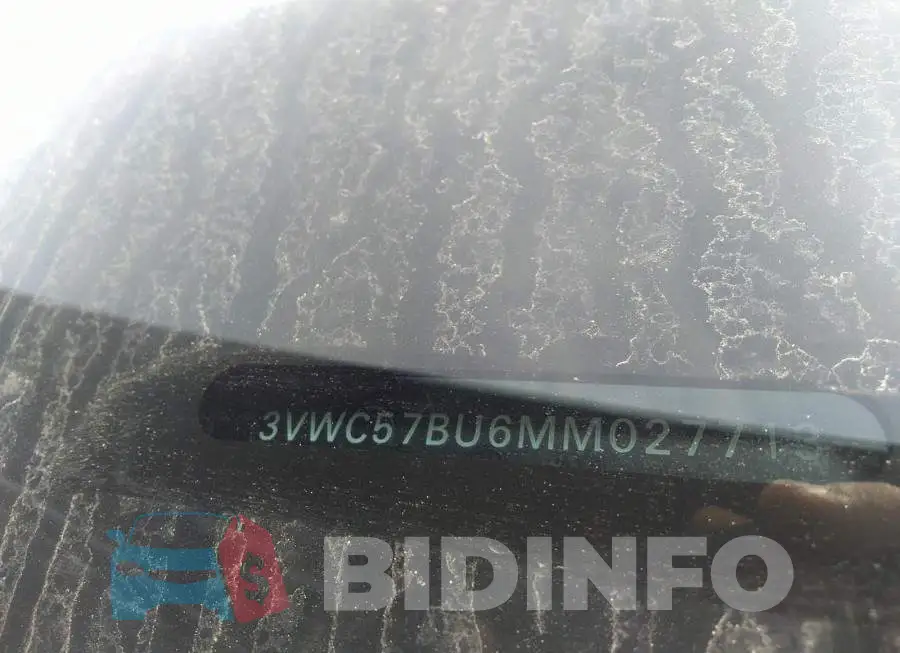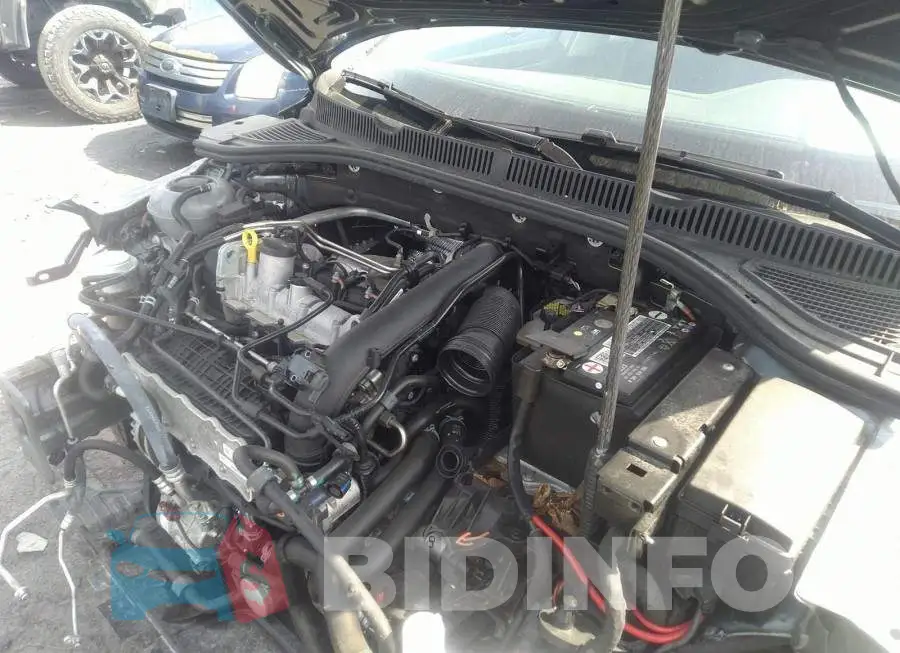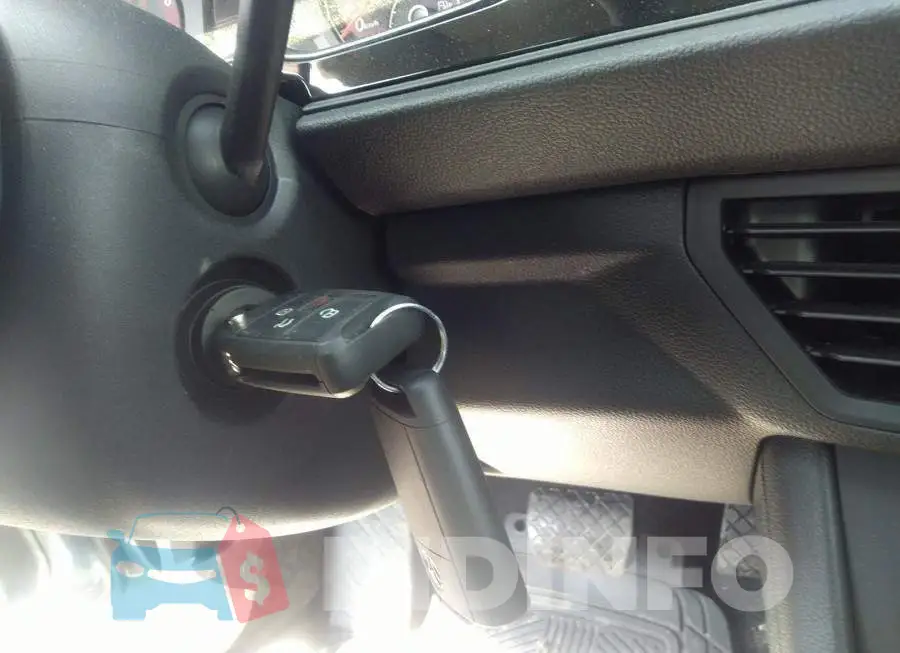 The Volkswagen Jetta R-Line: A Sporty Sedan with Cutting-Edge Technology
---
Volkswagen is known for producing high-quality, reliable vehicles that offer a great driving experience, and the Jetta R-Line is no exception. This sporty sedan is packed with cutting-edge technology and stylish design features, making it an attractive option for drivers looking for a vehicle that provides both performance and comfort.
Performance and Power
Under the hood, the Jetta R-Line is powered by a 1.4L TSI engine that delivers 147 horsepower and 184 lb-ft of torque. This engine is paired with a 6-speed manual transmission or a 6-speed automatic transmission, giving drivers the choice between a sportier, more engaged driving experience or a more relaxed, comfortable ride. The Jetta R-Line also features a sport-tuned suspension that provides a smooth, stable ride, even on rough roads.
Comfortable and Convenient Interiors
The Jetta R-Line's interior is designed with the driver and passengers in mind. The cabin is spacious and well-appointed, with comfortable, supportive front seats, and a spacious rear seat that offers plenty of legroom. The Jetta R-Line also comes with a number of convenient features, such as a 6.5-inch touchscreen infotainment system, Bluetooth connectivity, and a rearview camera. Additionally, this vehicle is equipped with a number of advanced safety features, such as forward collision warning, automatic emergency braking, and blind-spot monitoring, to help keep drivers and passengers safe on the road.
Sporty and Stylish Exterior Design
The Jetta R-Line's exterior is designed to turn heads, with its sleek, aerodynamic lines and bold, sporty styling. The vehicle features 18-inch aluminum-alloy wheels, a rear spoiler, and a black grille that give it a bold, aggressive look. The Jetta R-Line also comes with LED headlights and taillights, which not only enhance the vehicle's overall style, but also provide improved visibility and safety on the road.
In conclusion, the Volkswagen Jetta R-Line is a well-rounded vehicle that offers a great balance of performance, comfort, and style. With its powerful engine, spacious interior, and sporty exterior, this sedan is sure to impress drivers and passengers alike. Whether you're looking for a reliable daily driver or a fun weekend car, the Jetta R-Line is an excellent choice.
Lot description
As you know, that there are a couple vehicle auctions in the United States of America. In this case, the Impact vehicle auction sold a 2021 Volkswagen Jetta R-Line with a engine. The car was sold with minor damage which can see in the photos. In order for the information to be open we published the Vin-number of the car 3VWC57BU6MM027713. Selection a car from the Impact auto auction site is a very good investment, because you can win a car for 47% of its price, thereby save your money if you want. This car is a excellent example of a similar solution, because after normal repairs you can drive a beautiful car at a excellent price.