»
»
»

Volkswagen Tiguan SE 2020 White Auto
Volkswagen Tiguan SE 2020 White Auto 3VV2B7AX5LM098503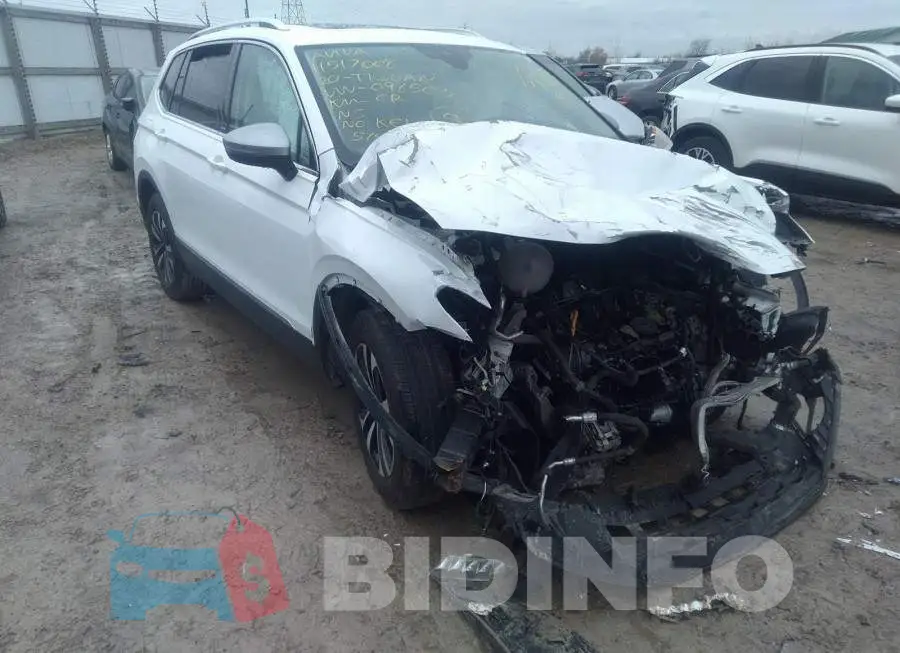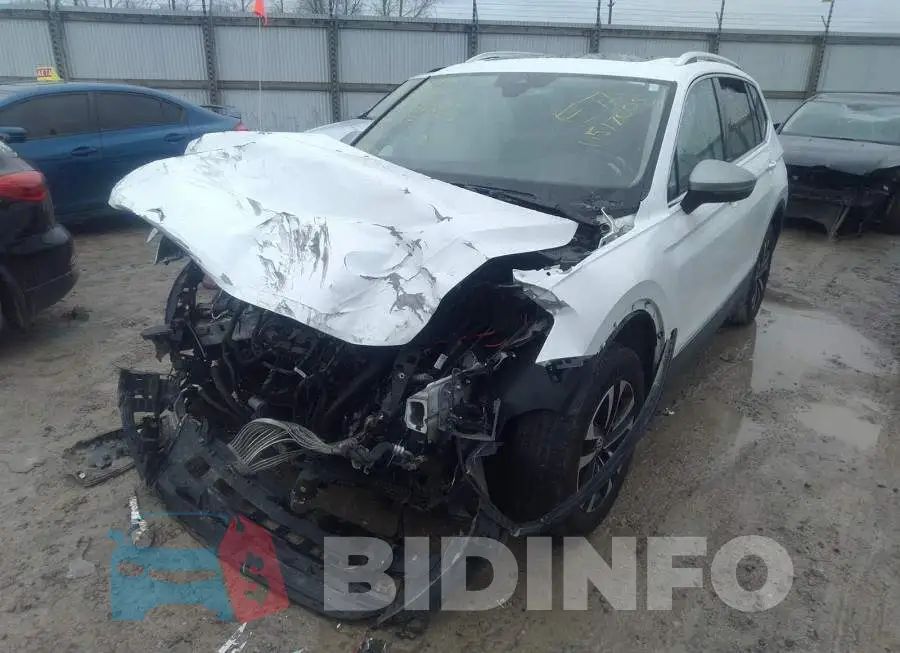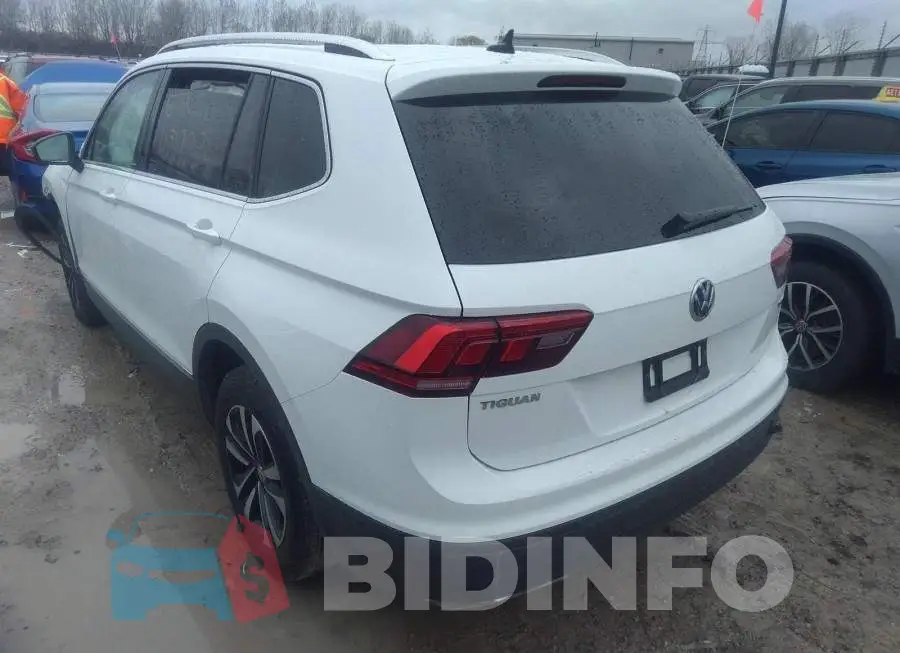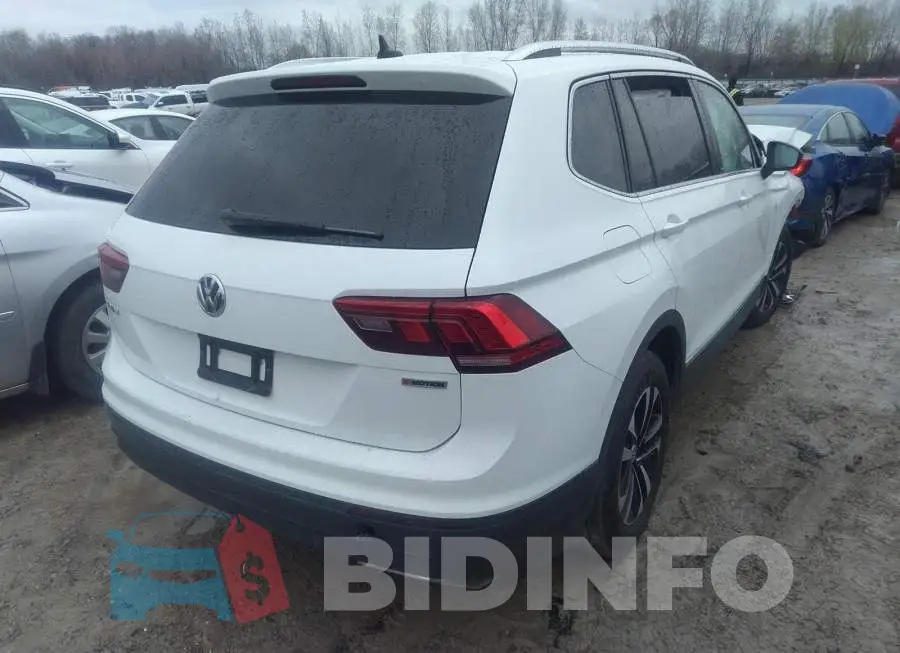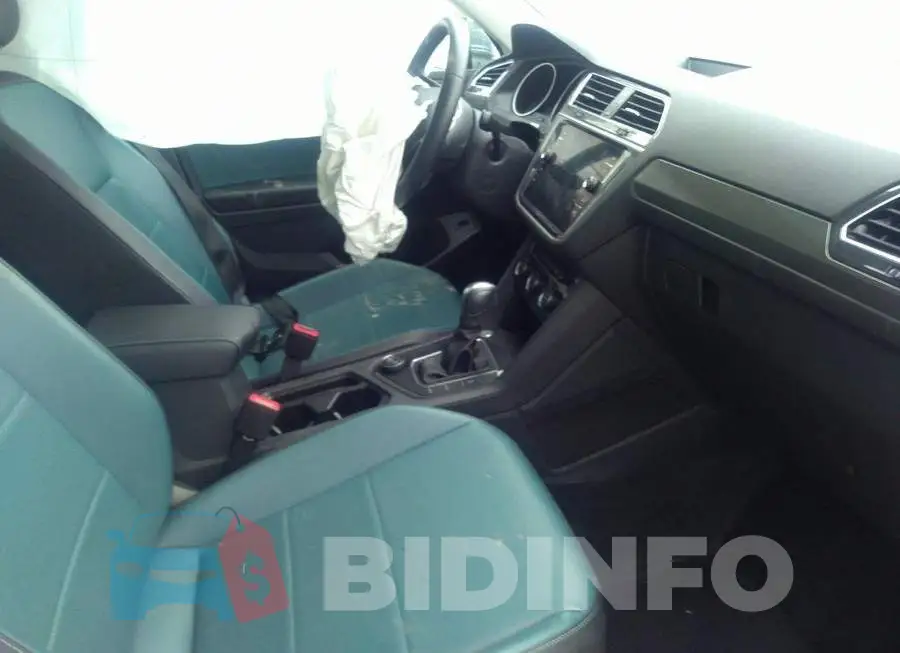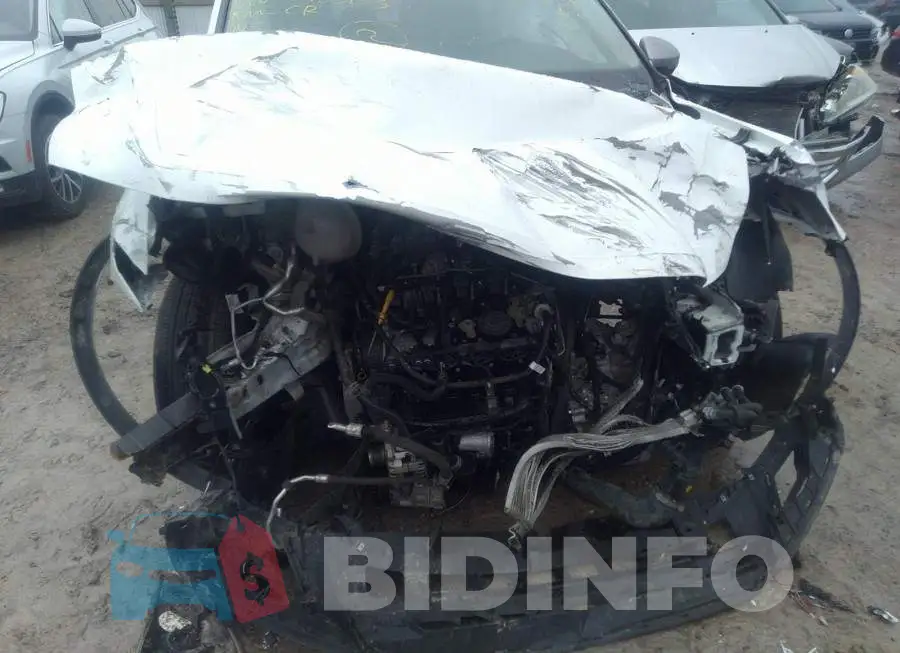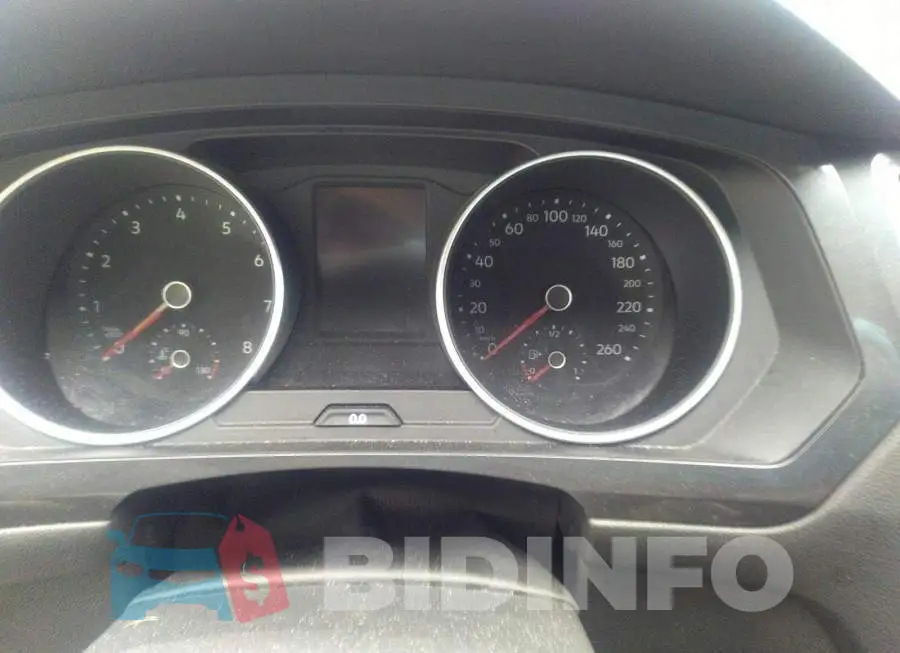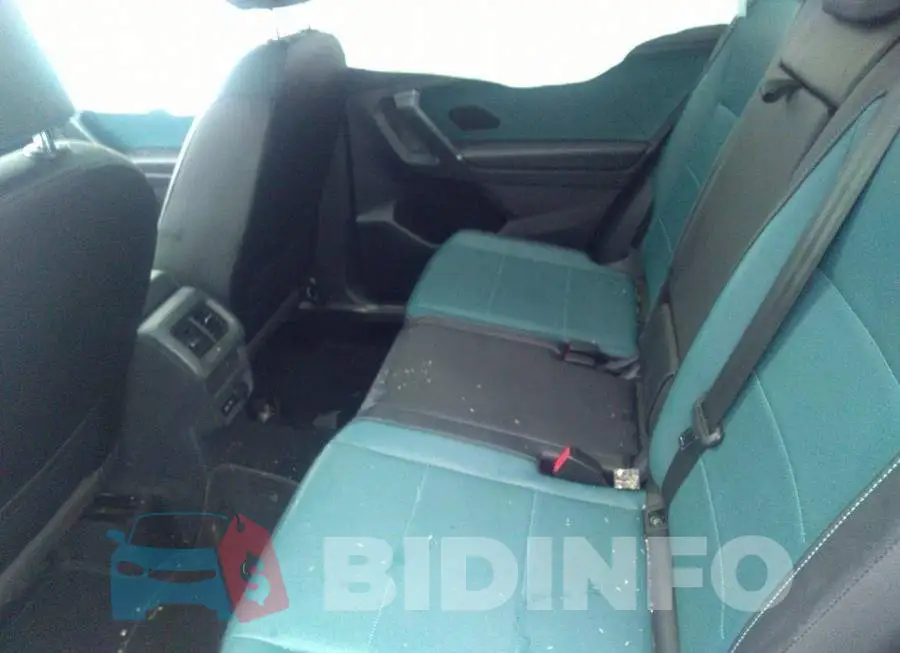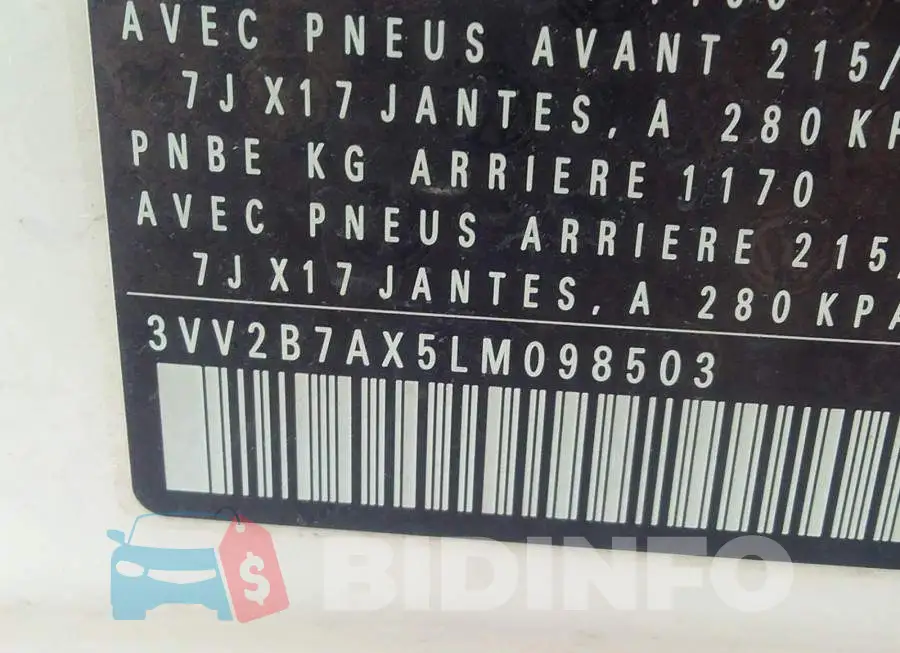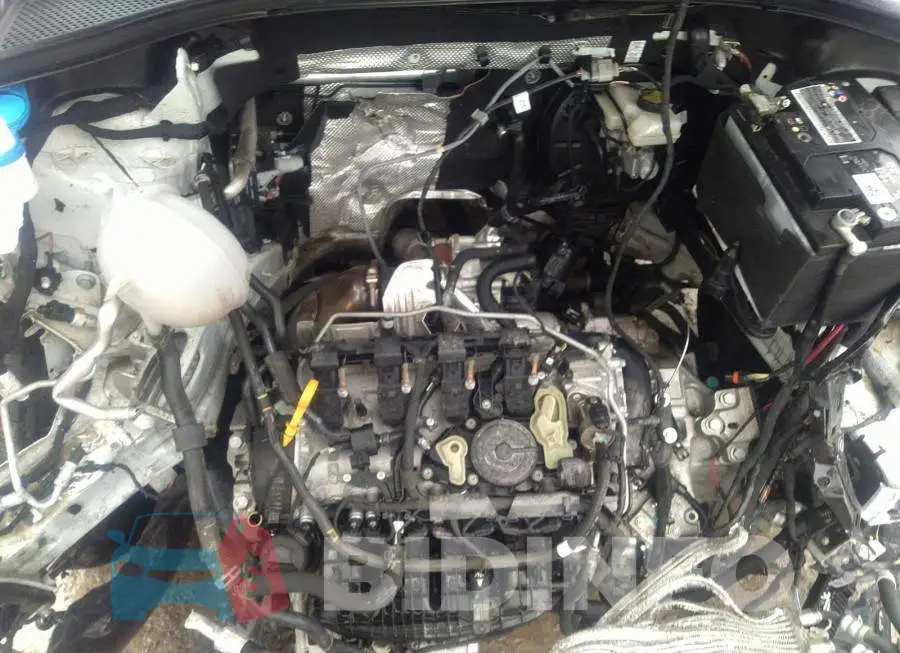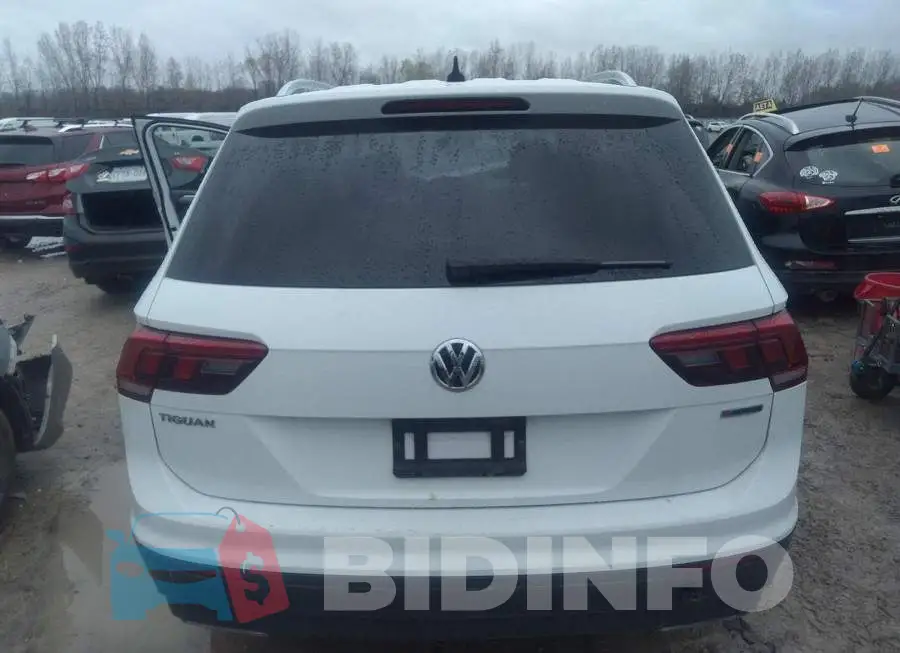 Are you an owner?
Impact Auto Auction

11517008

2 469 $

31 585 $

15.06.2022

Sold

28.11.2022

39 000 km

$ 31 585

Collision

No

No

No

Driver: Deployed; Passenger: Good; Other: Deployed

Alloy Wheels

4 CYL

$ 35 110
The Volkswagen Tiguan SE: A Compact SUV with Big Features
---
Volkswagen's Tiguan SE is a compact sport utility vehicle that packs a punch with its impressive list of features. Whether you're in need of a family-friendly vehicle or a reliable and stylish ride for solo adventures, the Tiguan SE is the perfect choice. From its spacious interior to its high-tech infotainment system, this compact SUV has everything you need for a smooth and enjoyable driving experience.
Exterior Design
The Tiguan SE boasts a sleek and modern exterior design that's sure to turn heads wherever you go. The bold front grille and angular lines give the vehicle a sporty and dynamic appearance, while the available LED headlights and taillights add a touch of sophistication. The vehicle's roof rails also provide added versatility for those who need extra storage space, and the panoramic sunroof is perfect for sunny days.
Interior Comfort and Convenience
The Tiguan SE's interior is spacious and comfortable, offering ample head and legroom for passengers in both the front and rear seats. The vehicle's ergonomic design and high-quality materials create a luxurious and inviting atmosphere, while the available heated front seats and dual-zone climate control provide added comfort. The infotainment system is also a standout feature, offering a 6.5-inch touch screen display with Bluetooth connectivity and Apple CarPlay/Android Auto compatibility for easy access to your favorite apps and music.
Performance and Handling
Under the hood, the Tiguan SE is powered by a turbocharged four-cylinder engine that produces 184 horsepower. The vehicle's 8-speed automatic transmission and all-wheel drive provide smooth and responsive handling, making it a joy to drive on both city streets and highways. The Tiguan SE's standard safety features, including blind-spot monitoring, forward collision warning, and automatic emergency braking, add peace of mind on the road.
Final Thoughts
The Volkswagen Tiguan SE is a compact SUV that offers a winning combination of style, comfort, and performance. Its impressive list of features, including a spacious interior, high-tech infotainment system, and reliable handling, make it the perfect choice for anyone in need of a versatile and dependable vehicle. So if you're in the market for a compact SUV that can keep up with your busy lifestyle, the Tiguan SE is definitely worth considering.
Lot description
As a lot of people know, there are some popular auto auctions in the United States of America. In this case, the Impact car auction sold a 2020 Volkswagen Tiguan SE with a engine. The auto was up for sale with damage which can check in the photos. To show everything clear we post the VIN Code number of the car 3VV2B7AX5LM098503. Selection a car from the Impact auto auction site is a very good investment, because you can win a car for 47% of its price, thereby save your capital and making good decision if you wish. This car is a nice example of such a case, because after minor repairs you can drive a good car at a reduced price.