»
»
»

Volkswagen Tiguan 2021 Blue AUTOMATIC 2L
Volkswagen Tiguan 2021 Blue AUTOMATIC 2L 3VV2B7AX4MM014494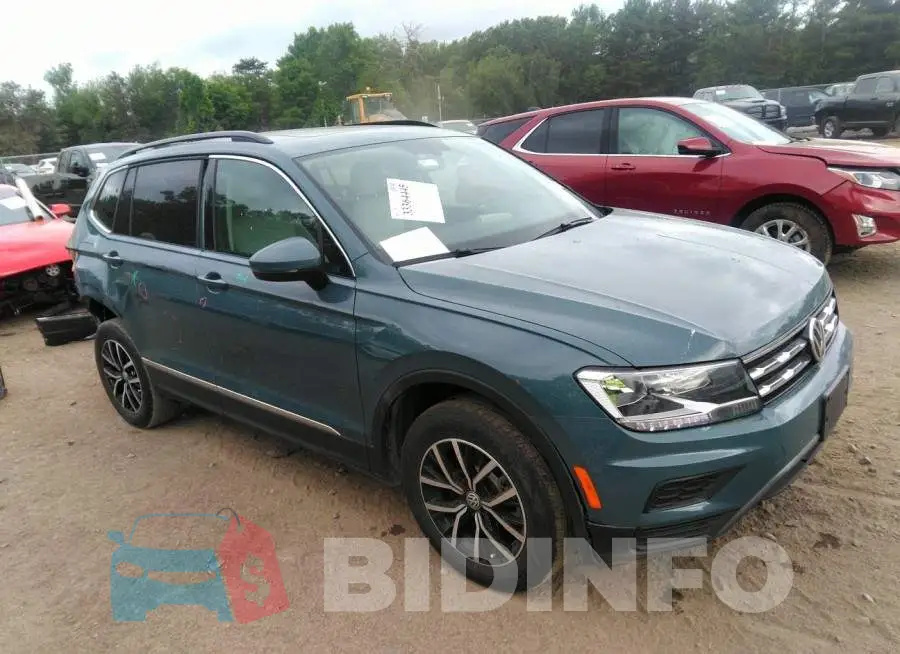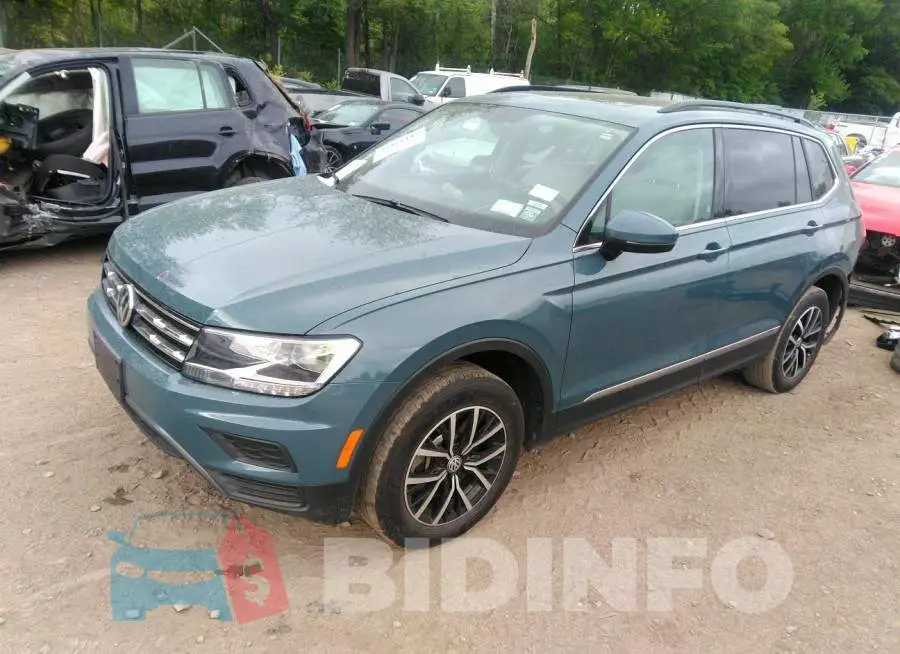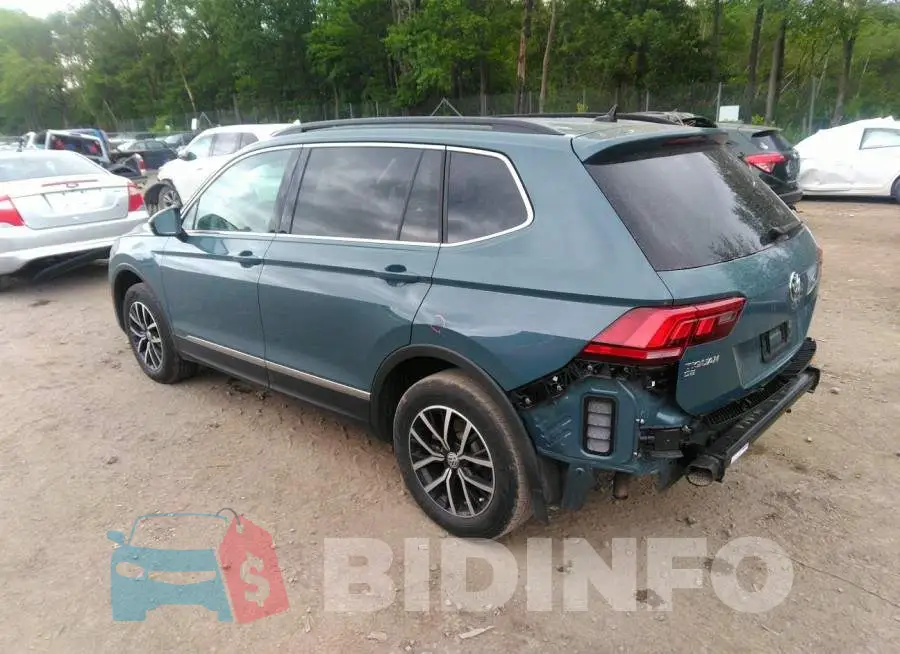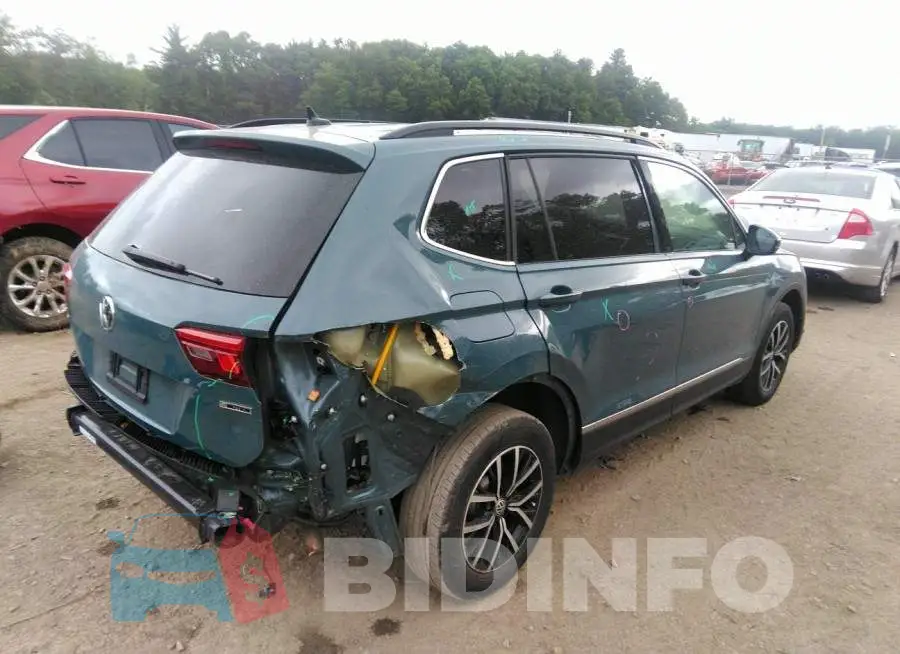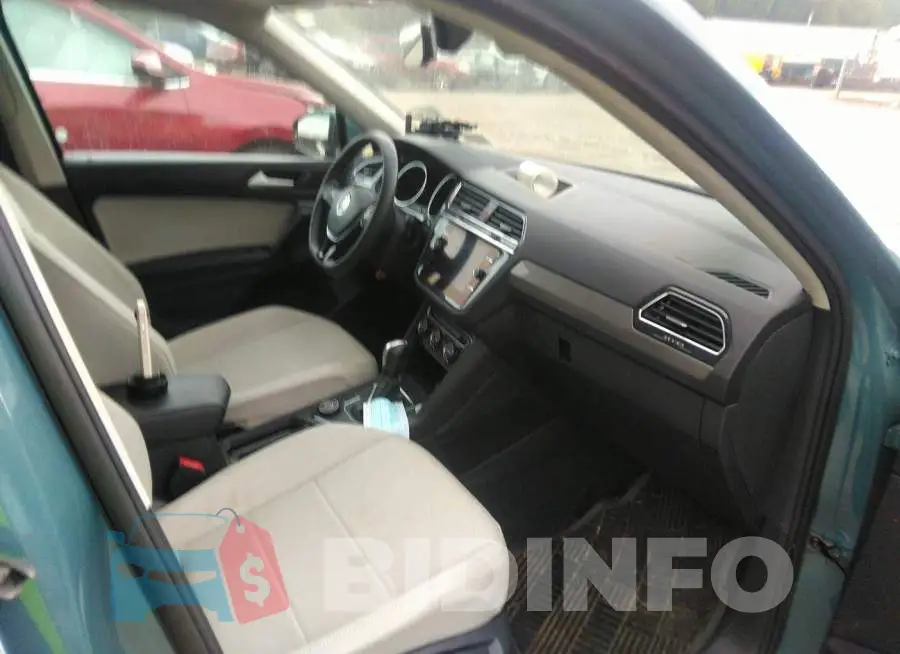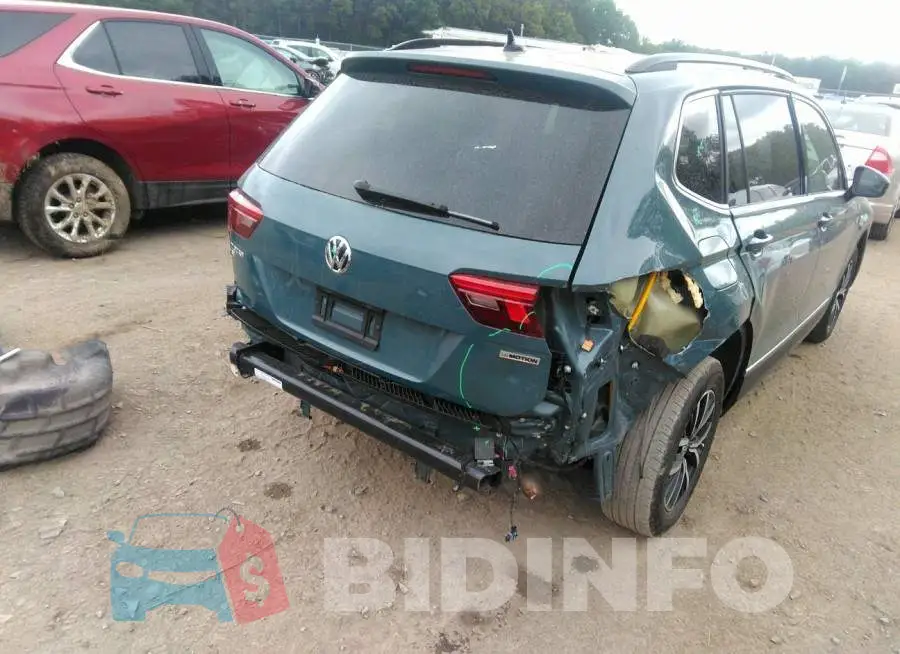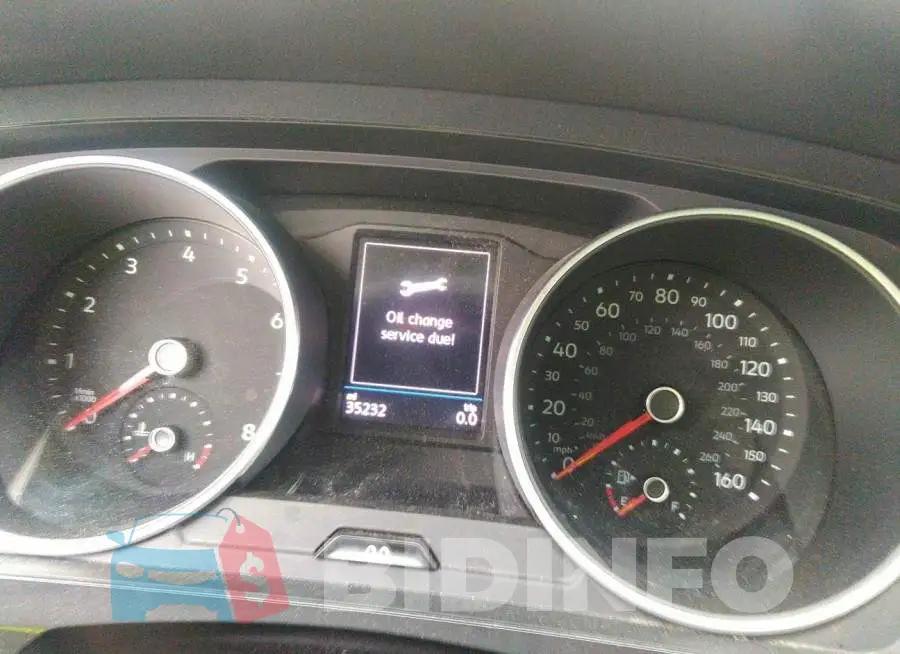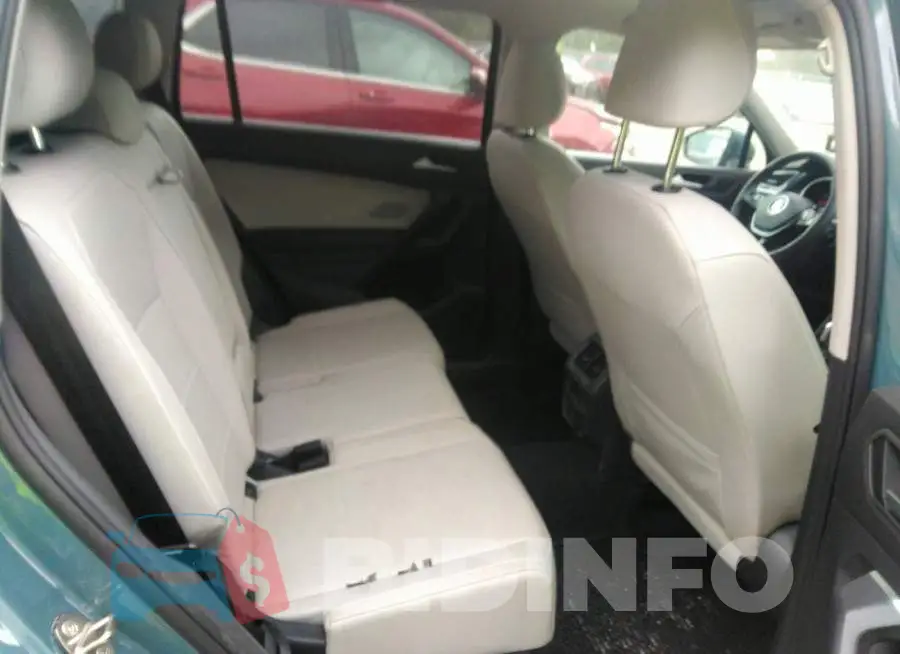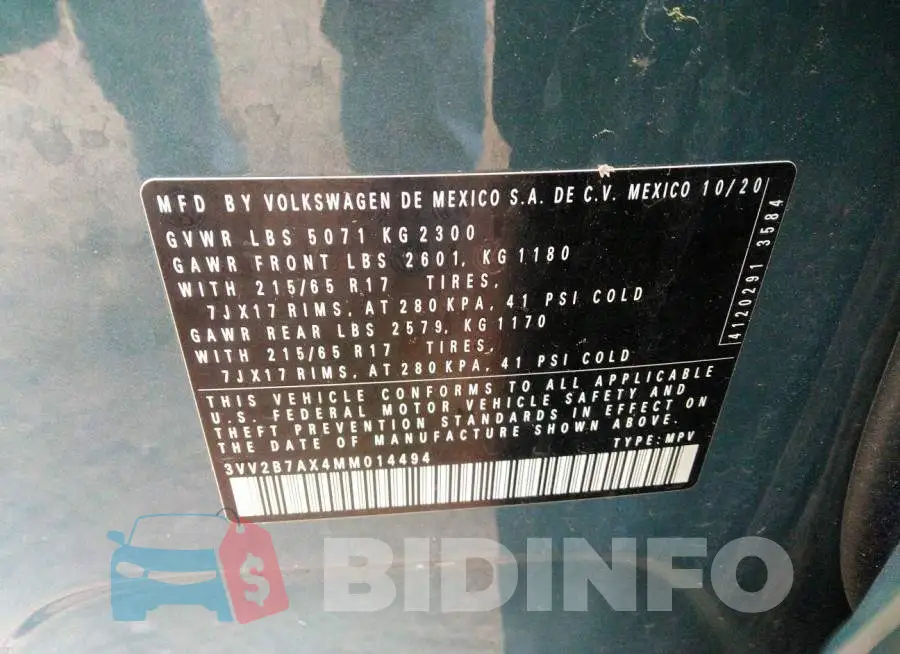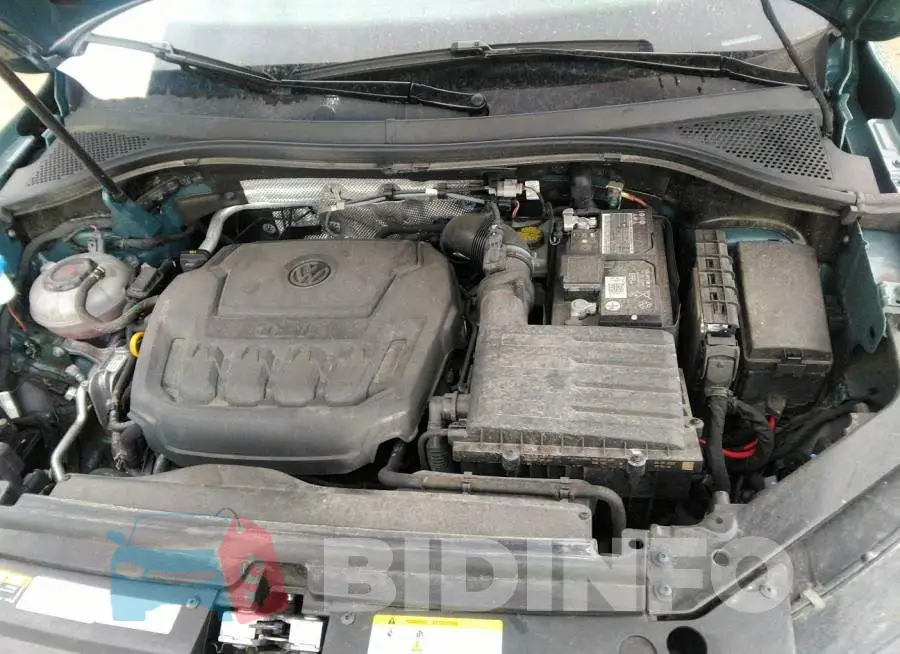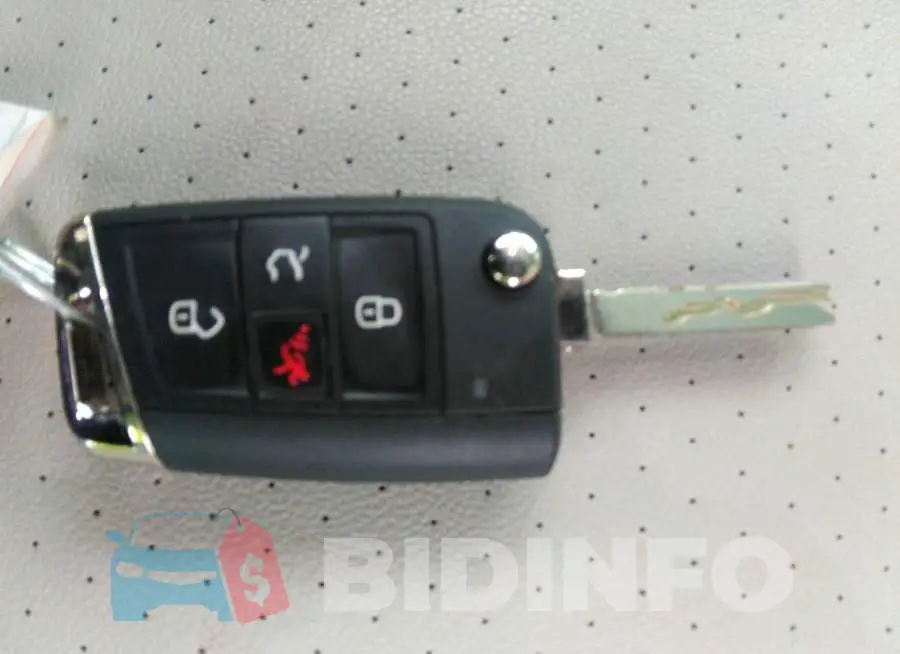 Are you an owner?
IAAI Auction

33364445

25 $

12 975 $

15 151 $

02.08.2022

Sold

13.01.2023

56 700 km

$ 15 151

Yes

Intact

$ 32 349

Collision

Yes
Volkswagen Tiguan - The Perfect Family SUV
---
The Volkswagen Tiguan is a compact SUV that is designed to offer the perfect balance of performance, comfort, and versatility. This vehicle is a great choice for families who need a car that can accommodate their growing needs and offer a smooth and comfortable ride. Whether you're driving to work, taking a road trip, or simply running errands, the Volkswagen Tiguan is up for the challenge.
Stylish Design
The Tiguan boasts a bold and distinctive design that sets it apart from other SUVs on the road. The exterior features sharp lines and a sporty stance, while the interior is spacious, comfortable, and well-appointed. The cabin is filled with premium materials, such as soft-touch plastics , leather upholstery, and a premium sound system, making every drive a luxurious experience.
Performance and Efficiency
The Tiguan is powered by a range of efficient engines, including a turbocharged four-cylinder and a turbocharged V6. These engines provide plenty of power and smooth acceleration, while still delivering great fuel economy. Additionally, the Tiguan comes with a standard front-wheel drive or an optional all-wheel drive system, which provides excellent traction and handling in a variety of driving conditions.
Safety Features
The Volkswagen Tiguan is packed with advanced safety features to keep you and your passengers protected. These features include a range of airbags, anti-lock brakes, electronic stability control, and a rearview camera. The Tiguan also offers optional advanced safety features, such as blind-spot monitoring, lane departure warning, and forward collision warning with automatic emergency braking, which can help you avoid accidents on the road.
Tech and Infotainment
The Tiguan comes with an impressive infotainment system, which features a large touchscreen display and intuitive controls. The system is compatible with Apple CarPlay and Android Auto, allowing you to easily connect your smartphone and access your favorite apps, music, and navigation. Additionally, the Tiguan offers a range of tech features, such as a premium sound system, satellite radio, and wireless charging, to enhance your driving experience.
Conclusion
The Volkswagen Tiguan is a well-rounded and versatile SUV that is perfect for families. With its stylish design, excellent performance, and advanced safety and tech features, the Tiguan provides a complete package that is hard to beat. Whether you're looking for a reliable family car or a versatile SUV that can handle anything life throws at you, the Volkswagen Tiguan is definitely worth considering.
Lot description
As people know, that there are a couple auto auctions in the USA. Not so long ago the Iaai vehicle auction put up for sale 2021 Volkswagen Tiguan with a 2L engine. The auto was up for sale with minor damage which can check in the photos. To show everything clear we published the Vin-number of the car 3VV2B7AX4MM014494. Selection a car from the Iaai auto auction site is a very good investment, because you can buy a car for 40% of its price, thereby save your money if you want. This car is a good example of a similar solution, because after minor repairs you can drive a nice car at a great price. If you want to buy a nice car from United States of America usually you can think about to make an analysis of the best options and understand for what price they are sold and in what condition. You can check it at this website because not a lot of companies who give full info so easy and free without any additional fees. You can use the search for a car by vincode number on the site, as well as select a specific make and model to accurately check for the car you need. Today we will say you hot to find amazing auto from a Impact. For start, it's better to see auto vincode images very scrupulously and assess the damage to the car. Read the annotation, classification of damage, car miles and compare them with the lot photos. Pay attention to the car paint, the condition of the roof, marks from the Insurance Auto Auction staff and the general condition of the vehicle. If it has a lot of damage then we suggest that you contact the professional so that they evaluate the problems and tell you the real estimated cost of car repair. We suggest that you choose car with not a lot of problems resulting from minor accidents or weather conditions, as in this case your vehicle will be good.