»
»
»

Volvo XC40 2022 Black AUTOMATIC
Volvo XC40 2022 Black AUTOMATIC YV4ED3UR8N2701656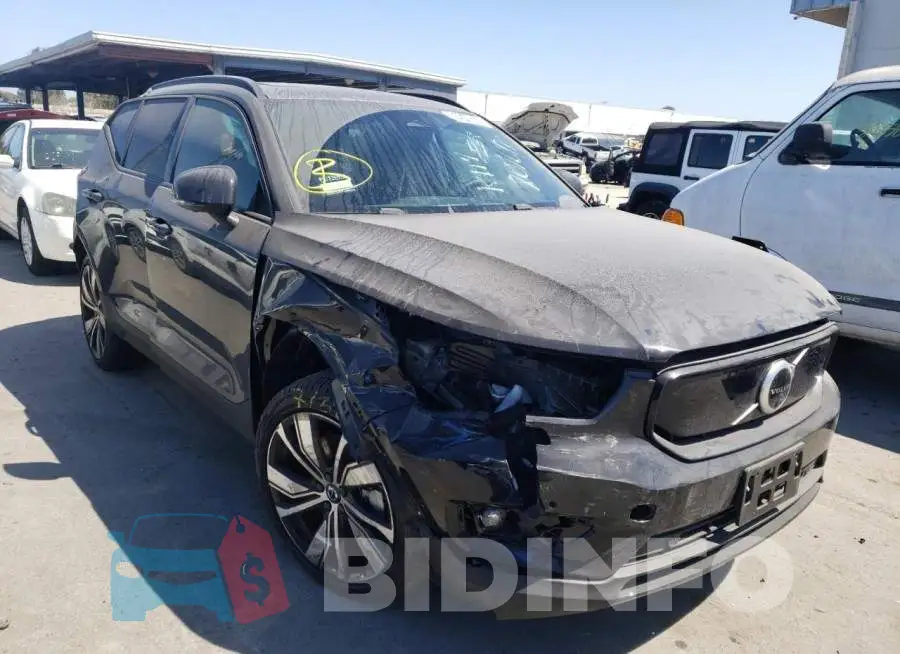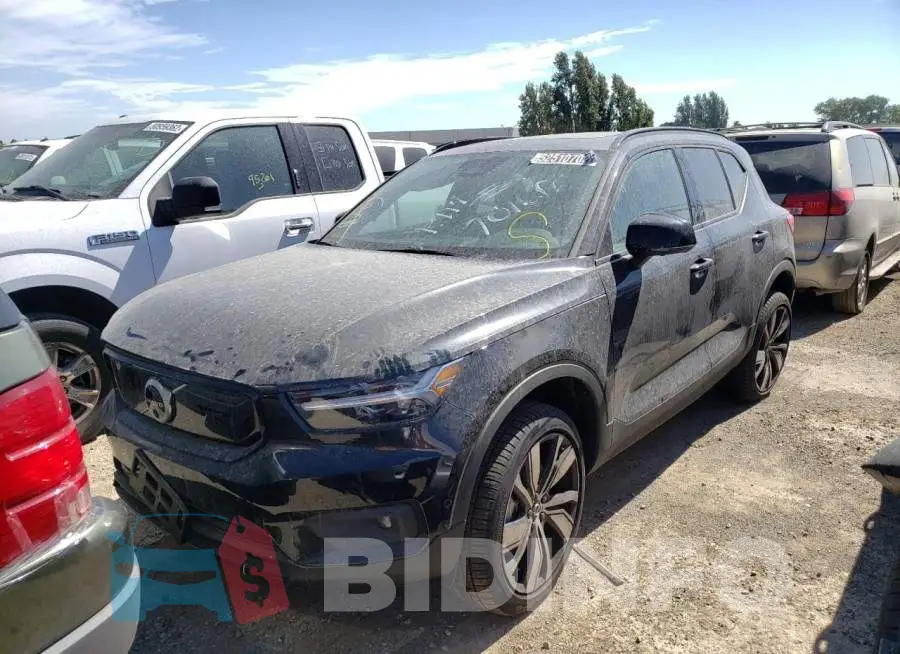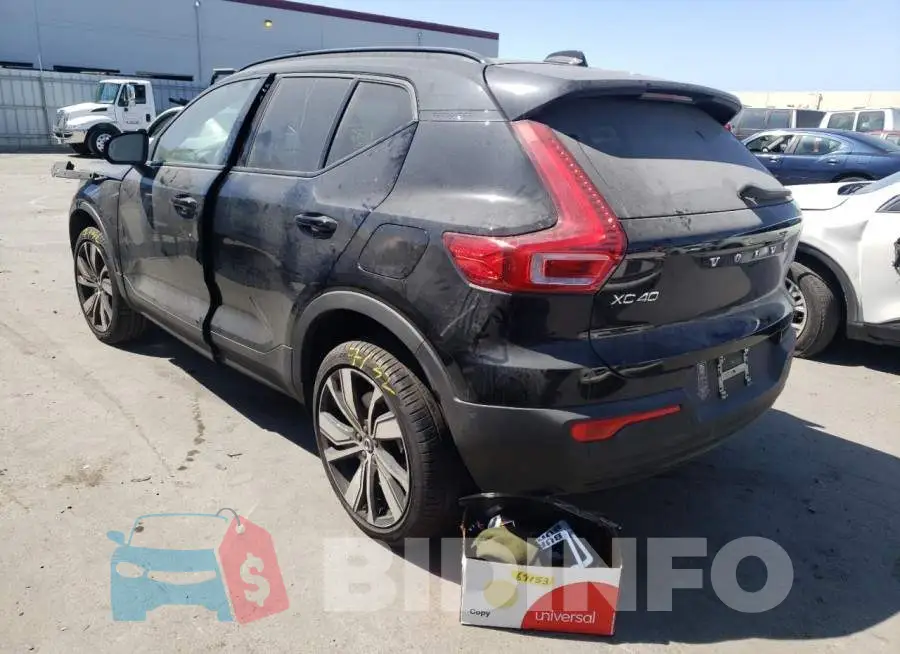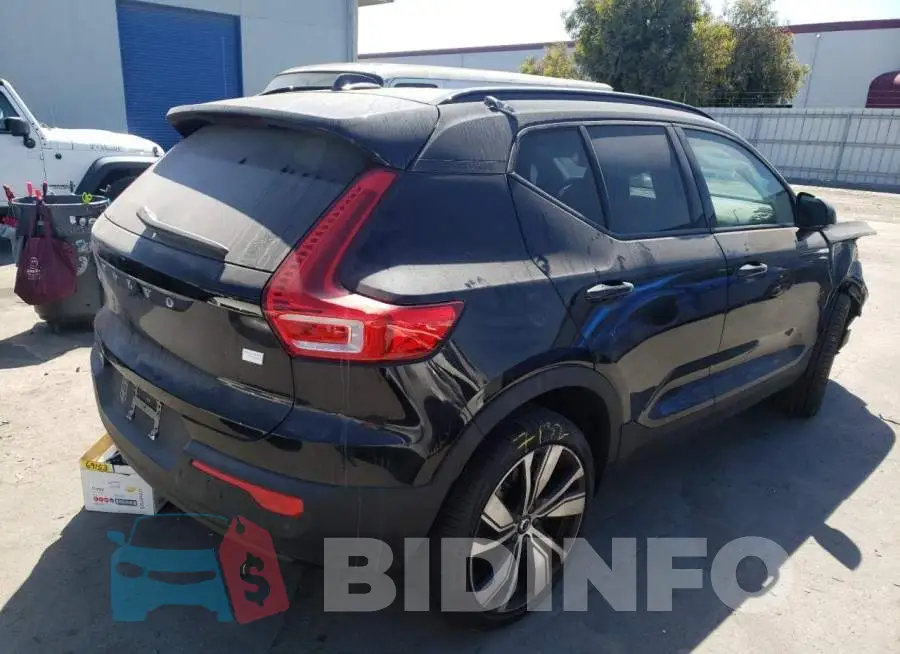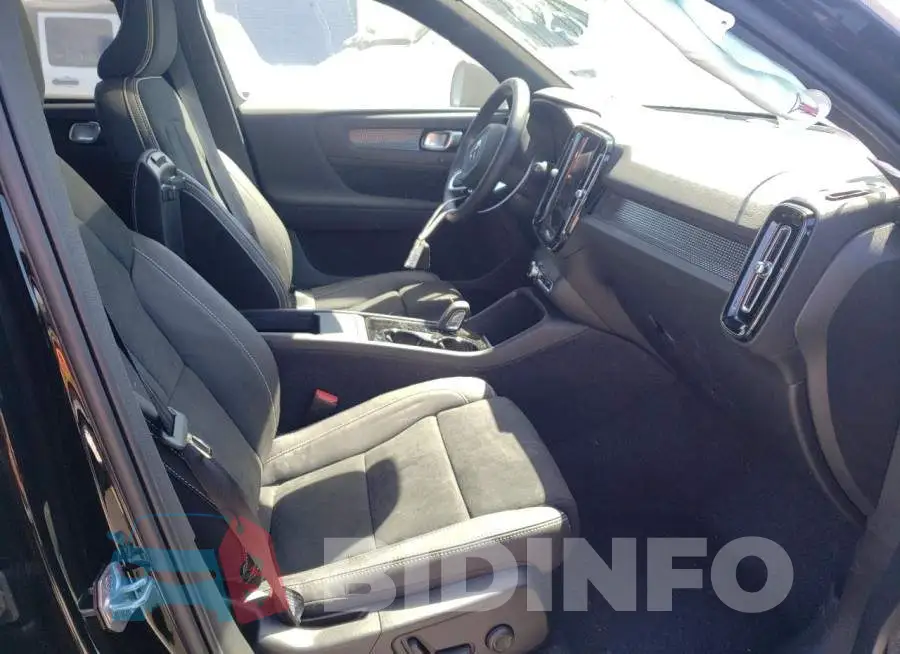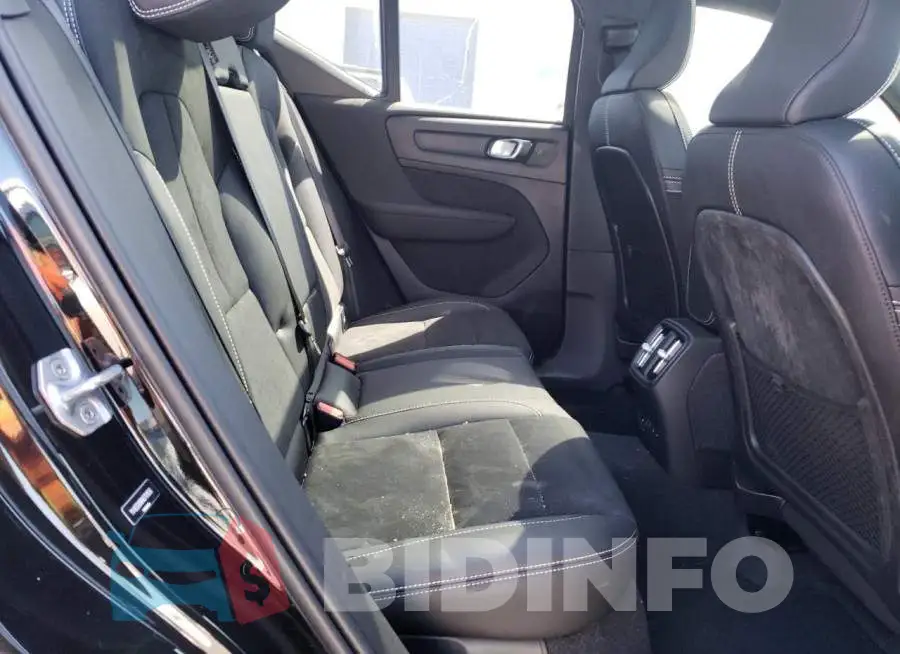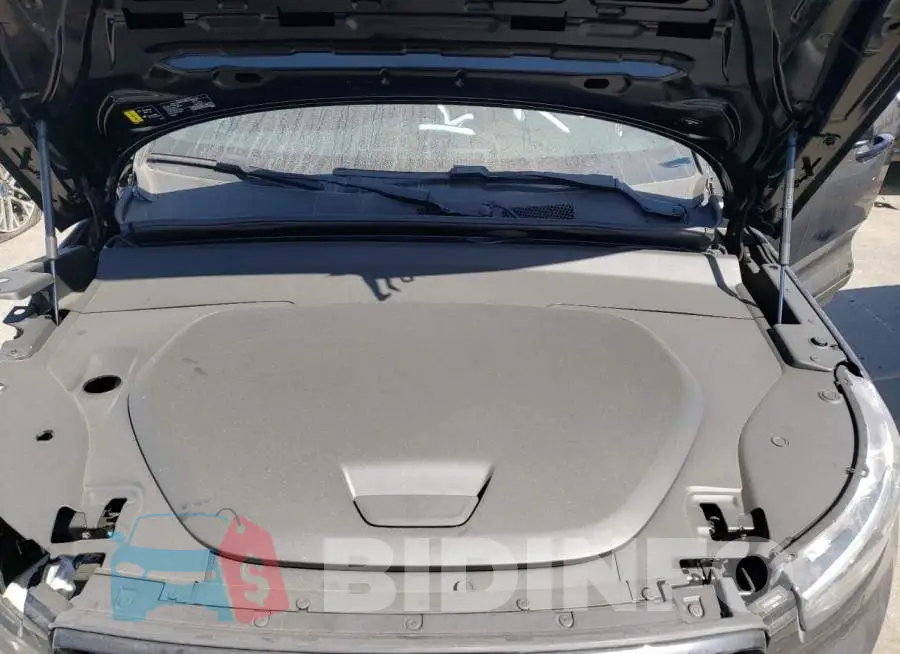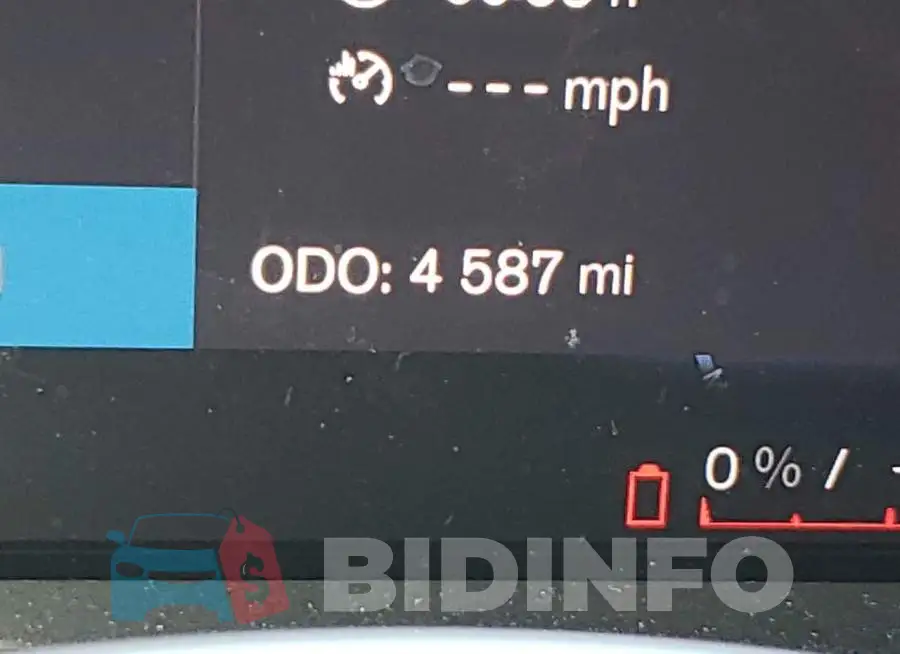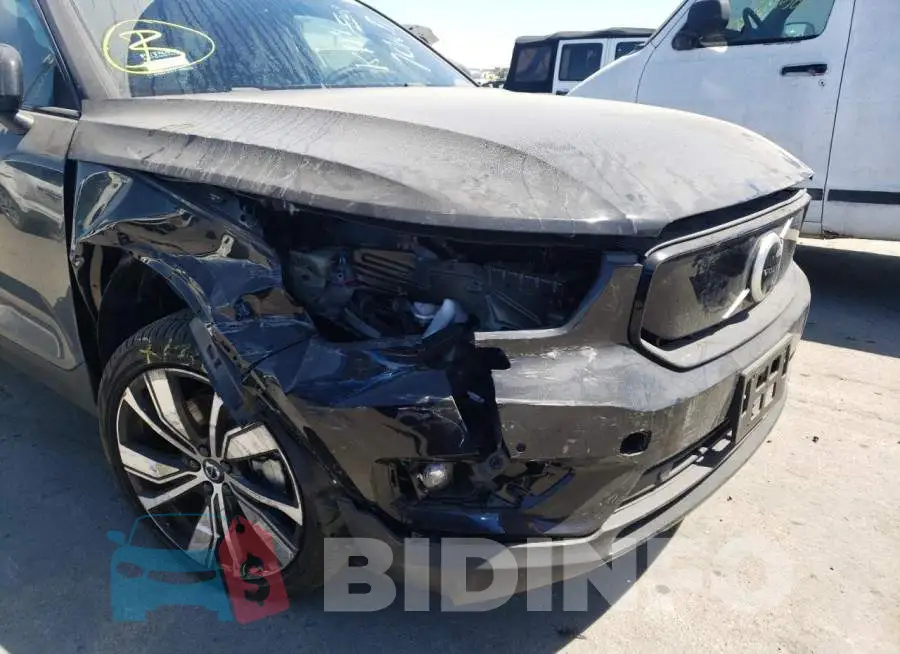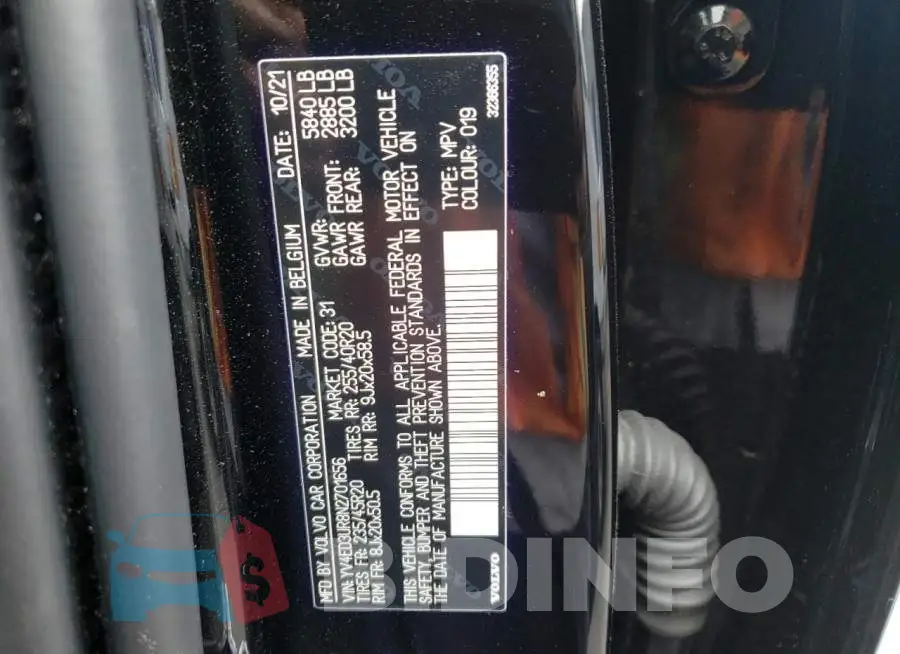 Are you an owner?
Copart Auto Auction

52510702

22 500 $

11.08.2022

Sold

06.12.2022

4 587 km

CA - CQ

No
The Volvo XC40: A Compact SUV with Style and Substance
---
The Volvo XC40 is a compact SUV that combines style, technology, and safety in a highly desirable package. Since its introduction in 2018, the XC40 has quickly become one of Volvo's most popular models, offering drivers a unique blend of versatility, performance, and luxury. Whether you're looking for a practical daily driver, a weekend getaway vehicle, or a spacious family car, the XC40 has something to offer for everyone.
Design and Style
The Volvo XC40 is a stylish and modern SUV, with a bold and distinctive design that sets it apart from other compact SUVs on the market. The XC40 features clean lines, a sculpted body, and a range of color options that allow you to personalize your vehicle to your tastes. On the inside, the XC40 offers a spacious and well-appointed cabin, with premium materials, advanced technology, and a range of convenient features designed to make life easier for drivers and passengers alike.
Performance and Handling
The Volvo XC40 is powered by a range of efficient and powerful engines, offering drivers the perfect blend of performance and fuel efficiency. The standard engine is a turbocharged 4-cylinder that produces 190 horsepower, while the available turbocharged and supercharged engine delivers a more powerful 248 horsepower. The XC40 also features precise handling, making it a joy to drive on both city streets and winding roads. With its comfortable and supportive seats, well-tuned suspension, and responsive steering, the XC40 is a great choice for drivers who value driving dynamics as well as comfort and versatility.
Technology and Safety
The Volvo XC40 is packed with the latest technology, including a large touchscreen infotainment system, advanced safety features, and a range of connectivity options. The XC40's infotainment system is intuitive and easy to use, offering drivers access to a range of features, such as navigation, music, and hands-free phone control. The XC40 also offers a range of advanced safety features, such as lane departure warning, blind-spot monitoring, and automatic emergency braking, making it one of the safest vehicles in its class.
Conclusion
The Volvo XC40 is a versatile and highly desirable compact SUV that offers drivers the perfect combination of style, performance, and safety. With its distinctive design, spacious and well-appointed cabin, and advanced technology, the XC40 is a great choice for drivers who want a vehicle that can do it all. So if you're in the market for a compact SUV that offers something for everyone, be sure to check out the Volvo XC40.
Lot description
It has already become popular and everyone knows, there are many used and new vehicle auctions in the United States of America. In this case, the Copart auction site put up for sale 2022 Volvo XC40 with a engine. The auto was up for sale with minor damage which can see in the photos. To make everything clear we published the vincode of the car YV4ED3UR8N2701656. Buying a vehicle from the Copart auto auction site is a very good investment, because you can buy a car for 40% of its price, thereby save your money and take good car if you wish. This car is a excellent example of a similar solution, because after normal repairs you can drive a nice car at a great price.