»
»
»

Volvo XC90 T6 2017 Gray AUTOMATIC 2L
Volvo XC90 T6 2017 Gray AUTOMATIC 2L YV4A22PK8H1151222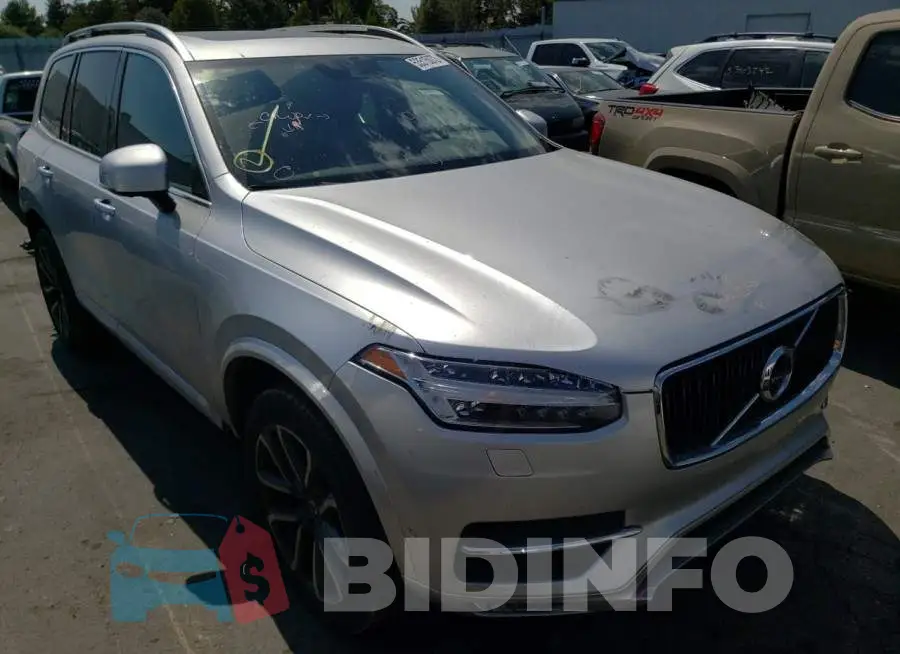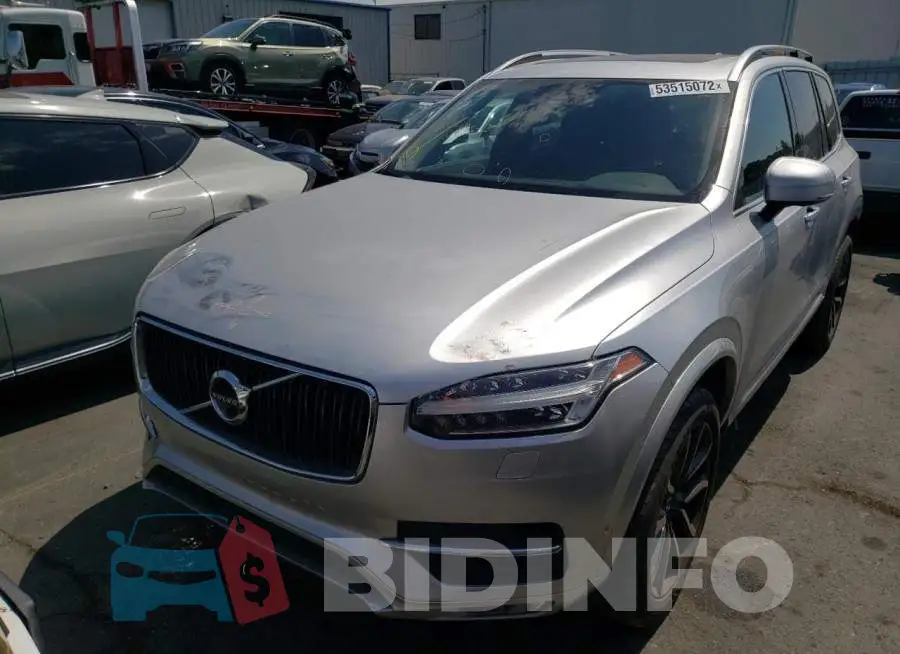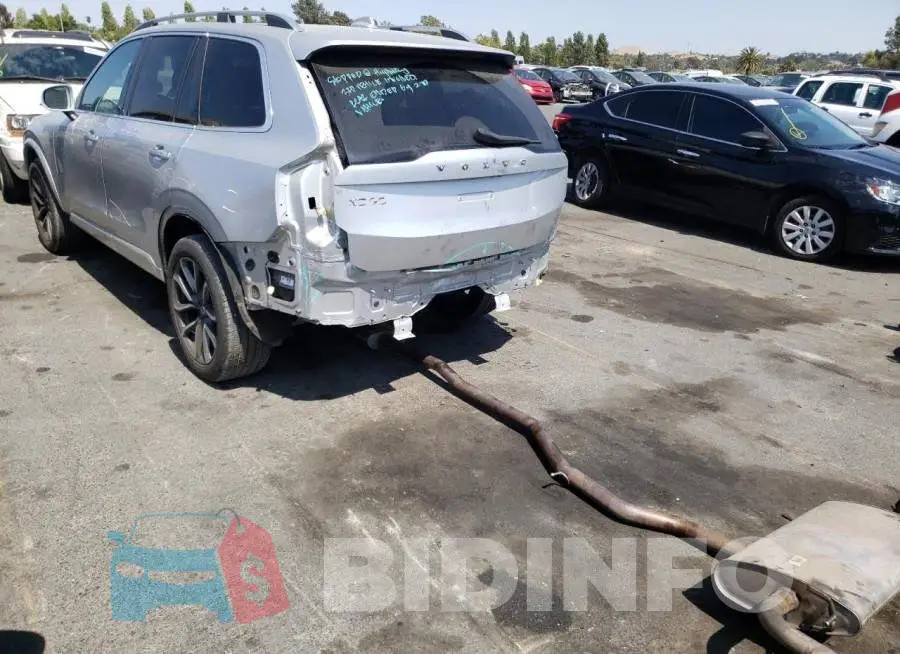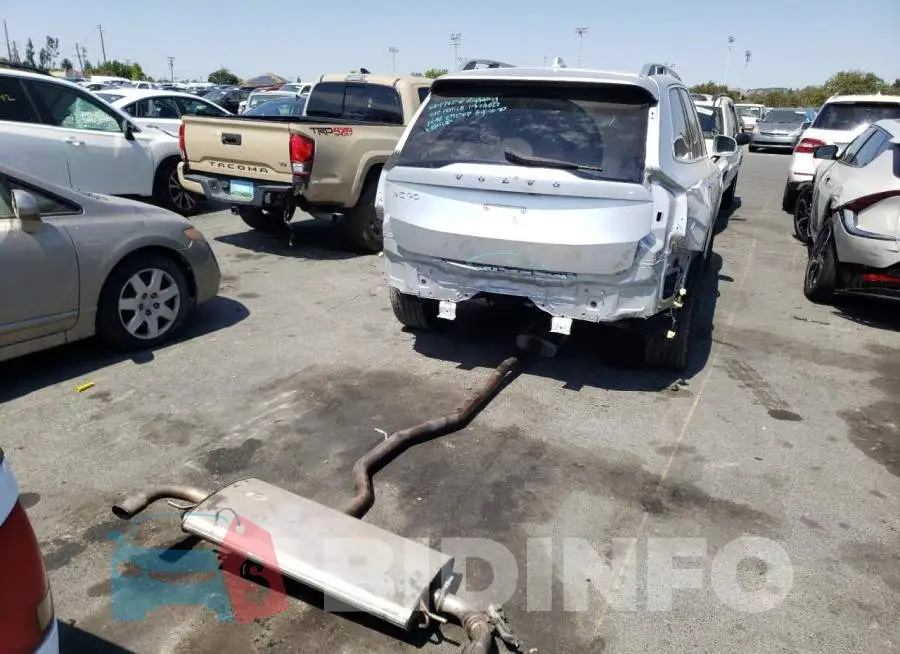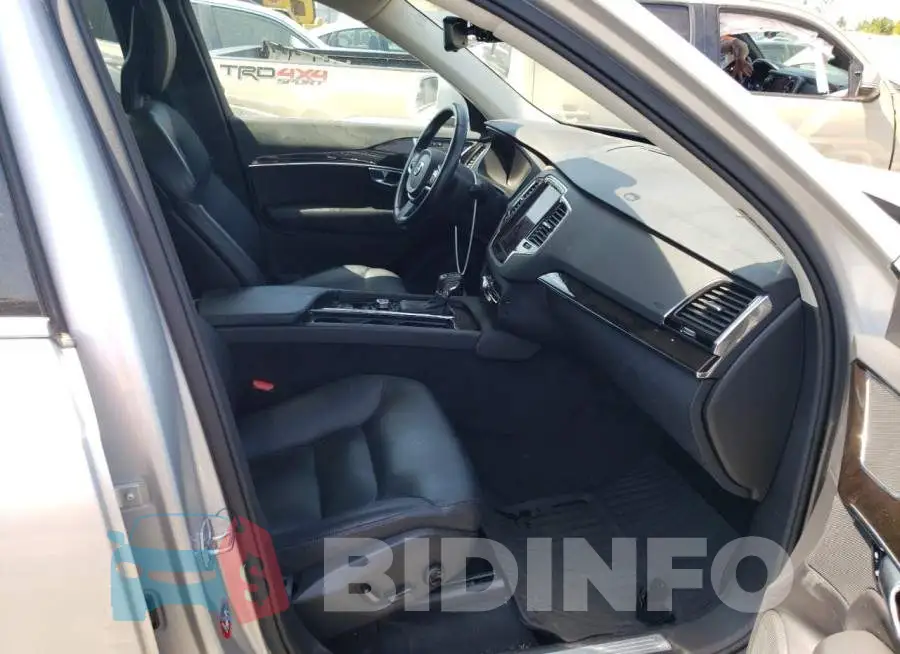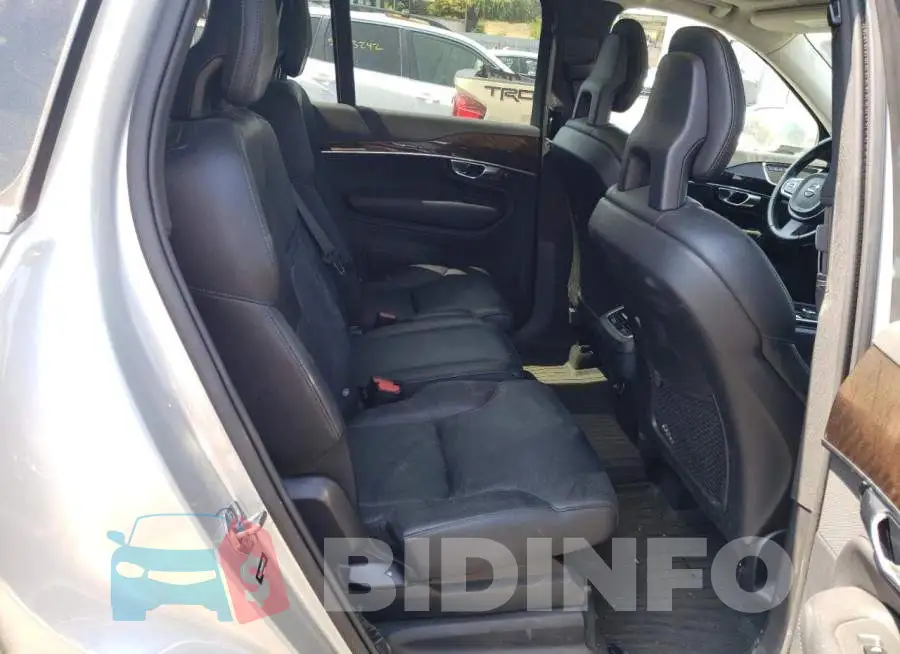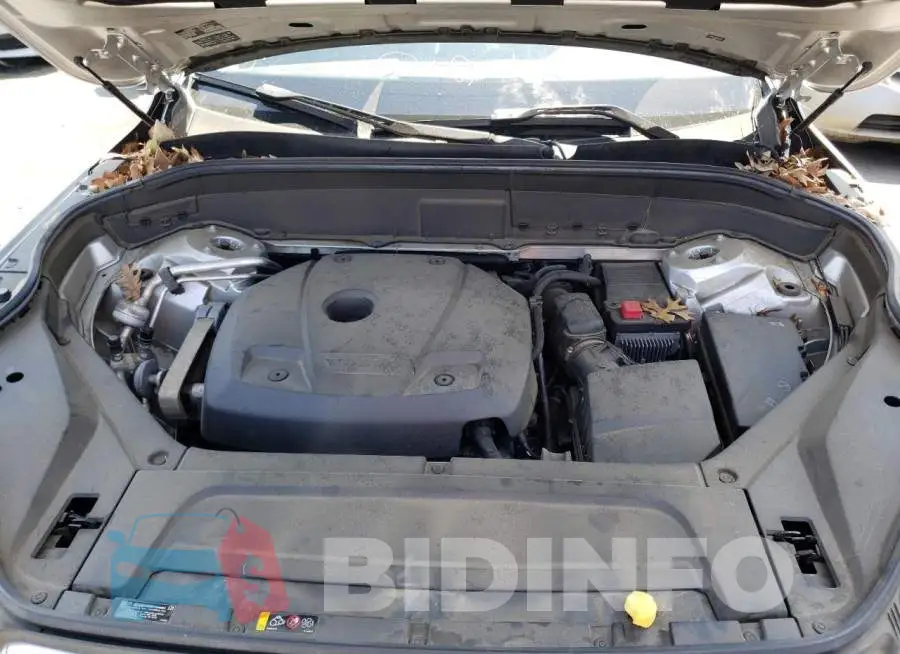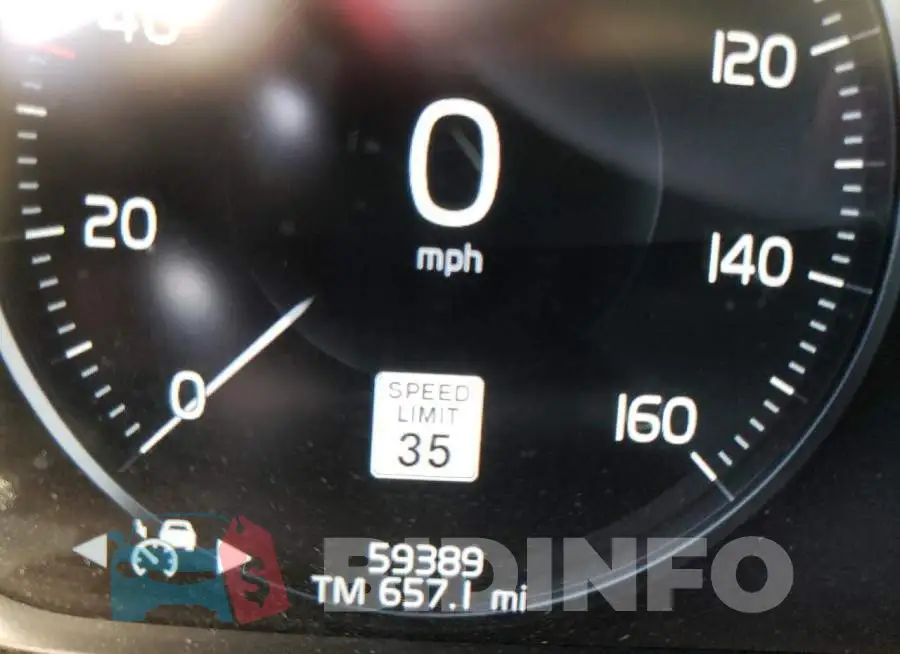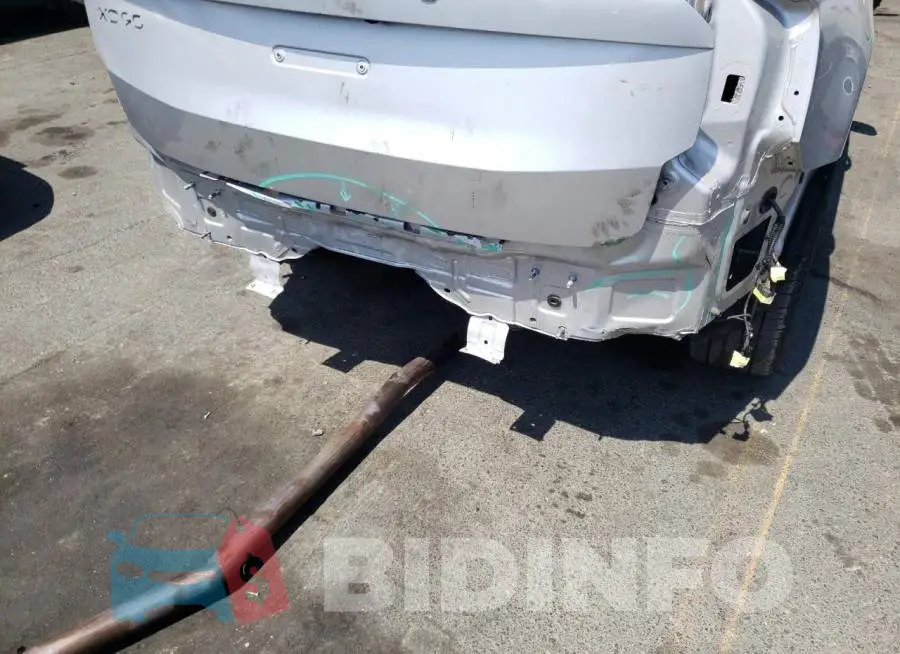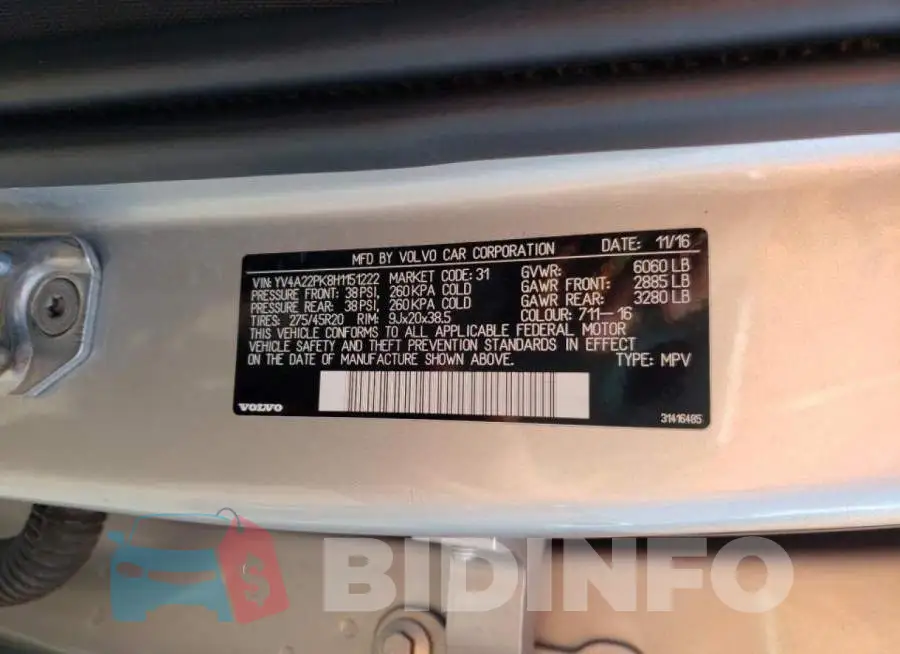 Are you an owner?
Copart Auto Auction

53515072

10 400 $

12.08.2022

Sold

06.12.2022

59 389 km

CA - SC

No
Volvo XC90 T6: A Comprehensive Review
---
The Volvo XC90 T6 is a luxurious seven-seater SUV that's known for its stylish design, spacious interior, and advanced safety features. This car is the perfect combination of comfort, power, and practicality, making it an ideal choice for families and individuals who demand a high level of performance and versatility from their vehicles.
Exterior Design
The XC90 T6 boasts a bold and elegant design that sets it apart from other SUVs in its class. The car's distinctive grille and sharp lines give it a muscular and athletic appearance, while its sculpted bodywork and aerodynamic shape add to its overall elegance. The exterior of the XC90 T6 is available in a range of colors, so you can choose the one that best suits your style and personality.
Interior Comfort and Convenience
The interior of the XC90 T6 is just as impressive as its exterior. The spacious cabin offers plenty of room for passengers and cargo, making it an ideal choice for families. The comfortable leather seats can be adjusted to suit your needs, and the large panoramic sunroof provides plenty of natural light. The car's advanced infotainment system features a large touchscreen display, Bluetooth connectivity, and a premium audio system, so you can stay connected and entertained on the road.
Performance and Handling
Under the hood of the XC90 T6 is a powerful turbocharged engine that delivers smooth acceleration and plenty of power. The car's advanced all-wheel drive system ensures excellent handling and traction, even on wet or slippery roads. The XC90 T6 is also surprisingly fuel efficient, making it a cost-effective choice for long trips and daily commutes.
Safety Features
Volvo has a long-standing reputation for building safe and reliable vehicles, and the XC90 T6 is no exception. The car is equipped with a range of advanced safety features, including a backup camera, blind-spot monitoring, lane departure warning, and automatic emergency braking. These technologies work together to help keep you and your passengers safe on the road.
Conclusion
The Volvo XC90 T6 is an outstanding SUV that offers a perfect blend of style, comfort, performance, and safety. If you're in the market for a spacious and luxurious vehicle, the XC90 T6 is an excellent choice. With its spacious cabin, powerful engine, and advanced safety features, this car is sure to exceed your expectations.
Lot description
It has already become popular and everyone knows, that there are a couple car auctions in the USA. Recently the Copart car auction sold a 2017 Volvo XC90 T6 with a 2L engine. The auto was up for sale with several damages which you can see in the photos. To make everything clear we post the VIN Code number of the car YV4A22PK8H1151222. Selection an auto from the Copart auto auction site is a great choice, because you can buy a vehicle for 44% of its price, thereby save your money if you want. This car is a good example of such a case, because after normal repairs you can drive a nice car at a great price.